Riding guide | "riding trail" witnessed the recovery. Jing'an shared bike routes are very popular →
Go for a walk in Jing'an Park, buy a cup of coffee in Fumin Road, and visit the featured shops in Julu road…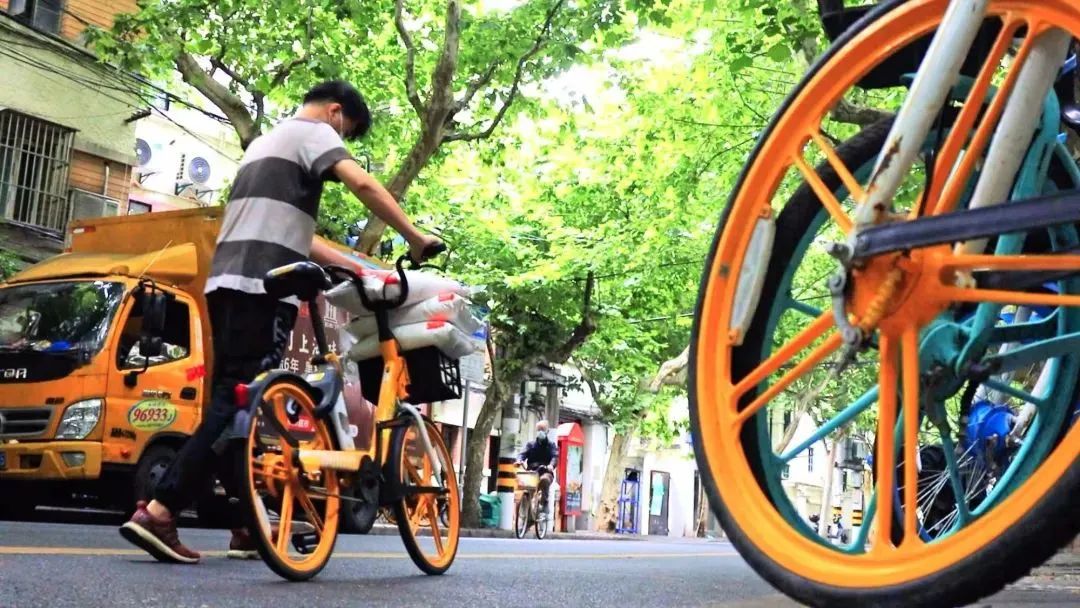 With the gradual restoration of the normal life order of citizens, bike sharing has once again become a common "companion" for citizens to travel.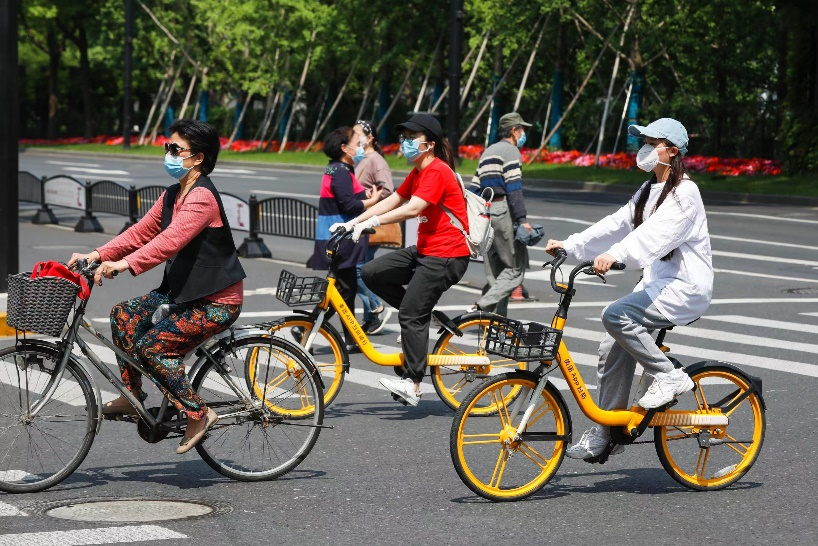 The number of citizens riding at night has also increased significantly due to the gradual warming of the weather.
On the first day of the Dragon Boat Festival holiday, Ms.
Wu, who lives in Daning, swept a small yellow car of meituan at the gate of the community and rode all the way to Jing'an Temple.
When I meet my friends again, I will walk along the street to see if the shops I haven't seen for a long time have come back.
In the evening, I plan to ride down the Suzhou River and feel the night scenery on both sides of the river again.
The reporter learned from meituan bicycle that the riding volume in the morning peak on June 1 increased by 535% compared with the same period last week.
Many rail transit stations ushered in small riding peaks.
In Jing'an District, the riding hot spots are Fumin Road, Julu Road, Jing'an Park, Changde Road subway station, etc.
It is reported that in order to ensure the safety of municipal civil vehicles, meituan bicycles has actively implemented the "indiscriminate disinfection" of bicycles in Shanghai.
The operation and maintenance personnel disinfect all shared bicycles in the responsible area every day, regardless of brand and color, especially spray and wipe the faucet, brake handle, cushion, buckle and other parts.
For key areas with high demand for use, increase the frequency of vehicle disinfection.
While doing a good job in bicycle disinfection, meituan bicycle also attaches great importance to users' riding safety.
It is suggested that users should improve their safety awareness, wear masks and gloves when using shared bicycles to reduce excessive physical contact.
Before riding, wipe the key parts of the vehicle such as handlebars and seats with disinfectants; When riding and waiting, keep a safe distance from others as far as possible; After riding, park the vehicle in the compliance area to avoid occupying blind lanes and greenways.
Source: Jing'an, Shanghai..