Riding diary: Feixian Xuehuagou&Longyuan (2)
At three o'clock in the afternoon, I cycled from Xuehuagou in Feixian County along Changchun Road eastward to the Longyuan Scenic Area in Tangtou Natural Hot Spring Tourist Resort in Linyi to participate in outdoor activities on radio and television channels.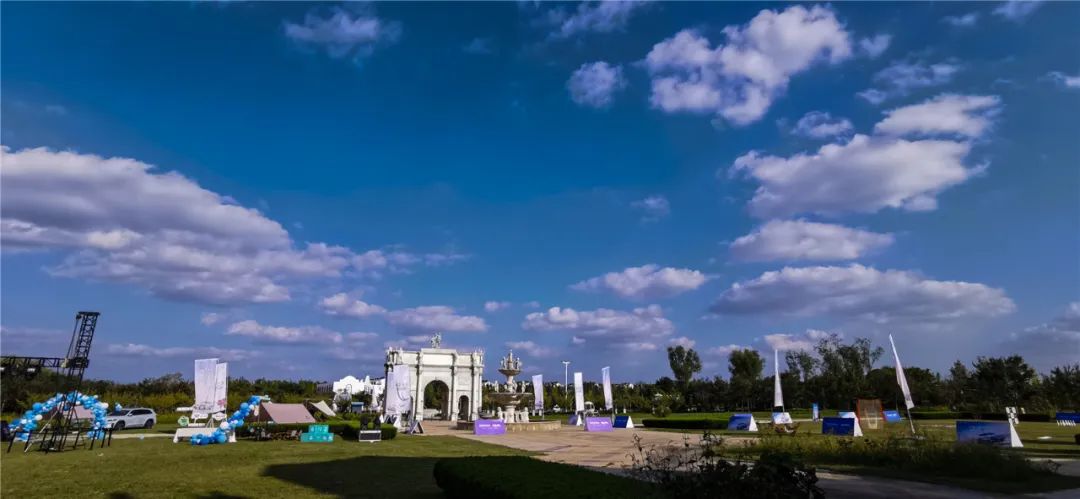 The sky was blue, the clouds were white, the air was fresh, and the weather was especially sunny.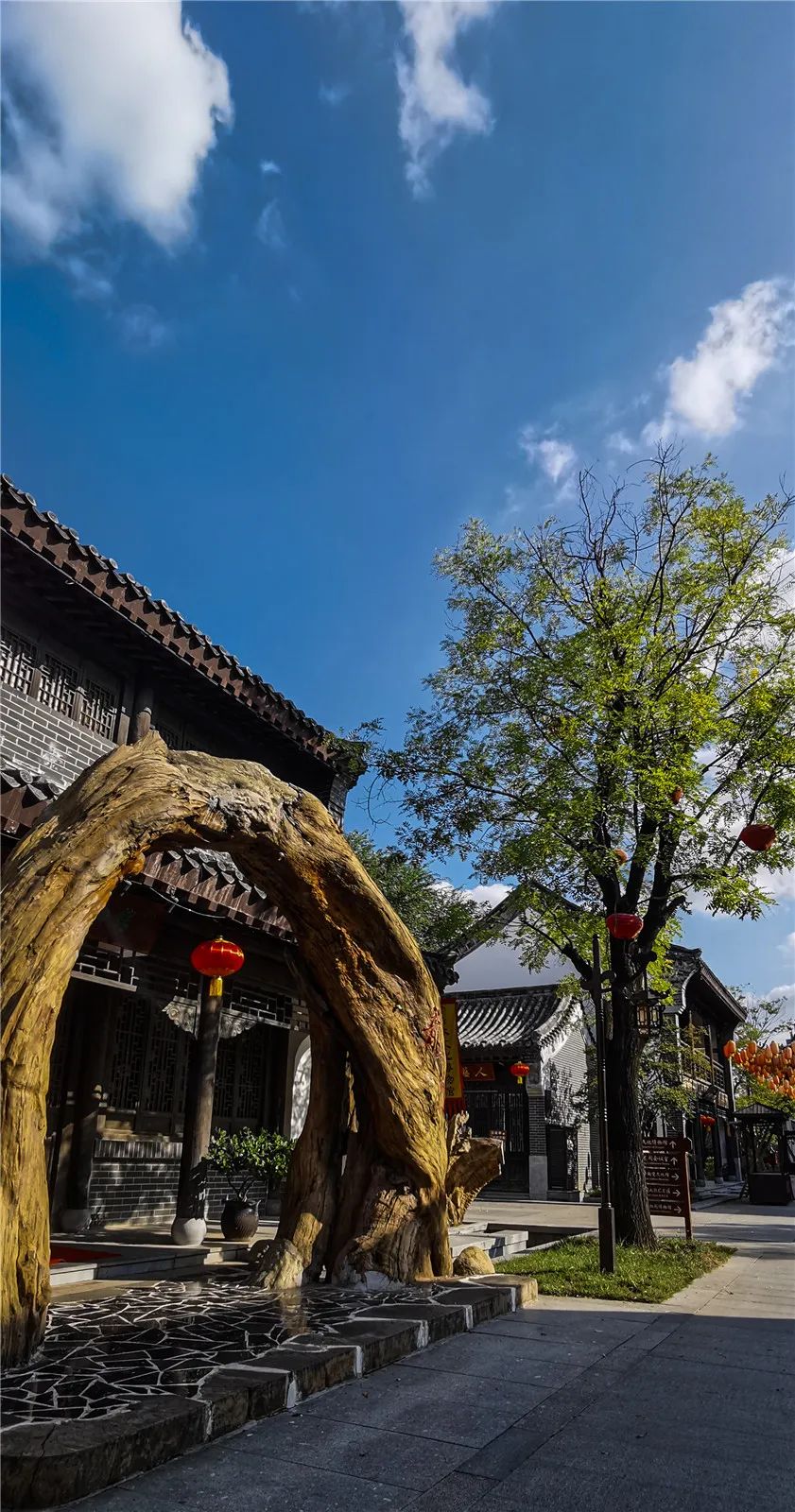 I entered the Longyuan again.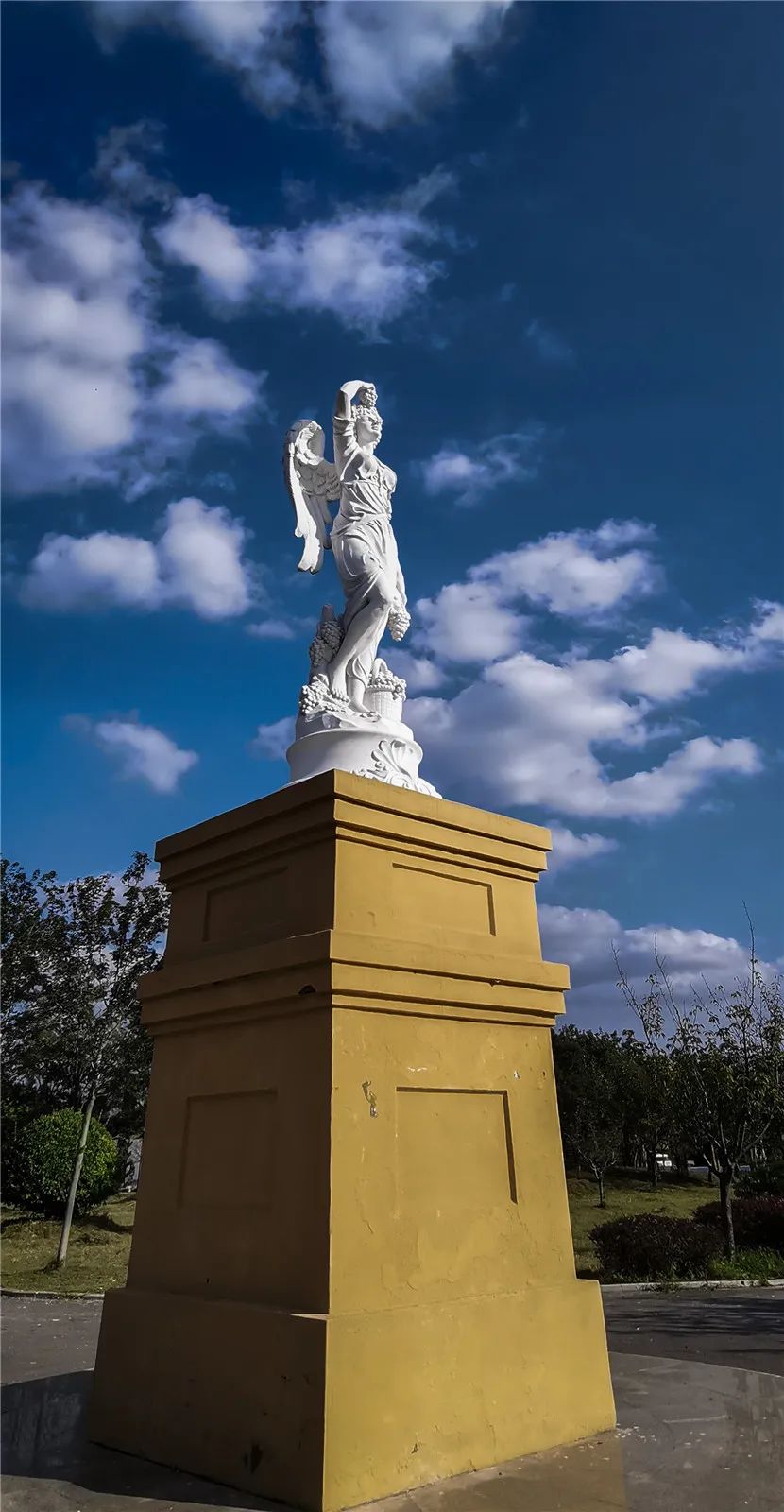 The scenery was full of poetic and picturesque scenes.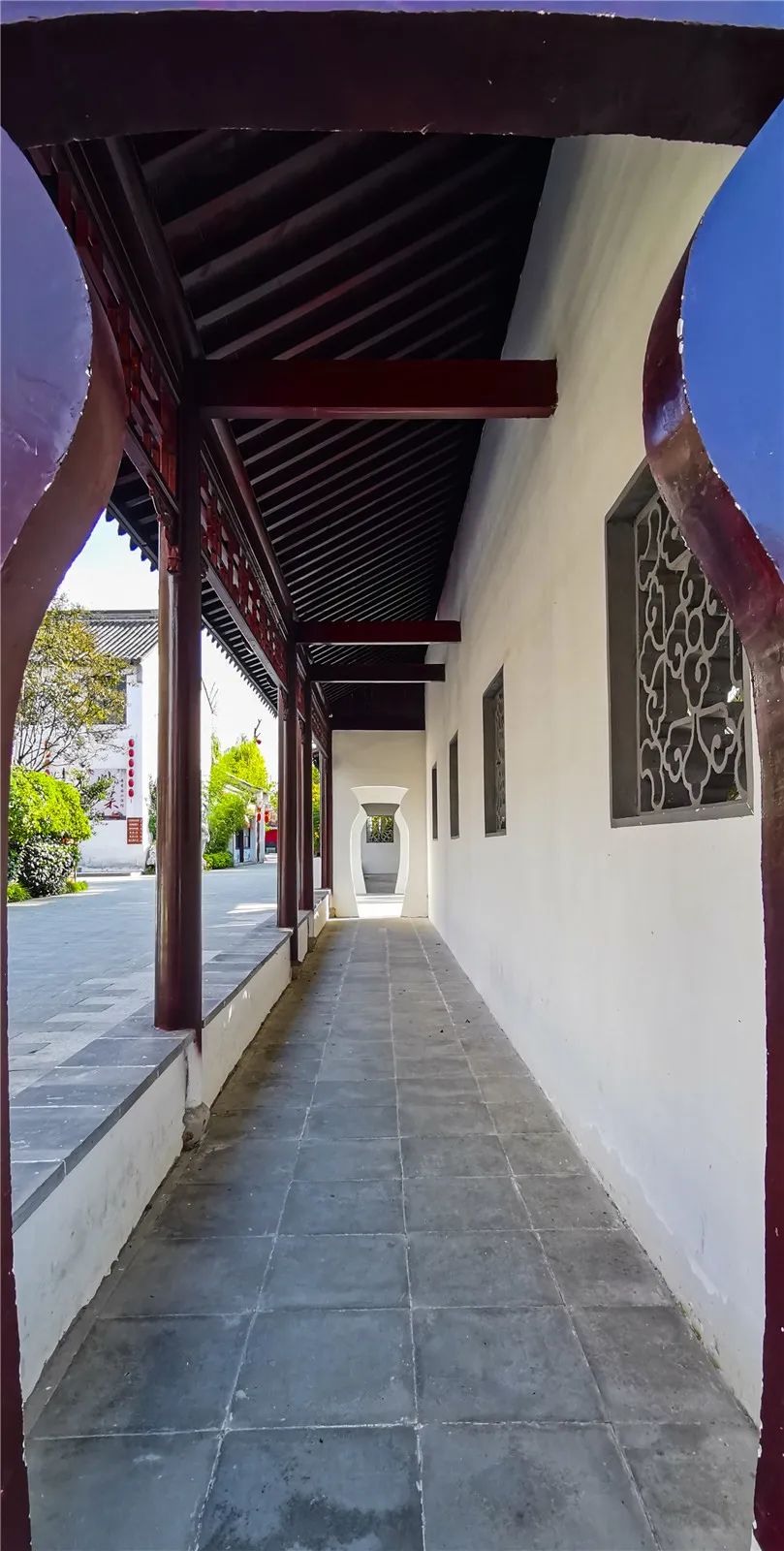 I took pictures with the camera to record the happy journey of the next day..