Ride notes: Haikou Jiangdong New Area classic cycling route "grandma" leisure riding 59 kilometers
Today Sunday, the rain stopped.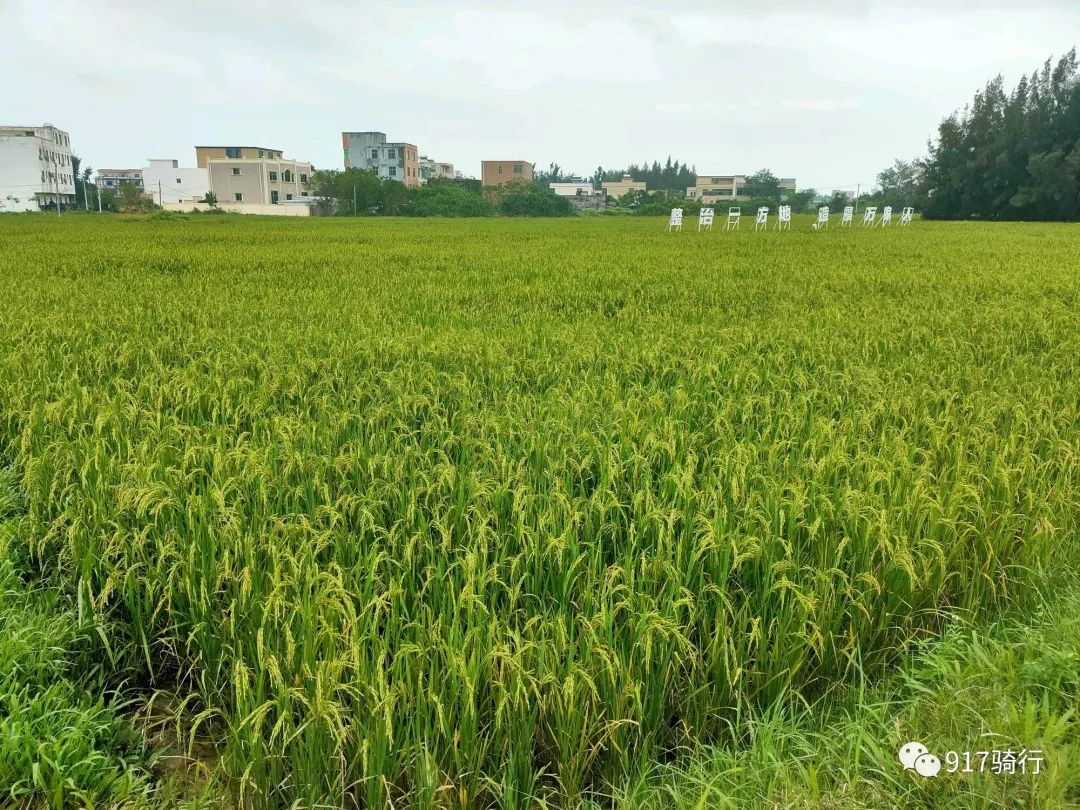 That's good news.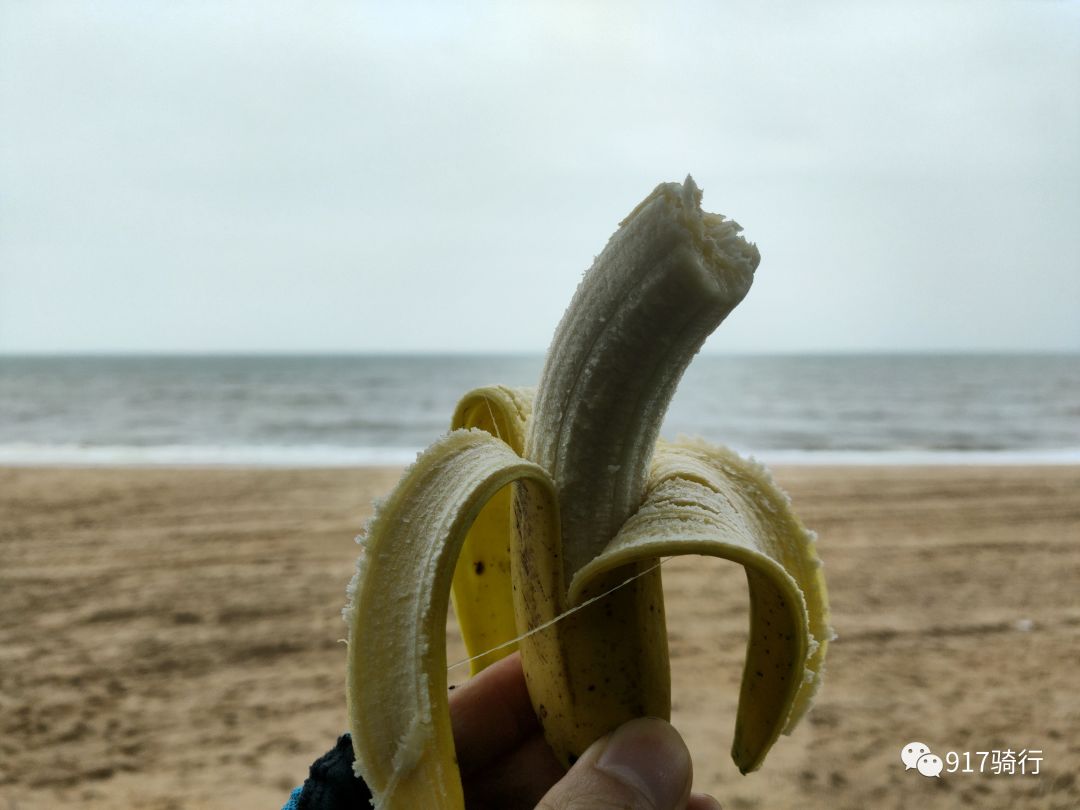 You can ride a bike now.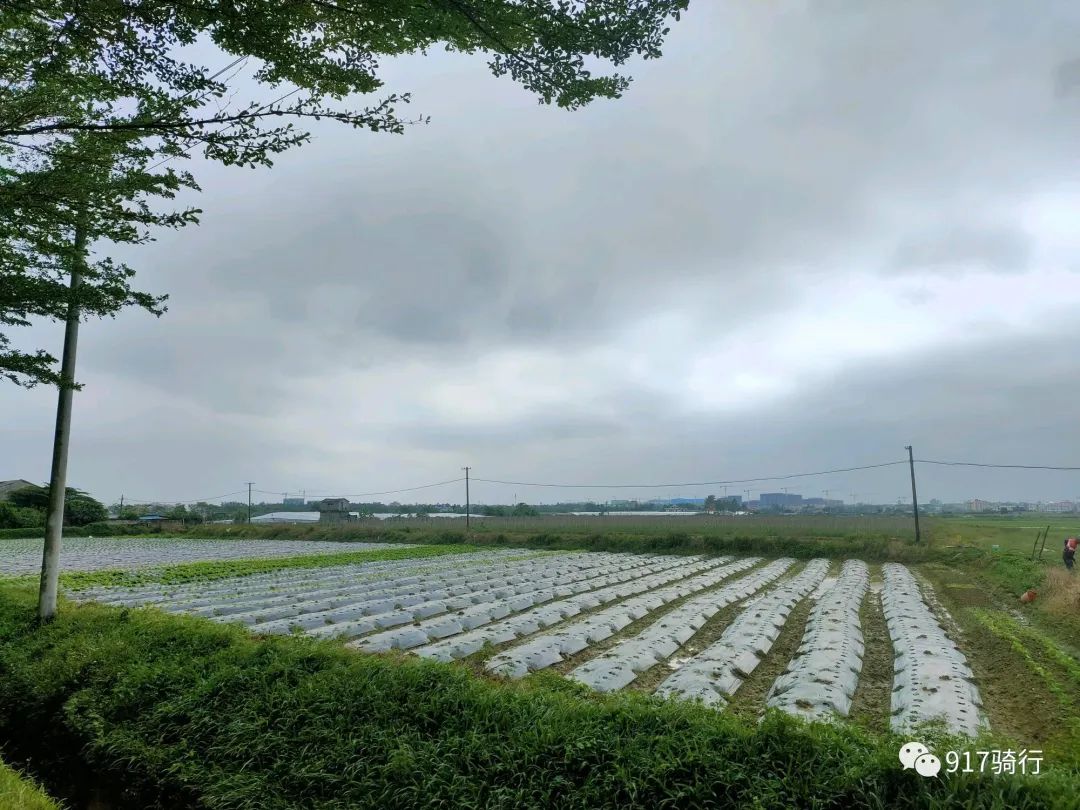 I got up in the morning and decided temporarily to ride around Jiangdong New Area.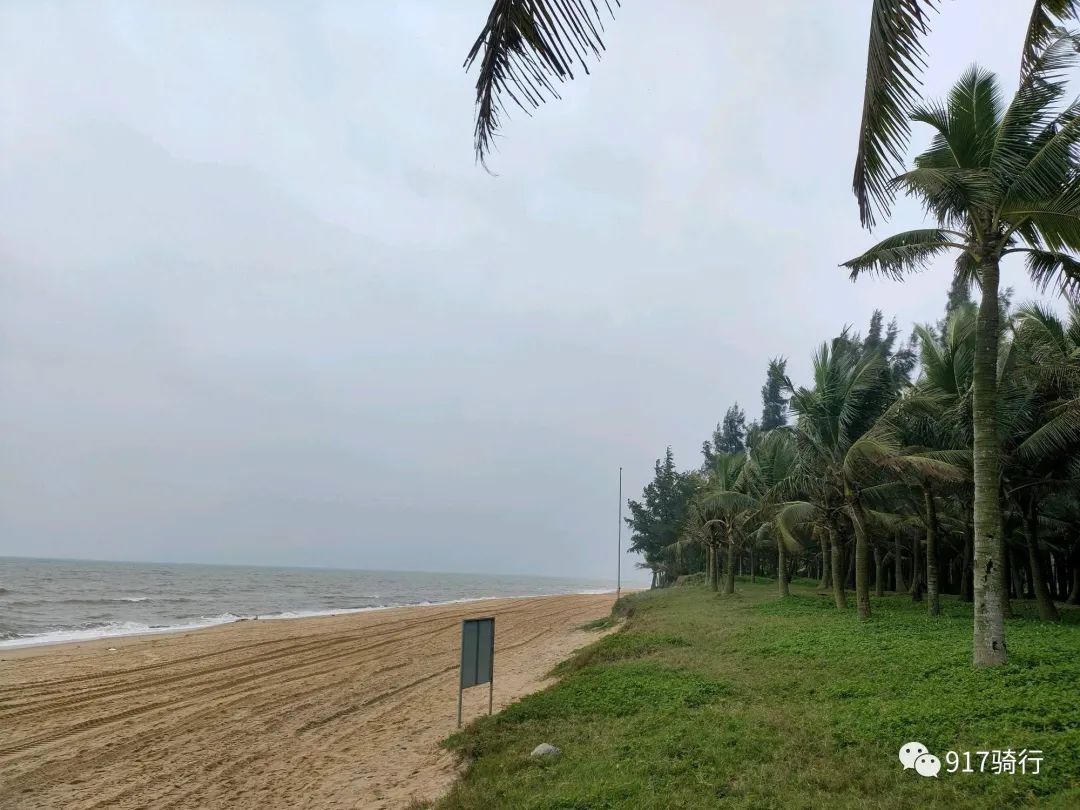 General route: Xinbu Island Seafood World – Jiangdong Bay – Luneng Hilton Hotel seaside – Shangyang Village – Maya River Wetland Park – Jiangdong Binhai Park Greenway – Guilin Ocean Coastal Leisure Area – Gaoshan Village – Guilin Ocean Agricultural Base – Emei Village – Dalin Village – Baiju Avenue – the east bank of Nandu River.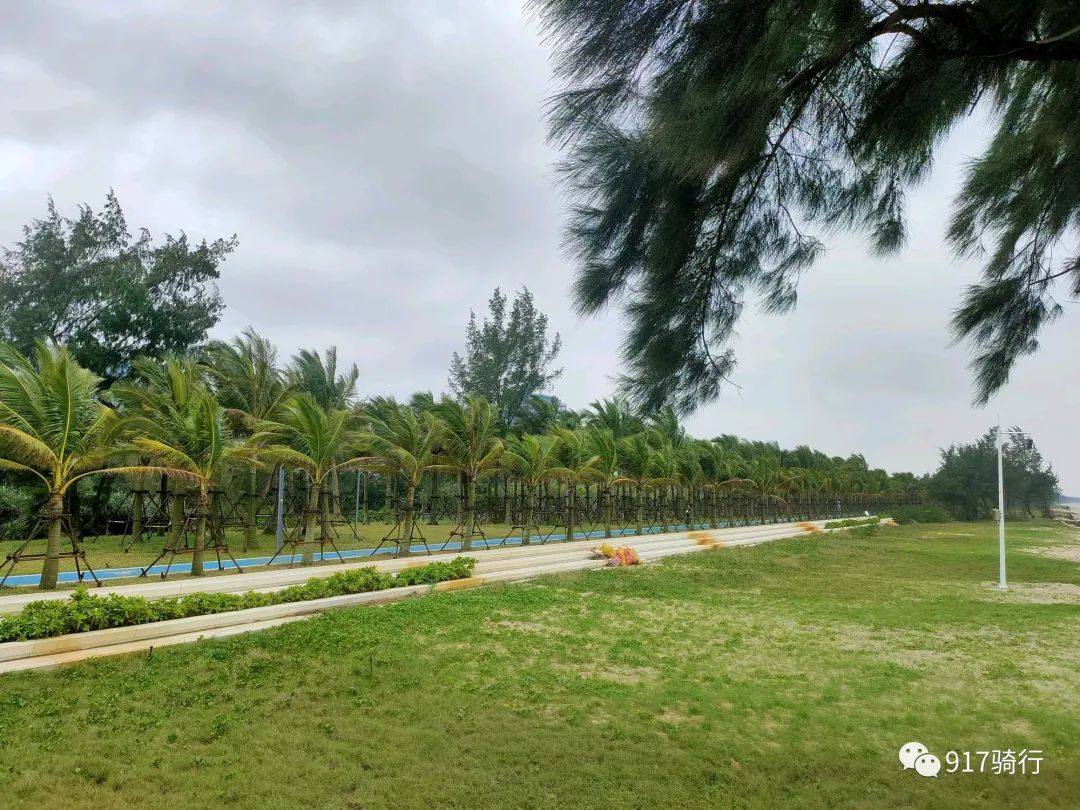 The whole journey is 59 kilometers.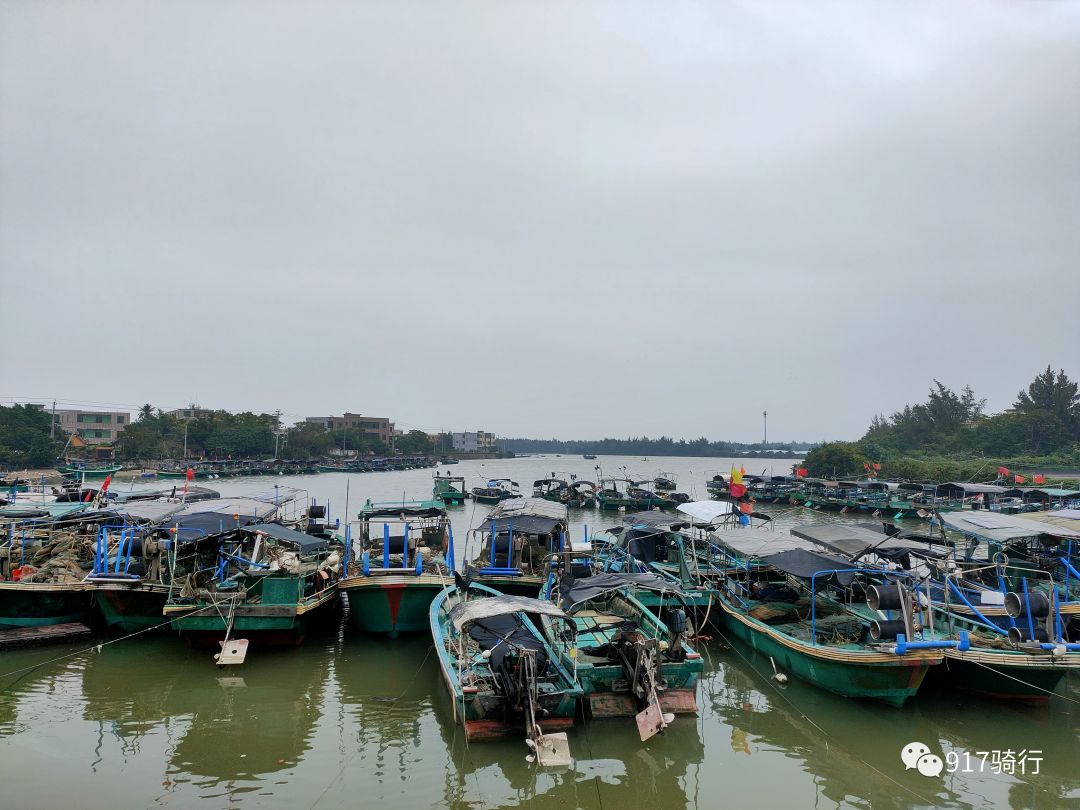 "Granny" rides leisurely and warms up.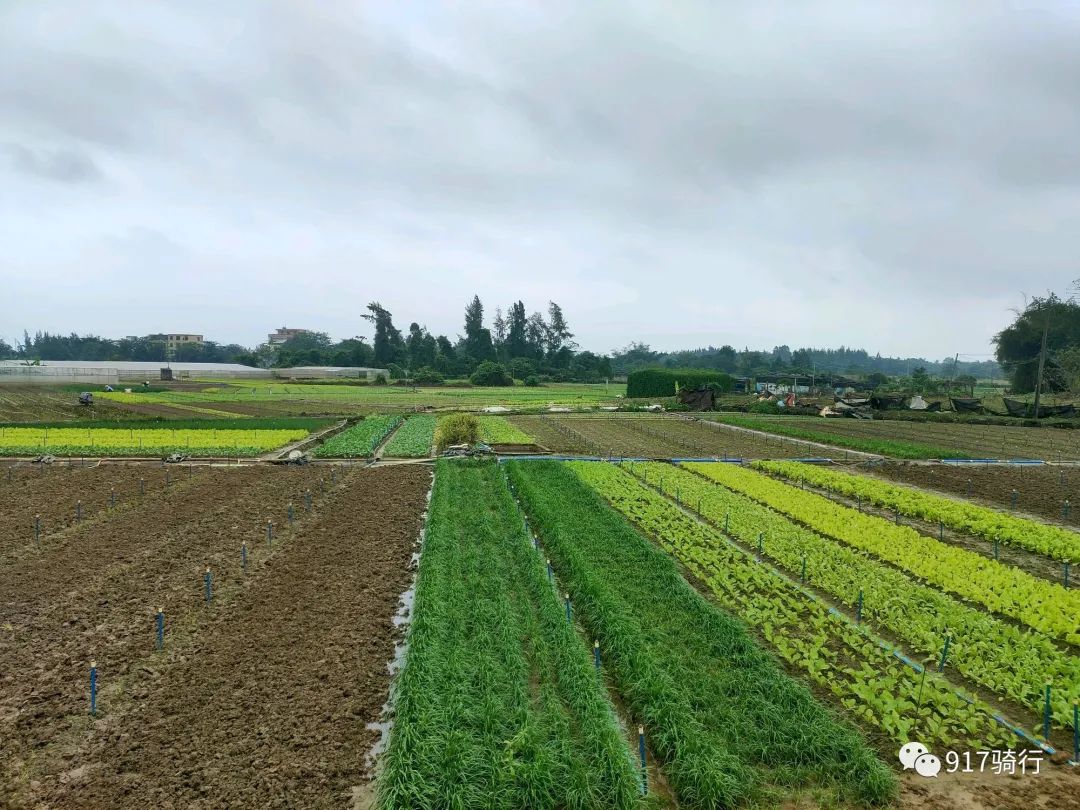 The speed is 13, which is super slow, so it is called "Grandma" leisure riding.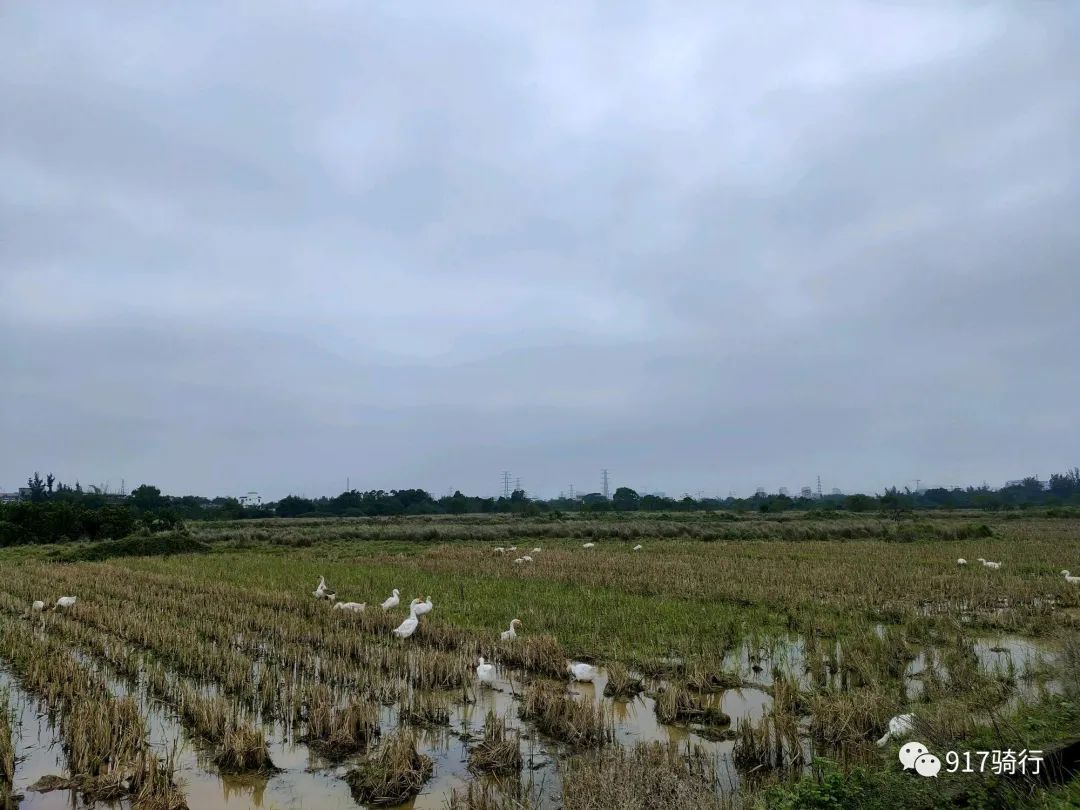 Ride a bike, watch the scenery and take photos.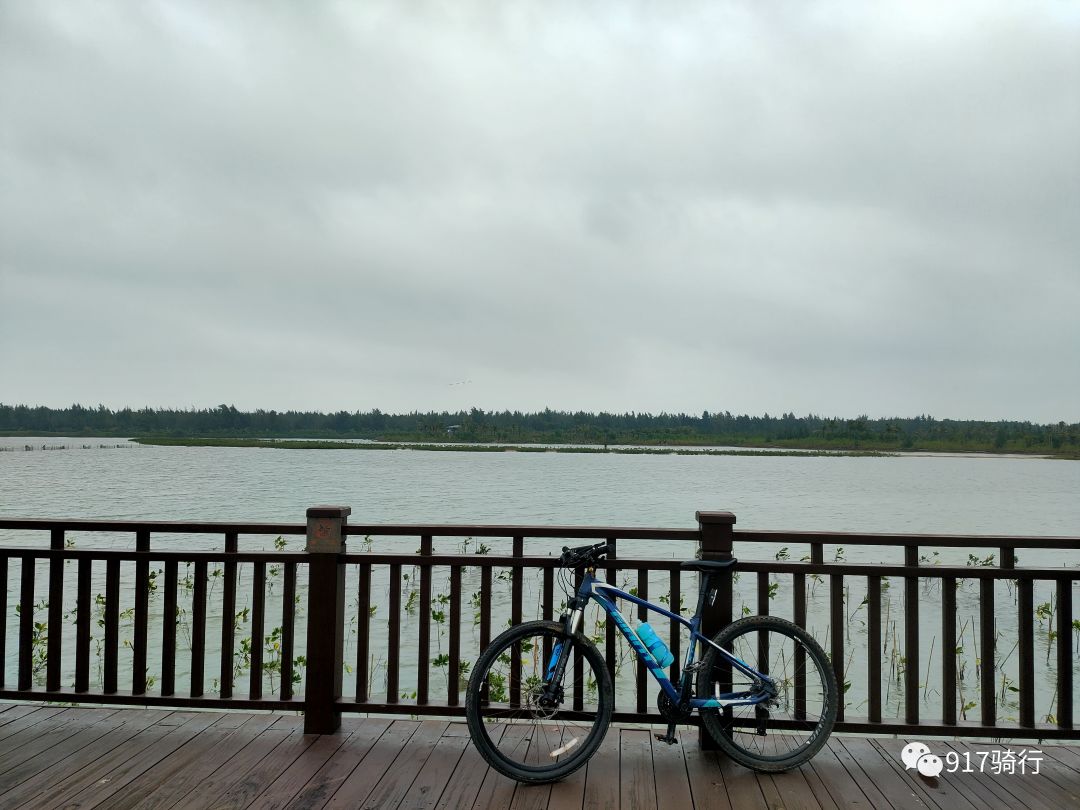 The starting place is the seafood world.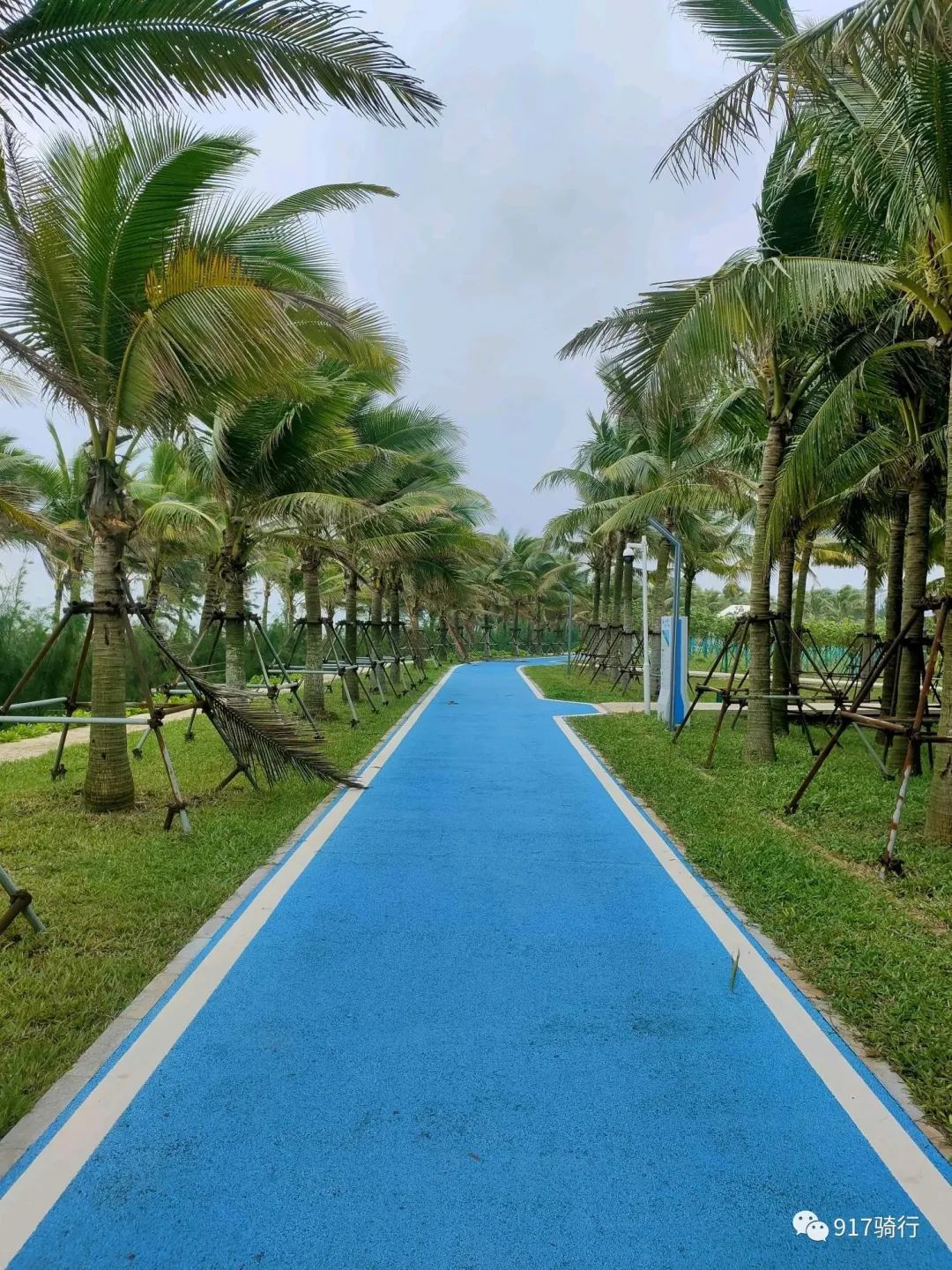 Jiangdong Bay Digital Creative Valley, located in Dongying Ring Road, is under construction.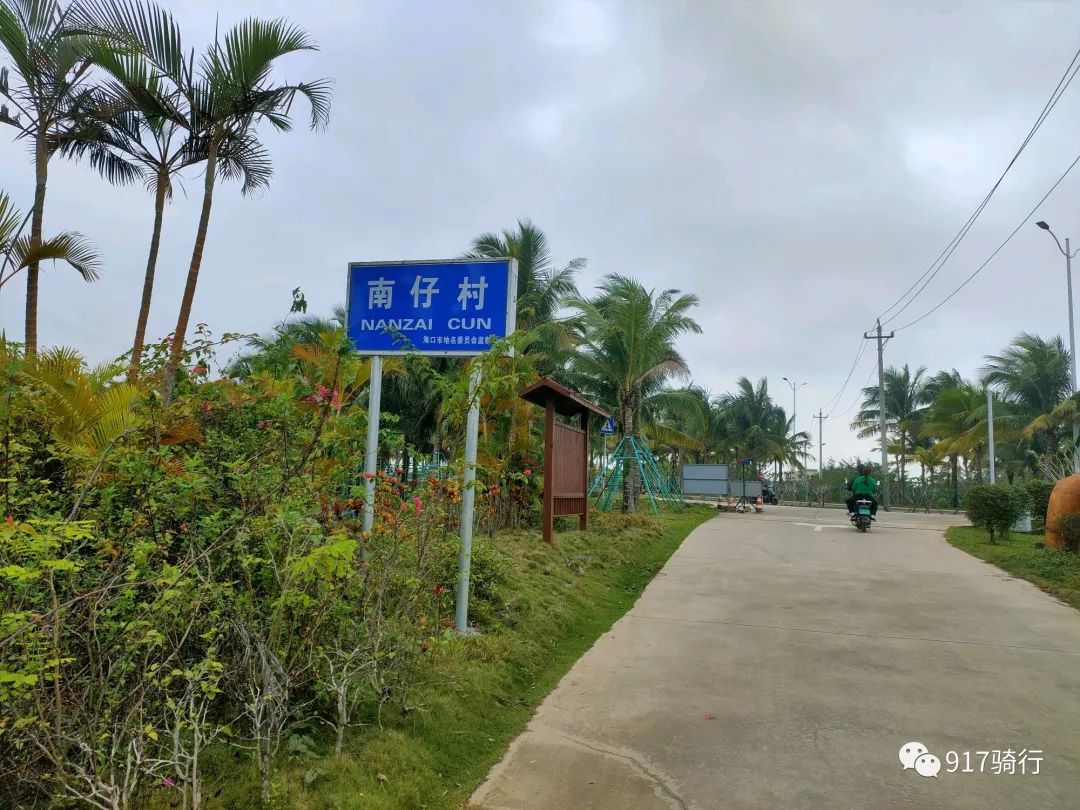 The South China Sea Research Institute is also nearby, with a low profile and hidden location.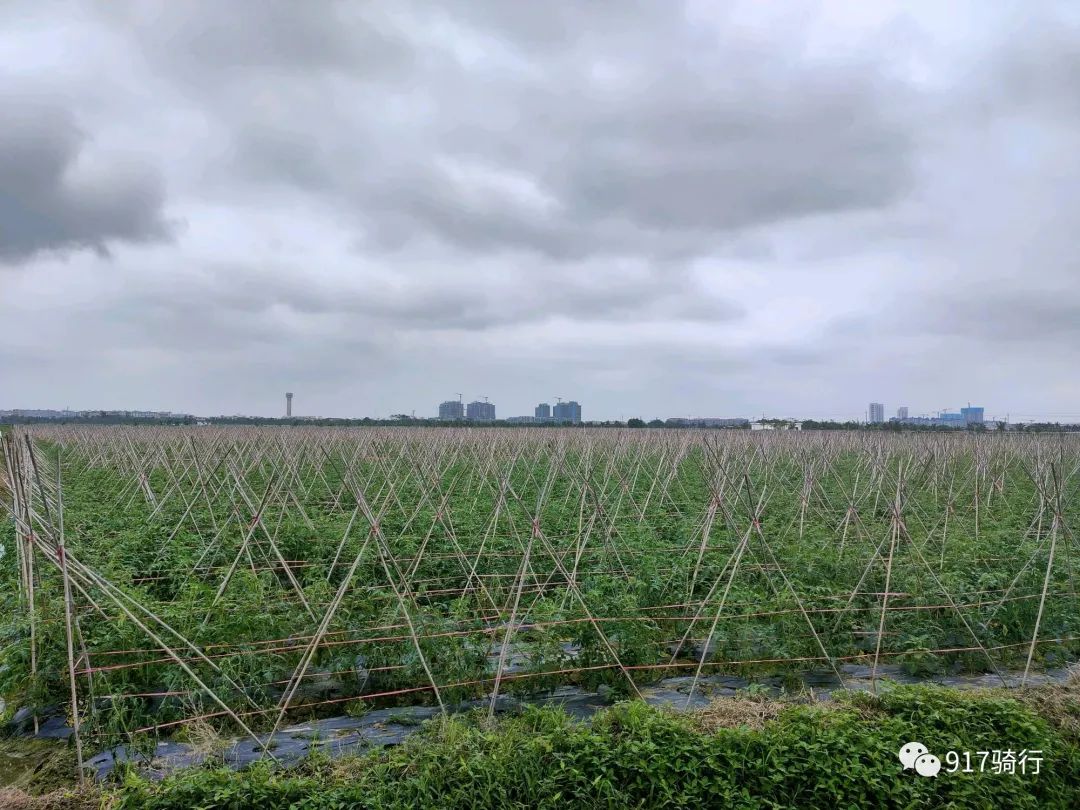 The first stop is the beach at Luneng Hilton Hotel.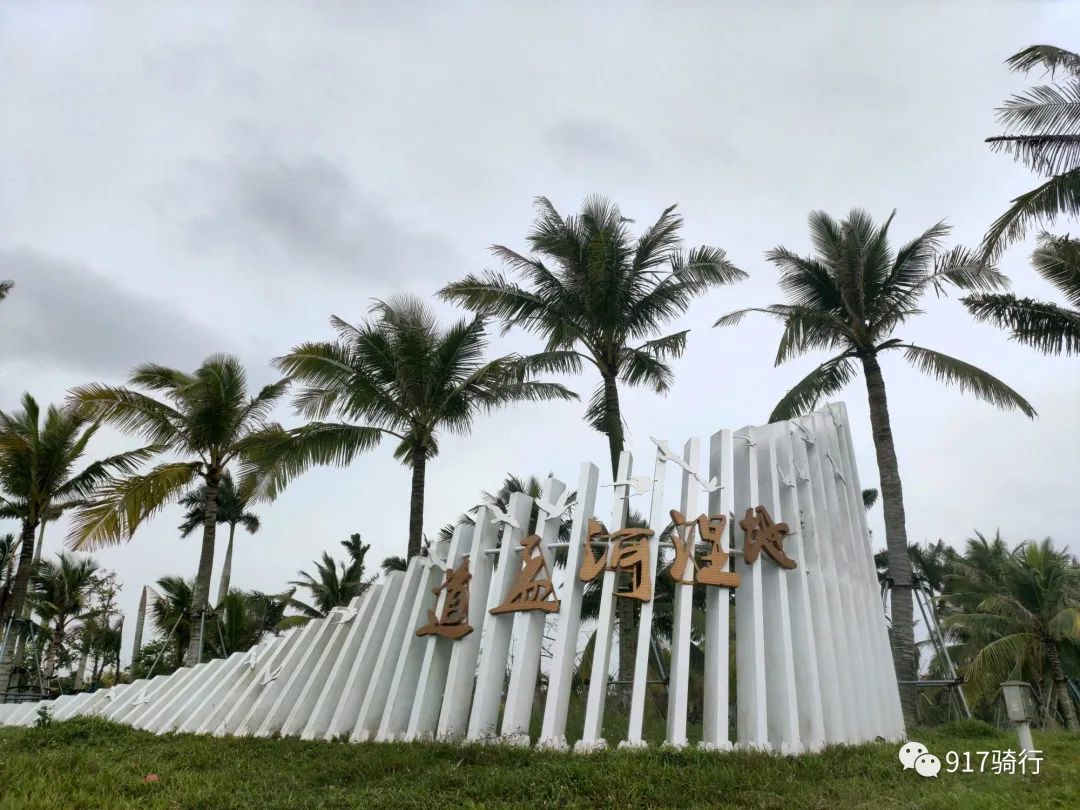 The wind is a little strong.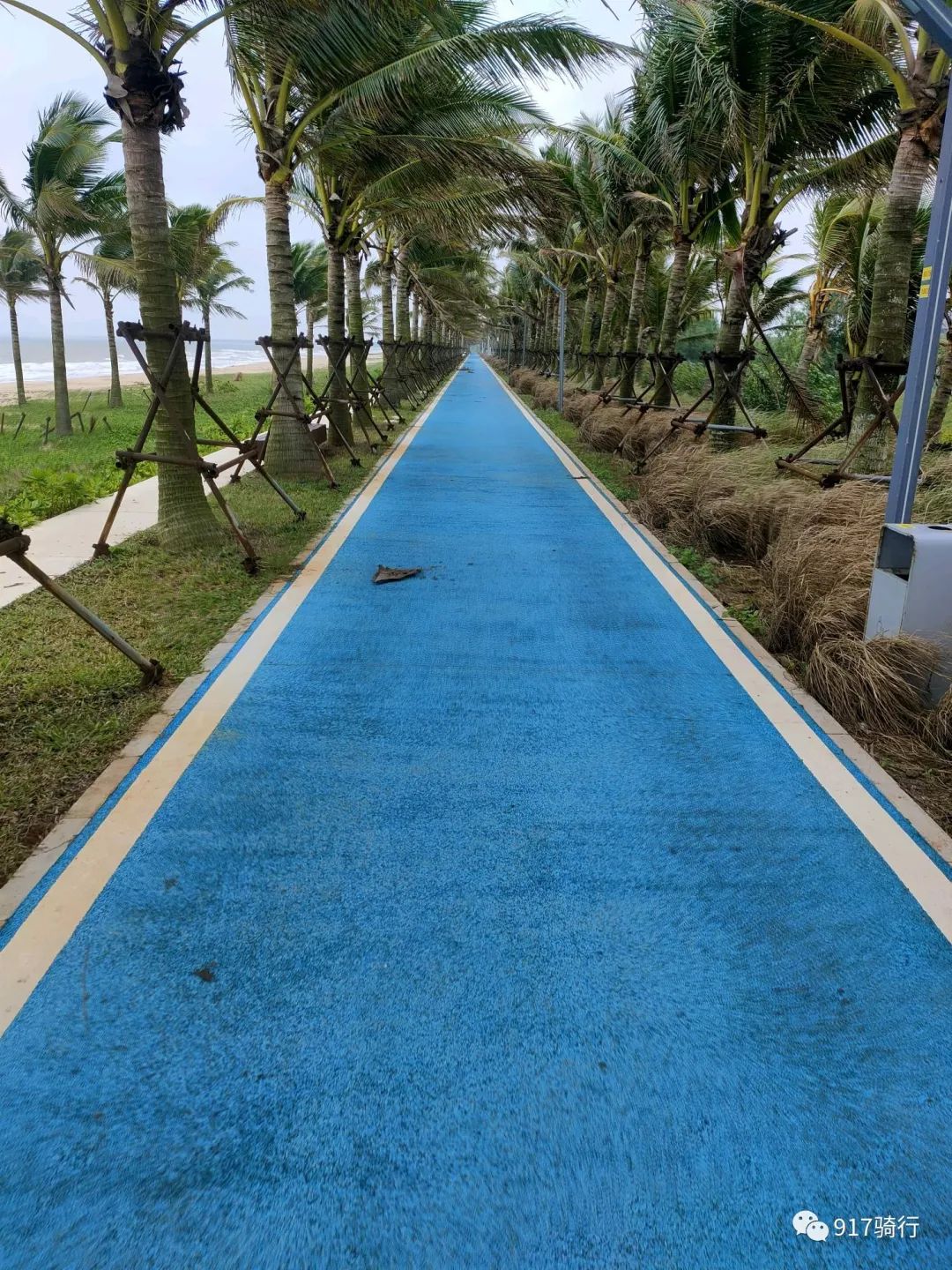 Take a break, eat bananas, replenish energy, and continue cycling.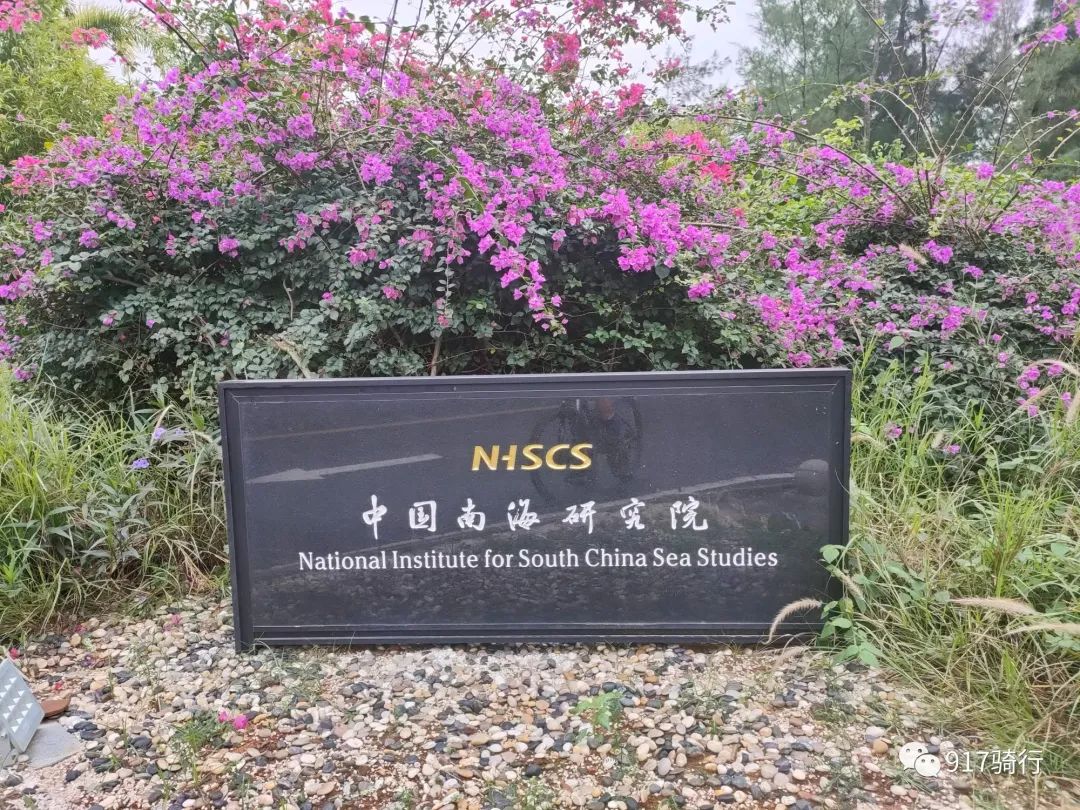 Passing by Shangyang Village.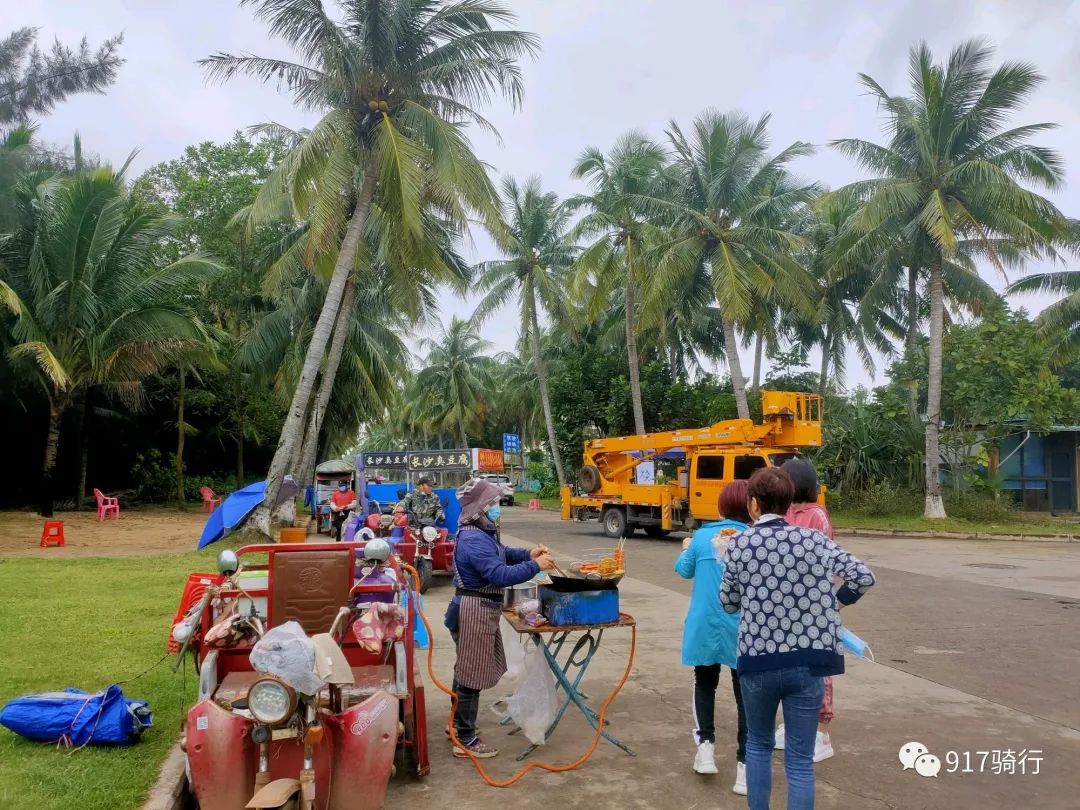 Go to Maya River Wetland Park.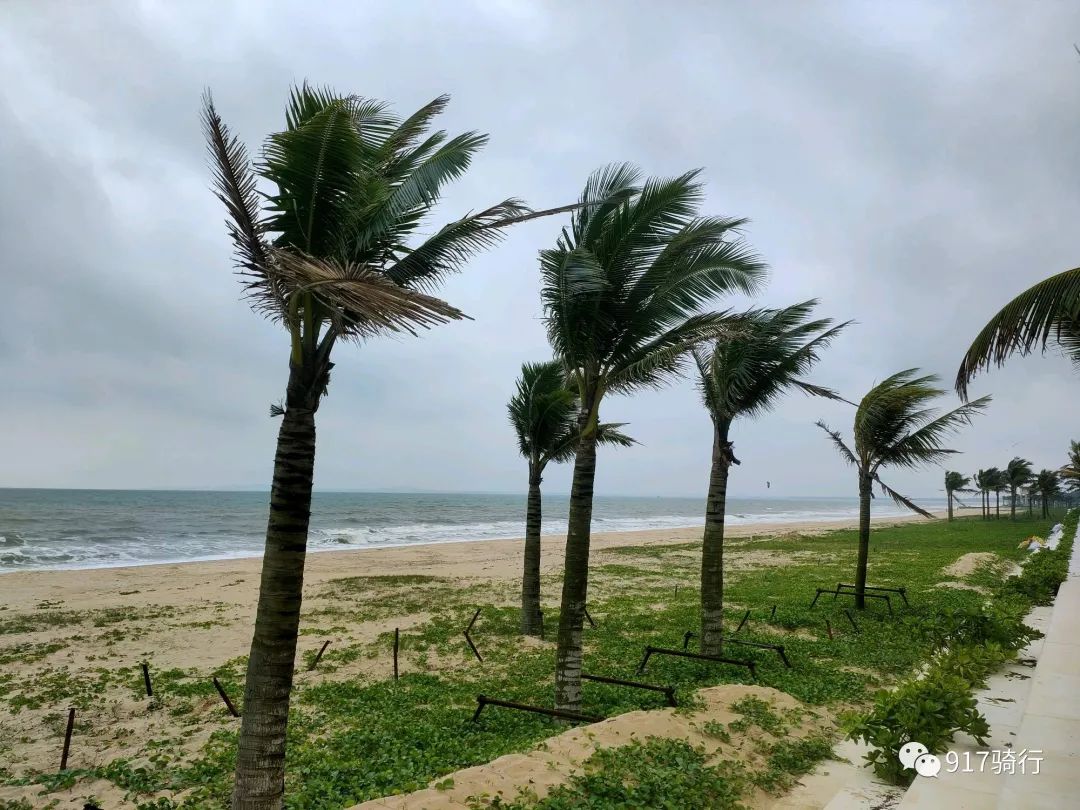 Leisure cycling in Maya River Wetland Park is very good.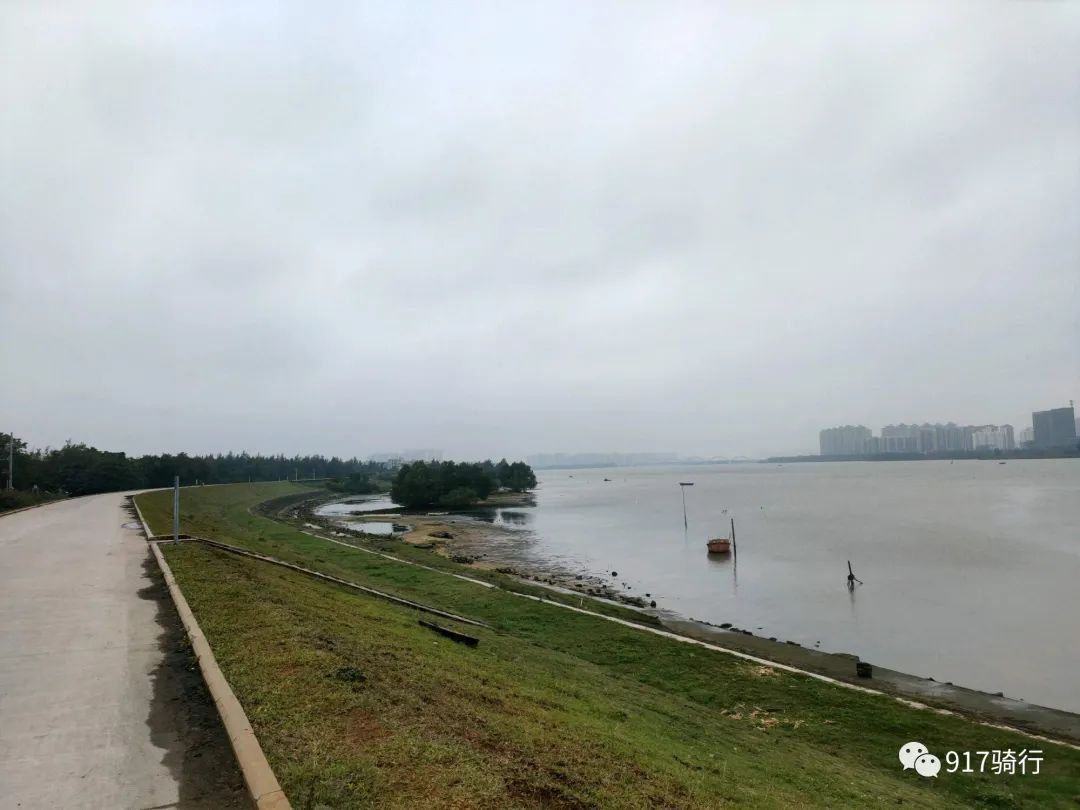 It is quiet, clean and has a wide view.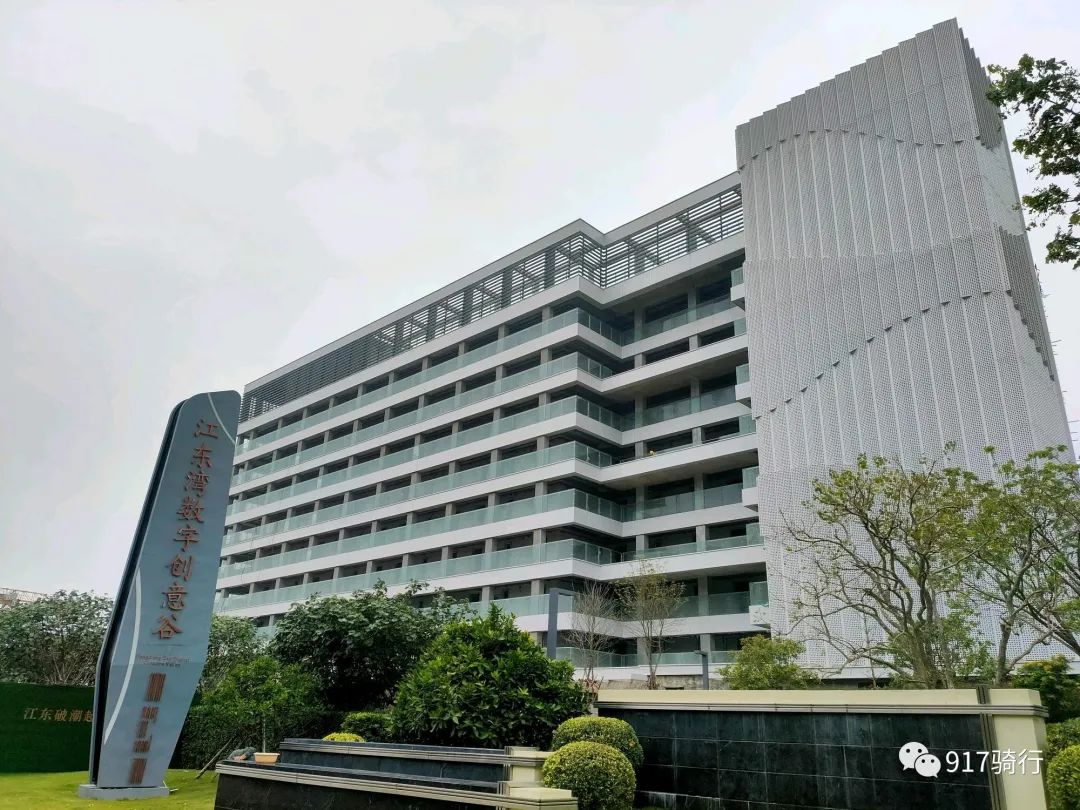 Feel the wetland scenery.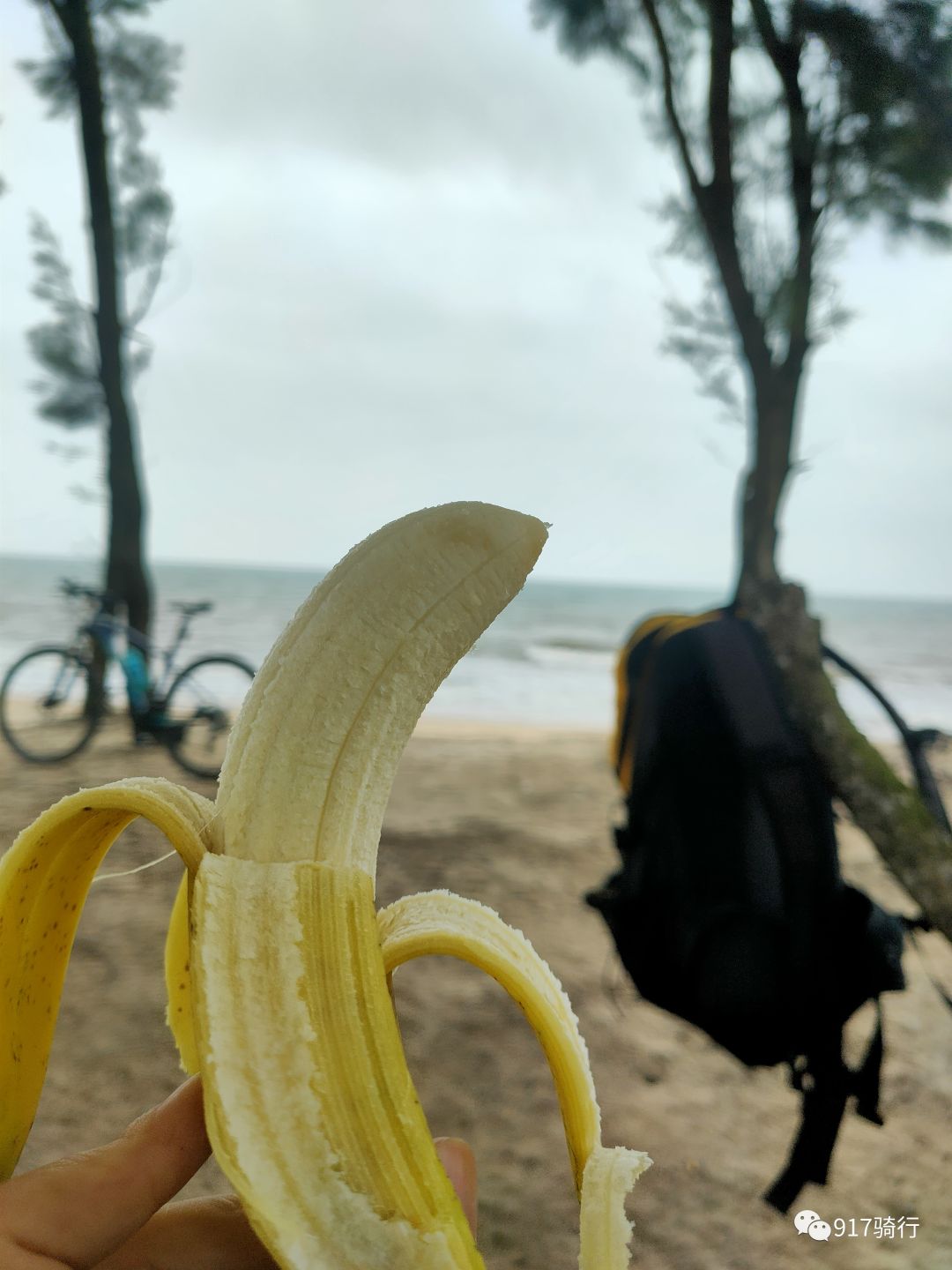 Daomeng River Wetland Park is connected with Maya River Wetland Park.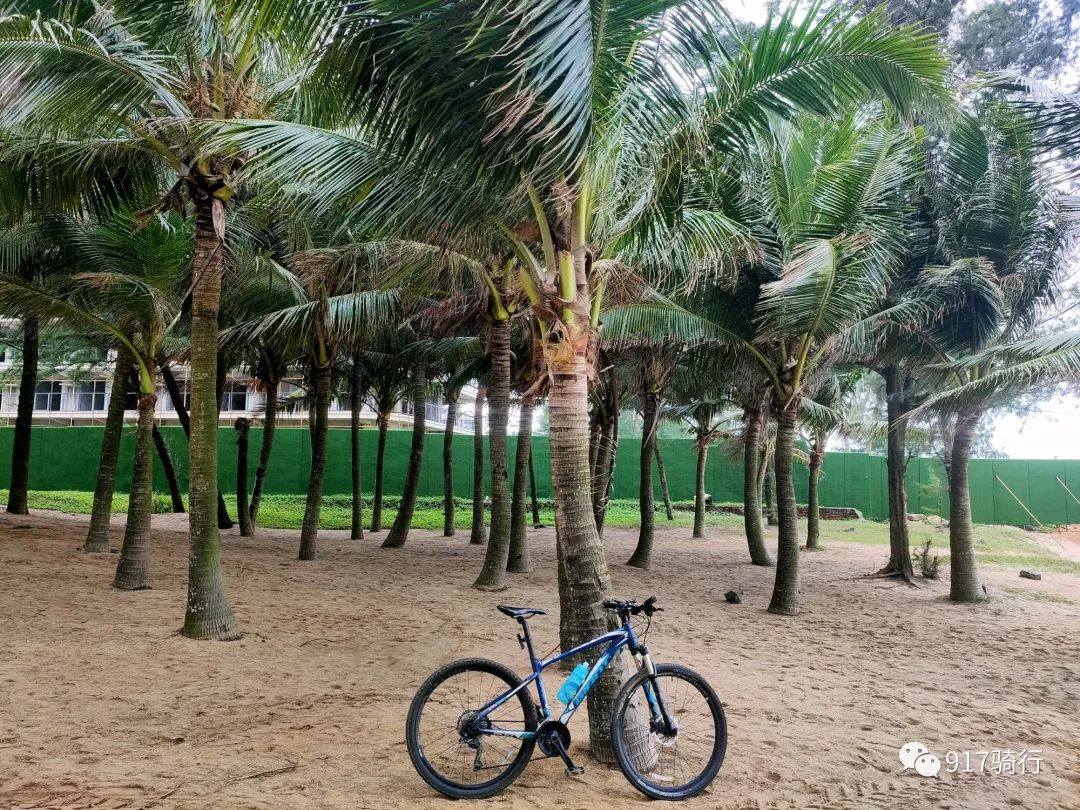 Through Daomeng River Wetland Park, you can reach Jiangdong Binhai Park.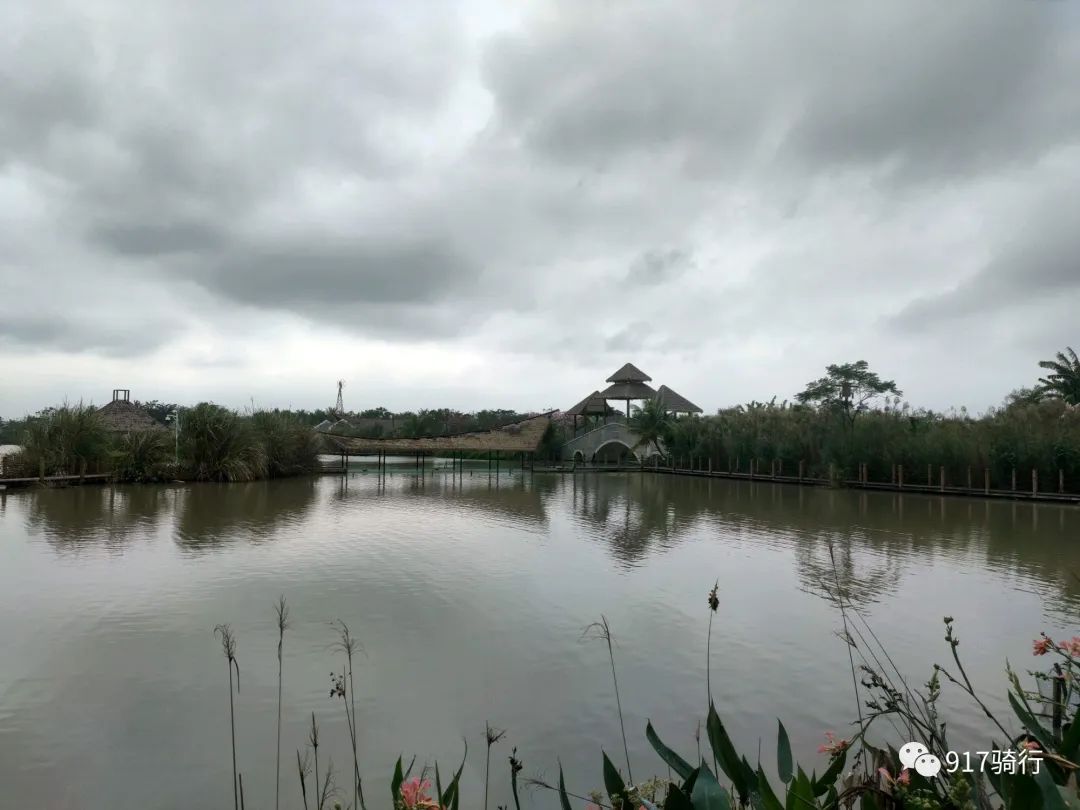 So the three parks are connected.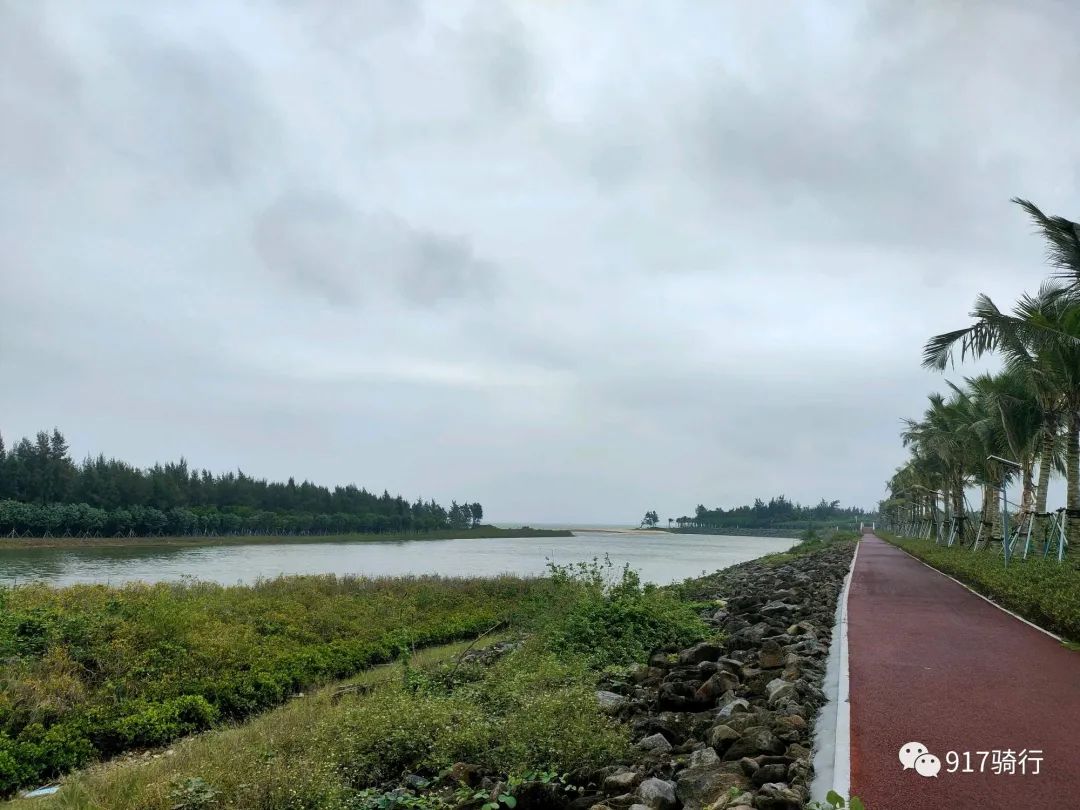 It's very comfortable to ride a bike on the blue leisure road of Jiangdong Binhai Park.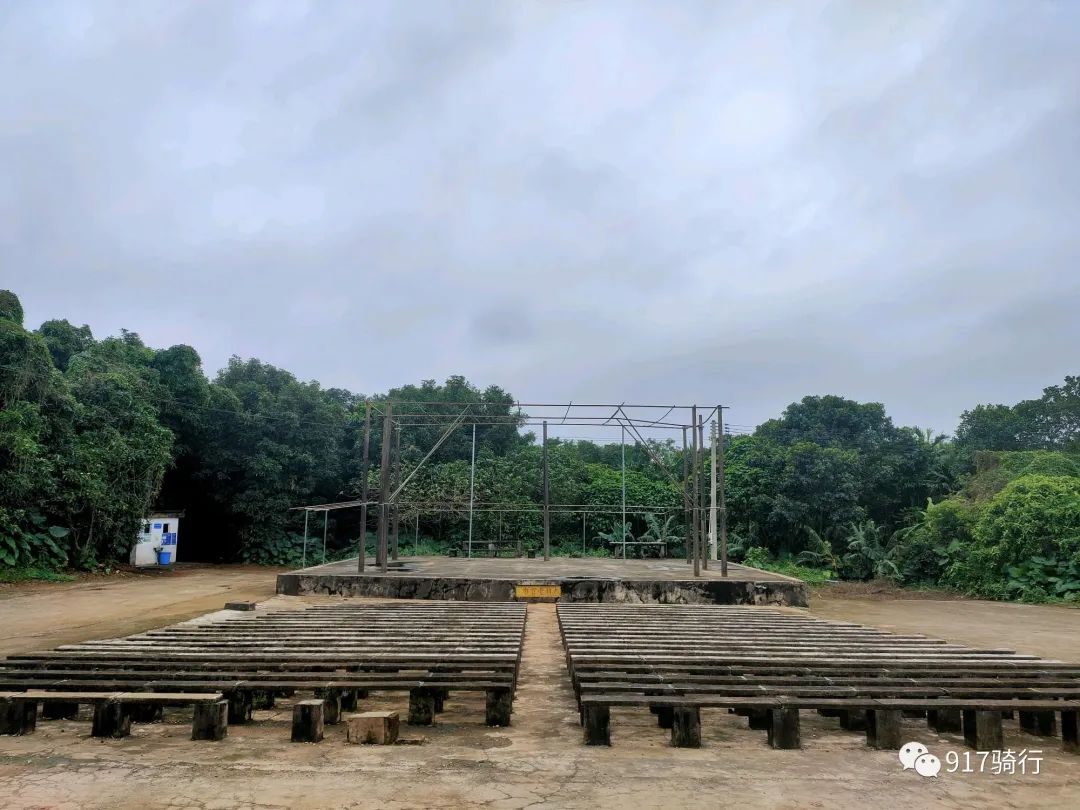 Enjoy the coastal scenery here.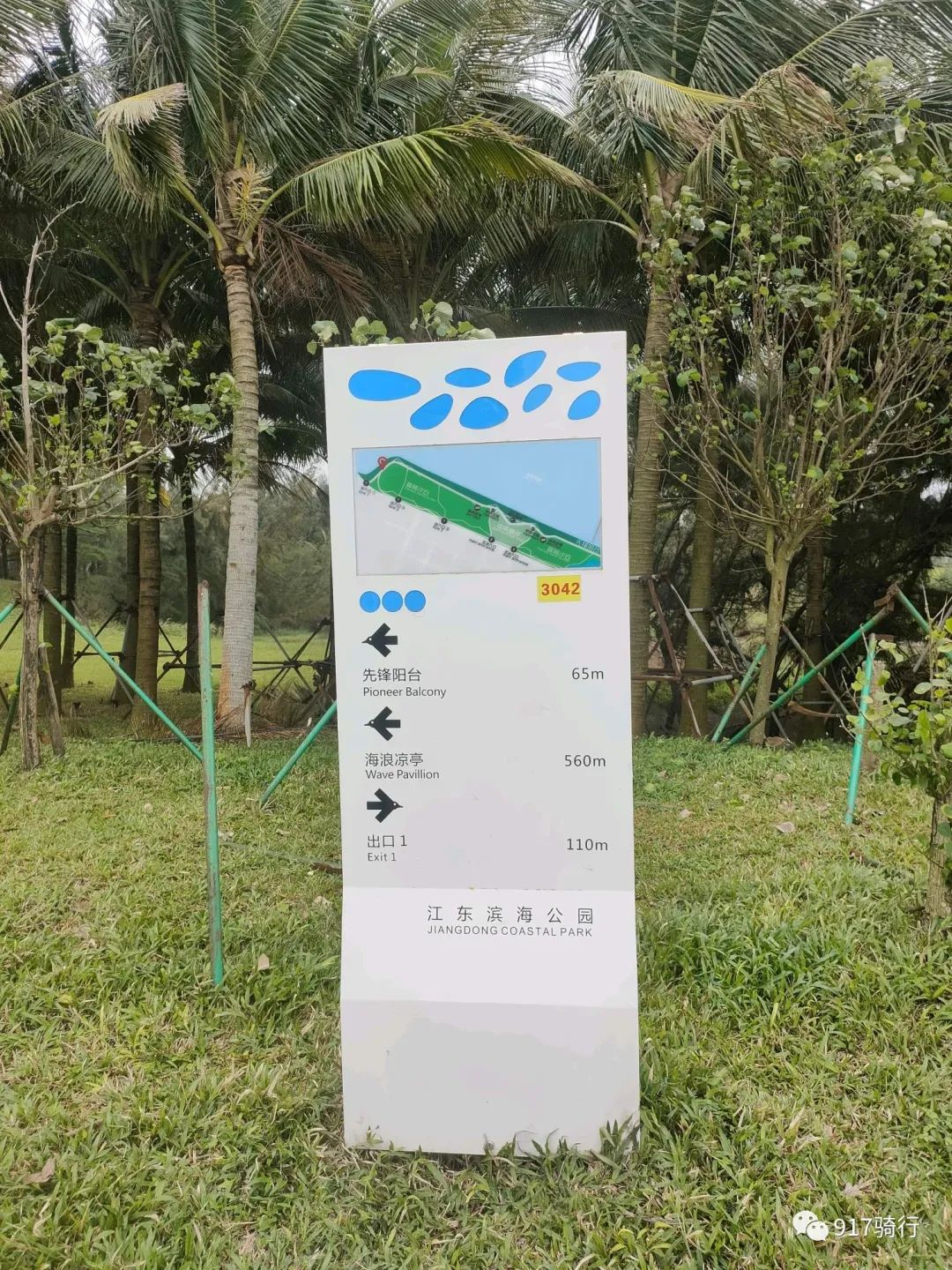 Guilin Ocean Coastal Leisure Area.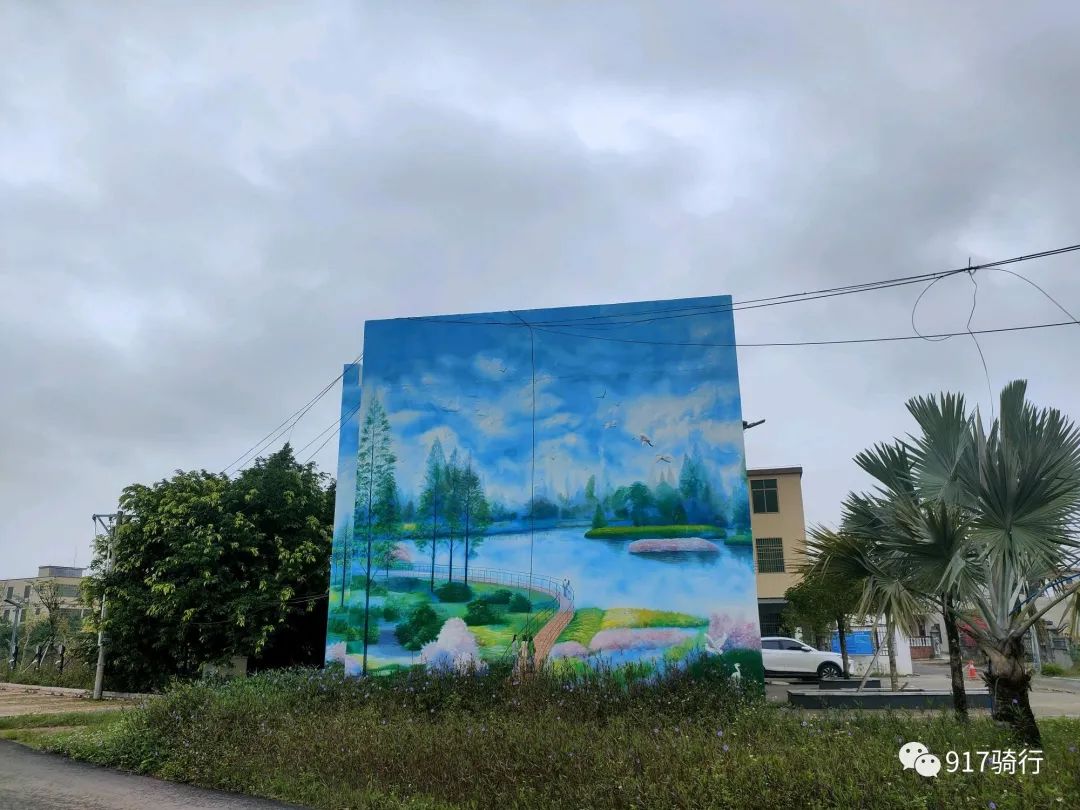 Ten mile Golden Beach is charming in the east of the Yangtze River.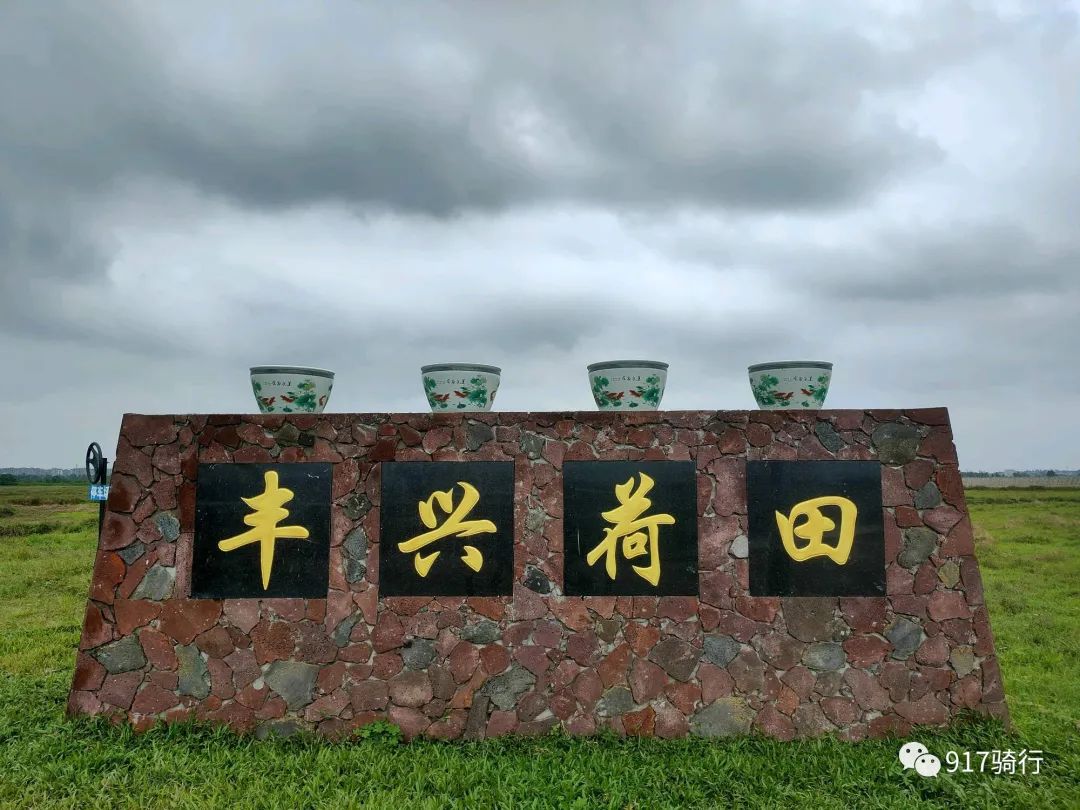 Jiangdong Reception Hall.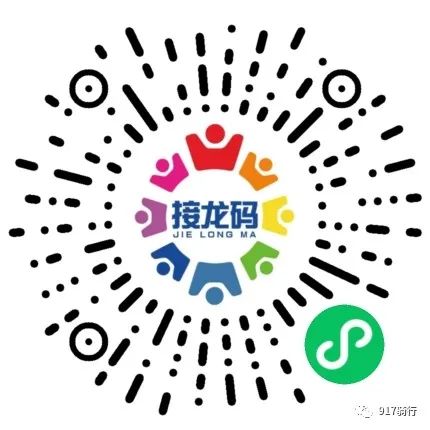 This is the center of Jiangdong New Area.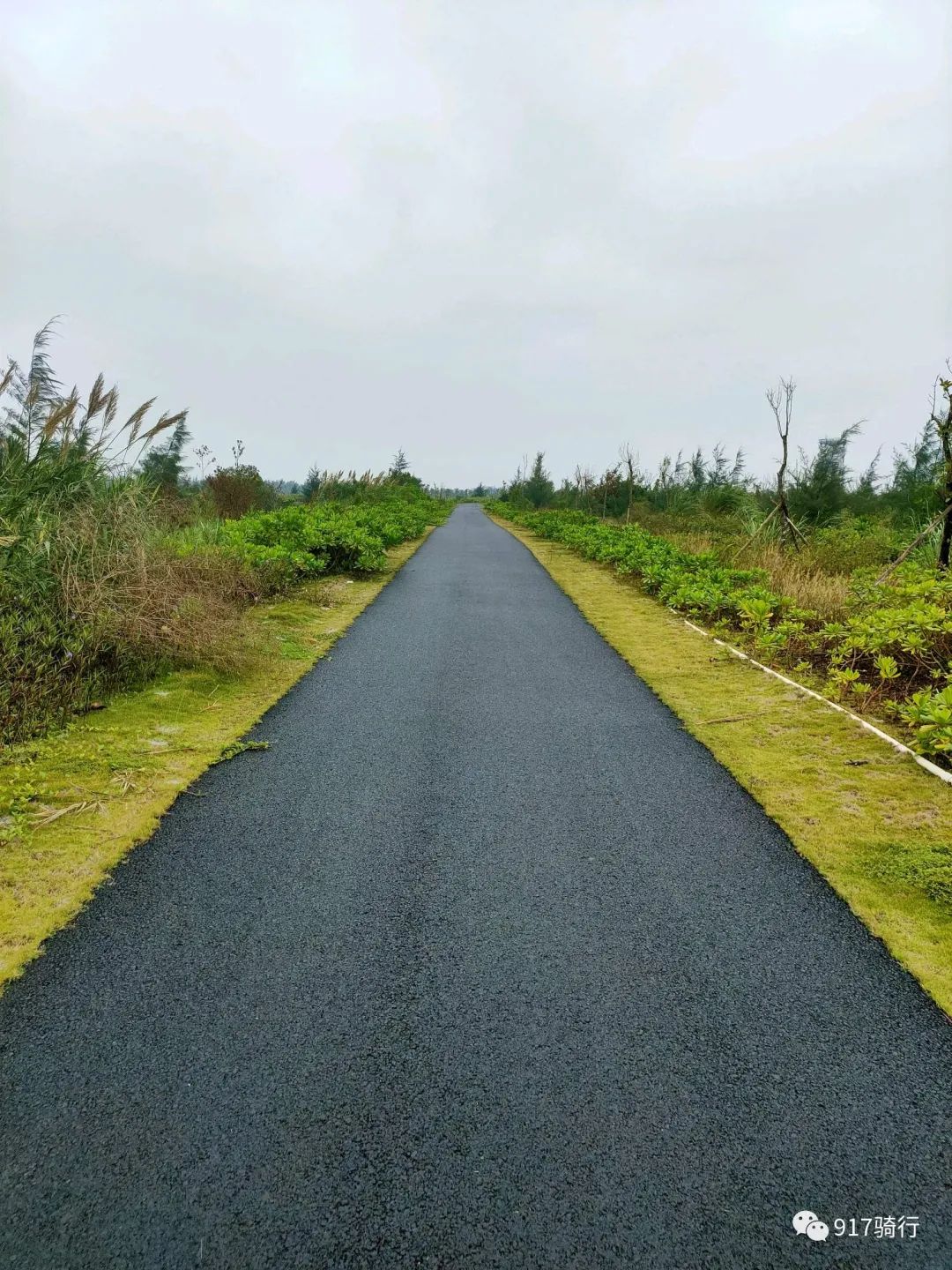 The scenery of the high mountain village remains unchanged.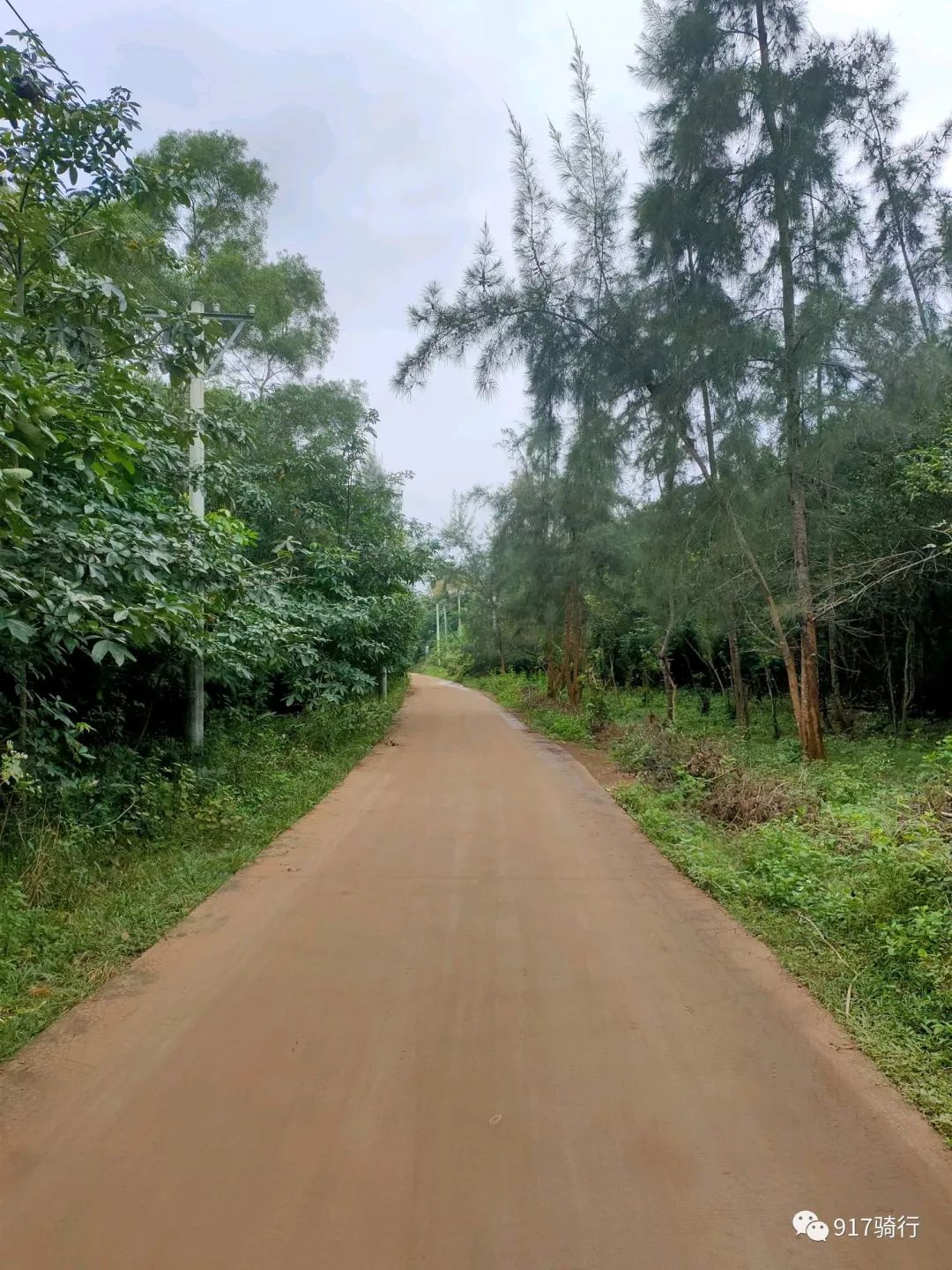 Walk around the agricultural base in Guilin.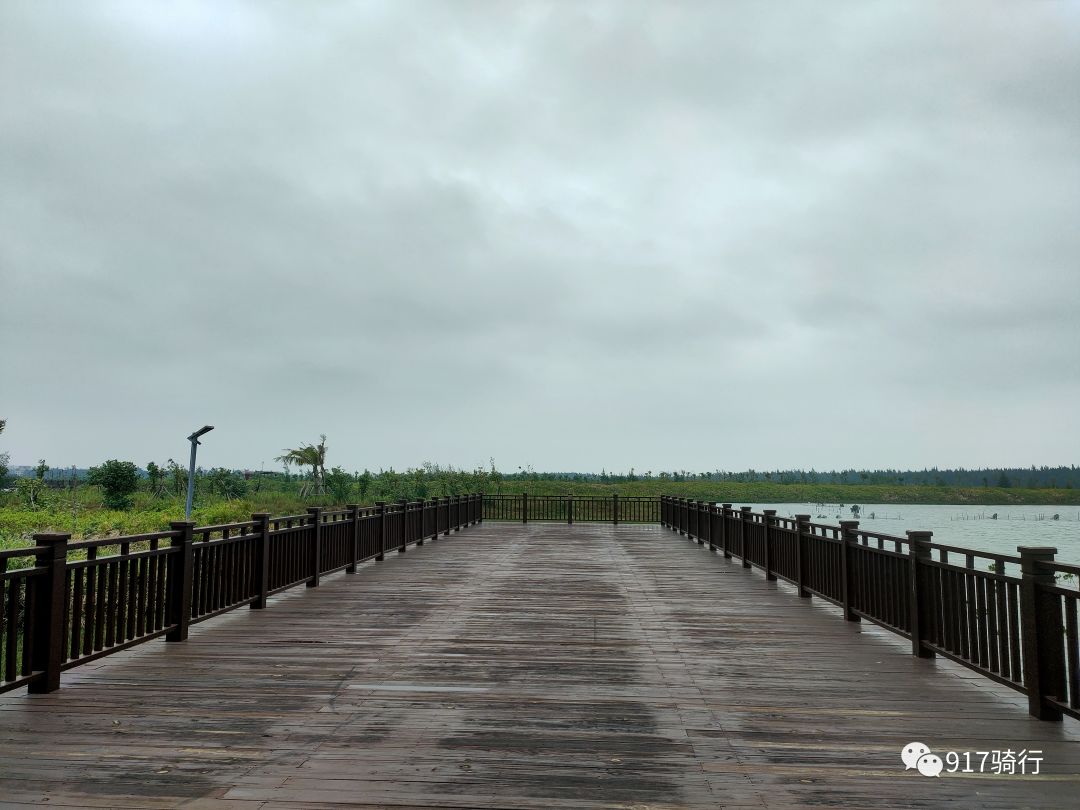 Return from the village road of Emei.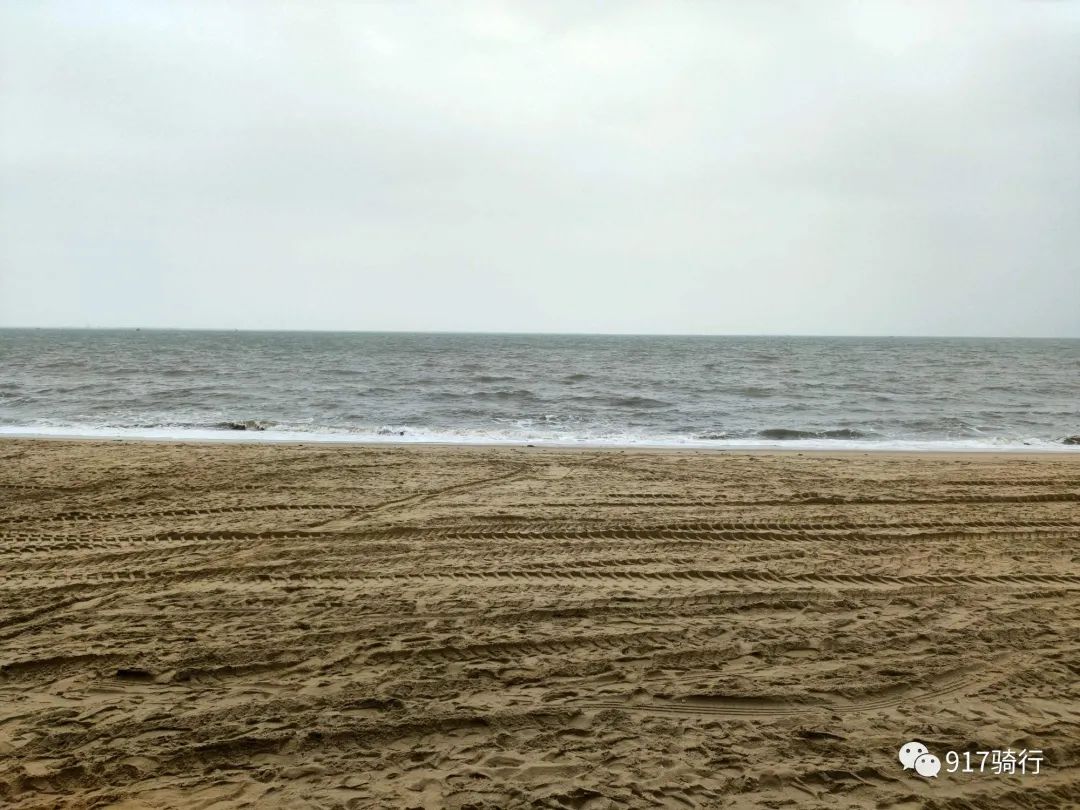 It passes through Dalin Village.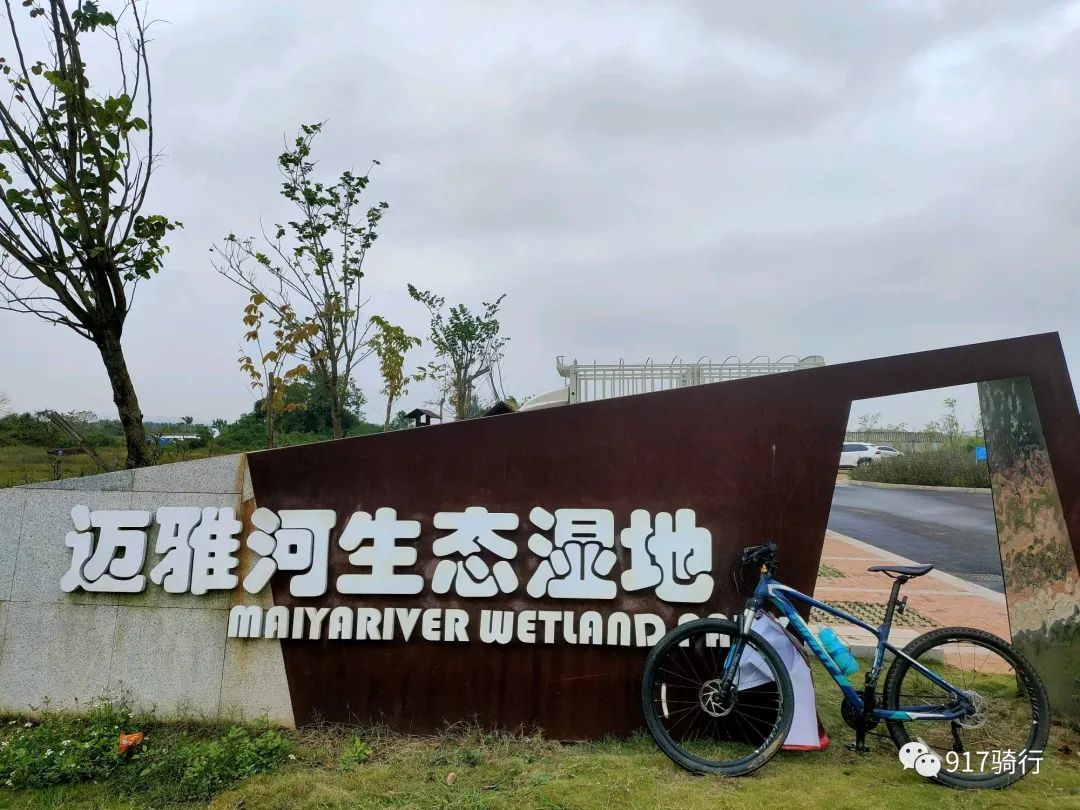 Digital village demonstration village.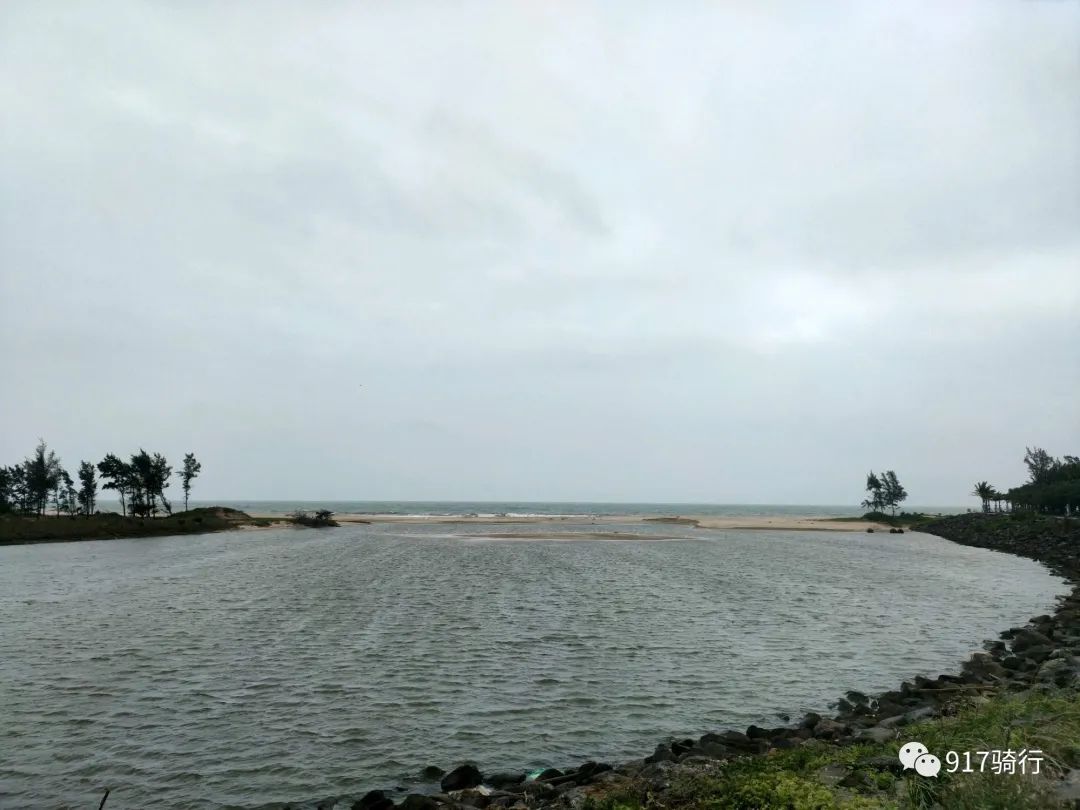 The stage of Dalin Village.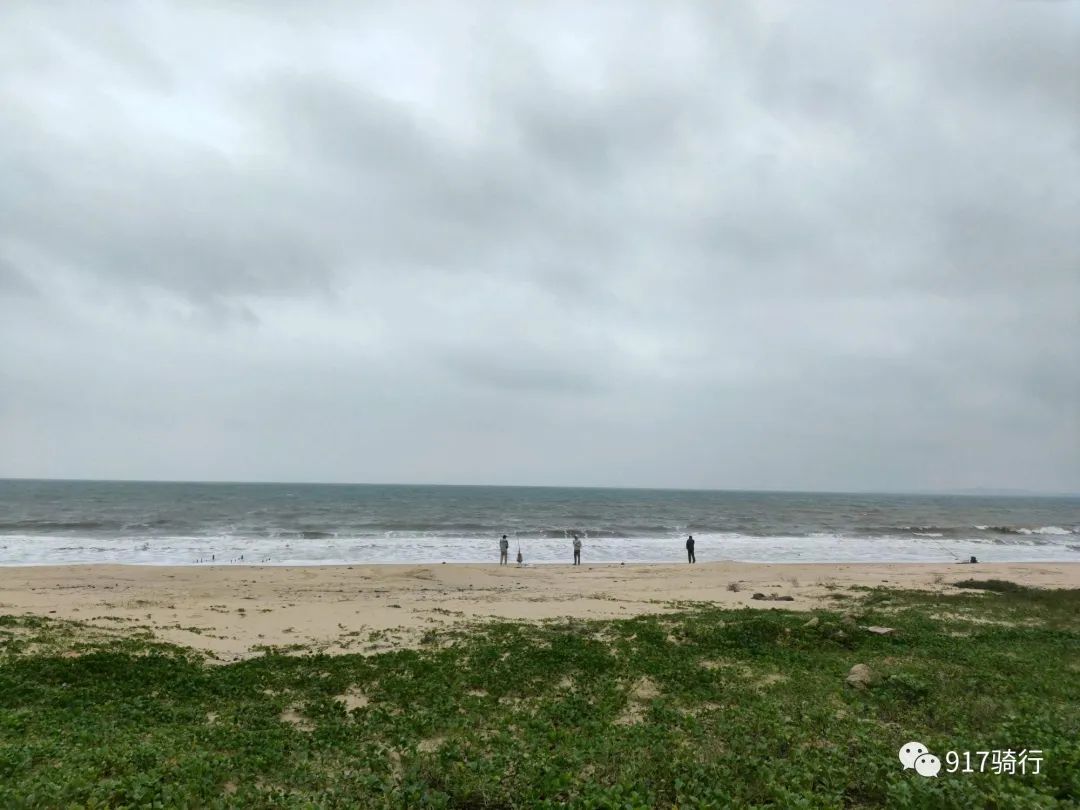 Take the rural road, Fengzi Village and Nanzai Cong, and enjoy the pastoral scenery.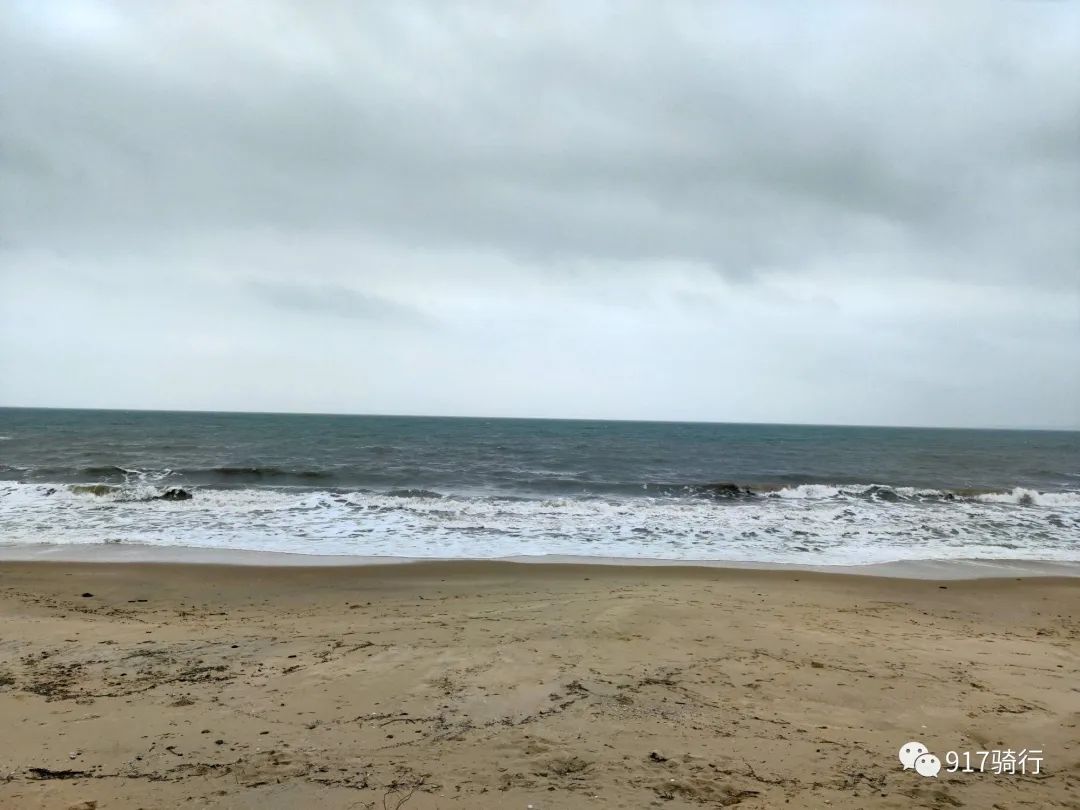 Then go to Baiju Avenue.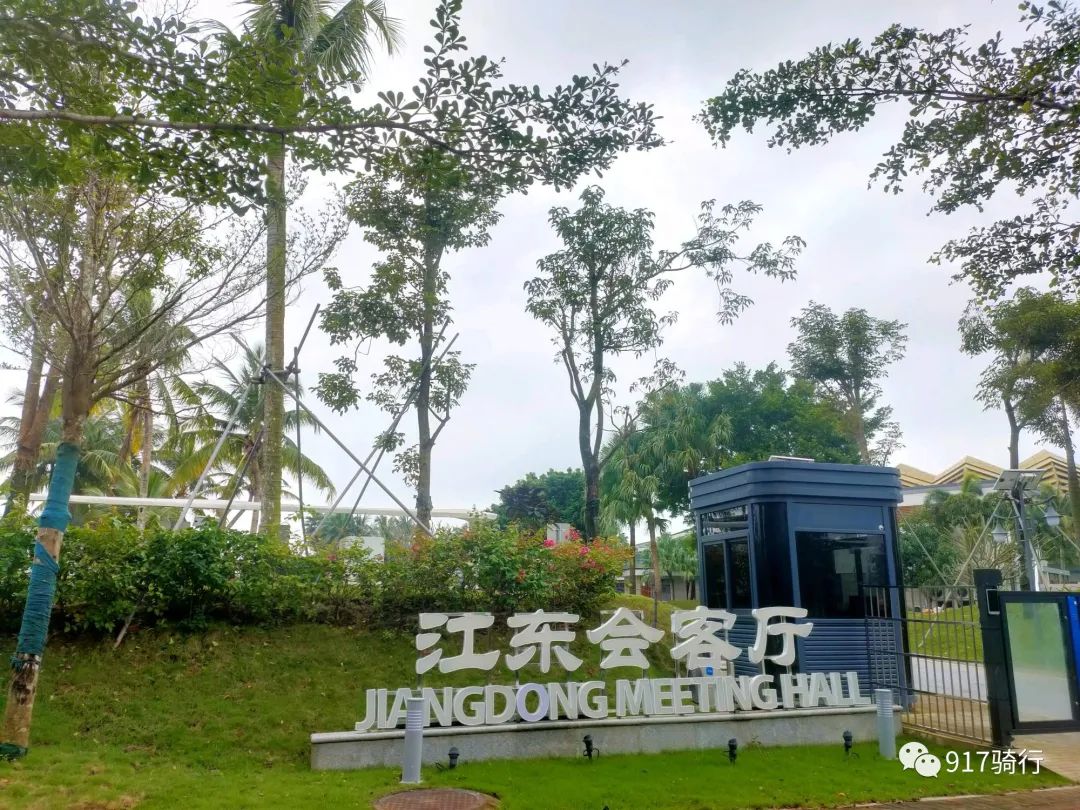 Return from the east bank of Nandu River.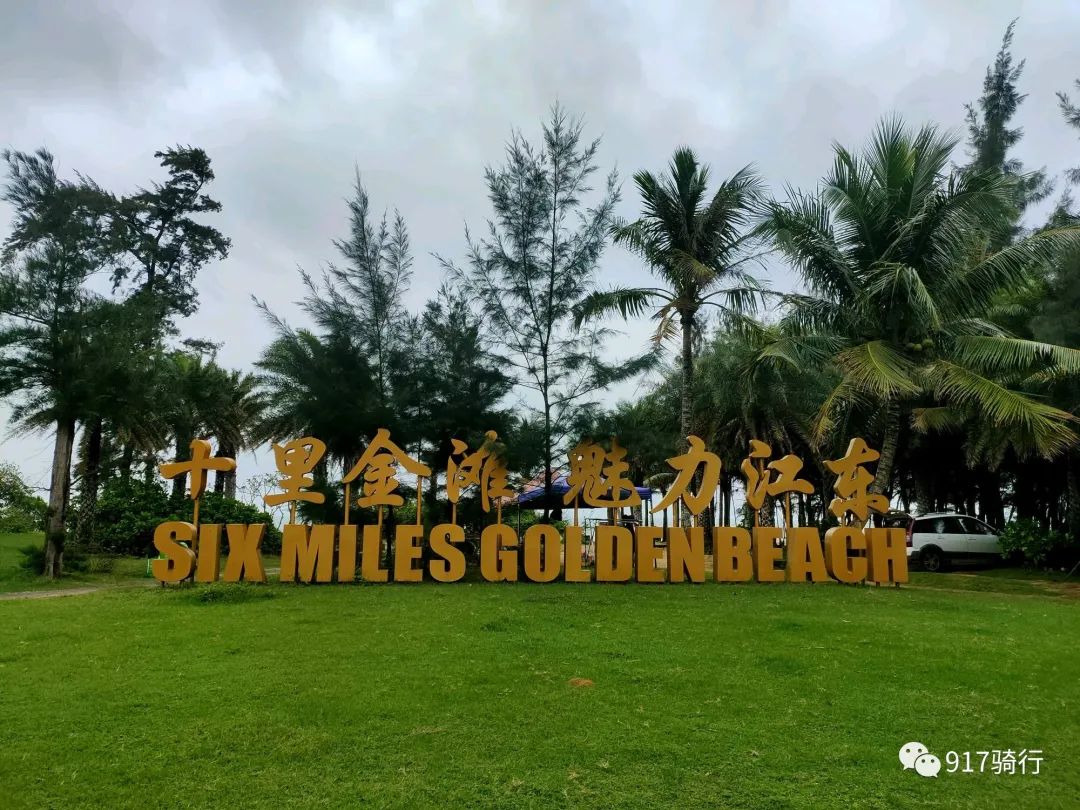 This is a cycling route integrating coastal scenery and rural customs.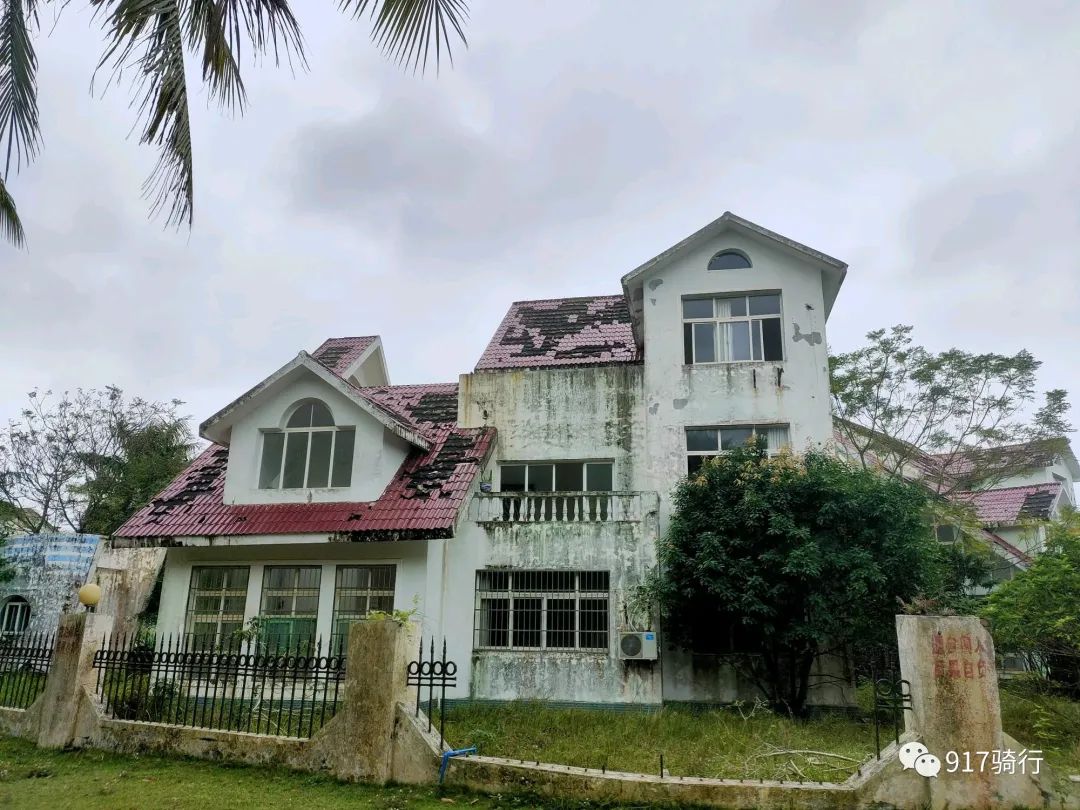 About 60km.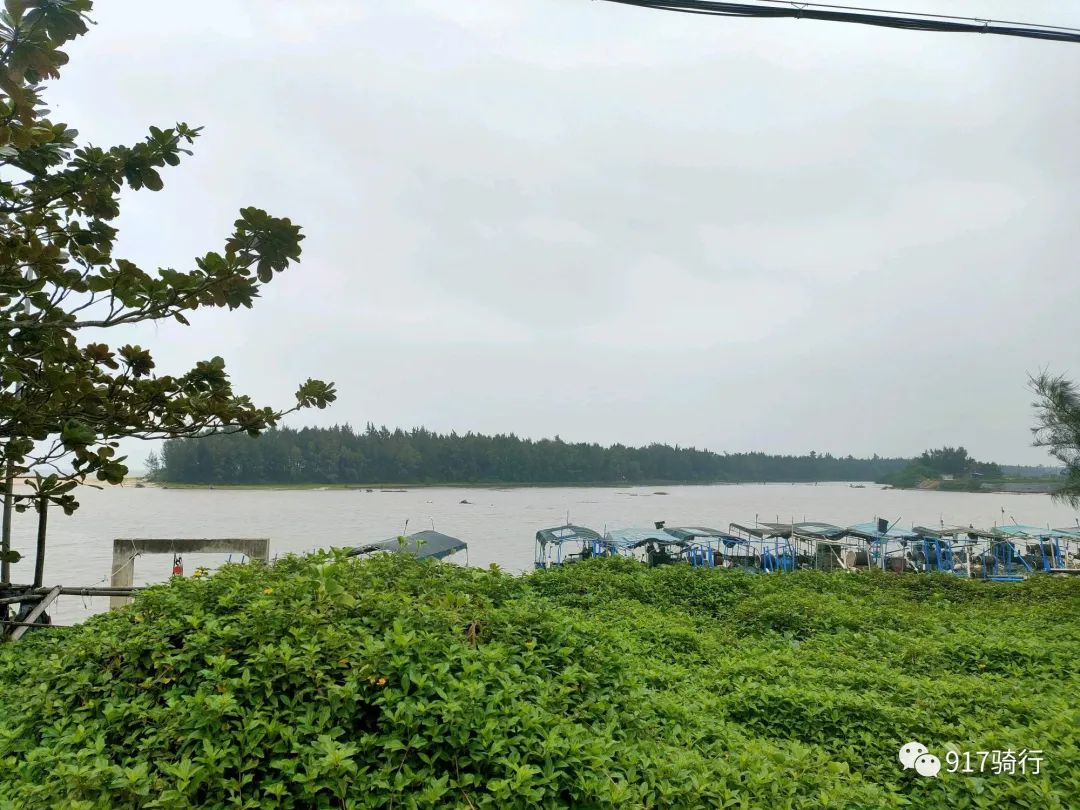 Speed up a little and you can finish it in the morning.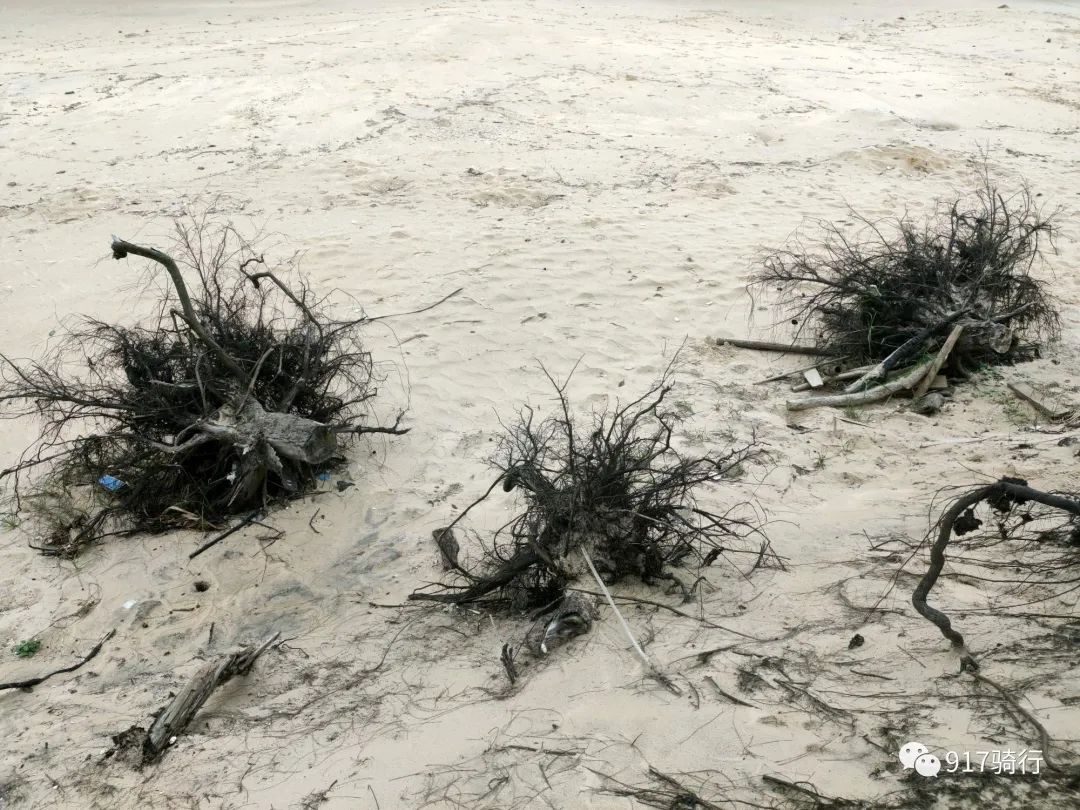 Happy riding! Happy riding! bye! ​。.