Ride in Shaobo Ancient Town to visit the famous Douye Garden
On the warm winter day, we invited you to ride bicycles on the activity day every Monday, December 27, 2022.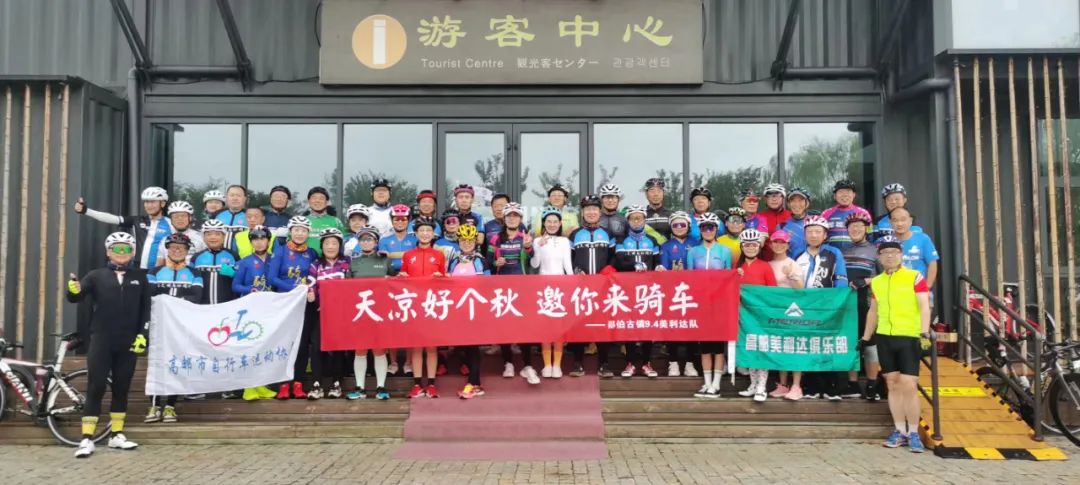 Led by the Merida team, we will ride in Shaobodou Wild Garden, an ancient town with a history of thousands of years.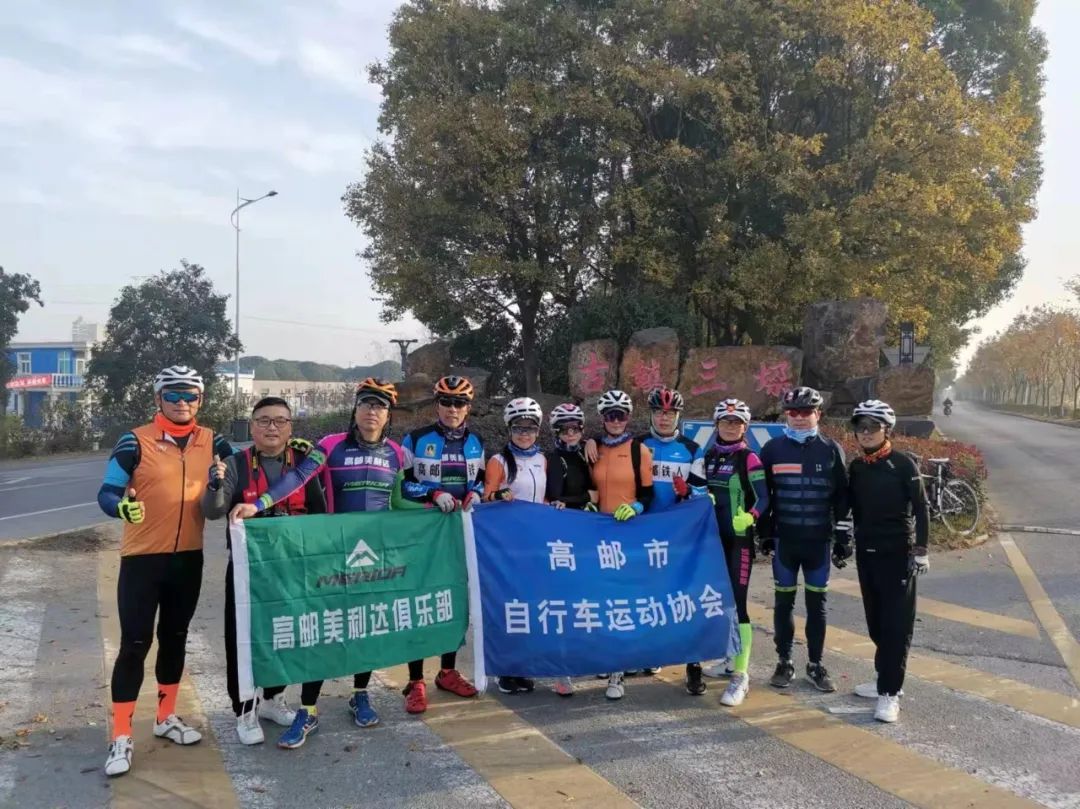 Douye Garden, built in the second year of Xining in the Song Dynasty (1069), looks like a small garden, named after the Douye Pavilion in the garden.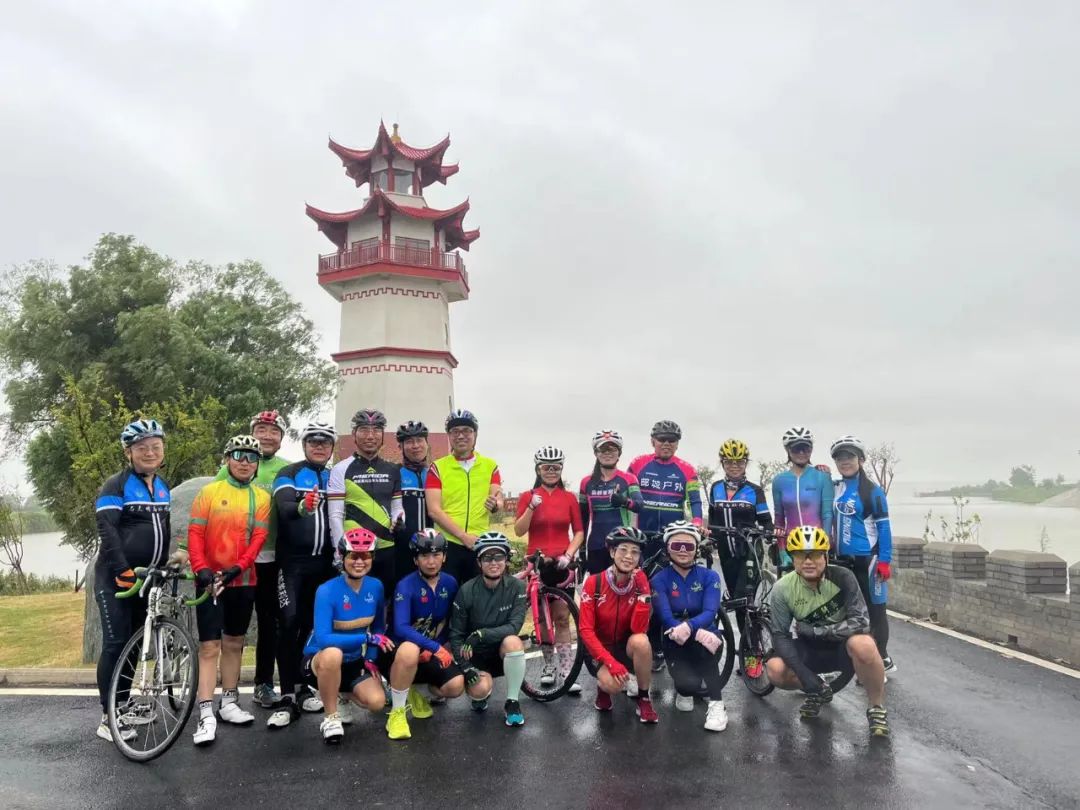 Although it is small, the pavilions, towers and landscapes in the garden are still worth seeing.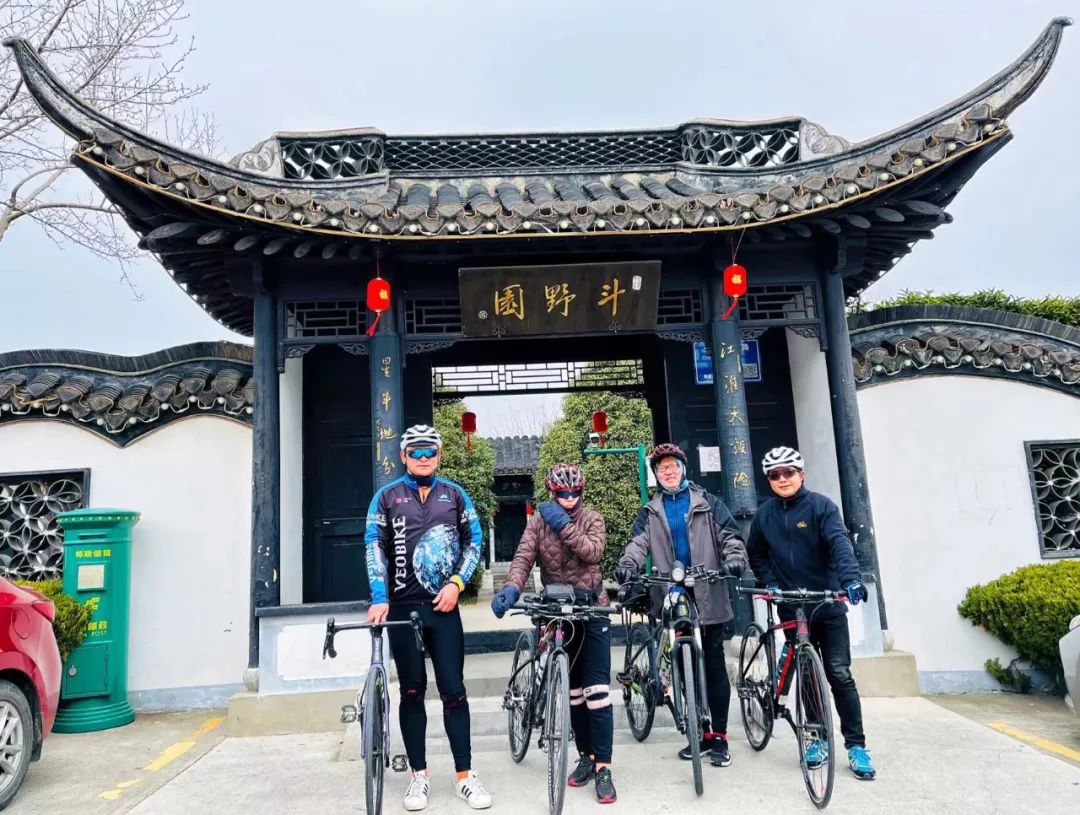 There is an iron ox in the garden, which was used for water control in the Kangxi period, and it is well preserved.
Walk around the whole garden for about 20 minutes.
Come to Shaobo Ancient Town.
This garden is a must visit place.
1、 [Leading Team]: Merida Team 2.
[Time]: 7:00 a.m.
on November 27 (Sunday) (canceled in case of rain) 3.
[Gathering Place]: Tourist Center of the Second Canal Bridge.
4、 [Riding route]: the west embankment of the canal – all the way south – directly to the old Shaobo Shiplock – just get off the bridge.
Return to the original route after the tour.
The round trip is about 70 kilometers.
(Take a bath at home and have free lunch at home) 5.
[Contact person]: Fan Xiaowei, Tel.: 13921926206 6.
Because the road is blocked, we can't pass the security car.
We have a professional repair team to ensure the maintenance of everyone on the ride.
7、 [Important statement]: 1.
All activities are voluntary and safe.
For details of liability exemption, please refer to the "Gaoyou Cycling Association Activity Exemption Statement" issued by this official account on March 1, 2021.
As long as you participate in the activity, you will be deemed to agree to the statement.
2.
When introducing new people to participate in the activity, the introducer shall clearly inform the corresponding content of the "Gaoyou Cycling Association Activity Disclaimer".
The association has nothing to do with any accidents and accidents that are not informed by the introducer.
3.
Before departure, we will remind you of the precautions, warm up for activities, explain the route, take group photos and other necessary matters.
Please follow them.
4.
We will resolutely implement the epidemic prevention and control policy and consciously enhance the awareness of epidemic prevention.
If your health code is "non green", you are not allowed to participate; If you have left Yangzhou in the past 14 days, you are not allowed to participate; During assembly, the convener has the right to check your health code and itinerary code.
You can also be prompted to ride other different routes.
5.
Please open the Traveler software before riding..