Ride for 5 minutes and return the car for half an hour! When will the "last kilometer" of Zhengzhou's new shared bicycle be solved?
Since the trial operation of the first batch of 5000 new split lock shared bicycles in Zhengzhou on April 2, the new shared bicycles and new management methods began to enter the implementation stage.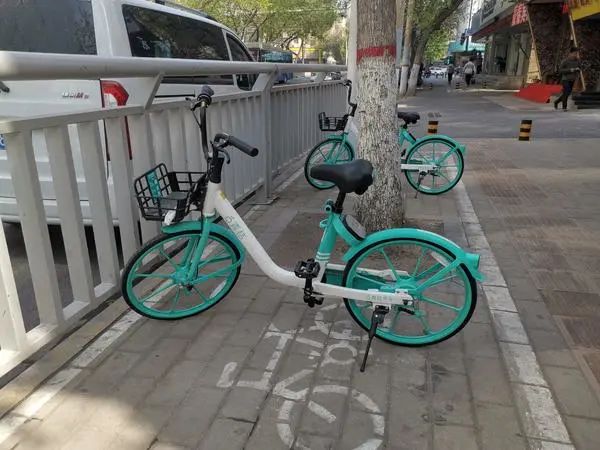 The difference from the past is that if citizens fail to park their shared bicycles according to the regulations, they will be deducted 10 yuan from the vehicle dispatching fee by the bicycle enterprise.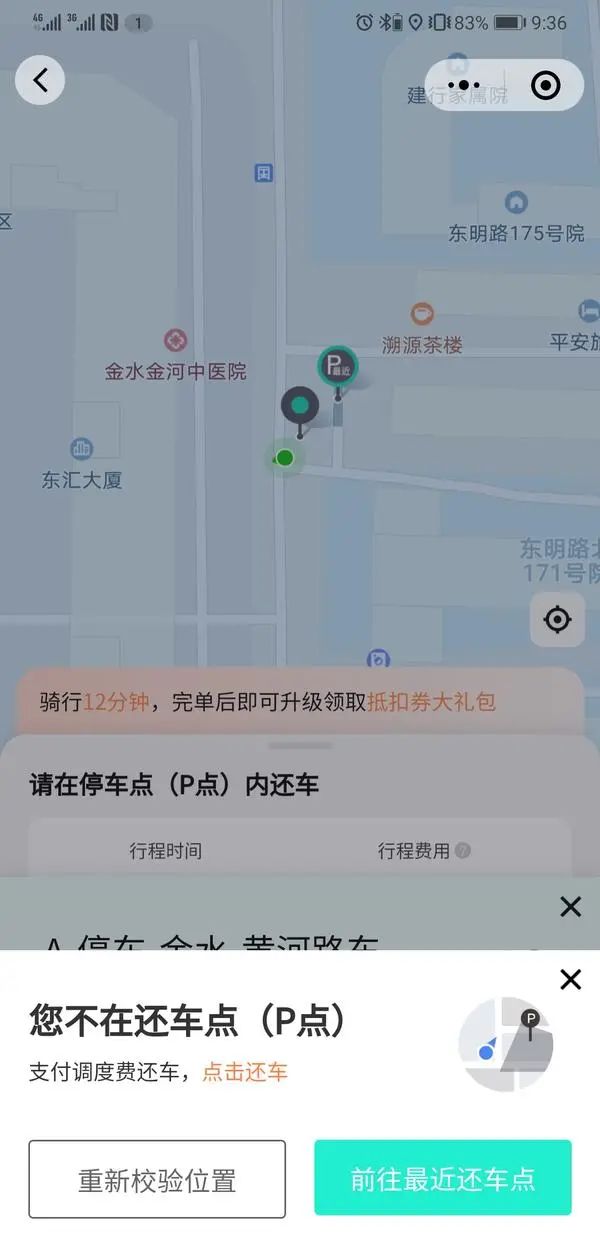 If they fail to park their bicycles according to the regulations five times, they will be blacklisted by the bicycle enterprise.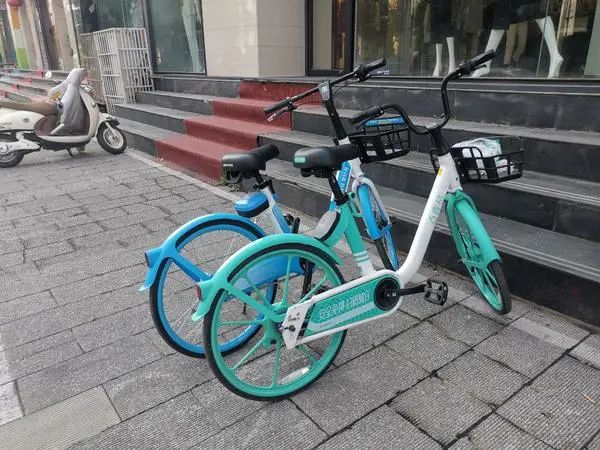 In recent days, many citizens reported to the reporter of top news Dahe newspaper that they had difficulty parking after riding the new shared bicycle.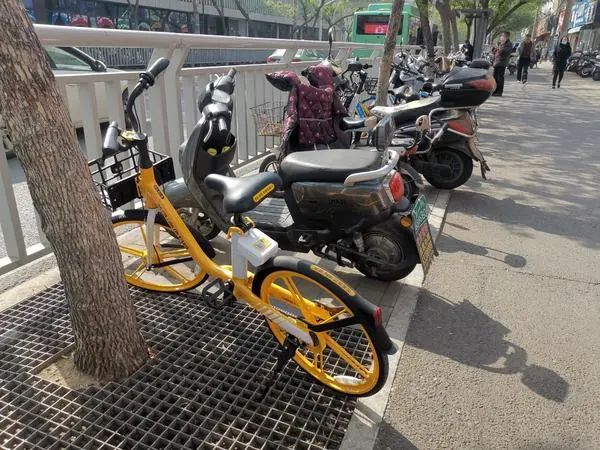 Some citizens rode home from the subway station.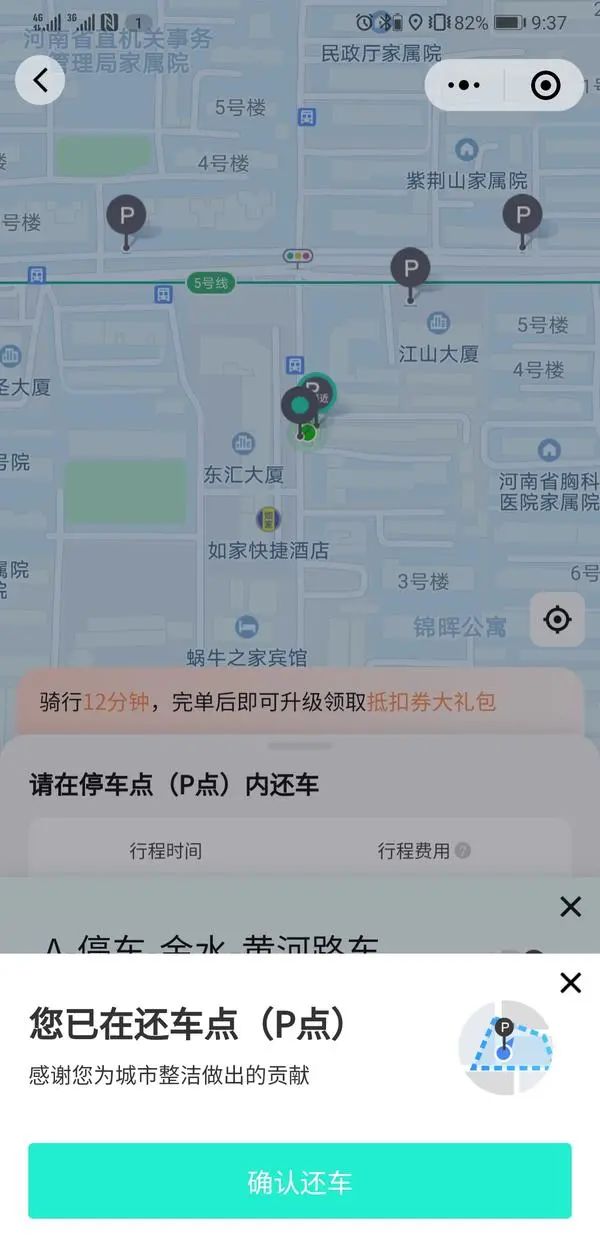 When they got home, they found that there was no parking place, and rode back to the subway station.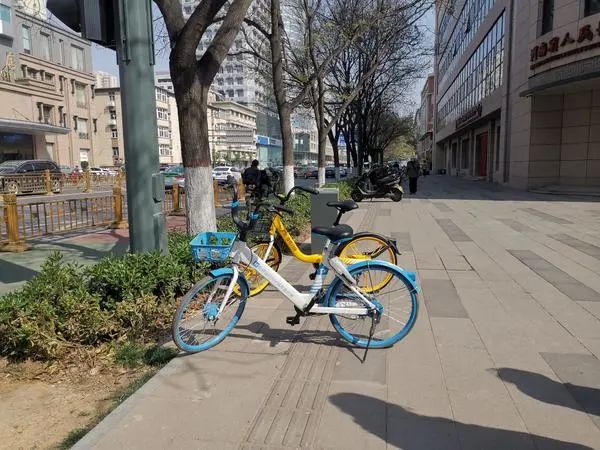 Photo caption: the return point on Dongming Road turned for an hour, but still didn't get on the bus? Mr.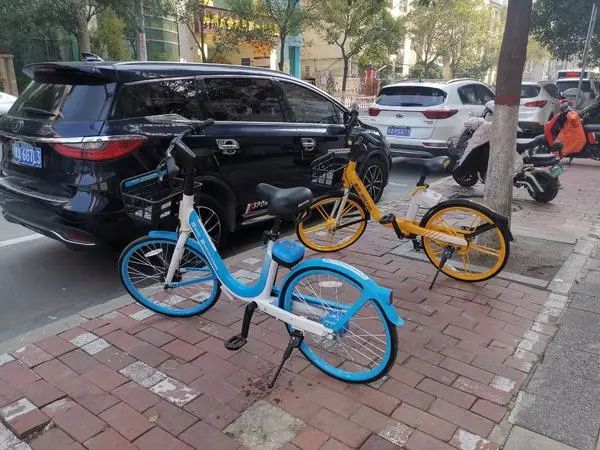 Song, a citizen, said that he was an old user of meituan bike sharing.
When he came back from running on the morning of April 6, he saw a meituan bike sharing by the roadside and came forward.