Recruitment activity | mcc100 cycling around the Pujiang River
Mcc100 around the Pujiang River mcc100 around the Pujiang River activity summary activity time: February 26, 2022 (Saturday) the activity route rides along both sides of the Huangpu River.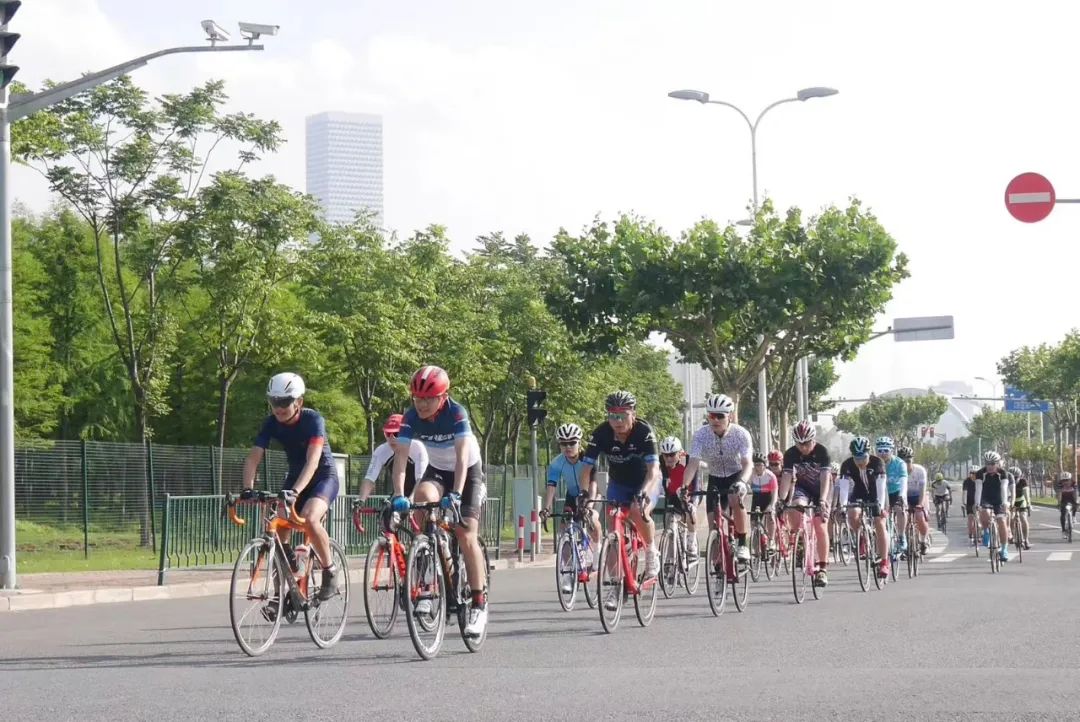 Assembly time: 07:30; trek Lujiazui store gathers at 08:00; trek Lujiazui store starts on time at 08:30; arrives at Danan Wharf (Pudong) at 10:00; arrives at Pujin road of Shendu highway.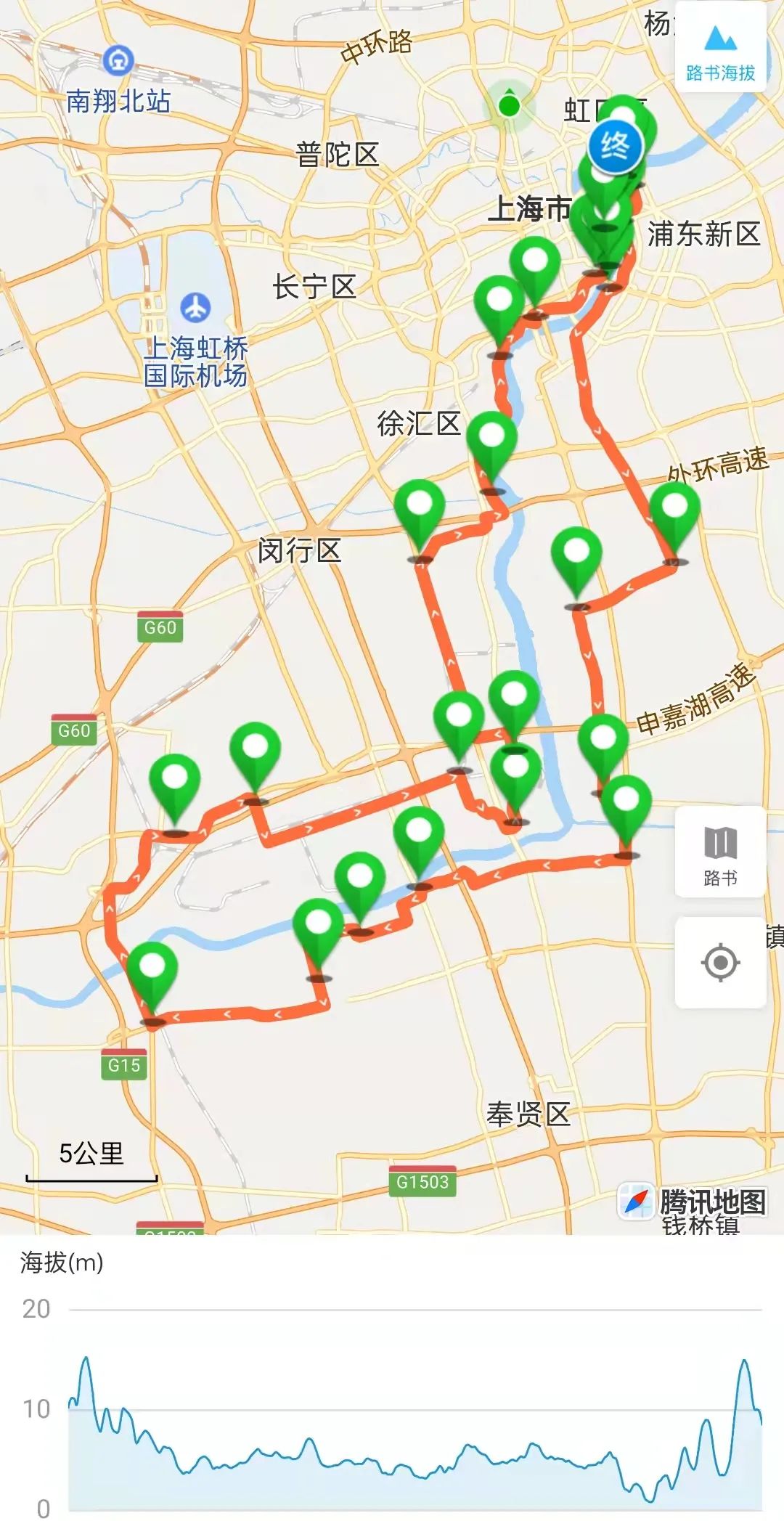 Attention ⚠️ (the assembly time is out of date and not waiting) group: slow group: 25-30km / h fast group: 30-35km / h cycling leader Pumbaa pengpeng shanghailittleprice number scale 20 activity cost 10 (insurance) note ⚠️: There are no logistics support vehicles and supplies for this event.
Please bring your own notes 1 Please wear riding equipment: helmet, riding glasses, gloves, kettle and other necessary equipment.
2.
In the process of riding, please obey the safety instructions of the team leader, focus on the overall situation in collective activities, do not engage in individualism, and do not act alone.
3.
Discuss everything.
In case of disagreement, the team leader has the right to make a decision according to the advantages and disadvantages, and the whole team must obey.
4.
Before riding, you can take some high-energy foods for emergency needs, such as energy bar, energy glue dried fruit, chocolate, and other accessories and consumables (please buy them at trek store).
As we all know, the Huangpu River is the mother river of Shanghai.
This ride is mainly around the middle and tail section of the Huangpu River, across Xuhui District, Huangpu District and Pudong New Area, Minhang District, Fengxian District, Songjiang District, etc…
through the China Pavilion of Expo source, Sanlin Town, Pujiang Wanda, Lanxiang lake, miaojiang Road, etc.
Features of the line: a beautiful scenery, mainly urban-rural roads.
The total climbing distance of Road B is 364m, especially the Songpu bridge.
The line C is equipped with non motorized lanes with few traffic lights, and the road is relatively smooth.
Note: cars in some sections of this route pay more attention to safety registration methods, and enter the group after successful registration ⚠️ Registration deadline: 17:00, February 25 disclaimer 1 Outdoor activities are non-profit self-help travel activities.
When physical damage is caused by unpredictable factors due to accidents, the initiator and co-workers of the team are obliged to try their best to rescue, but if irreversible damage is caused, the event organizer and co-workers will not bear any legal and economic responsibility.
2.
All registered participants are deemed to have full civil capacity.
In case of personal injury during the activity, the initiator and co-workers of the team will not be liable for compensation, and the injured person shall solve it according to law in accordance with the legal provisions and this Disclaimer Statement.
All registered participants are deemed to accept this statement.
For those who sign up on behalf of others, the team leader will also not bear any liability for compensation if the substituted person suffers personal damage in the activity.
3.
Before participating in the activity, participants must communicate with their family members in advance to obtain their understanding and support, and know and agree to the disclaimer.
After registration, the participants shall be deemed that their family members also know and agree, otherwise the consequences shall be borne by the participants.
4.
The purpose of this disclaimer is to clarify the risks of outdoor activities again for the sponsors, organizers and colleagues, improve self-discipline and anti risk ability, avoid some unnecessary consequences, and make outdoor activities safer and happier! 5.
After the activity starts, this statement will automatically take effect and indicate participation.
Trekmaxcyclingclub is a non-profit cycling club; The base camp is trek Lujiazui store and Hongqiao store; Here you can find friends riding together; Give you Max happiness (rich and diverse cycling activities); You can also find faster and stronger ways; Give you Max promotion (scientific professional training camp) mcc100mcc is the abbreviation of Max cycling club, which refers to Max cycling club; 100 refers to riding 100 kilometers.
Mcc100 will launch four long-distance cycling series activities every month, such as mcc100 HUanpu River, mcc100 Dishui Lake, mcc100 Shanghai fish and mcc100 Taipu River; The riding distance is about 100km and the riding speed is 25-28km / h.
more riding routes are waiting to be unlocked.
For more information, please pay attention to us!..