[Recruiting for cycling] Challenge of public welfare cycling – send warmth to children in need
Click the blue word • Follow our Taiyuan parish social service center | CSCC TaiYuan What you have done to one of my youngest brothers is what you have done to me.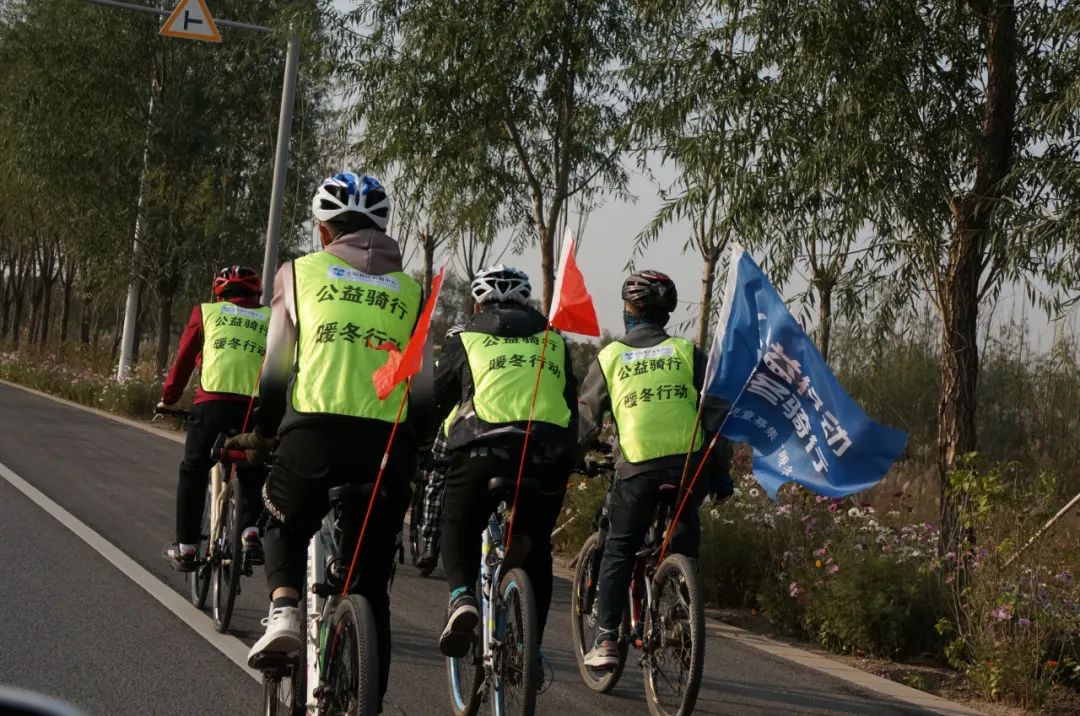 (Ma 25:40) It seems that the winter of cycling for the commonweal CYCLNGSPORTS comes earlier than ever.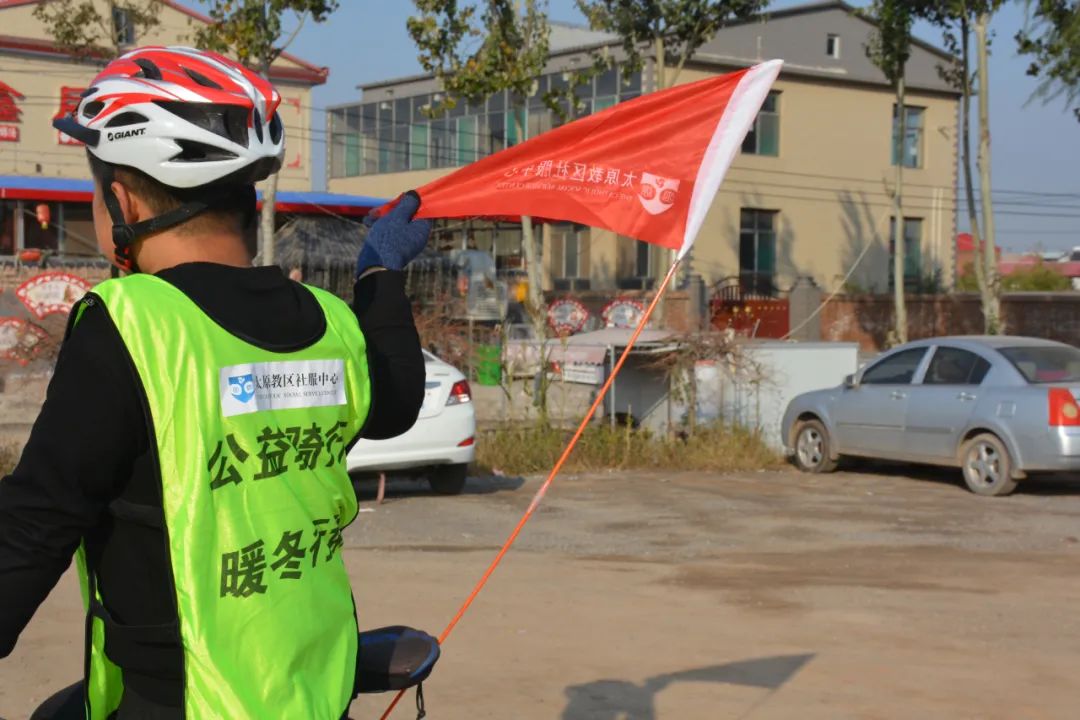 There are still many people in the world who are cold and have a warm winter to ride.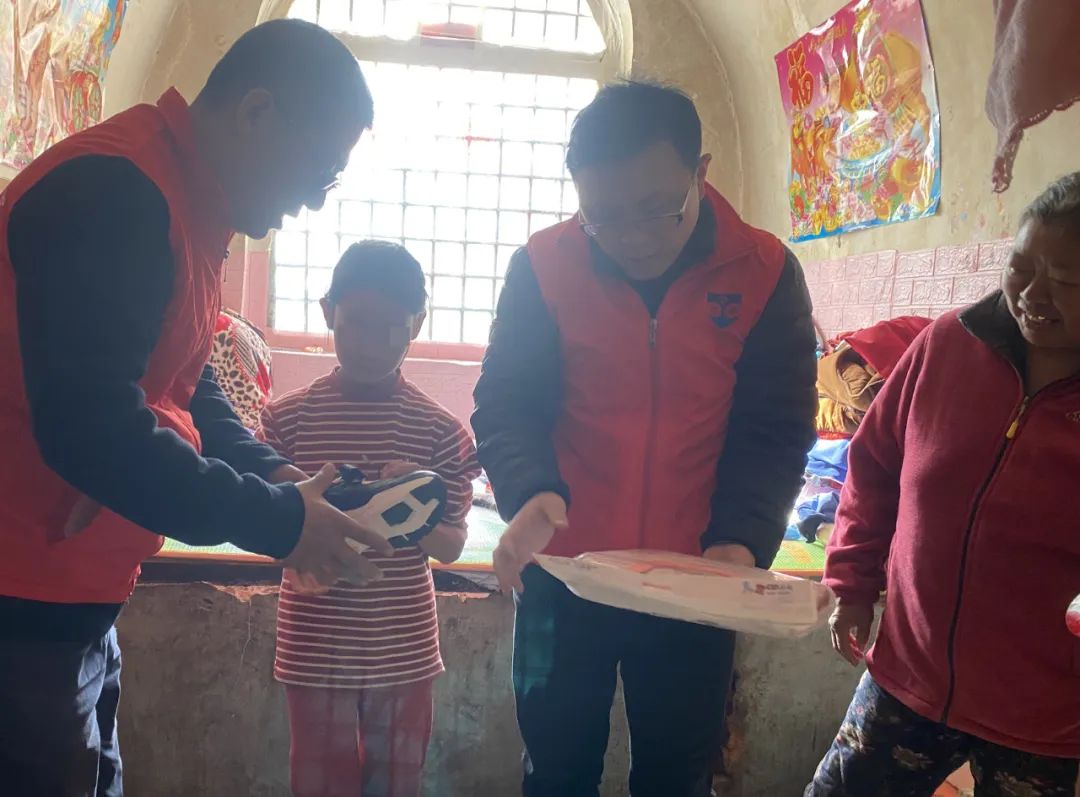 Let's warm up those weak and helpless people with a hot heart.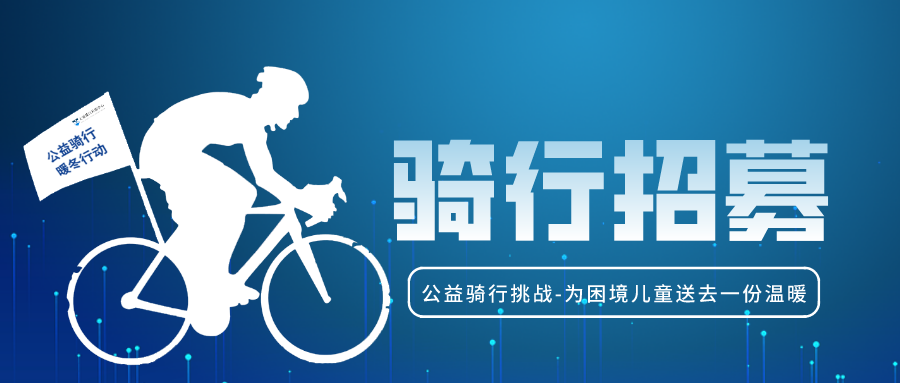 A pair of shoes, a cotton blanket A set of warm clothes…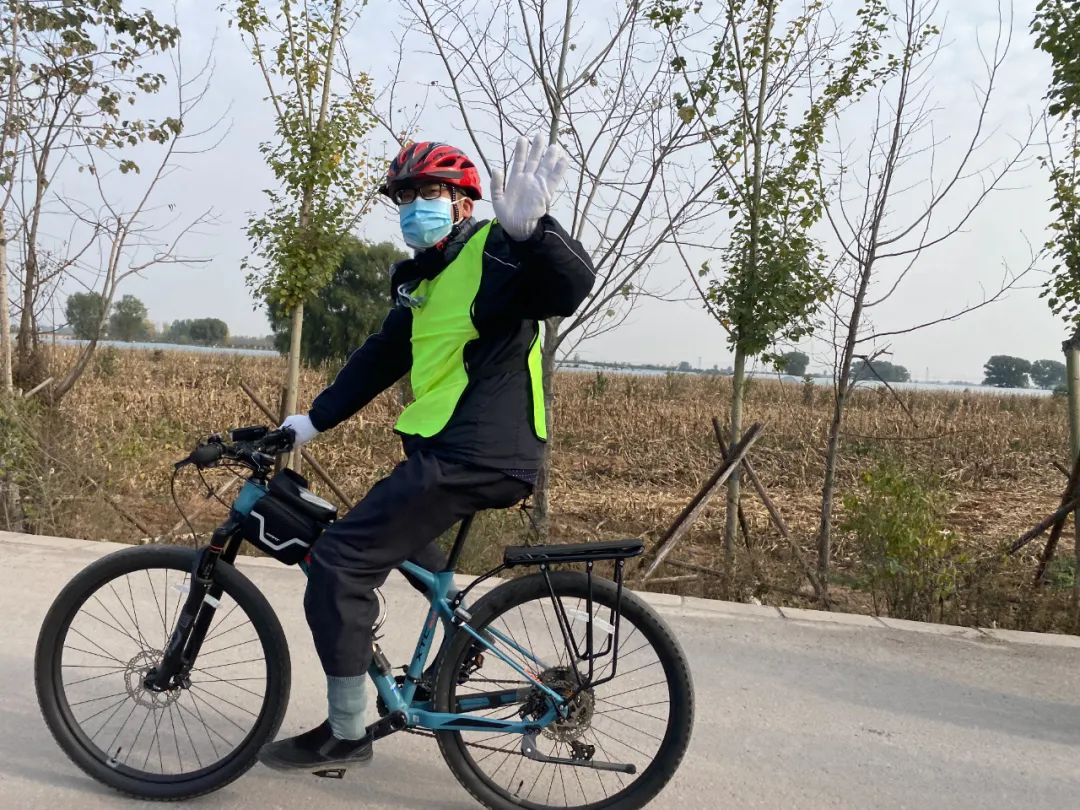 Enough for the activity.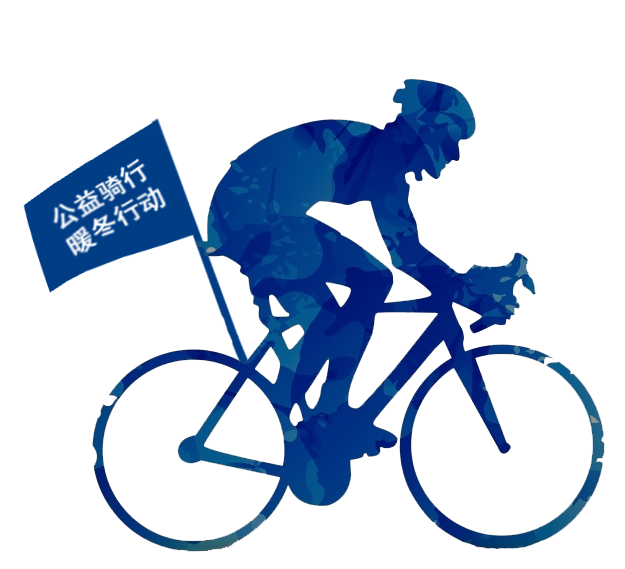 Time: October 22, 2023 (weekend).
Deadline for registration: from today to October 19, the cycling route: Taiyuan Yangjiabao Catholic Church – Wenshui Xinli Village Catholic Church.
The one-way distance is about 60 kilometers.
You can choose the cycling mileage according to your physical strength.
The cycling goal is to raise a donation: to raise warm bags for the children of 50 poor families in winter.
Activity content: Riders will also be responsible for fund-raising and publicity on the way to completing the riding challenge.
Each claimed at least one donor as a fund-raising task, with a goal of 300 yuan, and publicized the fund-raising through forwarding friend circles, Tiktok, Kwai, video numbers, etc.
during the ride.
Activity cost: 200/person (including accommodation, supplies and insurance) Necessary: riding helmet, gloves and other protective equipment; One bicycle (mountain bike is recommended).
If not, the social service will be rented for everyone at their own expense.
Registration method: 1.
Add social service WeChat: 15603415277 (or call) 2.
Fill in the registration form.
3.
Pay the fee.
4.
Confirm the registration information.
Volunteers receive feedback.
5.
Successful registration.
Add social service to the group.