Recruiting by riding | Water source campaign, Chanming School (Pidu District Base) returns to Dujiangyan
Chanming School ® Gathering place for source searching in Chengdu Water Source Protection Zone of Pidu District Base: 📍 Arrangement of Chanming School (Spark Village, Pidu District): This Saturday/Sunday, the assembly point will go back and forth to Xuanhua Gate, Dujiangyan to learn the basic knowledge of riding: grip, brake, seat height adjustment, riding power, helmet wearing adjustment, reasonable steering, etc.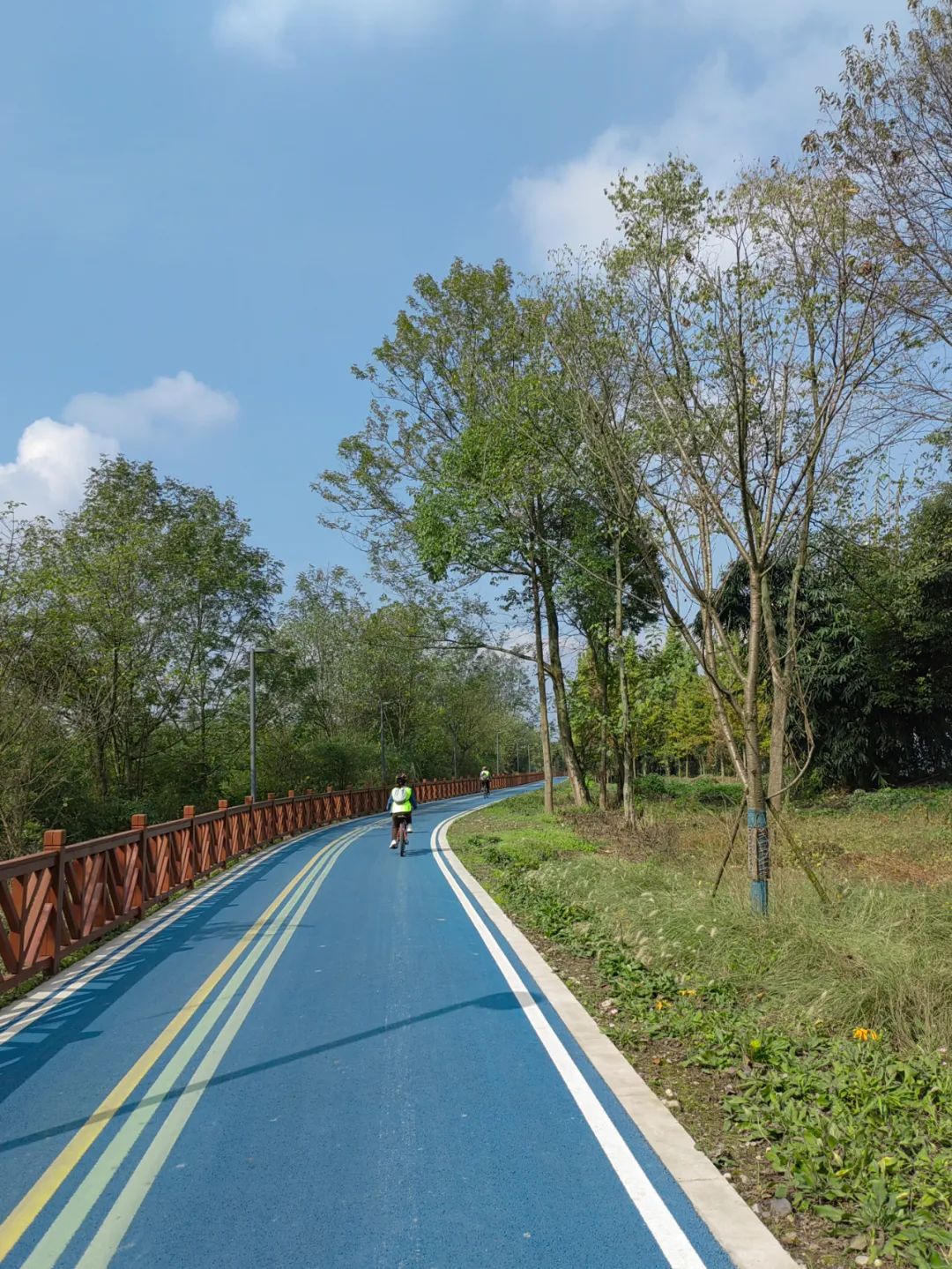 Time planning: 9:30~10:00 Gather exercise (more early practice) 10:15 Departure to 17:00 End adult cycling 4.5 hours: 3 long breaks in the midway, including meals, many stops to take photos and record videos, go upstream (forge ahead), and return (lie down and win).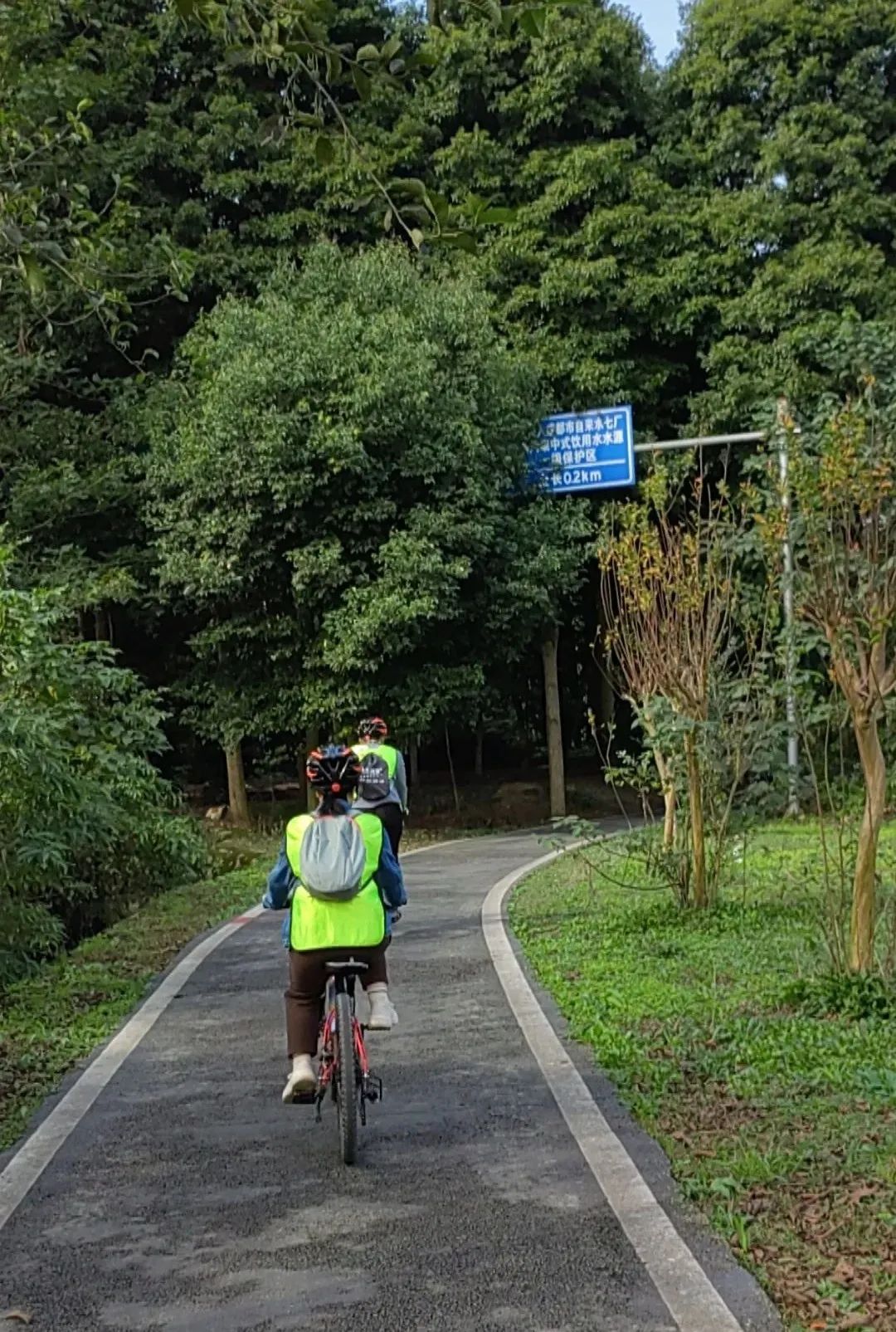 Total mileage: 49km Height difference: the maximum climb is about 98m; Go upstream and go downstream.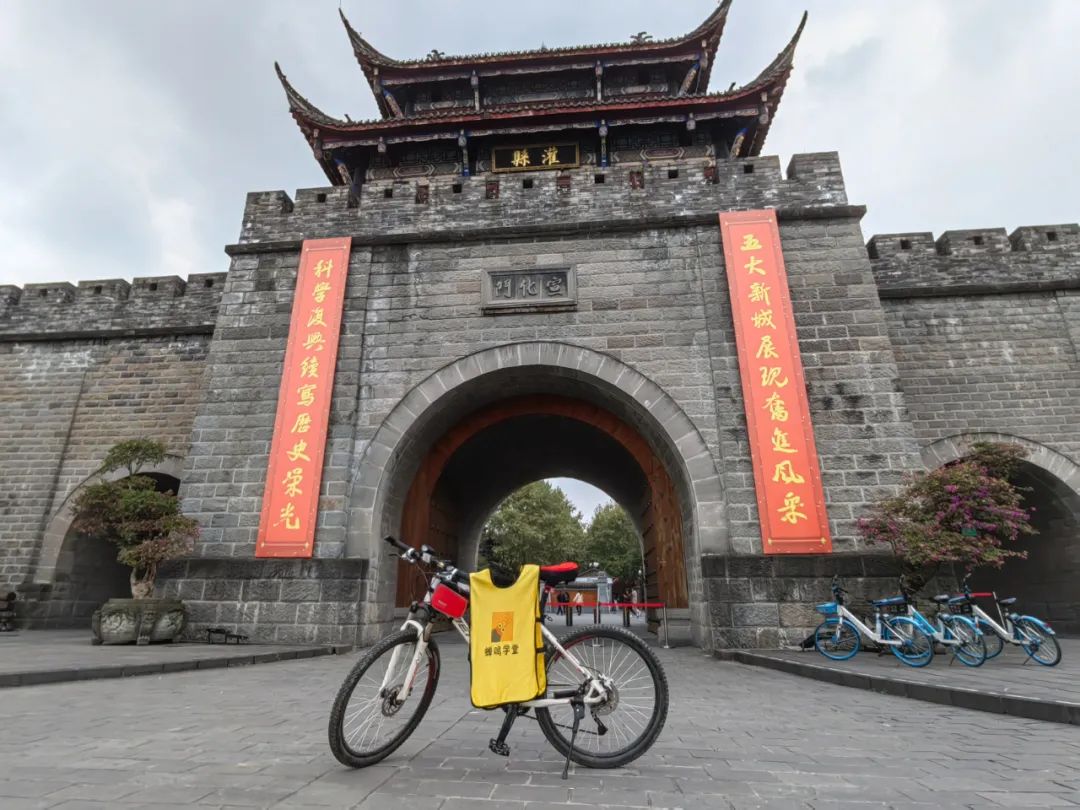 Recommended index: 5 stars.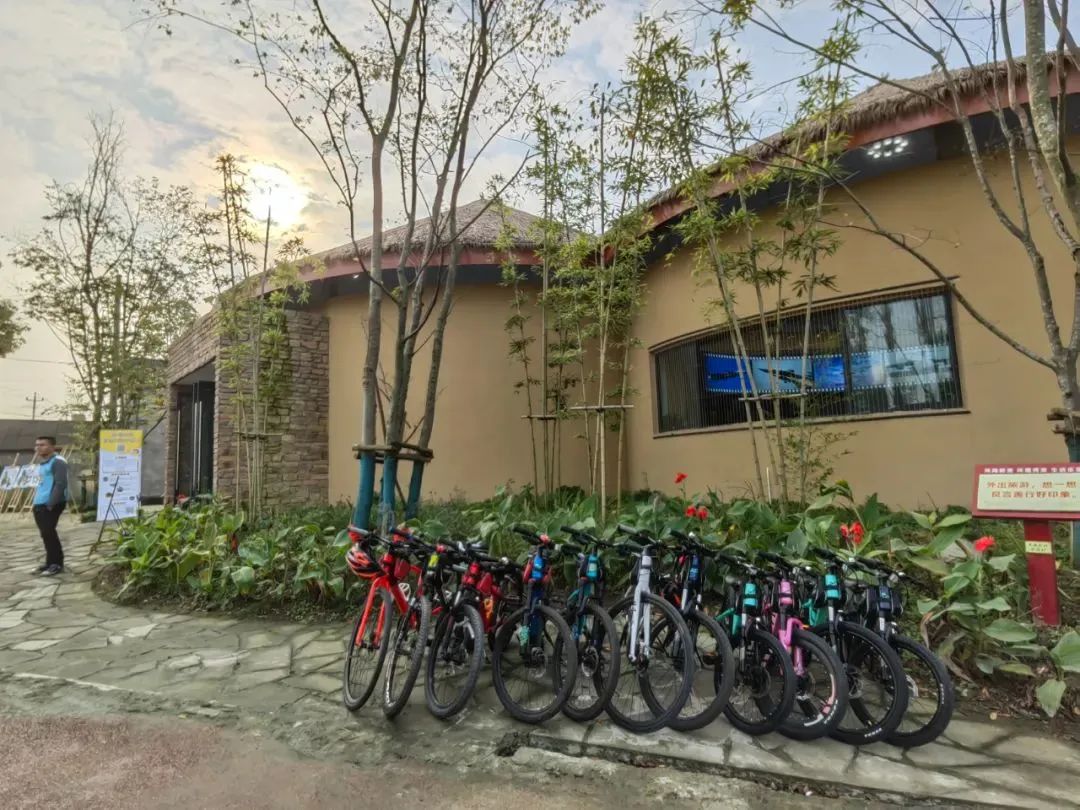 The whole journey is along the Jinjiang Greenway.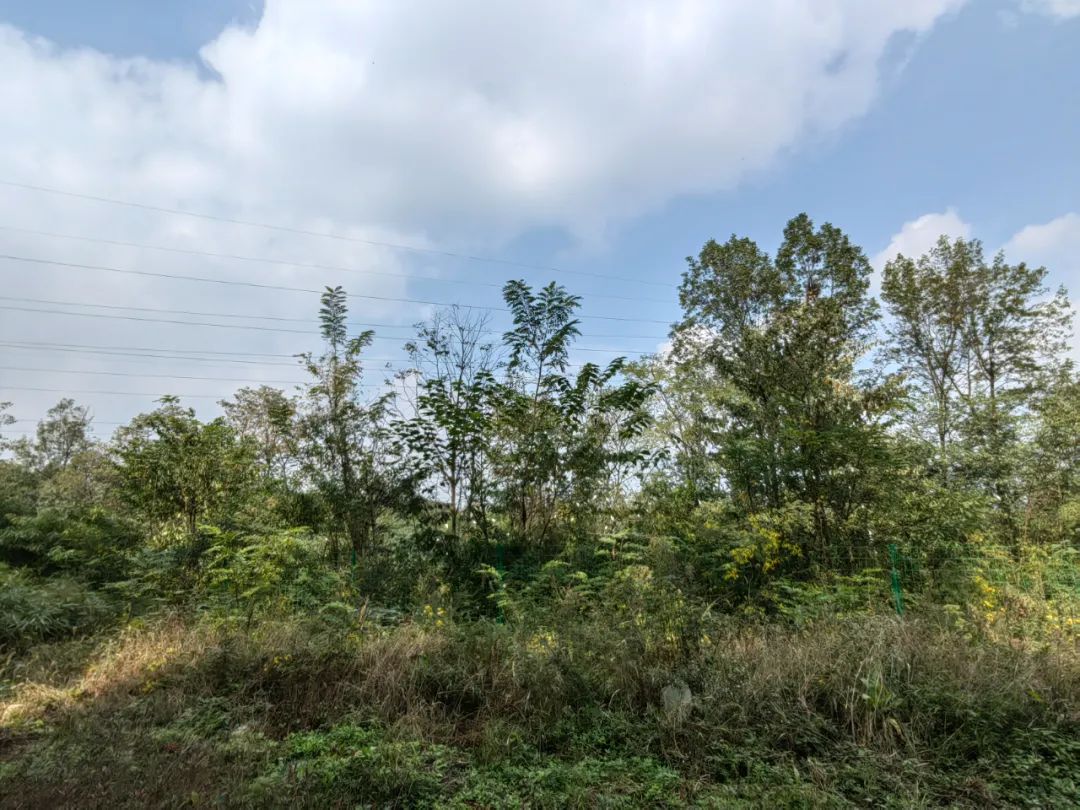 The beautiful scenery and few people (think about the weekend green belt) are challenging.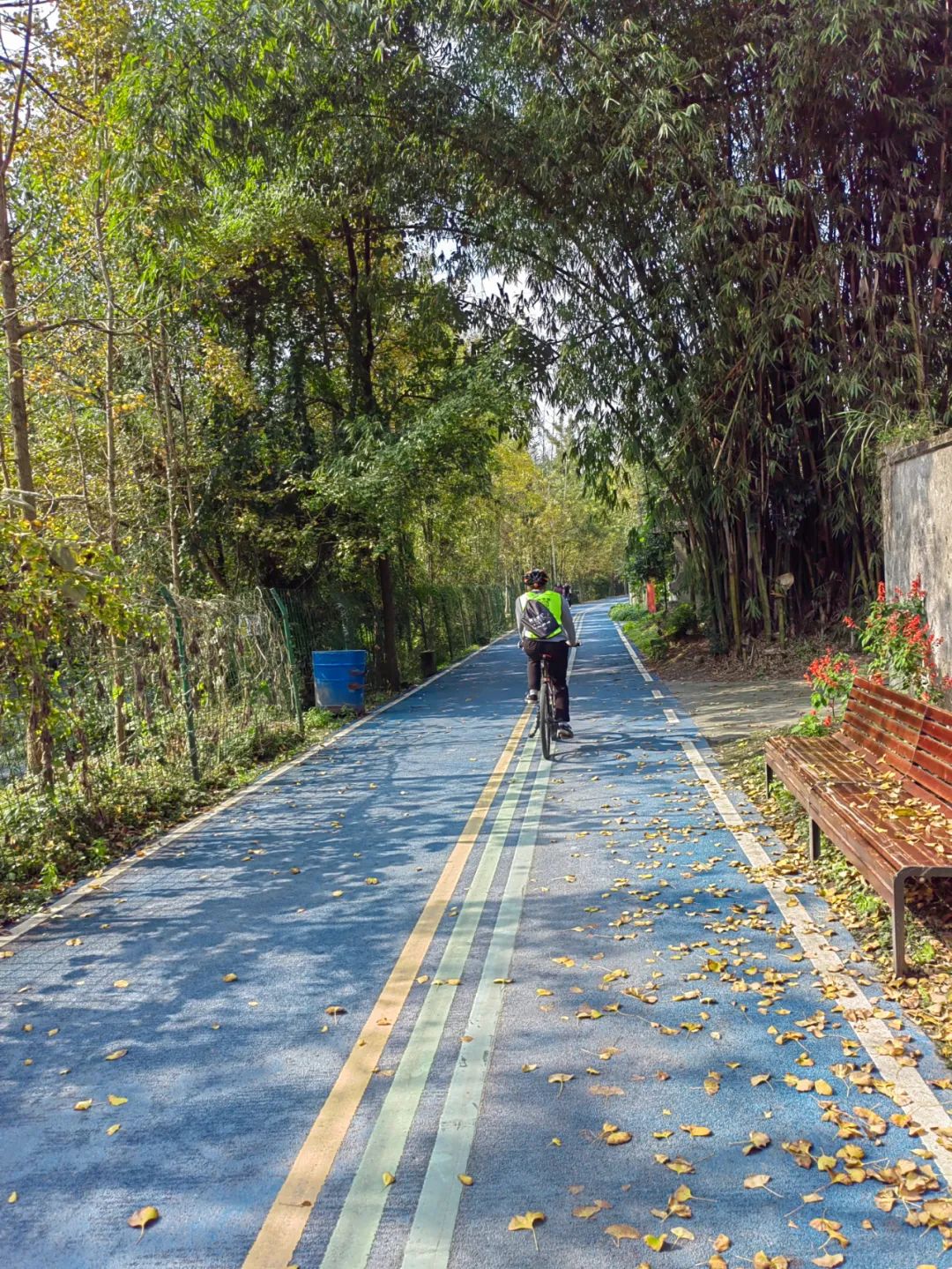 It's easy to return to the city; It is very suitable for teenagers to take physical exercise, improve their riding skills, challenge themselves, cooperate in teams and encourage each other.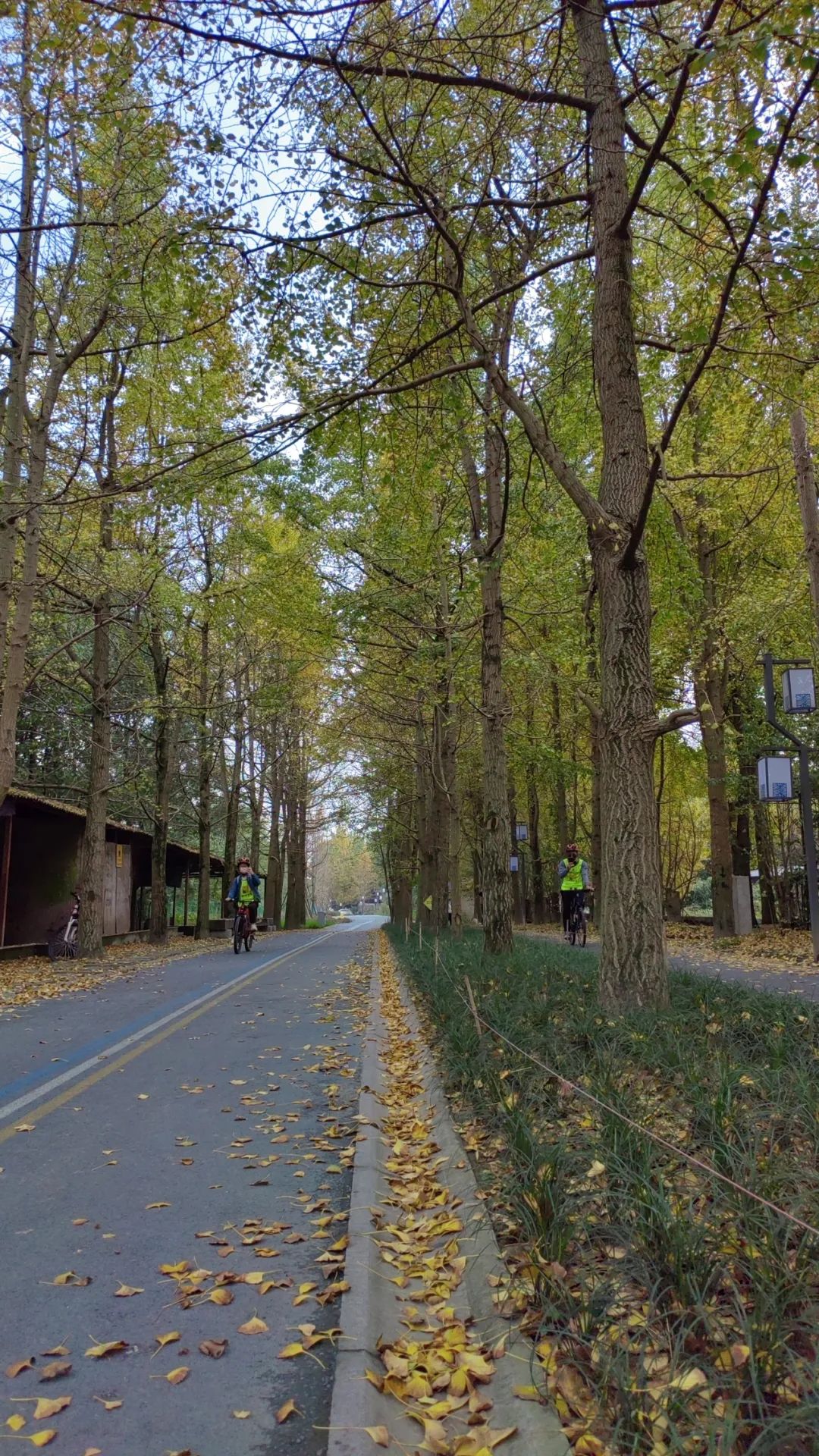 Promotion price: 369 yuan/youth, 189 yuan/adult.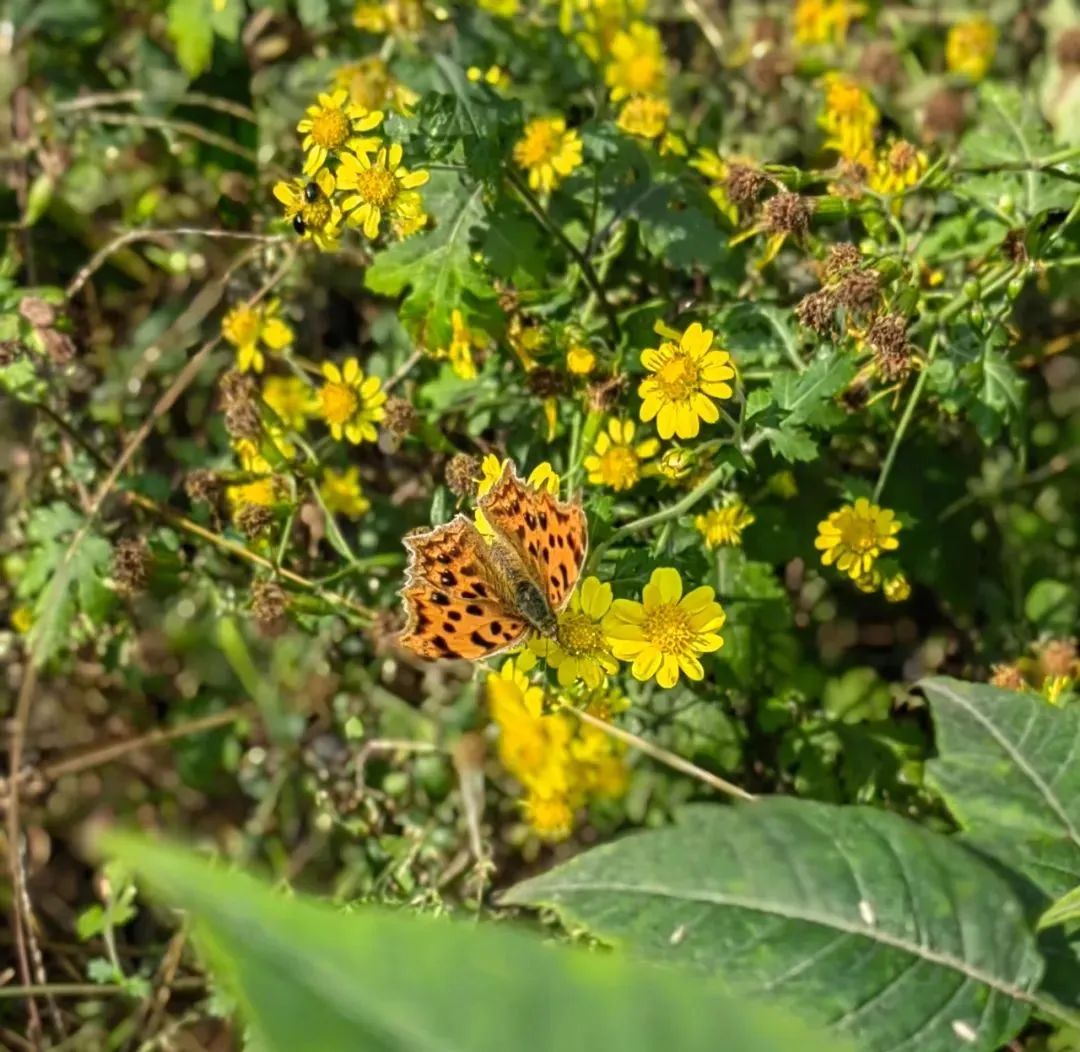 Only 10 teenagers (at least 2 guides will be assigned to the Chanming School, and the team leader will go back and forth for many times) and 6 adults (including one volunteer parent, free of charge, who will consult customer service.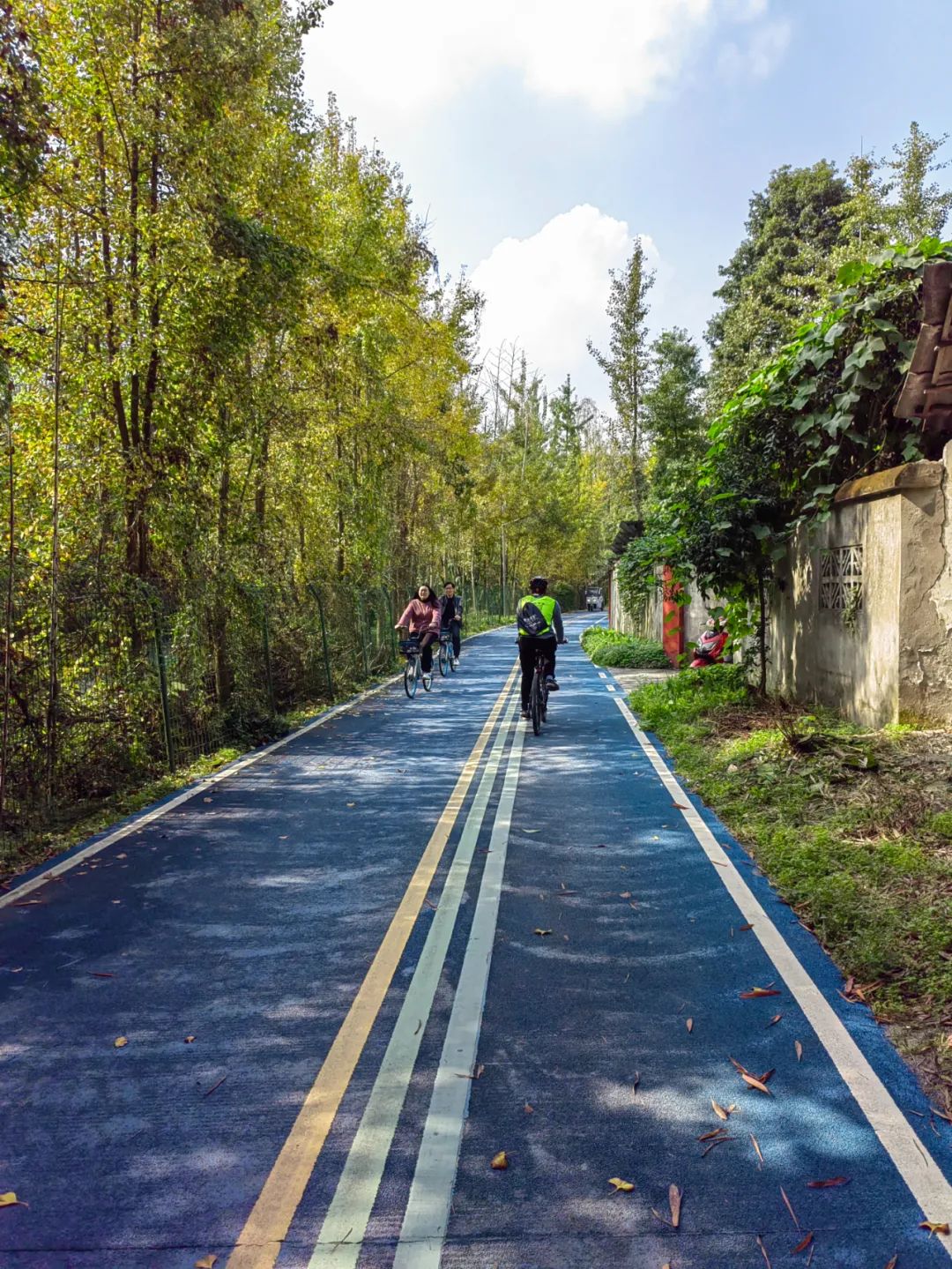 Adults must evaluate themselves to keep up with the pace of the teenagers) are allowed to prepare their own lunch or have lunch midway.

RMB 69/person will be deducted for cars and helmets.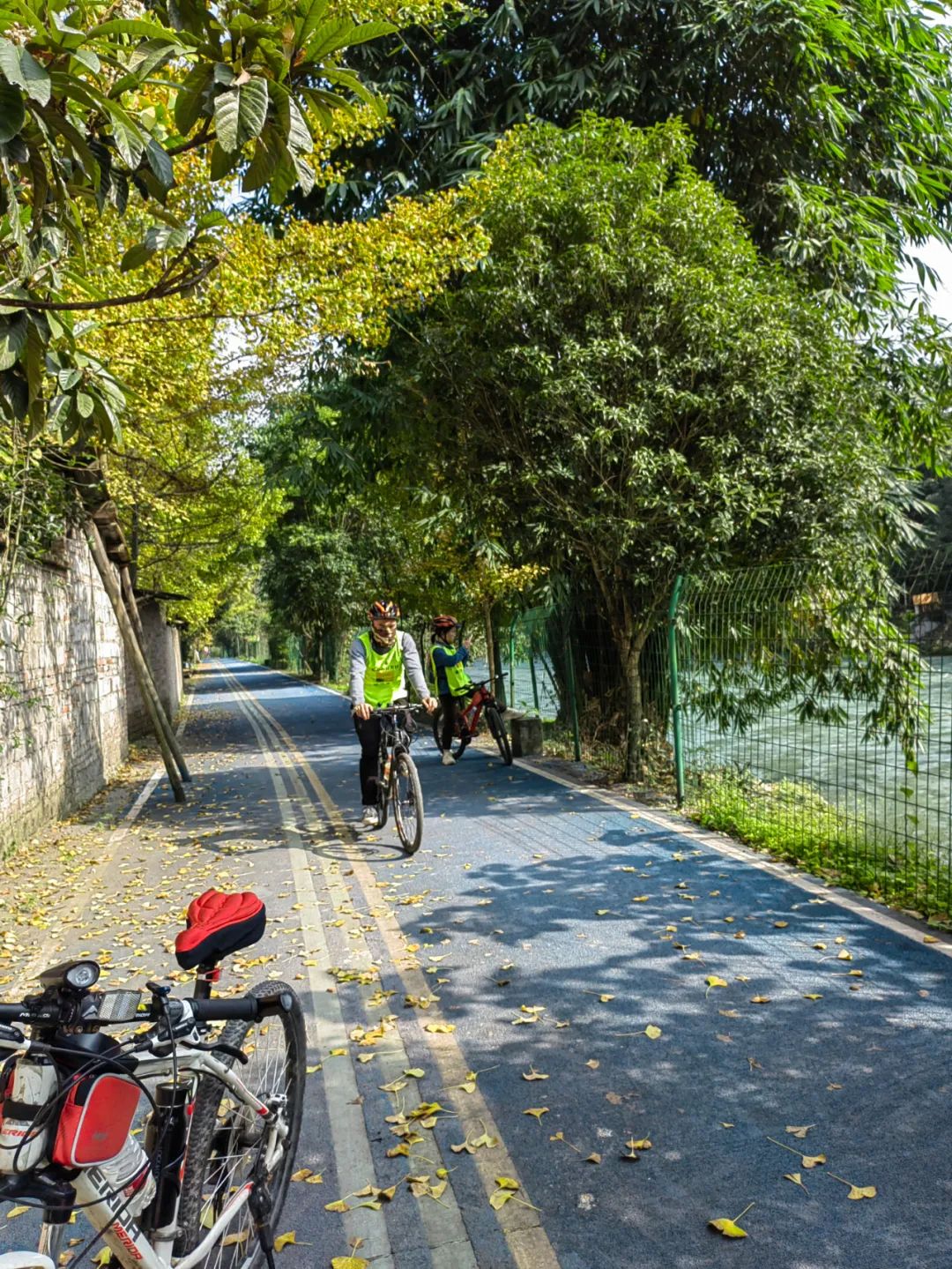 The cost includes insurance, tour leader and teaching assistant, and free use of mountain bikes and helmets.
Click My Focus to Direct Stamp 👆👆👆 Icon: Chengdu Drinking Water Source Primary Protection Zone Registration Method: 1.
Pass.