Recovered from his new crown, Exxon took a ride photo
Akerson, who was unable to play for the national football team due to infection with Xinguan, recently took photos of riding with friends and lamented that the scenery on the way was infinitely good.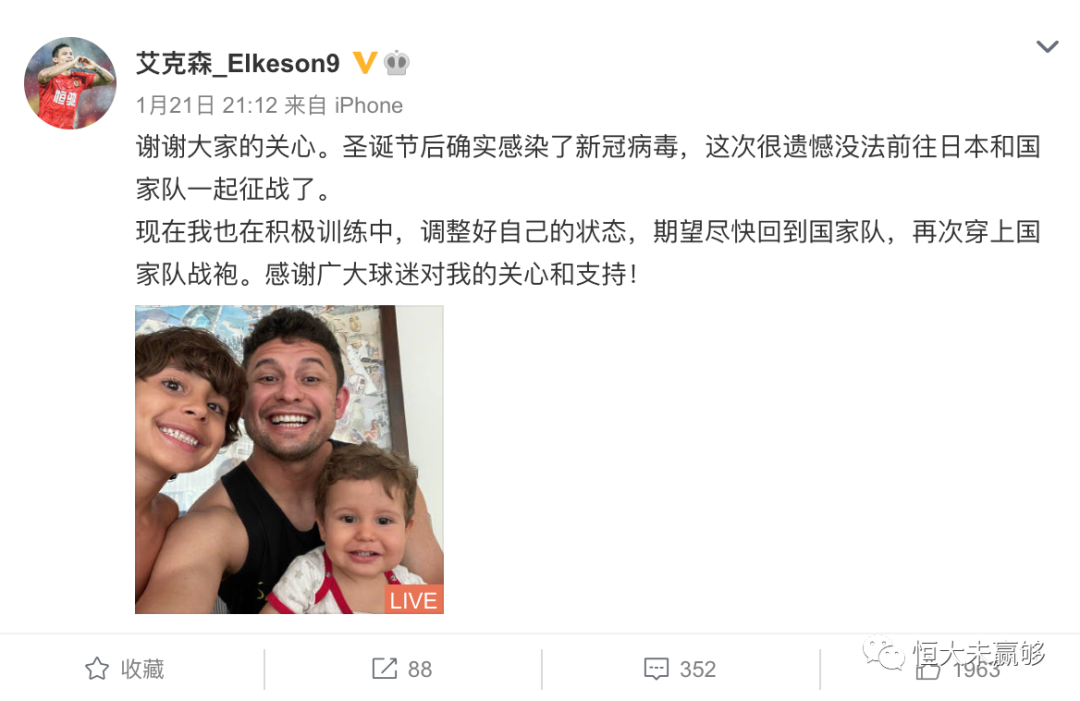 From the current situation, Exxon should have recovered.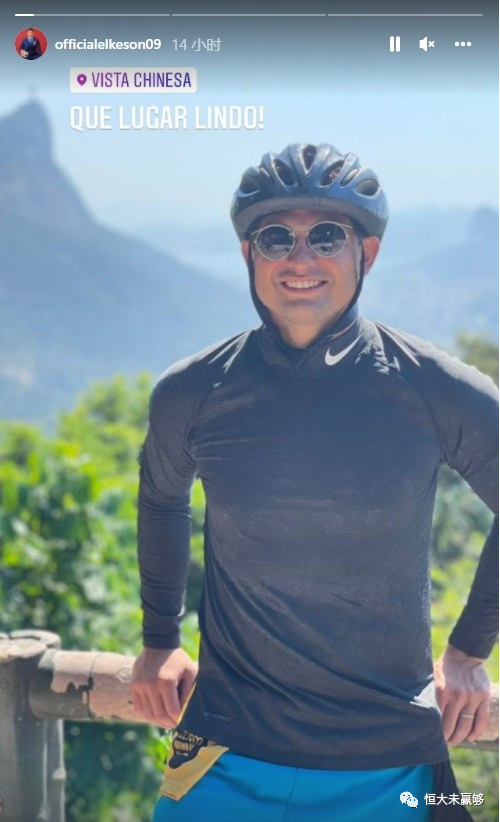 Exxon posted photos of him on his ride and wrote: "the scenery is so beautiful! I want to congratulate all those involved in this ride.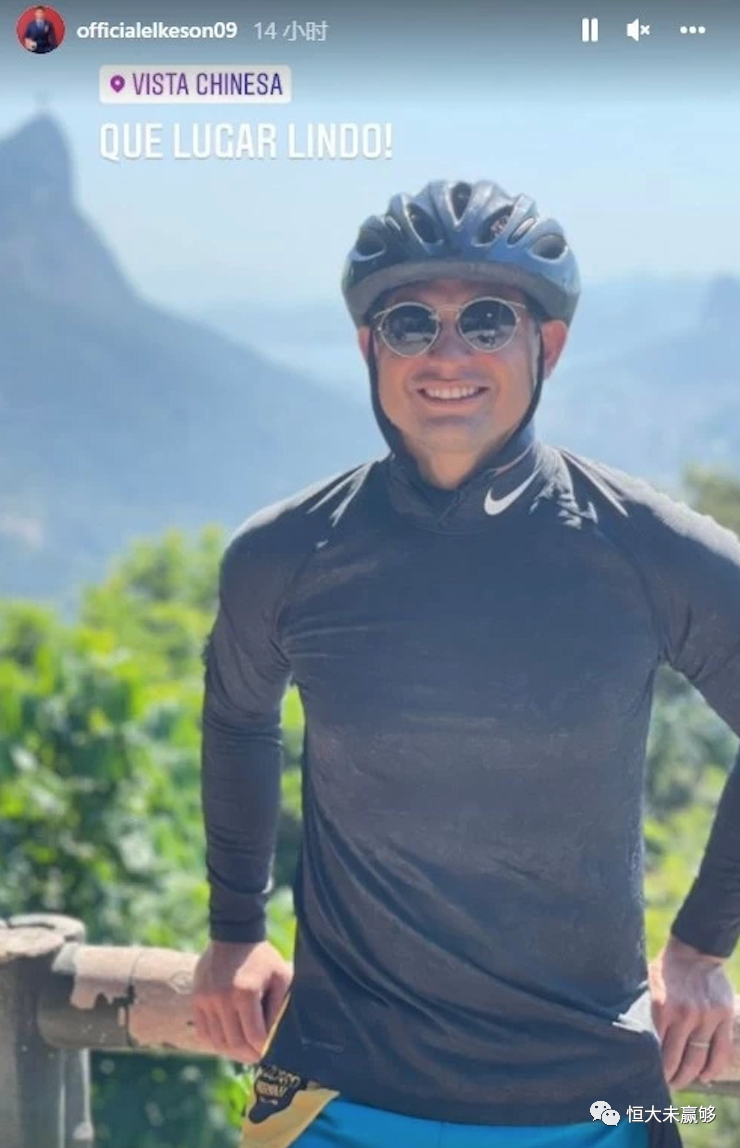 It's not easy." A few days ago, among the 27 people in the list released by the national football team, only Exxon was absent due to infection with the new crown.
However, many people doubt this statement.
After all, not long ago, Exxon also showed the dynamics of his morning exercise on the beach, which seems to be in good condition as a whole.
Subsequently, akerson himself confirmed that he was indeed infected with the virus and was sorry that he could not play for the national football team, and said that he would actively train and adjust and strive to return to the national team as soon as possible.
When taking photos with his riding friends, akerson didn't wear a mask or maintain any social distance.
It seems that he has recovered from the new crown.
In addition to Exxon's absence, Fernando returned home due to illness on his way to Japan.
At present, there are only three naturalized players left in the national football team: Jiang Guangtai, Alan and Luo Guofu.
It is worth mentioning that Exxon, who remains in Brazil, has received offers from many teams, and Botafogo, Victoria, da Gama and Besiktas of tuchao are interested in him.
▼ for more information about Chinese football, remember to click ▼.