[recent activities] cycling in Tianmu Lake, Liyang and Hainan (review of Chongming grave and children's paradise)
Recent activities: February 10, 12 and 13, Liyang Tianmu Lake, February 26 – March 5, Bikehome Hainan roundabout cycling registration activity, check orders and apply for refund.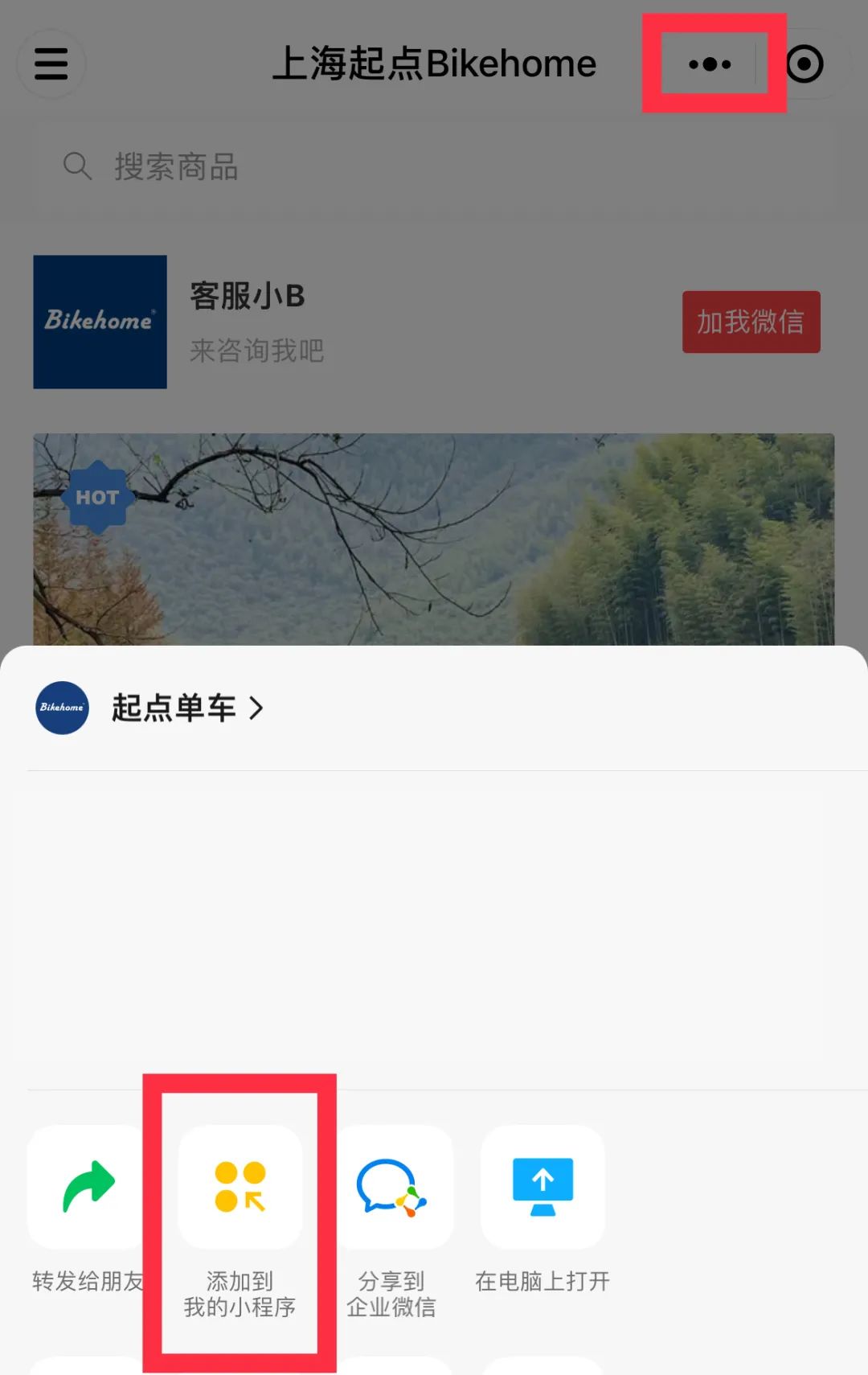 You can long press and add our Bikehome applet 👇 All the activities are in it 👇 Part 1: Tianmu Lake, Liyang February 10 (starting from Puxi on Thursday), February 12 (starting from Pudong on Saturday), February 13 (starting from Puxi on Sunday) 👇 Identify QR code to view activity details 👇 A new inner tube of 700 * 18-35 is provided free of charge for a flat tire.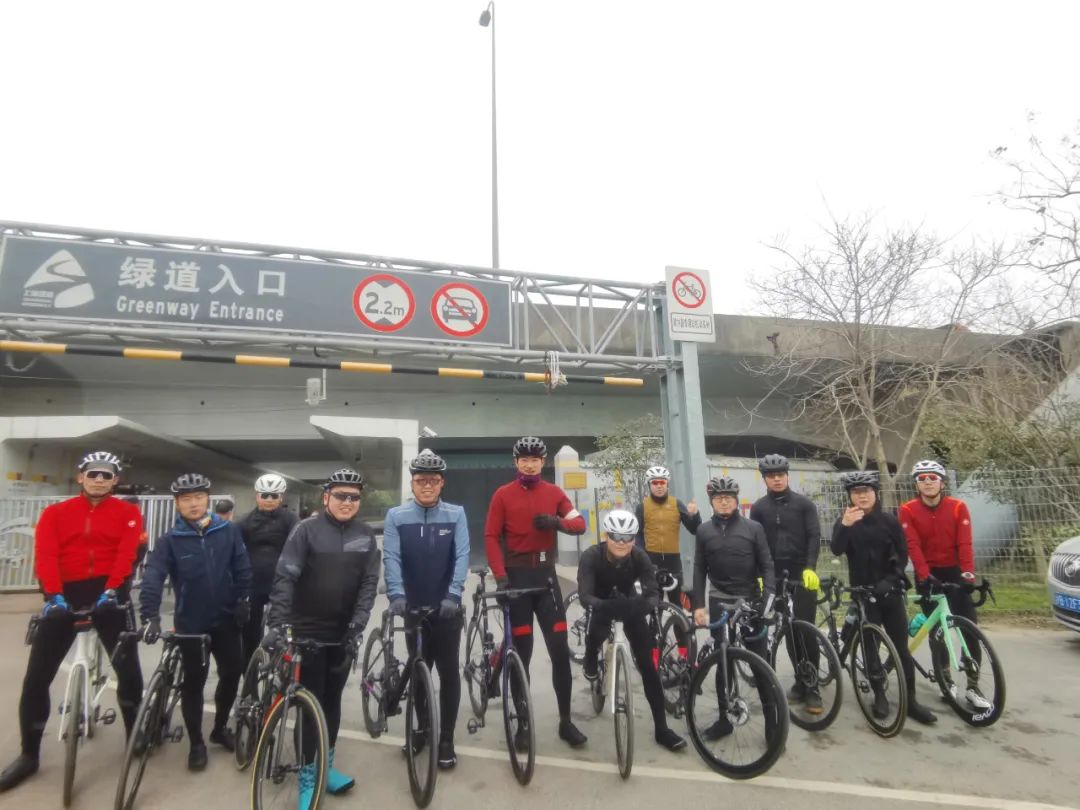 Please bring your own for the rest of the specifications.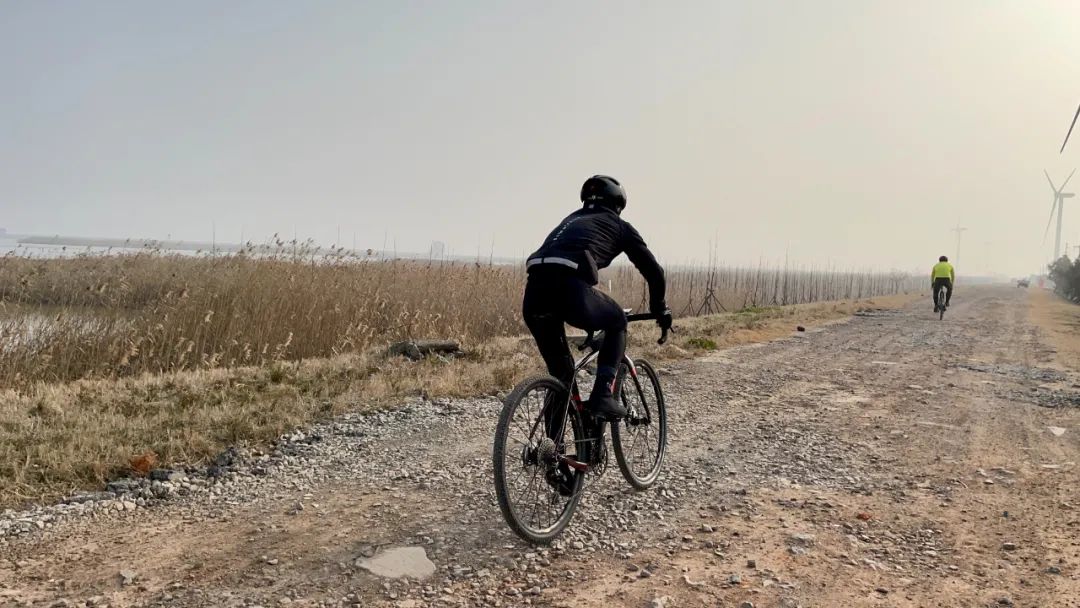 Bikehome Hainan round the island ride cost: 6980 yuan / person, the same price for the accompanying family members 👇 Identify QR code to view registration details 👇 [activity review] there were still so many people in Anting "children's paradise" on January 15 who got up early and insisted…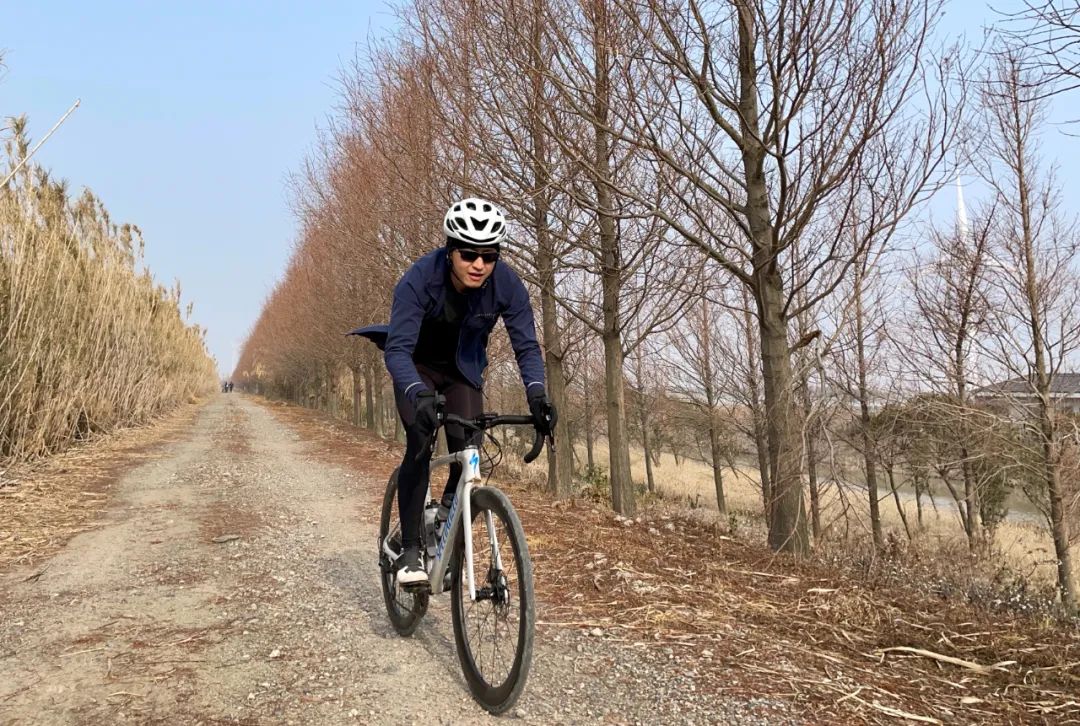 Chongming gravell on January 16 had 25 kilometers of rotten roads in a row.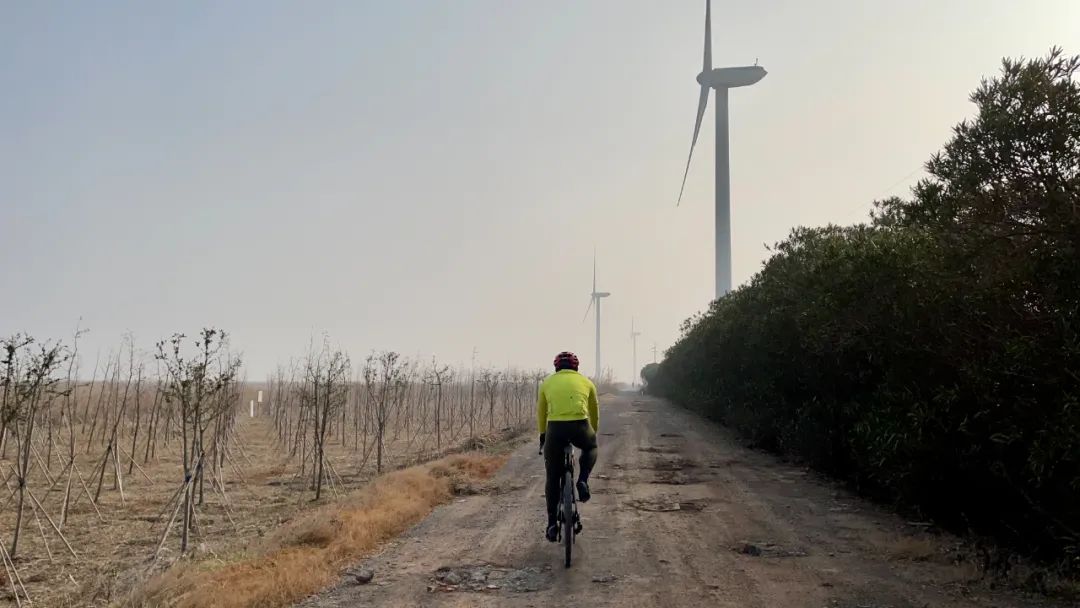 When it came, it was to earn consistency and surpass rube in Paris..