On the tour de France rest day, buy one get one free riding cap and you can't miss it!
I haven't seen you for several days.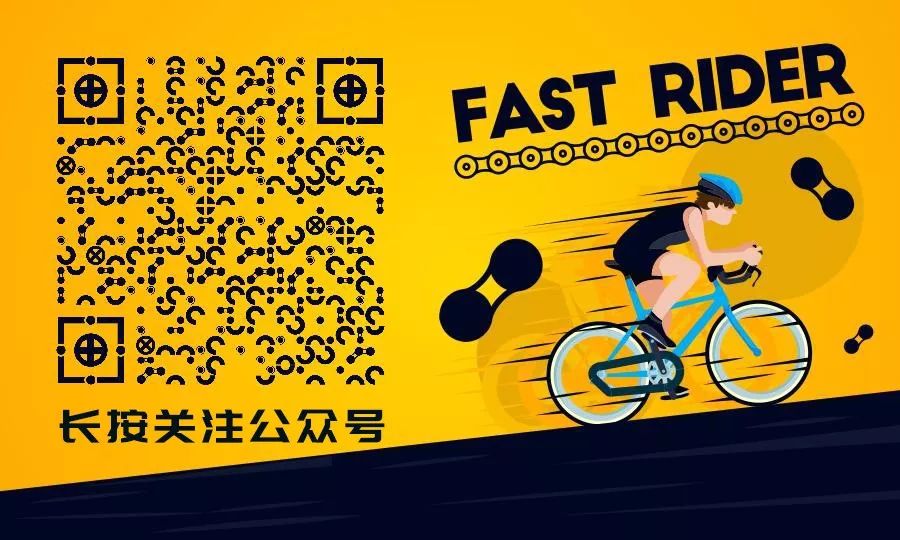 Do you miss me Benefits! The temperature has changed a lot in recent days.
In Tianjin, you can wear a coat sooner or later.
So there is a problem.
What should I do if I feel cold? Let's have a riding cap.
Riding cap can not only absorb sweat and prevent cold, but also have a certain sunshade effect, and it is also a sharp tool to match.
I have seen many riders who wear riding hats every day as part of the overall matching.
It is particularly common in competitions.
This time, in order to give you benefits, ten color matching riding hats, such as FDJ fan version hat and CP hat, are available at the original price of 69 yuan, with a limited time discount of one for one! Click the picture below to get the coupon, buy the reply "tour de France welfare" in the official account, and get the highlights of the past Welfare Collection: the 12th stage of Tour de France, 19.9 lucky blind box home! Cheer for the tour de France! On the seventh day of the tour de France, limar&astana, three types of Z é fal pumps exploded at a low price, with a minimum 30% discount for sale within a limited time! Follow us to get the information of single cars outside the inner circle reply: Jinlun group; Lapierre (lapier), upland (aplan), totem (totem), Pirelli (Pirelli), 3T brand name view brand activity information and company information reply: product album view the whole series of product atlas..