On the road of riding, I had three experiences of safeguarding rights during the epidemic in Xinjiang.
The first piece of blue sky: On July 2, 2020, Brother He and I set out from Ye City in the morning and arrived at Dakezil Township, Yingjisha County at about 10 o'clock in the evening.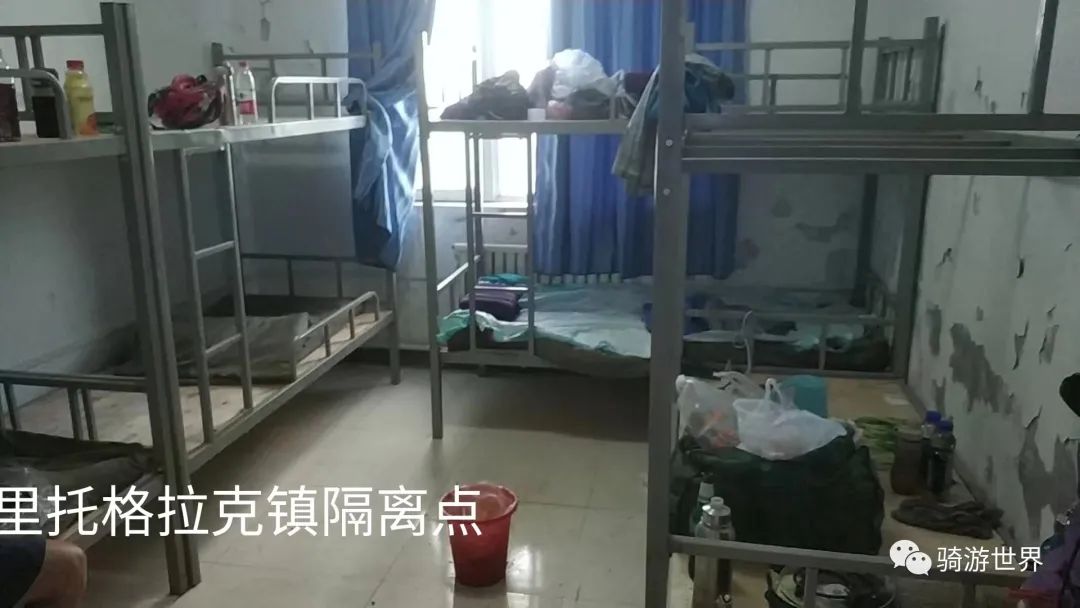 After dinner, I searched for a place to live.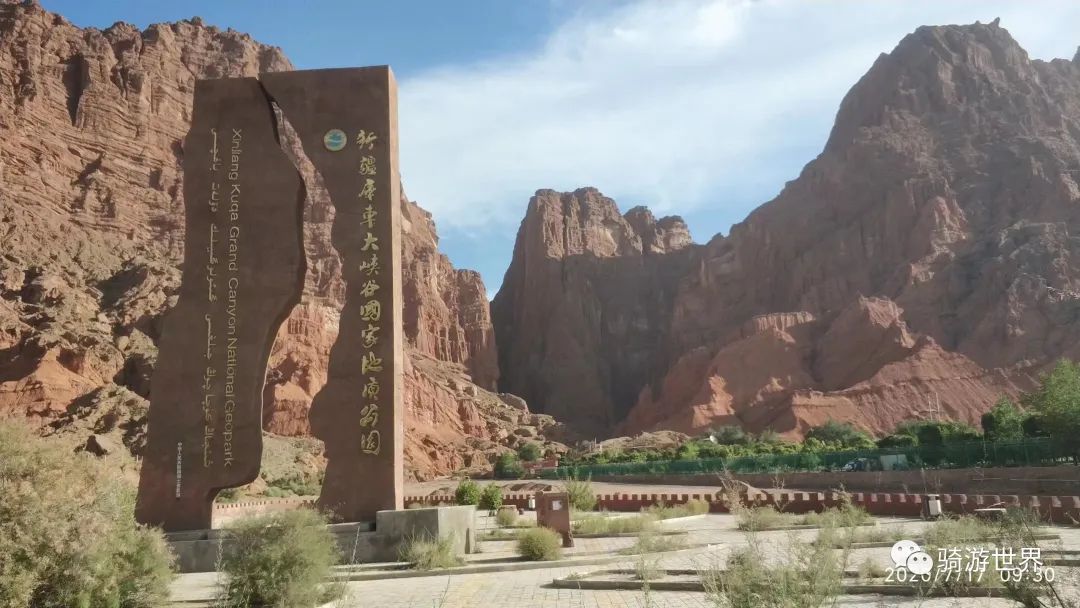 It took me quite a while to realize that there are no hotels and guesthouses in this village.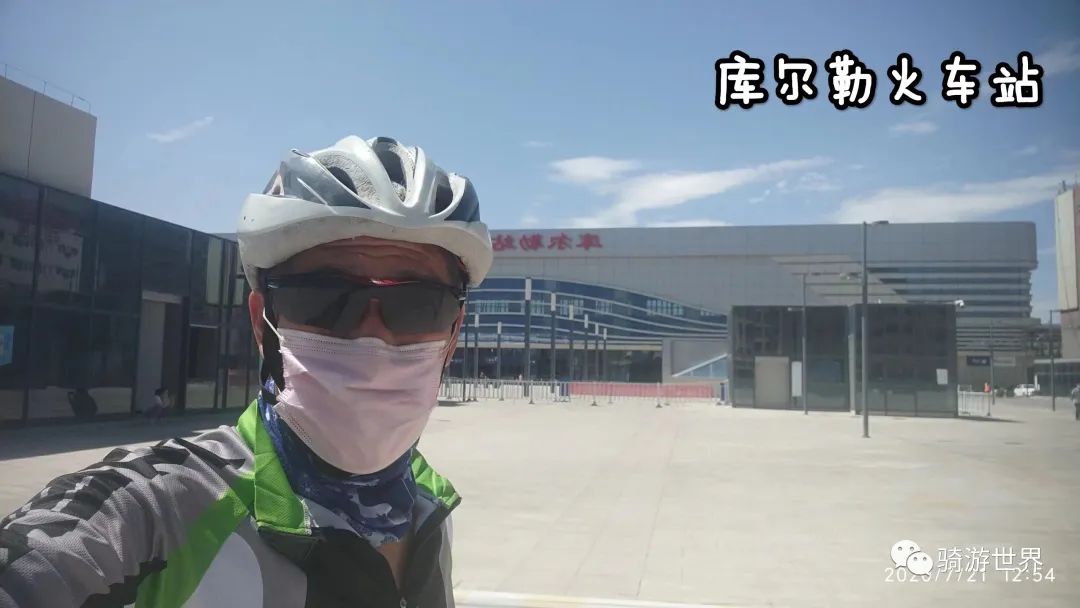 I had no choice but to continue to ride forward while looking for a suitable camp to set up a tent.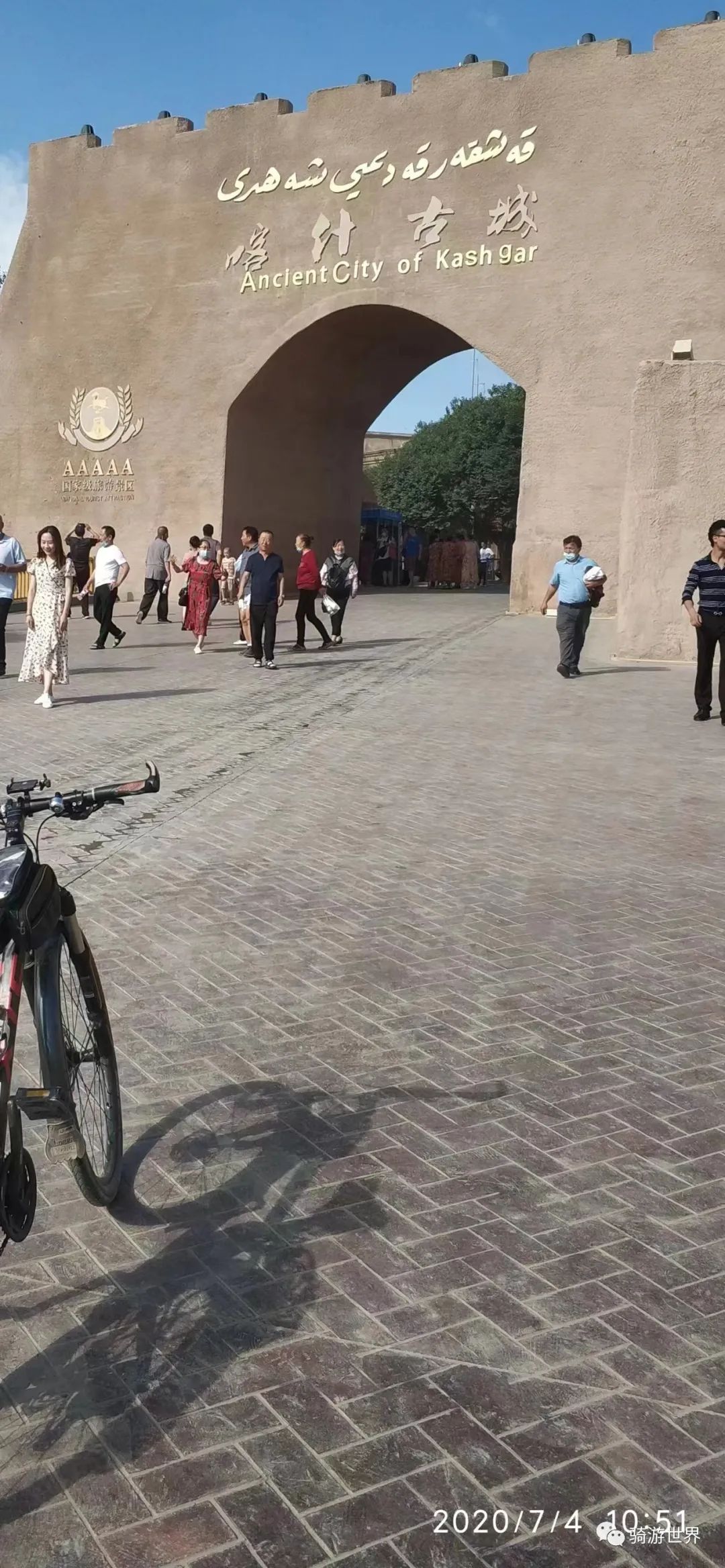 After about eight kilometers, I saw an empty house on the roadside.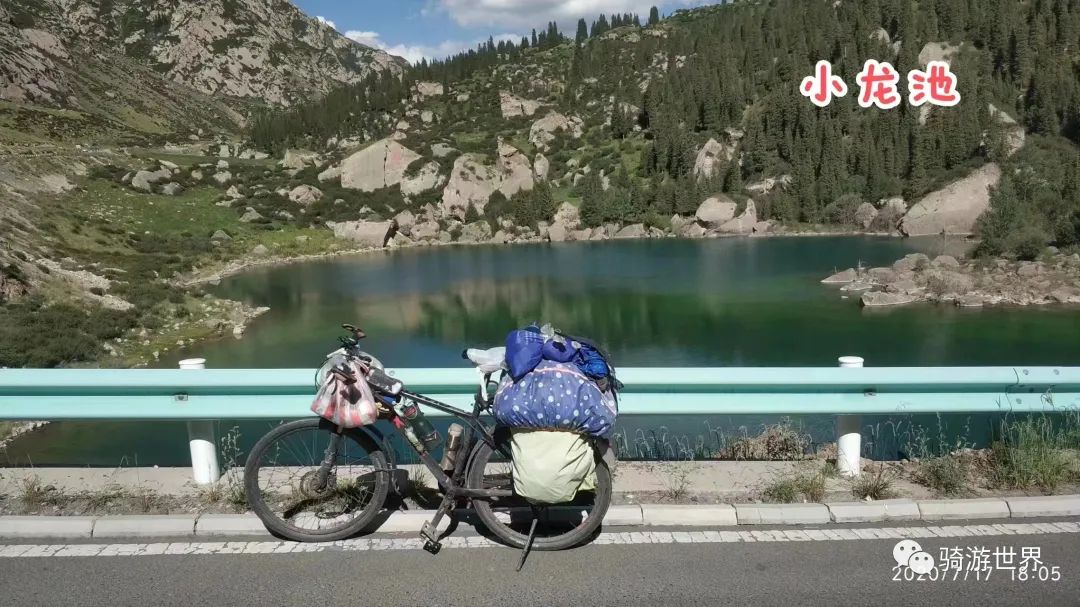 The door was tied with iron wire.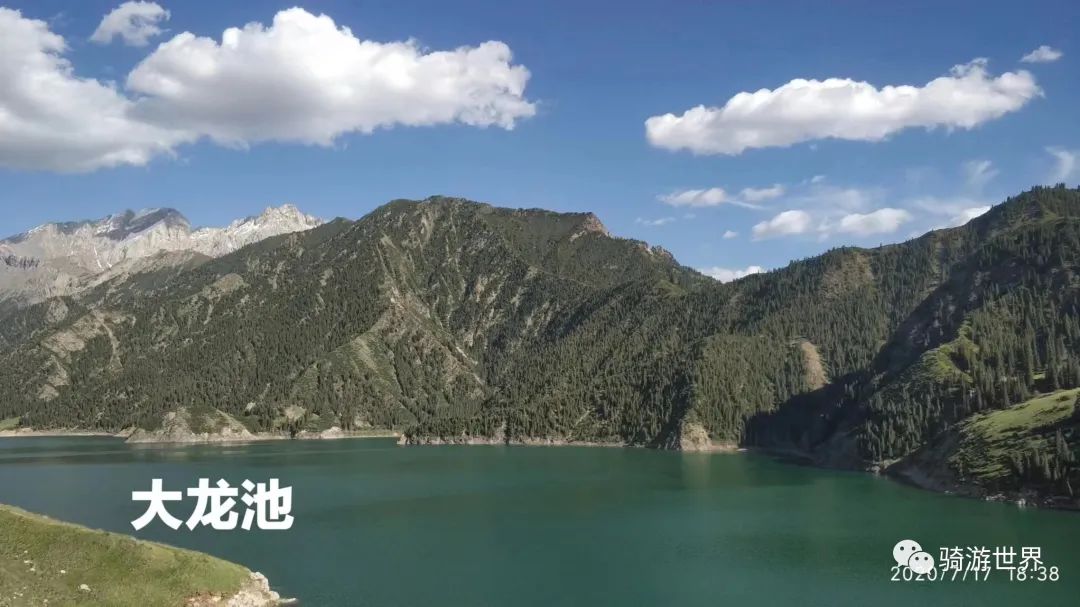 After careful observation, it was determined that it was an empty house without people living in it.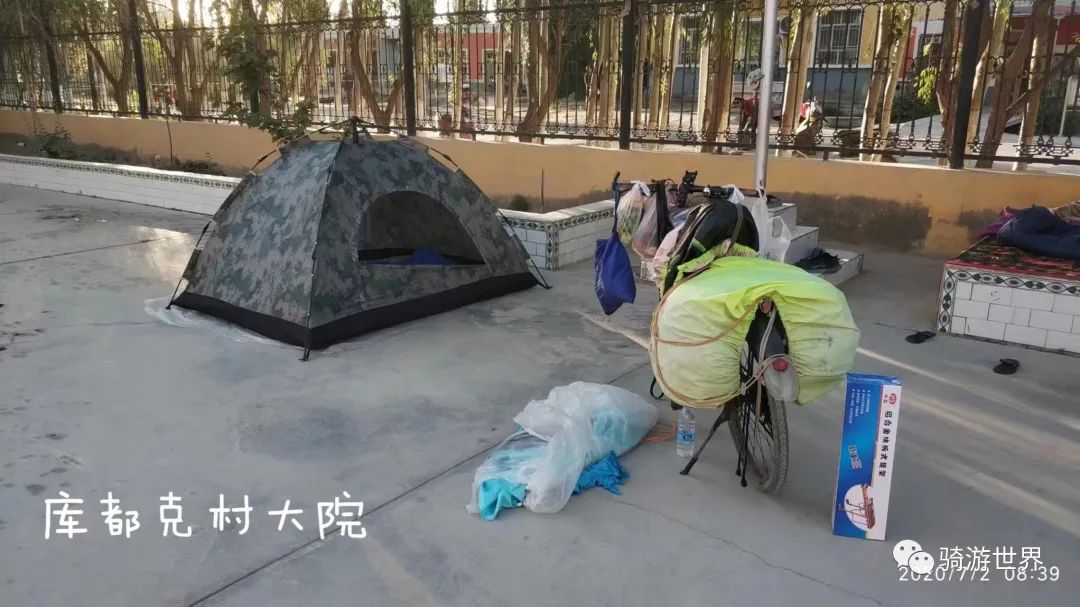 My riding friends and I opened the door and crept into the house.
Just after settling down, I was glad and excited when a middle-aged Uyghur man came in.
Naturally, after we explained the reason, he said that the house was his brother's, uninhabited, and the conditions were not good.
He asked us to live in his house next door for the night, which was really beyond our expectation.
We moved in with peace of mind.
At the same time, he also made a report to the village by telephone (local regulations require the report).
This was great.
After a while, several village security staff came and said that there was a rule that we could not live here.
Naturally, we did not agree to leave.
One responsible person reported to the local police station.
After another ten minutes, a policeman came and said that we could not stay here overnight.
At that time, I said that we could understand that it was not allowed to stay overnight in Uyghur families.
But now in the dead of night, where can we go when we leave here? Who is responsible for our personal safety.
After a moment of dispute, the police gave us two solutions.
First, they escorted us out of their jurisdiction, so that they would no longer interfere with us and have no responsibility.
Second, we were arranged to stay in the village compound of nearby Kuduk Village.
After weighing the advantages and disadvantages, we immediately agreed to go to the village compound.
When we arrived at the compound, it was already 3:00 in the second half of the night.
We saw that the condition of the compound was very good, with water, electricity and security guards on duty.
In this way, we set up a tent in the courtyard to spend the night safely, which perfectly solved the problem.
Second, on July 10, 2020, I, Brother Gao and Brother Zhang set out from Kashgar and arrived at the checkpoint in Wolitograk Town, Jiashi County at about 4pm.
The police refused us to enter the town on the ground that the epidemic situation would not allow outsiders to enter, and told us that there was a national road 30 kilometers to the north that could be bypassed.
At that time, we argued with each other.
First, the distance was too far, second, there was no place to eat and live, and third, we had been riding for a day, exhausted, and had no physical strength to do it.
The police thought our request was reasonable and refused improperly, but at the same time they were worried that we would cause them trouble when we entered the town.
Finally, the police decided to arrange us to a temporary isolation point, like a boarding school dormitory, with water and electricity, an independent toilet (we have a nucleic acid test report), and free dinner.
It was perfect for us to solve the problem of both accommodation and food.
The third thing was that at noon on July 19, 20, my friend Gao and I rode to the Nalati checkpoint in Ili.
However, because we passed Kashgar half a month ago and had a history of living in Kashgar, the checkpoint was determined to refuse to let us go no matter how we discussed and communicated.
But in the evening, we found a hotel nearby (Shuangqiao Uighur Hotel, less than two kilometers from the checkpoint).
The situation at that time was that the epidemic situation caused a dilemma between the front and the back.
The front riding was not allowed, the back Aksu was not allowed, and outsiders were not allowed to enter.
Through the telephone consultation of the epidemic prevention department, we learned that only Hejing County and Korla City to the east are still allowed to enter.
After the rain stopped at noon the next day, we had to go east along National Highway 218.
On the road, it was raining thinly, and part of my body was also wet.
At about five o'clock in the afternoon, I rode to Gongnaisi Forest Farm.
When I was looking for hotel accommodation, I had trouble.
After asking for instructions, a hotel service staff told us that we could not stay here and refused to stay.
It was said that the superior had just informed me, but it was really rainy all night.
We argued that those who had consulted in the morning could enter Hejing County.
The other party had no choice but to inform the street.
The street also informed the police station that two policemen were coming.
After knowing the general situation, the police led us to the sub district office for negotiation.
The secretary's solution is that we can't stay nearby, and we will be arranged to have a dead and empty house with no water and no electricity 4 kilometers away from the town, which is in the wilderness.
We immediately refused, because we understood the local epidemic prevention policies and regulations, but who needs to protect our life safety, health and life? If there is no guarantee, we refuse to leave.
The secretary did not dare to make a commitment, and the police did not dare to force them, so they had to report the situation to the leader.
In a moment, a deputy director of the police station arrived, learned about the situation and asked the superior by telephone, and said that the police could arrange vehicles to send us to Korla for free.
At that time, we also urgently needed to leave Xinjiang and immediately agreed to this plan.
In this way, under the arrangement of the police, we set out immediately.
After 18 hours of three vehicle conversions, we successfully and safely arrived in Korla at noon the next day after a long journey of 340 kilometers.
Brother Gao flew back to Harbin that day, and I went to Lanzhou by train.
Escape Xinjiang at this point!!! Through the above three experiences, it shows that when you are faced with unreasonable requirements and regulations, you should not blindly comply with and tolerate them, but strive for reasons.
As long as your demands are reasonable and legitimate, you should firmly believe in them, stick to them and never compromise.
If the grass-roots level can not solve the problem, it is required to report it to the higher level for solution.
No one dares to refuse and let go of our life, health and safety.
They also have the responsibility and obligation to provide us with reasonable security and convenience.
They also know that they have to bear the responsibility for inaction, and the responsibility with rights cannot be exempted.
If you don't persist, or even give up your own rights and interests, you will have to bear the consequences of your own troubles..