On October 16, the primary riding Fengshen Battle: Luotian Forest Farm
"Research Program" is the "subscription number" of the elite growth program.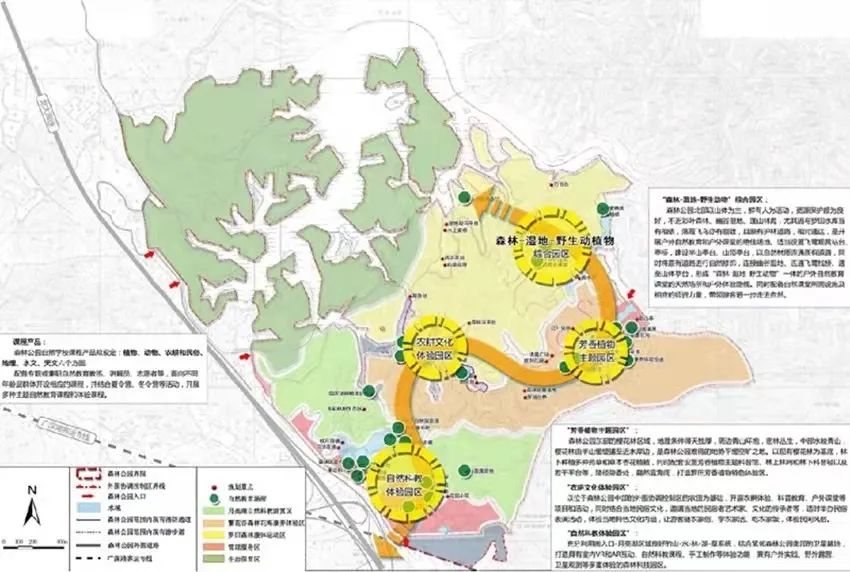 Our wheels have passed the Maozhou River, the Guangming Mountain Lake Greenway, and Songshan Lake.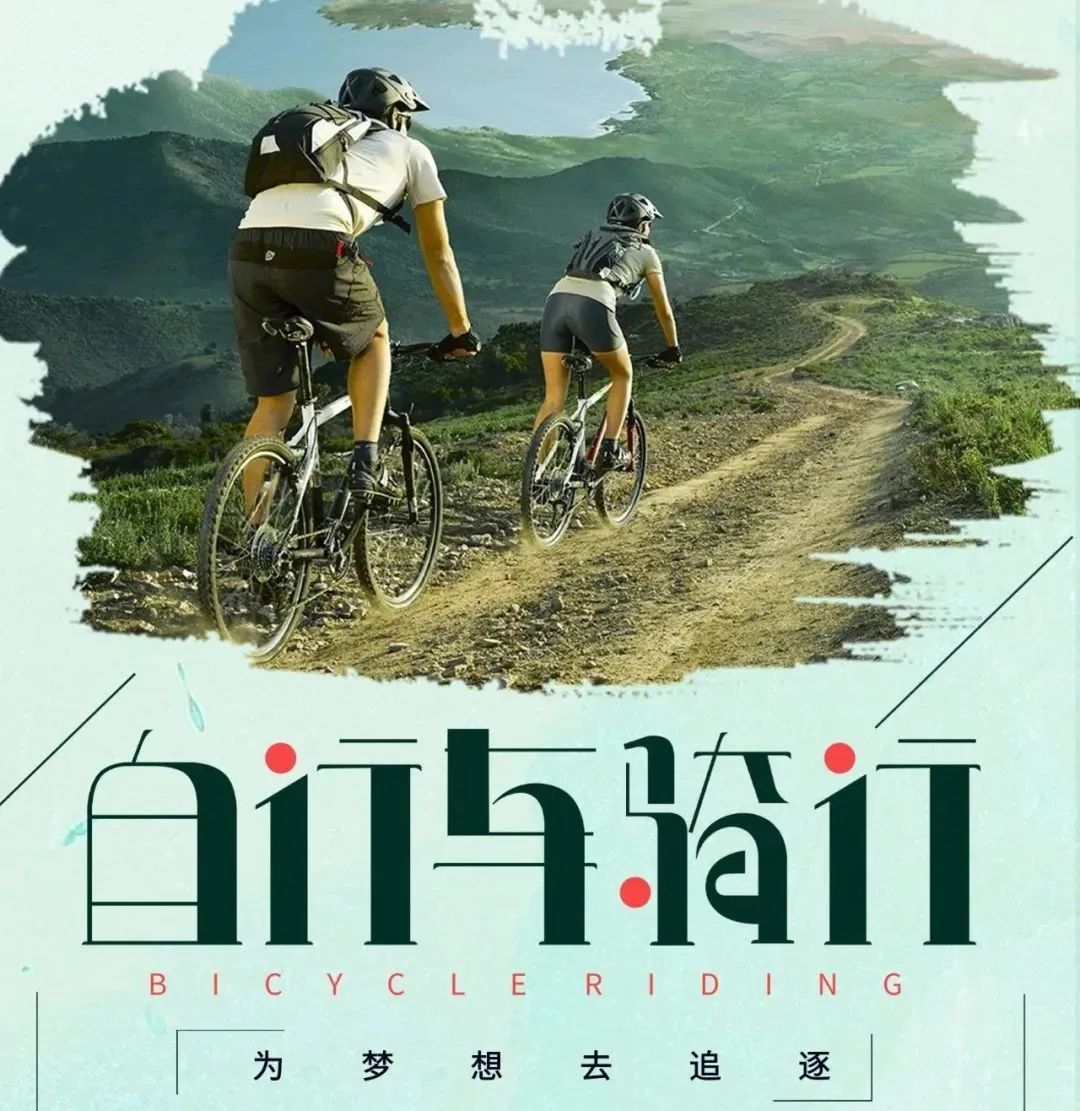 Today we can finally start the war of God.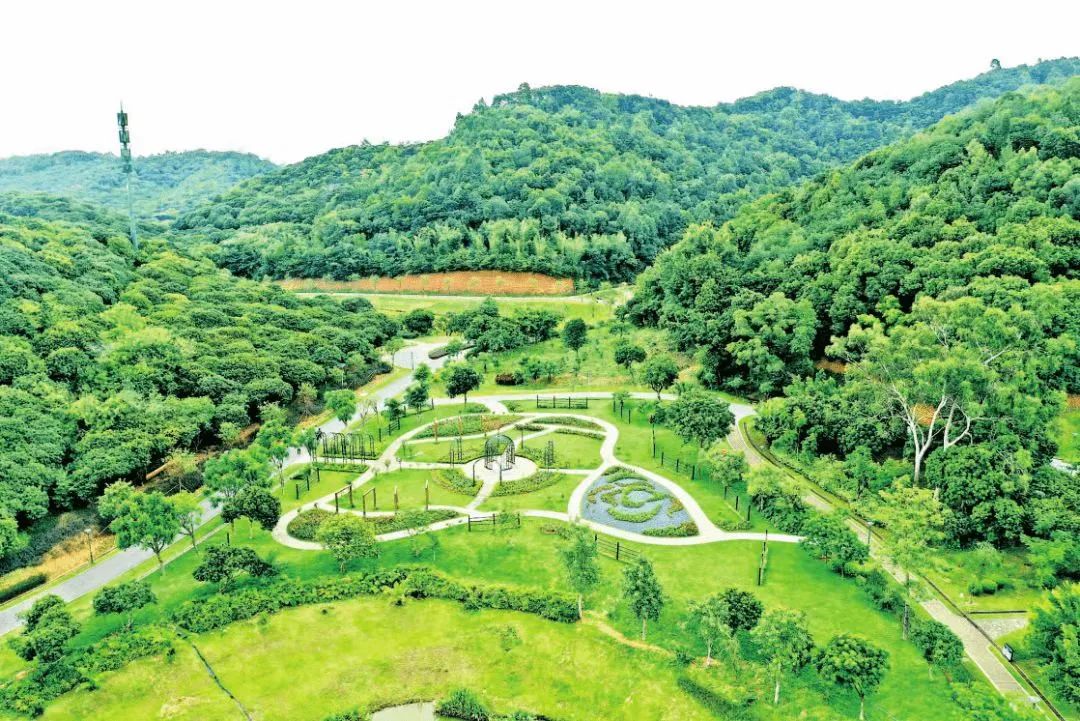 Luotian Forest Farm, the last original ecological paradise in Shenzhen, has been waiting for you for 60 years.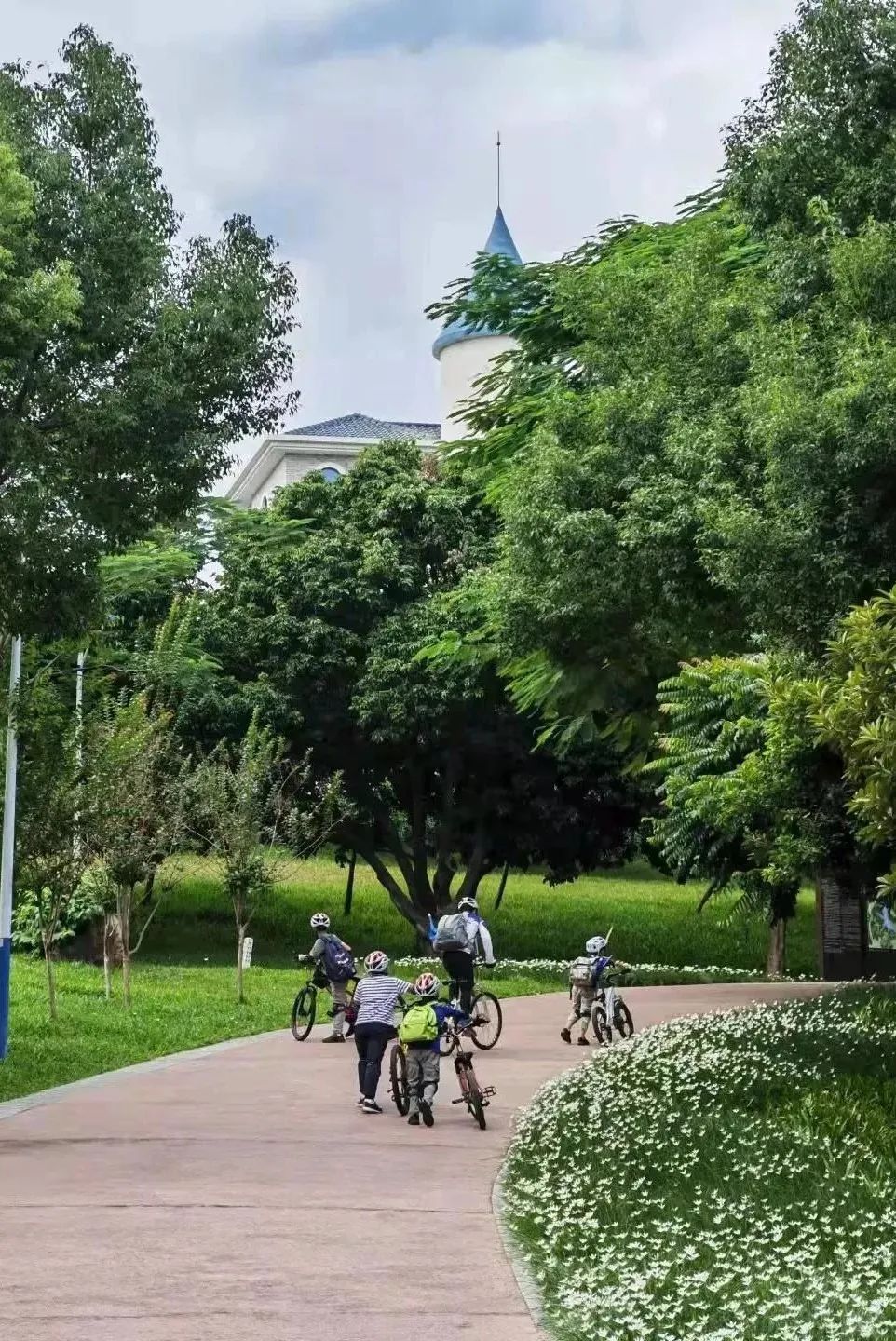 Are you ready? 00 North Gate of Luotian Forest Farm, Shenzhen: Luotian Forest Farm was built in 1958, with a total area of 12500 mu, The forest coverage rate is up to 96.4%.
It is a successful example for Shenzhen to successfully promote the construction of a forest city through the reform of the system and mechanism, and it is also the first provincial forest park in the city that integrates hiking, sightseeing and popular science education.
01 Highlights of cycling √ 1:5 High teacher ratio: more professional and comprehensive cycling training and safety guarantee for children.
√ Advanced training of the whole system: from routine physical training, basic skills, bicycle terminology, disassembly and assembly to riding on green roads, cement roads and dirt roads, from 2km Xiaobai to 30km medium and long distance riding, comprehensively improving the cycling level and ability of campers; √ Selected Picturesque Riding Routes: The coach team selects four routes from more than 20 cycling routes around Shenzhen, namely, Maozhou River, Guangming Green Road, Songshan Lake and Luotian Forest Farm.
The scenic autumn scenery makes riding in the wind pleasant and romantic.
√ Leadership training: team system management.
Each camper plays a corresponding role in the team and contributes to the team honor; √ Brand cycling: nearly brand new Xerox bicycles are used to prevent vendors and tourists from using mountain bikes.
Each bike is carefully inspected before use to ensure that it is in good condition and the brakes are normal; √ Team spirit guidance and shaping: in addition to physical and theoretical learning in each section, four sections have accumulated 100km of challenges.
Under the guidance and encouragement of the team, they have challenged difficulties and achieved goals; √ Teaching by famous cyclists: Yan Changjiao, a former professional cyclist of Guangdong Provincial Team and a famous cyclist in Shenzhen, teaches in person throughout the course; √ Quality assurance of elite growth plan: the program and implementation process of the well tested cycling talent course.
Over five years, thousands of outdoor activities and social practice experience.
02 Multiple scenarios of the advanced system: according to the difficulty of the courses and the level of skill requirements, we selected four sections of Maozhou River, Guangming Greenway, Songshan Lake and Luotian Forest Farm as the training scenarios.
Each section has its own characteristics to ensure the diversity of activity experience.
Maozhouhe (16km Huanhe greenway) Guangming Farm (22km rural greenway) Songshanhu (28km Huanhu+2km cross-country) Luotian Forest Farm (20km mixed road surface) full system advanced training: from routine physical training, basic skills, bicycle terminology, disassembly and assembly to green road, cement and earth road riding, from 2km Xiaobai to 30km medium and long distance riding, comprehensively improving the riding level and ability of campers; 03 Core training objectives The core elements of cycling campers mainly include: safety protection ability, reasonable and stable technology ability, flexible tactical application ability, continuous cycling ability, and fighting and challenging ability, which can also be referred to as "safety, stability, flexibility, abundance, and fighting".
Technical training index (primary): starting technique; Brake technology; Pedaling technology; Vehicle swinging technology; Ride on the flat track; Uphill and downhill techniques; 04 Training on Outdoor Riding Skills and Rules Some people are tired after 10 minutes of riding, while others are still as light as a swallow after 10 km of riding.
The difference is that one is "disorderly rampage", and the other is just using the right riding method.
The campers choose the right mountain bike according to their own height, adjust the cushion height according to their own height, teach riding posture, use skills of braking and speed changing, teach riding gestures, turn, climb and descend skills, and correctly wear safety clothing.
Cycling has a certain speed, which is more likely to cause danger in case of emergency; Basic Structure and Parts of Mountain Bike Major: Learn the basic skills of riding gesture and safety protection; learn the skills of riding warm-up, basic riding skills training in situ: riding on curves, riding around piles, bumpy shock absorption and buffering skills, and how to minimize injuries when falling.
Outdoor riding safety learning Riding has a certain speed, and is more likely to be dangerous in case of emergency; Therefore, it will be very helpful for children to learn riding rules and establish riding safety awareness.
1.
Practice your skills diligently; 2 Move in columns, not in parallel; 3.
Concentrate and observe; 4 Keep spacing, and overtaking is strictly prohibited; 5 Take reasonable rest and supplement scientifically; 6.
Strong will and optimistic character; 05 Safety guarantee for cycling 1.
The campers ride on the green road, which is completely isolated from the motorway, so the riding safety is higher; 2.
Check in person to eliminate potential safety hazards, and make a round trip of 20km.
The campers will take personal challenges on the premise of safety guarantee; 3.
The campers are managed in groups according to the number of people, and the coaches and team leaders are divided into different roles: leading and guarding the cavalry, and ensuring the team's recovery.
There will be professional cyclists here to teach you professional riding lines, gestures, traffic rules and riding training..