On January 22-28 (before the Spring Festival), ride the east line around Hainan Island – full logistics vehicle support.
A brief introduction to Hainan Island cycling on the east line around Hainan Island Hainan Island is separated from the Qiongzhou Strait in the north and faces the Leizhou Peninsula.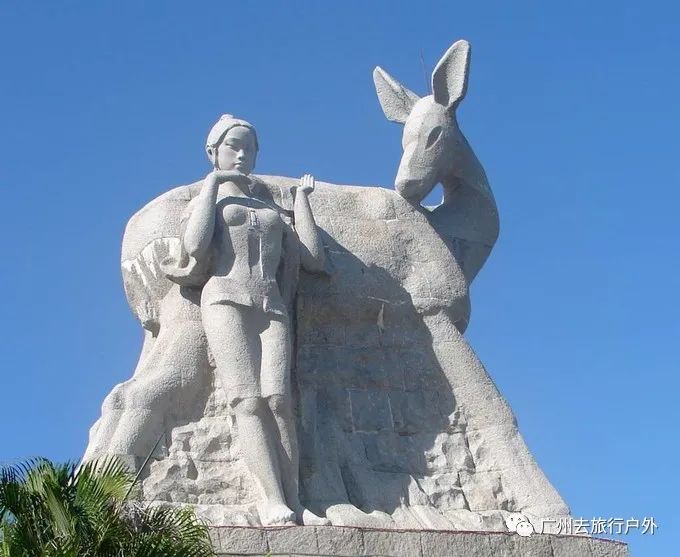 The Qiongzhou Strait is about 30 kilometers wide, and is a maritime corridor between Hainan Island and Chinese mainland.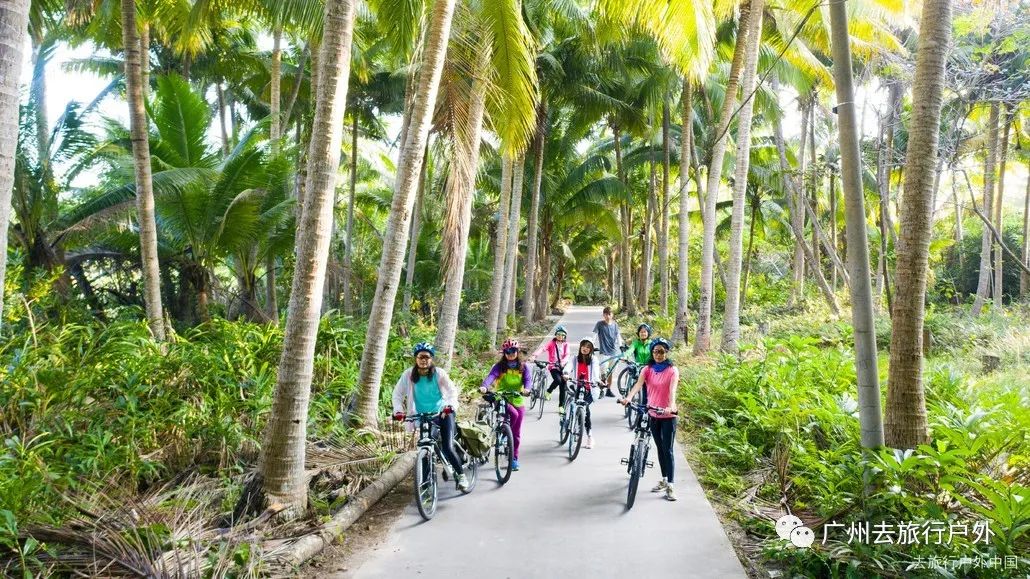 Because of the neighboring continent and the magnificent mountain area, the five fingers are all over the sky.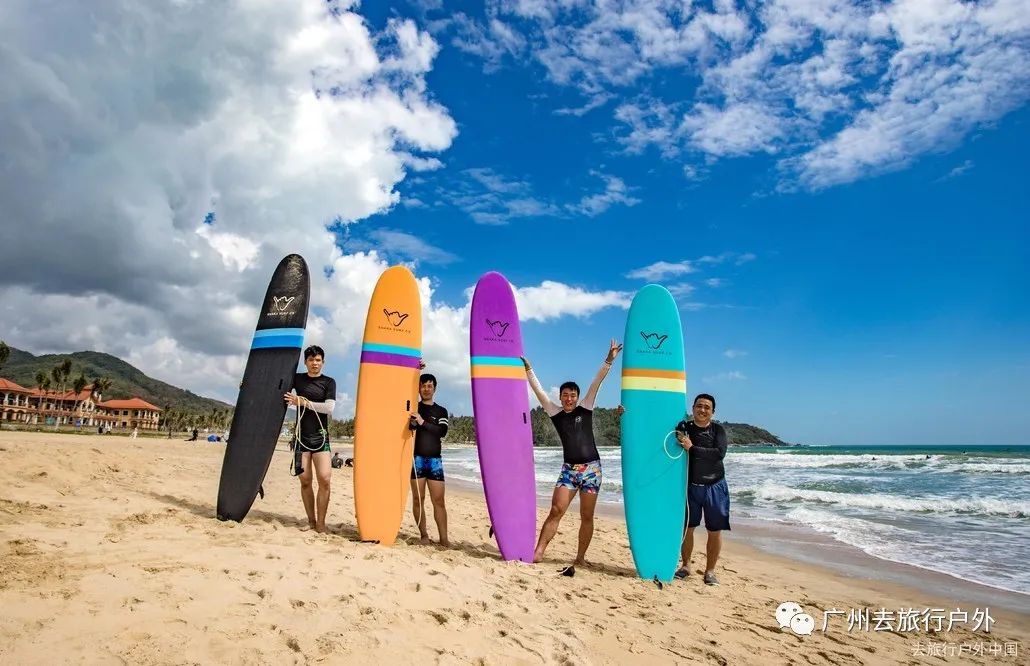 So whenever the weather is clear and cloudless, Hainan Island is visible on the southern coast of Leizhou peninsula.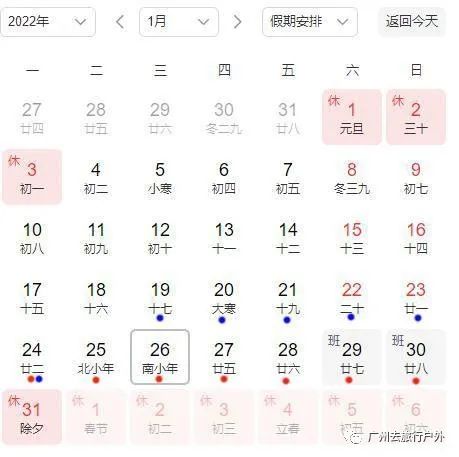 From the plane, Hainan Island is like an oval Sydney lying on the blue sea.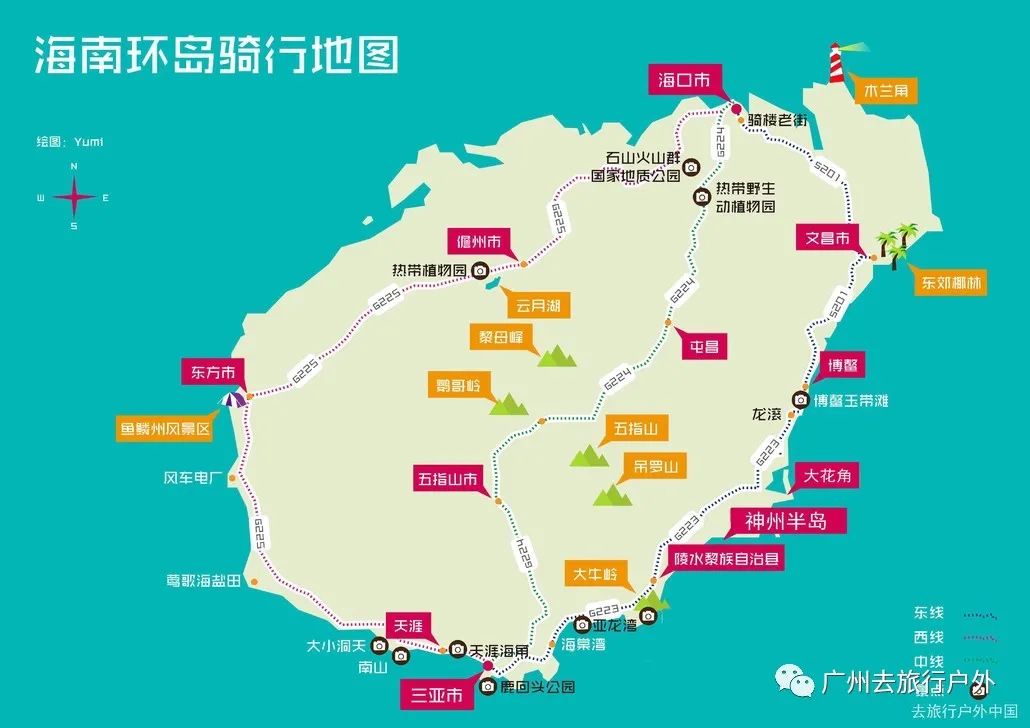 With a length of more than 300 kilometers, it is the second largest island in China after Taiwan Island.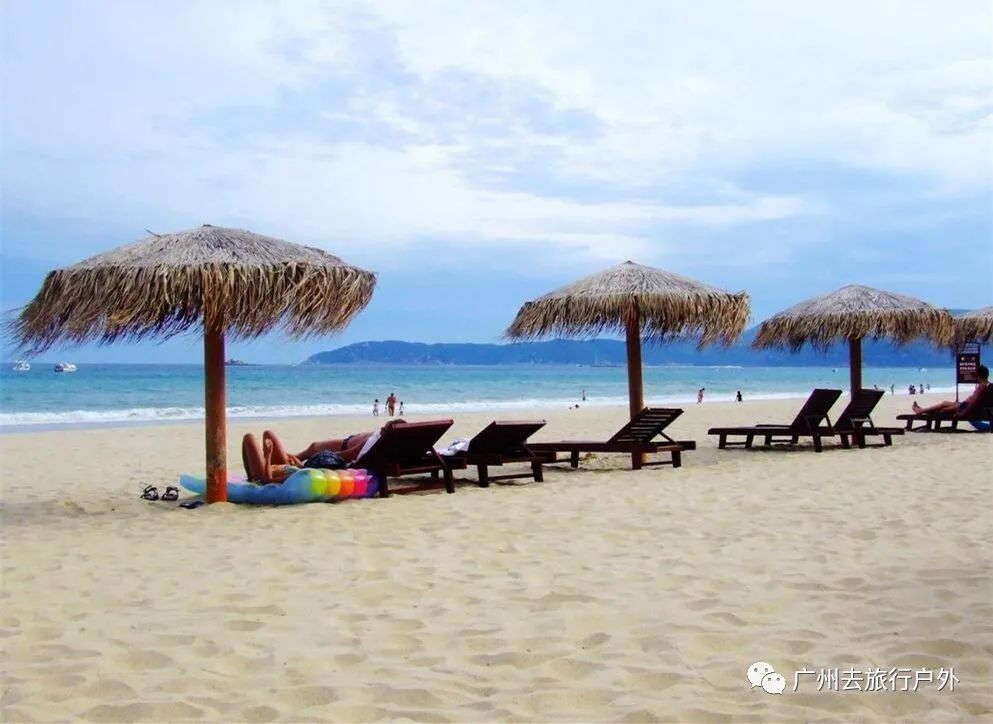 Cycling around Hainan Island is an entry-level route for long-term cycling.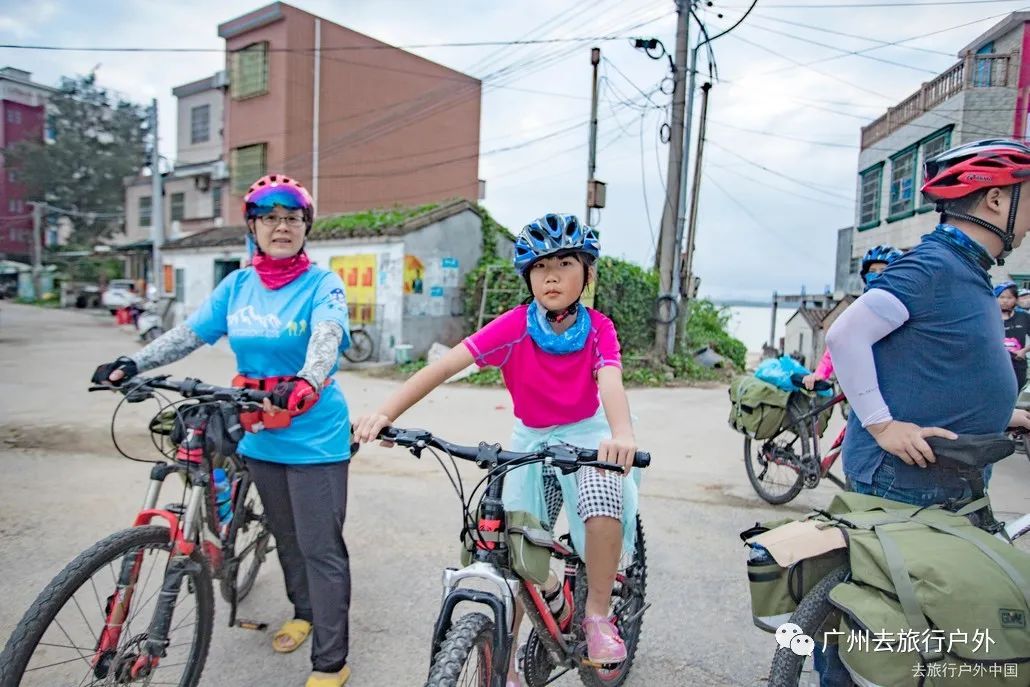 It is also the first stop for many cyclists to punch in for long-distance cycling.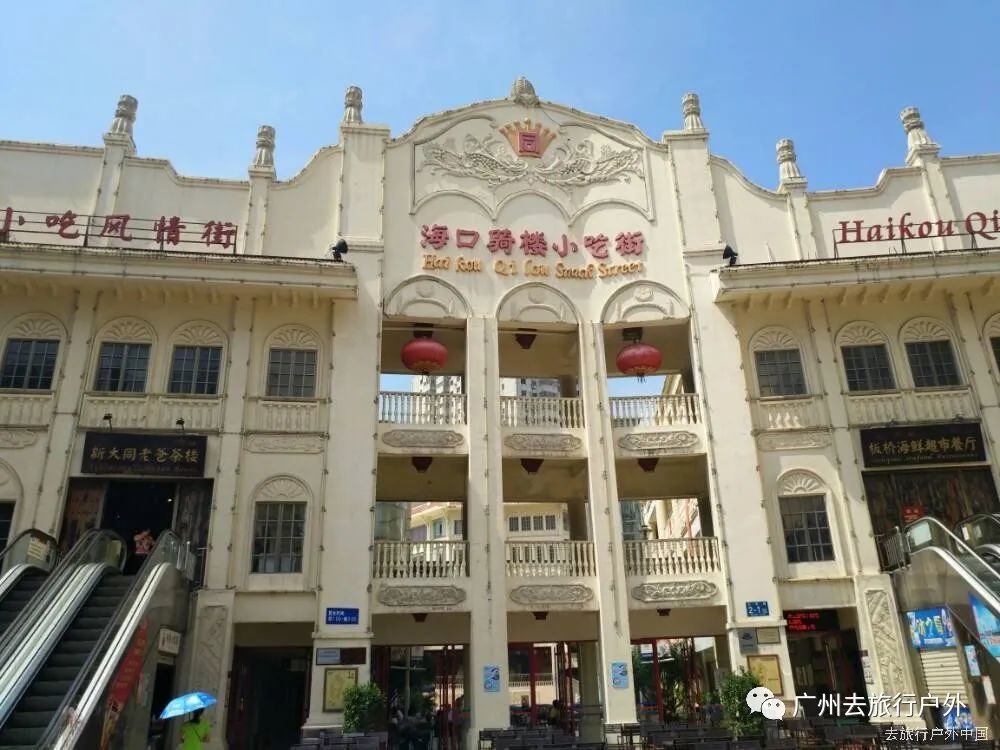 The riding route is generally divided into east line, west line and middle line.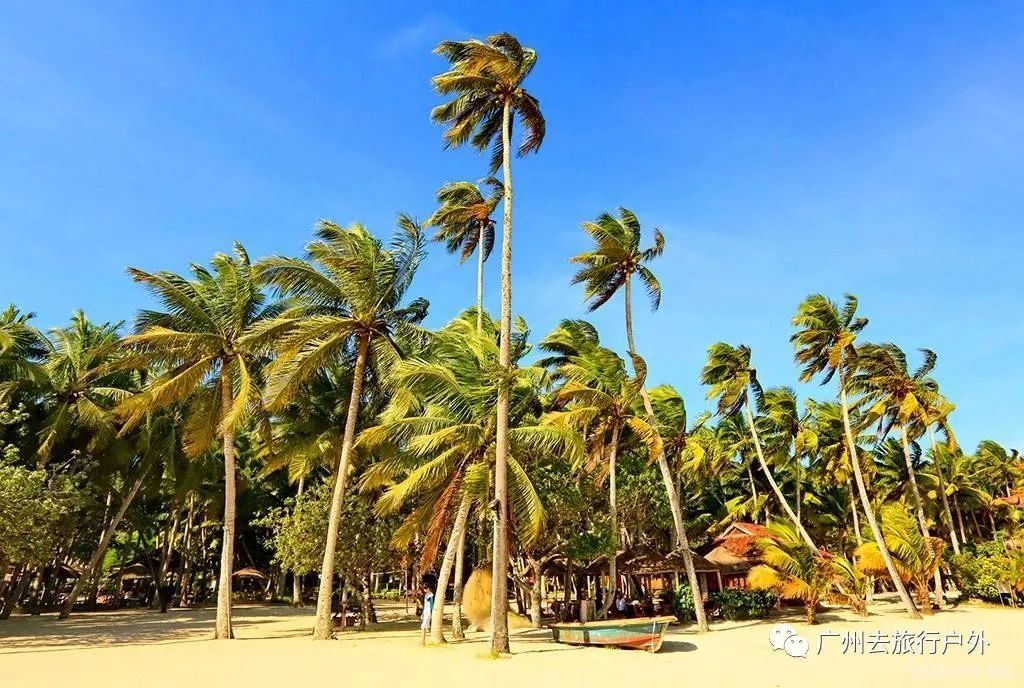 The development of the eastern route is relatively mature and the most popular.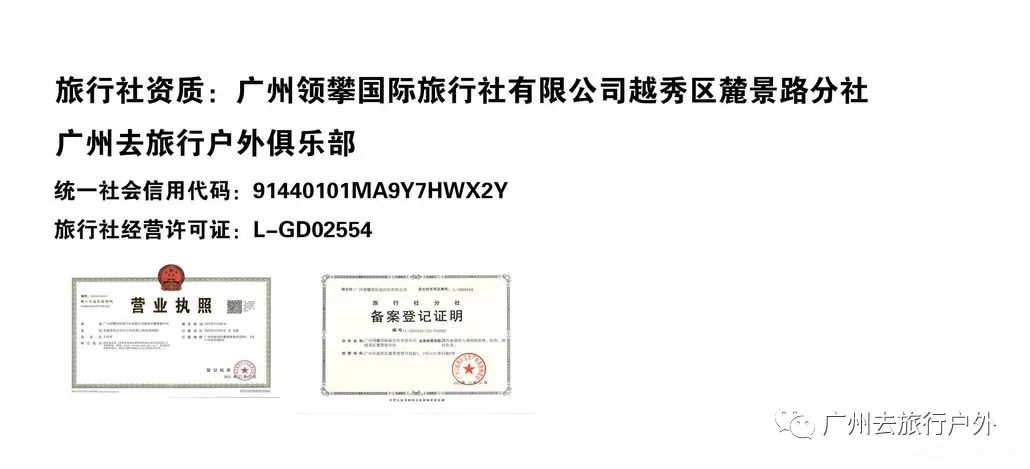 It passes through coconut forest in the eastern suburb, Boao Town, Shenzhou Peninsula, Shimei Bay, surfing resort Riyue Bay, Haitang Bay, Wuzhizhou island and Yalong Bay, and ends in Sanya.
The whole journey of 440 kilometers on the east line takes 6 days, with an average of 75 kilometers per day…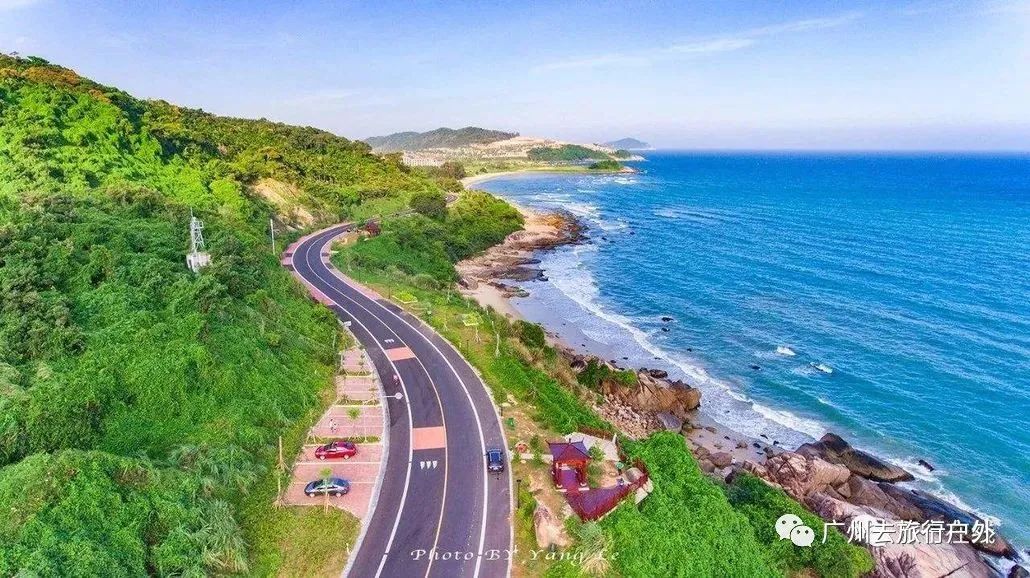 It's very comfortable to drink sweet coconut milk and look at the beautiful sea view all the way.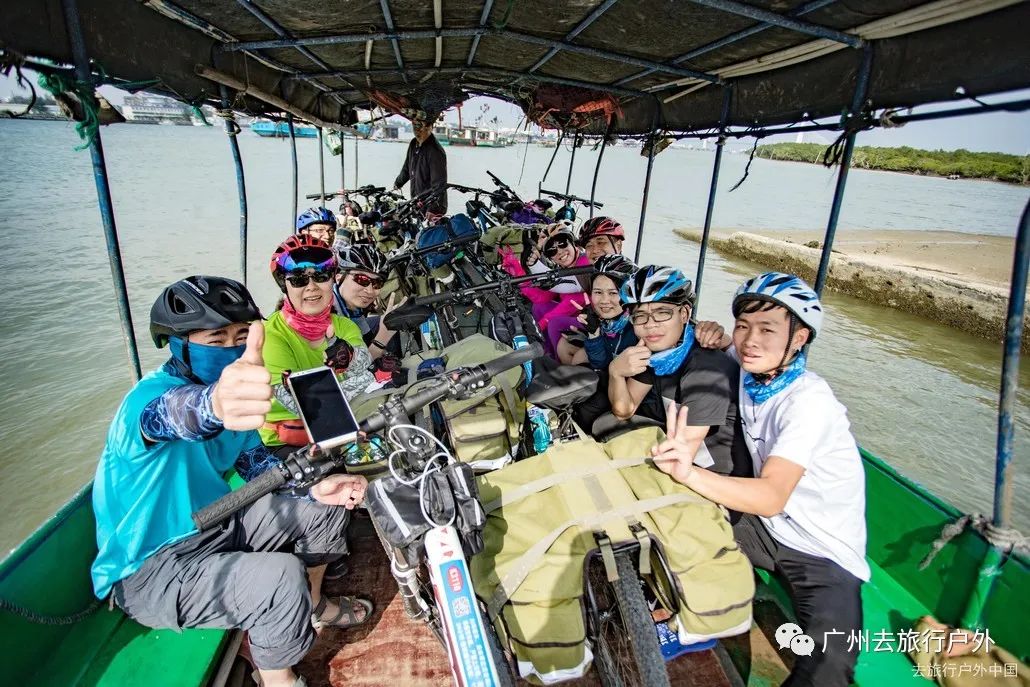 Team support: 1.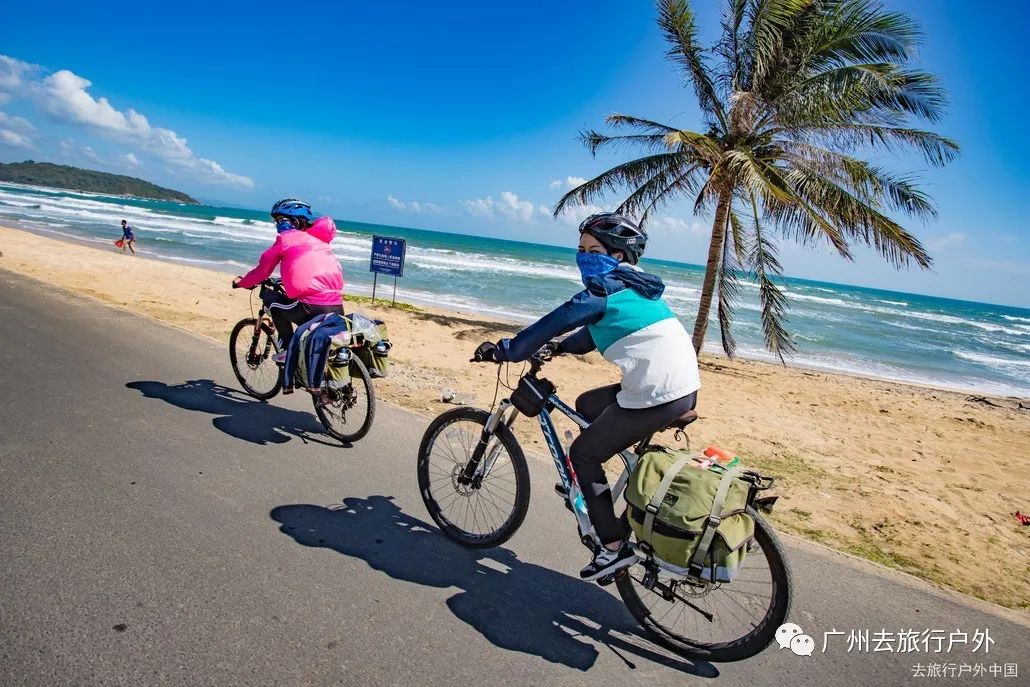 Regular outdoor travel agencies play all the way to avoid pits.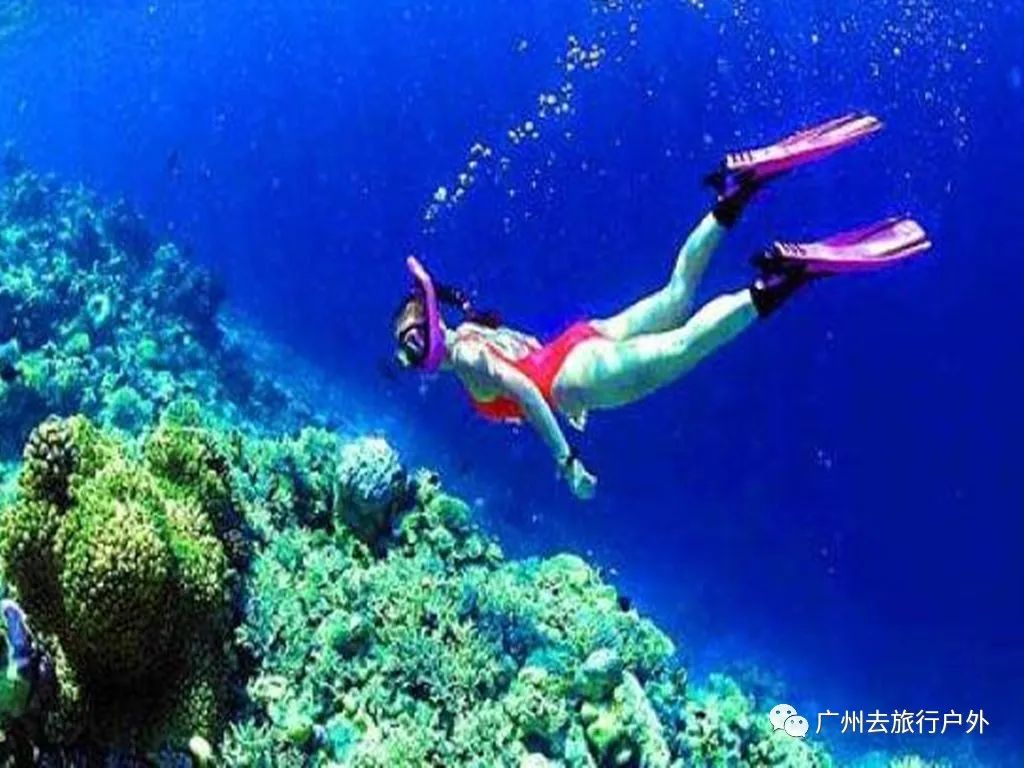 2.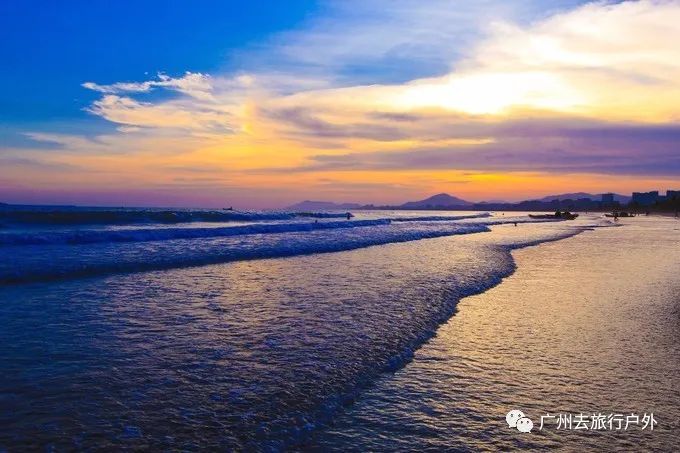 Aerial photography team leader leads the team.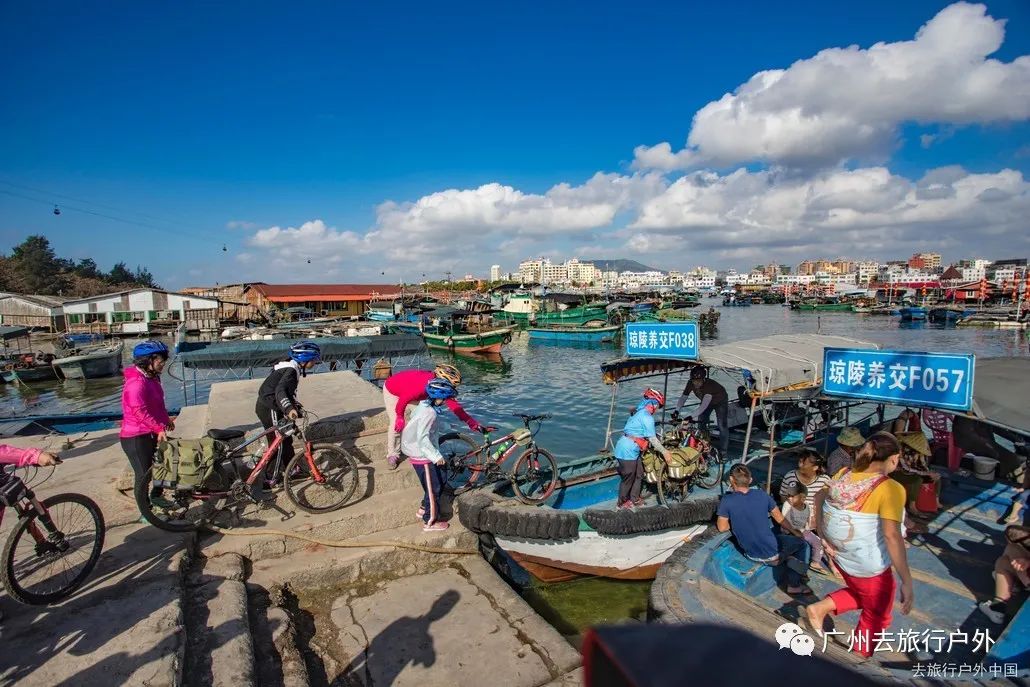 3.
Logistics support vehicles follow the whole journey, carry picnic kitchenware, and have a pleasant rest for lunch.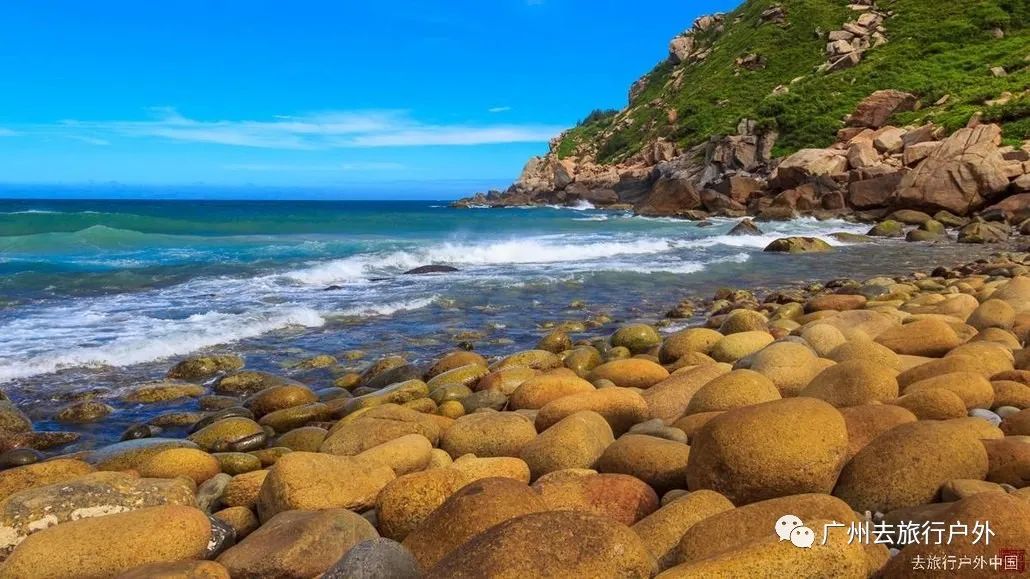 Consultation on activities: 1.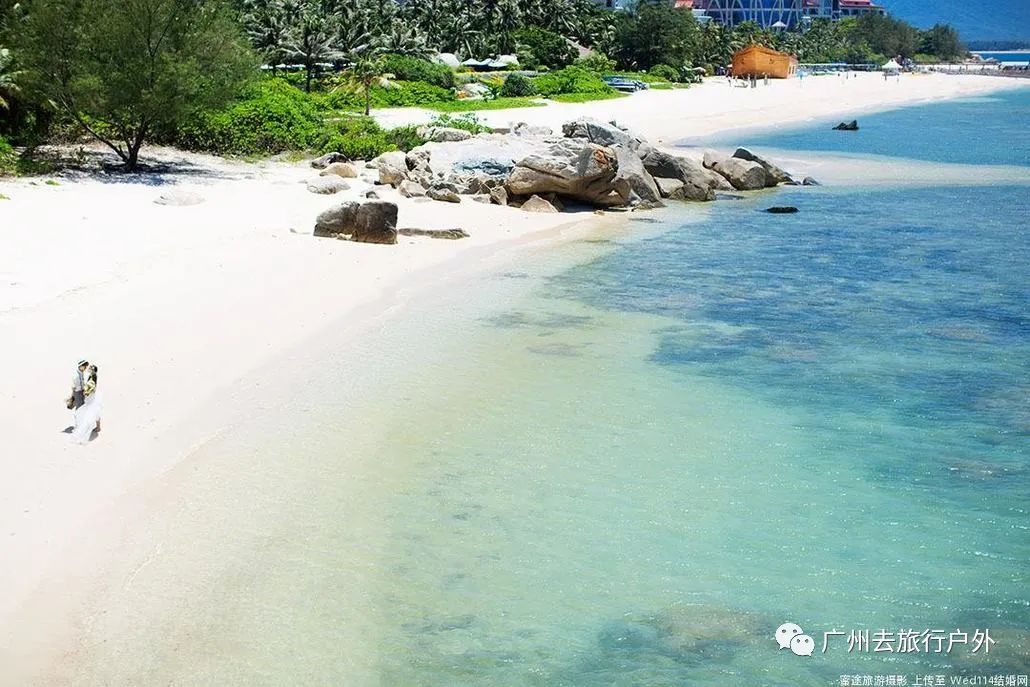 Restrictions on people participating in activities: outdoor people with a height of more than 1.4m and certain endurance can participate.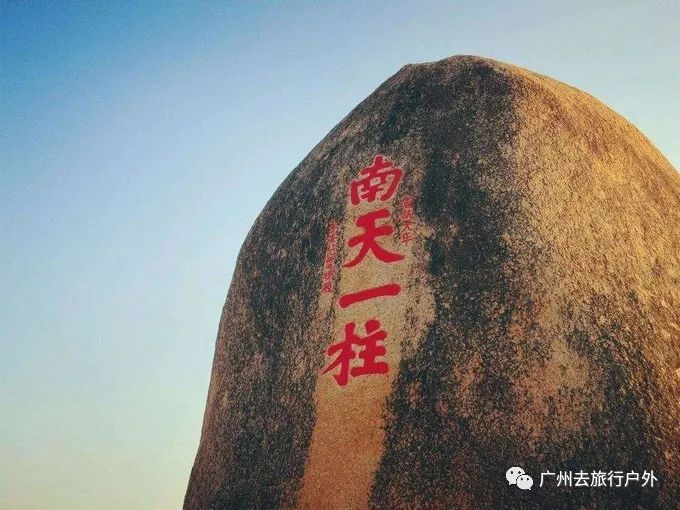 (riding routes, unconventional tourist routes, require participants to have team spirit, tolerance, mutual assistance, patience and the quality of being at ease) 2.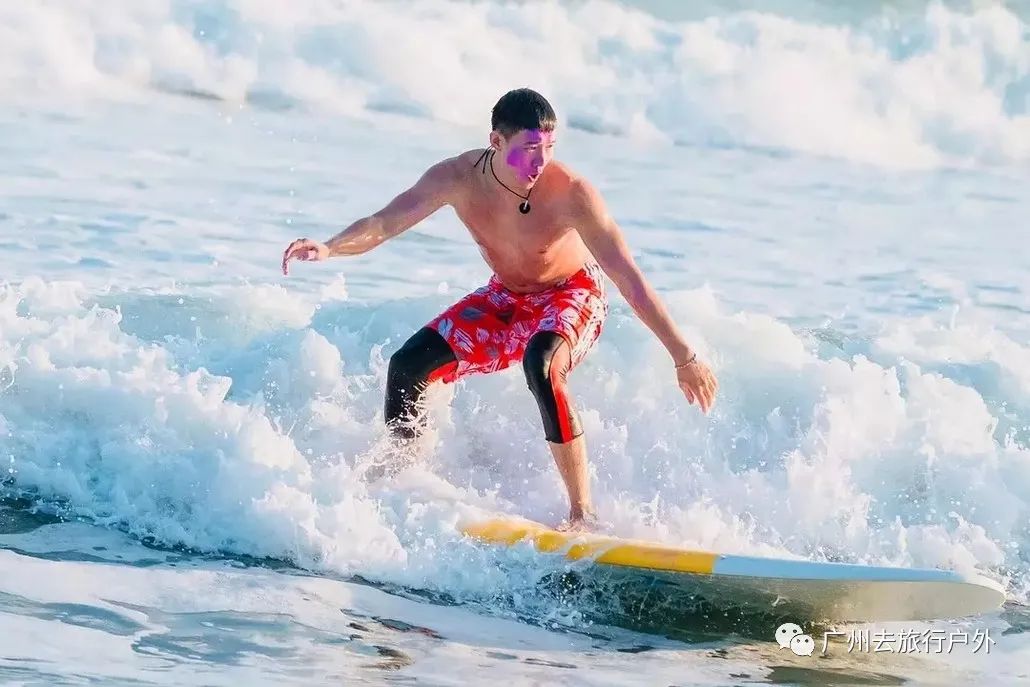 What if they can't ride halfway? The whole process logistics support vehicle follows and cannot ride on.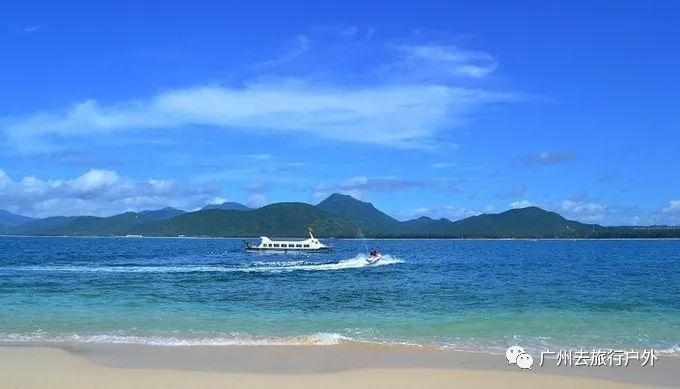 (in addition, 2-3 partners can also be recruited to ride with the car, which can be rotated.) 3.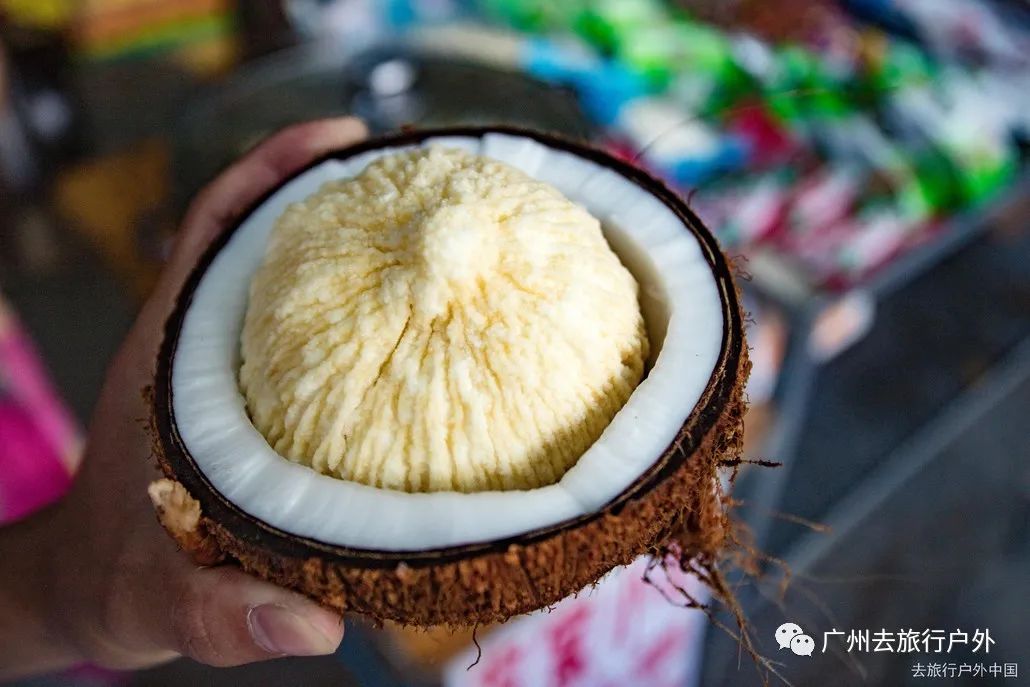 What if I don't have a bike? Haikou car rental, Sanya car return, professional mountain bike.
There are service outlets in all cities along the way, and you can change trains at any time for single car travel.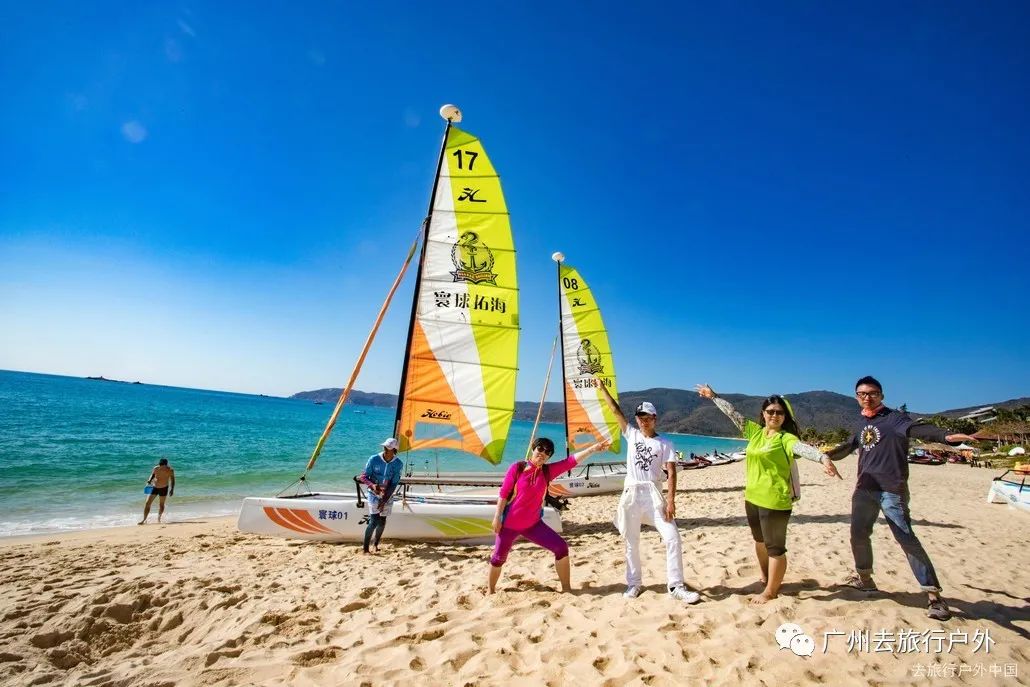 The bicycle is equipped with helmet, tow bag and tire repair tools.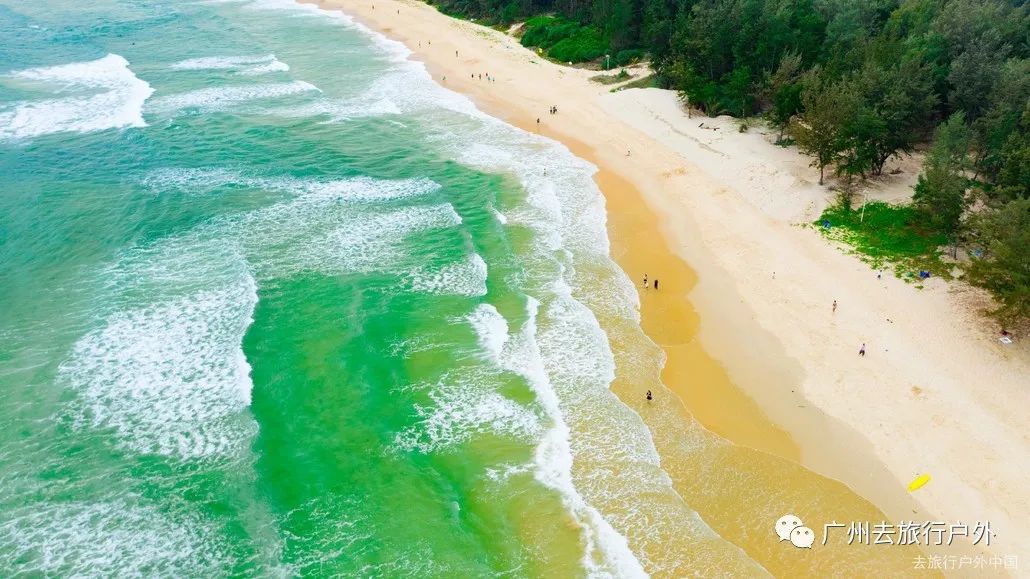 The rent is about 400 yuan for 6 days.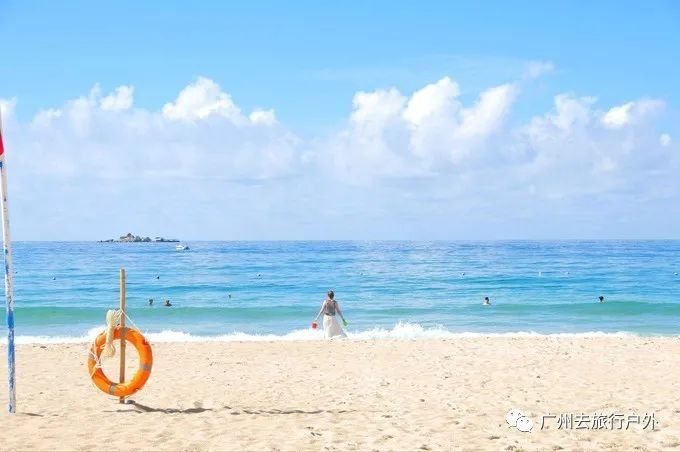 Itinerary: all day gathering in Haikou on January 22 – ending in Sanya before 16:00 p.m.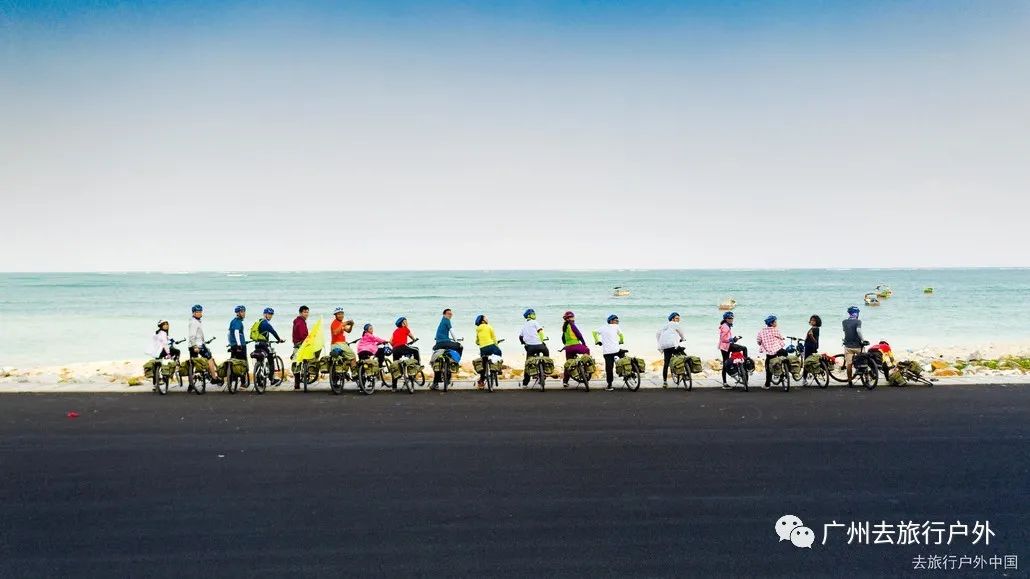 on the 28th.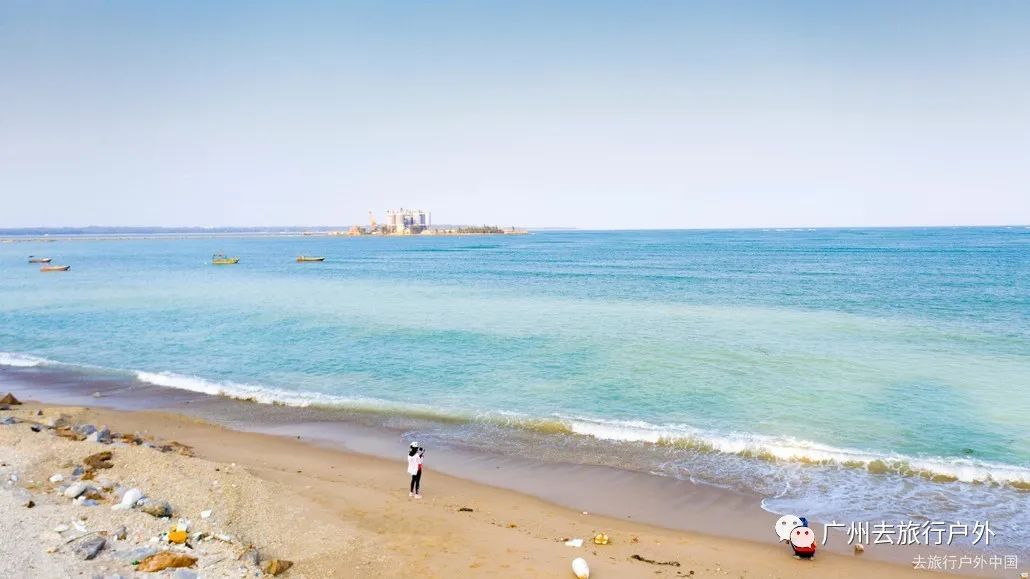 1.22 stay in Haikou 1.23 Haikou – Lingshan Town – Sanjiang – roughly slope – Tanniu town – Wenchang City / Longlou town / eastern suburb coconut forest (90km, stay in eastern suburb coconut forest home stay) 1.24 eastern suburb coconut forest – Wenchang Longlou – Huiwen – fengjiawan – Changpo – Tanmen – Boao (70km, stay in Boao seaside wine store) 1.25 Boao – Shanqin Bay – Shangen – hele – dahuajiao – Shenzhou Peninsula (65km, stay in Dongao town or Shenzhou Peninsula) 1.26 Shenzhou Peninsula (coastal resort) – Shimei Bay (the most beautiful bay) – Riyue Bay (surfing resort) – Xinglong greenway coffee Manor (65km stay in Xinglong) 1.27 Xinglong – Haitang Bay, Houhai surfing, Wuzhizhou island.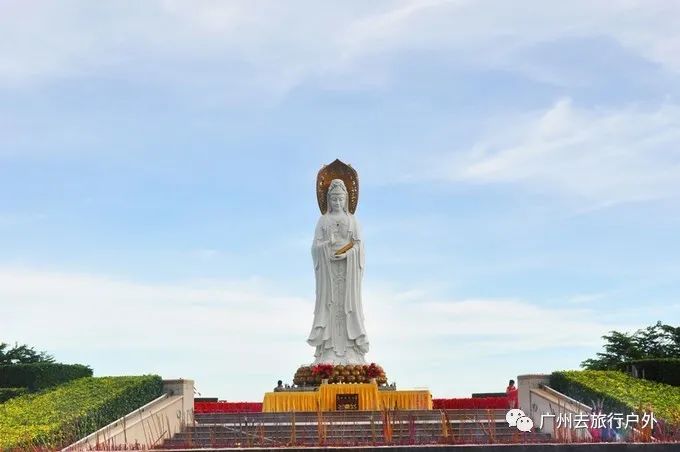 (85km, staying in Houhai fishing village) on January 28, Haitang Bay – Yalong Bay – Sanya.
Yalong Bay sailing boat, Sanya Bay sunset, ends of the earth, Nanshan Temple, big and small Dongtian…
(26km.
You can return to Sanya before 16:00, and you can decide to return or visit Sanya.) Recommended crowd: people above 1.4m who often exercise.
(cycling route, unconventional tourism route, requiring participants to have team spirit, tolerance, mutual assistance, patience and the quality of being at ease) gathering place: all day on January 22, Haikou designated hotel gathering mode of transportation: cycling activity leader: bage 18819800184 18 17819681759 (wechat same number) activity cost: 1680 yuan / person, (if you sign up more than 15 days in advance for 1600 yuan, you can pay a deposit of 200 yuan in advance and make up before the activity.) The cost includes: 1.
The cost of logistics support vehicle and driver for the whole 6 days.
2: Service fee: activity organization fee and team leader fee, outdoor insurance.
3: Materials: cost of public equipment (including emergency medicine bag, walkie talkie, etc.).
4: Hotel accommodation for 6 nights.
The cost does not include: 1.
Personal transportation to and from Hainan.
2: The cost of single car rental is expected to be about 400 yuan.
3: The whole meal fee is AA or self-care.
And other personal expenses.
Equipment suggestions: ID card, power bank, cycling glasses, cycling gloves, cycling mobile phone bracket, changing clothes, toiletries, sunscreen, personal standing medicine, raincoat, sun hat, portable storage bag (convenient for storing things, put it into the bicycle tow bag when riding).
Haikou arcade old street Haikou arcade old street is the most distinctive street landscape in Haikou City.
Haikou arcades are mainly distributed in old blocks such as DESHENGSHA Road, Zhongshan Road, Boai Road, Xinhua Road, Jiefang Road and Changdi road in Haikou City.
Most of the old streets are of Nanyang architectural style, most of which are full of elegant and detailed sculptures and Western decoration, with a baroque flavor.
The arcade floors are not too high, most of them are two or three floors, and some still retain the earlier business names, as well as the exquisite carvings of balustrades, doors and windows.
The coconut forest in the eastern suburb is located on the seashore of the eastern suburb town of Wenchang City, just across the Qinglan bridge.
It is one of the famous scenic spots in Hainan.
There are many coconut trees here.
Wenchang is also called "coconut township".
The coconut planting area and output account for more than 50% of the whole province.
The eastern suburb town accounts for more than 50% of the coconut planting area and output of the whole city.
The varieties of coconut include red coconut, green coconut, improved dwarf coconut, high coconut and water coconut, with a total of more than 500000.
Shimei Bay, Shimei Bay, Dahua Cape, consists of two crescent shaped bays.
The six kilometer long blue sea and silver beach are surrounded by low and gentle hillsides with dense vegetation.
It is praised by experts of the World Tourism Organization as the most beautiful existing undeveloped Bay in Hainan..