Nmax punch in China ending tour, combined with water cycling activities, the owner plays high!
Yamaha nmax punch in China is Yamaha's car friend activity for nmax models this year.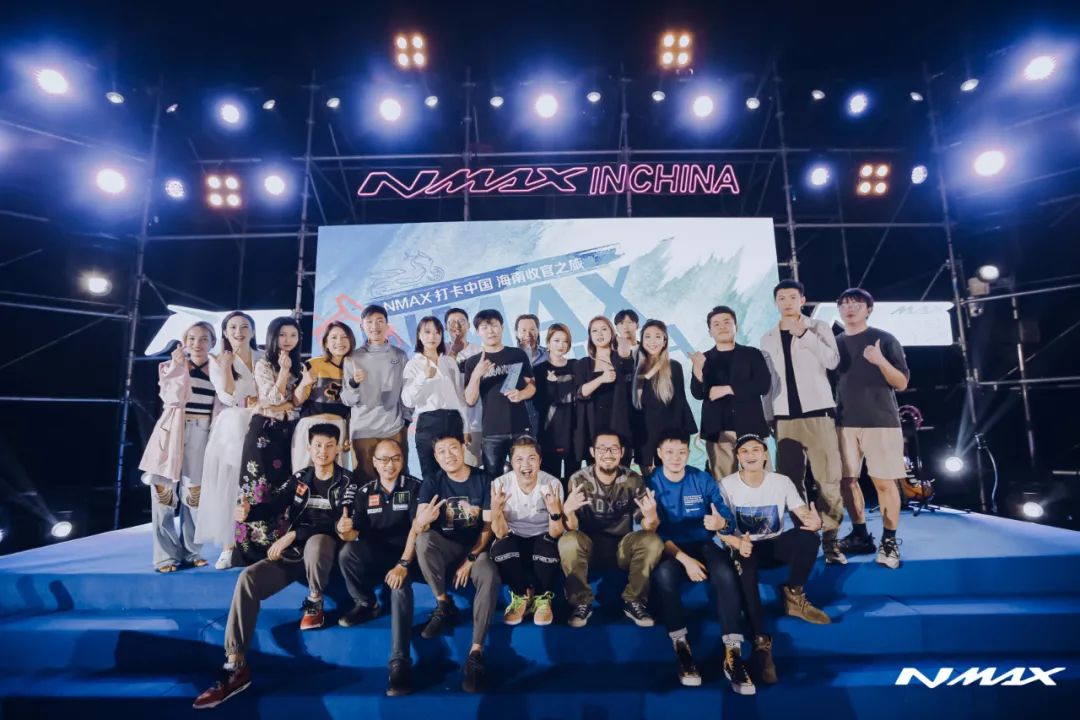 With the popularity of nmax in China, there are more and more nmax users all over the country.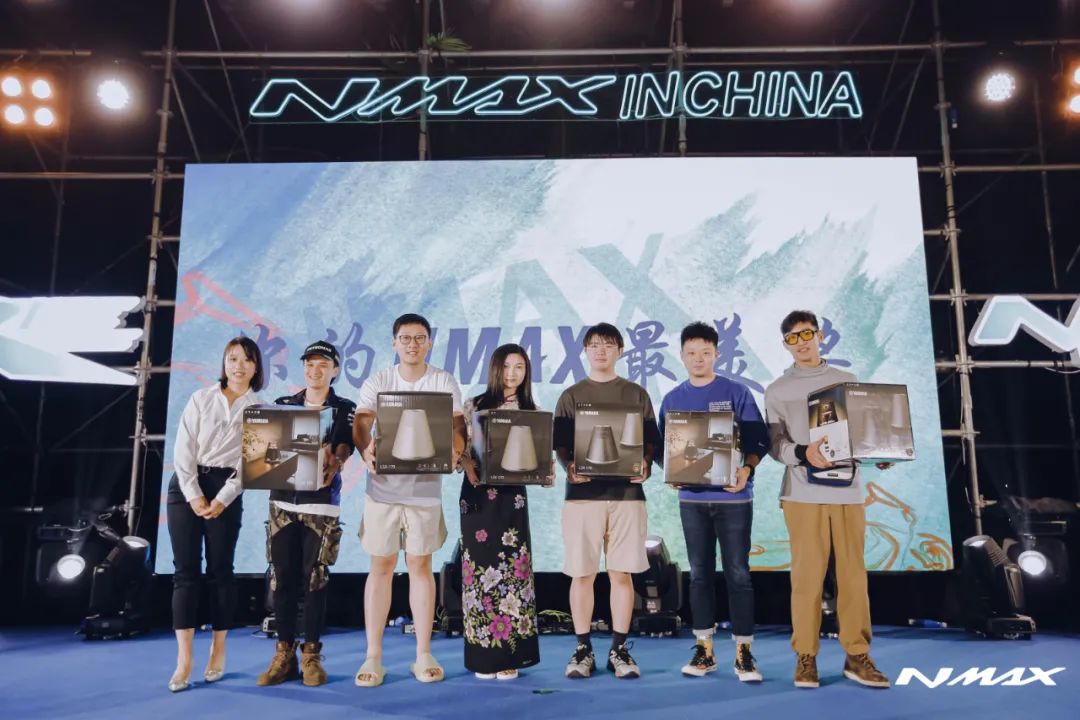 These users come from all walks of life and age groups, but they all ride nmax.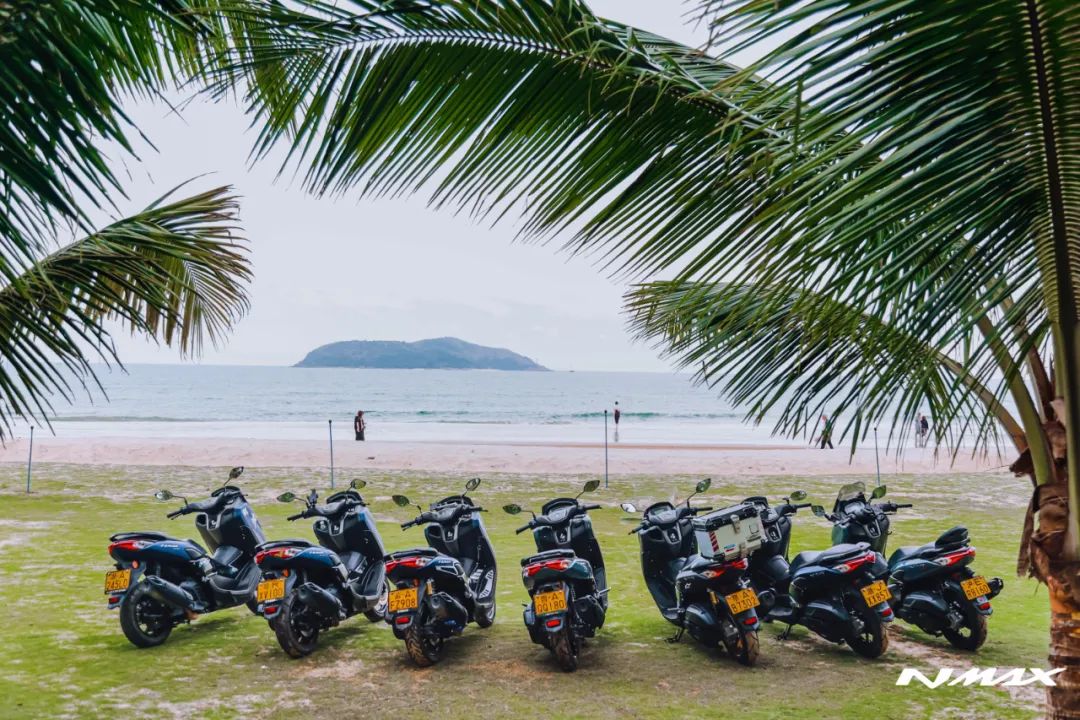 Therefore, Yamaha held the nmax punch in China activity, allowing riders to punch in their homes and towns in their own way and tell the story of Yamaha nmax.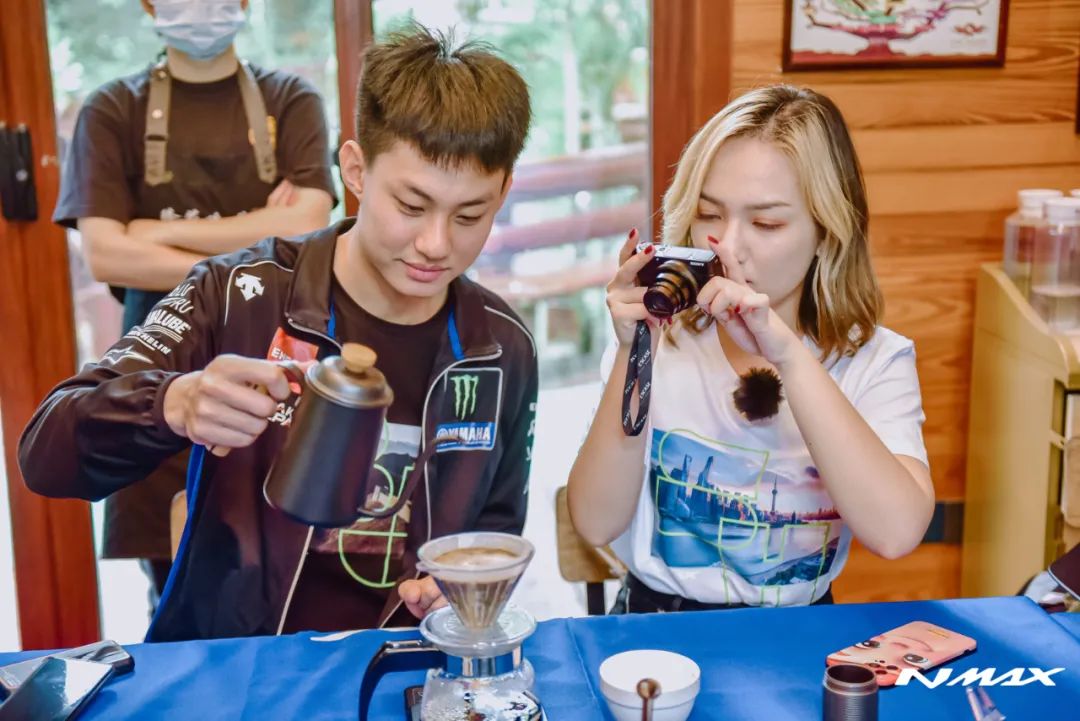 Of course, there are some influential or professional drivers in the huge user group of nmax, so at the beginning, the manufacturer also found these users to play a guiding role.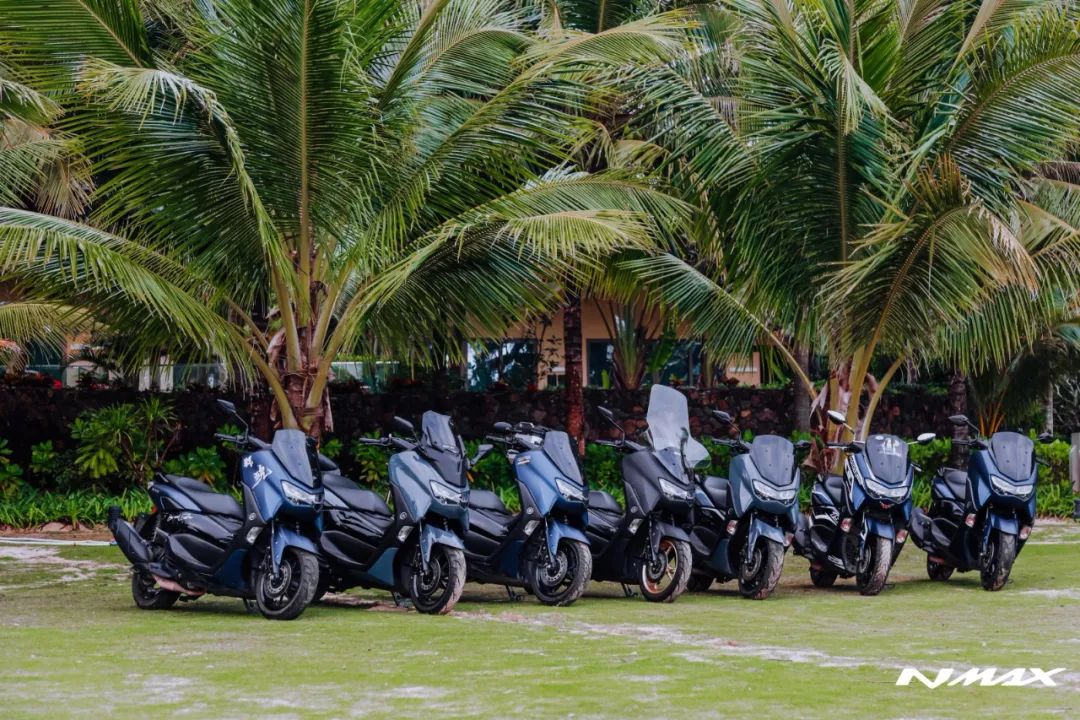 However, Yamaha itself did not expect that in less than half a year, hundreds of nmax riders participated in the activity and photographed their own stories with nmax.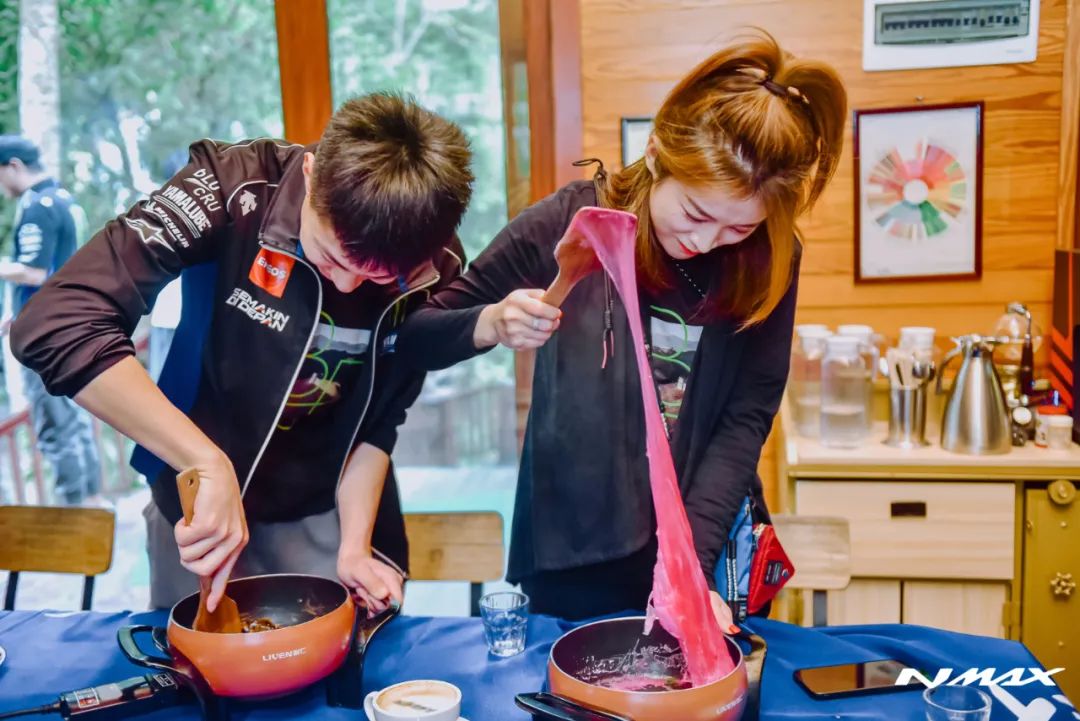 The enthusiasm of riders was very high.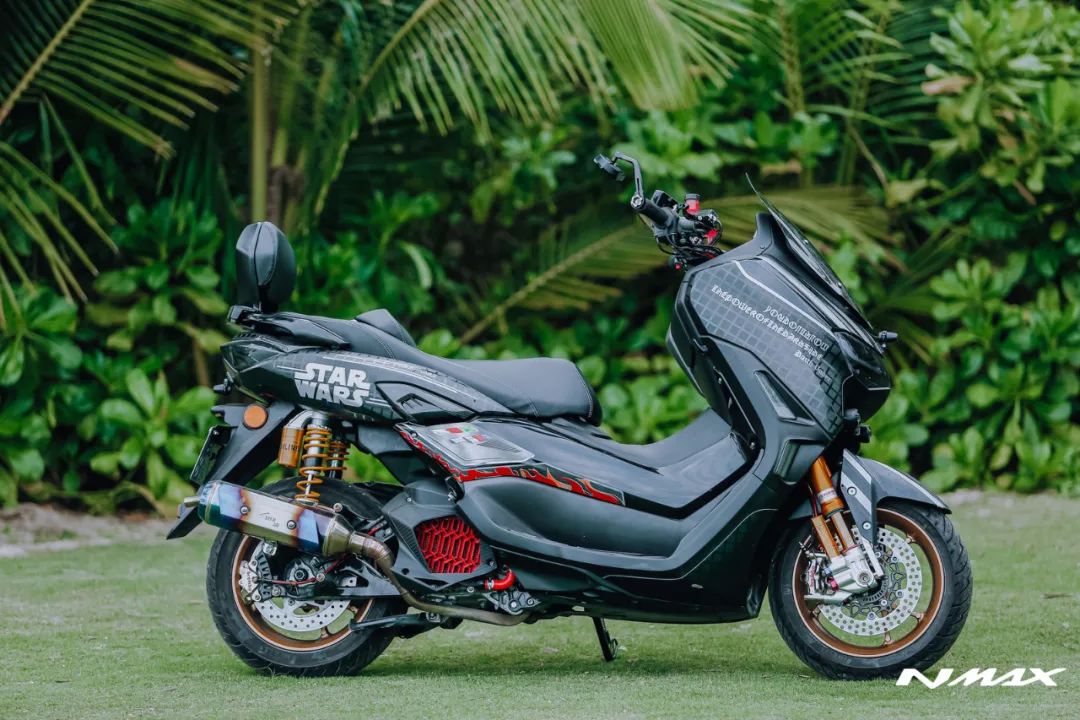 Yamaha China chose Hainan as the year-end offline activity of nmax punch in China in early 2022, which is a small summary of the first nmax punch in China.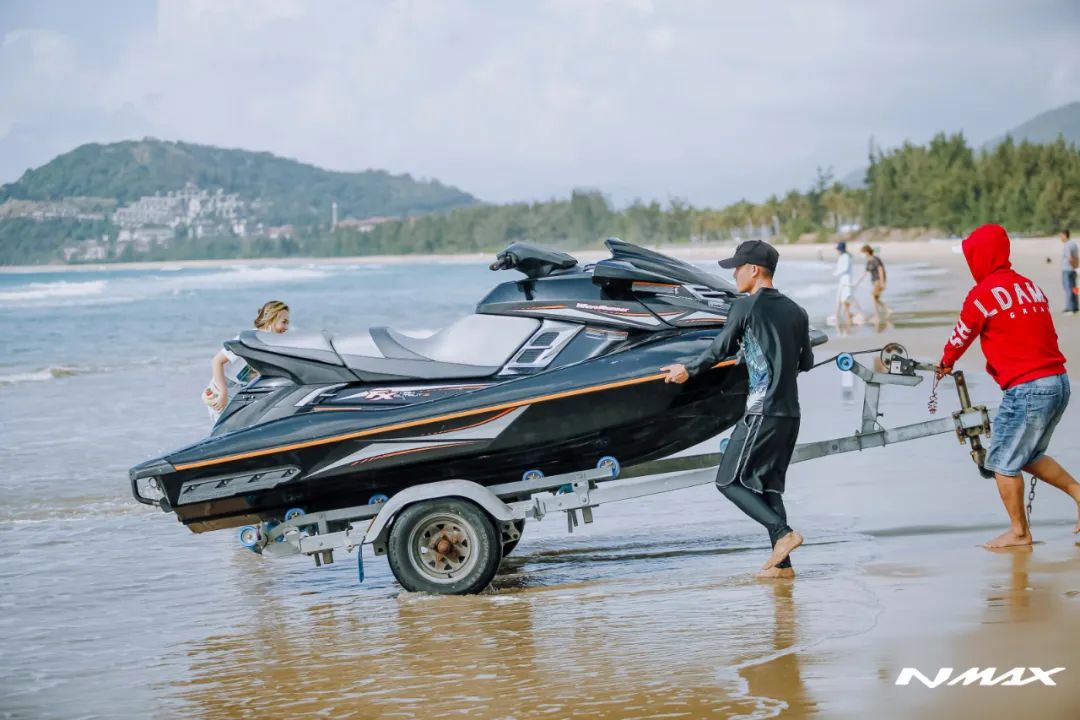 For various reasons, only some riders who participated in nmax punch in China were invited to the event, but the overall event was not reduced due to the small number of participants.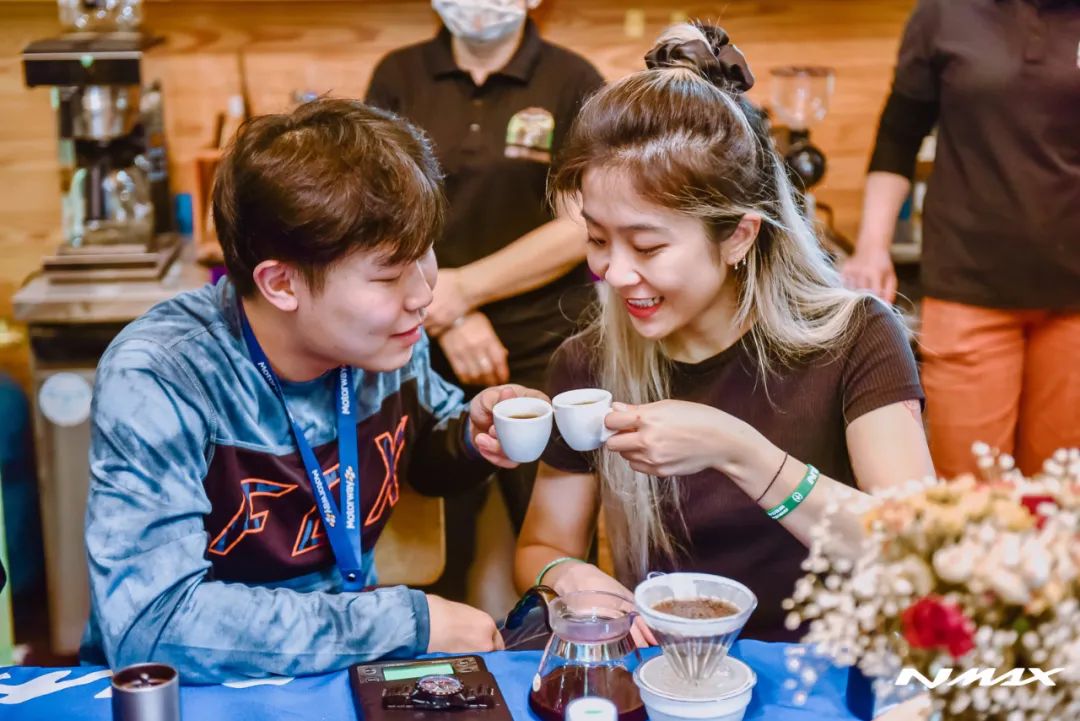 They even prepared their own local exclusive t-shirts for car owners to participate in the event.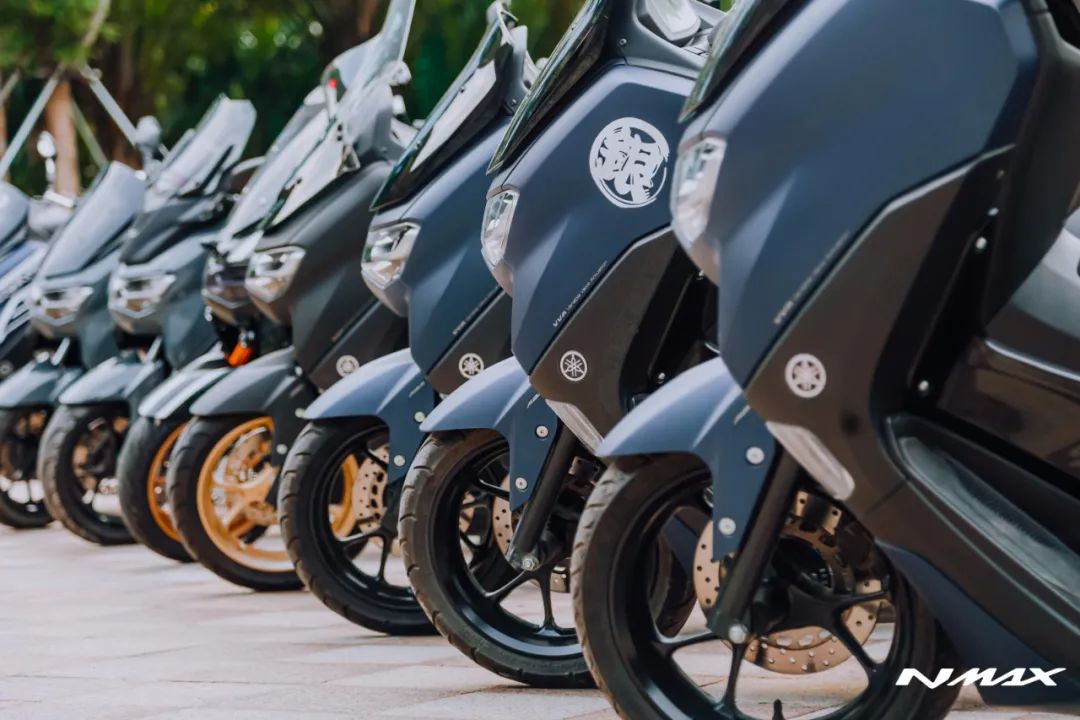 Nmax car owners fully enjoyed it.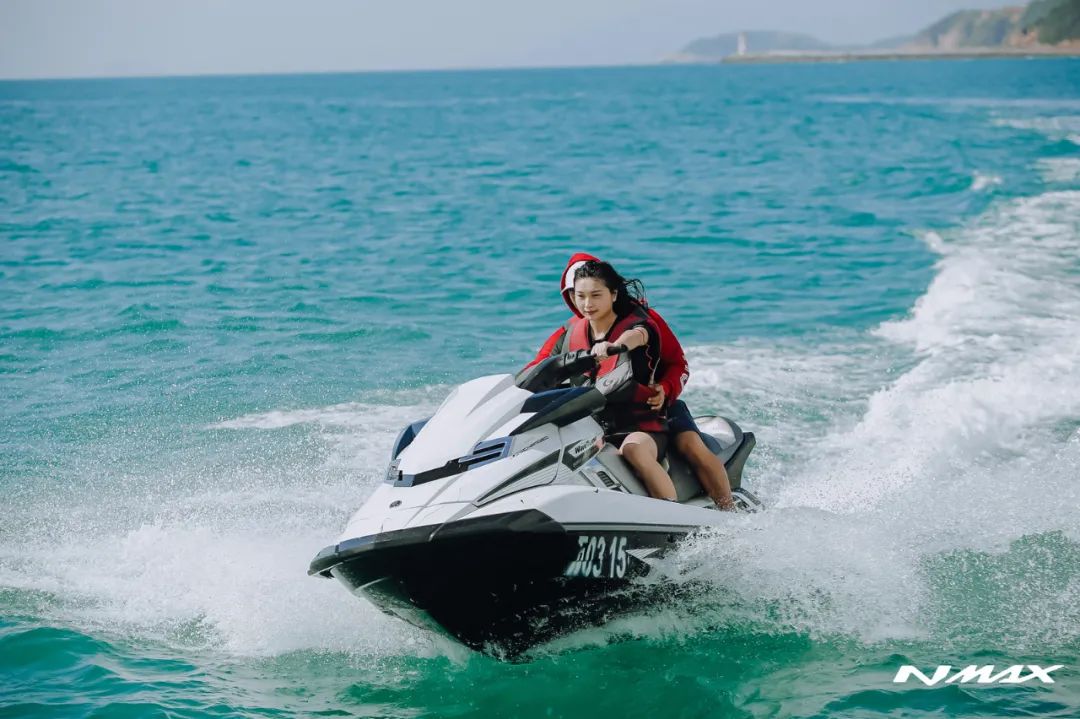 As a cycling activity, cycling is naturally essential.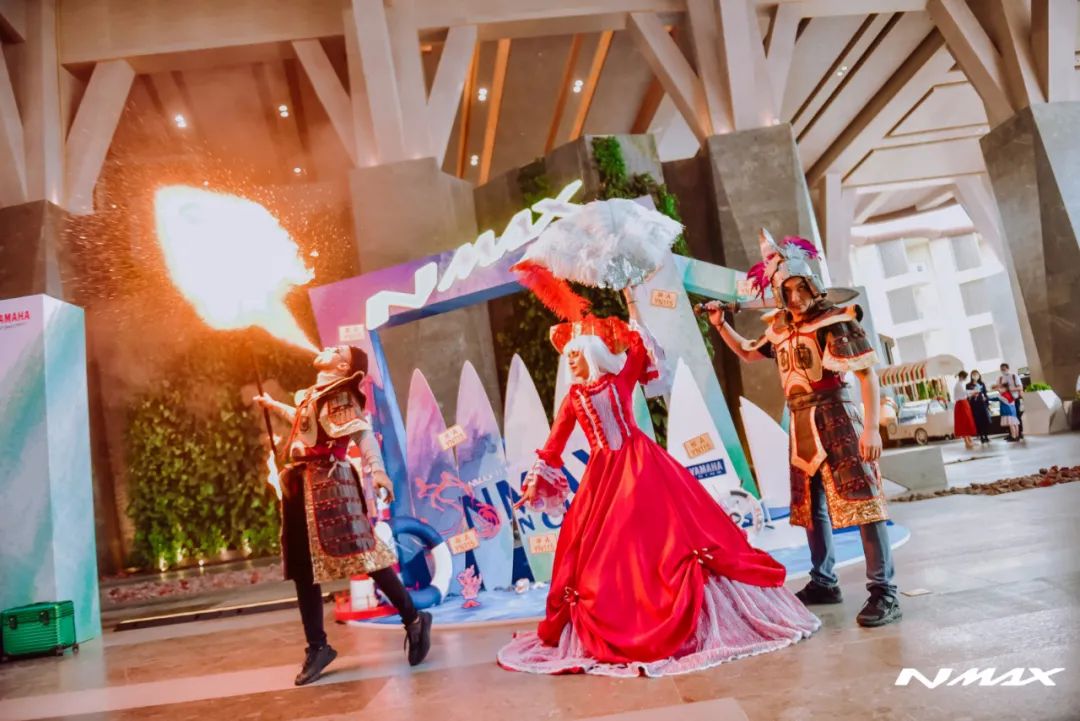 Cycling is really a kind of relaxation in the environment with beautiful scenery and pleasant climate in Hainan.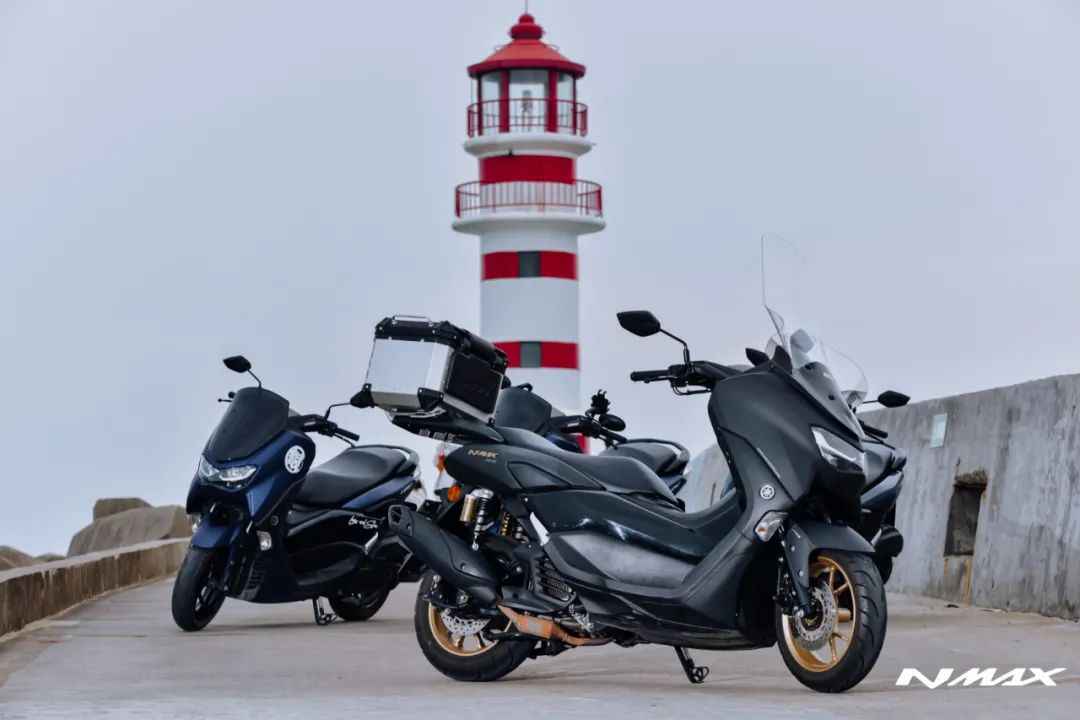 In particular, riding nmax is like taking a leisurely walk.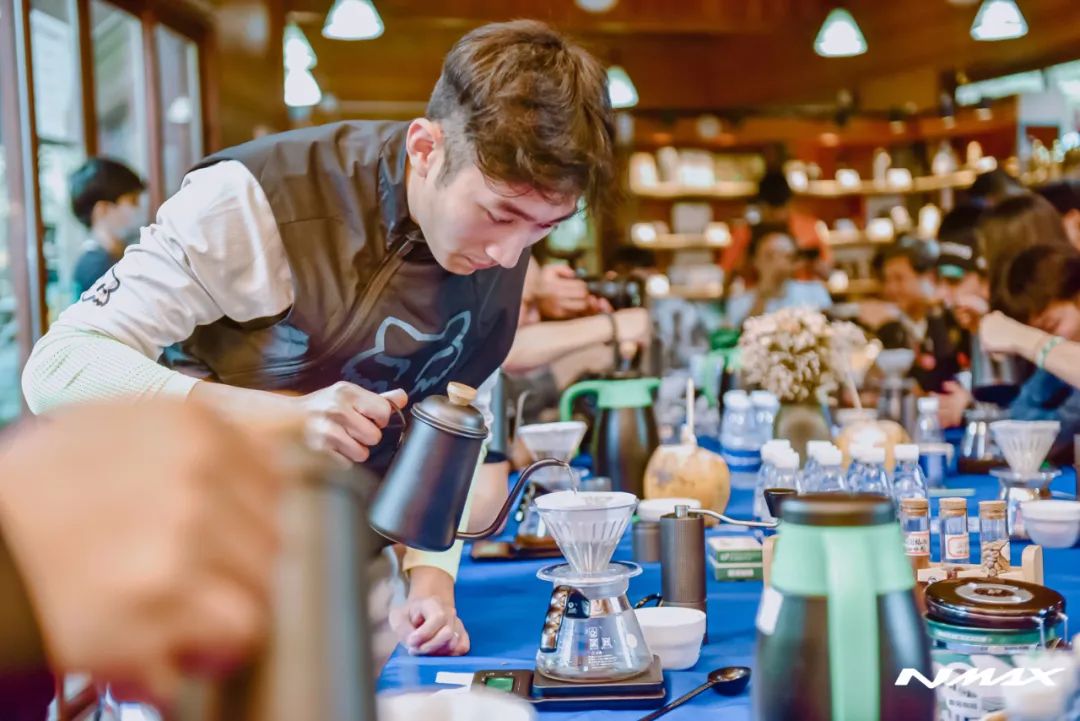 Although the whole cycling mileage is not long, riders from all over the world can quickly get acquainted and enjoy the gentle sea breeze and fresh air, even if they don't like these activities, Cycling here alone is very relaxing.
Now that they have come to Hainan, the manufacturer has also brought opportunities for riders to experience the characteristics of Hainan.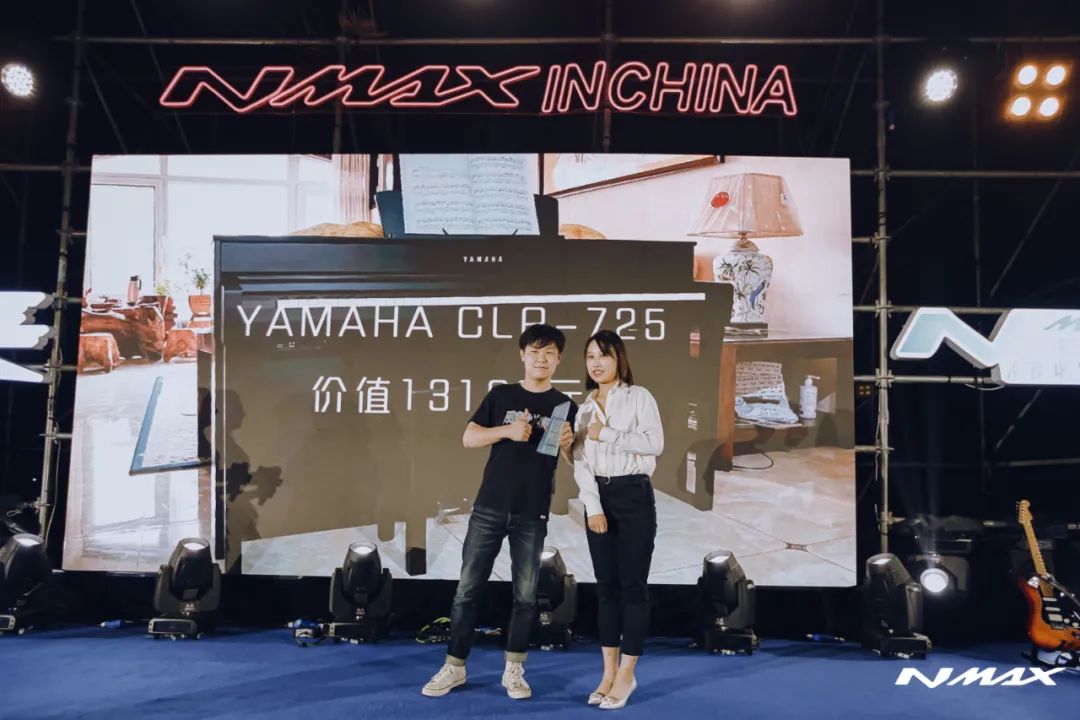 As the island with the most abundant products in China, coffee is a representative of Hainan's rich products.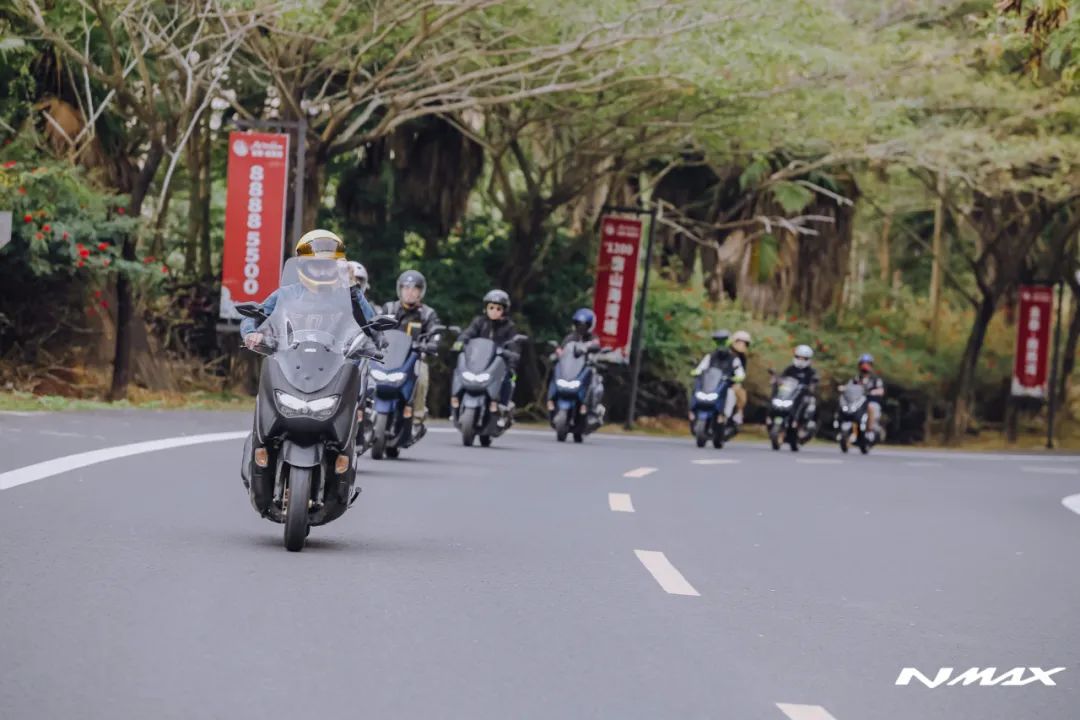 Motorists have experienced the unique Robusta coffee beans in Hainan and tried to make local snacks.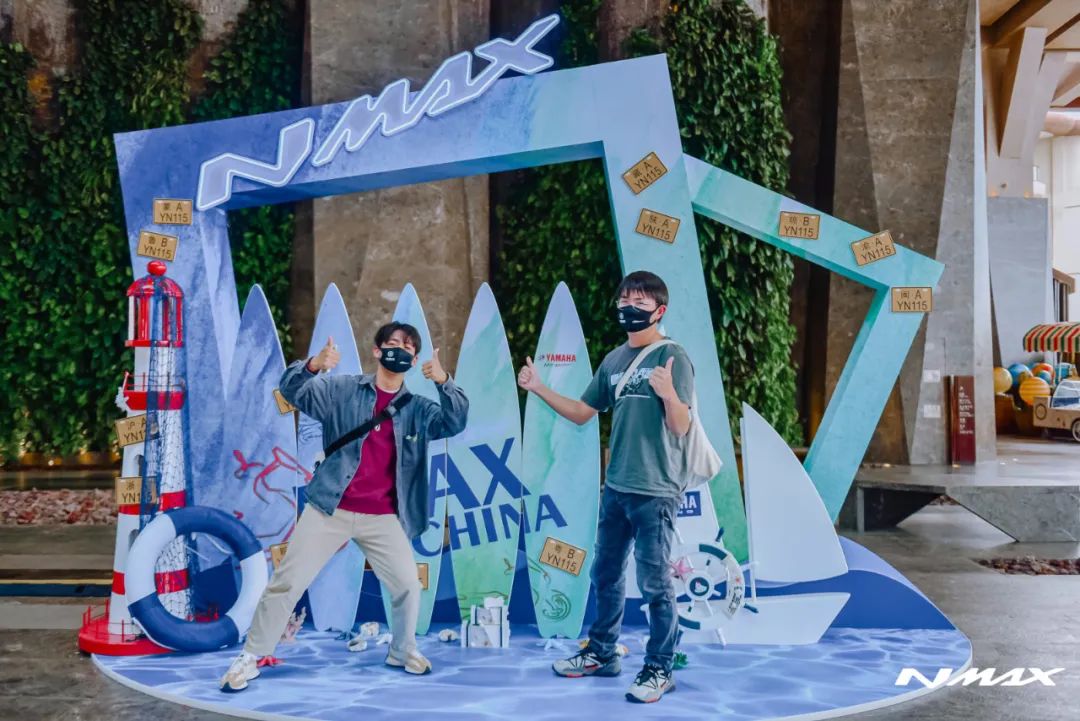 Laughter is more like a trip of friends.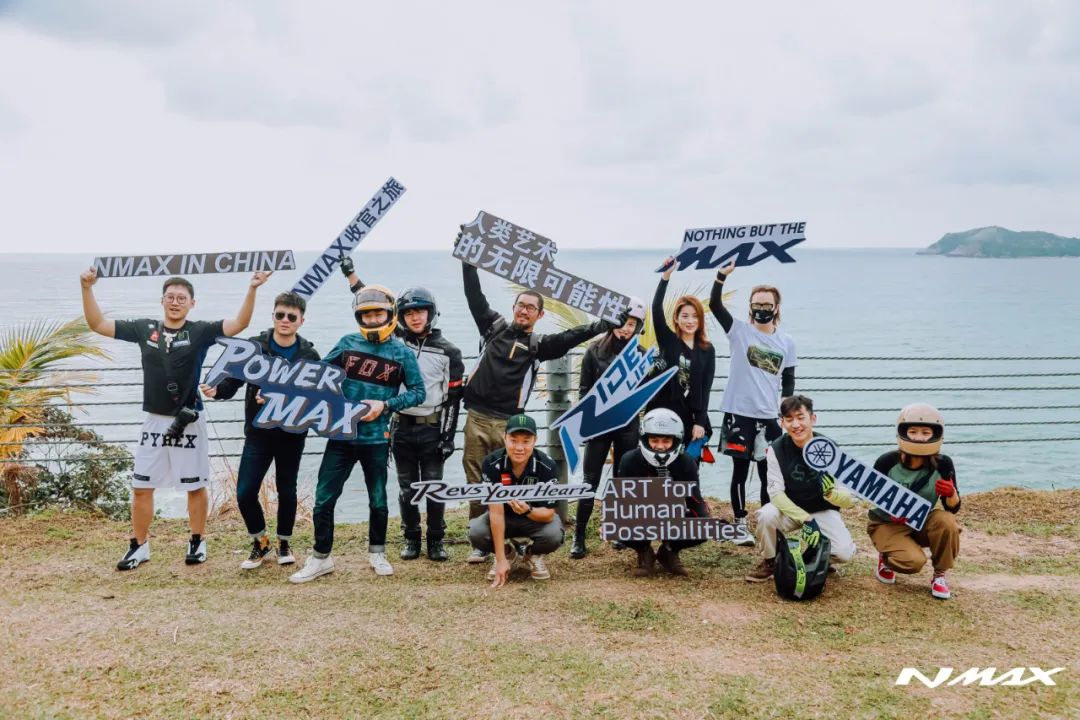 Compared with the relaxation on the first day, the activities on the second day are more wonderful.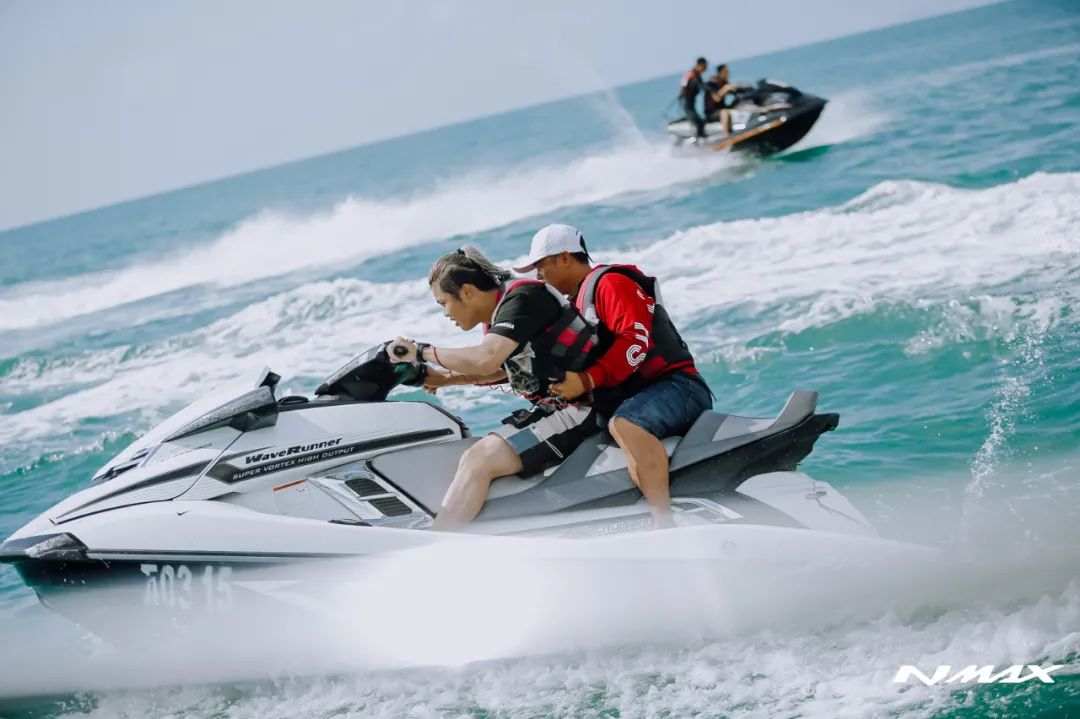 As we all know, Yamaha is a brand of "not doing business".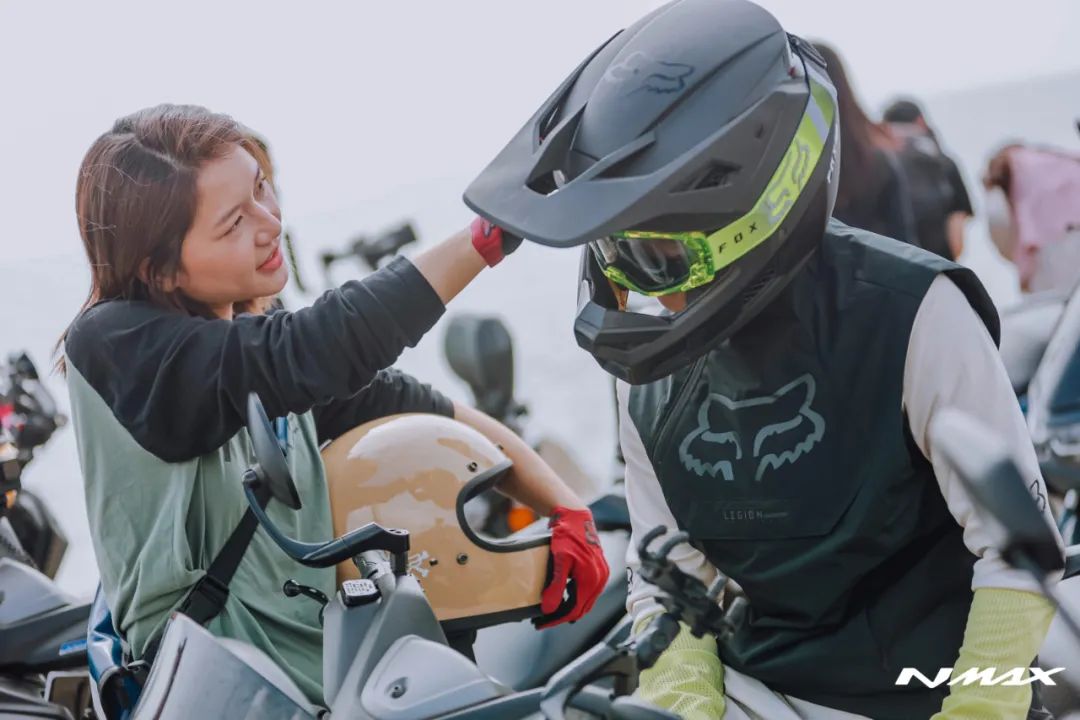 It has a wide range of products across various fields and has many star products.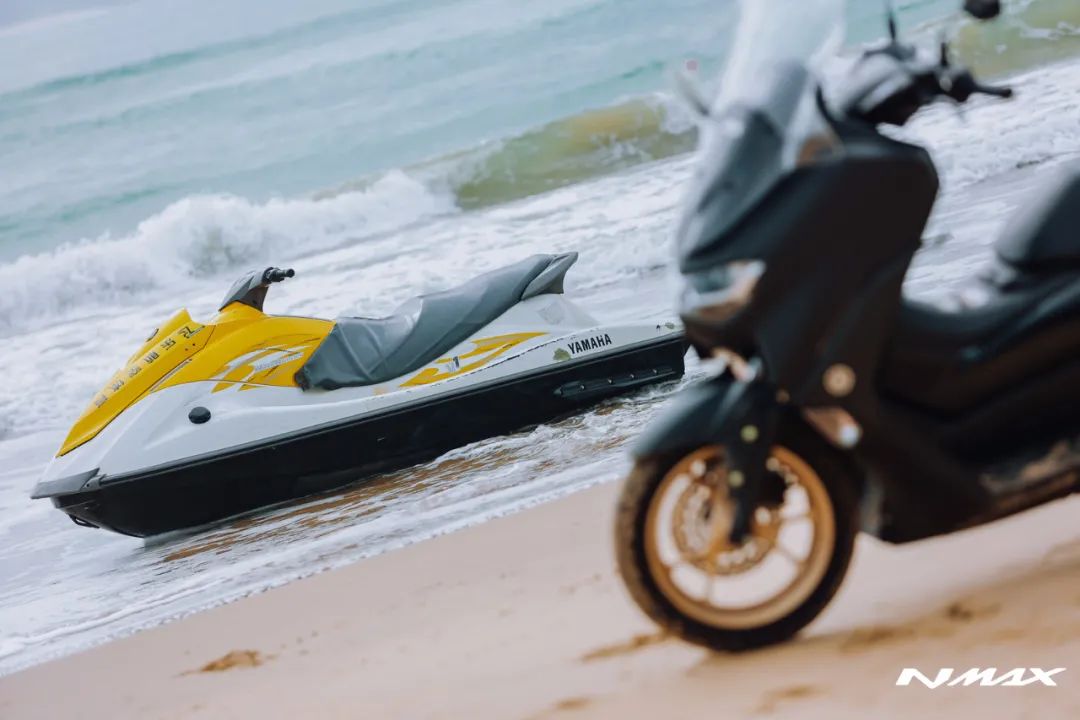 Yamaha's aquatic products are one of many star products, among which motorboats are the representative.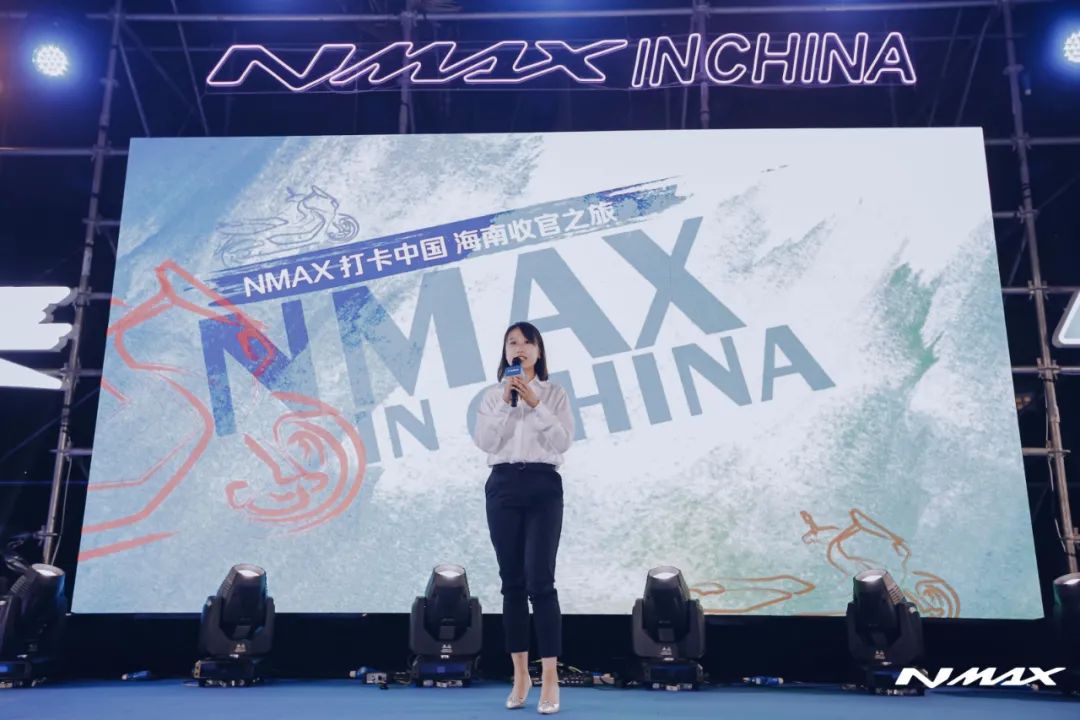 Yamaha motorcycle owners experience Yamaha motorboat, which is also a cross-border attempt.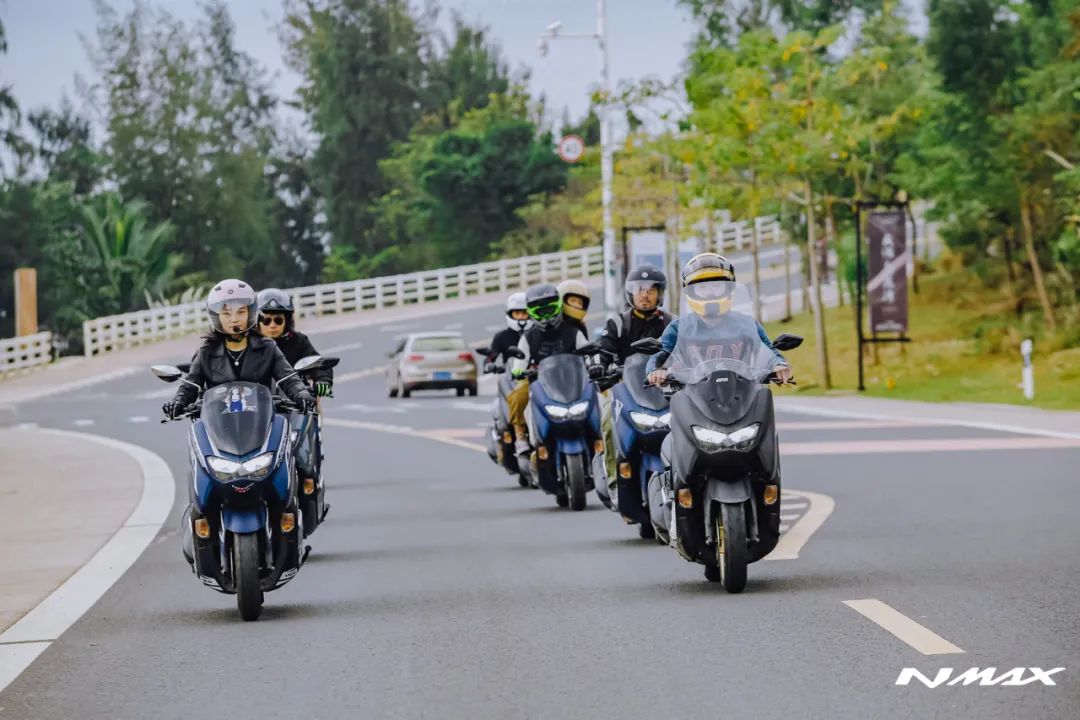 The motor boat of this experience has a displacement of 1.8L and turbocharged, which is like a runaway wild horse at sea.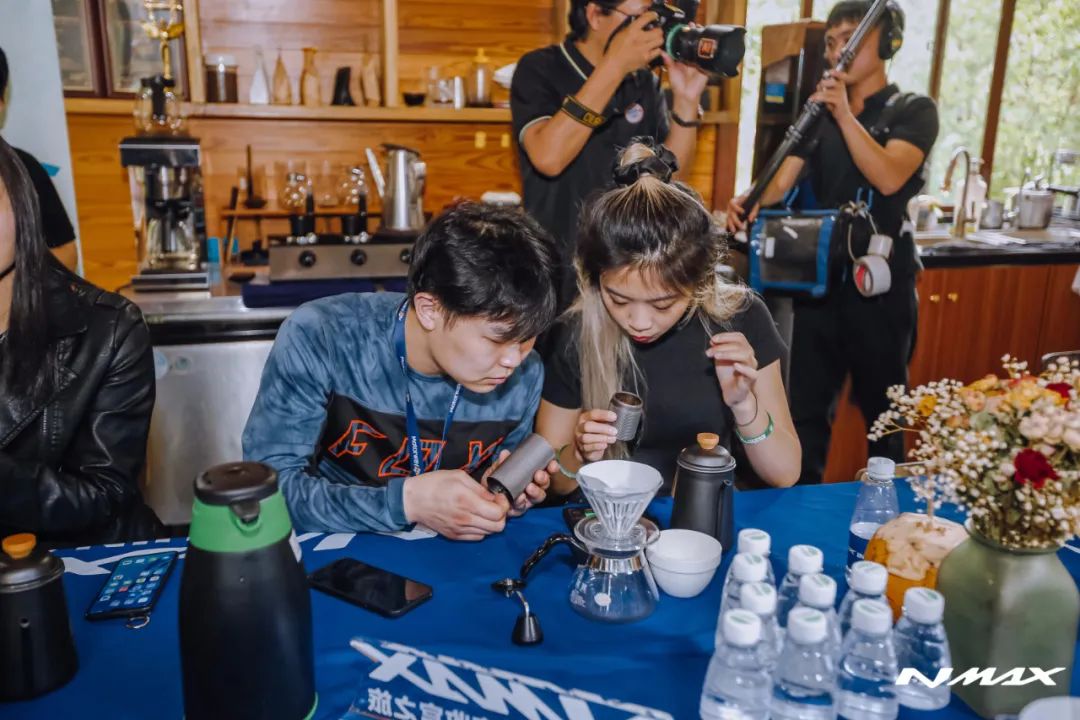 After the experience, many riders are impressed by the diversity of Yamaha products and appreciate the unique charm of other Yamaha products.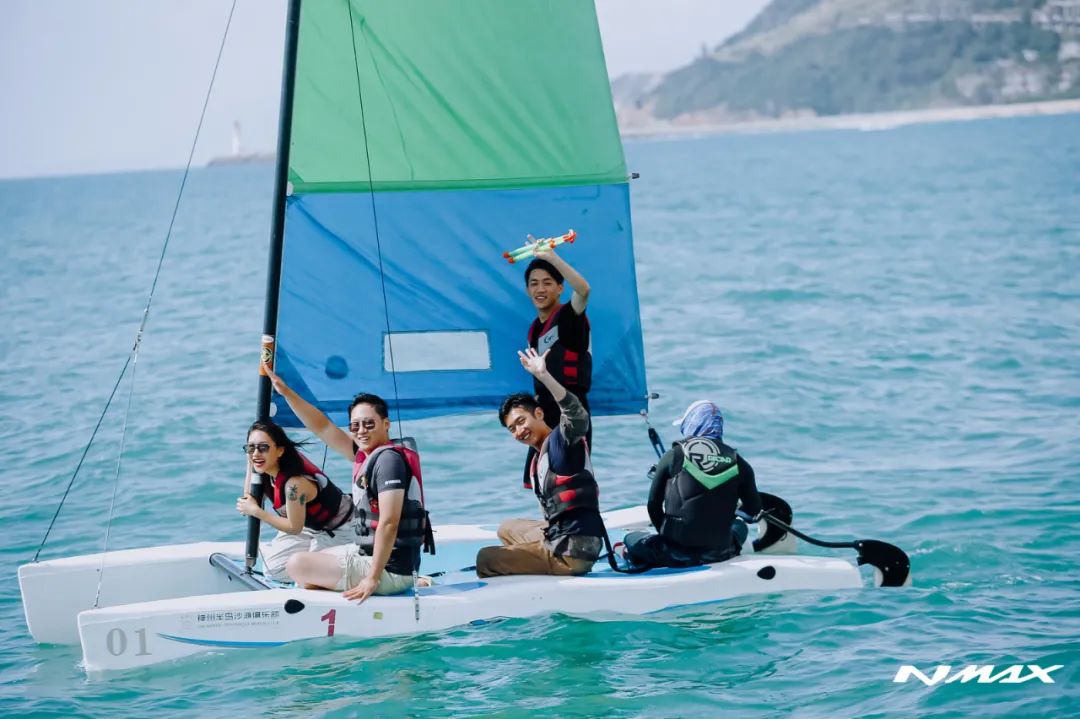 Especially when bending at sea, the feeling is completely different from that of land, and it's easy to fly under the action of waves.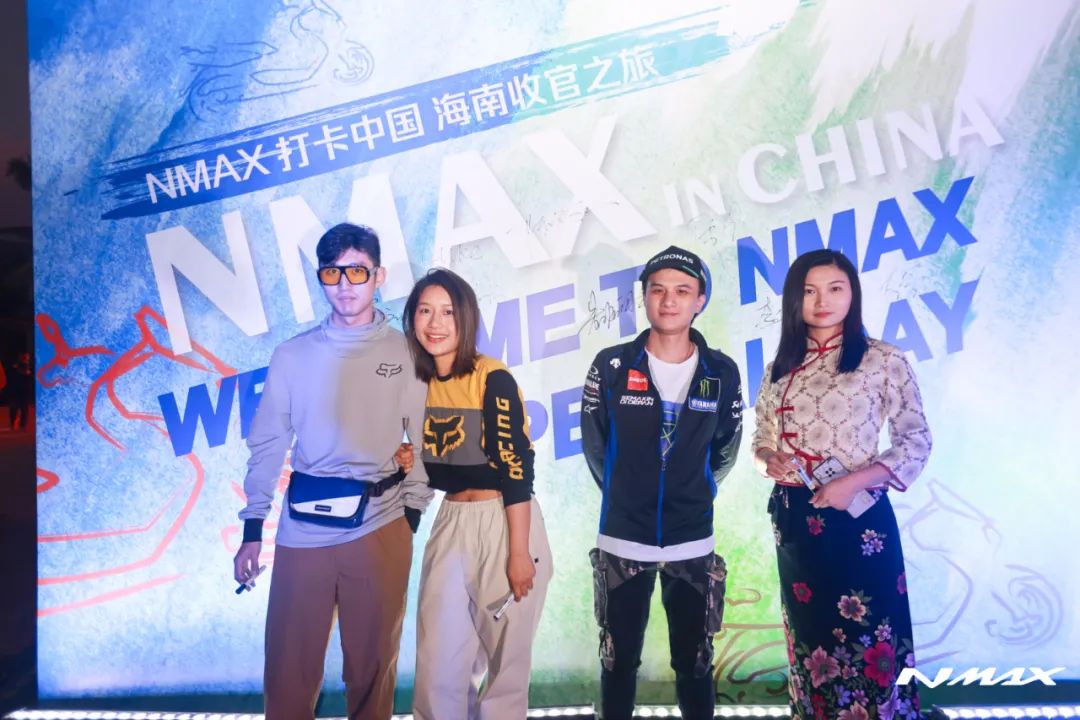 It's more like jumping on the sea than driving on the sea.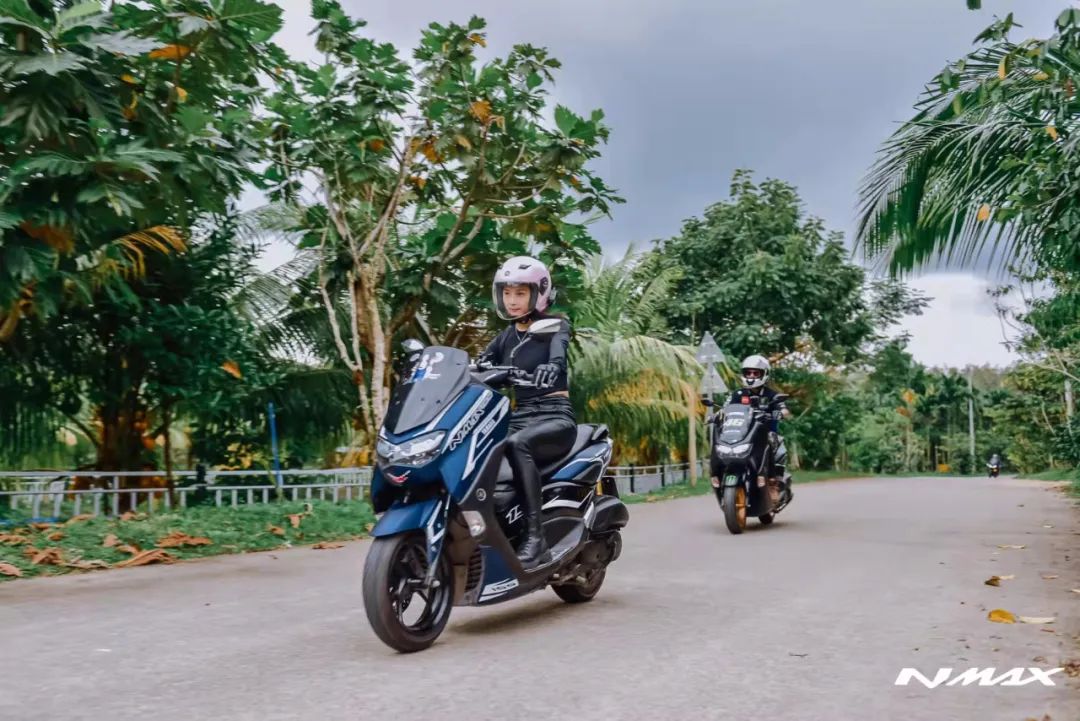 Such an exciting experience also makes everyone happy.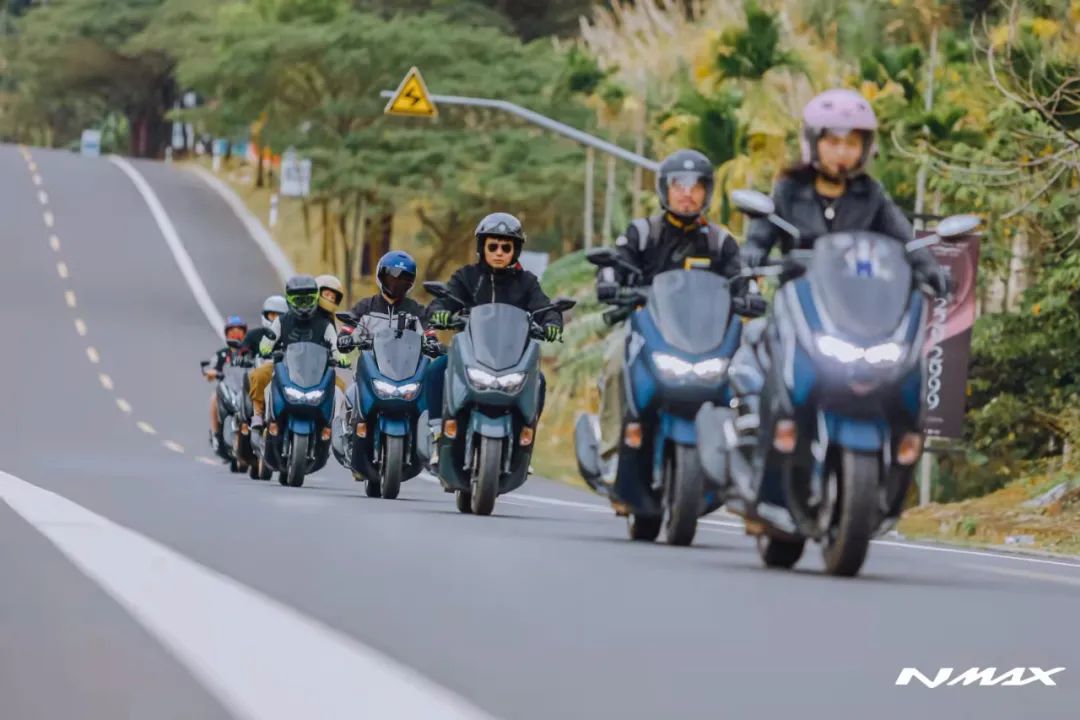 Although the cycling time is not long, mainly for leisure, it can be seen that the car owners enjoy it, and everyone plays high in the motorboat on the last day.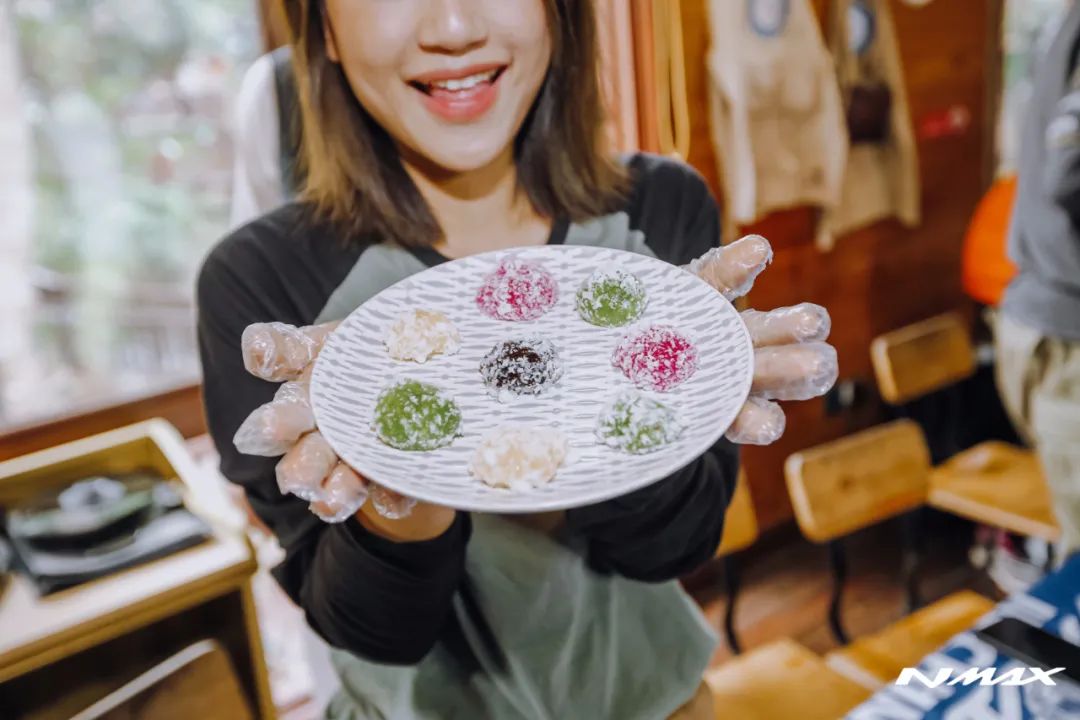 Yamaha also said that nmax has a very wide audience and hopes to make nmax activities bigger in the future, so that different ages and types of riders can have fun, just as Yamaha publicized this activity,..