New South Yunnan Riding | Xishuangbanna, where half of the entertainment circle is located, feels the south of colorful clouds with wheels
This summer, an old tourist city became popular again and was selected as one of the "Top 10 Best Travel Destinations in 2022".
Here, you can meet stars from "half of the entertainment circle" who hit the "Thai Trampody" all over the Internet "Try to take beautiful photos of the amazing circle of friends with Dai costumes.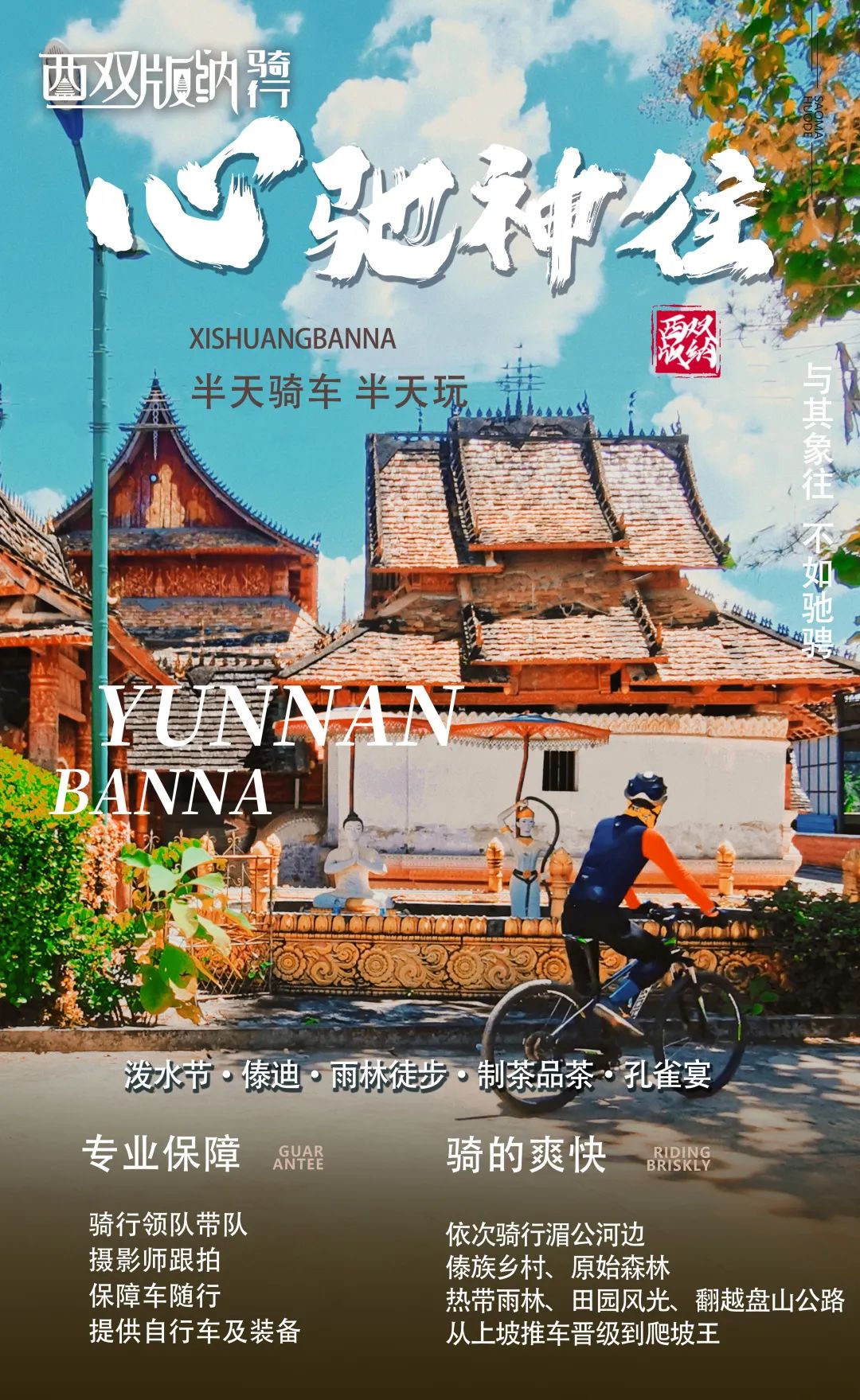 You can feel the full exotic customs without going abroad.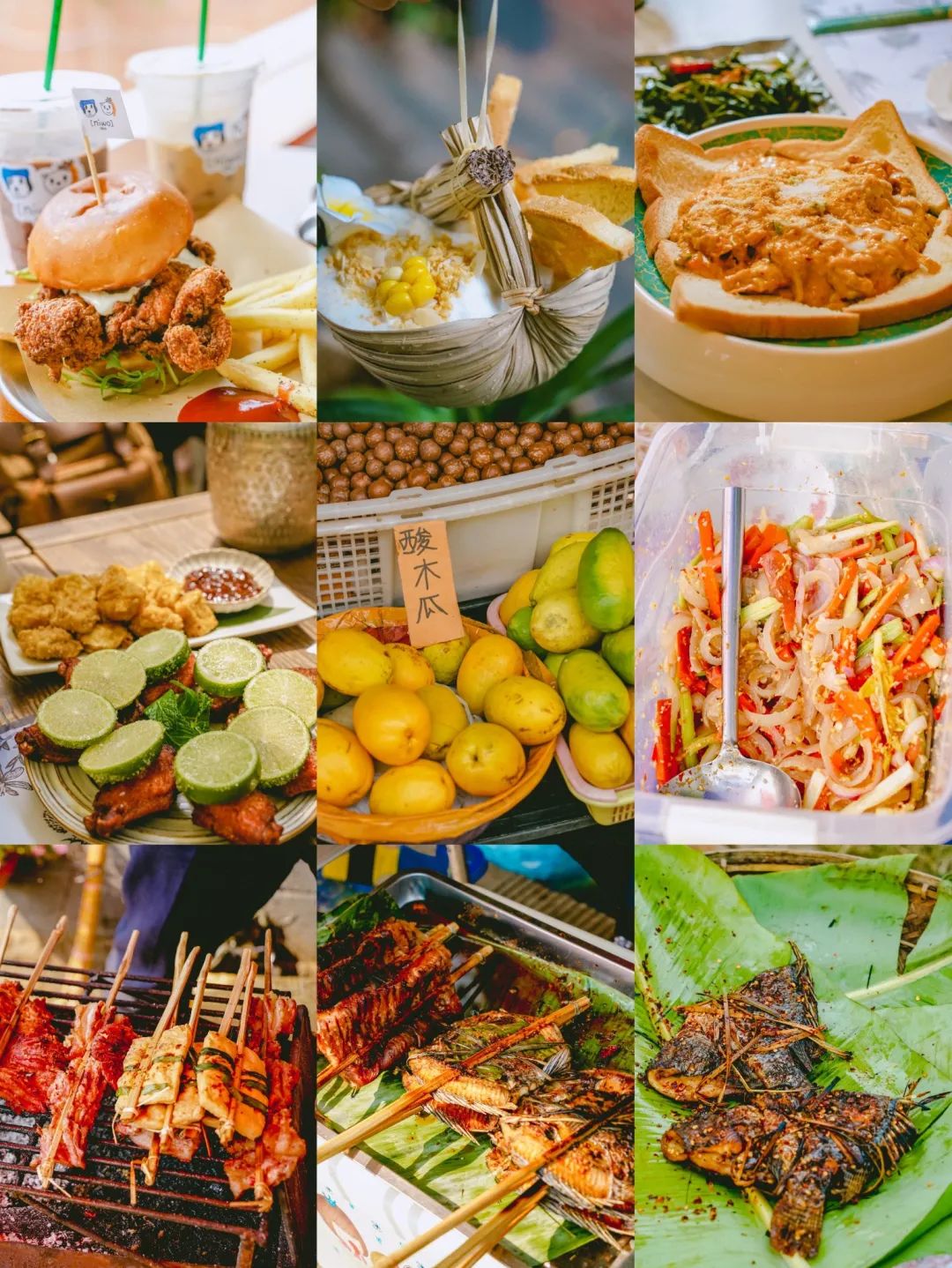 This is Xishuangbanna Banna, located in the southernmost part of the south of the colorful clouds.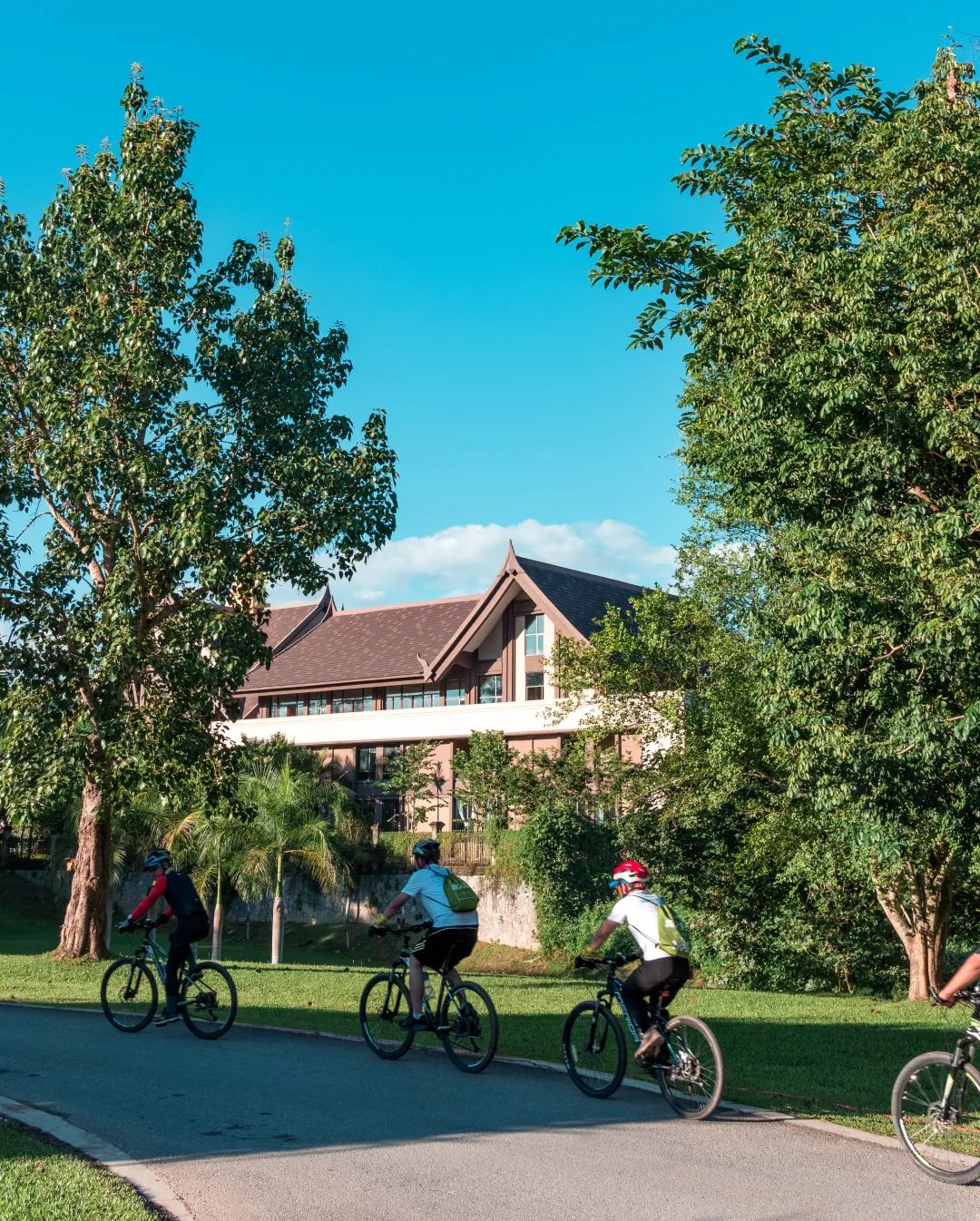 Twelve ethnic minorities, including Yi, Jino, Yao and Hani, have lived here for generations.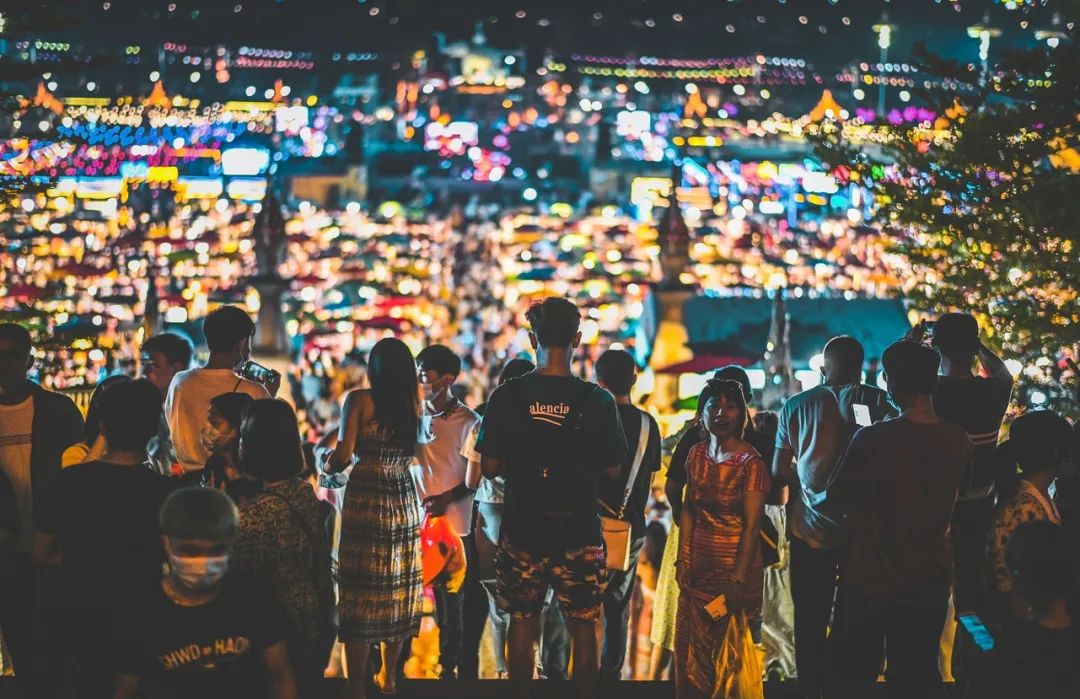 Multicultural contact with the ubiquitous Dai buildings, pagodas, ethnic costumes, green rainforests and warm and humid climate fill Banna With the increasing number of flights, the transportation of high-speed railway connecting here is more convenient, the price is very friendly, and the food is dazzling, which makes people unable to take an adventure about Xishuangbanna~registration method.