Members of the group: [Guishui River cycling] Saturday and Sunday, "Beijing Top 10 cycling routes: Guihe River – Shipu Garden – banquan:
The most beautiful one of Beijing's top ten bicycle tour routes is here.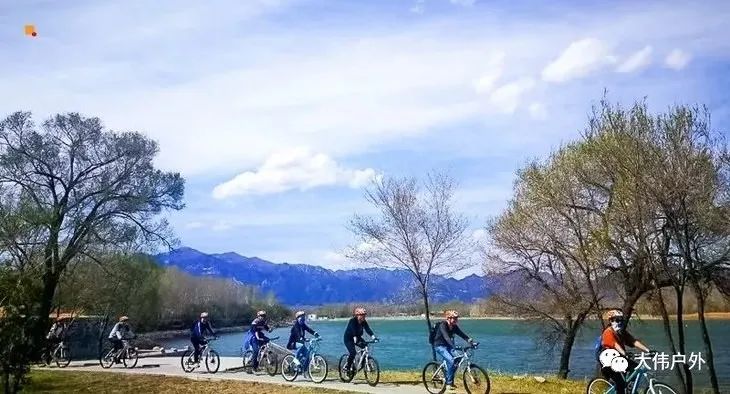 The sky is blue, the water is clear and the trees are green.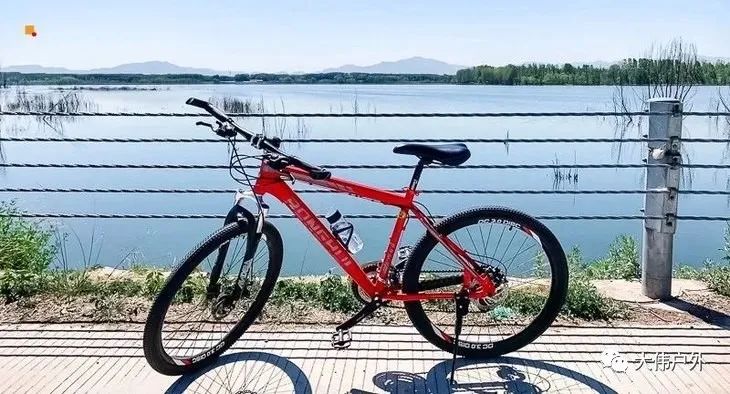 We will experience Guishui River cycling Guihe Park Shipu Park banquan Park in this beautiful way.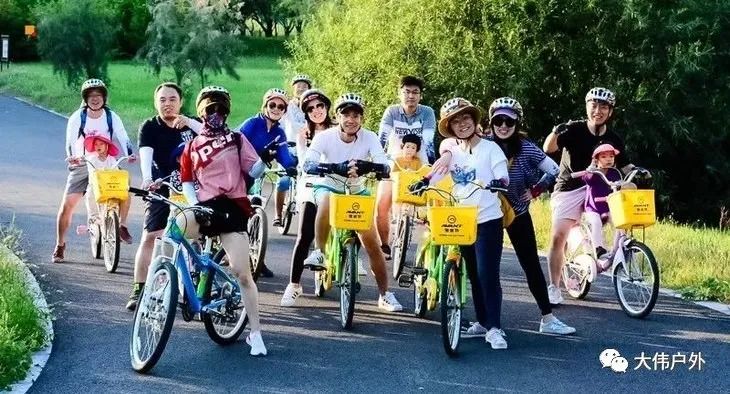 About the registration [method, 1]: purchase directly.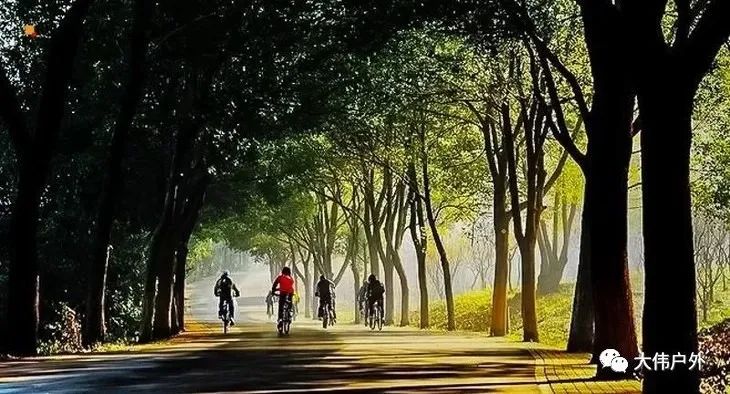 There are discounts [method, 2]: contact the customer service sister, or sign up for [assembly time] on the day of the event 8: Before 00 [gathering place] Metro "south entrance of Huixin West Street" station or nearby metro station [activity intensity] leisure cycling: the whole journey is about 29km (can turn back at any time), the road is smooth, riding while playing, suitable for all team members who can ride bicycles [group information] 1 day before the activity, 7 p.m., SMS notification [weekly group] welcome to book [exit the activity]: 1 day before the activity, 7 p.m., exit No deduction [Dawei outdoor]: the applet leader will pay attention to the applet and enjoy the membership price.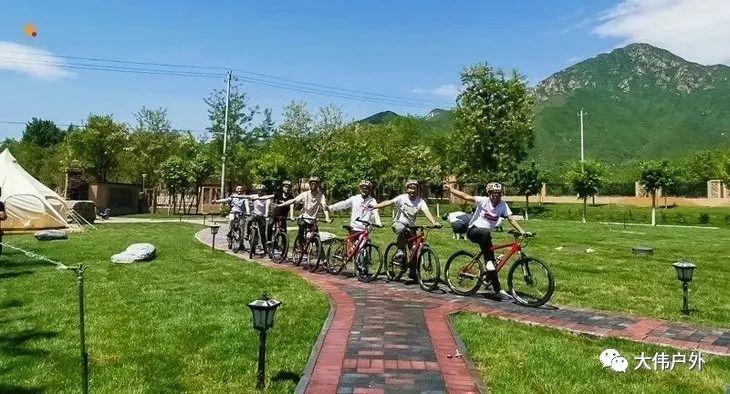 Registration telephone: 13910772548 (weekly) mobile phone: 13910772548 (weekly) fee details [activity price]: adults: 238 yuan / person (over 7 years old) children: 128 yuan / person (less than 1.25m, need to ride a parent-child car with adults) self driving: 188 yuan / person.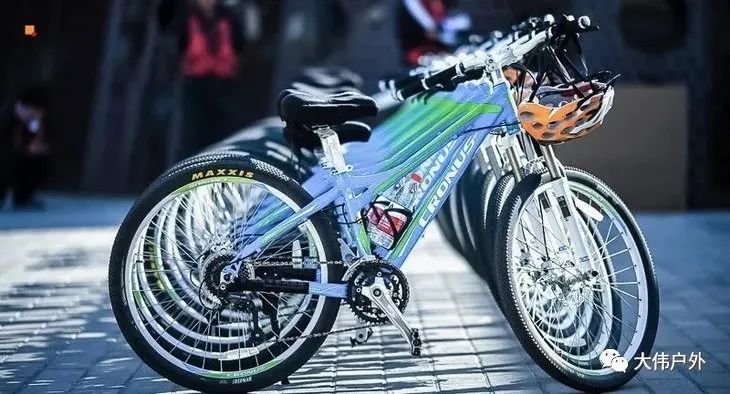 The cost includes: 1.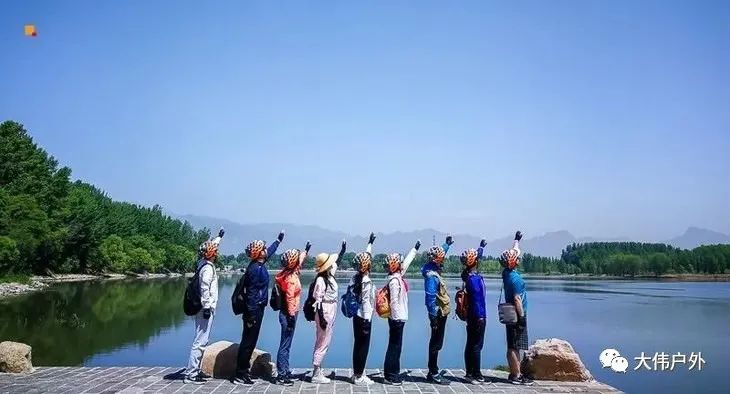 Fare: round trip fare of regular air-conditioned tour bus; 2.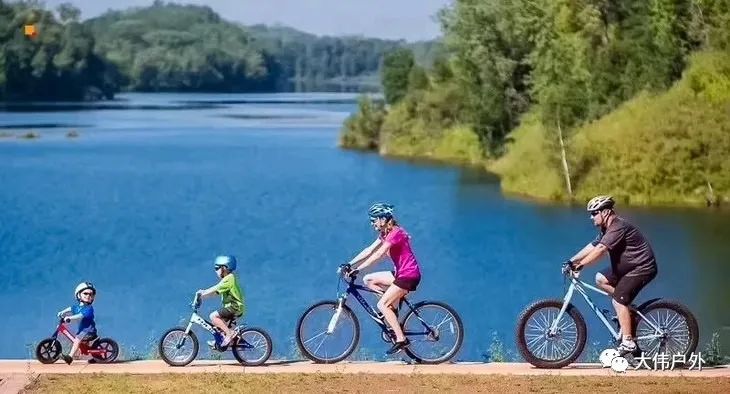 Bicycles: 21 speed mountain bikes and bike protectors (please specify when signing up for children's vehicles, and the cost is the same as that of adults); 3.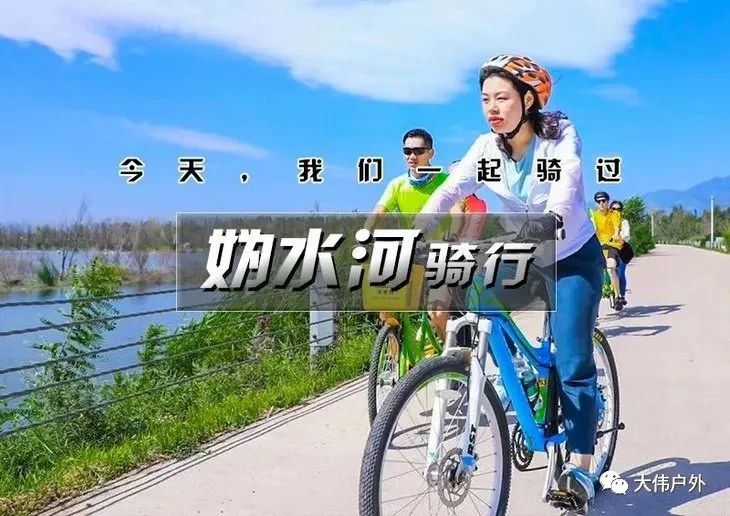 Lead Rider: professional bicycle lead rider; 4.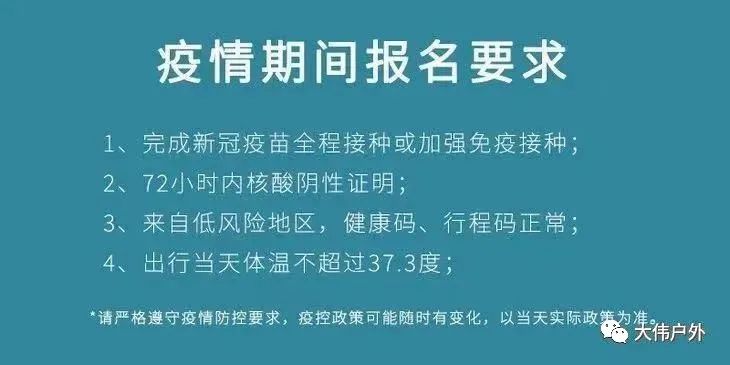 Team leader fee: relevant fees of the team leader; 5.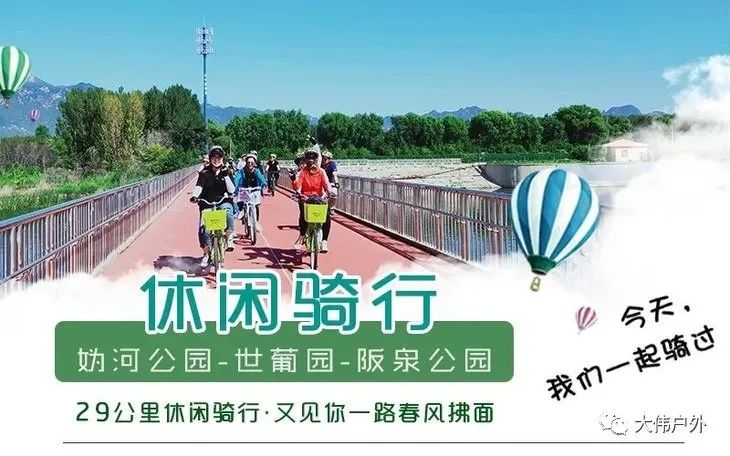 Organization fee: the organization fee of the club; 6.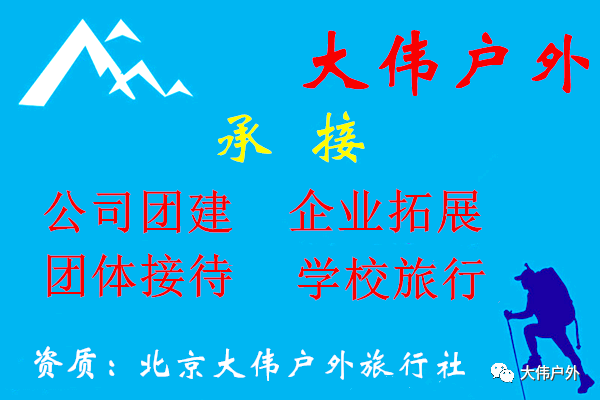 Insurance premium: professional outdoor insurance to ensure your safe journey; Own expenses: 1.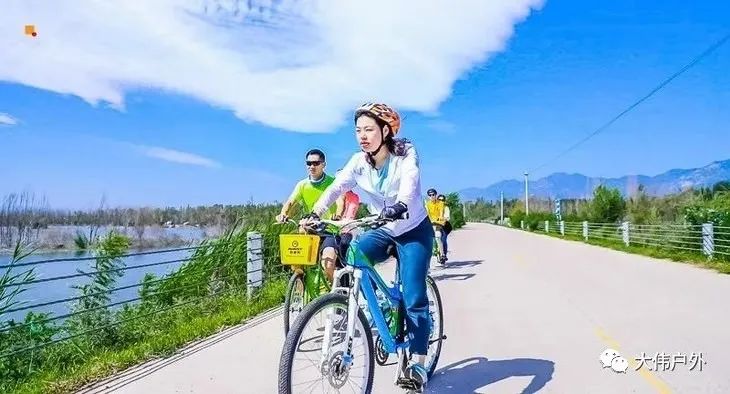 Meals: bring your own road meals suitable for outdoor use; 2.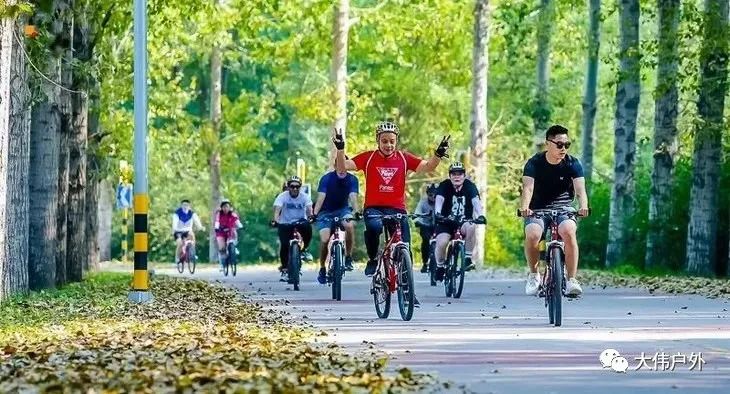 Others: please take good care of the bike.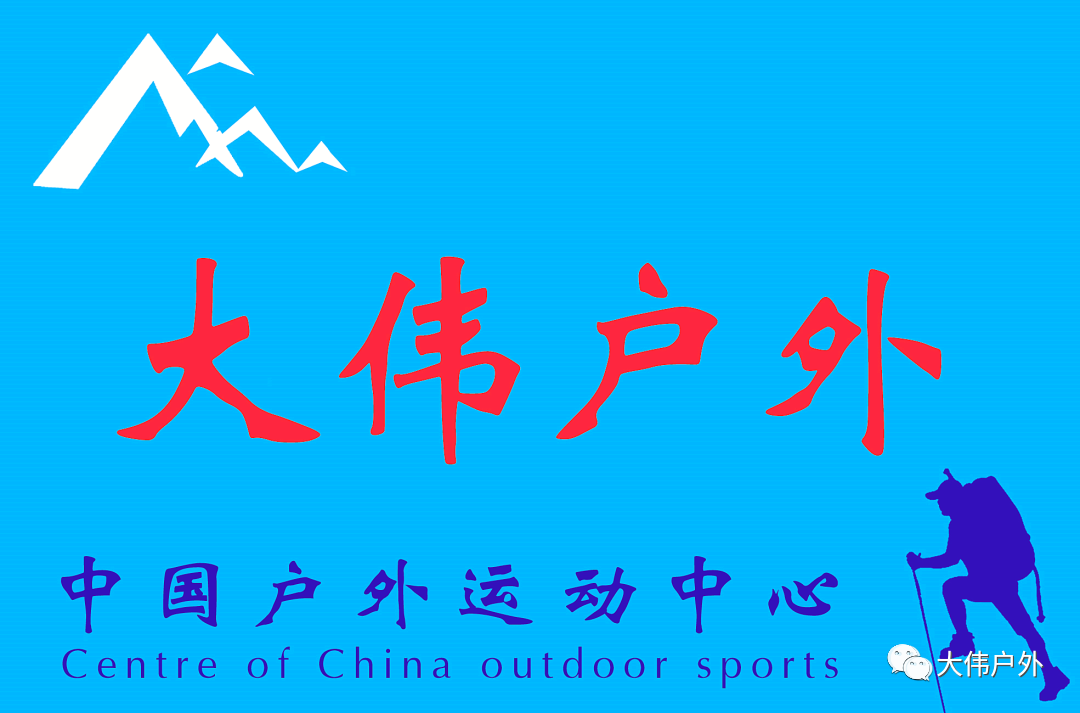 If there is any damage, it needs to be compensated according to the price; 3.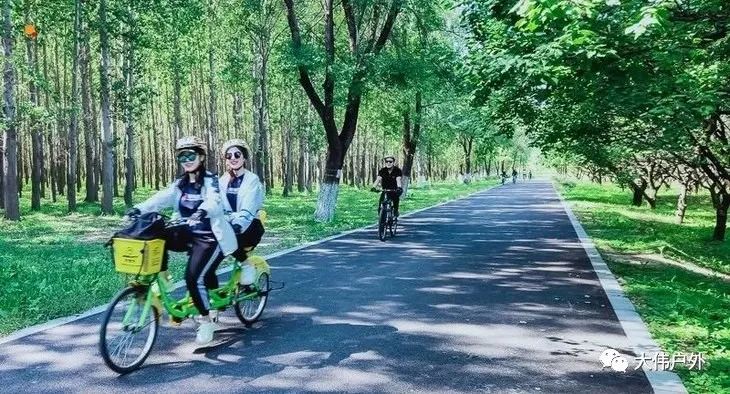 Activity expenses, excluding tax receipts; 4.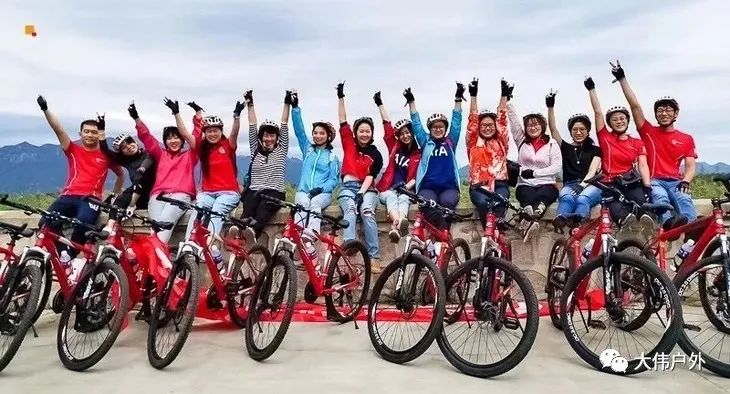 Expenses not mentioned in the "expenses include" belong to self funded projects; [self driving instructions]: self driving team members, please arrive at the designated time on time and return the bike on time, and abide by the team rules during the activity.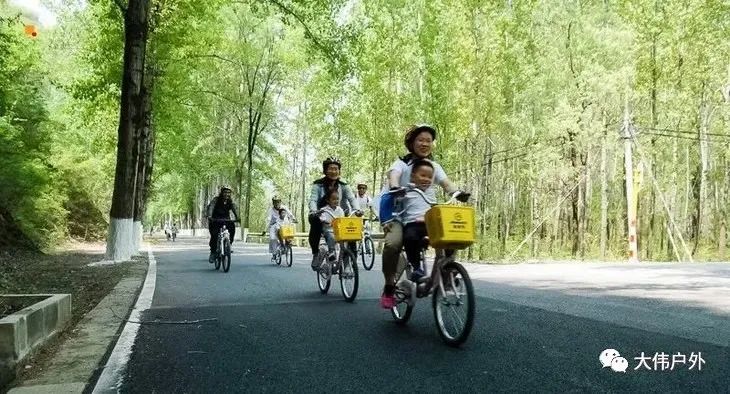 [member discount]: [purchase] [MEMBER] [discount] 1 tier one member 0 yuan 2 tier two members 5 yuan 3 tier three members 6 yuan 4 Tier four members 7 yuan 5 TIER five members 8 yuan 10 tier six members 10 yuan 15 tier seven members 15 yuan 20 tier eight members 25 yuan 30 tier nine members 35 yuan 40 tier ten members forever 40 yuan equipment requirements 1.
ID card: required! 2.
Certificates: all kinds of certificates that can be used for ticket discount; 3.
Equipment: outdoor equipment such as casual and warm sportswear, sports shoes, backpacks and gloves; 4.
Snacks: bring some snacks and water for use on the road; 5.
Handsets: if any, try to take them with you (frequency: 400600) to arrange the 08:00 subway "south entrance of Huixin West Street" station, or the nearby subway station, and departure (subject to SMS); Singing and laughing all the way to start a happy trip; Morning: after arriving at Guishui River in Yanqing, collect bicycles, check vehicles and protective equipment, and explain precautions uniformly; 11: Around 00, ride to the "Youjing Park" under the leadership of Lingqi, and enjoy the beautiful scenery of Guihe park along the way; Riding along Yannong Road, you can enjoy the European style like a palace in the garden of secluded paths, carry out a bicycle race around piles (physical coordination exercise to test the ability to control bicycles), and then arrive at the gallery and trestle of [Autumn Maple Garden] to take photos, so that you can fully integrate into the natural scenery, and the fascinating scenery will make you linger; 11: [Qingfeng garden] take a rest in the forest, and then organize a bicycle slow riding race (use your hands and feet, cooperate with each other, trust each other, encourage each other, and strive for success); Noon: free to choose a suitable place for lunch; 13: 20 [Guihe forest park] Daying beacon tower overlooks Yongning Pavilion of the Expo, looks for wild birds in the wetland, and takes a deep breath in the natural oxygen bar; 14: Continue to ride to [banquan sports park], where the forest greenway, rural landscape, landscape water system and beacon tower ruins are intertwined, presenting a green and ecological leisure and sports resort style.
The bicycle lane and slow-moving road system pass through watersheds, ponds and other characteristic landscapes; 16: Around 30, gather at the turning point and sing the slogan of charging, so that we can experience the pleasure of cycling together.
Return the bike and protective equipment to end the happy ride; 19: 00 or so, arrive at the place of departure and disband.
At the end of the activity, let's look forward to the next pleasant hike and trip together..
[note] the above arrangement is for reference only; In case of unexpected conditions such as bad weather, traffic jam and road construction during the activity, the actual situation at that time shall prevail.
The team members shall actively cooperate with the new planning and arrangement of the team leader.
Scenic spot scenery appreciation cycling route Youjing Garden – Autumn Maple Garden – Qingfeng Garden – Jingxin Garden – Banshan Lake – Shipu Garden – benefits of cycling in banquan Sports Park 1 The body shaping effect of riding is very good.
It can make the small belly disappear, the waist smaller and the hips cocky.
2.
riding can greatly improve our sleep quality and our mental outlook.
3.
the thigh muscles are the most exercised by cycling.
The leg muscles can be exercised by cycling.
4.
riding requires a lot of oxygen, which can strengthen our cardiopulmonary function.
5.
riding can help us reduce stress.
When riding a bike, the brain will secrete a substance that can relax the brain, make us feel happy and feel happy.
6.
riding can exercise our willpower.
The beautiful Guihe Forest Park Guihe river is the mother river of Yanqing.
It meanders across Yanqing County.
The scenery on both sides is beautiful, like a beautiful chain of colors.
Here, you can find green mountains far away and water near..