Kung Fu Knight: ride with parents and children in the year of the tiger, come to "little Guilin" in western England for research and study,
Accustomed to the city's steel jungle and mobile phones carrying too many pieces of information, at the beginning of the Spring Festival in 2022, we might as well grasp the tail of the winter vacation and participate with our children in escaping from books and electronic devices to the Yingxi peak forest not far from the city, breathing the rare fresh air in the city, overlooking the magnificent mountains and primitive forests, and relaxing the mind imprisoned by books for a long time We are looking for our first trip in the year of the tiger who loves sports.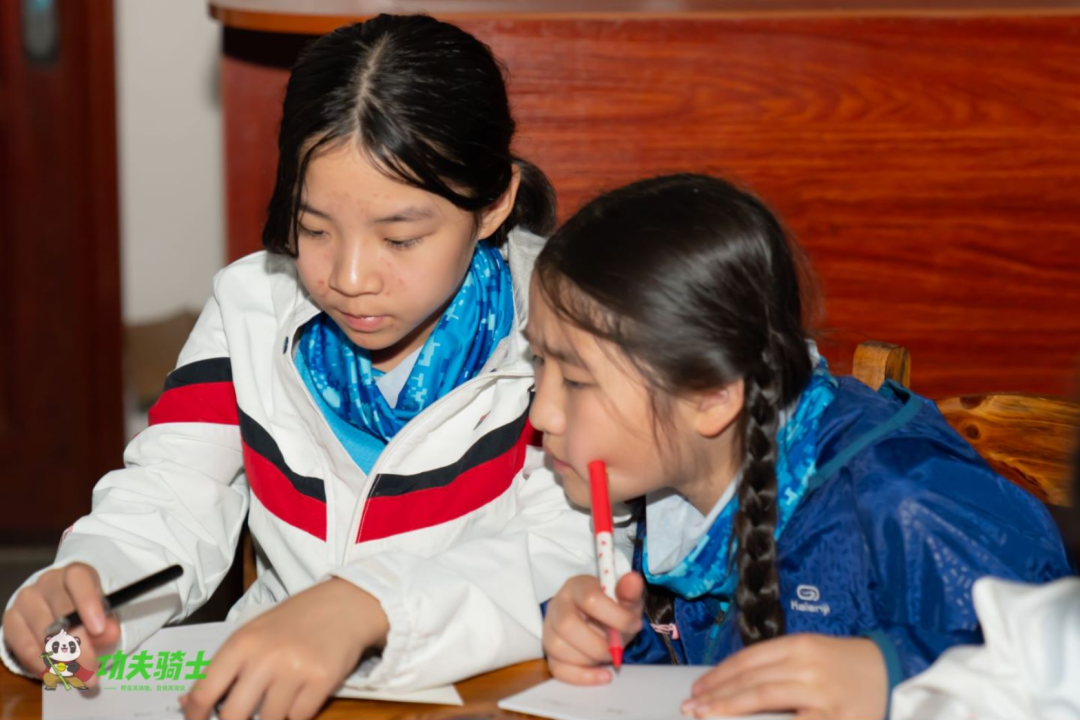 Parents and children will accompany us to exercise, We encourage parents to travel together and witness their brave and tenacious self with their children through two days and one night of travel together.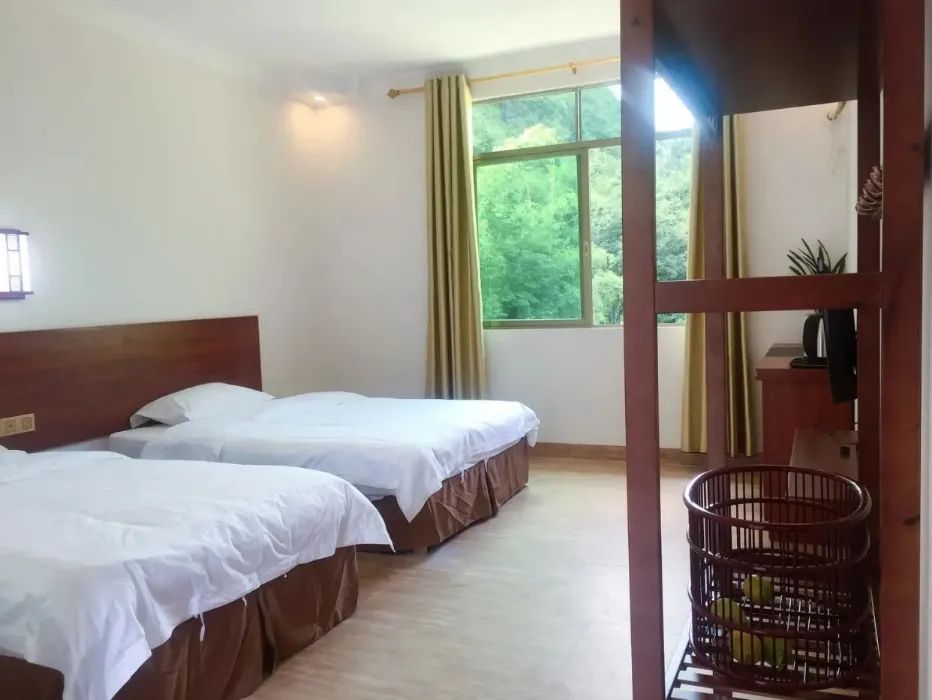 As the leader of young people's cycling, teacher Wang Wei personally designed and created the Kung Fu Knight "southern Guangdong Youth Travel" A series of courses in the West Peak Forest ride on the beautiful scenery of the small Guilin, which is 2 hours away from Guangzhou, will help young people expand their horizons, enhance their physique, enhance their expressive power and interest in expression through two days and 62 nights' riding speeches.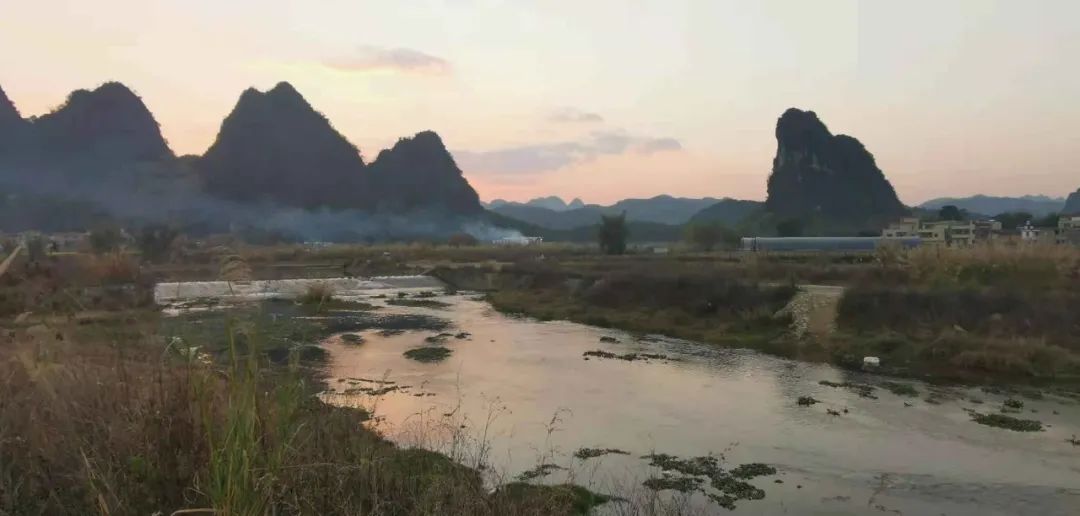 With confidence in Yingxi peak forest, we will lead the little riders to ride through Yingxi magnificent peak.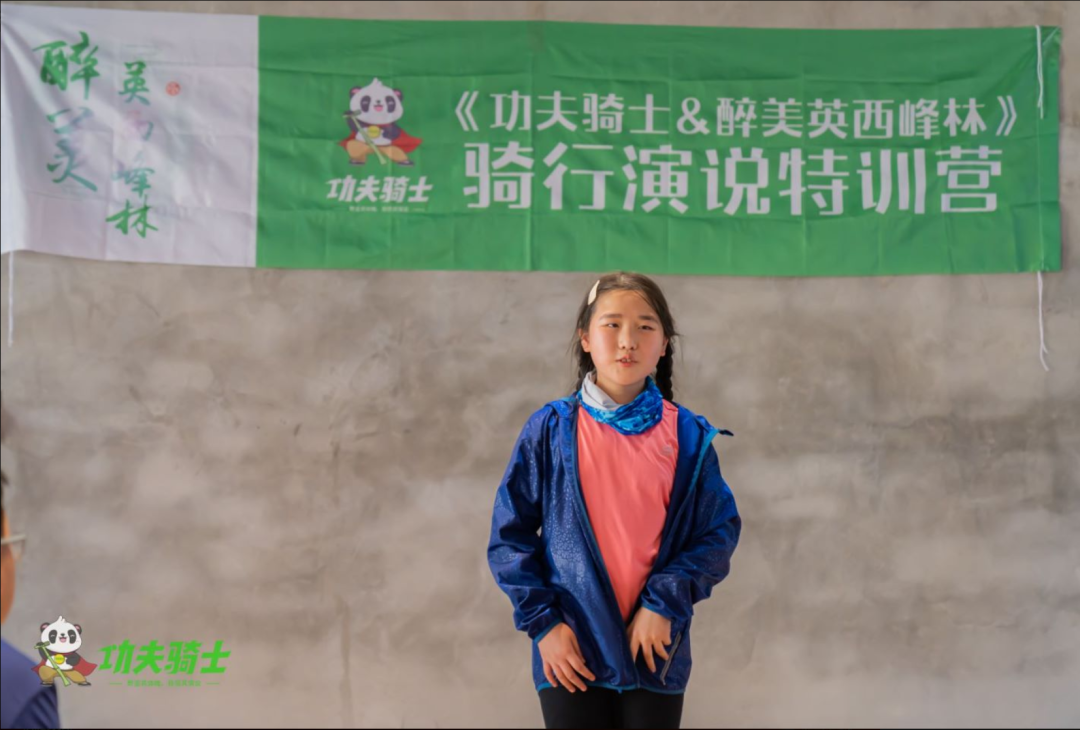 The head of the forest can walk with the children and sigh the parent-child time in the fresh outdoor, or choose to let the children travel independently for a short distance to exercise themselves, Encourage children to grow up independently.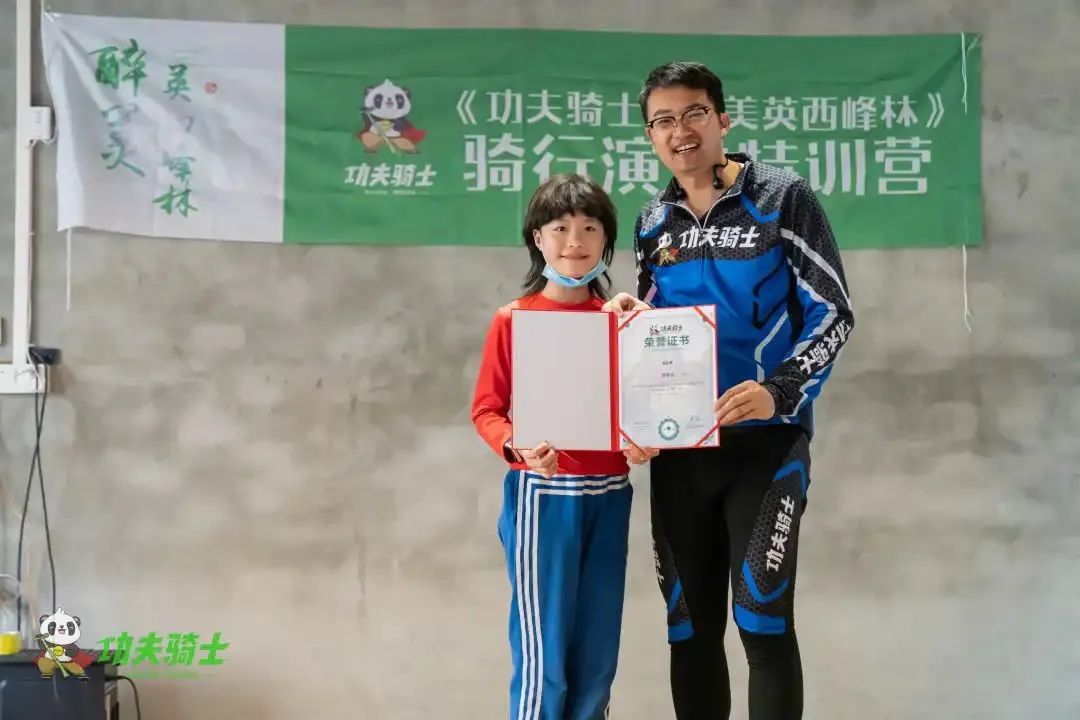 The travel video "Kung Fu Knight & crossing Yingxi peak forest" riding speech special training camp "riding 62 kilometers · crossing Yingxi peak forest" is known as "Yingxi little Guilin".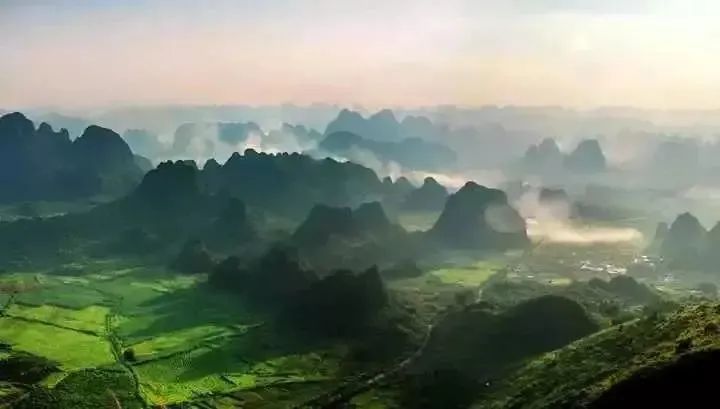 Yingxi peak forest has primitive and unrestrained beauty and dazzling rich terrain, making it the love of landscape explorers.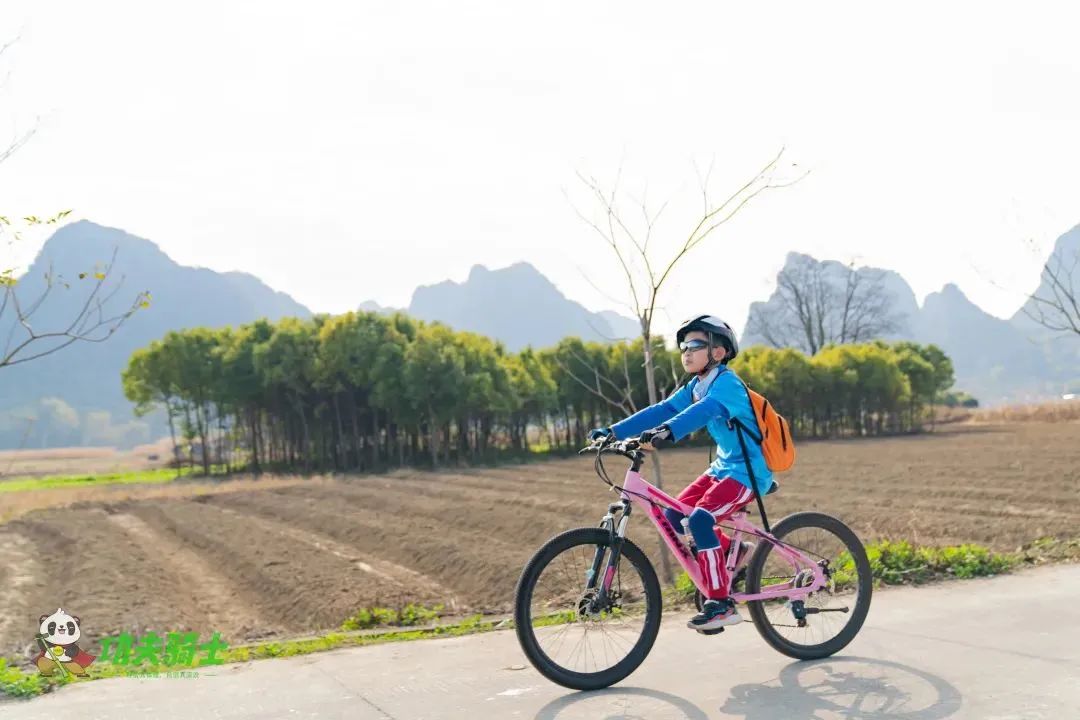 Now, We sincerely invite young people to have a wonderful encounter with the secret territory of southern Guangdong by means of cycling and speech.

In the process of cycling and speech learning, we will fully exercise our body and mind, sharpen our strong and independent spiritual power, tap the potential of speech, improve our expression and give them two days and one night, More significance of growth course highlights 01 riding in Yingxi · exploring the secret place from the reinforced jungle to find the other side of southern Guangdong is located 60 kilometers southwest of Yingde City.
Yingde peak forest is surrounded by mountains.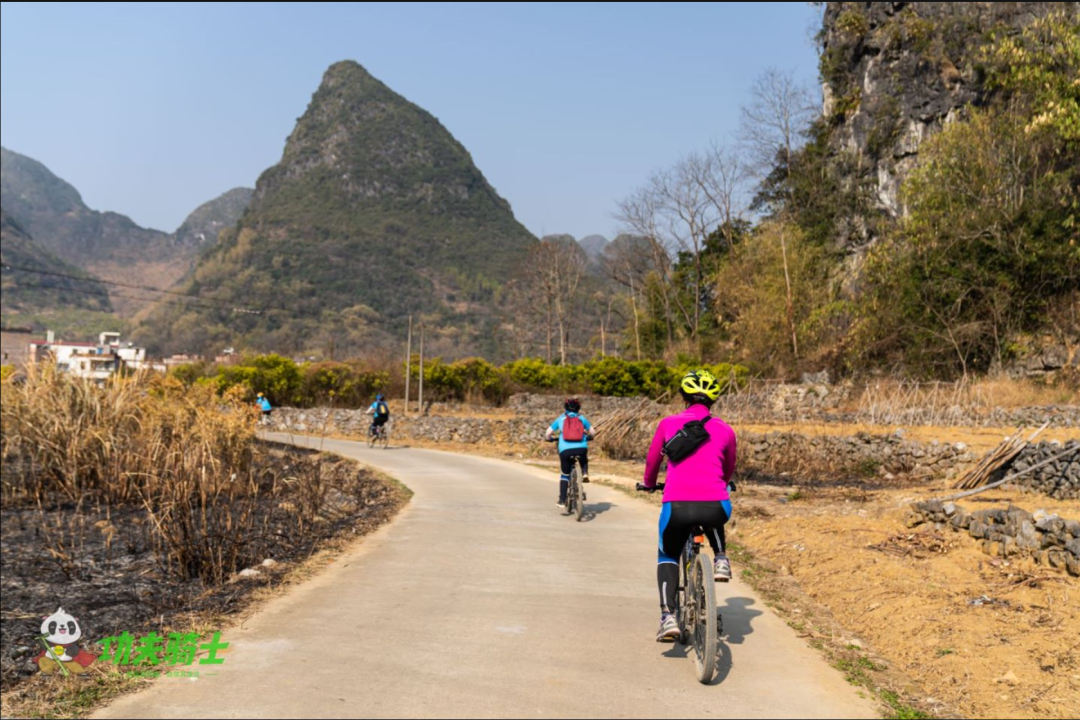 There are thousands of limestone peaks with different shapes.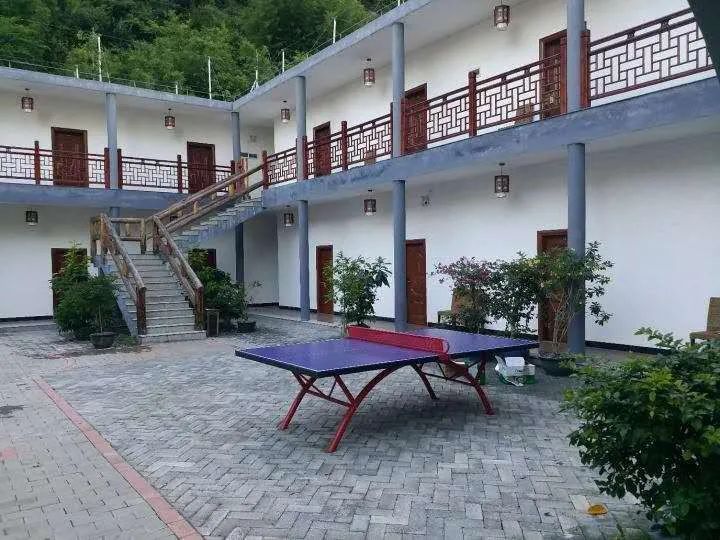 Caves hide stalactites and karst landforms over the years.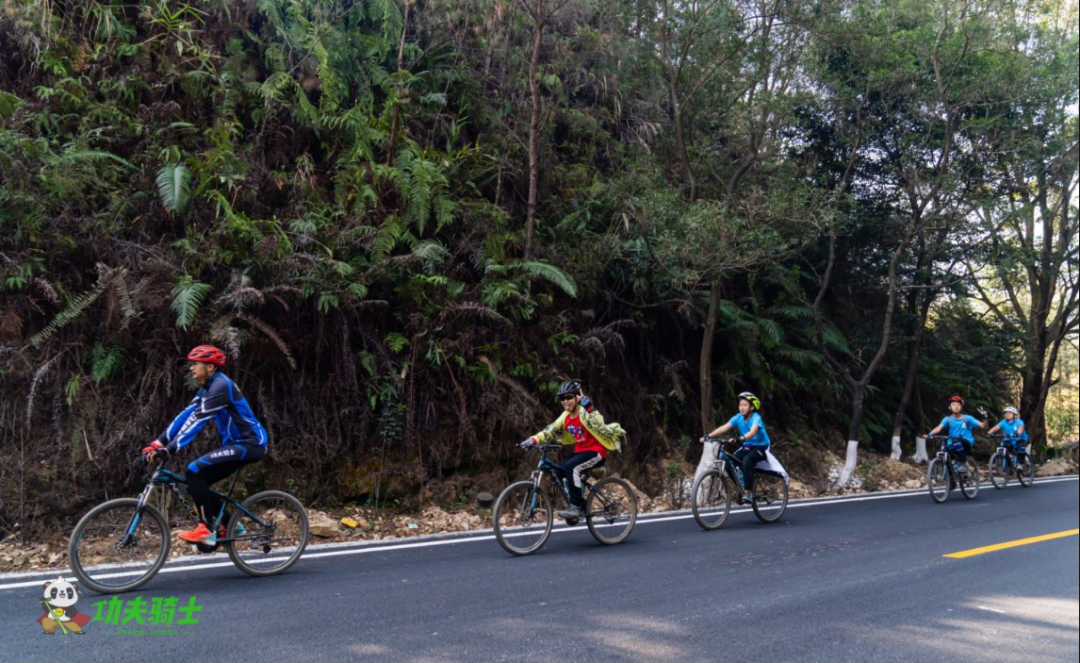 Cliffs stand tall, magnificent and beautiful, jumping out of books, Expand your vision, step on the wheel and read the great scenery of the motherland together 02 biking 62km · parent-child holiday this two-day and night 62km biking scientific route and link design take into account sightseeing, biking and interaction.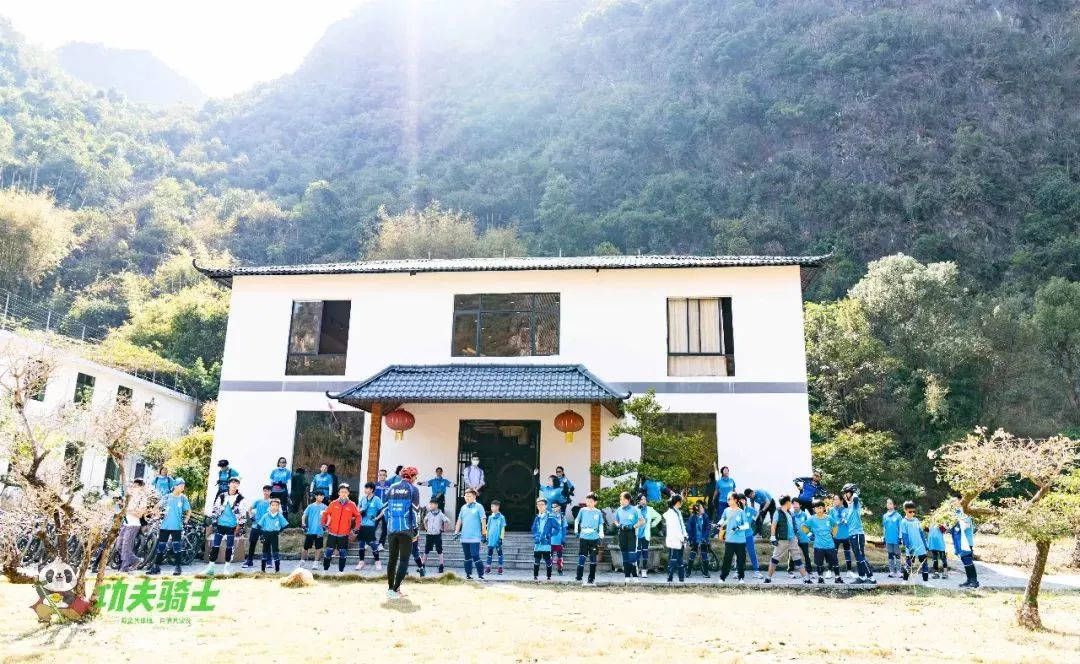 Parents and children set out together to embrace the rare parent-child time on the biking road, Create growth memories with children.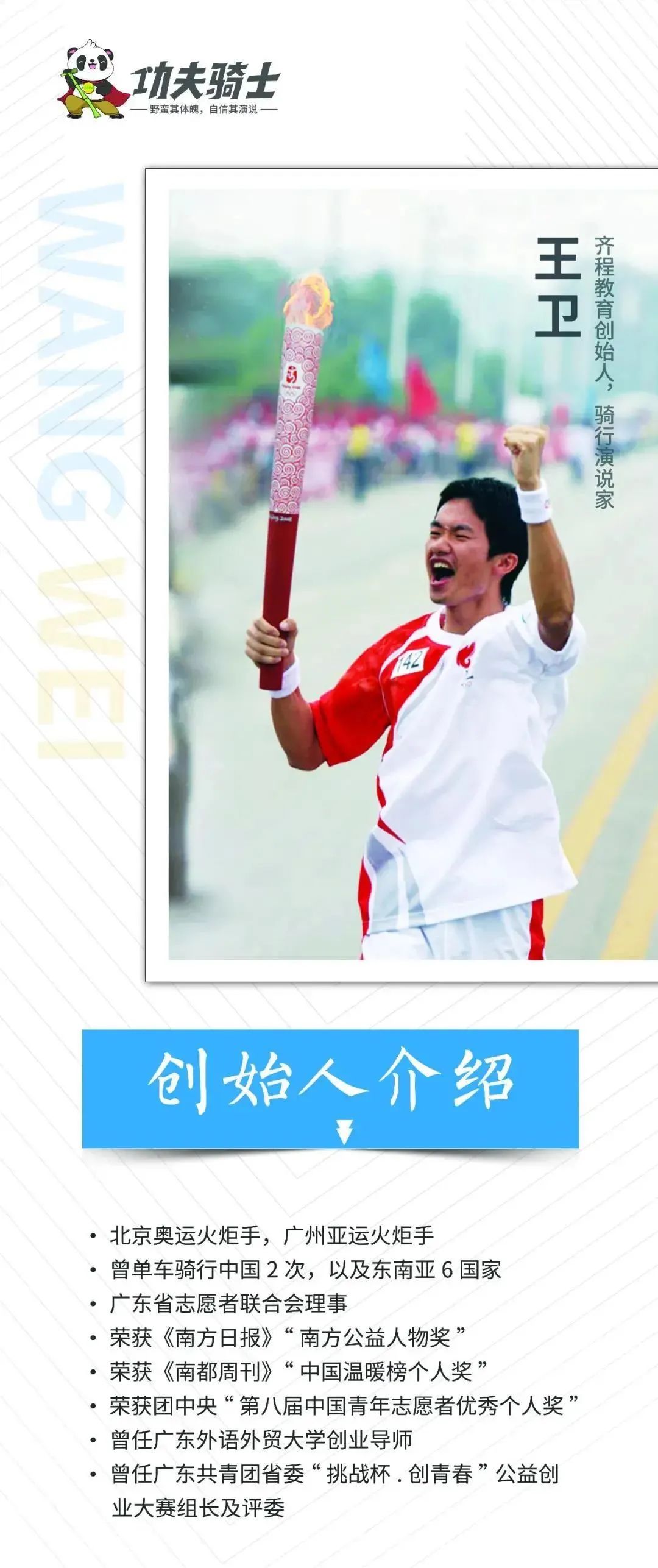 If parents regret their absence from cycling, they can also safely hand over their children to our senior team leader and close staff to ensure the safety of children and help teenagers thrive throughout the whole journey 03 savage physique · will condense the 62km cycling challenge of Yingxi peak forest is divided into 20 / 42km cycling process.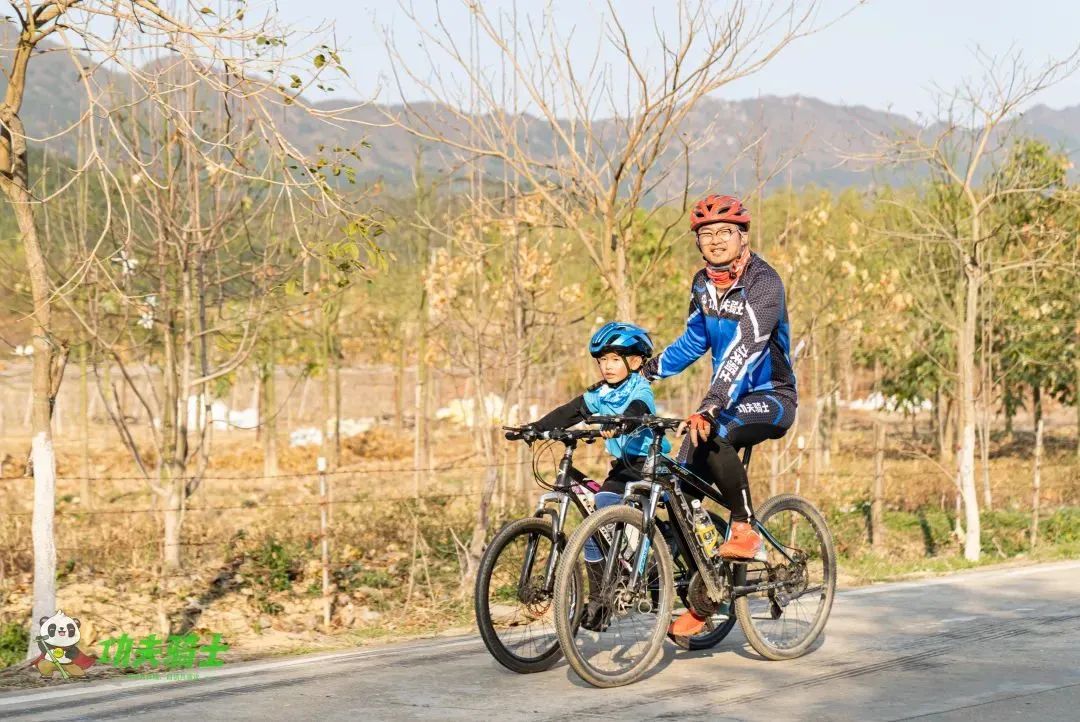 On the first day, the journey is adjusted to the correct riding state and warm up easily, The next day's journey is a sprint ride.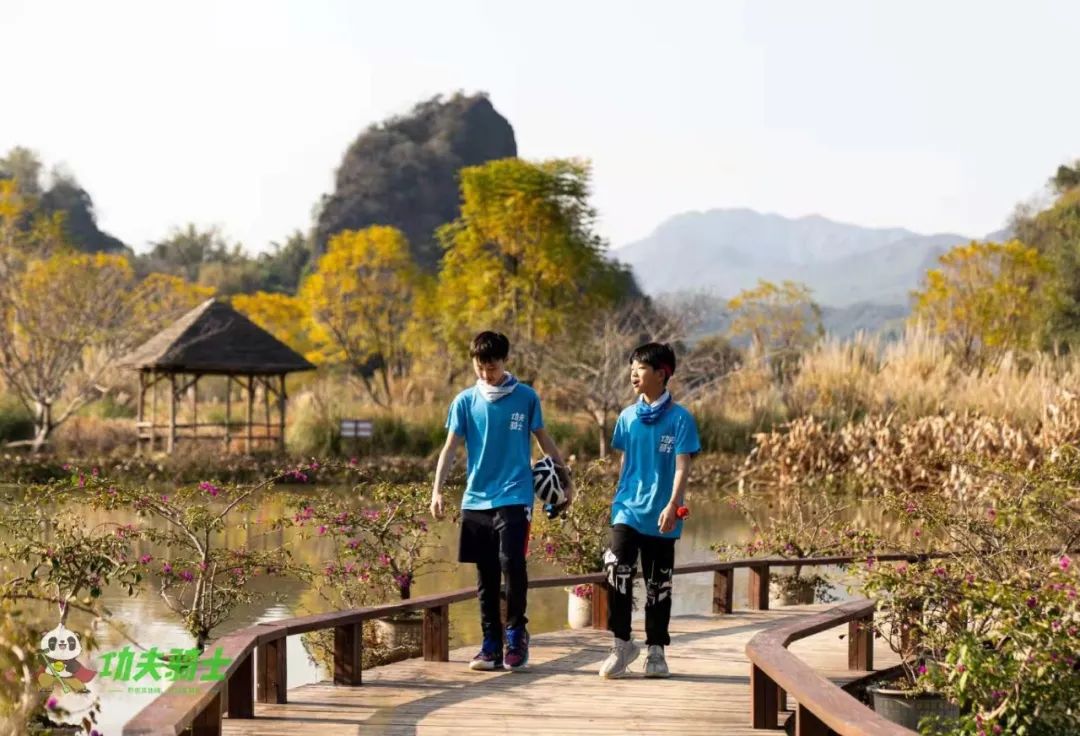 Through the medium and long-distance ride, you can temper your tenacious willpower and test your strong physique and teamwork.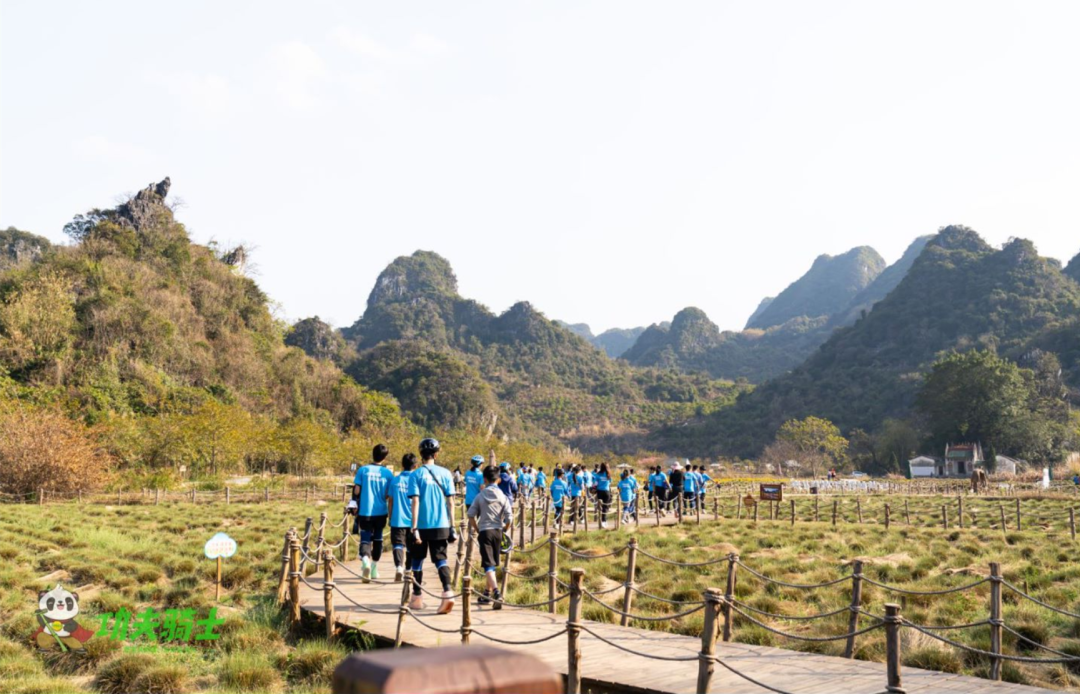 This is not only a ride to visit the beautiful scenery, but also a ride that does not shout defeat, does not fear hardship and comprehensively challenges your personal quality, Honing 04 self-confidence speech together · leaders develop riding and speech courses to tap the potential of teenagers in multiple directions.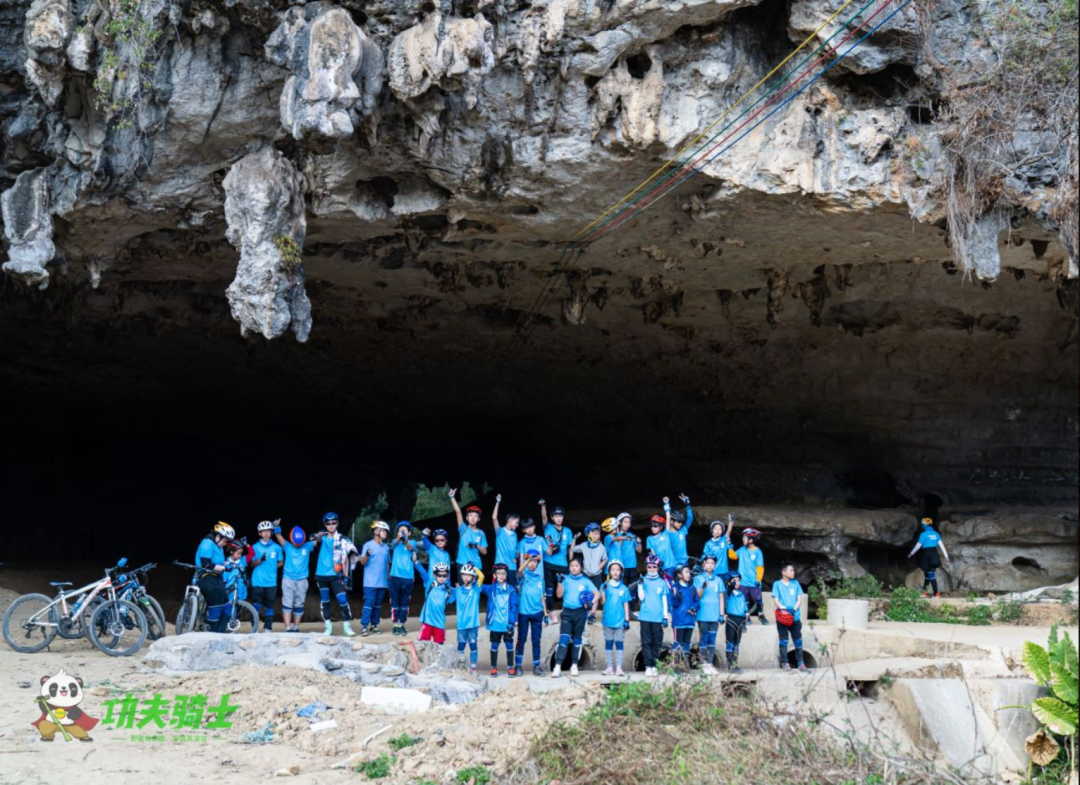 This time, we invite teacher Wen Jia, the star host, to go with us to create an exclusive speech course for the two-day and one night trip of teenagers, and lead the children to feel the beauty of language, exercise their expression ability, improve their expression smoothness, and perfectly reveal their proficient speech ability, Easy and touching riding route: 20km in the afternoon of the first day, warm up riding Huanghua Park – Zhaozhou Bridge – scenic peak forest – Camel peak – heshunyan – Xicun peak forest – pengjiaci – Huanghua Valley Resort Hotel, 42km in the morning of the second day, break through the monument of self martyrs – Jiaolin – Jingkong peak forest – Baiwan – Yanbei tea garden – Tiger Valley dark rafting – jiuchongtian – Jiaolin – Huanghua park riding speech Special training camp content course design teacher accommodation environment registration method course time: February 11-12, 2022 (Friday and Saturday) gathering place: West Gate of t.i.t Creative Park, Haizhu District, Guangzhou (next to wechat headquarters) age requirements: teenagers over 10 years old (with a certain riding foundation, the requirements can be relaxed) course scale: 15 people in the group, 36 people in the group registration method: Click.