[Kung Fu Knight & Nanling crossing] summer independent camp: cycling + humanistic speech, young people grow up against the wind!
At the end of a semester of heavy study, children are about to usher in the expected summer vacation.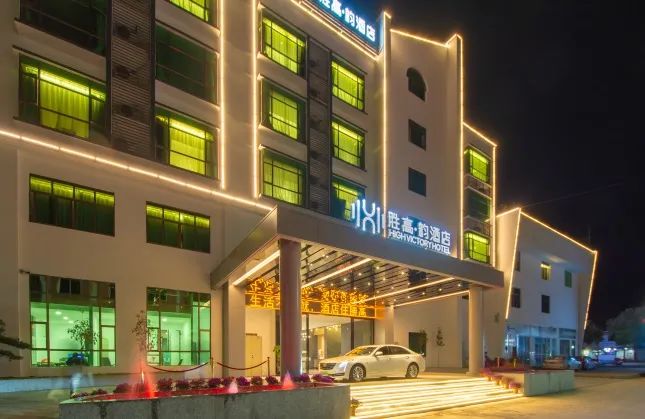 How to plan and make good use of this vacation to restore the vitality of their body and mind and invest in the study of the new semester with a more positive attitude is a problem that every parent is facing.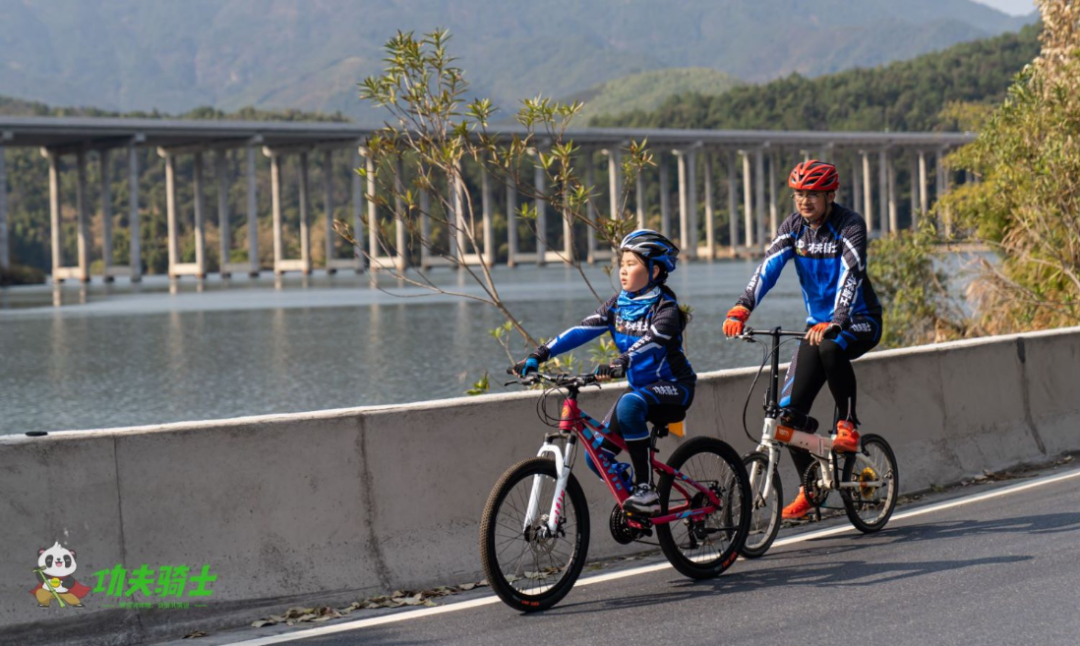 At the same time, on the growth path of teenagers, they are obese, myopia, short stature Physical weakness and other problems will inevitably appear.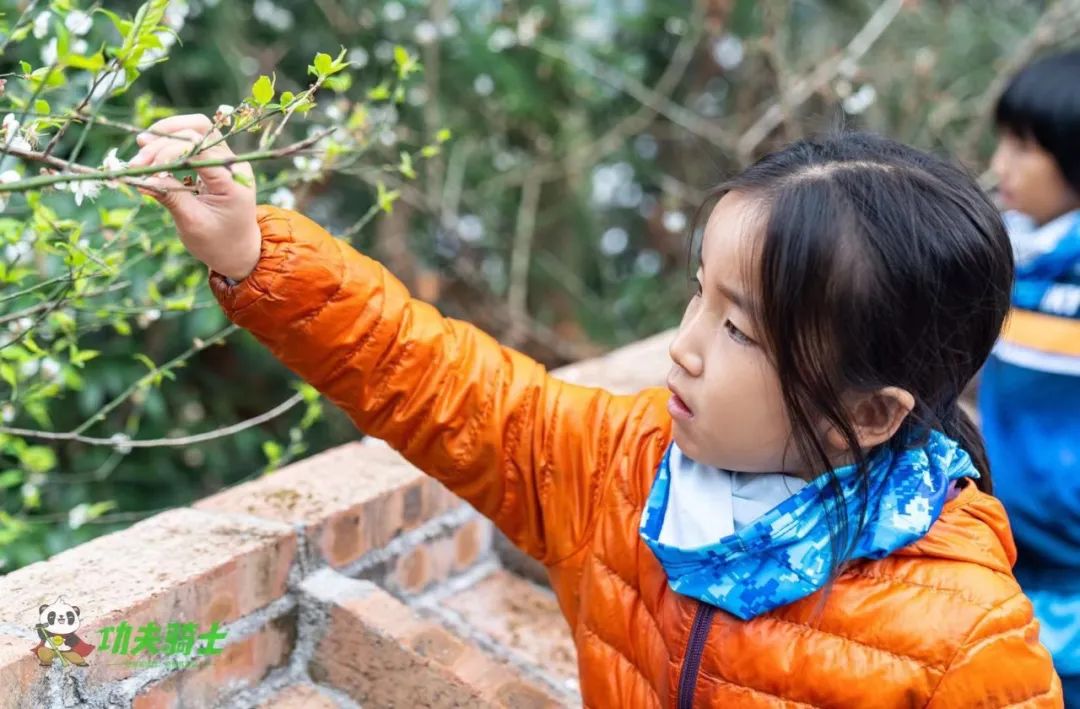 How to help teenagers overcome the pain points of growth and lay a solid foundation for physical growth through scientific riding physical fitness and challenging savage physique? You might as well have an "outdoor riding military training" to obtain more knowledge outside the classroom on the basis of relaxing your body and mind, forge a stronger body and mind, maintain a good state and continue to actively participate in learning and life in the context of the epidemic Mr.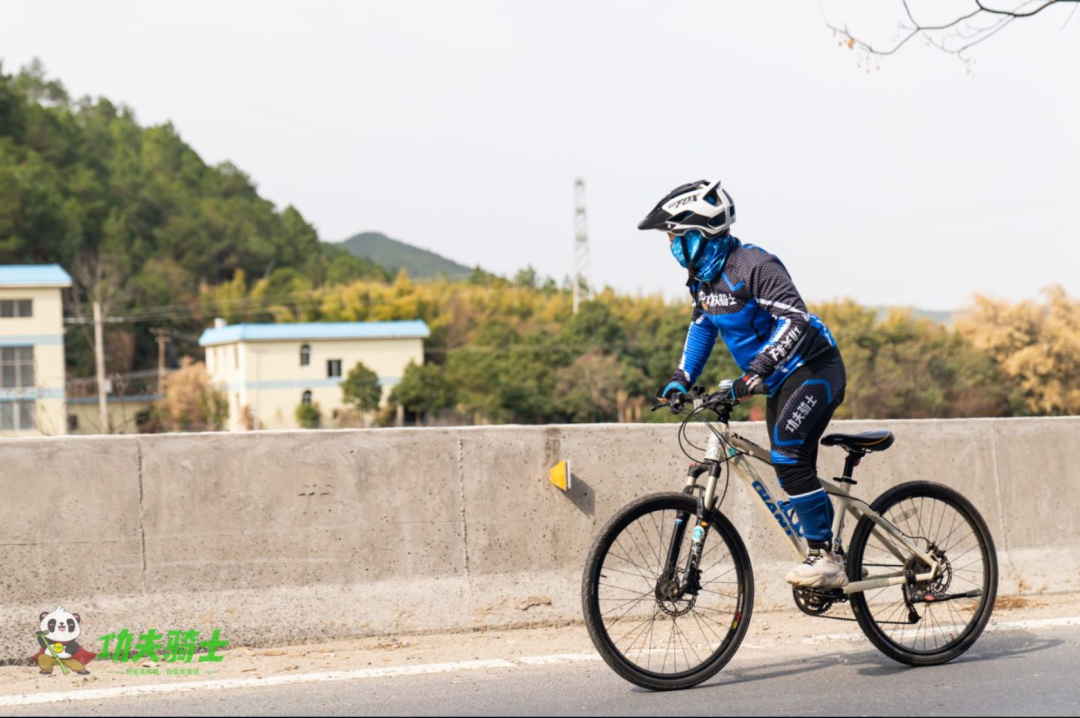 Wang Wei, the double material torchbearer of the Asian Games, personally designed a special training course in the province during the summer vacation and created a cycling speech independent camp of "Kung Fu Knight & Nanling crossing".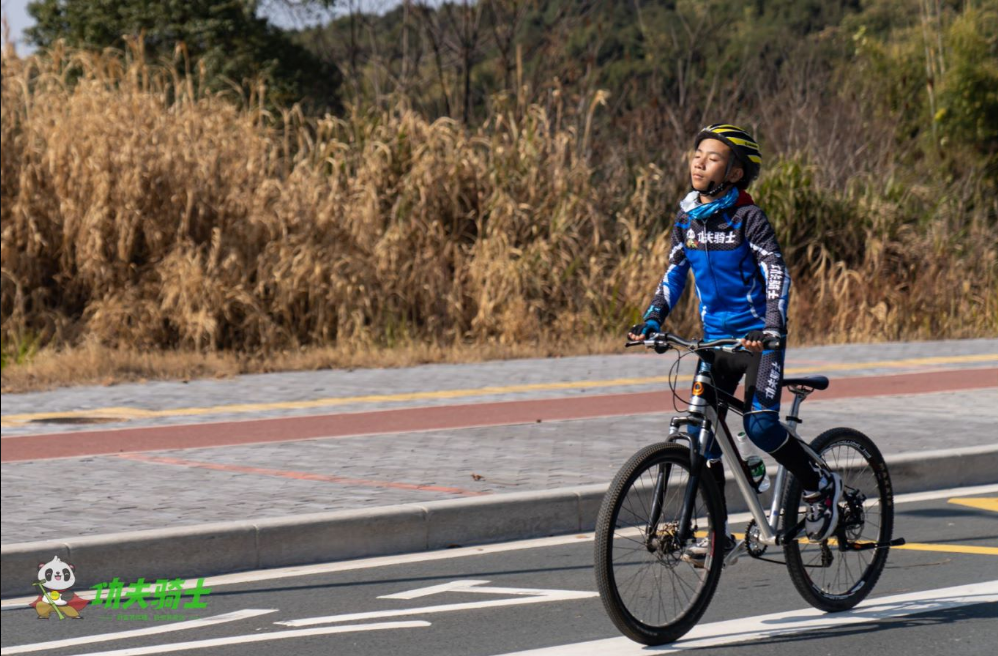 Starting from the ancient Meiling road led by Zhang Jiuling, the independent camp ends at the famous Chinese Buddhist temple Nanhua temple.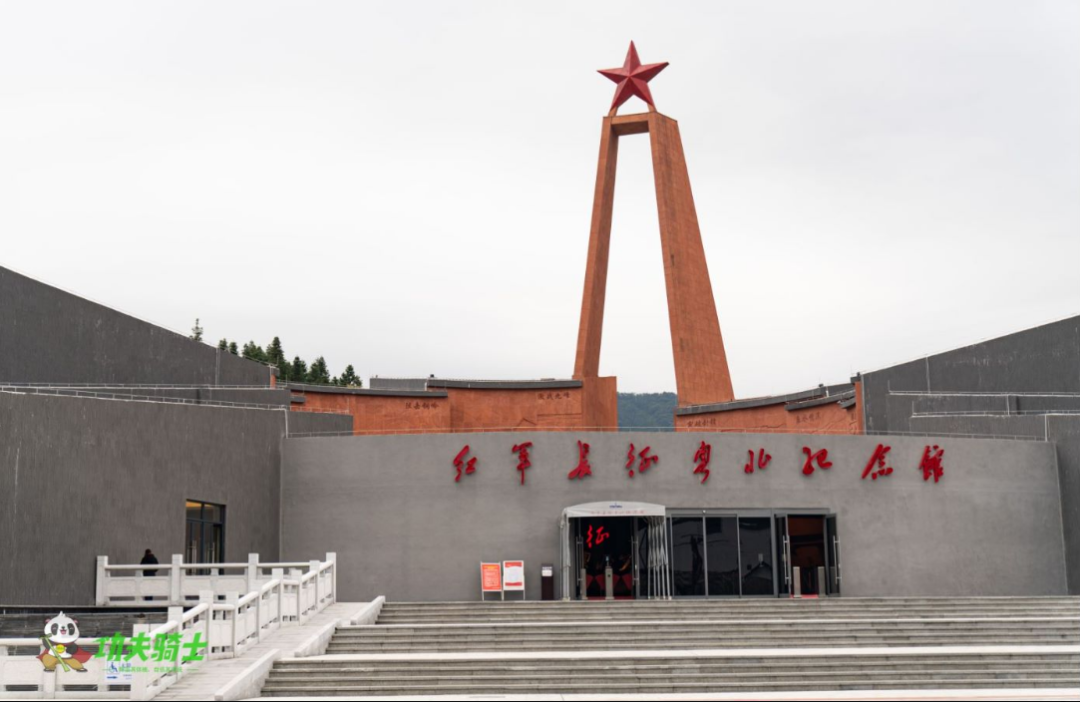 Without leaving Guangdong Province, children can ride for a long time and witness better scenery, Past cases with better self: * Kung Fu Knight & Nanling crossing, Kung Fu Knight & Nanling crossing, special training camp for riding speech, Nanxiong in Shaoguan – Nanhua temple in Qujiang for 5 days and 4 nights, 210 kilometers away from Nanling, relax your nerves, ride and feel the fun of sports, temper your willpower with short and medium-distance travel, improve your cooperation with team travel, deeply study the only Red Army Long March Memorial Hall in Guangdong Province, pay tribute to the peaceful and prosperous era brought by the heroic ancestors, cultivate profound feelings of family and country, bravely express your heart with speech courses, perfectly express the fun of riding in words for 5 days and 4 nights, and the teenagers will travel all over Nanling, Enjoy the most beautiful scenery, get close to history, read the heartbeat of years, participate independently, make friends with small partners, develop a strong character to solve difficulties alone.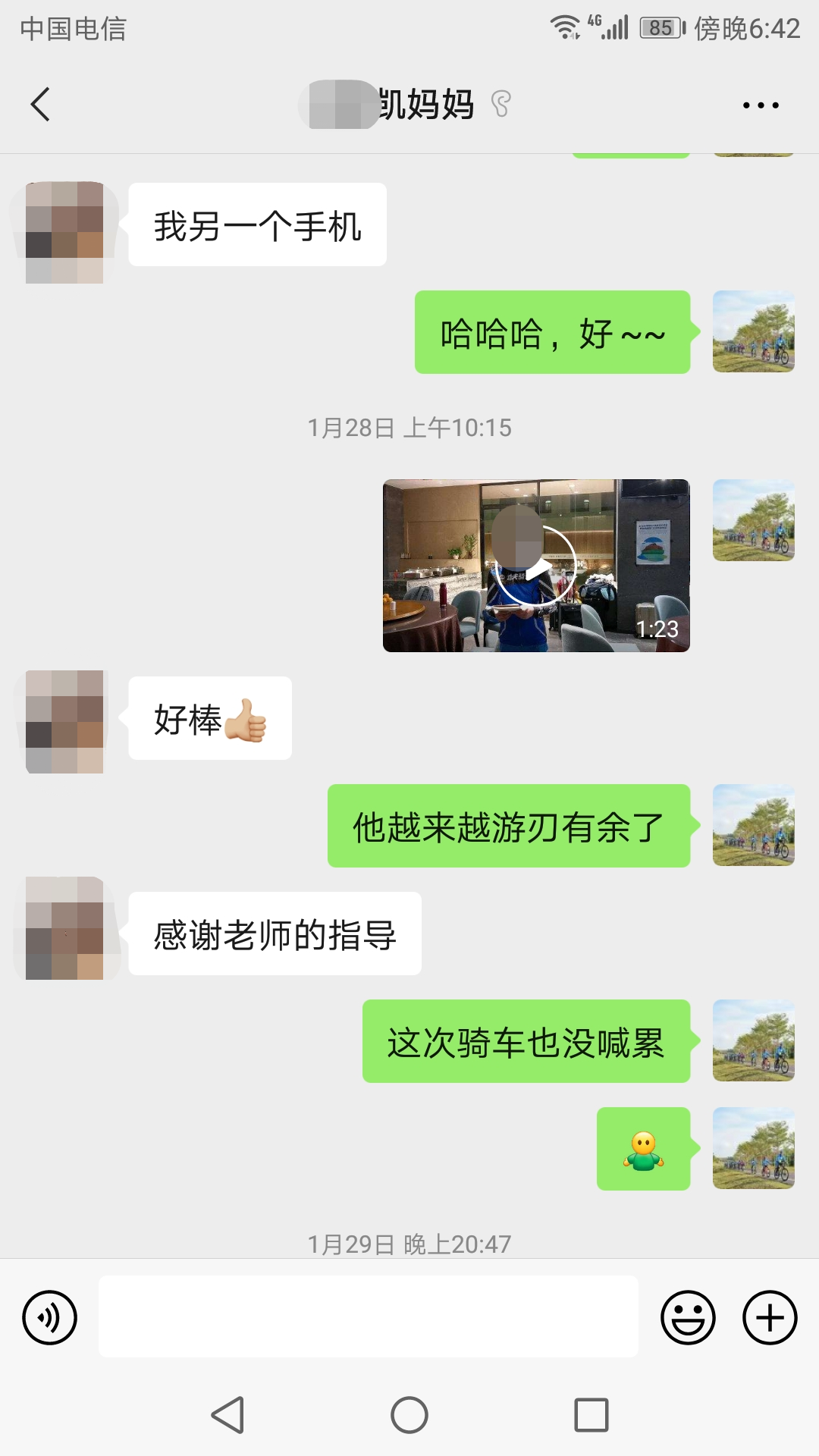 This small and long holiday, join us to grow rapidly with the banner of riding behavior and healthy life, and leave an unforgettable growth brand in this summer vacation! The first day of riding the research route: Zhuji lane, Meiling ancient road, Nanxiong county "opens and closes the road of Qujiang Gong and connects the north and south for hundreds of generations." Taking Meiling ancient road as the beginning of this ride, we not only appreciate its long-distance ancient road, majestic pass and thousands of plum trees, but also appreciate the power of Zhang Jiuling, the famous Prime Minister of the prosperous Tang Dynasty, to switch and split the road here.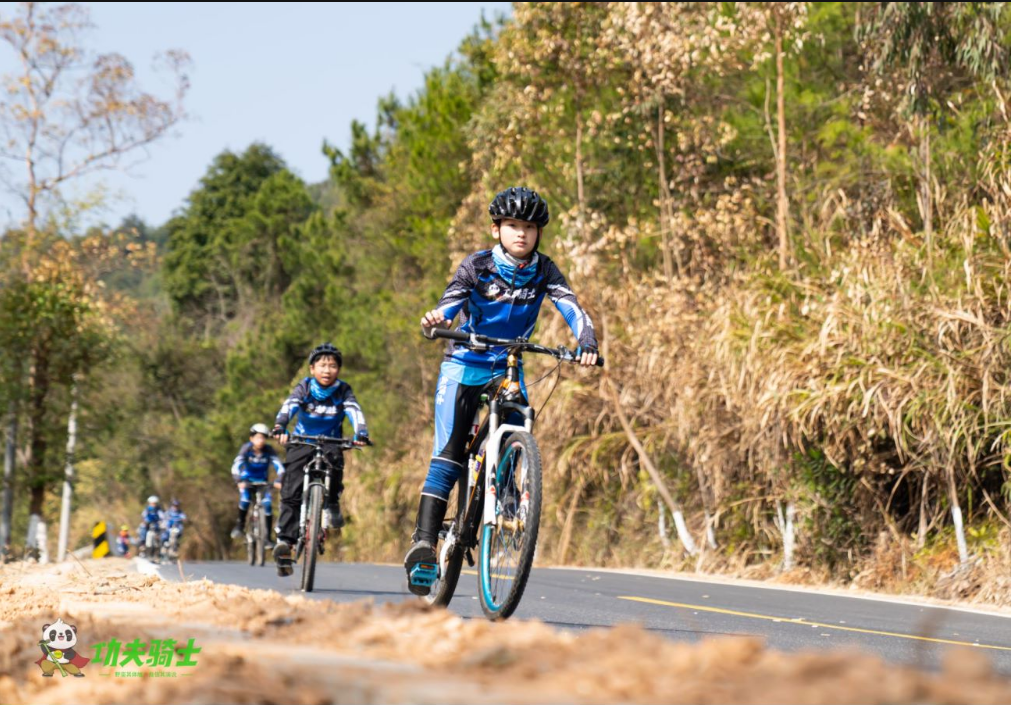 Zhuji lane, the ancestral home of Guangfu people, with a total length of 1.5km and a simple and well preserved style, is also the focus of today's research and study.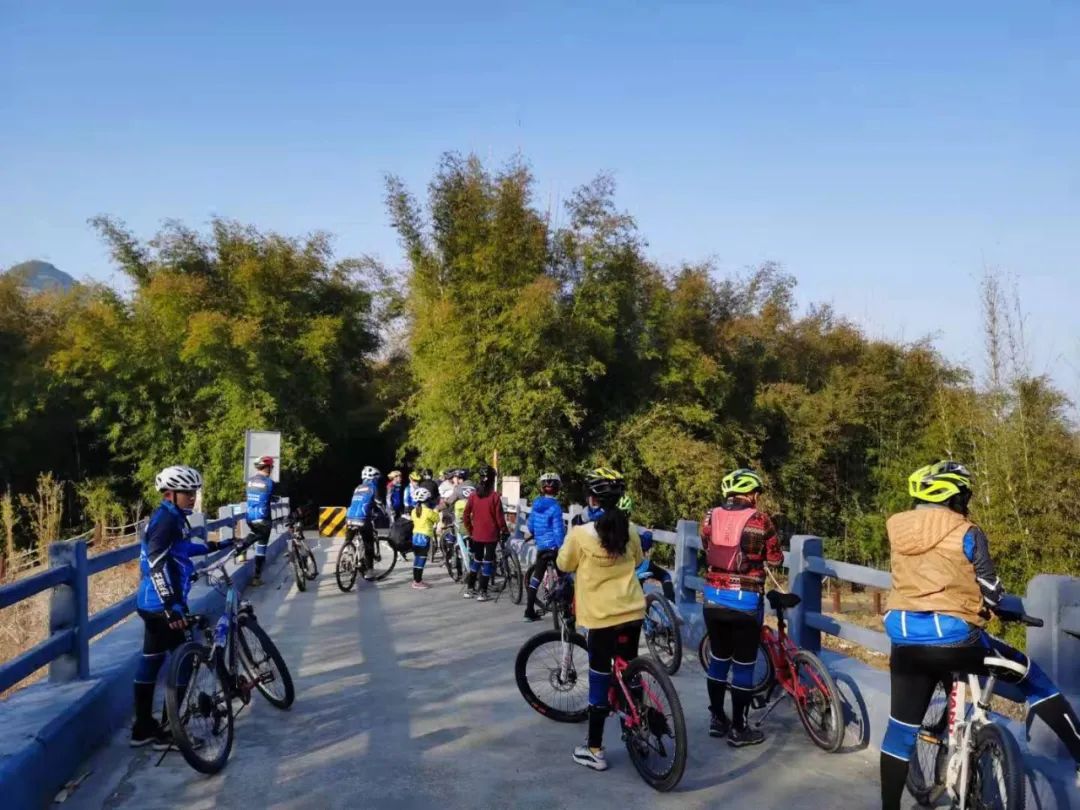 The ancient buildings, pagodas, bridges and temples in the lane are well preserved.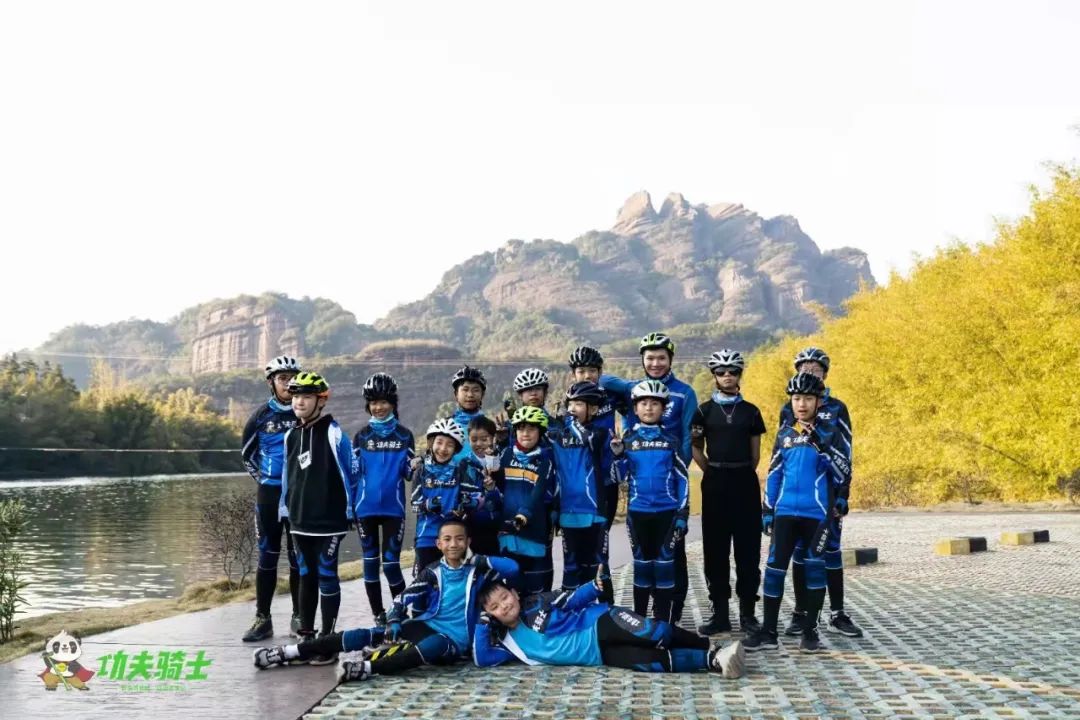 Walking into them is like walking into history and feeling the beauty of time together.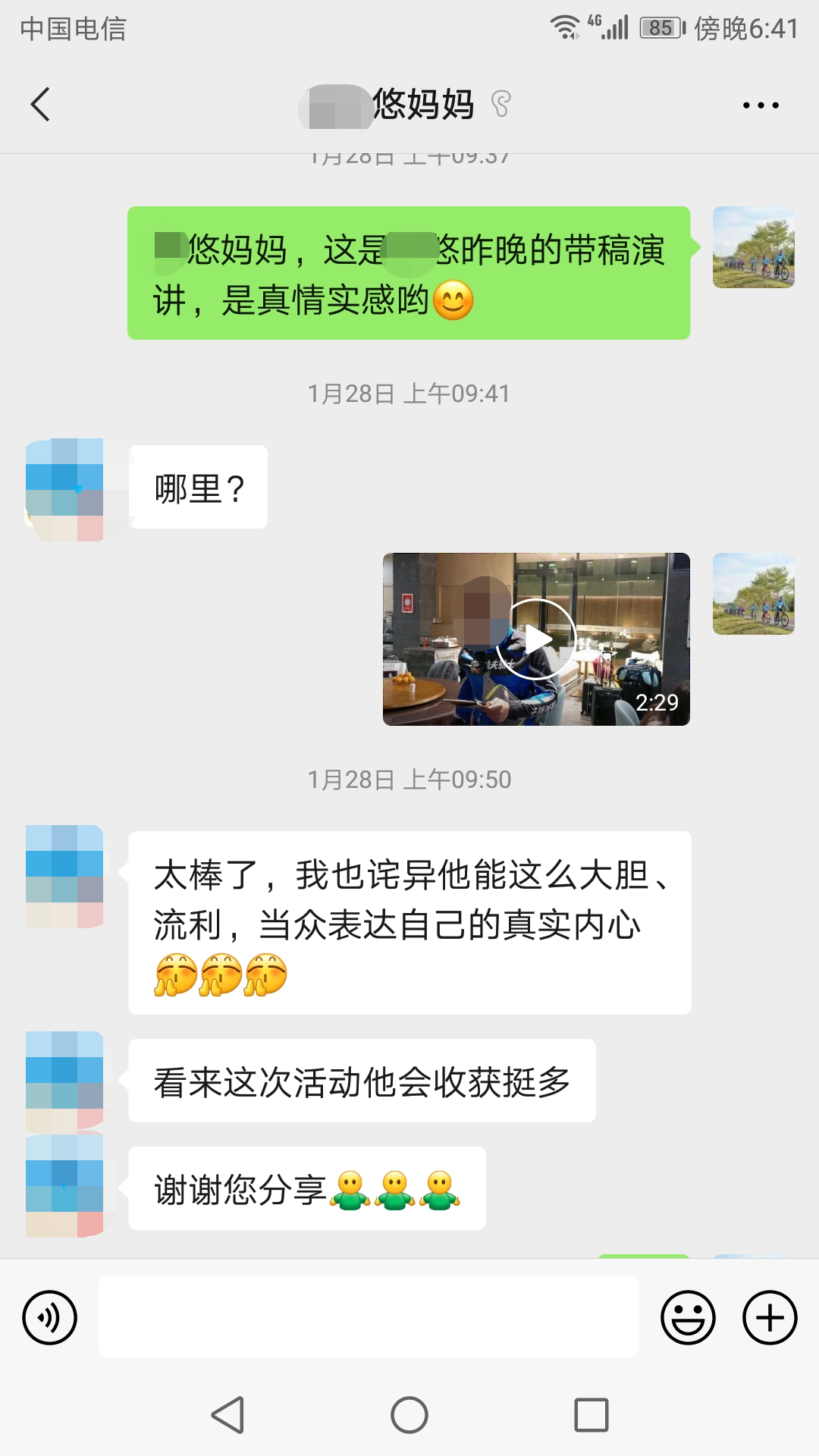 The next day: Shixing Jiuling square – Hakka full hall Dawei Shixing County is the hometown of Zhang Jiuling, mathematician Zhu Xi and historical celebrities.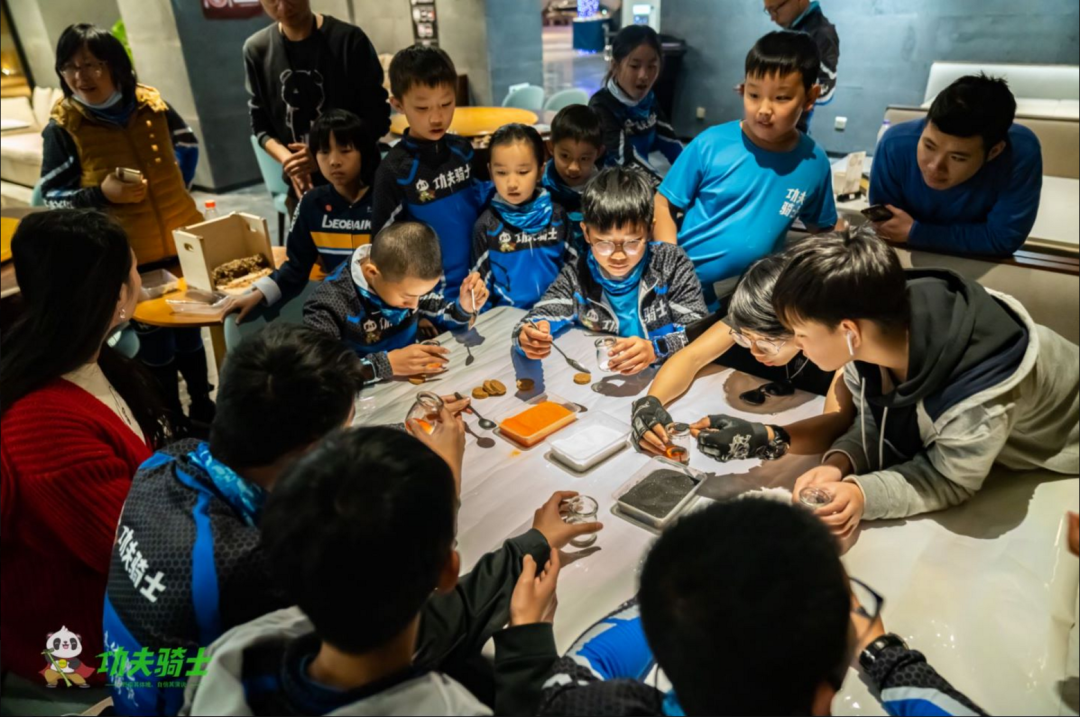 Teenagers feel the thick history here.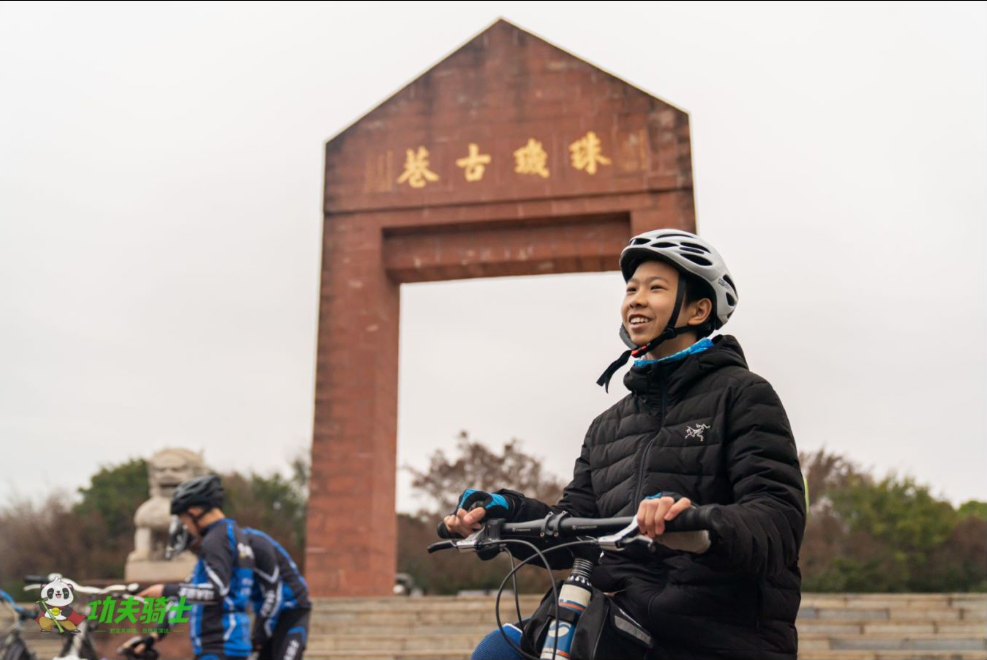 Hakka full hall Wai is known as "the largest Wai in Lingnan".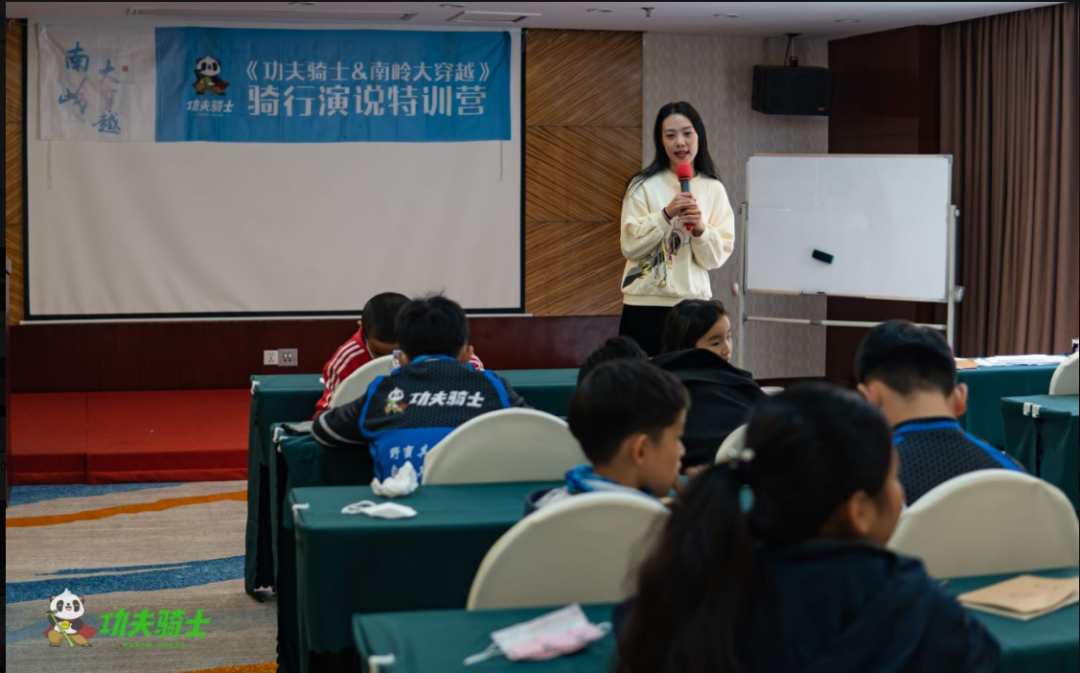 The task of touching Hakka Wai buildings, feeling Hakka traditional culture, inheriting and carrying forward is the contemporary young man.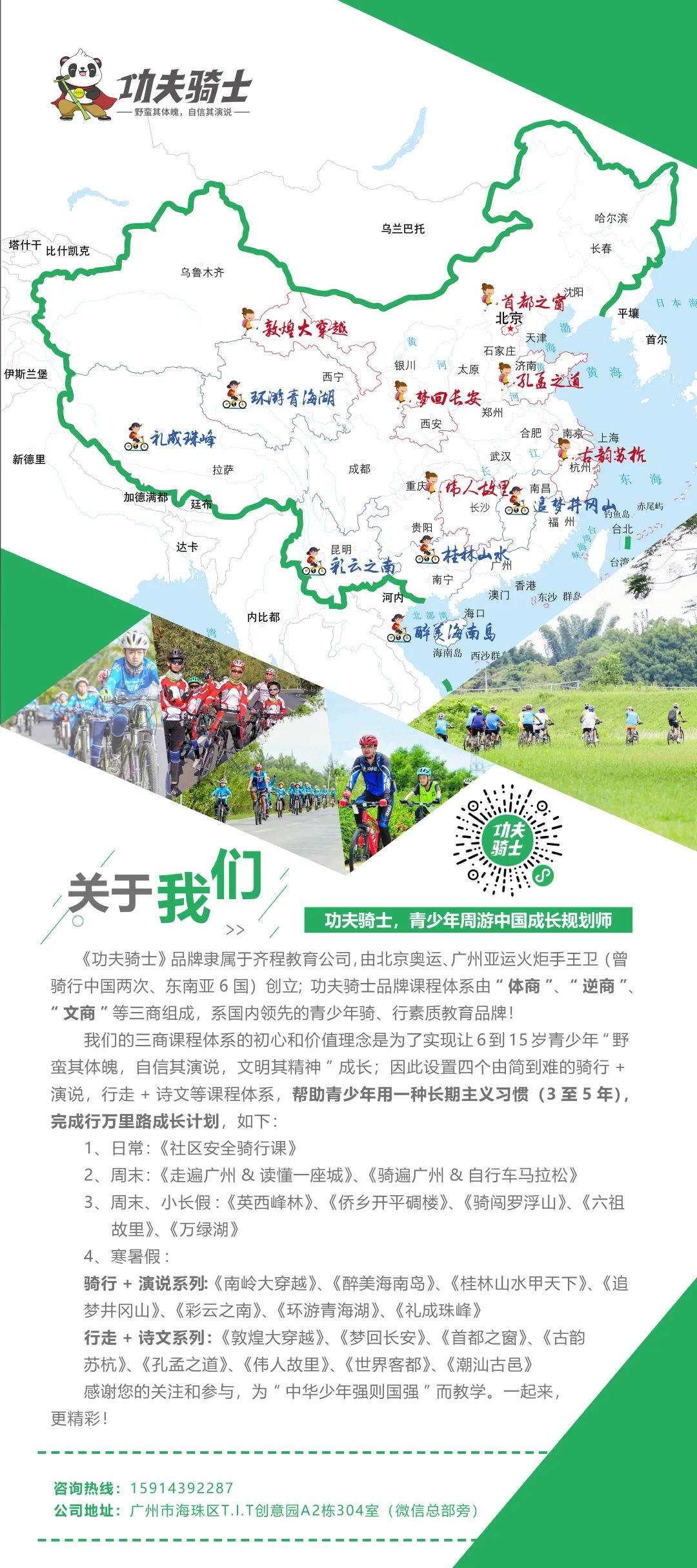 Day 3: Danxia Mountain – Northern Guangdong Memorial Hall of the Red Army's Long March challenges the elder peak, the main peak of Danxia Mountain, to see the Danxia mountains, challenge yourself and enjoy the natural scenery.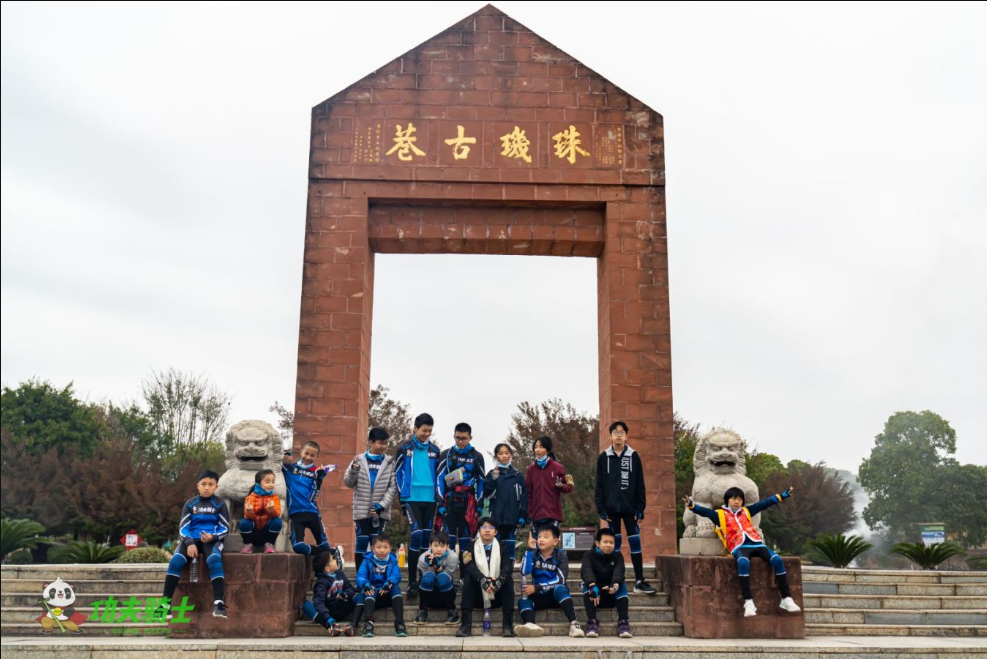 To investigate Danxia landform and explore the mystery of landform formation, we will guide children to identify the characteristics of Danxia landform, pay attention to nature and inspire their observation of nature.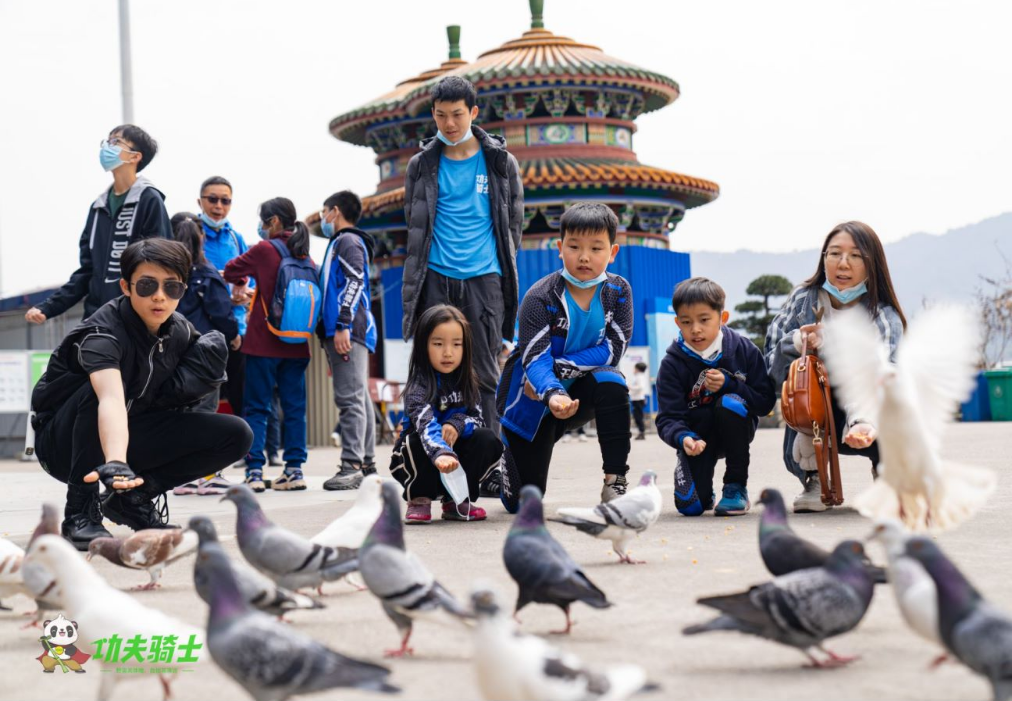 Visit the Red Army's Long March Memorial Hall in northern Guangdong, the only large memorial hall with the theme of the long march in Guangdong Province, and feel the use of 3D new scientific and technological means such as sound, light, electricity and VR to show the historical events of the Red Army's long march through northern Guangdong and the history of red culture in northern Guangdong, remember history and deepen patriotism.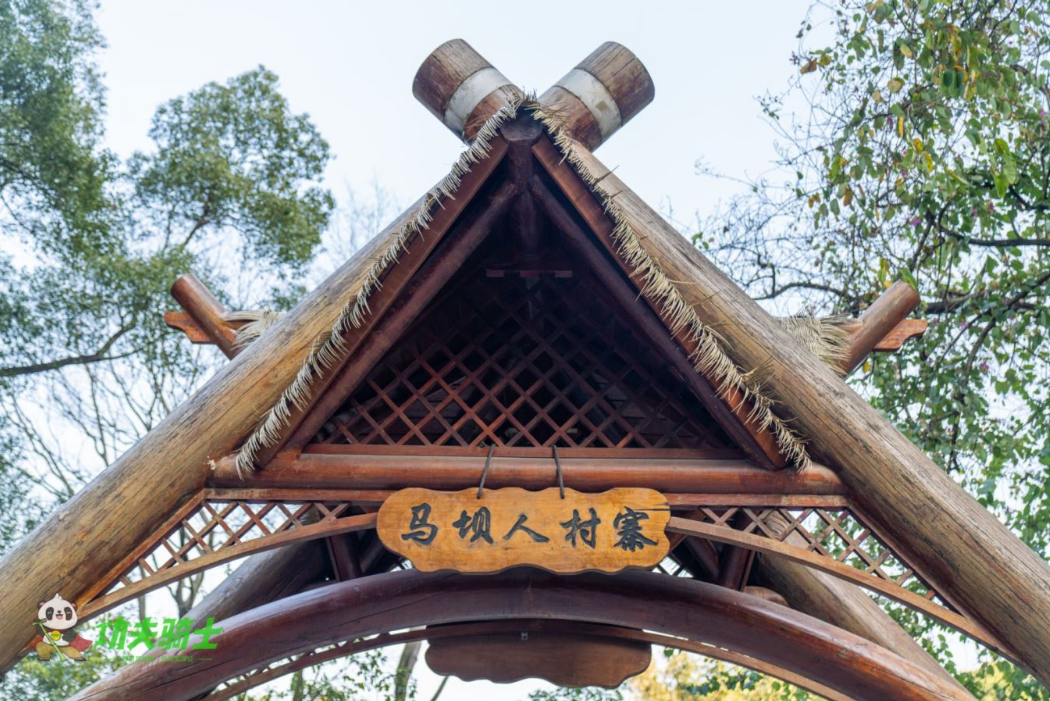 Day 4: Danxia Mountain – MABA people's site – Nanhua Temple Square will continue to ride through the world cultural heritage Danxia Mountain today.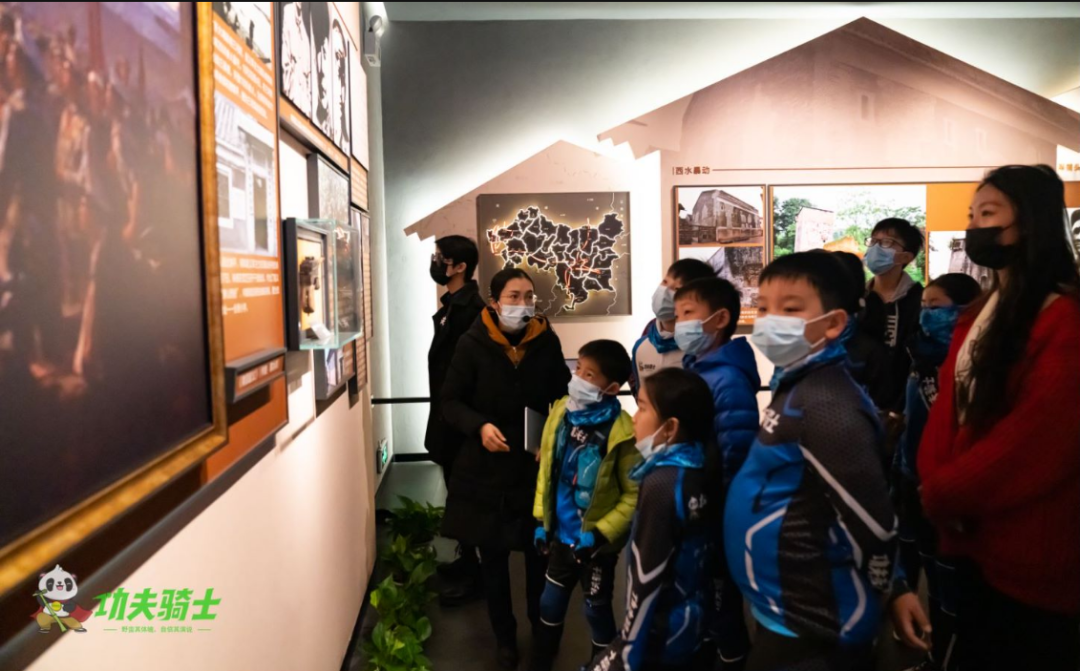 At the same time, it focuses on the challenge of cycling, and the 80km cycling improves the children's perseverance and teamwork.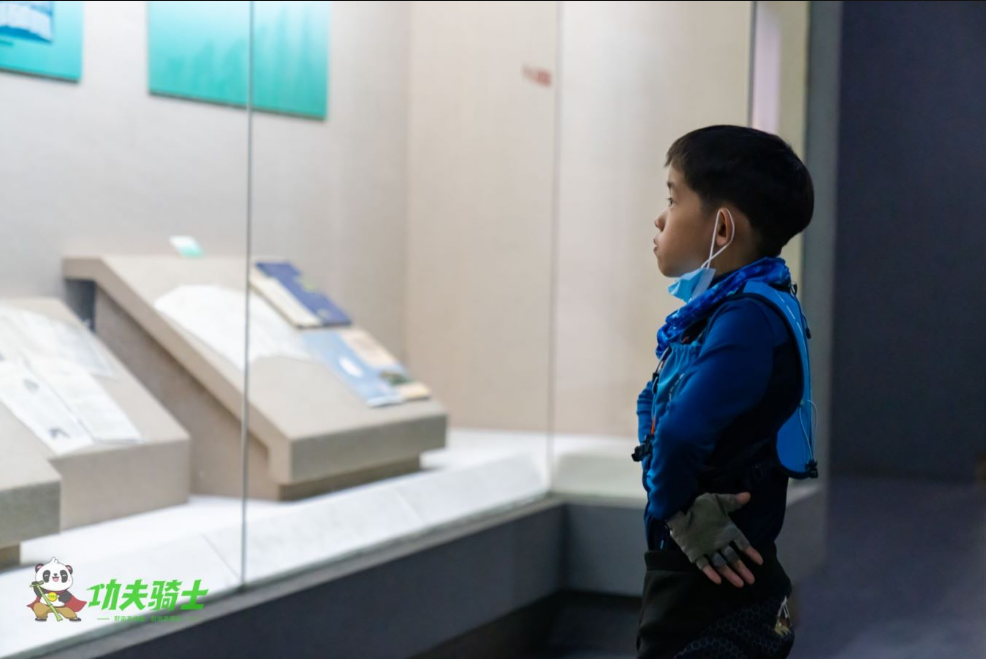 MABA people's site, a 3A scenic spot during the trip, is a scenic spot integrating Archaeology and tourism, knowledge and entertainment.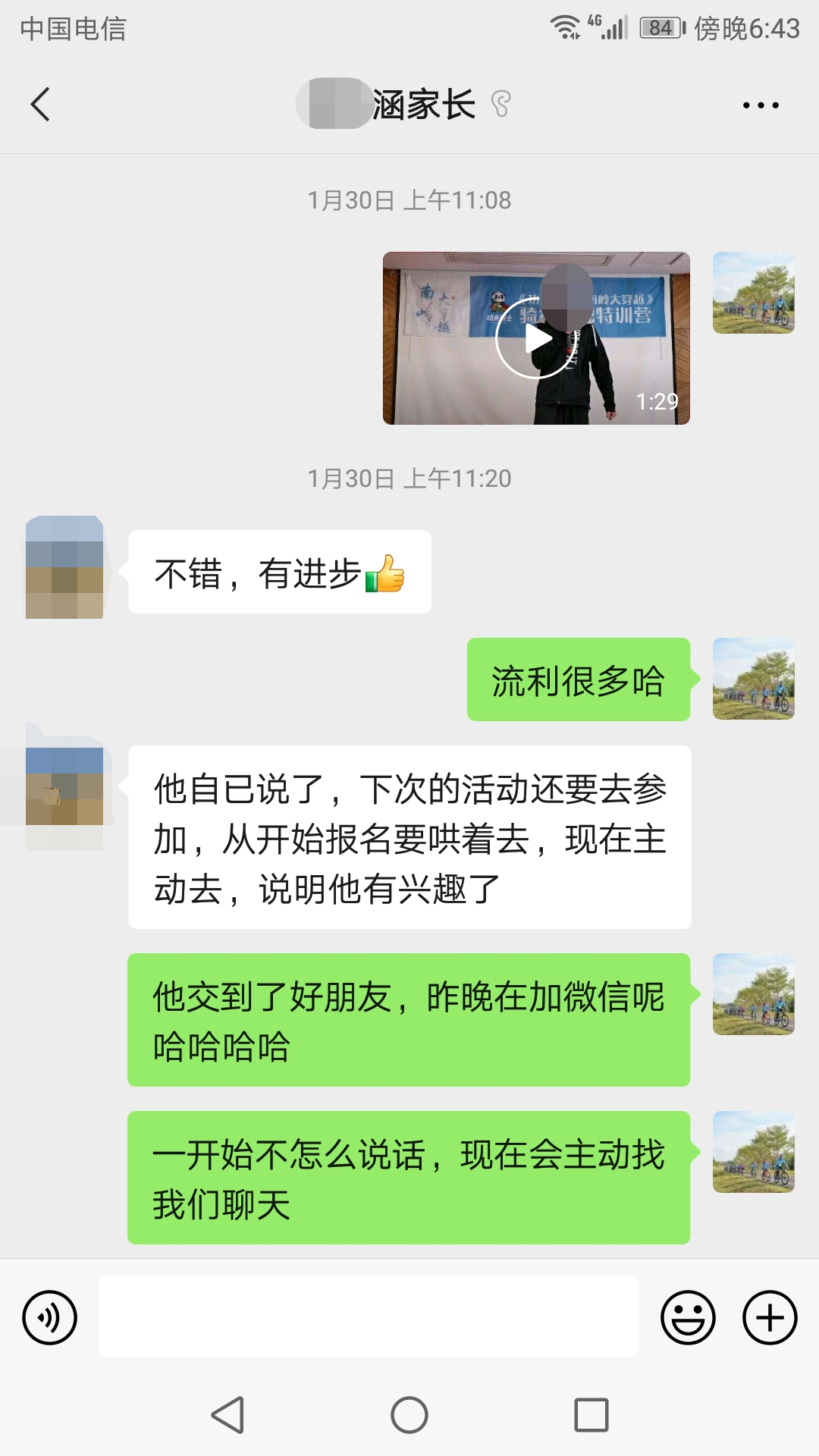 Children will understand the life and culture of primitive humans, see the artistic creativity of nature, broaden their horizons and increase their previously unknown insights.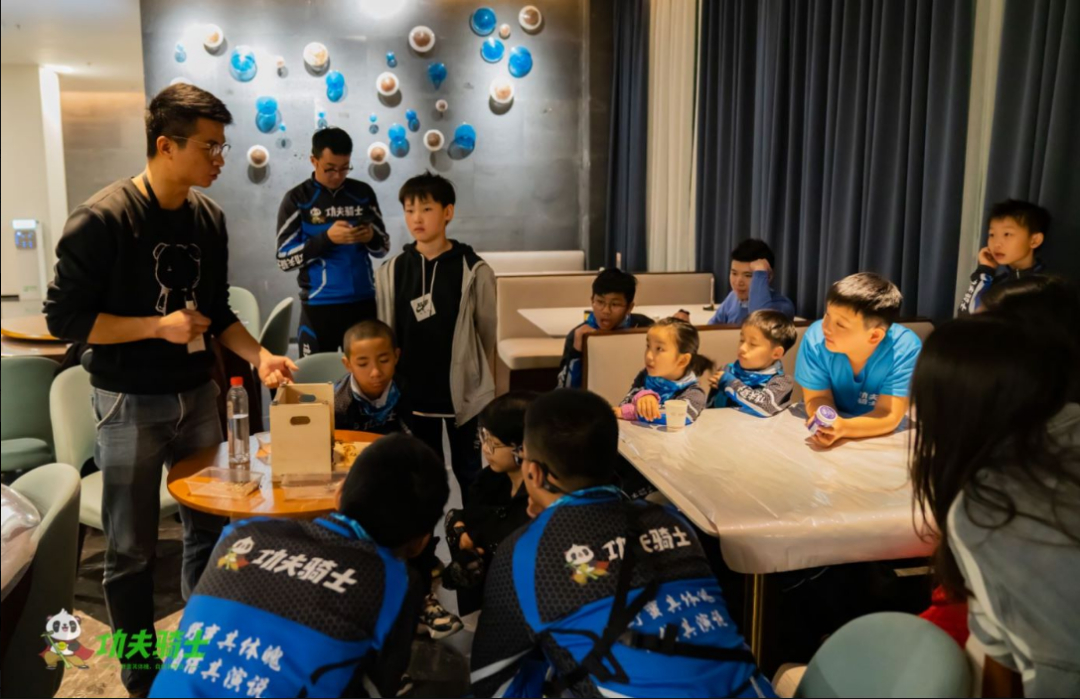 Day 5: Nanhua temple – return Nanhua temple, as a famous tourist attraction in Shaoguan, has rich cultural heritage and beautiful scenery.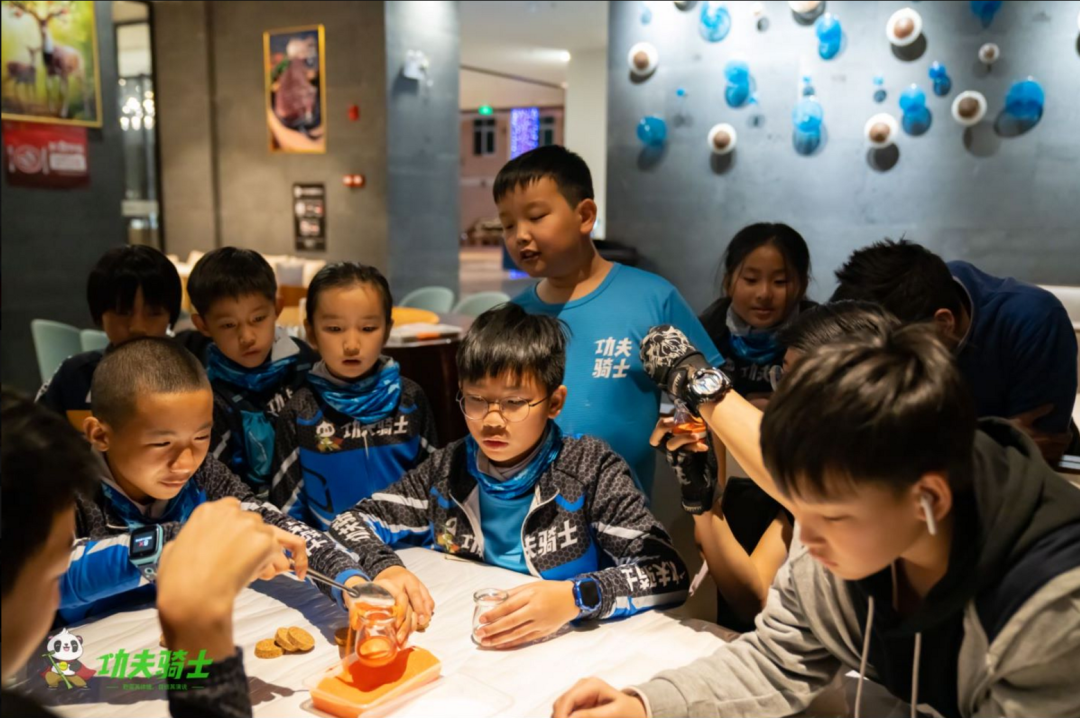 As the birthplace of Zen, Nanhua temple is also a treasure land of Feng Shui, with an endless stream of tourists.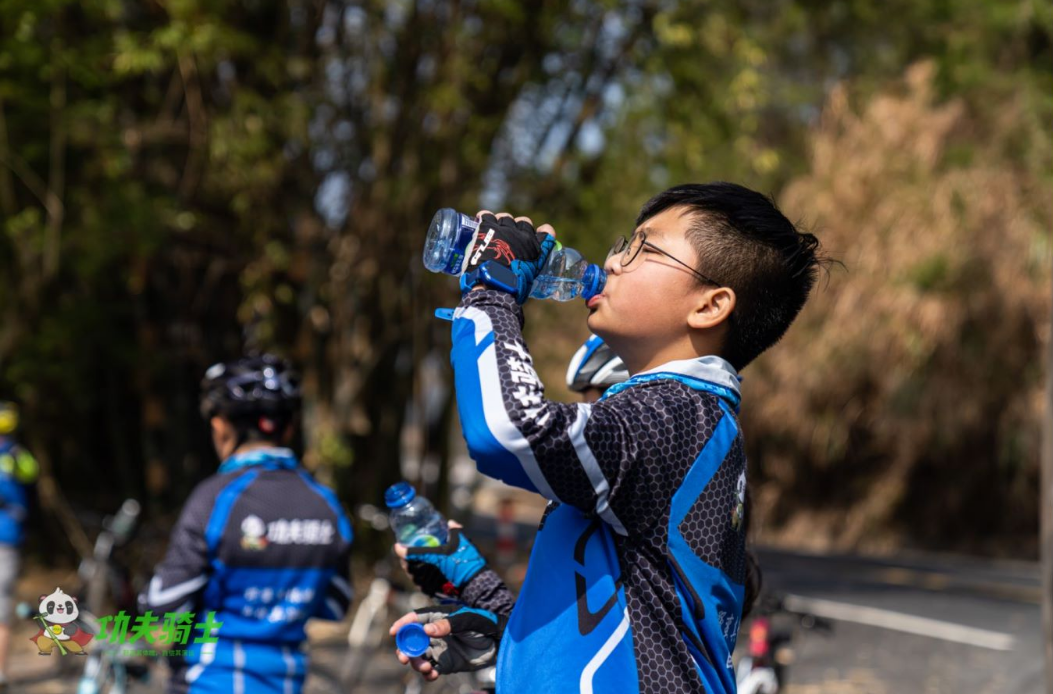 Wind chasing teenagers will experience multiculturalism here, pray for their families and end their beautiful journey.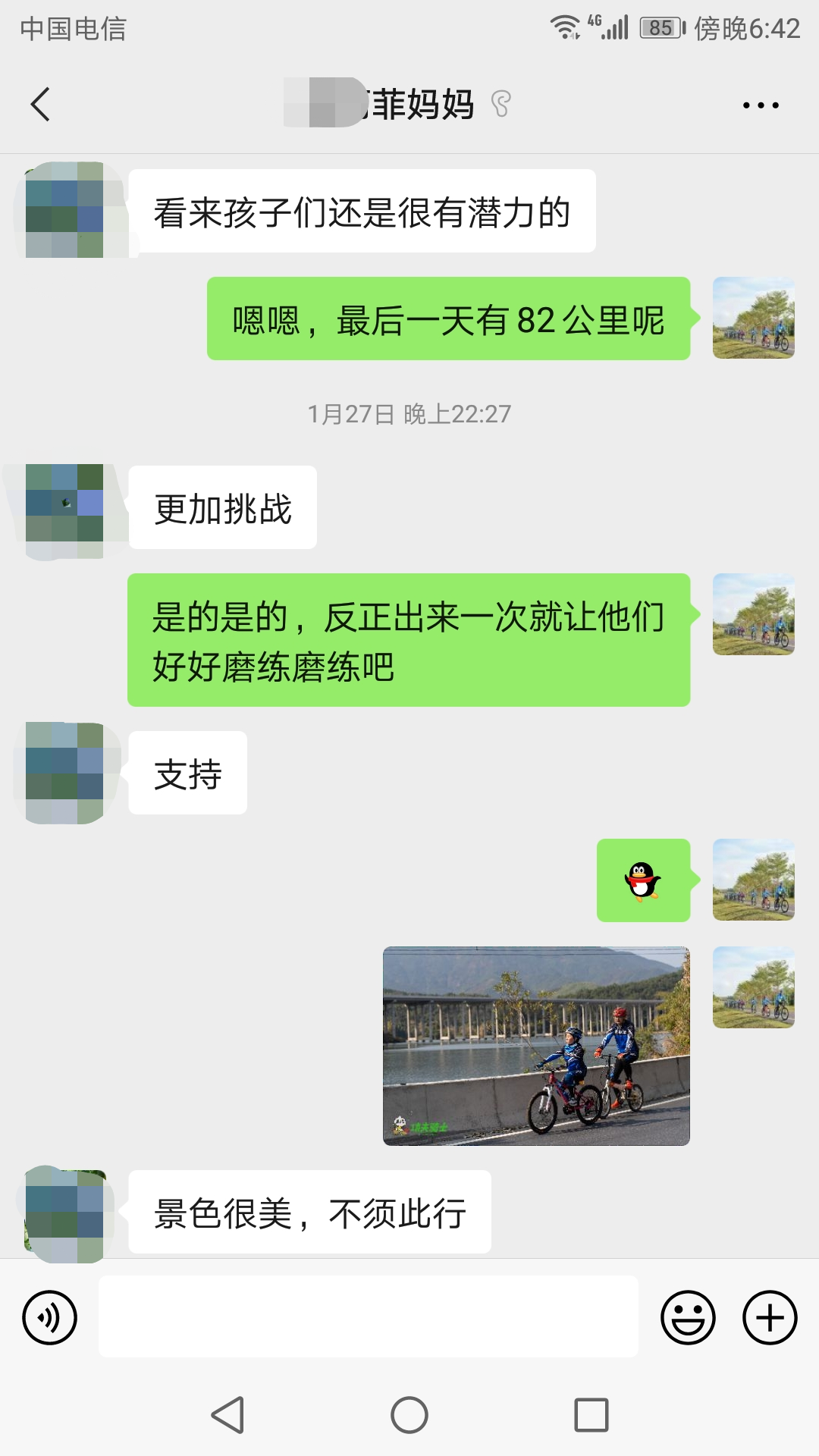 Highlight 01: walk in all directions and break through the core wall.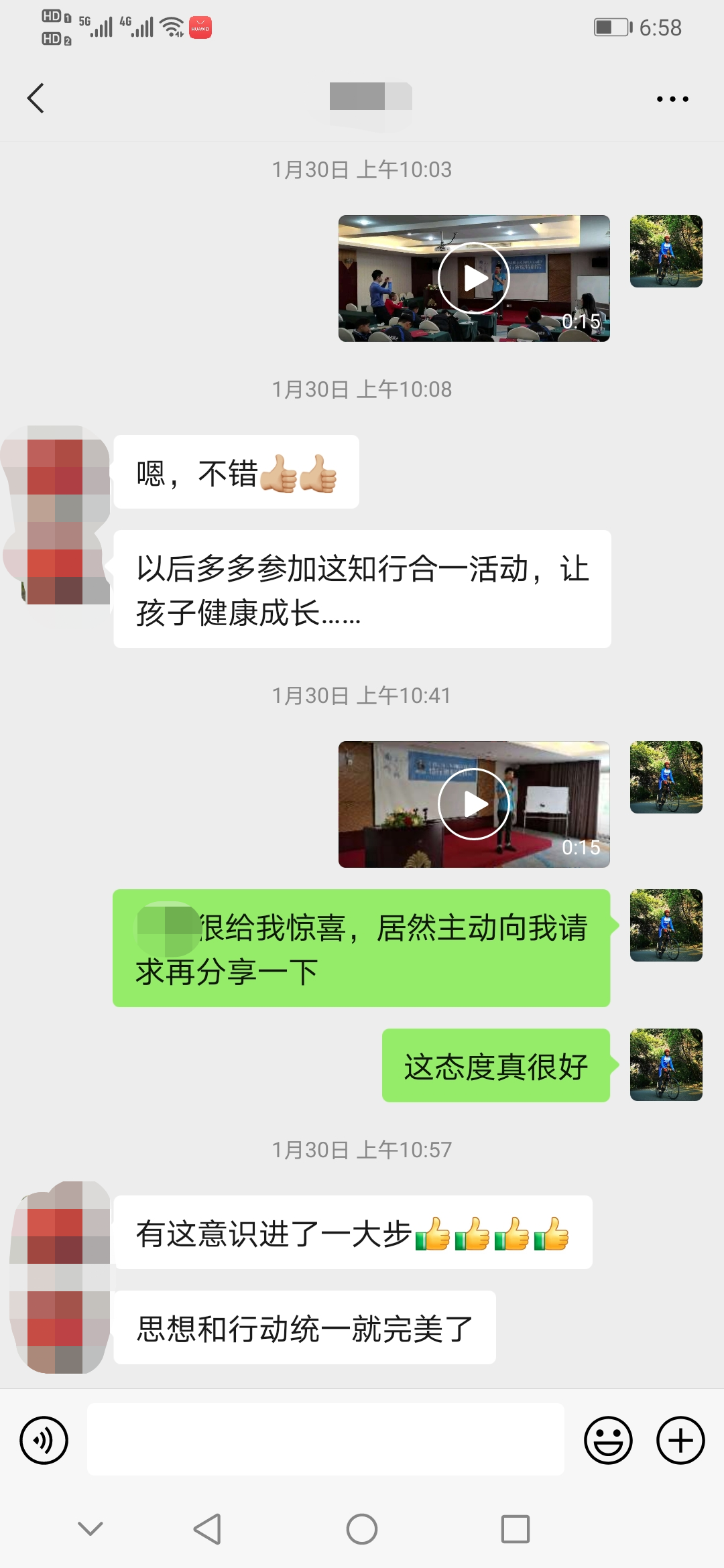 At school, children actively explore books and learn knowledge.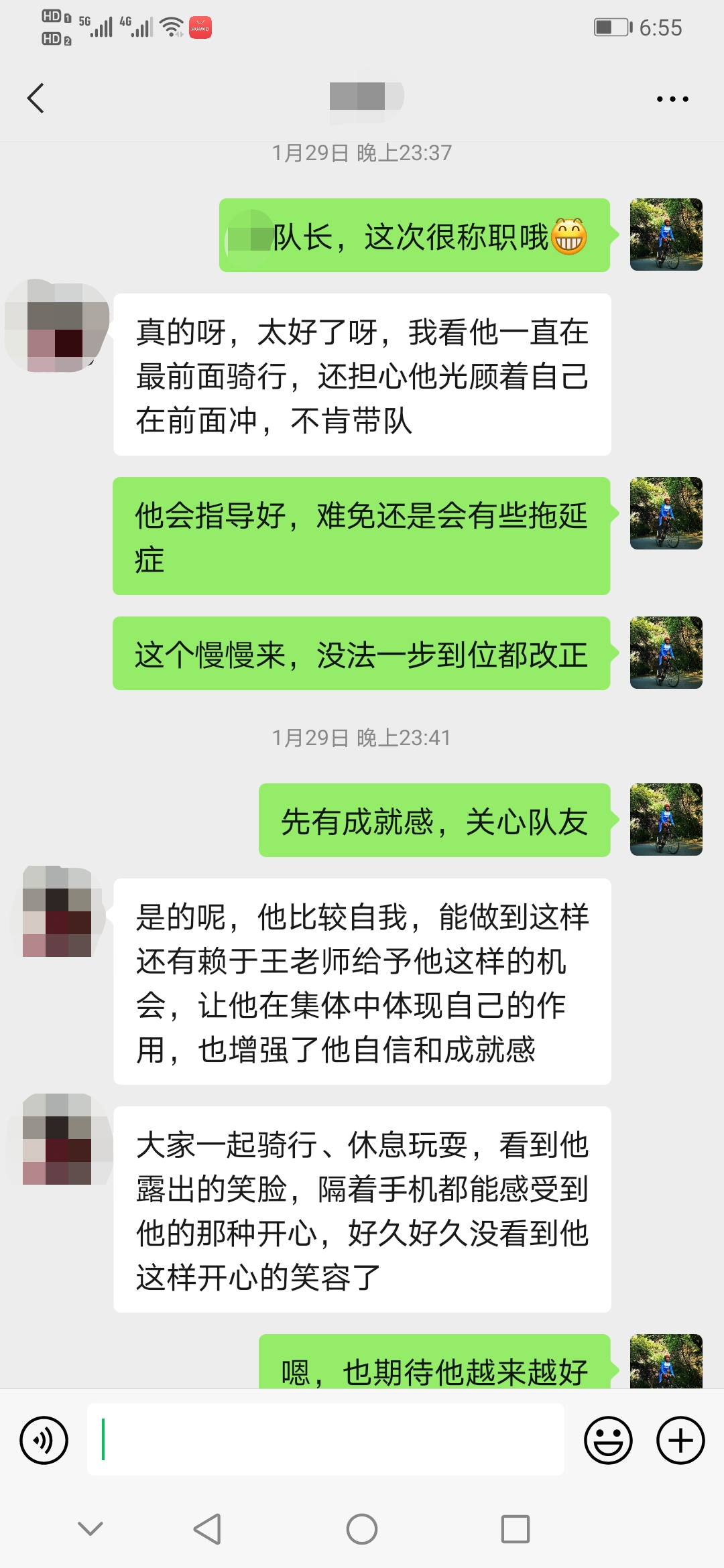 During the summer vacation, we encourage children to explore the outside world with practical actions.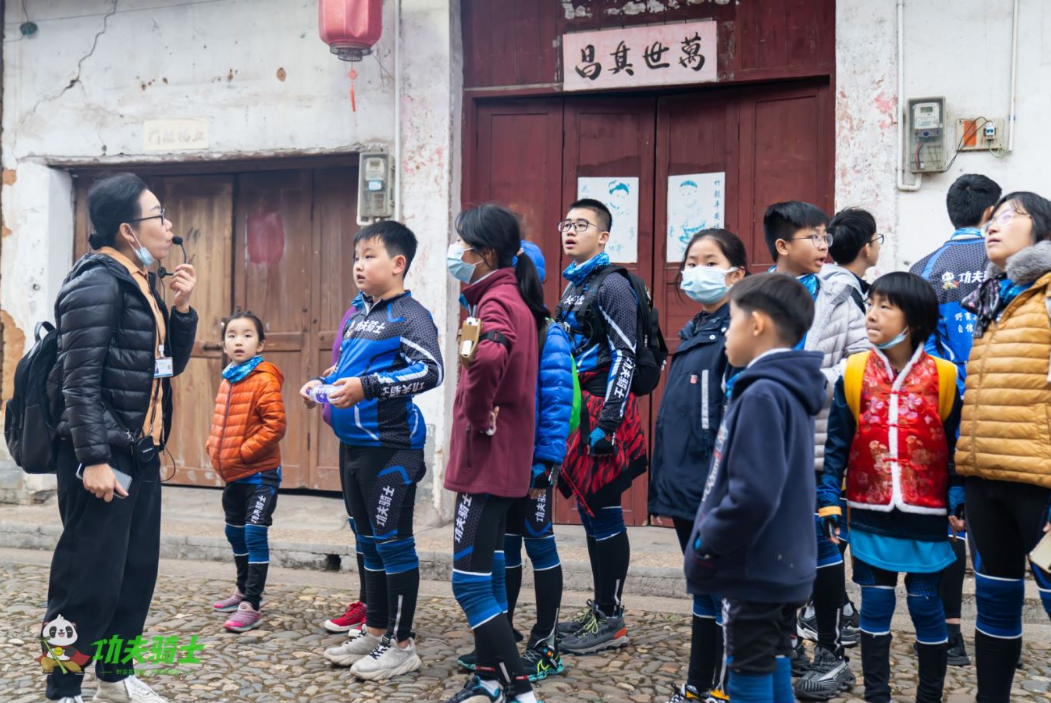 By riding, you can enjoy the beautiful scenery of southern Guangdong, deeply contact the local history and humanities, expand your vision and cultivate your body and mind.

02 savage physique, civilized spirit, team departure, small and long-distance riding is also full of challenges.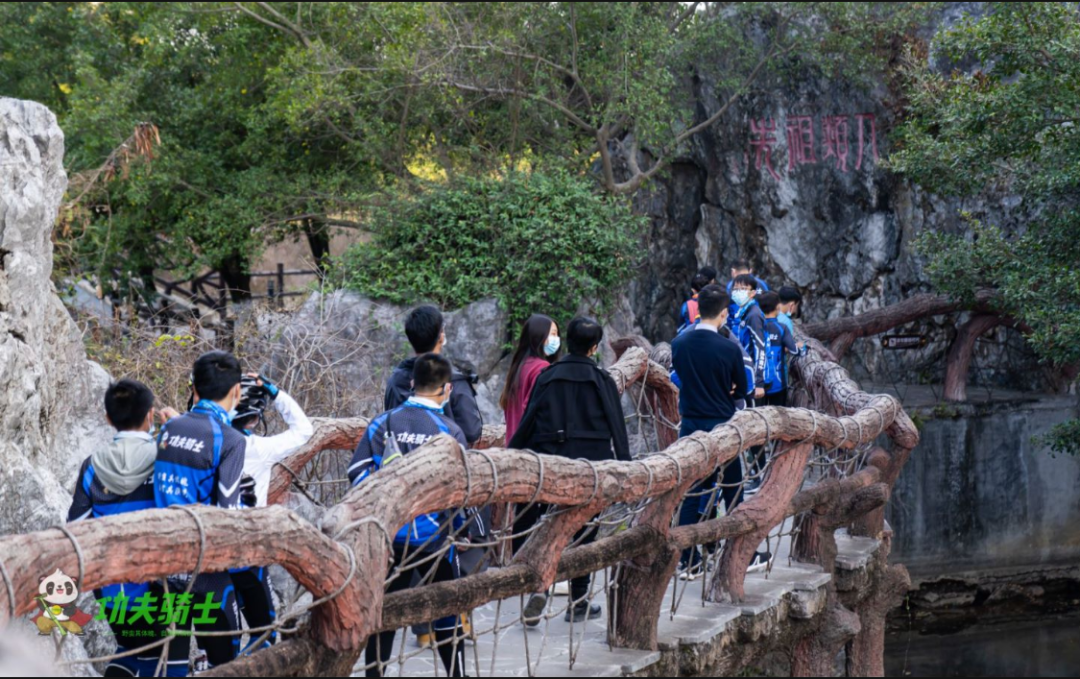 We encourage children to overcome the idea of giving up, firmly move towards the end and cultivate perseverance.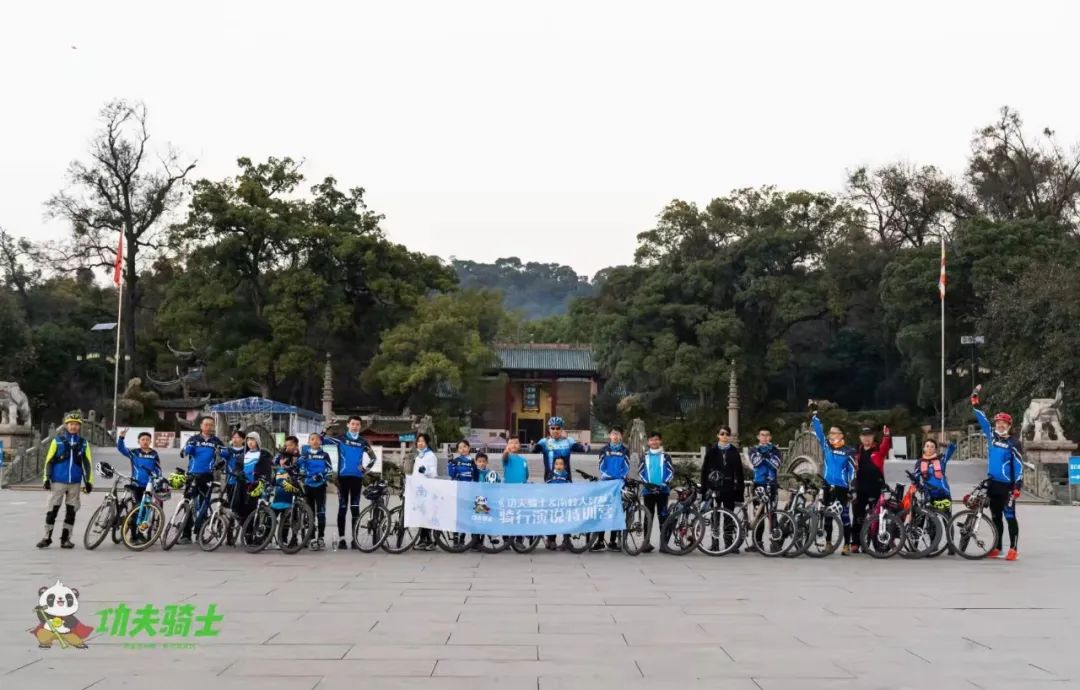 At the same time, one of the goals is to coordinate team responsibilities, cultivate children's cooperation ability and help each other's friendship.

This "challenge journey" will let the children return with full load.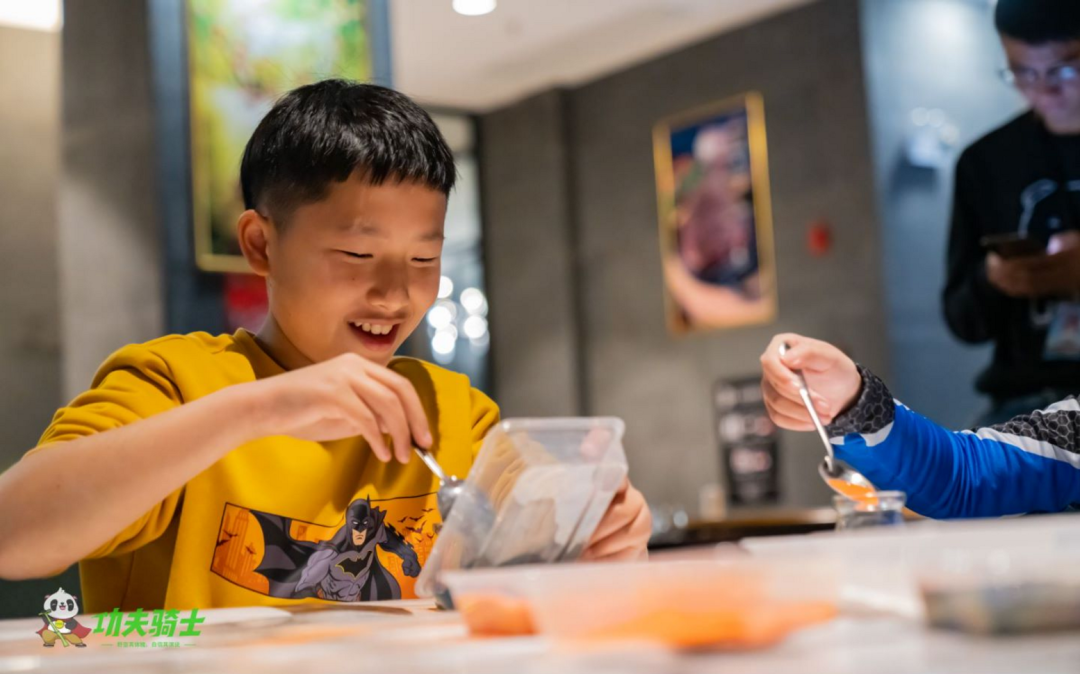 03 hands on simulation, close to geography.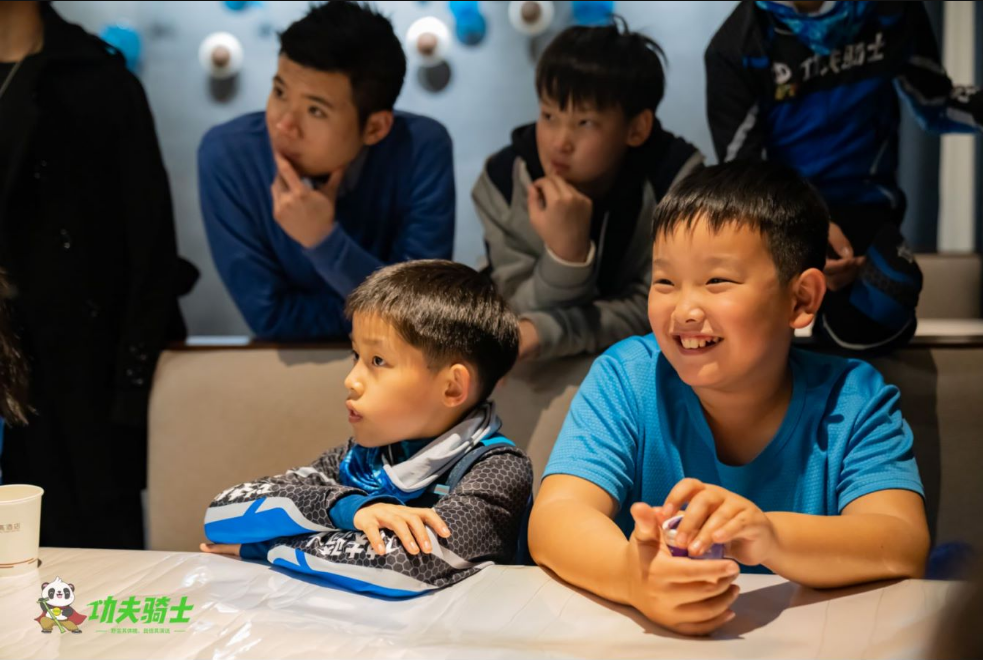 On the way through Nanling, Danxia Mountain is an important research and learning point.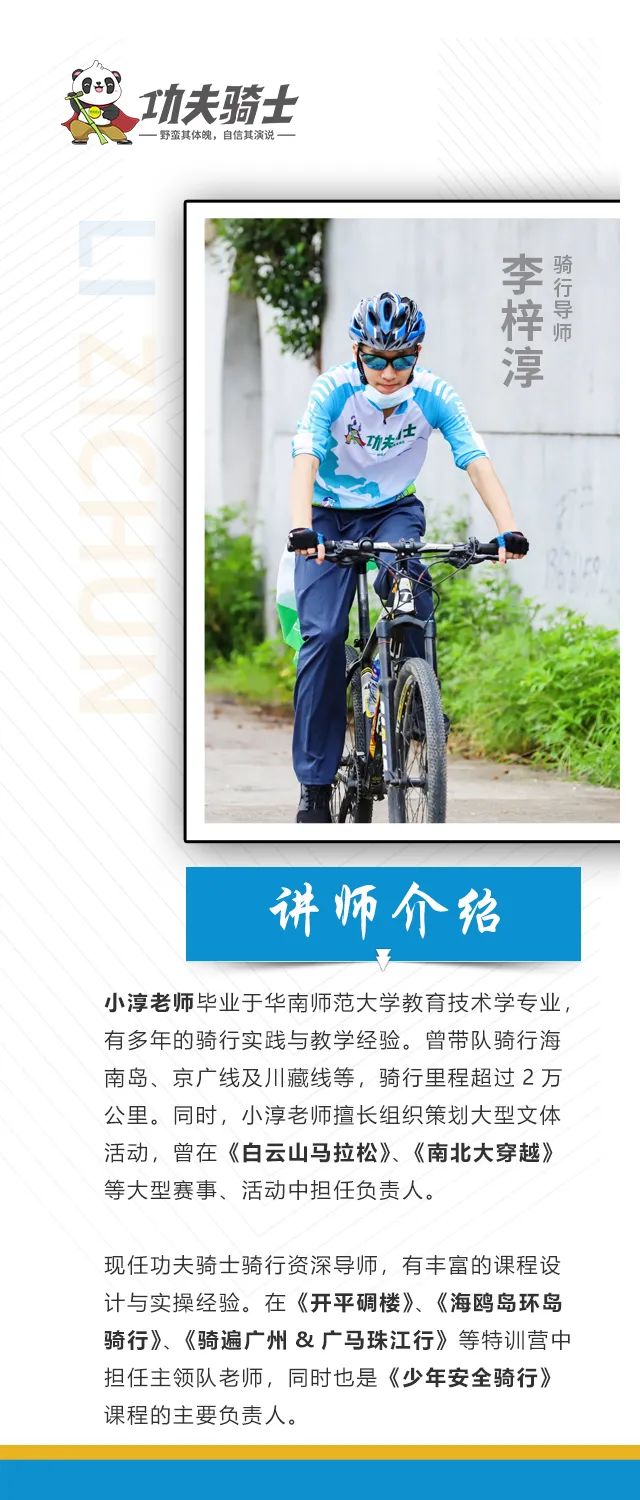 During the day, we ride around Danxia Mountain and watch the unique landform of Danxia Mountain from a close distance.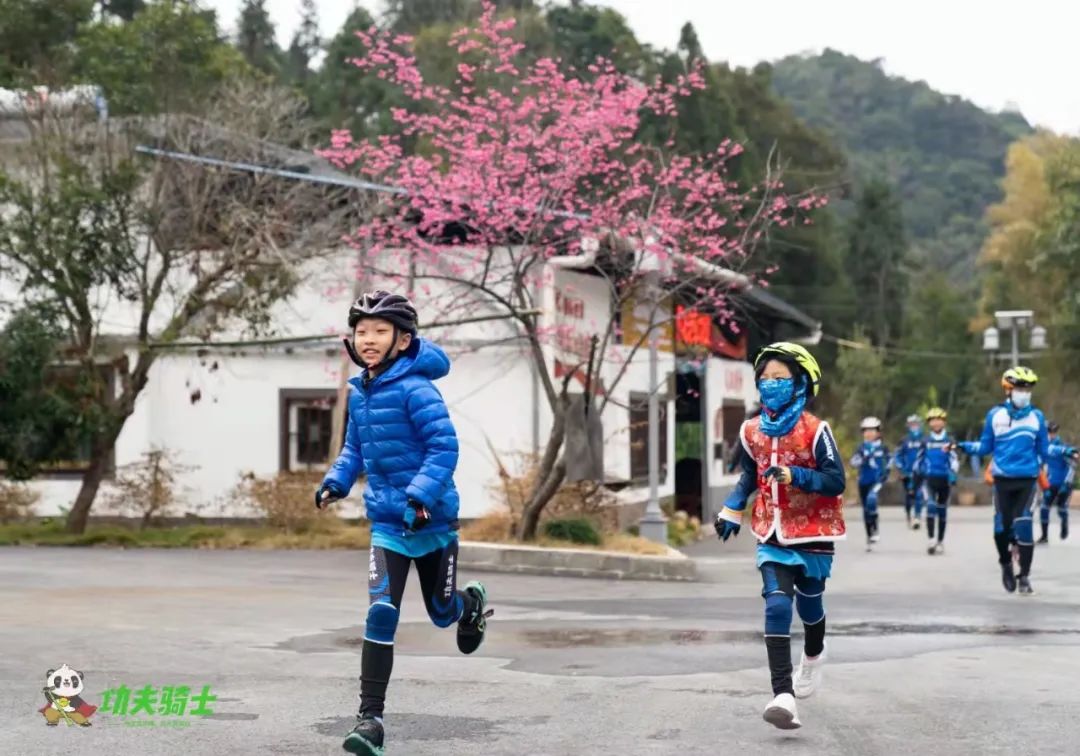 In the evening, we will personally simulate the formation process of Danxia Mountain in the form of manual class.

Through in-depth and complete completion of a geological research, the children's practical ability will be trained and the geographical knowledge will be absorbed more thoroughly.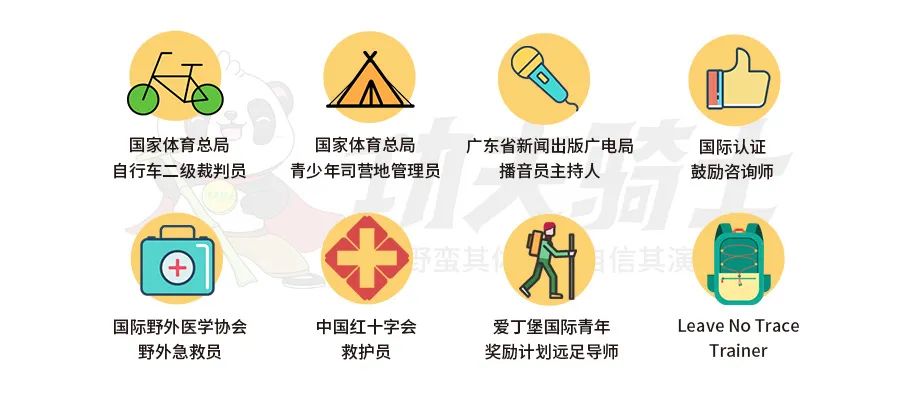 Through this lively research class, we can cultivate children's interests and hobbies in multiple directions and set goals suitable for their own growth.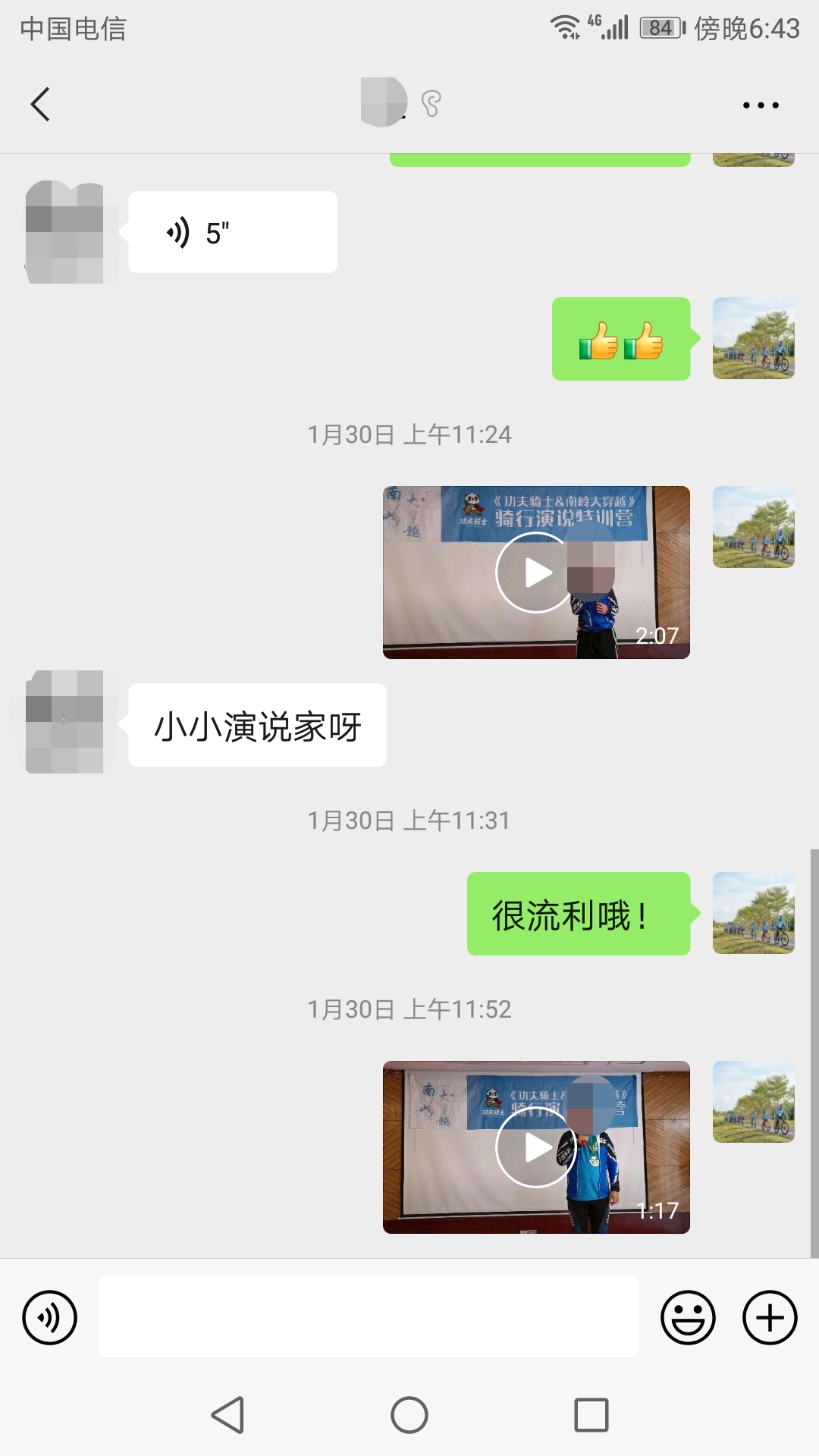 In traditional education and daily thinking training, we often convey a view to children: don't go out of line.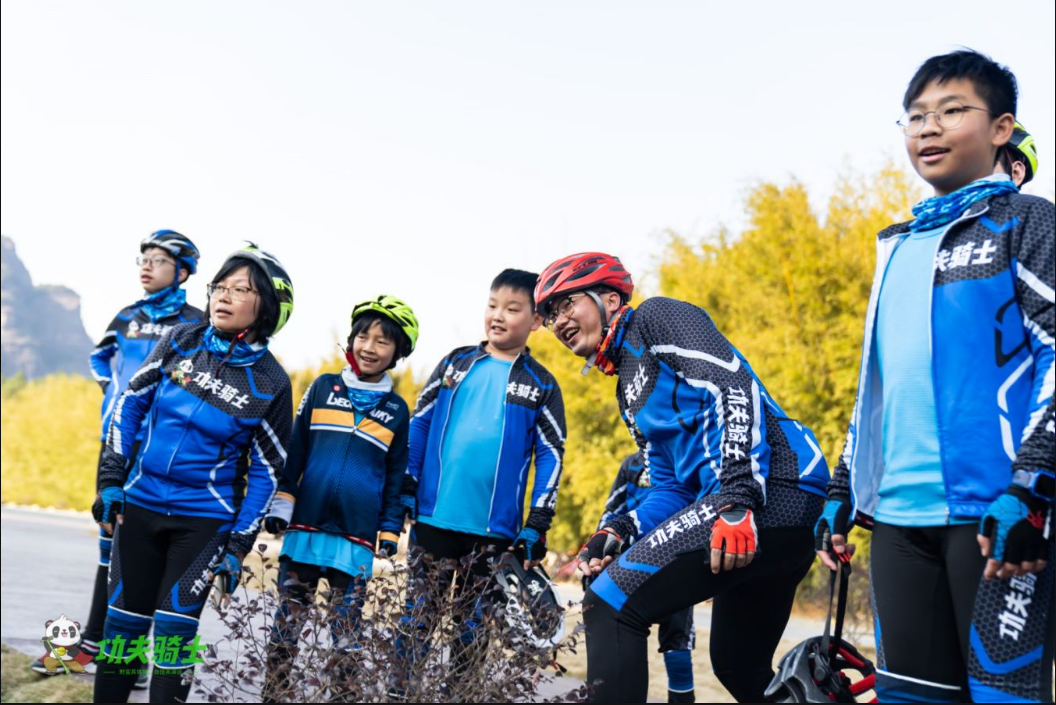 Under this kind of pattern training, children are most likely to lose their desire to express themselves.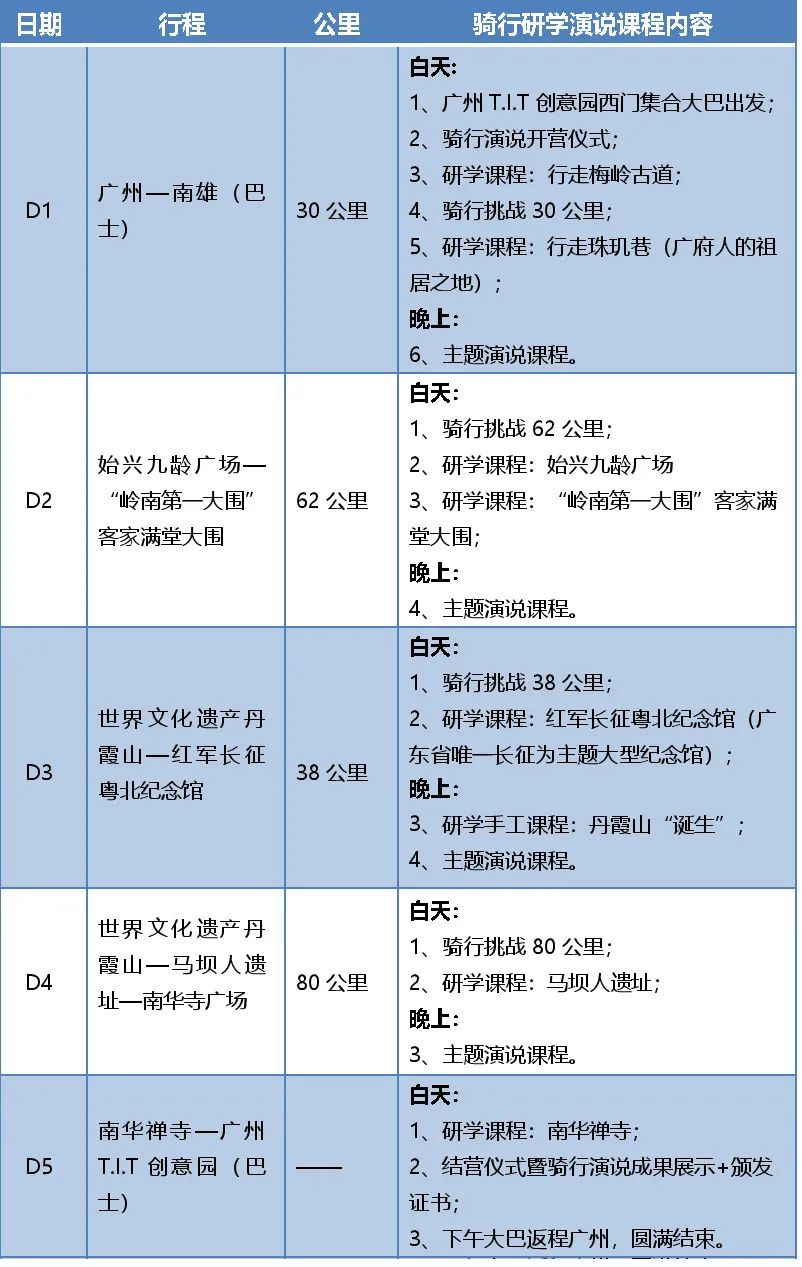 As the most beautiful expression, empathy can bring children more sense of integration and empathy..