[Jinan] weekend one-day mountain bike ride in Jixi National Wetland
The riding of teenagers can enhance cardiopulmonary function, improve the oxygen supply of brain tissue, enhance human memory and reaction speed, stimulate the secretion of dopamine in the brain, release pressure and regulate neurological function Mountain bike riding – Jixi National Wetland activity time: 8:30-16:30 distribution place: Provincial Sports Center cost: 298 yuan.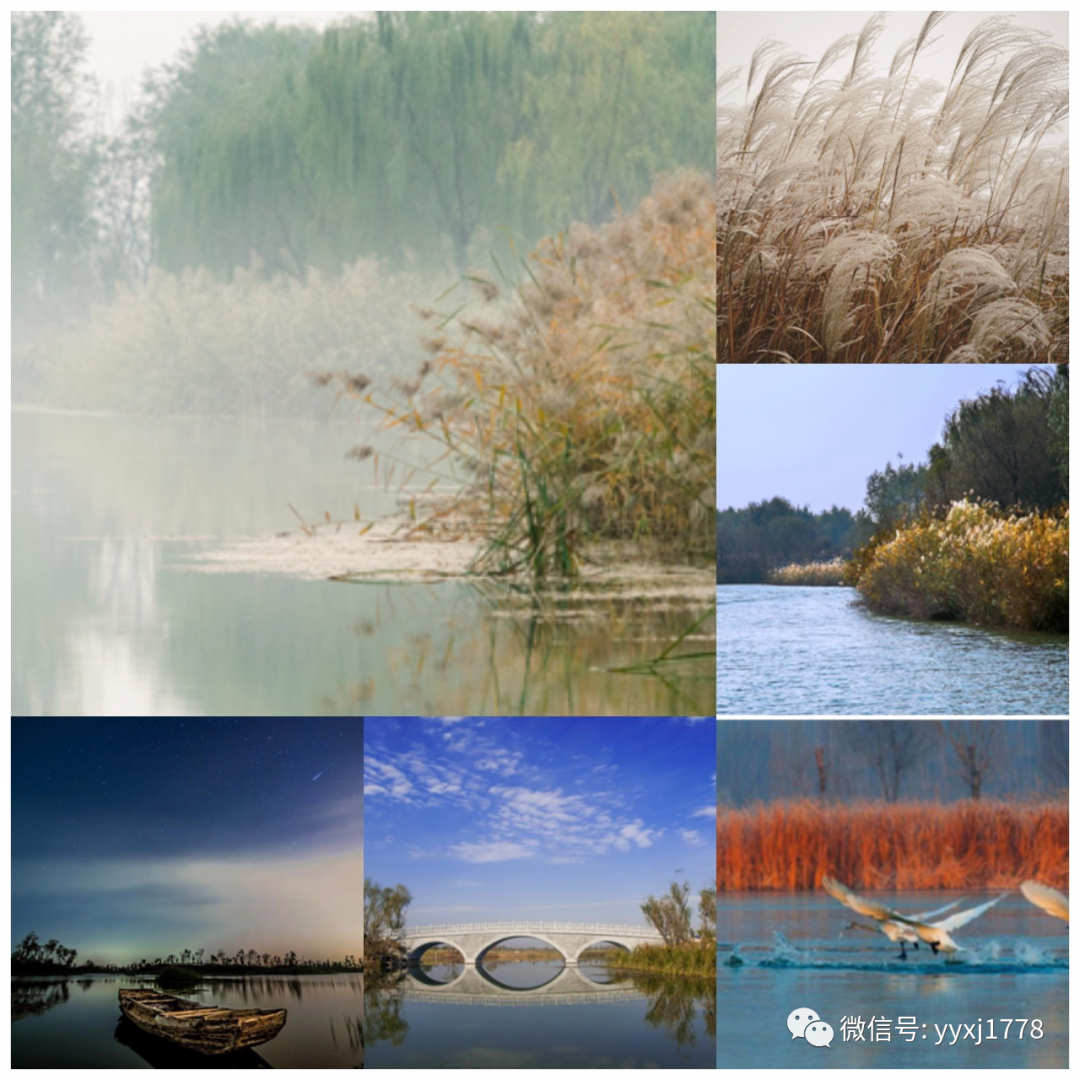 The riding vehicle is a professional children's mountain bike (18 inch, 20 inch, 22 inch, selected according to the child's height).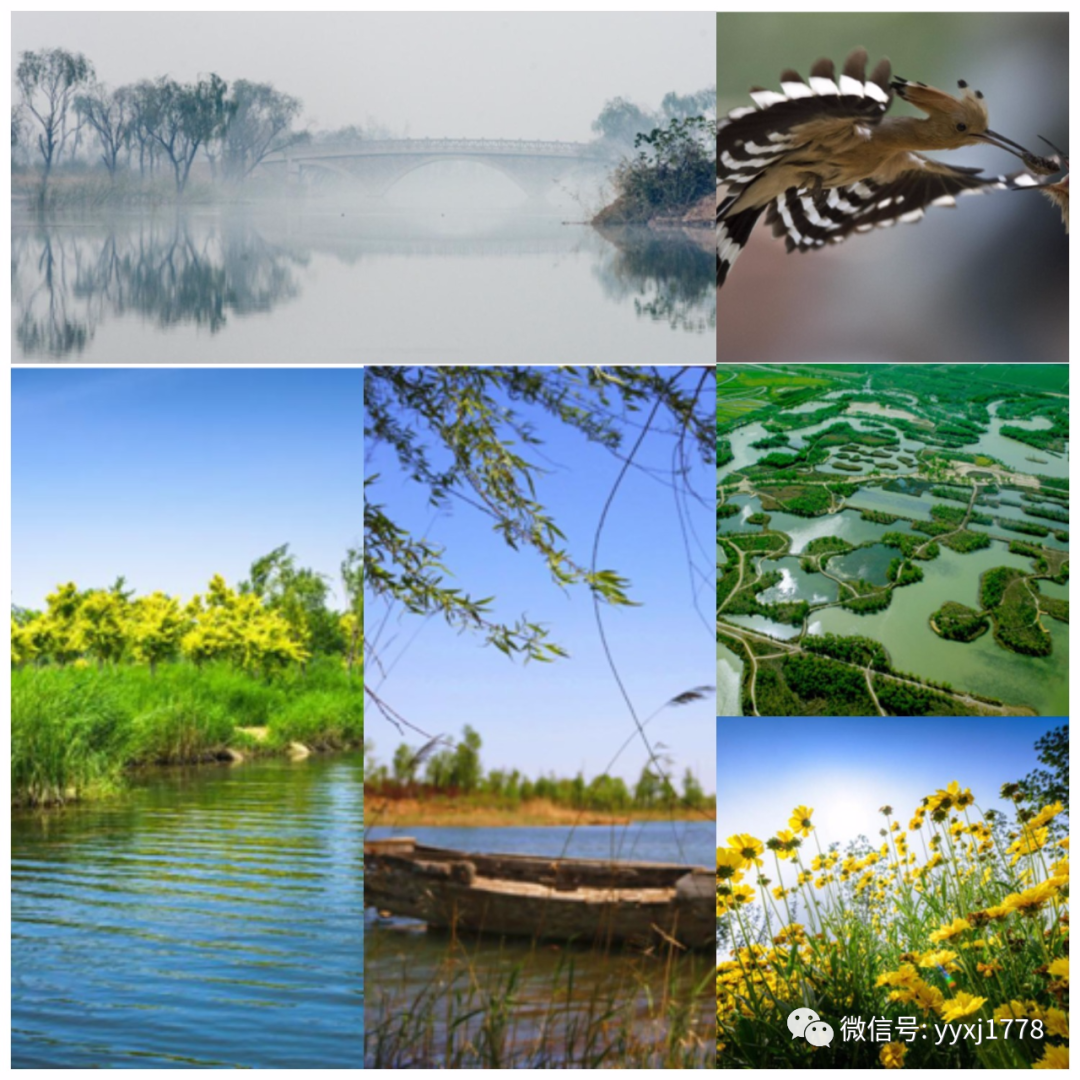 It is fully equipped, including riding gloves, helmets, air pump, kettle rack, knee protection and elbow protection.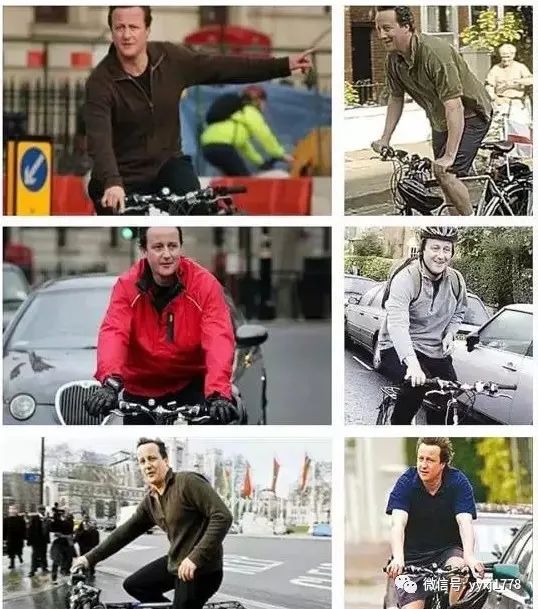 Demonstrate and adjust the disassembly and assembly of mountain bike, learn how to assemble mountain bike knowledge and riding skills independently, such as getting off, riding posture, riding safety, braking, speed change, turning, etc.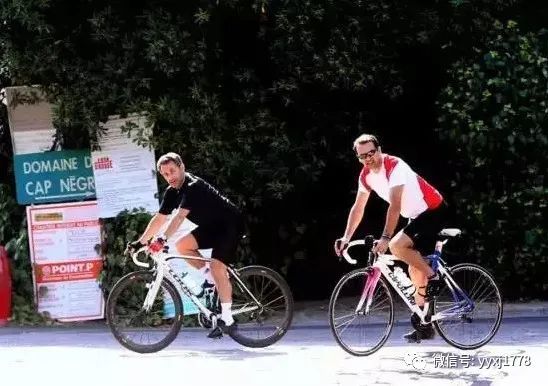 during riding, make friends with riding friends, learn together in mountain bike sports, and make progress together.
Noon picnic, noon camping and forest hammock let children fully contact the beauty of wetland, Experience this wonderful all-around level of nature: can ride, aged 6-12.
The cost includes: bus, venue, team leader, mountain bike and equipment, lunch, mineral water, event materials, photography, insurance method: participate independently (personnel ratio 1:6).
Those political figures of various countries (current / former presidents / prime ministers of various countries) also love riding.
Cameron, Hollande, Abbott, Putin, Obama, George W.
Bush British Prime Minister Cameron can be said to ride a bicycle all year round.
French President Hollande's ambition since childhood is to become president of Russia.
In addition to riding, judo, horse riding, shooting, skiing, swimming, hockey, football, shot put, billiards, rock climbing, gliding, racing, kayaking and other projects, he is also good at deep mountain tiger shooting, whale playing in the water, flying to the sky and diving into the lake U.S.
President Barack Obama has a joyous ride through the forest during his vacation.
U.S.
President George W.
Bush is also a bicycle enthusiast.
To what extent will cycling improve our health? There are real data.
"Cycling for an hour, you live for an hour." this is a study by the University of Utrecht in the Netherlands, For details of a computing tool developed by the World Health Organization: 13361009311; Whale eating 13361006027; Fancheng 13361009311: whale eating 13361006027: safety principle, insurance guarantee – professional outdoor insurance; Environmental Safety – the implementation site and operation environment, and go to the site for many times before the activity; Warm up preparation – before the activity starts, the team leader will lead the warm-up activities to avoid unnecessary sports injuries; Comprehensive monitoring – when the activity is in progress, the team leader will monitor and evaluate the whole process of the activity environment with a 1:6 personnel ratio to minimize the risk factor.
Independent camp participation mode: parents pick up and send their children to the designated gathering place within the specified time limit.
After leaving the gathering place, they can watch their children's performance in the wechat group and cheer for their children.
Parents cannot follow – many cases have proved that parents' following in independent activities will cause great negative interference to children and team leaders.
Being brave, independent, strong and confident will infect children collectively.
Please trust children.
Wechat group live broadcast – on the premise of giving priority to ensuring children's safety and activity experience, the team leader will take photos and videos to record the wonderful moments of activities.
In order to exercise children's ability to integrate into unfamiliar groups and increase the interest, experience and significance of activities, random grouping is adopted.
Precautions: in case of emergencies or extreme weather during the activity, adjust the activity schedule in time, and we will temporarily cancel or postpone the start if necessary.
1.
Sports shoes and loose sports clothes suitable for outdoor sports.
2.
Act in unison as required and obey the management of the team leader.
3.
The activity is challenging and risky.
Applicants need to understand the content of the activity and participate in the activity independently and voluntarily.
Parents are not allowed to force their children to participate in the activity in various ways.
If they quit halfway, the fee will not be refunded.
4.
In case of physical illness, discomfort or other conditions, report to the team leader in time without concealment.
In case of nearby diseases, special diseases and infectious diseases, parents should explain to the team leader in advance and never hide them to prevent accidents.
5 in case of danger, call for help quickly.
In case of any contradiction among the members of the activity, report to the team leader in time to solve it, and put an end to uncivilized phenomena.
6.
Do not carry valuables and pay attention to personal financial safety.
If public property is damaged, it shall be compensated according to the price.
The policy of one-day return and Reform on weekends: this activity will be attended by 20 people.
If the number of people is insufficient, we will inform you one day in advance.
You can choose to refund in full or participate in other activities at a selected time.
Due to the limited number of places, please confirm the time before signing up.
After confirmation, it cannot be changed or cancelled except for force majeure.
1.
Cancel 3 days before departure and refund the full amount; 2.
Cancel 2 days before departure and refund 75%; 3.
Cancel one day before departure and refund 50%; 4.
The event is cancelled on the same day and will not be refunded.
Note: in case of weather or other unforeseen reasons on the day of the event, we will inform you in advance to postpone the event…