Jiangnan Rural Utopia jijiadun ideal village light luxury cycling trip!
The new year is coming.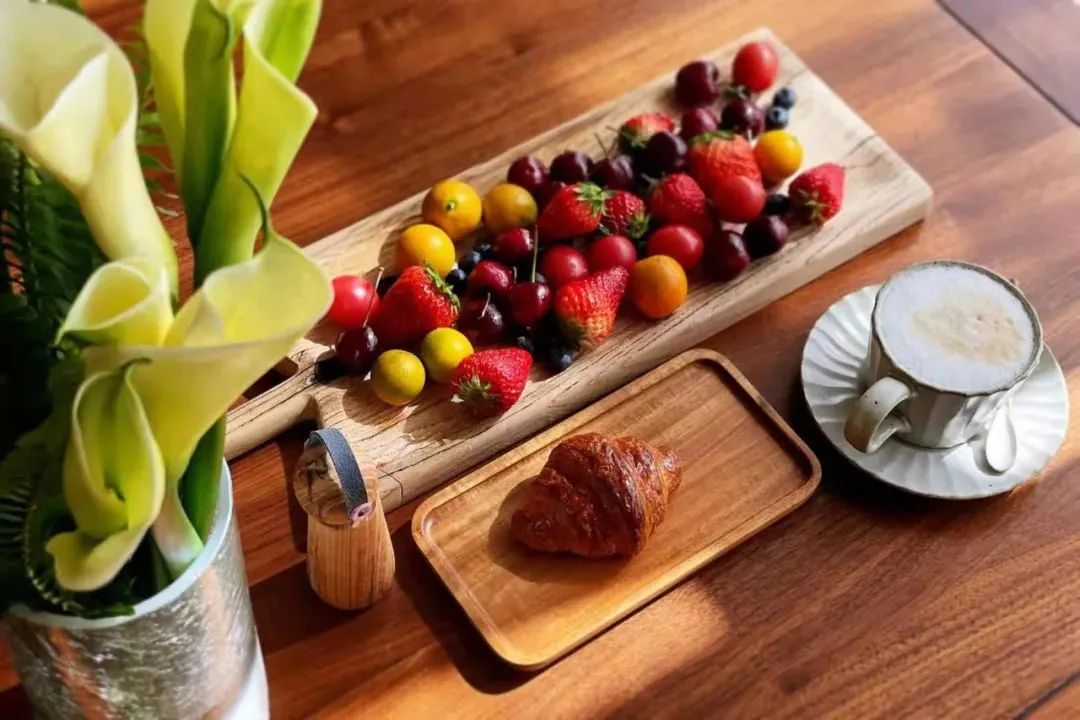 The club has been busy for a year.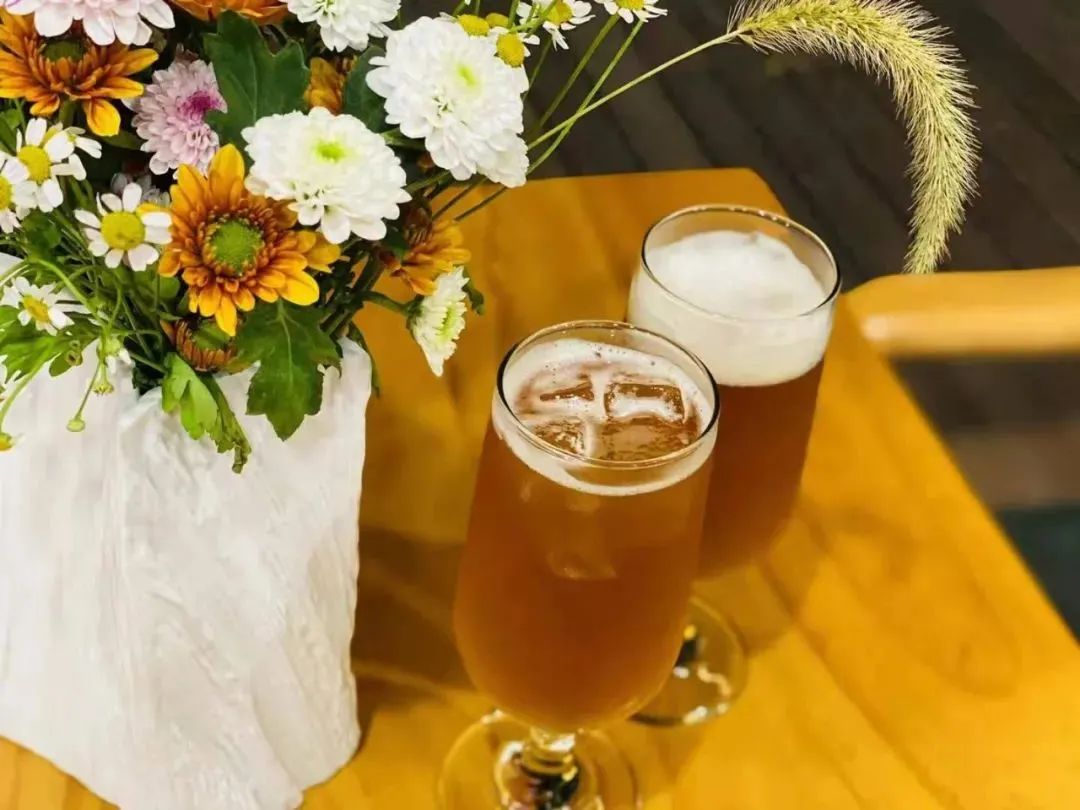 Because of the epidemic situation, you have specially prepared a "list of Spring Festival holidays".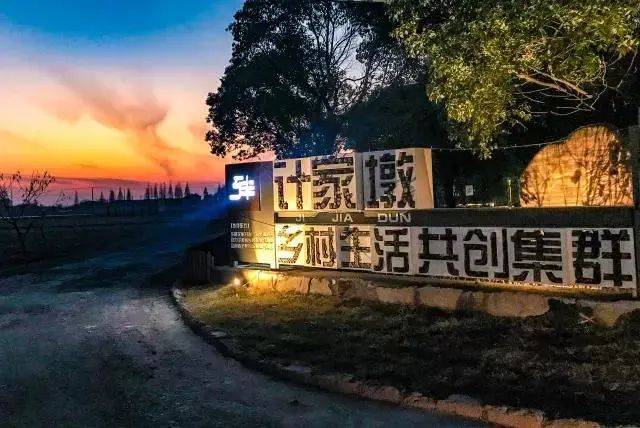 Take your family, three or five friends, and the animals returning from winter vacation to the village for a reassuring year! During the Spring Festival, jijiadun, which doesn't close, has become a playground for adults and children.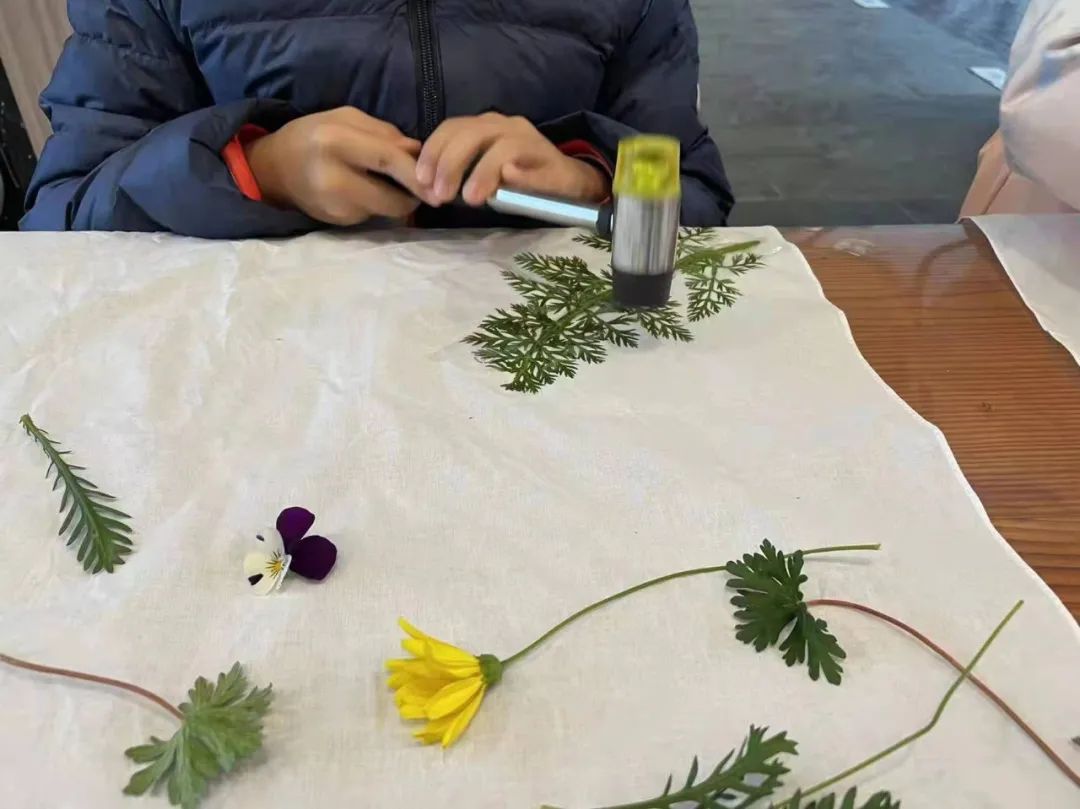 Here, we forget the time, put aside our troubles, enjoy ourselves, run freely, and spend one beautiful and happy holiday after another.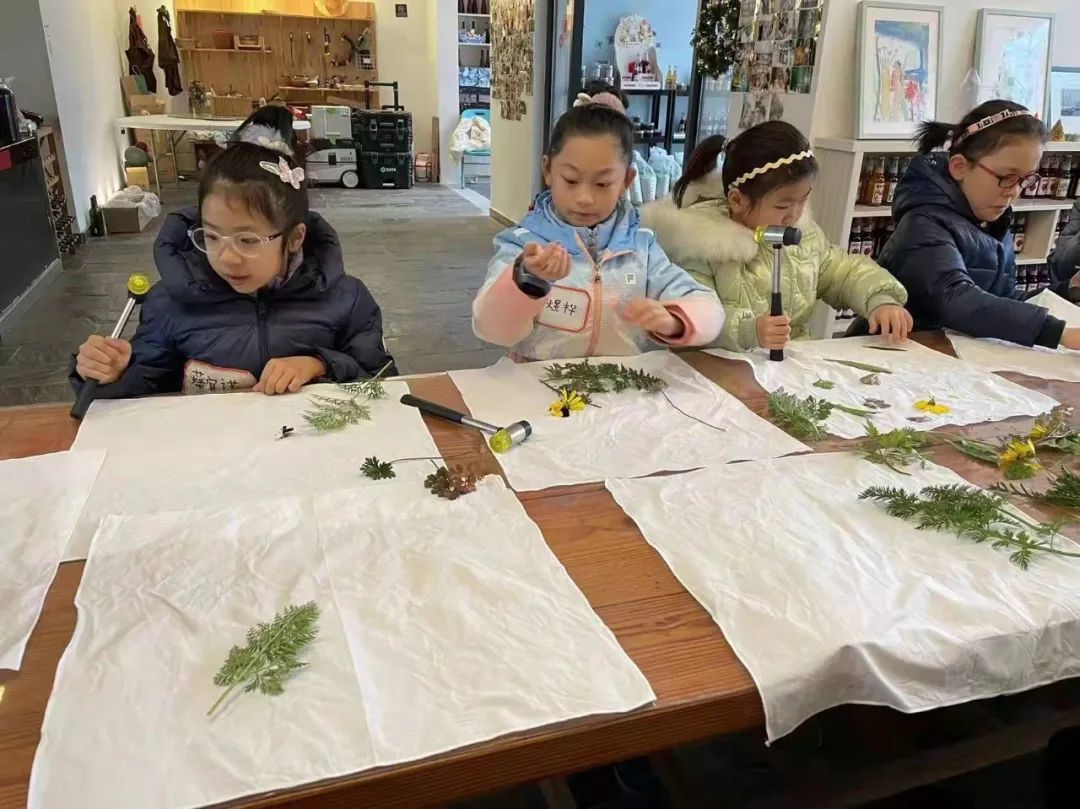 △ exquisite afternoon tea time hand-made scene – plant extension dyeing plant extension dyeing comes down in one continuous line with traditional plant dyeing.
The color, leaf contour and vein texture in plant leaves and petals are rubbed down through the process of knocking extension to produce a unique artistic effect.
Plant extension dyeing is based on the flowers and plants available in nature.
Through close contact with nature, it creates the beauty given by nature and permanently retains it on the cloth.
In this process, it finds, feels and creates beauty.
Lipstick DIY uses natural plant essential oils to bring children's own Lip Balm fun time with them.
Riding together with China's climbing and street Champions: harvesting skills and willpower to capture the movement of the south of the Yangtze River in winter and bring deep experience, concentration and perseverance home.
Riding instructor Luo Tao: 11 years (5 years BMX + 6 years Street climbing) The fourth place of 2020 Zhangjiajie Hunan climbing bicycle elite challenge, the second place of 2018 Changsha China outdoor fitness conference, the second place of 2018 colorful Guizhou bicycle League climbing elite, the tenth place of 2018 China Street climbing champion, 2017 China Street climbing runner up, 2014 Wuhan BMX Street champion, 2015 China Street climbing champion, 2013 Huangshan Mountain Bike climbing champion, together with your peers Read picture books, create scripts and create unique sitcoms.
Food collection – the family's earth kitchen in the paddy field of the water country.
The fresh vegetables picked in the field, such as making a fire, picking firewood, cooking with earth stove, ordering flower chicken and baking sweet potato, are not only the top delicacies, but also the memory on the tip of the tongue! D110:00: the schedule of the fireworks trip: the arrival of the 10:00-11:30, the child's family planning: the 24 solar term home life, the 11:30-12:30 garden lunch 12:30-14:00 stay in the 14:00-16:30 children: the plants are dyeing and painting: the afternoon tea 16:30-18:00 picture book reading 18:00-19: 00 winter hot pot, the 19:00-21:00 bonfire party D28:00-9:00 breakfast 9: 00-11:00 Dianshan Lake cycling 11:00-13:30 Dadi Kitchen: burying pots for cooking, making dumplings Price of check-out and return activities after lunch for roasted beggar chicken and roasted sweet potato independent camp: 1080 yuan / person, one big and one small: 1980 yuan, one big and two small or two big and one small: 2880 yuan (if you want to add a bed, 168 yuan) two big and two small: 3780 yuan (if you want to add a bed, 168 yuan) travel conditions six groups of travel expenses details: one morning, three Zhengs, one night home stay, cycling, handicrafts, campfire party, Insurance (children in independent camps live in four rooms and are accompanied by teachers) costs do not include the notification time within the group of round-trip transportation gathering places.
From January 22 to 23, jijiadun ideal village, jijiadun, Jinxi Town, Kunshan was originally a "relocation village with overall urban and rural planning".
Leaders at all levels of Kunshan City and Jinxi town made bold decisions and introduced township cultural tourism to transform jijiadun.
In the four years since the development, through more than 1000 day and night environmental remediation, old house repair, the introduction of many new business forms and other measures, a group of returnees who love life have gathered here to become neighbors of the same village.
Most of them are highly educated people, including entrepreneurs, designers, scholars and artists…
And established the first "rural life co creation cluster" in China.
[equipment requirements] 1.
Basic equipment: change laundry pantyhose, sports shoes, sun visor, sunscreen products, sunglasses, slippers, water cup and rain gear (there are many uncertain factors in the weather, and be prepared for rain protection).
2.
Toiletries (considering personal hygiene, it is recommended to bring your own toiletries), garbage bags and toilet paper (be aware of environmental protection); 3.
Important documents: identity documents, a small amount of cash; 4.
Mountaineering backpack (considering the convenience of movement, it is recommended to use double shoulder mountaineering backpack); 5.
Common drugs: cold medicine, anti motion sickness medicine, common drugs for digestive system, mosquito repellent water, etc.
[caution] 1.
Strictly prohibit patients with extreme diseases such as pregnant women, heart system diseases, cerebrovascular diseases, respiratory diseases, unhealed soft tissue injuries, arthritis, fear of heights, or easily mania, runaway, epilepsy, hypertension, diabetes, acute gastroenteritis and mental illness.
2.
Personnel who only care about themselves, ignore everyone and have no sense of team are not allowed to participate.
3.
The photo taken on this trip may be published on official account or other public places.
If you think this may cause you mood unpleasantness, please inform the DC or DV person in advance and take the initiative to avoid it when shooting.
Otherwise, it will be deemed the default permission and the notice should be given in advance.
[disclaimer] the organizer and team leader are not responsible for any safety accidents.
After registration, it shall be deemed that you agree with the above requirements and the following statement, and there is no objection.
1.
The event organizers will try their best to avoid risks and never take risks.
However, due to the objective existence of risk factors, the team members are invited to evaluate their risk tolerance, participate prudently and bear their own risks.
2.
Outdoor sports are dangerous.
In case of accidents during the activities, the organizers, team leaders and teammates have the moral responsibility to actively organize and assist in rescue..