January 17 | riding independent camp | Jiulong Mountain dense forest crossing – Jingwei riding first-order two stars
Each riding line in the dense forest through Jiulongshan whale latitude has its specific mission! Each riding line of Jingwei has its unique charm! The dense forest crossing line of Jiulong Mountain is the lower limb fat burner.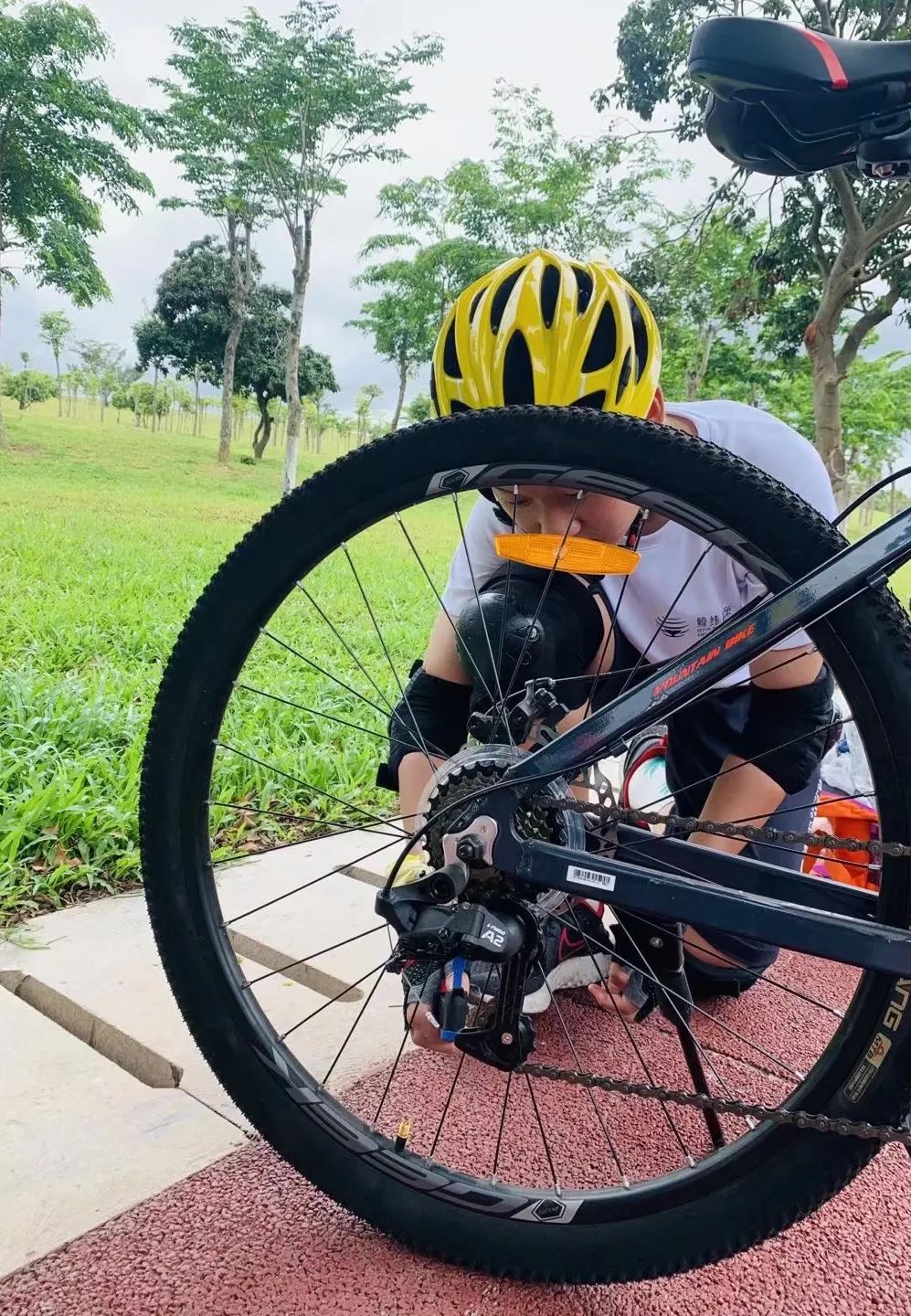 If you want to go downhill smoothly, you must first take a bath of the fire of climbing the slope in order to be reborn! The Greenway in Jiulong Mountain is very unusual.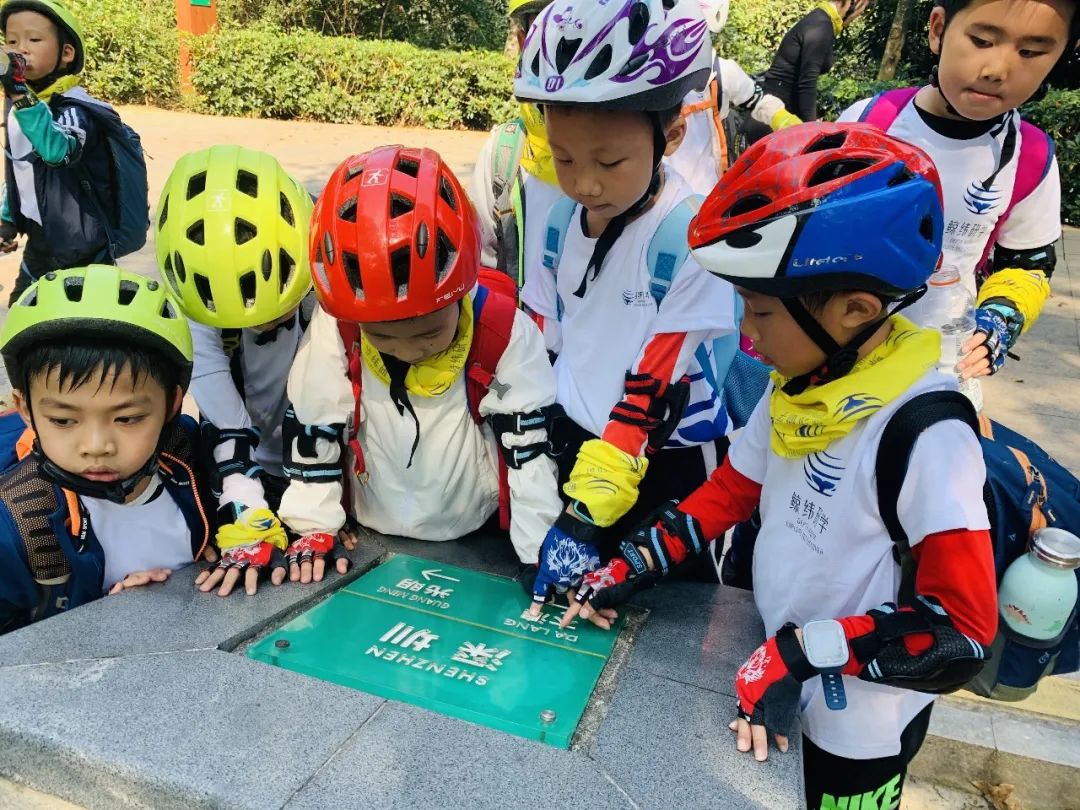 The extreme scenery along the way once made children stop and enjoy: the sound of birds and insects in Butterfly Valley, the colorful countryside in Eden, the rippling blue waves in bamboo forests, and the five clawed Golden Dragon in the Jurassic world Route interpretation – 01 – sign in, start-up contract – vehicle equipment distribution and explanation, vehicle technology evaluation Military training – dense forest crossing section I – mistakenly entering Butterfly Valley – dense forest crossing section II – climbing Yuxin Pavilion – Road meal in Yuxin Pavilion (self heated rice) – vehicle disassembly and assembly class – dense forest crossing section III – encounter manna post – dense forest crossing section IV – shuttle Jurassic – dense forest crossing section V – Dream Eden – Camp closing, loading vehicles and equipment – return Interpretation of sign off route – 02 – exclusive dense forest crossing cycling route 20km – Jingwei cycling series first stage 2 stars (Shiyan lake first stage 1 star) – the highest altitude of cycling is 117m, and the cumulative rise and fall is about 230m – crossing line, no loop and turn back, Guangming – big wave – professional closed greenway, no motor vehicles, quiet – Municipal Suburban Park, many post stations along the way for rest – rich vegetation and distinct levels along the way, Fern bushes, eucalyptus forests, bamboo forests, shrubs, litchi forests, terraced fruit forests…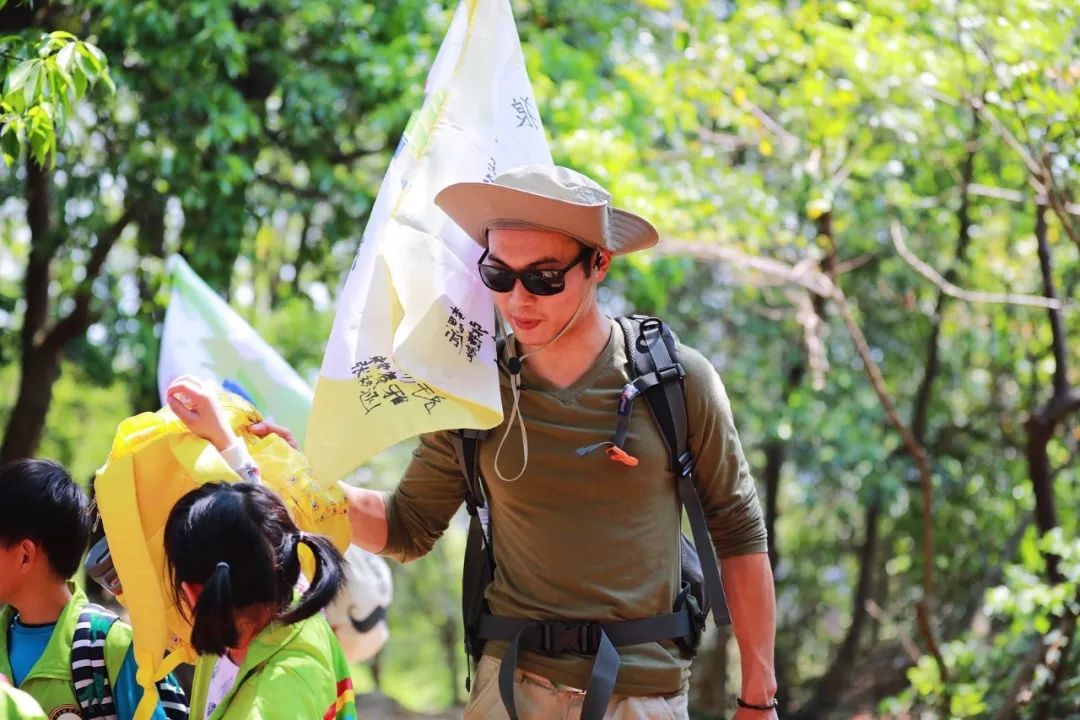 – the greenway has a variety of foundations, and brick, asphalt, cement, partitions and tires are also enjoying stimulation.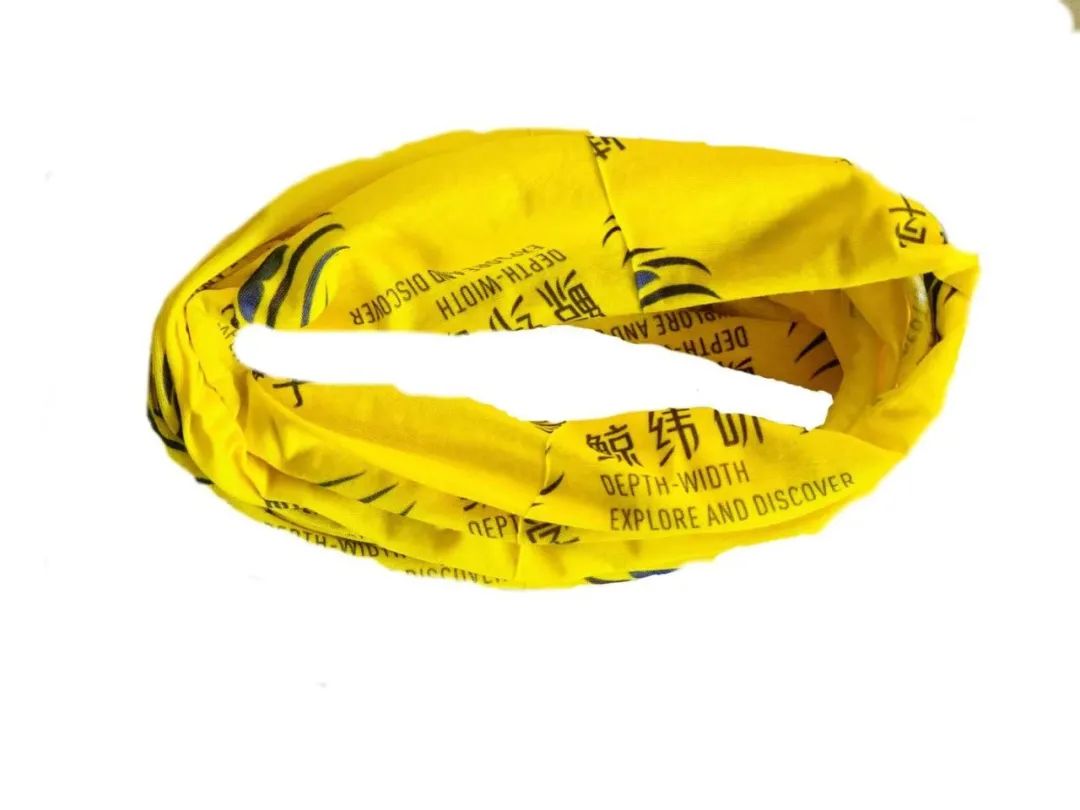 Route interpretation – 03 this is a greenway shortcut running through big waves, Longhua and Guanlan.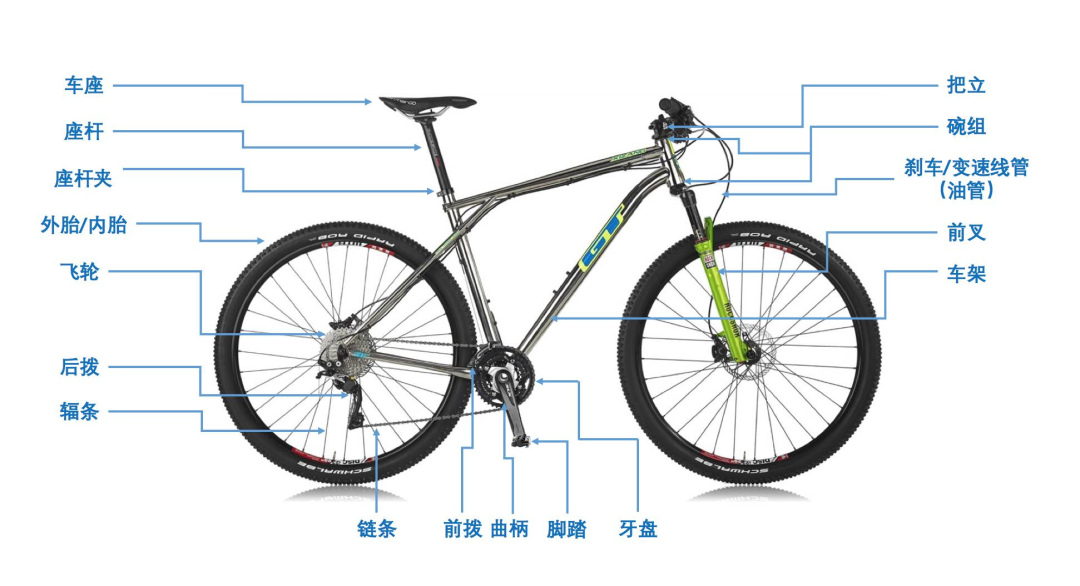 It hides in a quiet place behind Jiulong Mountain scenic spot.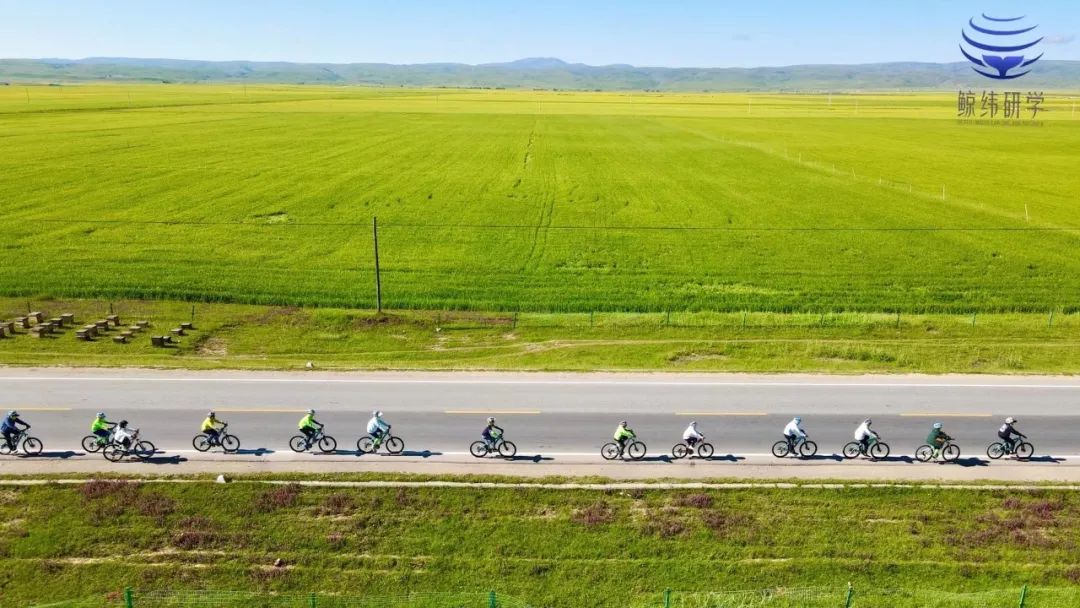 There are few people in the whole process, covered by green grass and perfect municipal facilities.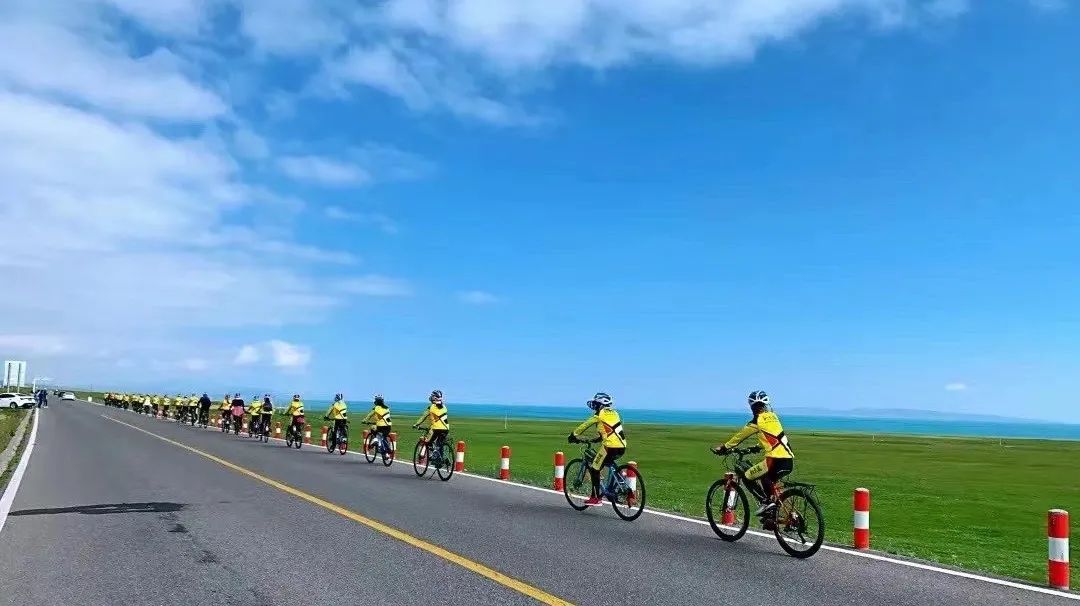 There are rest posts every 2-3 kilometers, and motor vehicles are prohibited.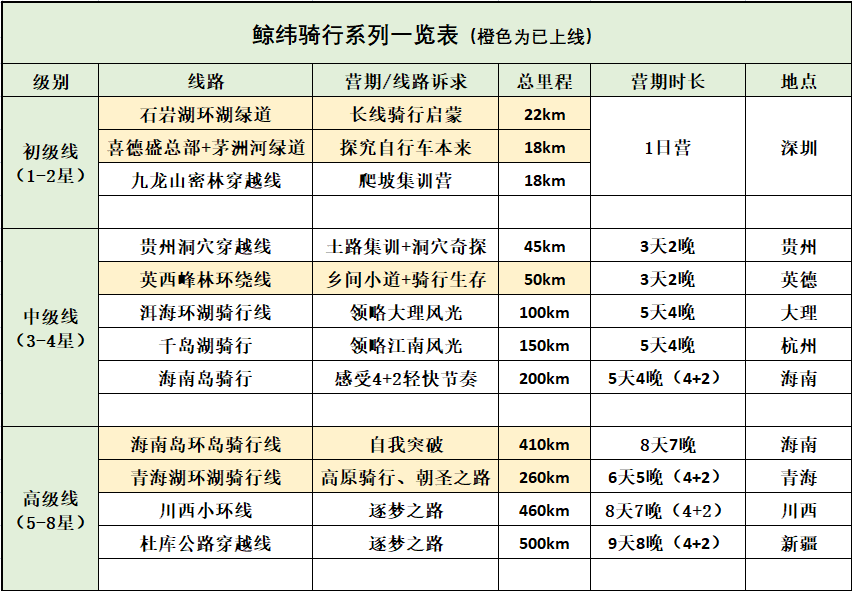 It is really a great place for holiday riding However, if this is the case, this line is contrary to the original intention of the design.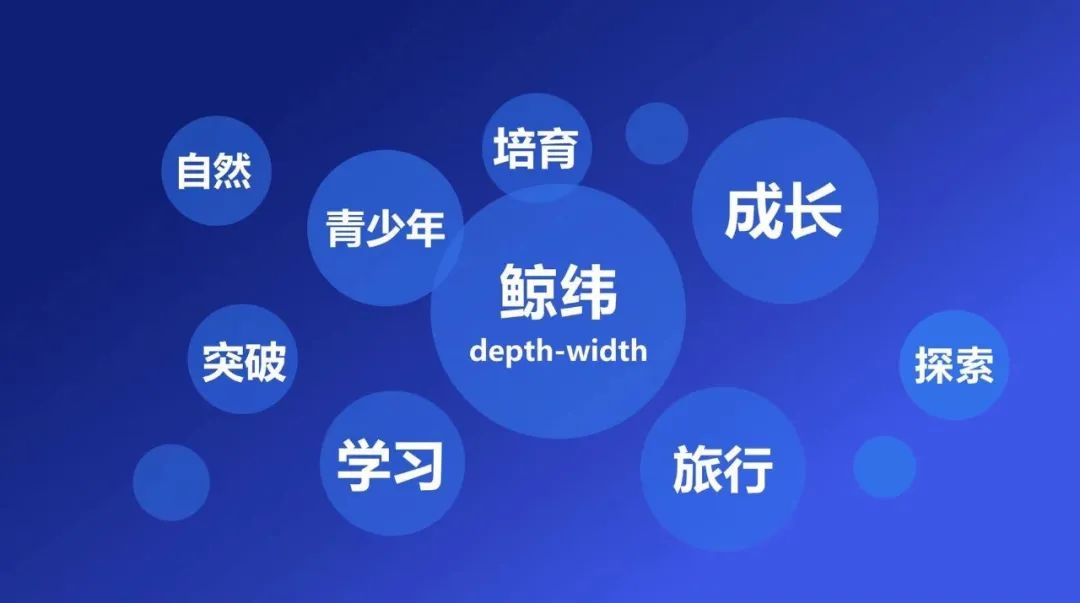 Jiulong Mountain greenway – winding, requires strong sense of direction control and technology; The ups and downs of slopes and valleys require a strong sense of travel lag and technology; Most of the children have a strong nature, so that every time they climb the slope, they can witness a group of fearless "Warriors" struggling forward and upward However, the reality will tell them that bravery alone will not work.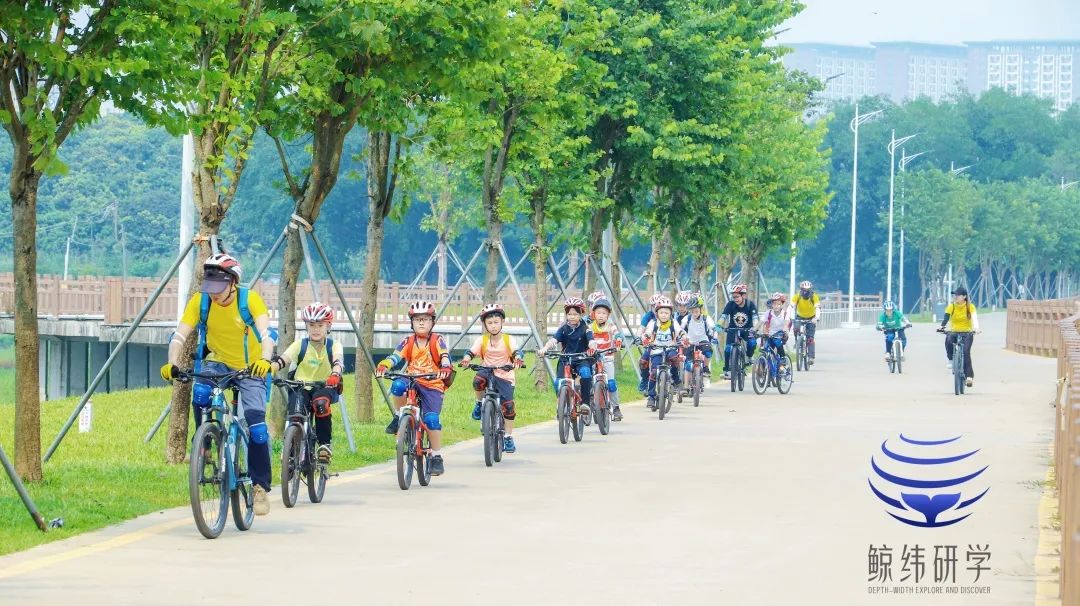 It is the king's way to stimulate strong willpower, learn exquisite climbing skills, strengthen comprehensive physical fitness (mainly muscle endurance and cardiopulmonary endurance), and be strong with strength! The challenge makes people's blood boil and their body tired.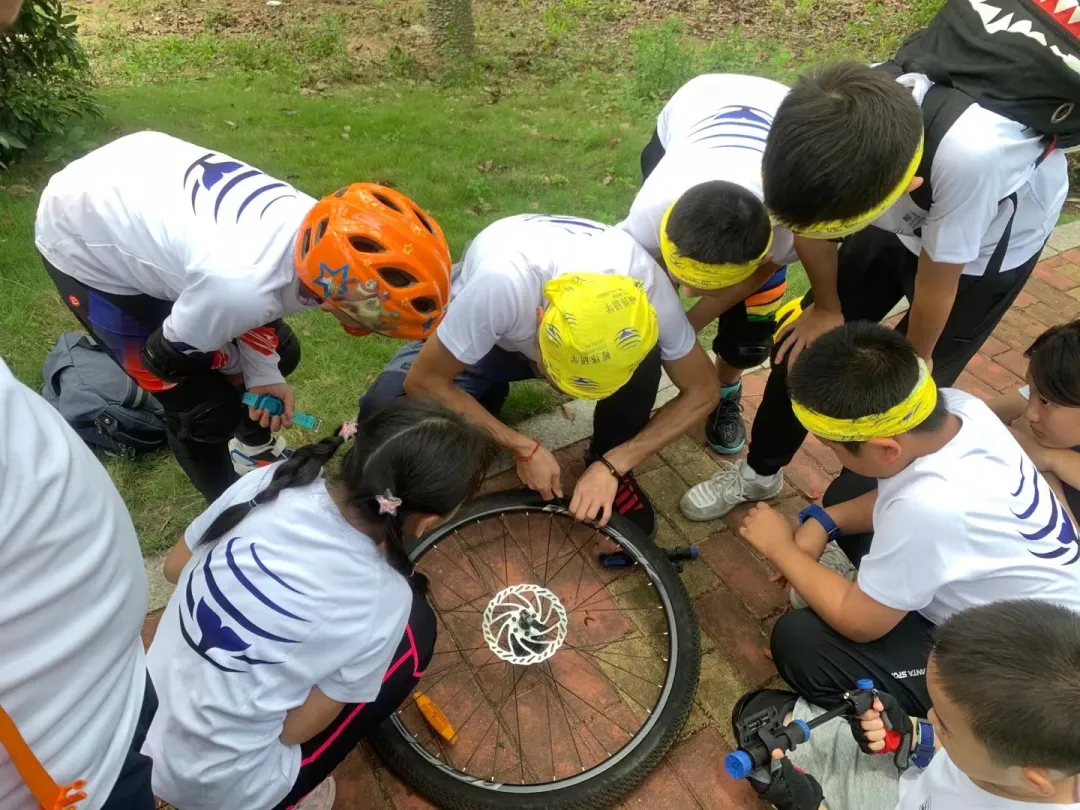 After climbing the top, overlooking the large fire dragon orchard and the looming City mountain in the distance, the heart is at least empty and comfortable.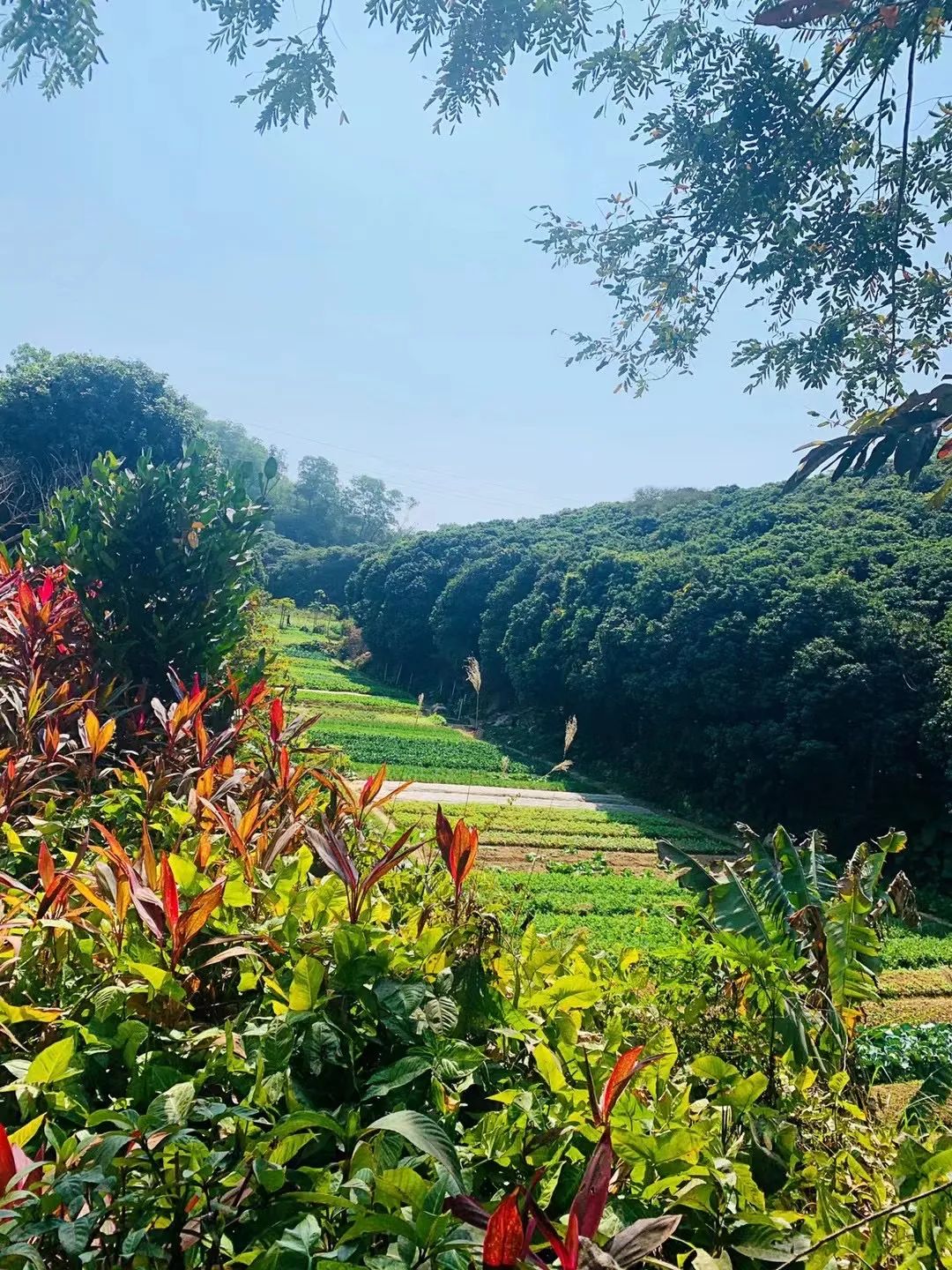 The autumn wind came, and we were finally greeted by the long-awaited happy downhill road.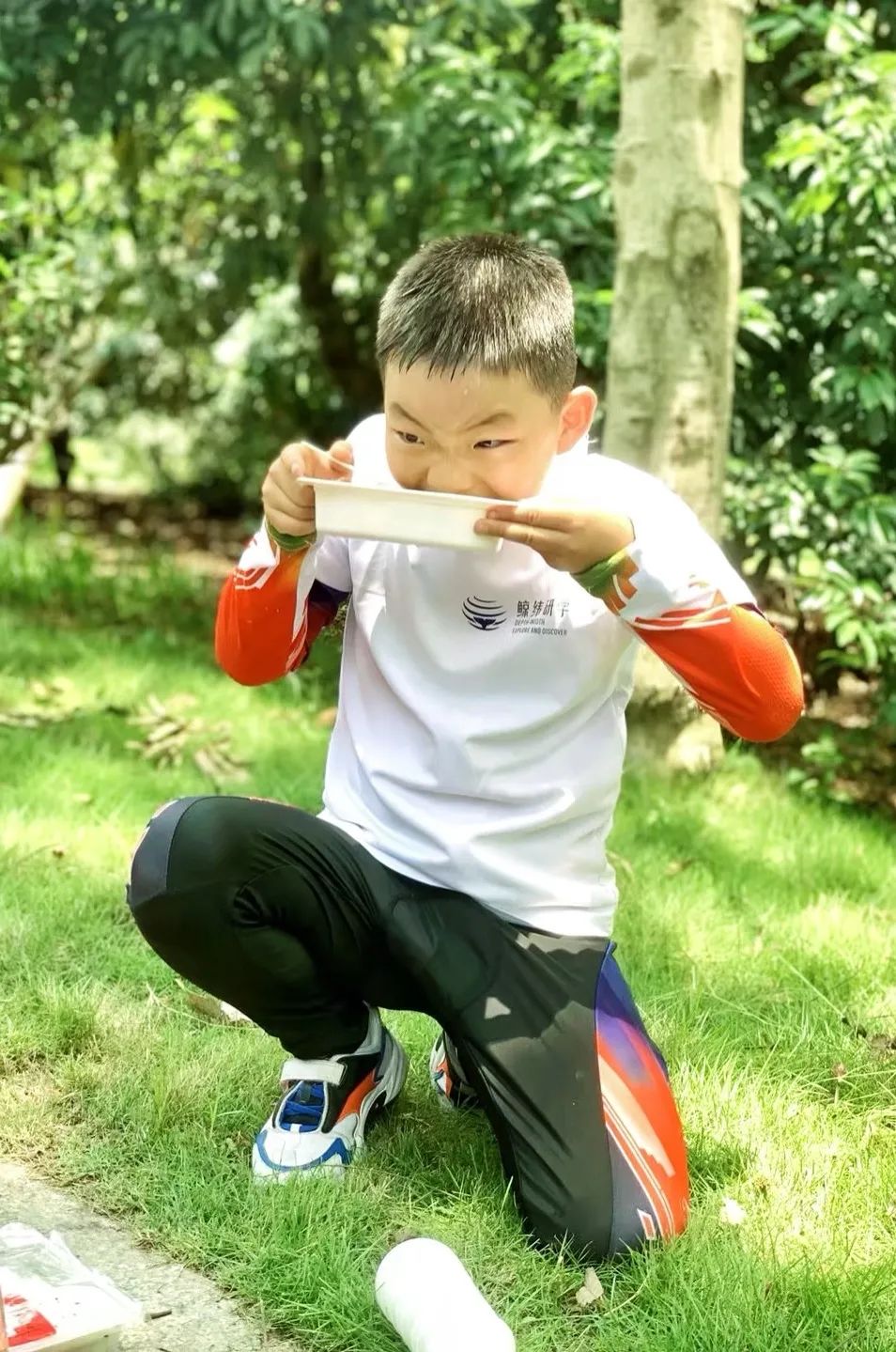 The capacity of backpack is just like the capacity of our life, water, food, emergency supplies and so on After lunch, enter our bicycle disassembly and assembly class – disassembly and assembly of field road meals, safety management of cycling group equipment and line safety: – the organization provides brand professional mountain bikes, elbow pads, knee pads, gloves, helmets, and logistics maintenance equipment- Participants are strictly required to wear them effectively and check them in time- The line is a municipal park with complete infrastructure.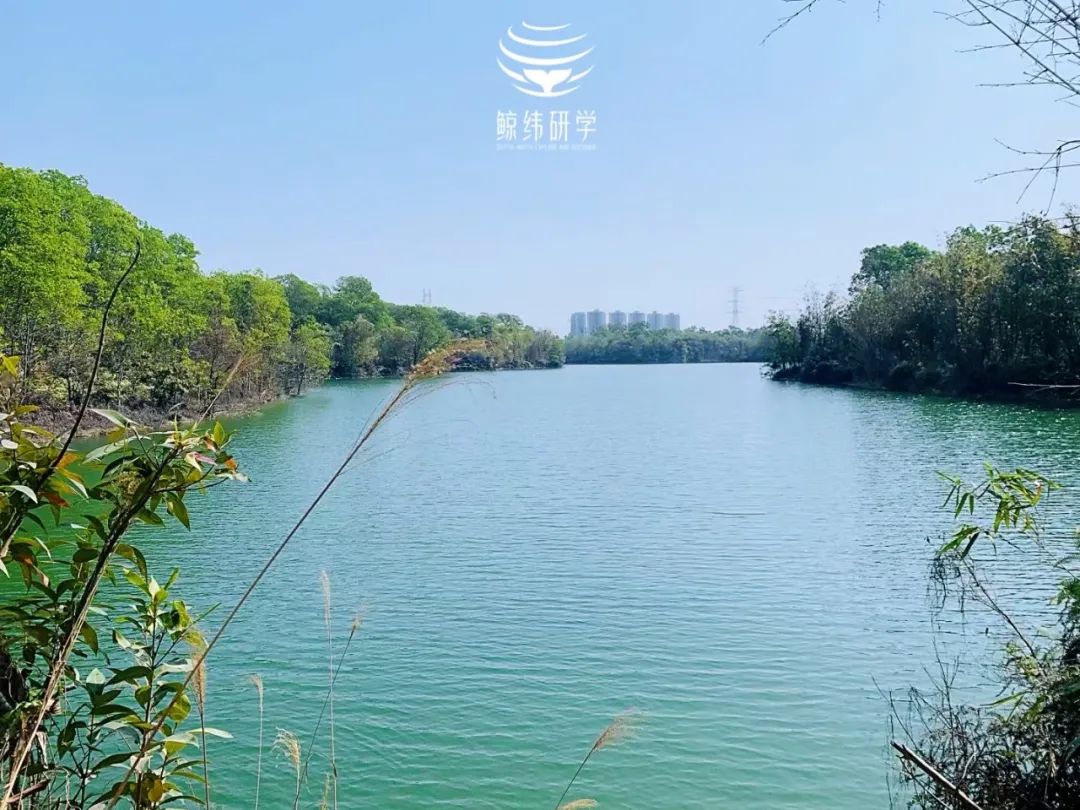 The whole process is a closed professional greenway.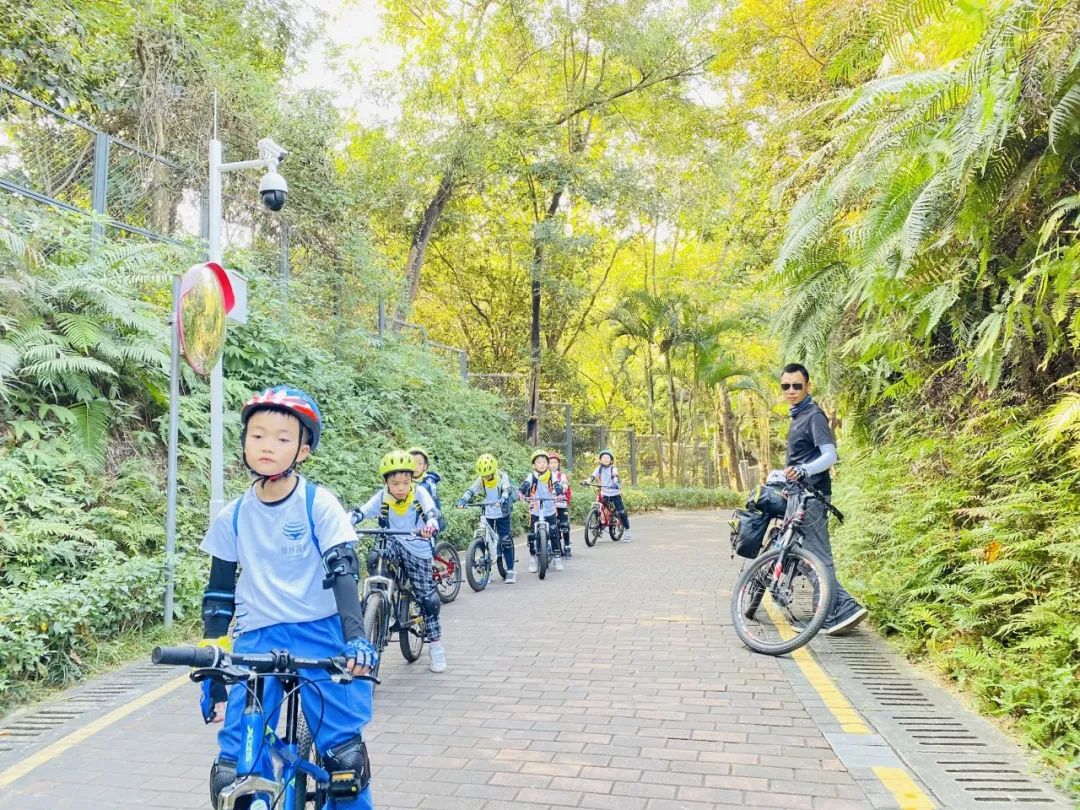 Motor vehicles are not allowed to enter.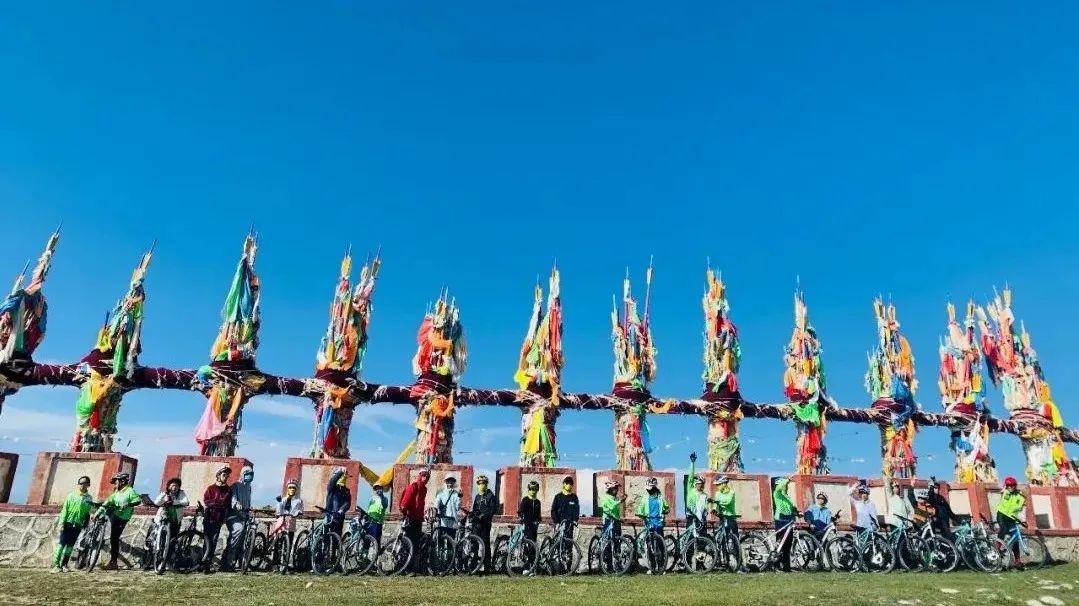 There are guardrails along the uphill and downhill, and the edge of the reservoir is isolated and safe.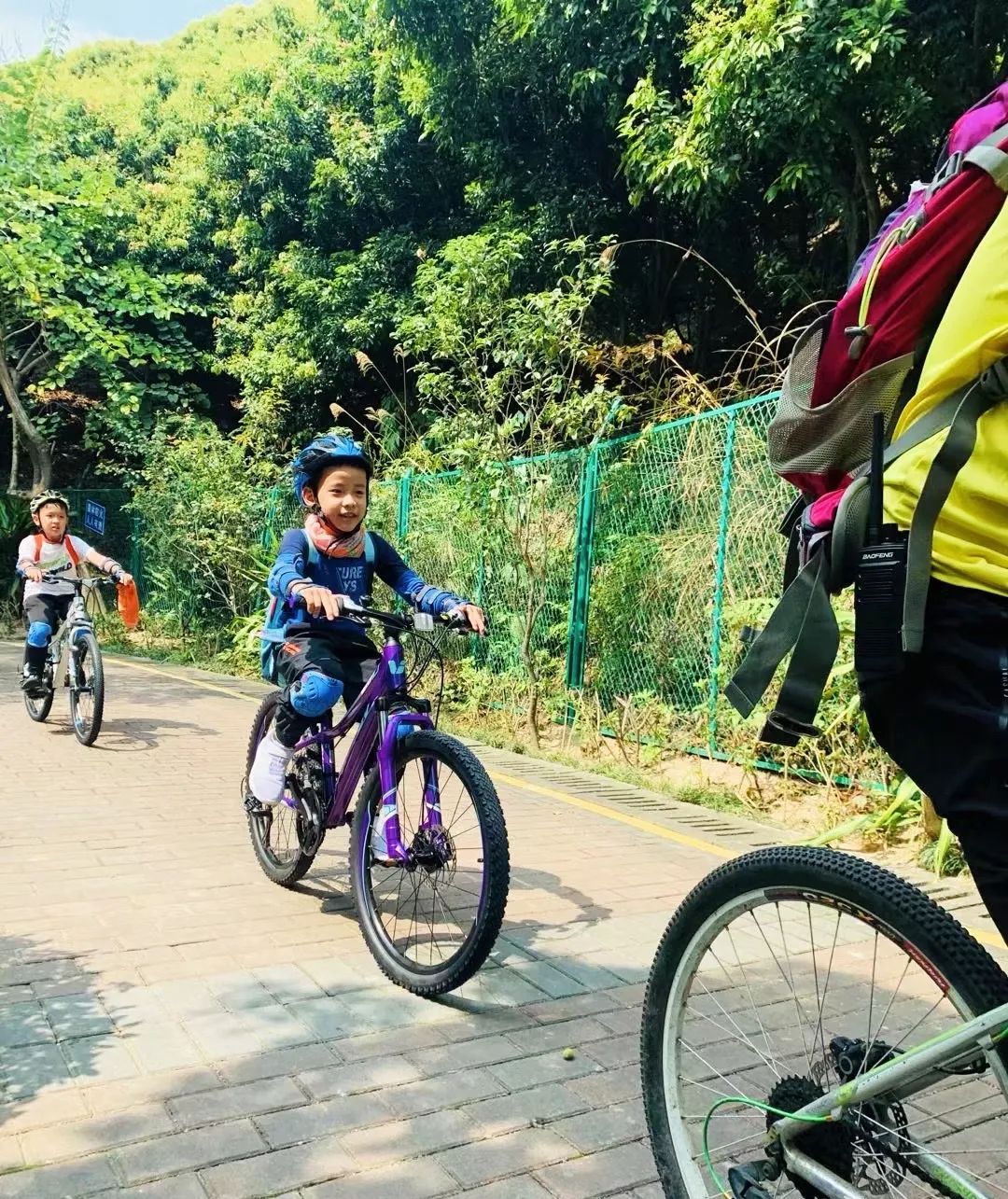 Matching and implementation safety: – the riding regiment shall always maintain a teacher ratio of no less than 1:4, with no less than 3 teachers in each regiment.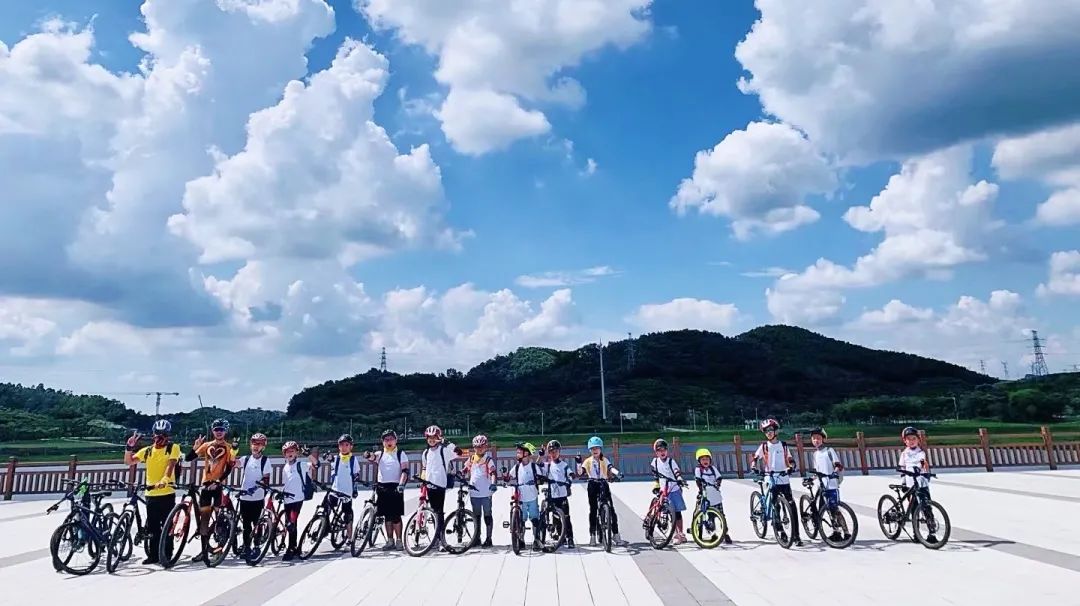 The male and female teachers shall be matched according to the gender of the students – the queue shall always maintain a standard riding queue of leading and breaking the wind, medium-range patrol inspection and logistics axle.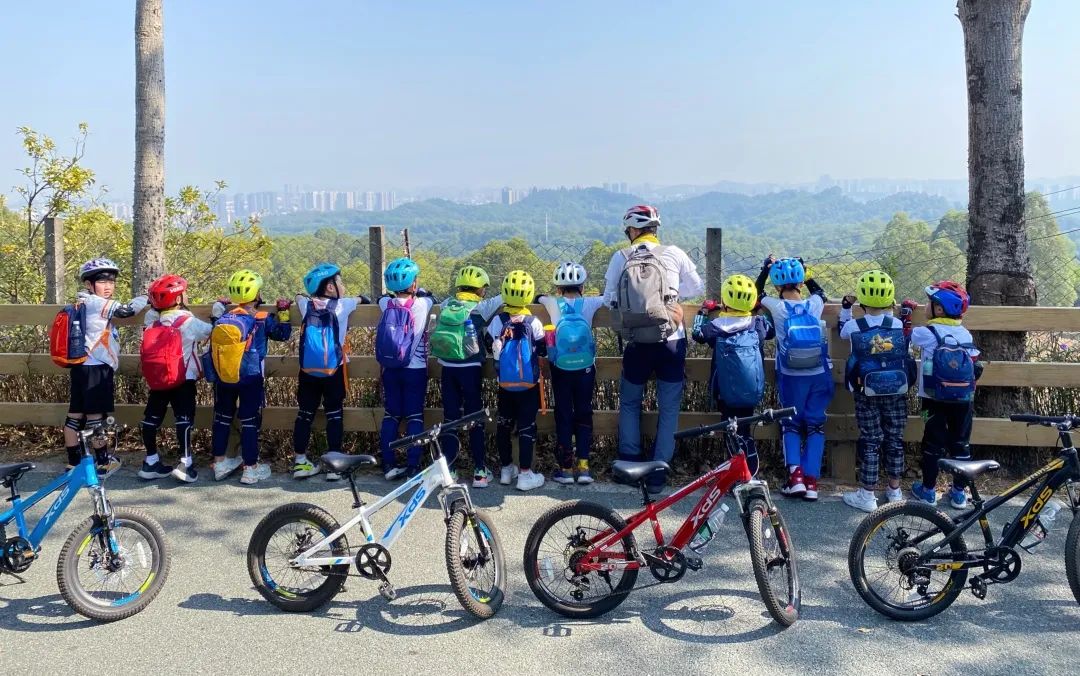 Organization specialization: – cycling series, outdoor apprenticeship series and Humanities Series are the three core courses of Jingwei- Jingwei has completed dozens of long-term and short-term cycling groups.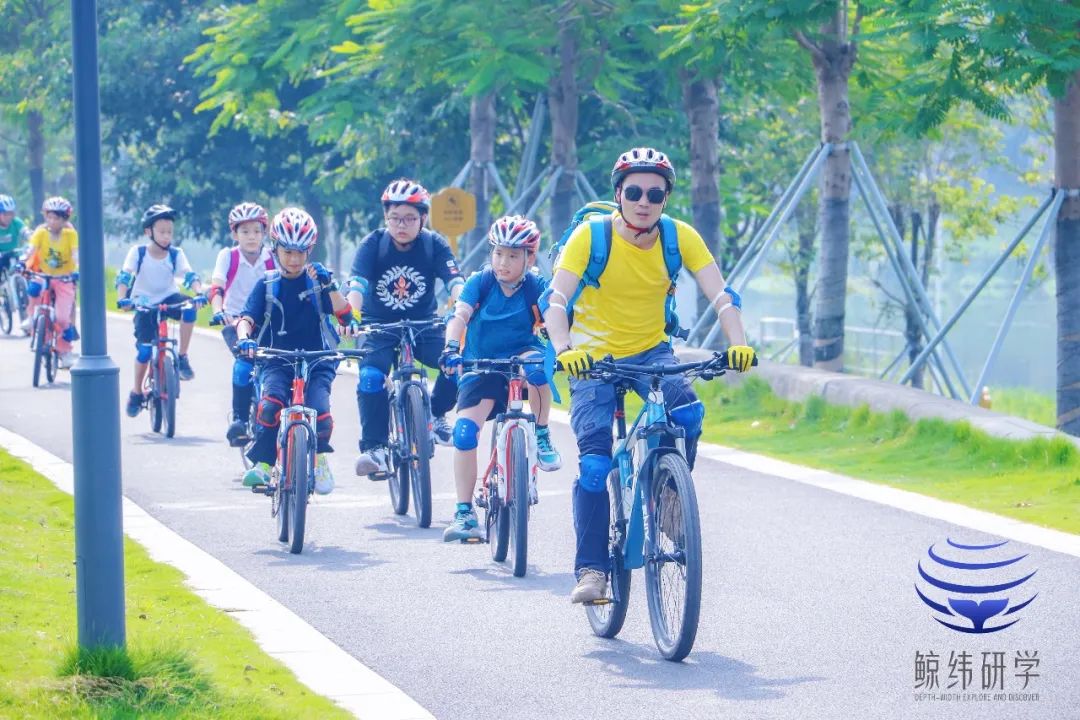 The route is advanced designed and optimized from the aspects of physical fitness, mileage, road condition, climate, age and so on.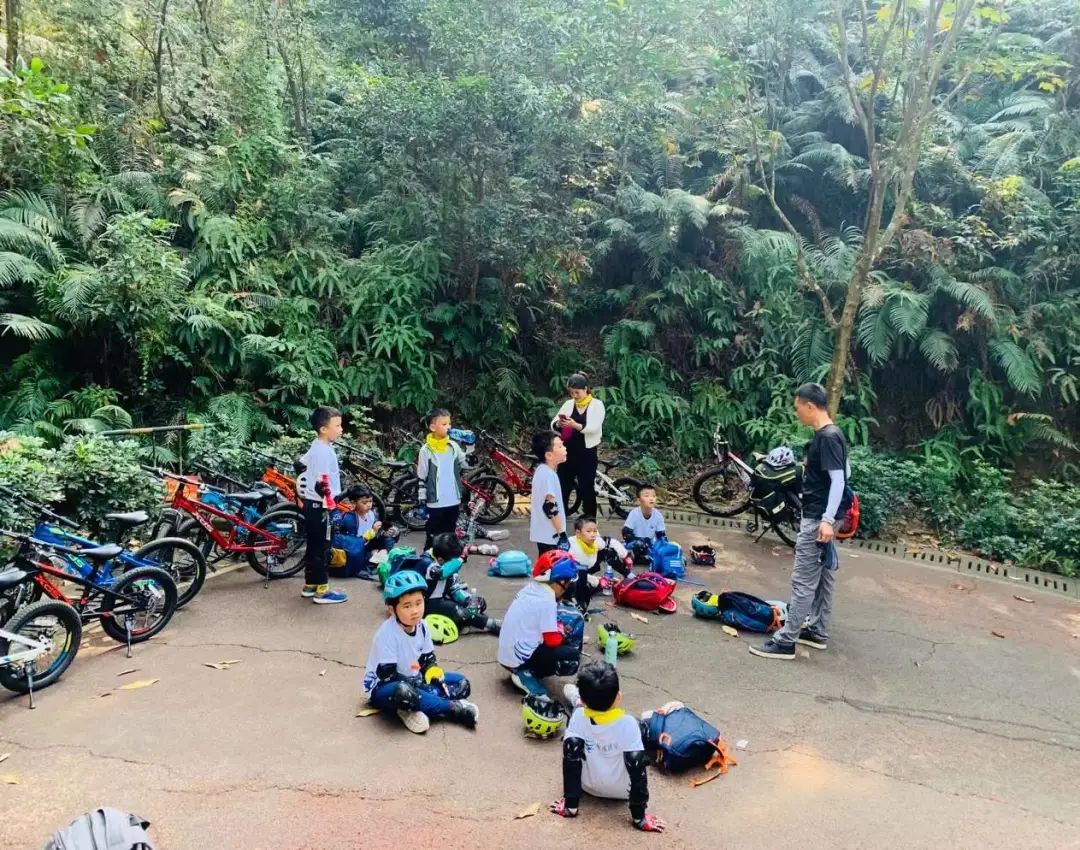 "Recruitment Information" activity cost: 498 yuan / person camp period arrangement: January 17, 2022 , camp type: one-day independent camp activity discount: (the discount can be superimposed with the use policy) early bird discount: 20 yuan / person (sign up 7 days in advance) group newspaper discount: 2 people sign up at the same time, 20 yuan / person, old campers discount: 10 yuan / person, number of activities: 12 people in a group, 24 people full group (12 people can be customized) age requirements: 7 years old + height requirements: 120cm + (other qualified requirements plus customer service evaluation) skill requirements: have the ability to skillfully operate the bicycle (brake and steering wheel), and have riding experience of at least 5km..