It's so beautiful! These 10 cycling routes in Guangzhou will bring you the most beautiful spring day!
The pace of spring has slowly approached.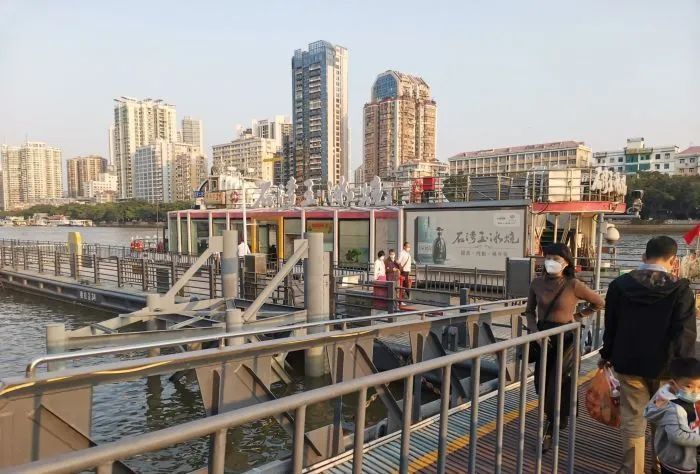 How can such a beautiful season be abandoned? Why don't you have a nice weekend and have a ride! Recently, Guangzhou Municipal Bureau of culture, radio, television and tourism released ten popular cycling routes in Guangzhou.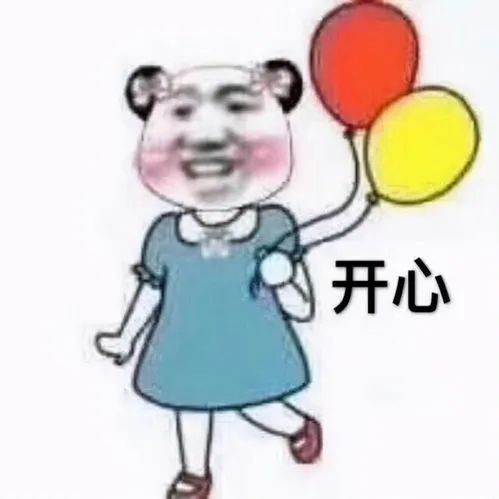 You can take your family along these routes and enjoy the scenery along the way at the weekend.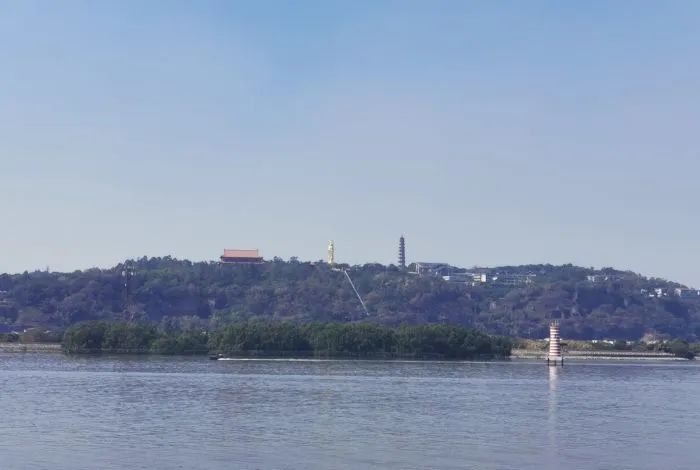 The top 10 cycling routes are arranged for you at one time! 01 Guangzhou new central axis – Taikoo Cang @ Jie geyangzi started from the new landmark of Guangzhou, the Pearl River new city.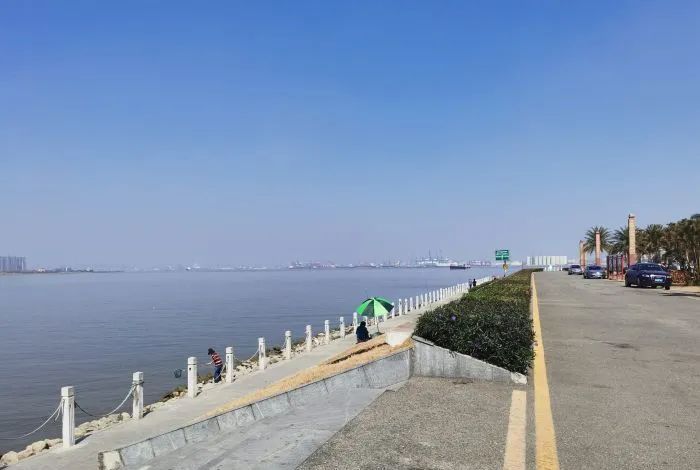 The Guangzhou tower has gradually become a symbol of the gathering of riders.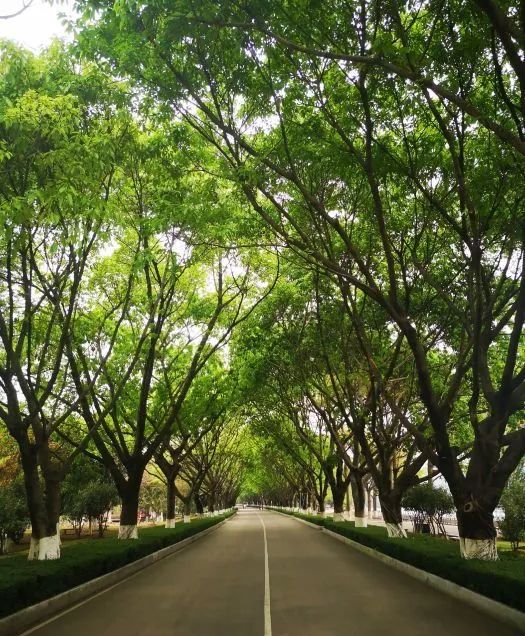 Ride to Ersha Island, a place with the reputation of "the most modern style of Guangzhou", and feel the artistic atmosphere under the night sky@ On both sides of the Pearl River with bright lights, the Haiyin bridge shines brightly at night, and its reflection shines golden on the water of the Pearl River.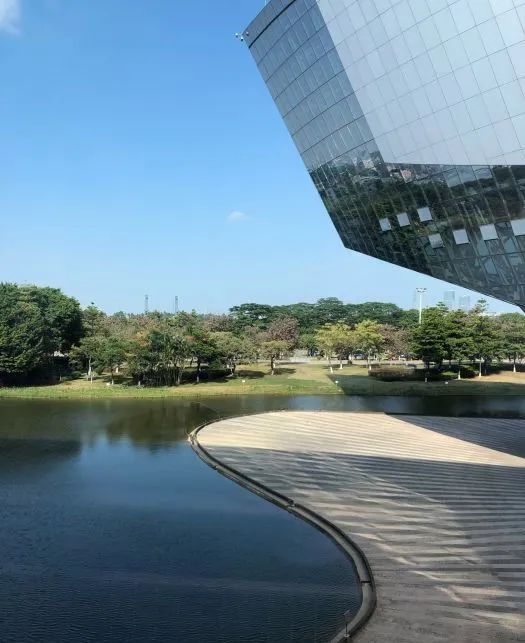 Arrive at taiguchang along Binjiang Road, punch in the most beautiful riverside scenery in Guangzhou, and meet the most beautiful Guangzhou in late summer and early autumn.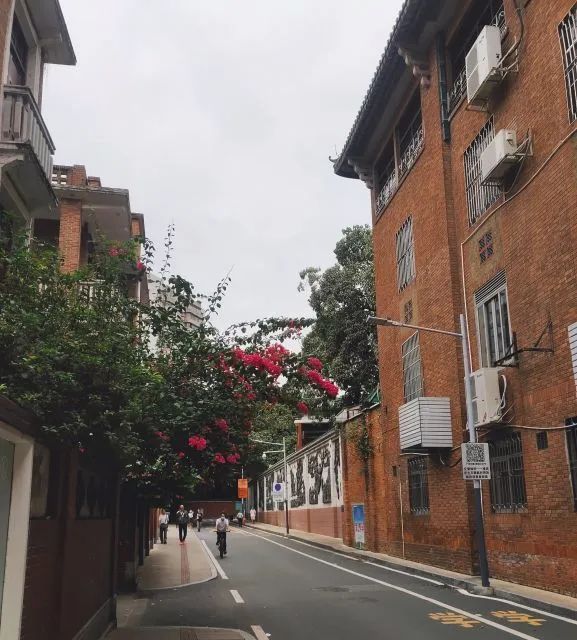 Cycling route: Pearl River New Town – Ersha Island – Haiyin bridge – Binjiang Road – taiguchang, about 13 km.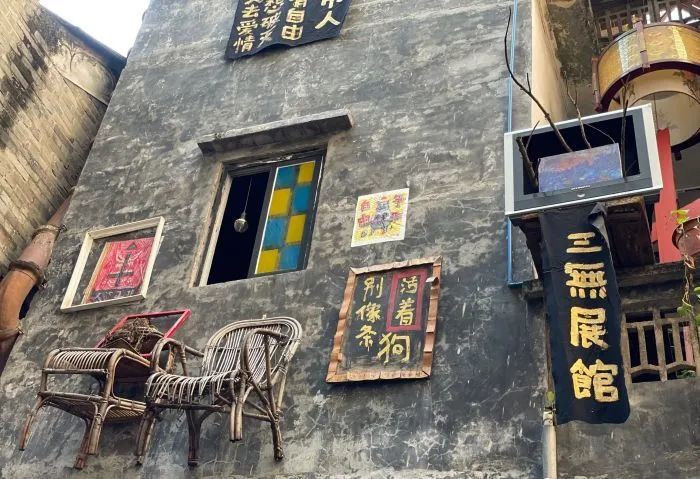 Food recommendation: Haimen Yuzai, Taoyuan, Bingsheng taste, pintangju, yuegunyuedian, Viking Bay Art and creativity restaurant, No.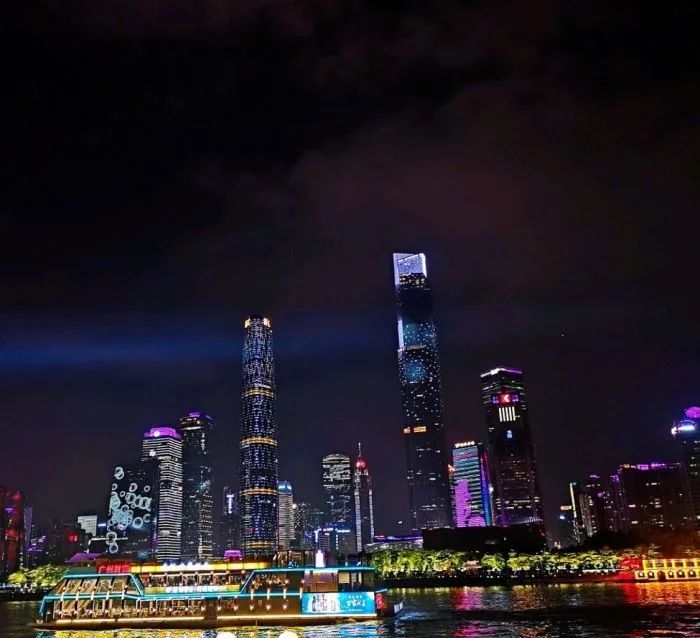 2 first meal bar 02 xinhepu @ sister Lu Chen's life story.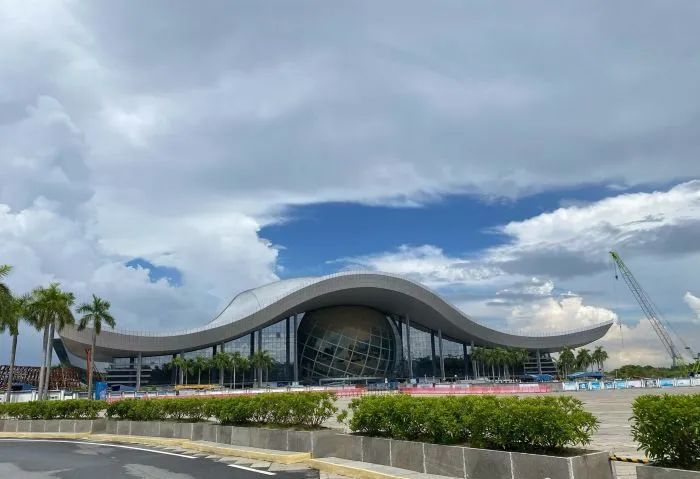 Xinhepu, known as "Dongshan small Western-style building", can be seen everywhere.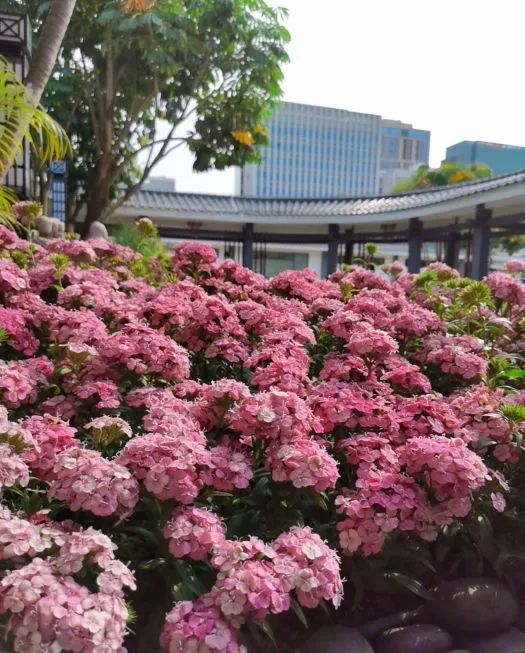 You must stop to enjoy it when you ride.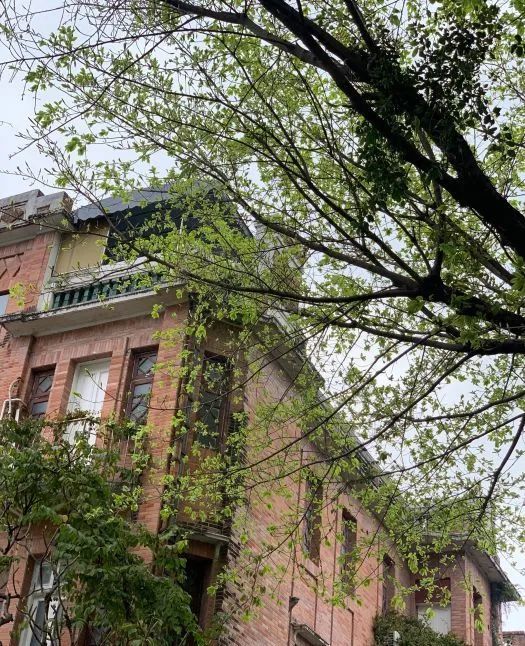 Among them, Chunyuan, the three former sites in China, Kuiyuan, Mingyuan, Jianyuan, Peizheng middle school, No.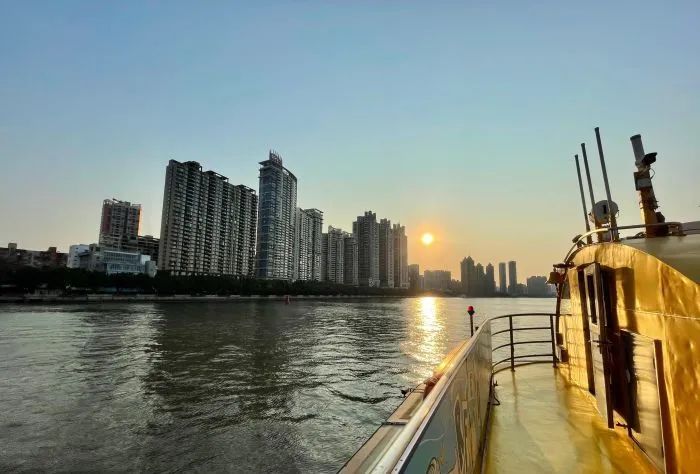 7 middle school and Dongshan hall are all places worth taking photos and punching cards@ The destination of lanqieji is the new central axis of Guangzhou.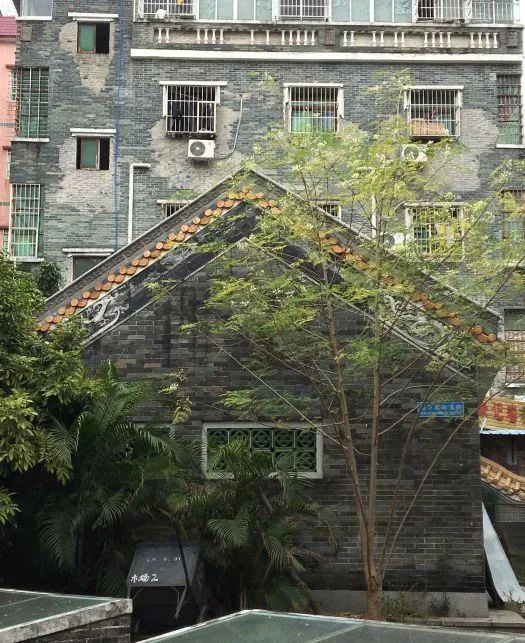 From the feelings of the old urban area of Dongshankou to the bustling atmosphere of the CBD in the new urban area, there is a feeling of crossing time and space when riding.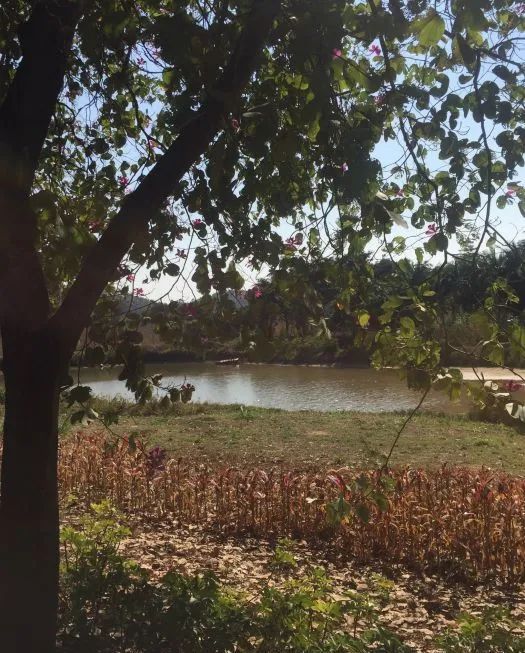 Riding route: Guangzhou Avenue – siyouxin road – xinhepu road – Donghu road – bottom of Haiyin bridge – Dadong road – Ersha Island – Guangzhou Bridge – Linjiang Avenue – central axis, about 8km.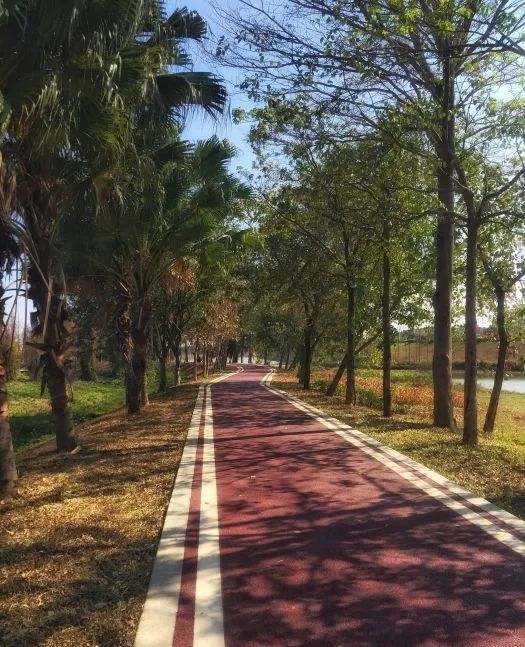 Food recommendation: yipinju, old duck fan house, Chunli, yuezhaoxinshe, Zhenjie lobster, Jiangnan Yuge, taoranxuan, Enning liufuji 03 New Biological Island @ I have built the Gemi Biological Island like a huge suburban garden, benchmarking with the international first-class garden construction, far away from the noise of the city, cycling around the island, and enjoying the intoxicating scenery of the green road around the island@ You can't live up to riding to Xiaozhou Village.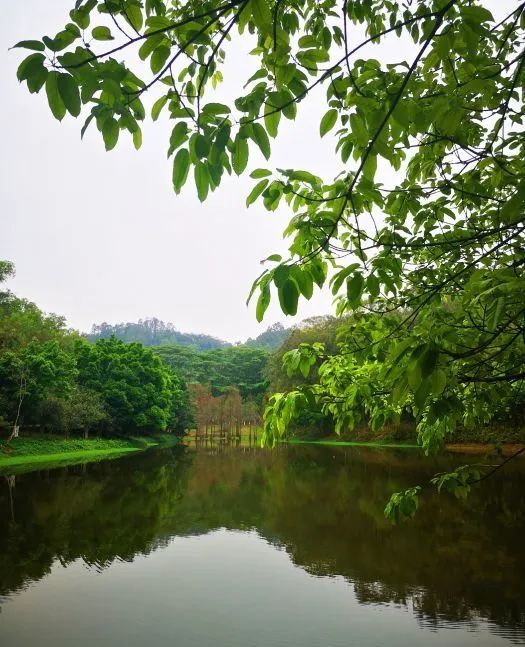 The wetland park on the edge of the city has a strong cultural atmosphere.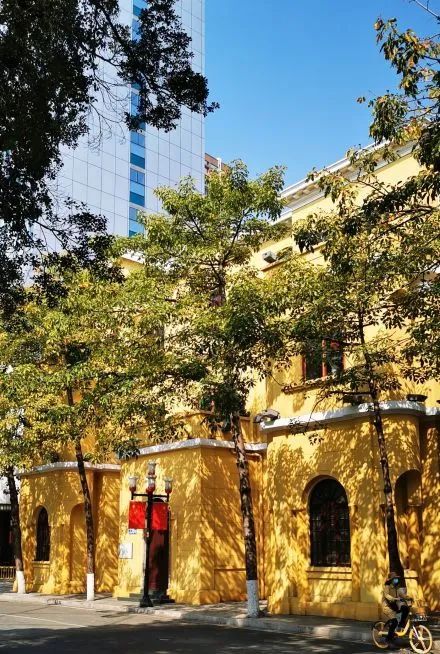 You can feel the accumulation of history everywhere.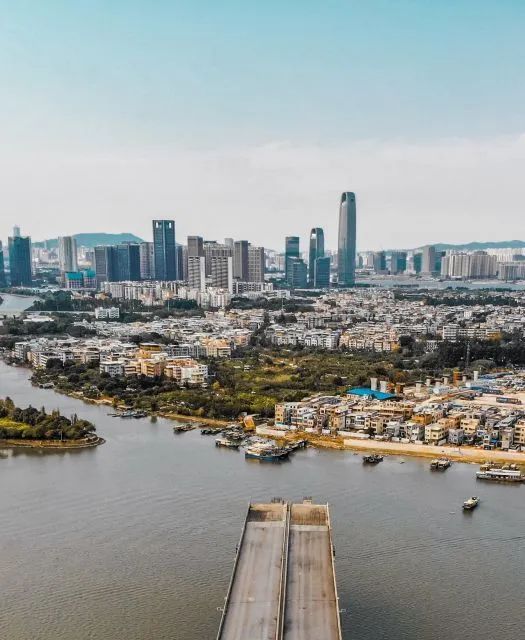 Wandering in the beauty of the ancient village can immerse people in their hearts.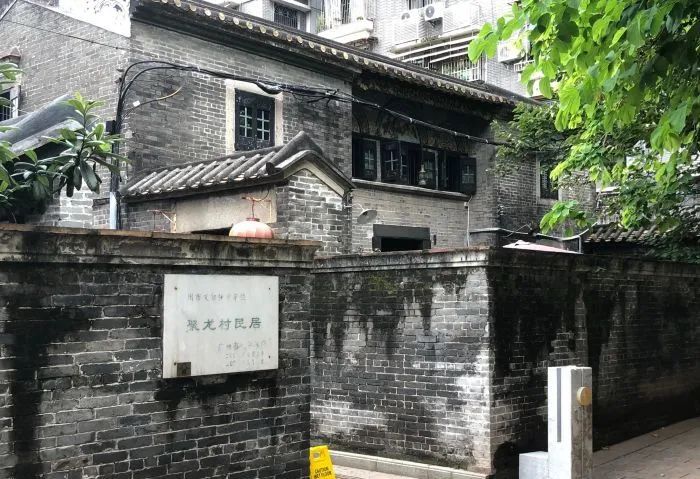 Cycling route: Guanzhou Metro Station – Bio Island Park – ink Park – Xiaozhou Village Art Area – Xiaozhou Village, about 8 km.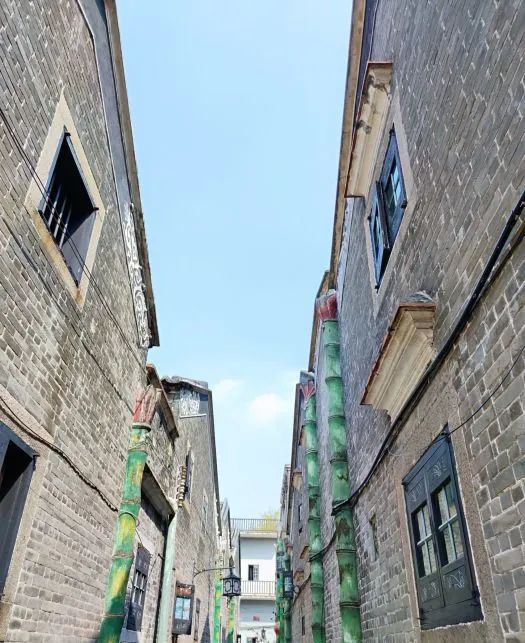 Food recommendations: Cantonese banquet, new Cantonese cuisine, egong village, Jincheng Chaozhou cuisine, Luntou Seafood City, drink more soup, Xiaozhou fishing village, Xiaozhou story 04 university town @dudu_ Lee2 Guangzhou University Town has about 32 kilometers of greenways covering Huanhu Road, inner ring road, outer ring road and other important roads, with unique greenway riding environment and conditions@ On the greenway of the outer ring road of Guangzhou University Town, there are scenic spots around the Pearl River, Lingnan impression Park, Guangdong Science Center and the main entrance of colleges and universities in the university town; The inner ring road has its own off-road track.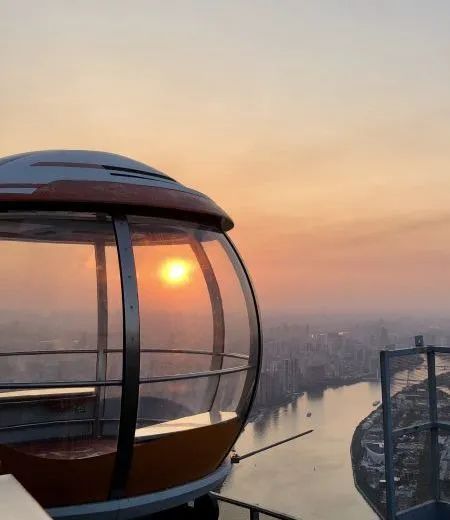 It is a professional track that has held various competitions.
It can be called a classic! Cycling route: About 15km from exit b of North University Town station to outer ring road.
Food recommendation: fall in love with tinfoil, Longmen Huajia, miyue ice city, Shunde zuige, Yimi chicken, luqilin restaurant, yuelaixuan 05 Julong ancient village @ mohanmin Julong village, also known as "kuangjia village", is a well preserved ancient architectural complex of the Qing Dynasty in Fangcun village, Guangzhou, with a history of more than 110 years.
In recent years, the reconstruction of Changdi street in century old Fangcun village has been completed, and many riverside squares have appeared in the white goose pond and become modern art blocks@ Mohanmin route passes through Fangcun village, huadihe greenway, Julong ancient village, baietan square and shiweitang, where you can fully appreciate the blending of history and culture.
Cycling route: Huahai Street (huadihe greenway) – Xingyu road – Dongsha port – Guangzhou yuan building – Donglong – Fangcun Avenue – Julong ancient village – white Etan square, about 20 kilometers.
Food recommendation: taste the farm, Shantou fresh fish porridge, my uncle's new Guangfu, old Shanghai wonton, Fangcun rongshutou tanlao chicken pot 06 Shamian @sayinghello Shamian witnessed the changes of Guangzhou's modern history and left the footprints of many great men.
There are many European style buildings on the island.
When you ride to Yide Road, you can visit changti.
This is the "Bund" of old Guangzhou, including Aiqun building, Nanfang building and Xidi wharf.
Tourists can enjoy the European customs of old Guangzhou@ When beimi rides to the Sacred Heart Cathedral, you may be attracted by the colorful glass and magnificent Gothic architecture.
It is the largest church in the Catholic Diocese of Guangzhou and one of the most magnificent twin minaret Gothic buildings in China.
Cycling route: Shiergong Binjiang Road Renmin bridge Shamian Xiguan Dawu Yide road Sacred Heart Cathedral Haizhu Square, about 12 km.
Food recommendation: Shihui fresh casserole rice, grandma's beef offal, Tao ranxuan, Xiguan charcoal stove, Daoxiang restaurant, Xiangqun restaurant, Qingxin chicken Shatian pigeon shop, Shengji seafood 07 doctor Mountain Forest Park @ a cat doctor mountain forest park is located in Panyu District, known as "Panyu's oxygen bar".
The park is surrounded by continuous mountains.
There are also large and small ponds and many artificial lakes in the park, forming a scene of ups and downs of peak love and reflection of lake light@ A cat rides slowly here.
Every breath is full of negative ions.
It can also fly kites, barbecue, climb mountains, fish and row.
It is a good place for families to travel during the holidays.
Cycling route: Doctor Mountain Forest Park, about 10 kilometers.
Food recommendations: Shunchi barbecue, doctor mountain restaurant, Zhuoxin private dishes, Haowei garden, taiyuehui, xianmiao roast chicken, Shunjing food, Xiaofeng kitchen Shunde fish farm 08 Haiou island @360_ Yong106 Haiou island is located in the eastern suburb of Panyu District, Guangzhou city.
It is an inland river island formed by river alluvium..