It is enough to ride safely and confidently. Smart4u MH21 Supersonic Beast Double Mirror Motorcycle Helmet Experience
In the film Wandering Earth, a magic slogan of the "Beijing Third District Transportation Committee" is also a traffic safety slogan: "There are thousands of roads, safety is the first, driving is not standardized, and relatives cry".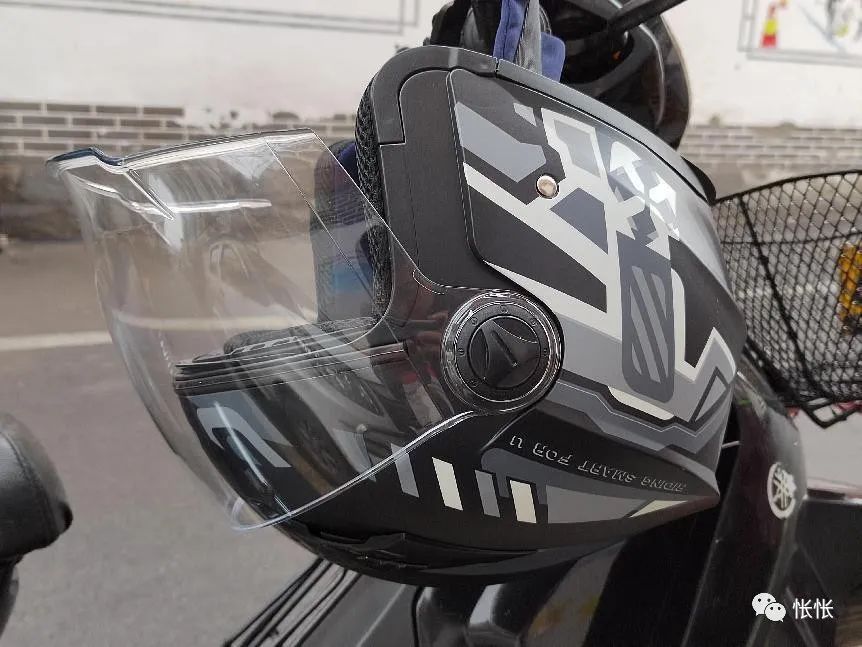 The importance of helmet in riding is self-evident.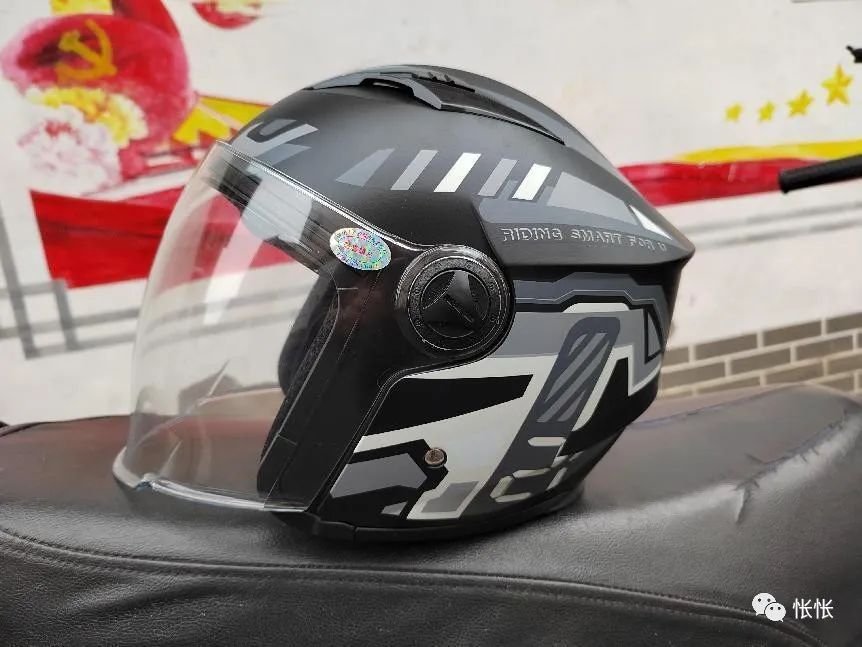 The Smart4uMH21 Supersonic Beast Bimirror Motorcycle Helmet was introduced during the Double 11 Festival.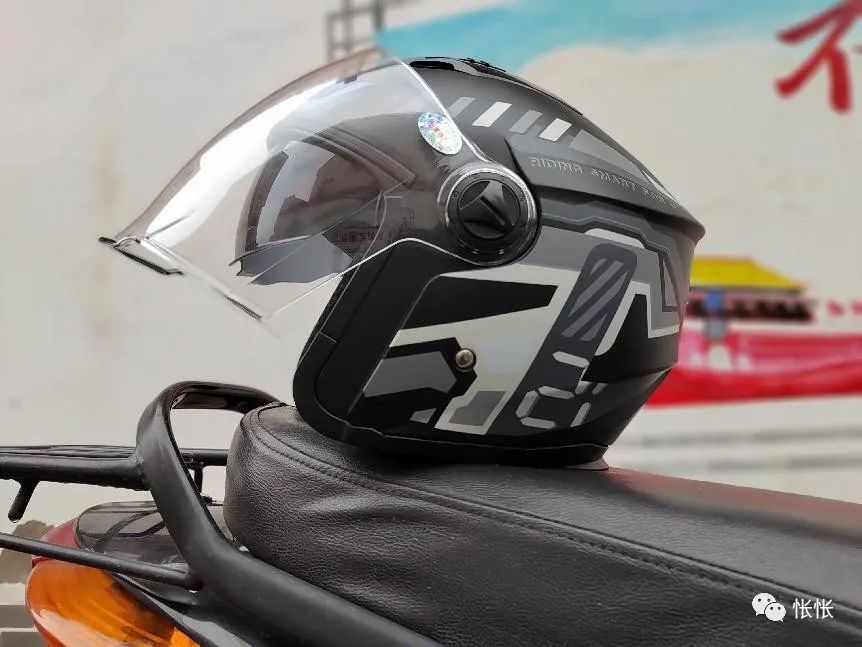 Both the appearance and the safety are good.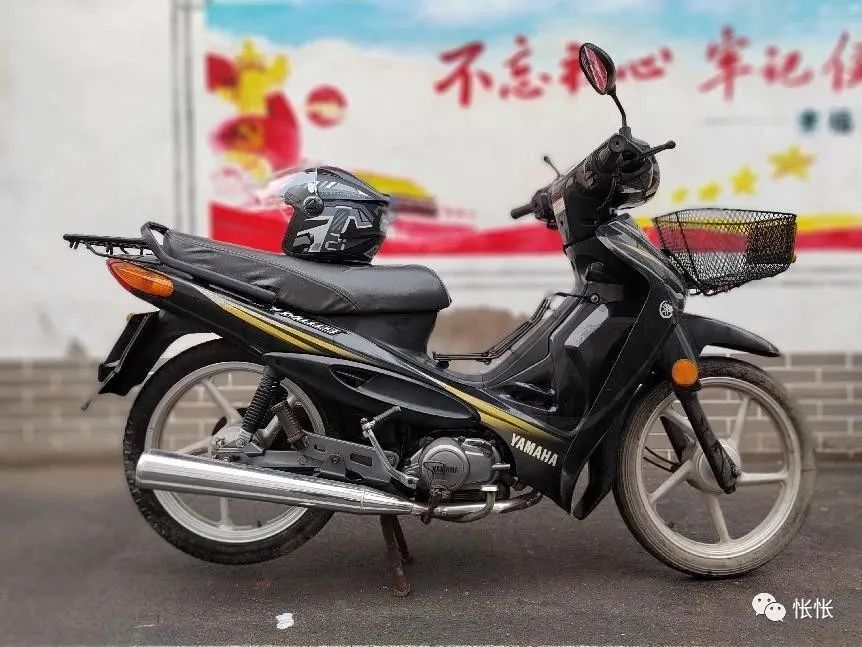 In the actual experience, it is better than the one I bought in the store, which is very cost-effective.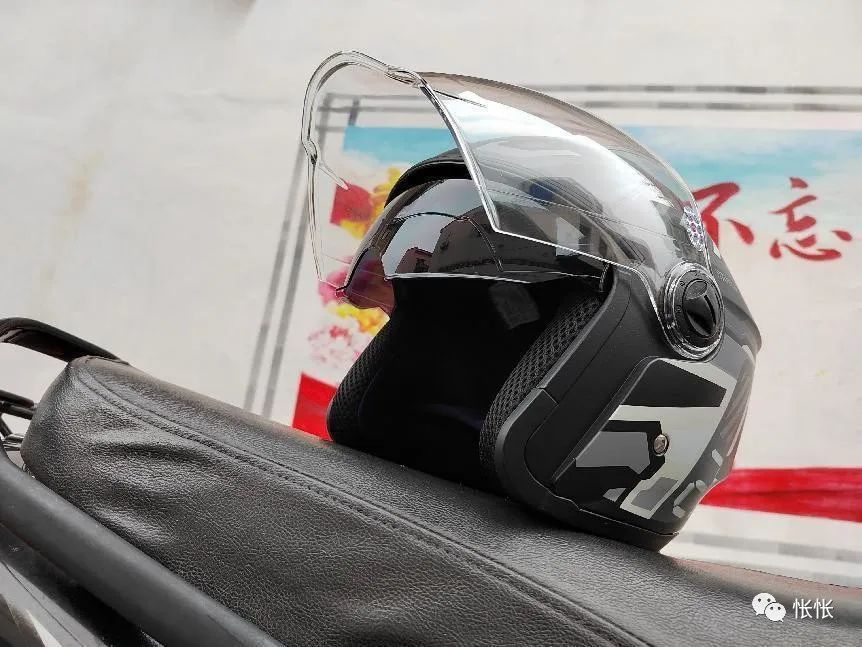 The Smart4uMH21 supersonic animal double mirror motorcycle helmet has passed the 3C safety certification in terms of safety and meets the requirements of the national GB811-2010 standard.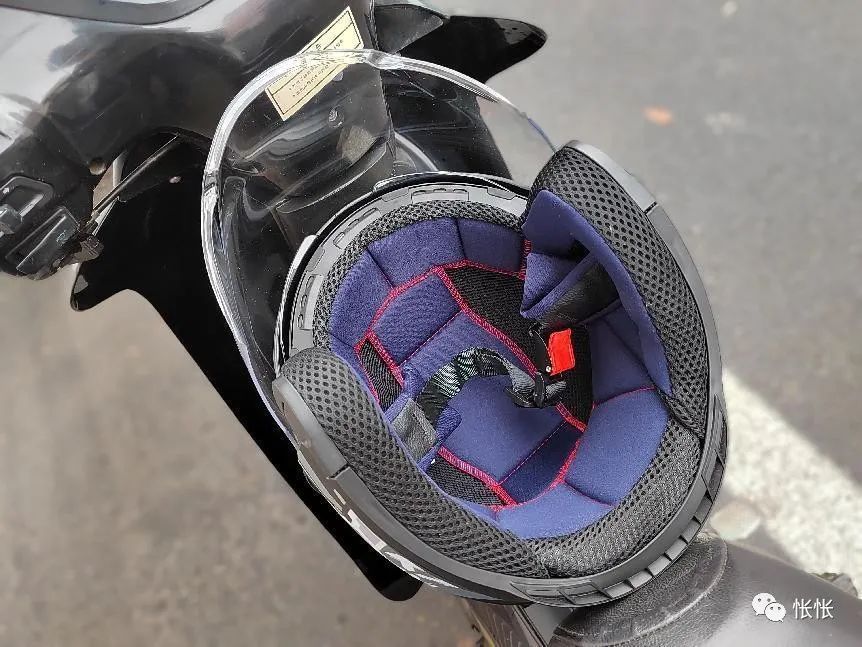 The shell is made of imported ABS material and has an integrated molding process, which effectively improves the strength and toughness of impact.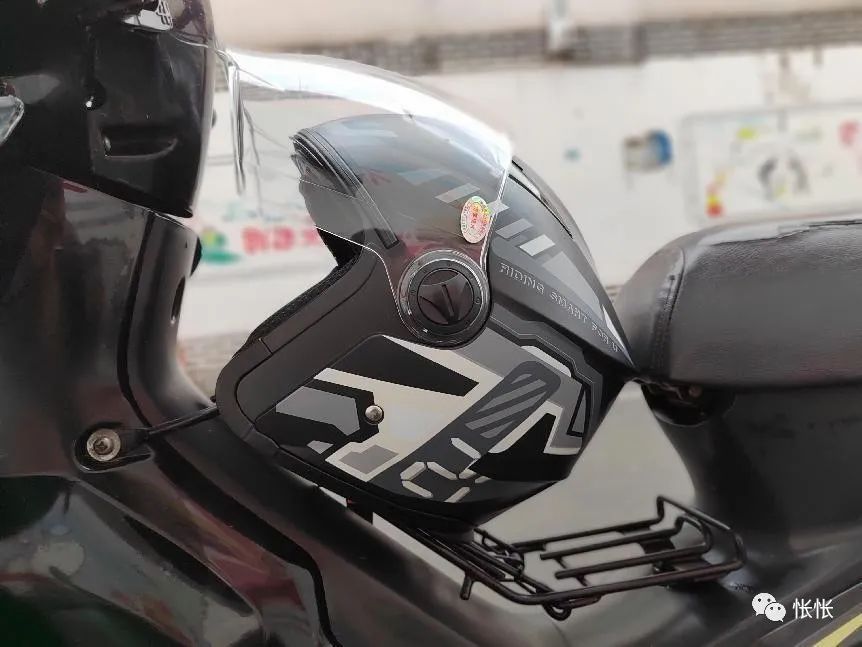 The overall design is very simple and generous.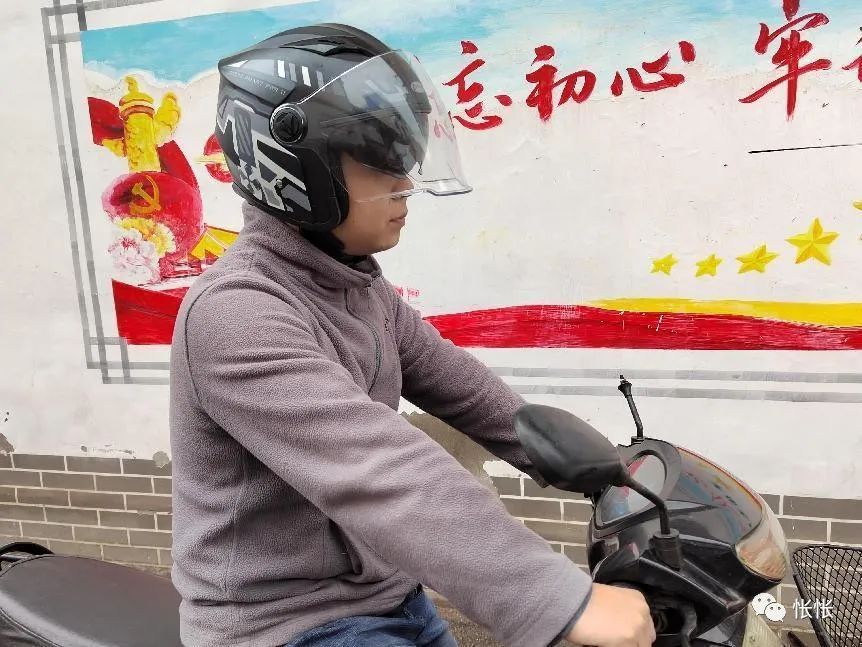 The original mechanical biological theme painting adopts a geometric design form, and the mechanical structure shows a strong sense of mechanics and design beauty.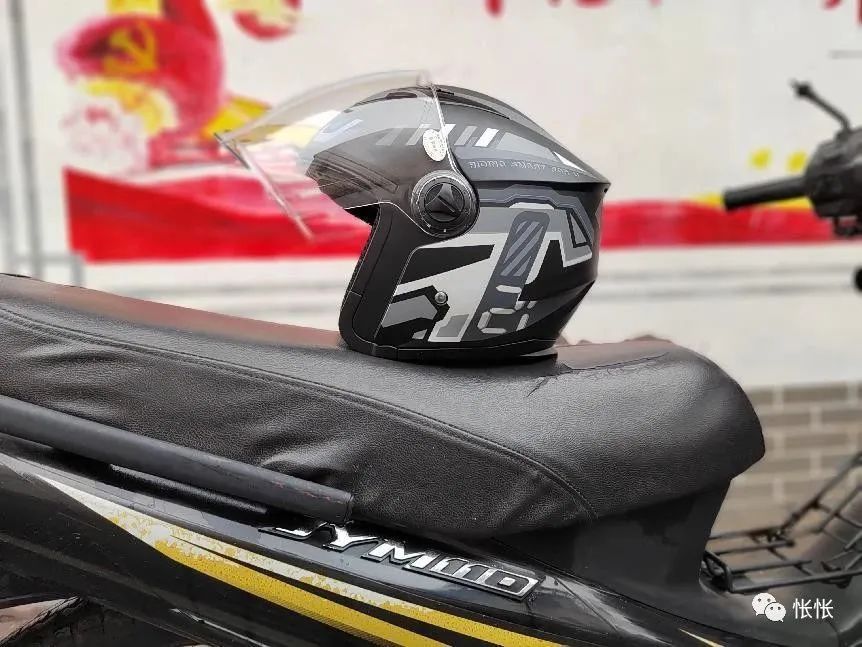 Especially when I choose this grey, the top absorbs the big eyes of the "owl" and reconstructs the eagle eyes with sharp and visual beauty.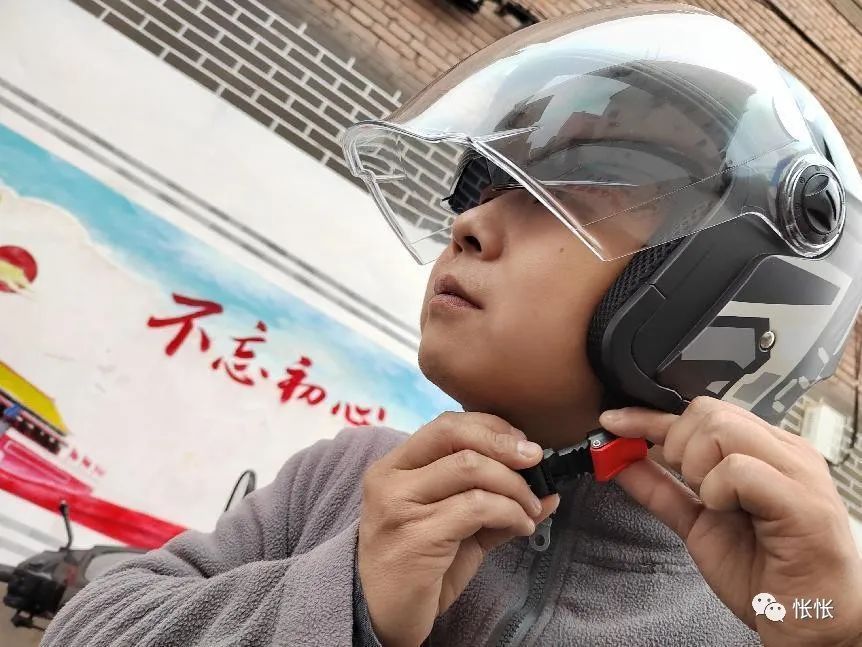 It has strong visual impact and can be worn by both men and women.
The Smart4uMH21 supersonic animal double mirror motorcycle helmet adopts multi-layer protective structure, and the outer hard shell has strong impact resistance; High density EPS in the middle layer; The lining is made of Wofeng mesh cotton, which is breathable and comfortable with strong cushioning.
The top vent has a streamlined design.
A convection system is formed inside the helmet.
The air flow is strong, comfortable and not stuffy.
It can be manually switched and adjusted.
Removable lining, snap design, easy to remove and clean.
Multi segment quick insert buckle, easy to wear.
Smart4uMH21 Supersonic Beast Double Mirror Motorcycle Helmet.
The outer lens is strengthened with PC material, and the anti fog technology is upgraded to extend the windproof and rainproof.
The black tea color anti glare endoscope can effectively block the strong light and high beam, and improve the riding safety.
It has been a week since I wore the Smart4uMH21 supersonic animal double mirror motorcycle helmet.
I feel that the weight of the helmet is moderate.
I wear it for a long time without pressing my head and feeling weight-bearing.
In terms of safety performance, especially the EPS anti-collision layer, the riding safety is more guaranteed.
The lining can also be disassembled and cleaned.
It is easy to clean in the later stage.
The front is an overall transparent lens, a black tea colored anti glare endoscope, which effectively blocks the strong light and high beam, In the process of riding, the vision is very wide, improving the safety of riding…