[Interview Hotspot] "Riding Hot"
[Matching] 2022 Interview Skills All in One, 2022 Interview Hotspots All in One, 2022-07-26 Social Hotspots: Deep exploration of alleys, a long trip to the countryside with friends, or a food trip…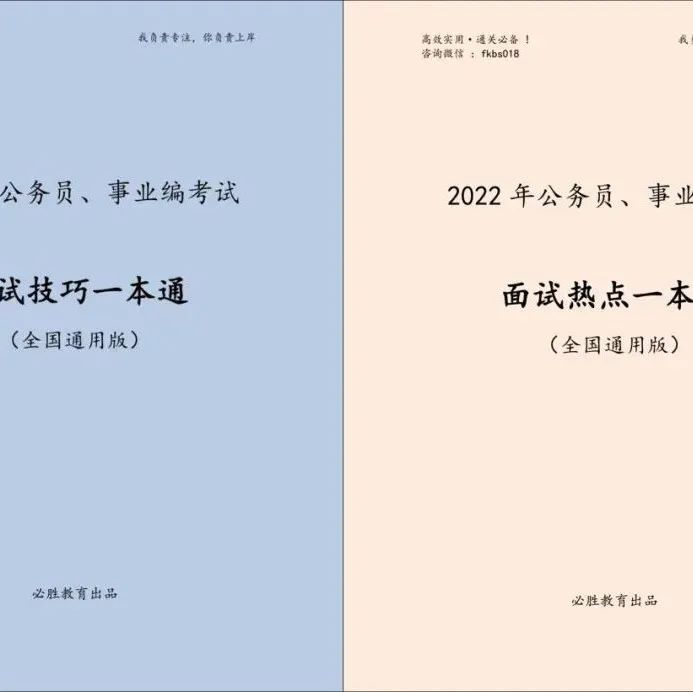 In many cities, more and more people choose to travel by bike to enjoy leisure time.
The heat of urban cycling is further heating up and fermenting, and it is difficult to find a hot sports bike.
According to the data of China Cycling Association, the number of cyclists in China has reached nearly ten million.
Hot spot analysis: In recent years, cycling has gradually "flown into the homes of ordinary people".
For a period of time, cycling has become a physical activity, a pleasant way of tourism, a low-carbon and environment-friendly commuting option, a simple life idea, and a fashion trend leading the trend.
There are many factors behind the riding craze.
On the one hand, as a means of transportation, bicycles have a huge user base.
At present, there are more than 100 million people regularly cycling, and nearly ten million people participate in cycling.
On the other hand, under the influence of the epidemic situation, many people began to choose cycling again when they went on short trips, and many people also took cycling as a way of recreation and even fitness.
At the same time, the construction of cycling traffic, the continuous improvement of road facilities, and the improvement of urban and rural air quality have further optimized people's cycling experience and accelerated the popularity of cycling.
"Cycling craze" is an effective way to practice green and low-carbon life, protect the enthusiasm of cycling, and cities should continue to improve their efforts in humanized construction.
All localities should take advantage of the situation and implement policies in accordance with the city, establish and improve the security incentive mechanism, guide the benign development of bicycles and related products, accessories, and equipment industries, start from planning, follow up on construction, and provide more powerful guarantee for cycling to become a new trend in the city, We will help more citizens practice a green and low-carbon lifestyle.
Riding is a kind of fashion, a kind of communication, a kind of exploration and appreciation of the city, and a kind of integration with the city.
It is hoped that the "cycling craze", cycling industry and urban development can help each other, share beauty and beauty, become a landscape of the city, and contribute more to promoting the green development of urban and rural construction and helping to achieve the goal of "double carbon"…