Harley motorcycle riding team "ride" Juxiu mountain to collect wind
In order to promote the better and faster development of tourism in our county, the county culture and Tourism Commission invited Harley Chongqing hog motorcycle riding team to Xiushan on April 18.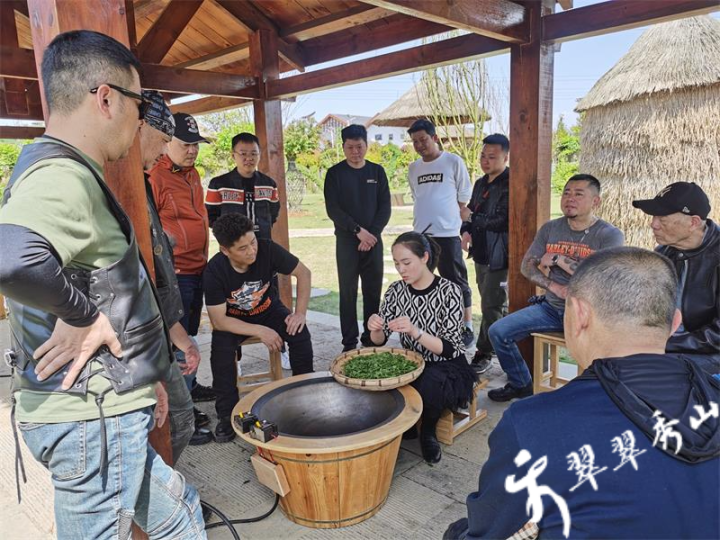 On the same day, the cycling team successively rode into xinglong'ao modern agricultural park, chuanhegai tourism area and Hong'an border city tourism area.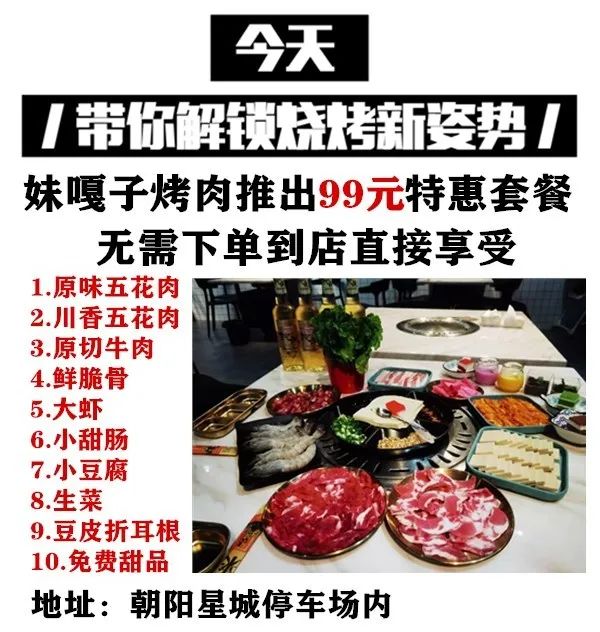 While enjoying the unique beauty along the way, they understood the tourism development, industrial development and Rural Revitalization of our county, and felt the natural scenery, folk culture, humanistic customs, new changes in urban and rural development and the new face of the countryside.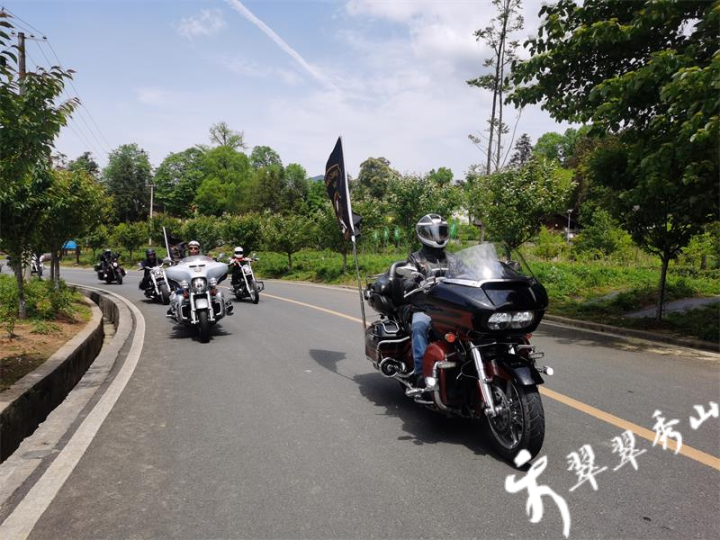 A fleet of more than 20 Harley motorcycles with unique style and cool style made an amazing appearance.
The beautiful body was integrated into the picturesque natural beauty, which feast the eyes of tourists in the park and scenic spot.
Caifeng cycling team said that after returning, they must use their publicity methods to comprehensively publicize and promote the natural scenery, folk culture, humanistic customs and delicious beauty of our county, so as to let more tourists know and like Xiushan and improve the popularity of Xiushan tourism.
Source: cuixiushan (all media reporter Yang Lihua)..