Happy new year. Ride West Guangdong small ring road
I've been in Guangdong for 20 years.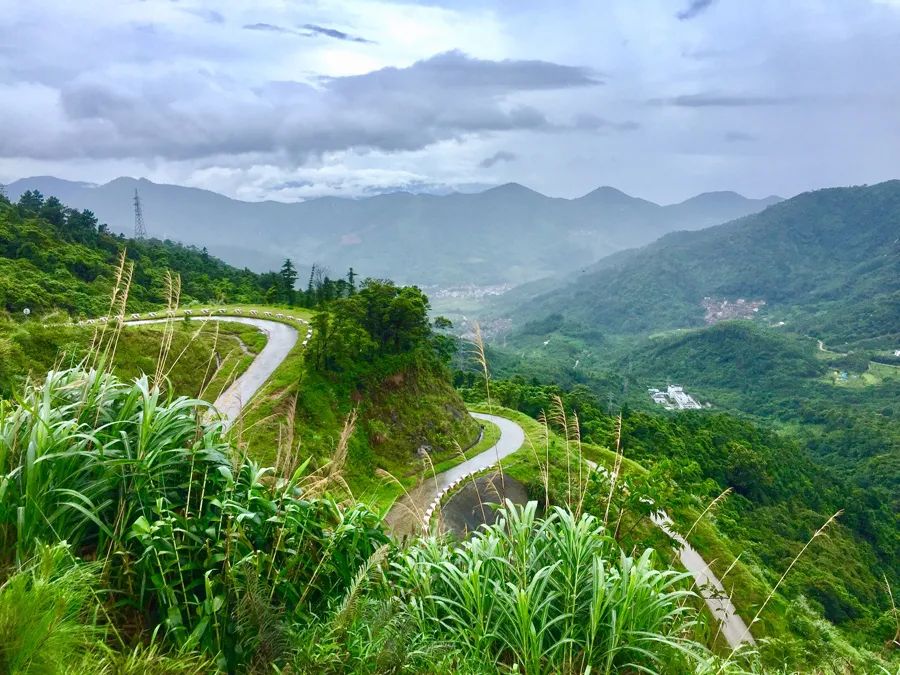 The best years have been in this hot land of southern China.
I like it here.
Walking or cycling, I have also passed many places in Guangdong.
This Spring Festival, I plan to ride the small ring road in western Guangdong to feel the mountains, rivers and villages in western Guangdong.
Plan to ride this route: Panyu, Guangzhou – Xiqiaoshan – Yanghe town – Mingcheng town – Dongcheng Town – Xinxing – hometown of the sixth ancestor – Chuangang town – Dajiang town – hening town – Tiantang town – Chunwan town – Heshui town – Yangchun – Yangjiang – Nalong town – Enping – Shengtang town – Kaiping – Taishan – Xinhui – Jiangmen – Heshan – Shunde – Panyu, Guangzhou.
I plan to set out on the 29th day of the Lunar New Year and meet you by chance.
In the new year, I wish you all a happy new year, a happy family and everything.
Another year.
My ride in northern Guangdong (live broadcast, day 10, come on, China! The perfection of the perfect)..