Flying – Five Star Medal for Single Ride of 100km
From June 6, 2021, three people went riding 100 medals together and two people failed.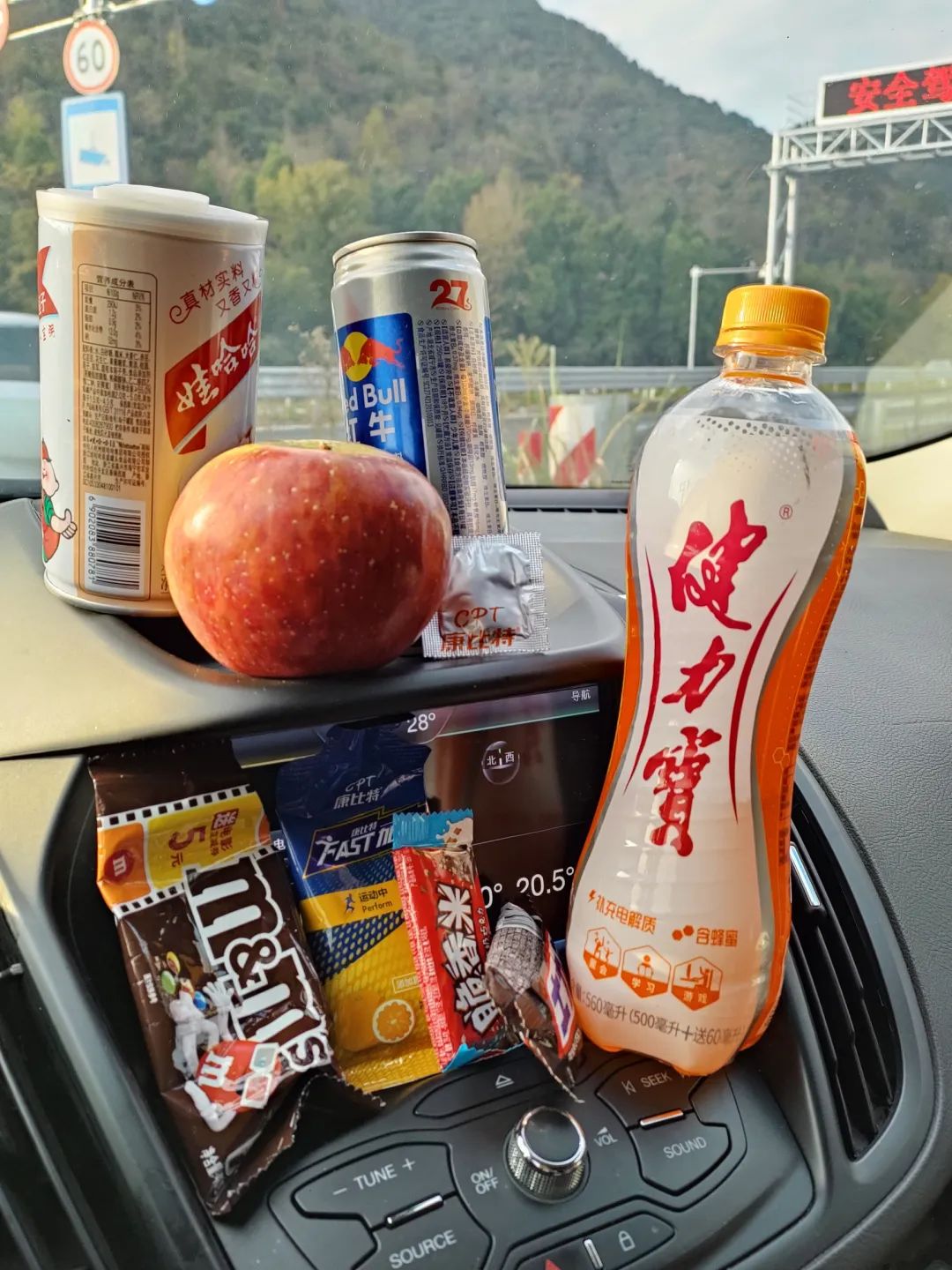 One of them was me, who dared not ride 100 medals again for more than a year! Never tried.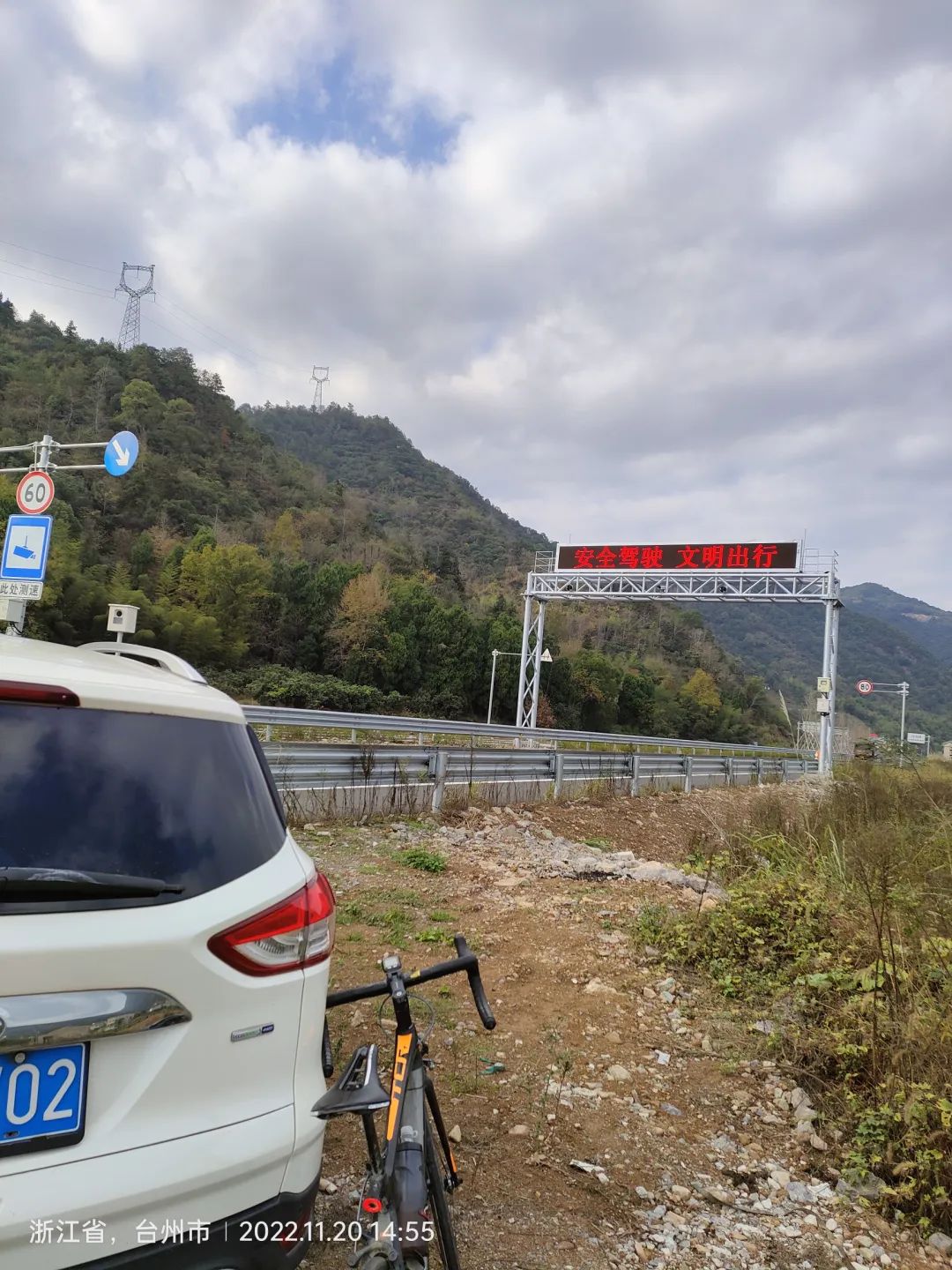 Today, at about 10 o'clock, a man 4+2 was ready to find a new route.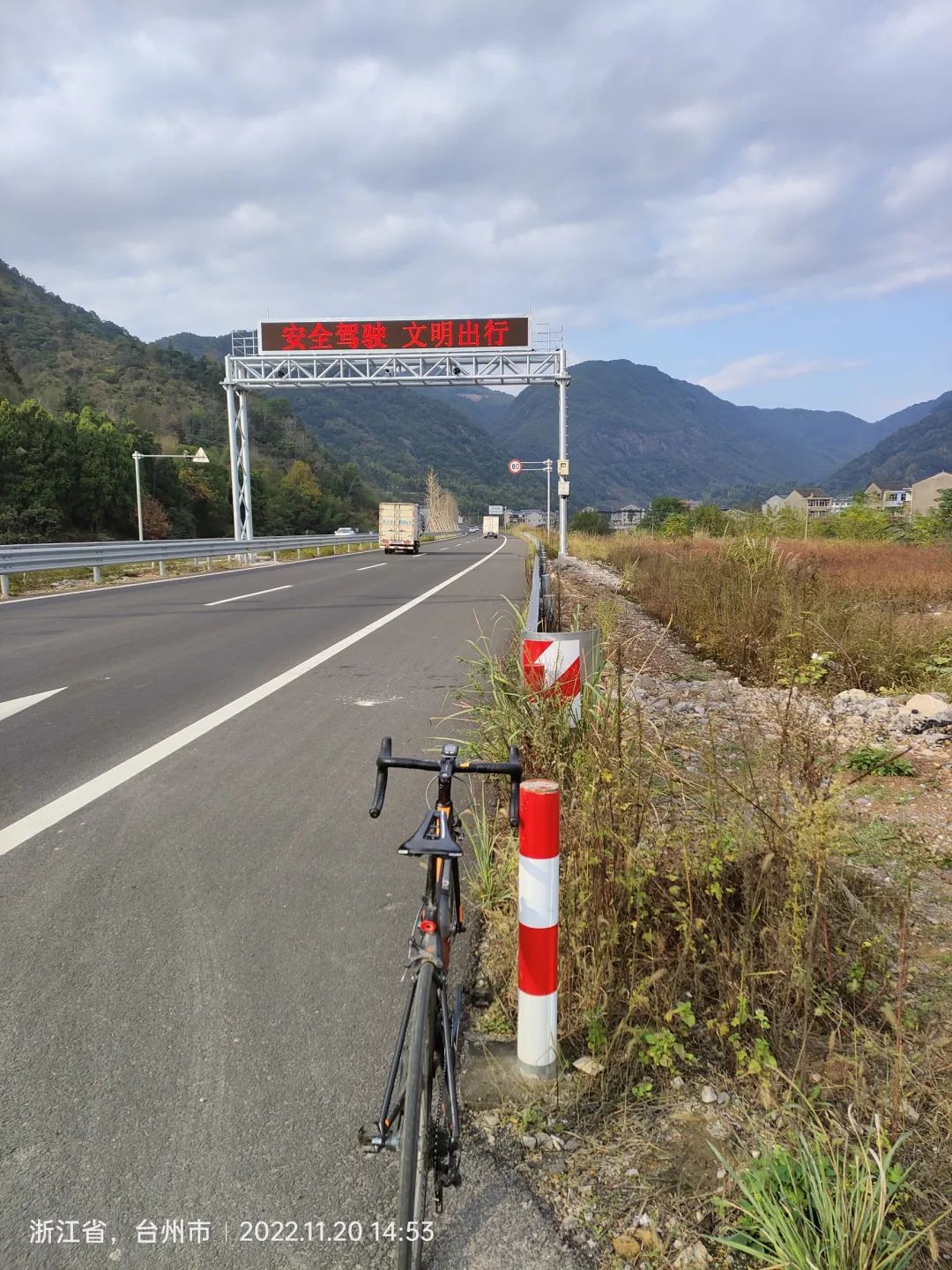 He practiced his legs first, and started at 11 o'clock on time.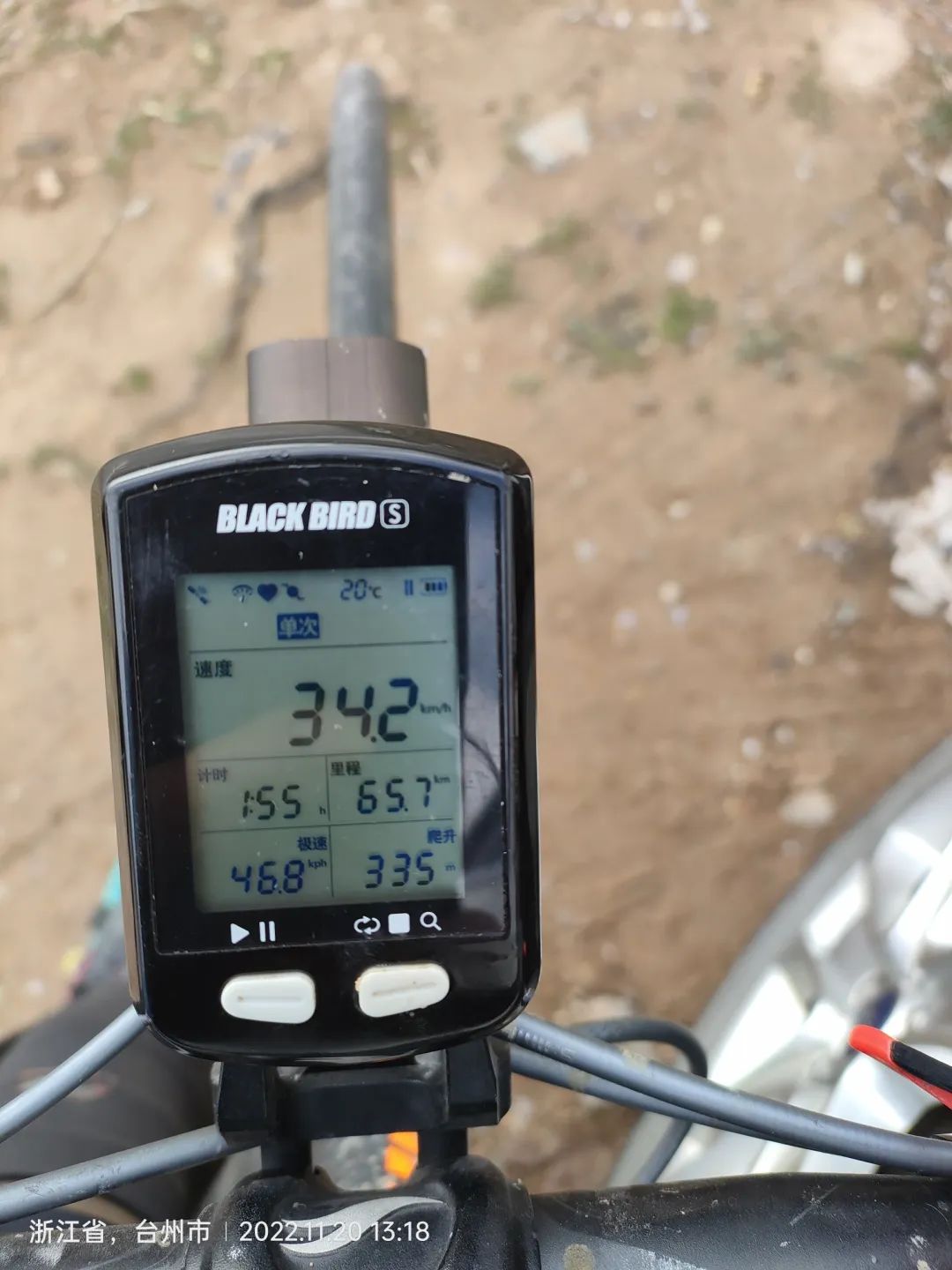 He rode 65 kilometers at a constant speed of 34.2.
It took 2 hours and 18 minutes.
He felt that there was still so much time to finish it.
Unexpectedly, the more he rode, the more fierce he was.
It was another time that he inadvertently inserted the willows into the shade! Finally, it was completed in 3 hours and 47 minutes! It is difficult to complete a 50km five-star medal left.
It is really amazing that 9 five-star medals+travel thousands of miles every day and 8848 are completed by single floating! Follow up and continue to pay attention to whether the 50km Medal is completed by borrowing a car or with your friends! You can write a beautiful summary, and Blackbird can find someone who understands you!..