Five Scenes of Liuhe Western Network
On November 20, 2022, Nanjing Dachuo Sports Club organized the Nth 100km riding activity.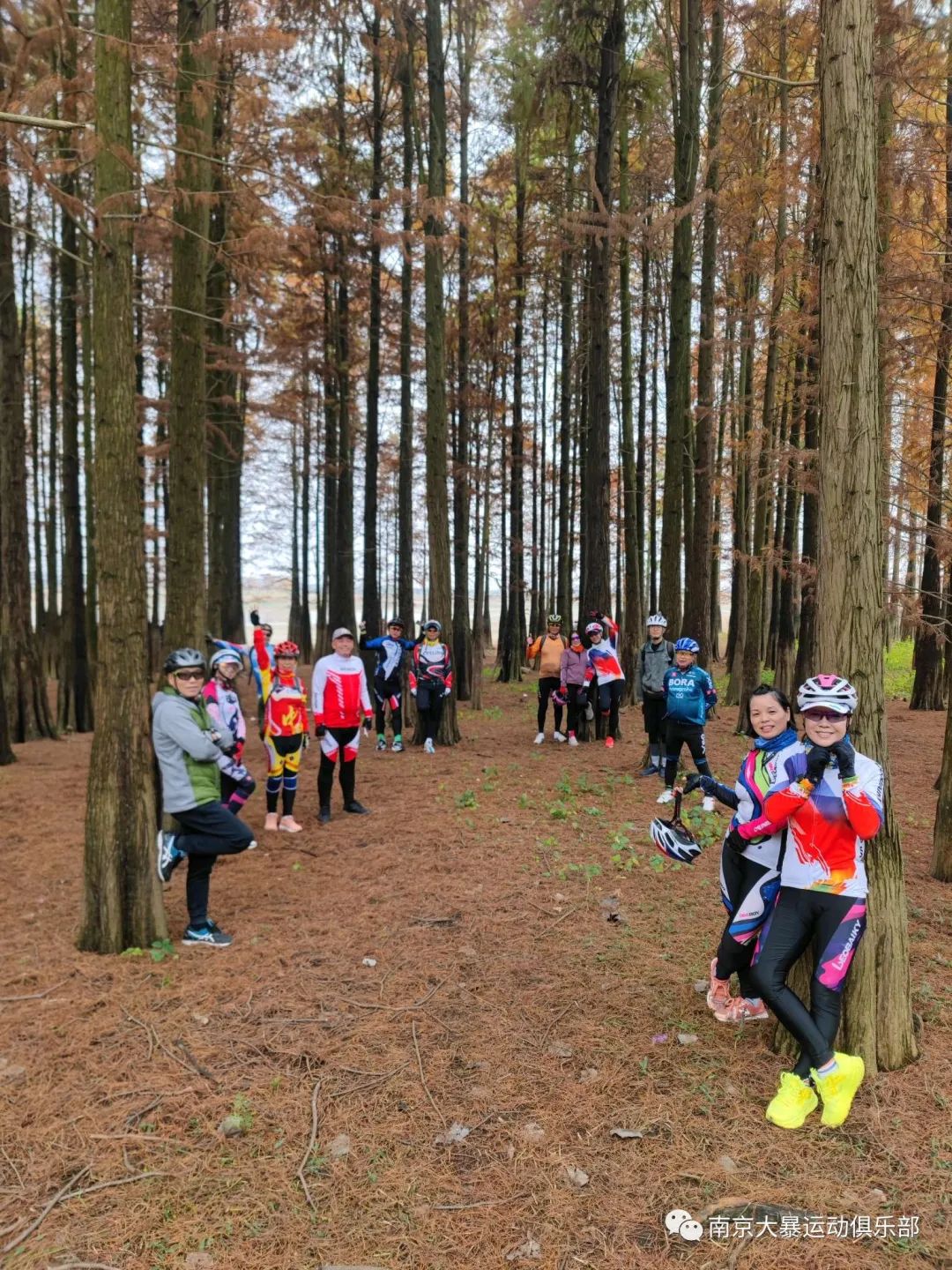 Sixteen Dachuo riders participated in this collective riding activity.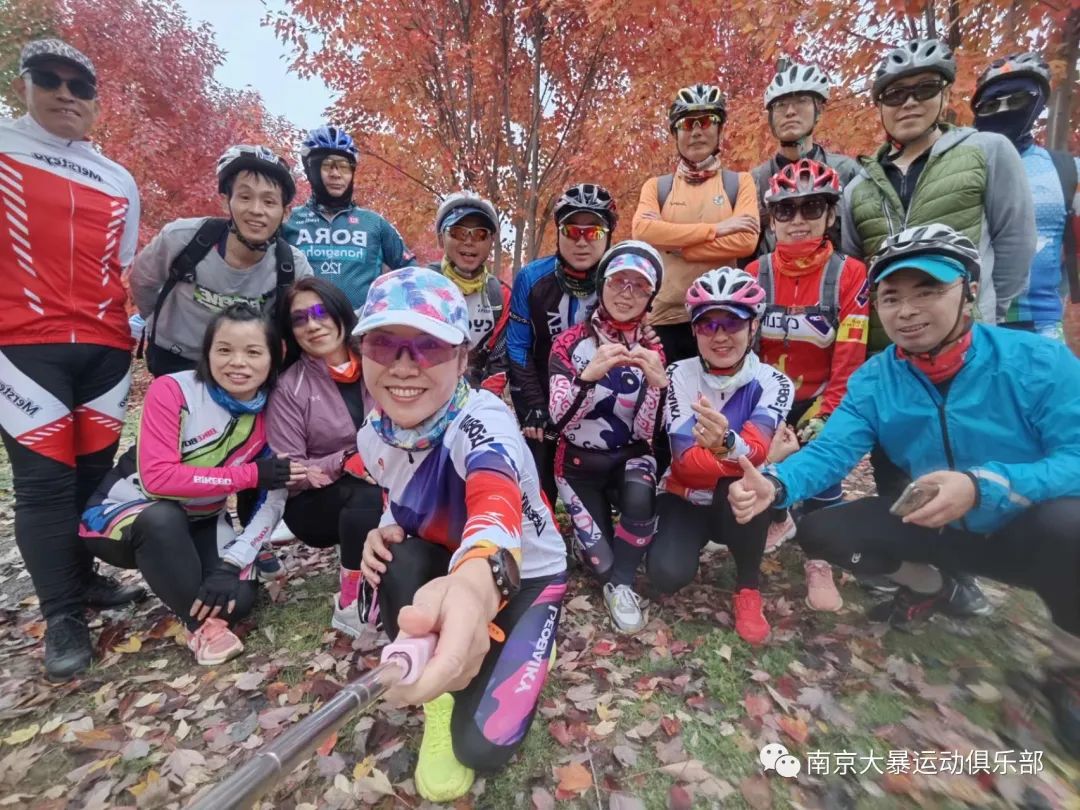 Please review the wonderful moments with our pictures…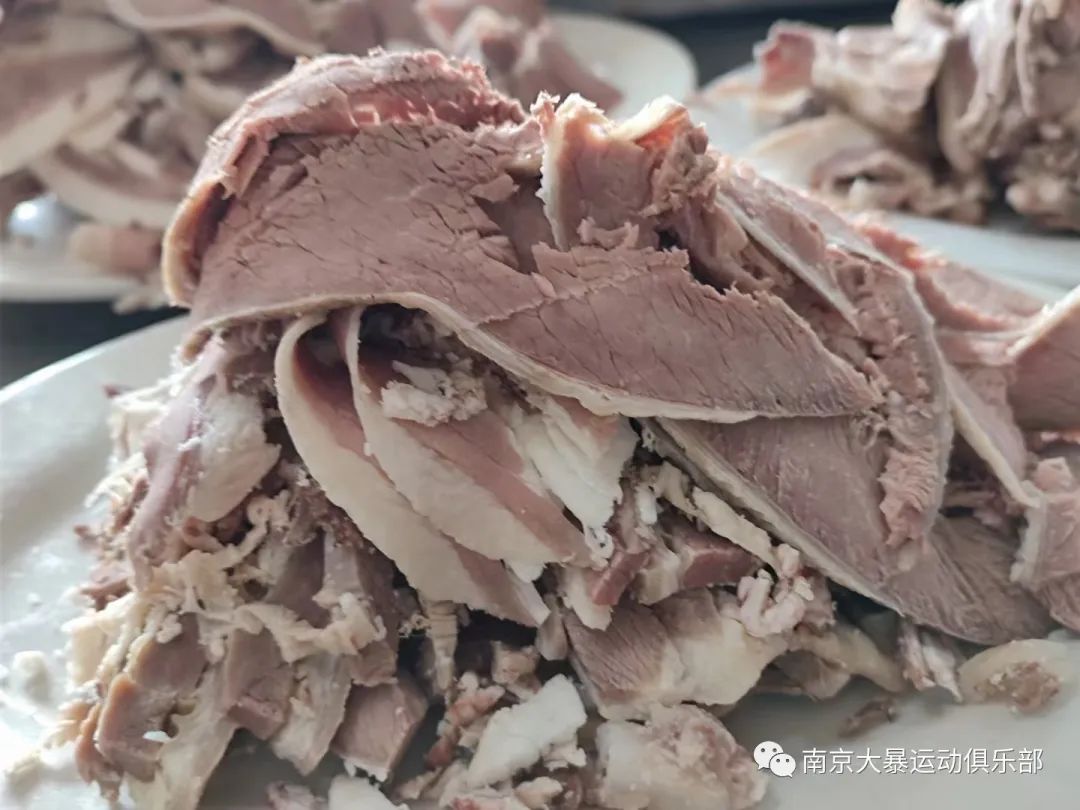 Early Sunday morning, the Dachuo riders gathered at Fan Xudong Square to ride all the way to the first Wanghongdi – Chengqiao Hongguanfeng Base, where you can take photos and continue riding, Come to the famous Love Mountain Bashang Grassland.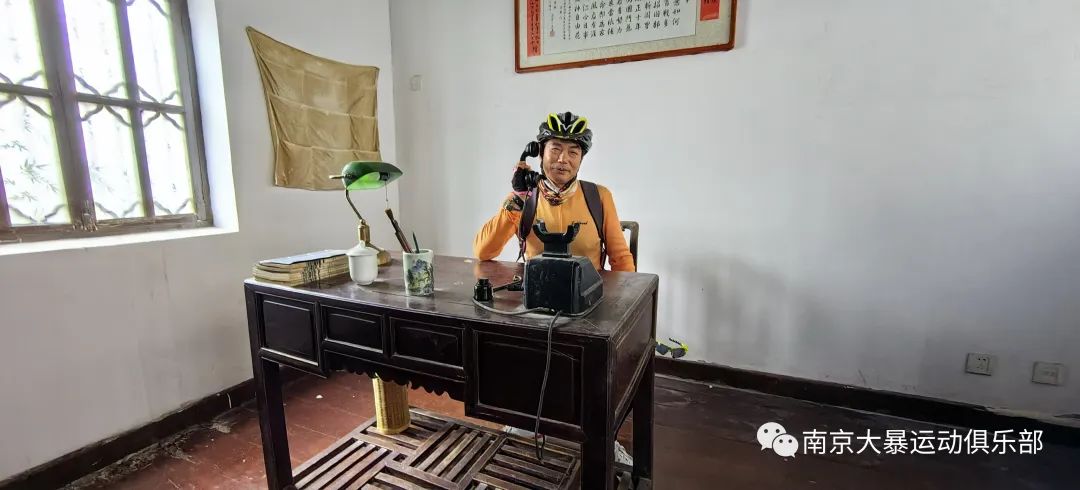 Enjoy the group photo of the spokesmen of Bashang Grassland and continue to ride.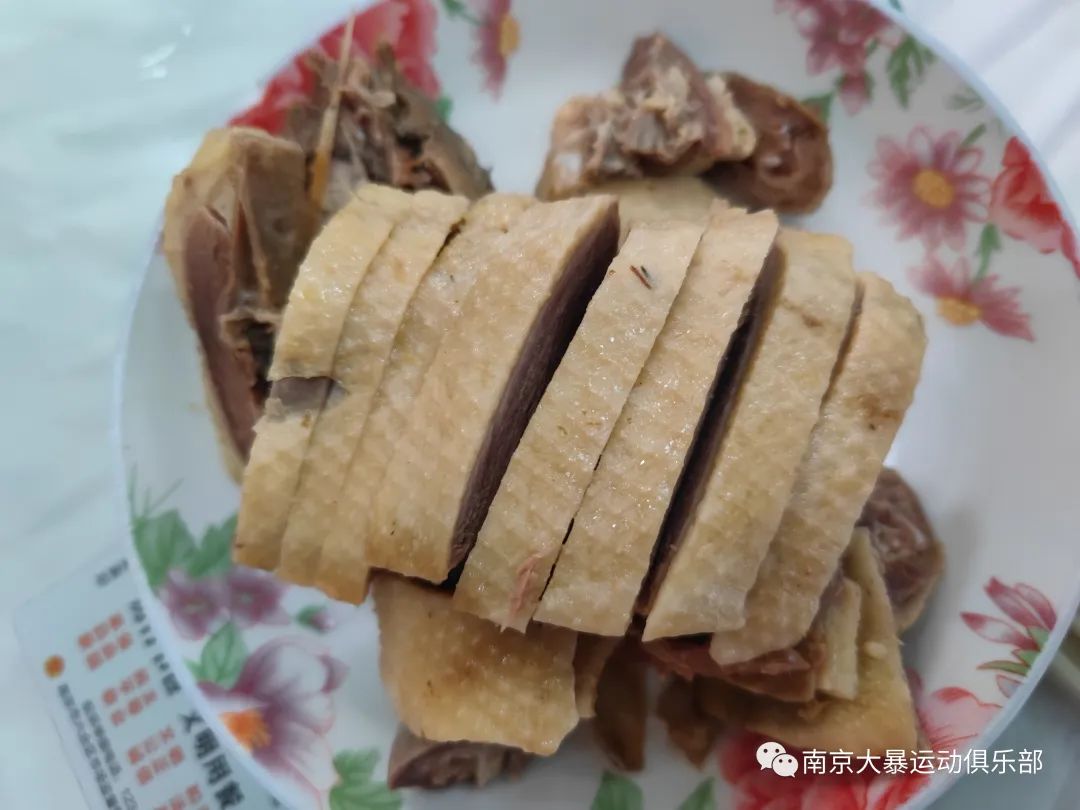 Pass a golden rice field and arrive at a special sheep house in Bamboo Town.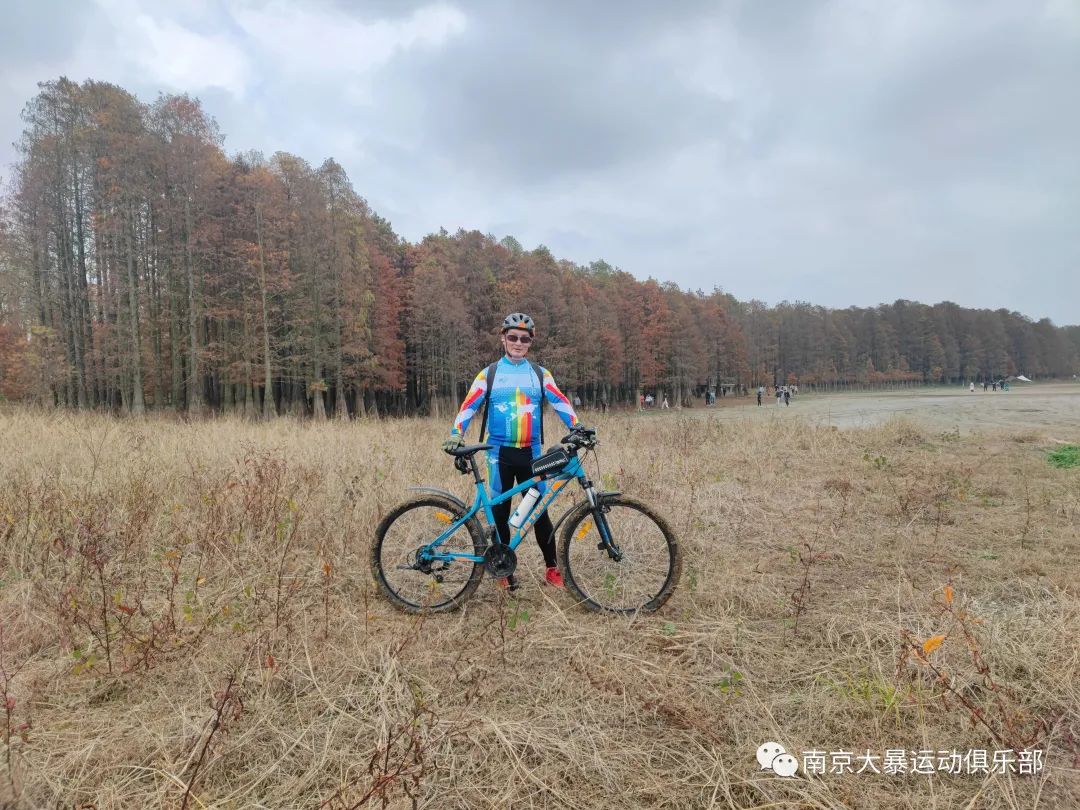 Fortunately, we came early, otherwise we would have no seats.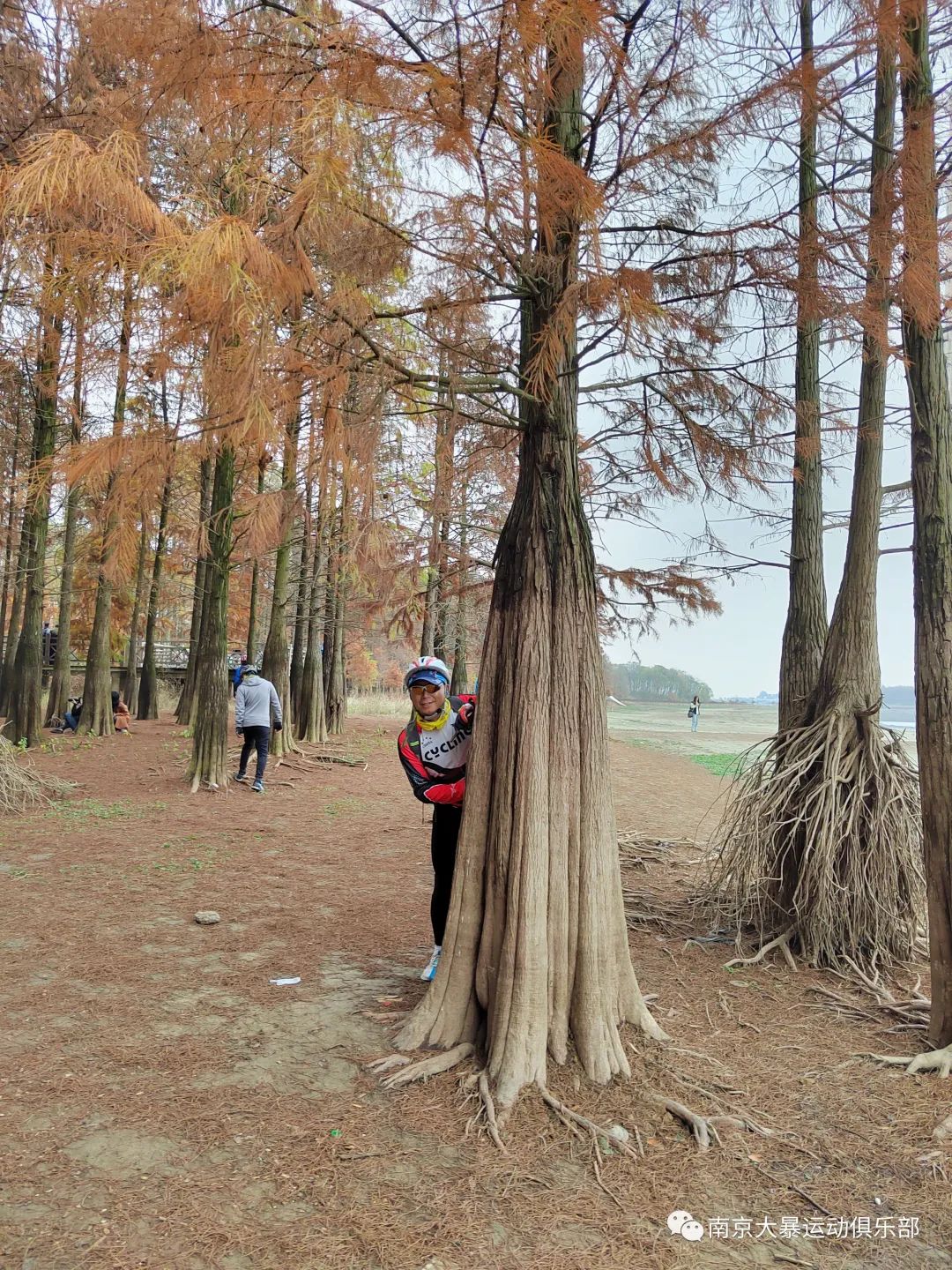 We 16 group friends have two tables, each with ten dishes and one soup! Everyone gathered together and raised their glasses together.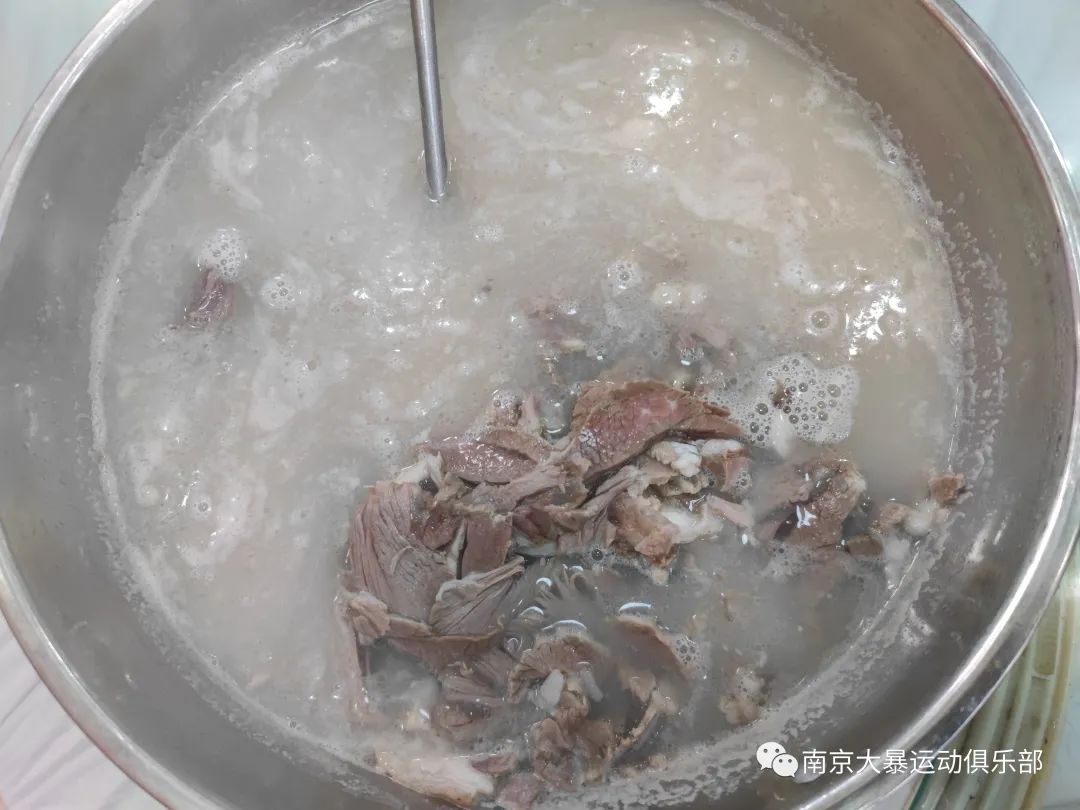 I wish our violent collective cycling activities will be better and better! After dinner, we went shopping in the old street of Zhuzhen Town and visited the old site of the famous anti Japanese democratic government to continue riding.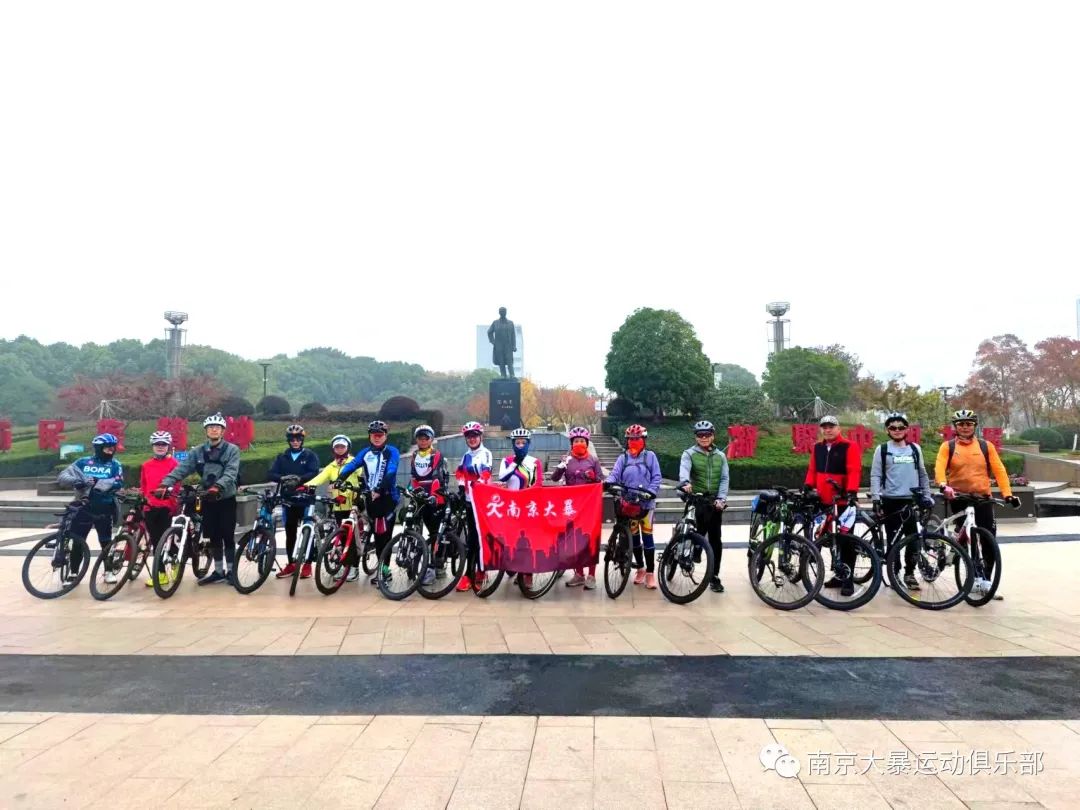 We finally arrived at Daquan Lake and Chishan Forest.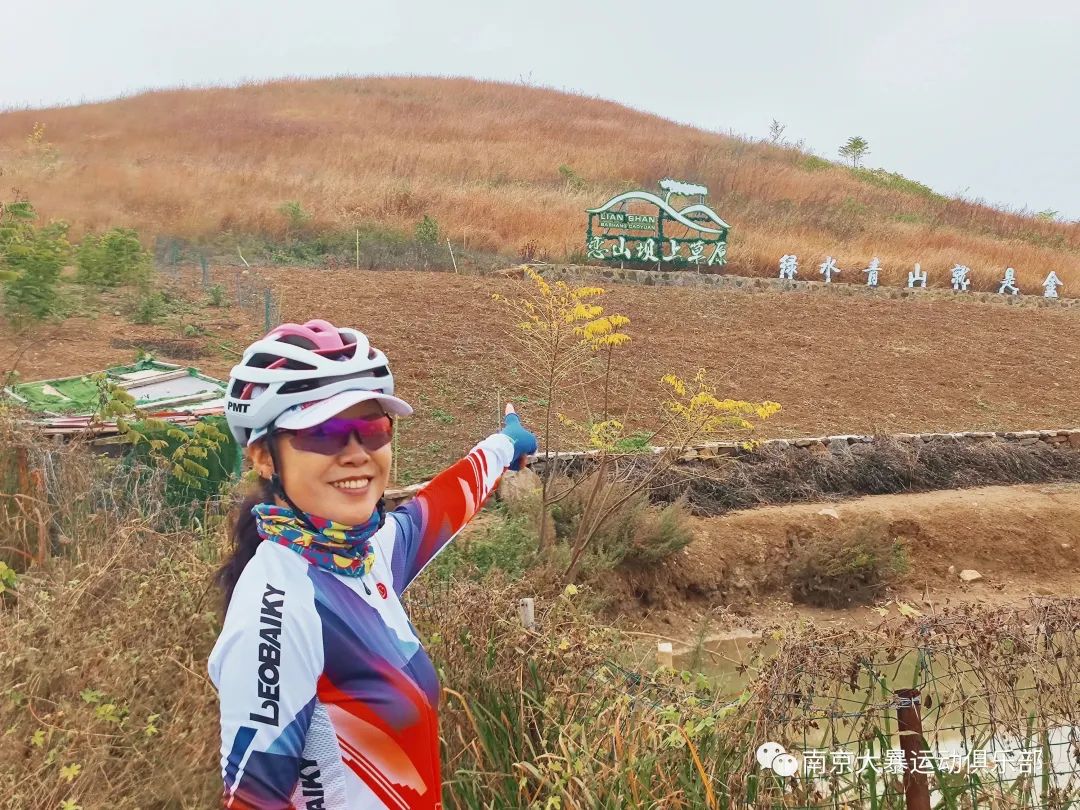 After the tour, the violent knights returned triumphantly along the western trunk line to congratulate the success of this riding activity! Salute to all the violent knights! Welcome to Nanjing Dachun Sports Club..