Experience sharing of cycling travel is worth a visit!
1.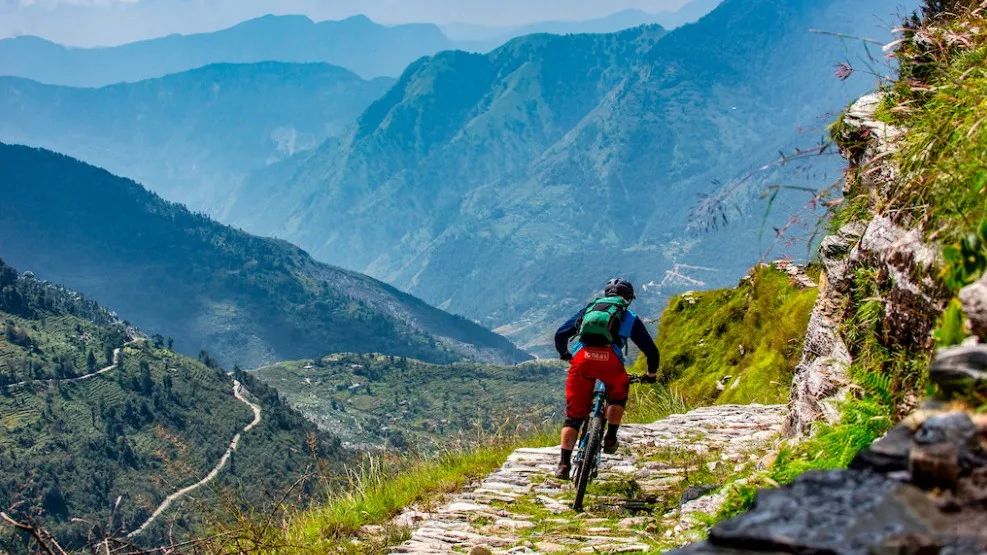 Riding is to ride a bike to play, not to ride a bike on the road.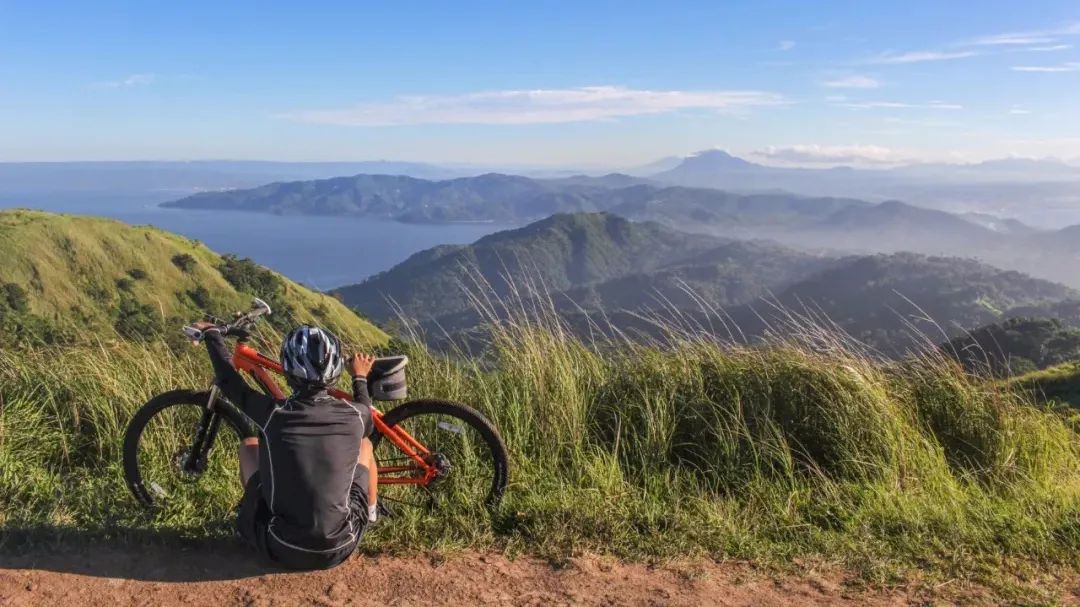 Having fun is the most important.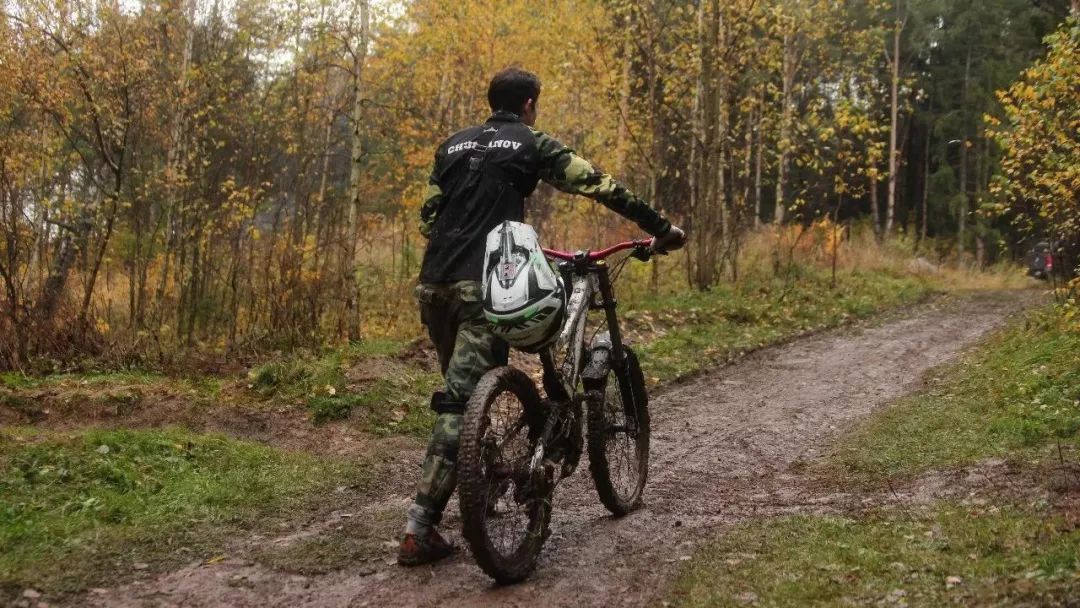 2.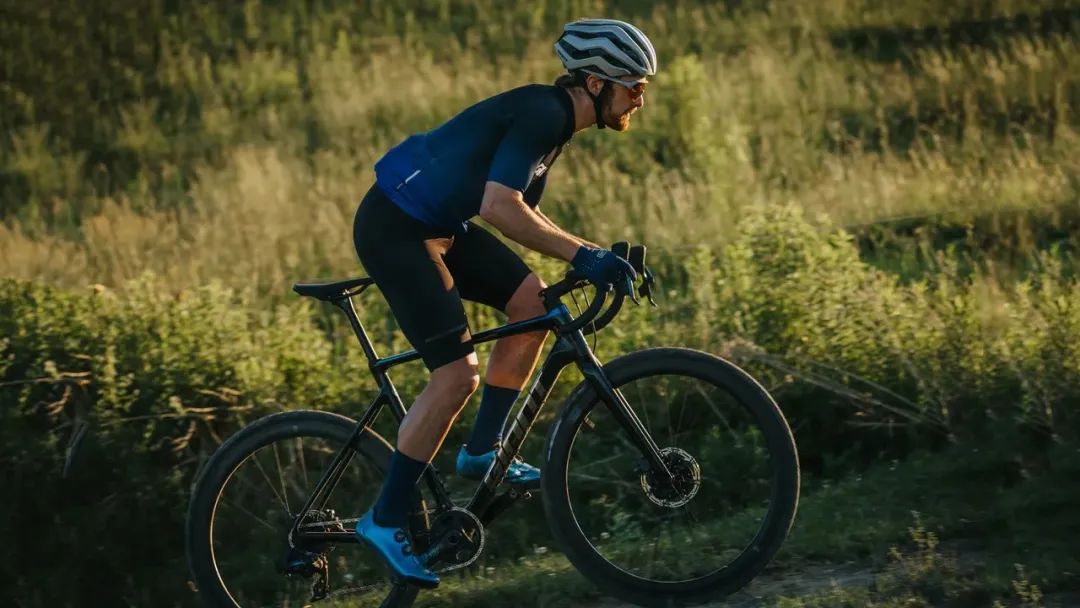 For long-distance riding, it is better to choose a station wagon than a mountain bike, and a mountain bike is better than a road bike.
3.
The folding car is very convenient, which is very suitable for the travel mode of car + cycling.
4.
Before you start riding, please give your bike a "big health care".
5.
There are many riding routes.
Don't always stare at the Sichuan Tibet line.
6.
27.5 is very popular, but 26 is still the mainstream, and it is more convenient for road maintenance.
7.
Some people say that the V brake is more suitable for long-distance riding because of its simple structure and convenient maintenance, but now entry-level mountain bikes are equipped with disc brakes.
In fact, the disc brakes are not as complex and fragile as you think.
8.
Being able to mend tires is a necessary skill for riding, and there is no one.
9.
When the car encounters problems, repair it in time.
Don't think about making do with it.
Making do with it will not only affect the riding experience, but also make the bike scrapped.
10.
Please take care of your bike on the way.
Don't let thieves steal it.
11.
Riding is not a walk away trip.
Please be prepared in advance.
12.
The guidebook is very important.
We must do it.
13.
Rely on map navigation, not entirely.
14.
Do proper riding training before riding, so that you can adapt to high-intensity riding.
15.
It's best to have a reliable partner.
16.
You can ask strangers to ride, but you should also prevent being cheated.
17.
Waterproof is a very important thing on the way of riding.
We must do it well.
18.
Piggyback bag is more practical than backpack.
It is important to have a waterproof camel bag.
19.
Take a look at your route and your travel notes in advance as a reference.
20.
The preparation before riding includes strategy preparation, equipment, physical preparation, and more importantly, psychological preparation.
Are you really ready? 21.
Don't litter when riding, and take good care of the natural environment of flowers and plants.
22.
Obey traffic rules, ride safely and in a civilized manner.
23.
Bicycles can't get on the highway, really.
24.
Try not to ride in bad weather such as night, heavy rain and heat.
25.
It's tiring to go uphill and cool to go downhill, but it's more dangerous.
Pay attention to speed.
26.
When you leave your residence in the morning, please check for missing items.
27.
If you can't ride, you can rest, and the cart won't be ashamed.
28.
Respect local customs and habits.
29.
Riding is not only riding, but also swimming.
Have a good time.
30.
Don't forget to wear helmets.
Many friends who ride long distances don't wear them.
31.
Please call your family every day during the ride.
32.
There's nothing wrong with taking photos, but don't take photos while riding.
Don't take photos in dangerous places.
33.
No matter how good your mobile phone is, you're afraid of running out of power.
Please take it with you.
34.
I brought a spare tire and tire repair tools.
If I forgot to bring an air pump, it would be embarrassing.
Can I blow it with my mouth? 35.
Riding depends not on how fast you ride, but on how far you can ride.
36.
It's not advisable to resign just to ride.
Don't be impulsive.
37.
Riding can save money, and it must be better to eat and live.
38.
Everyone's pursuit is different.
Some people like riding for abuse, while others like leisure riding.
Just like it yourself.
Don't point out to others' riding at will.
39.
No matter how far you ride, you should remember the way home!..