[Double 11 welfare] The six activities of autumn harvest, cycling and urban survival are all 50% off, and the annual Zui allowance~
Double 11 activities: urban survival, autumn harvest meeting, time management, natural exploration, fun kiln chicken, Yufeng riding class customization/parent-child planning.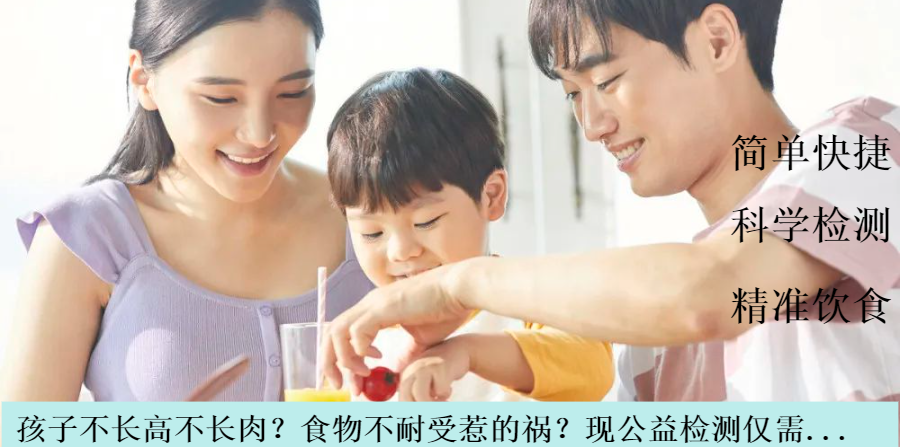 Please add the big children's WeChat: 18825520770 Double 11 parents make up the bill? Have you prepared a big gift for Wa? This "Double 11" kid has prepared six theme activities for everyone, each of which is a 50% discount on the best money! Really 50% off! The arrival discount ends on time This year, the time for the biggest discount is to wait for one year to rush to the theme activities of the Double Eleventh and Sixteenth National Games to promote urban survival Double eleven second bargaining: 199 yuan/person time management Double eleven second bargaining: 199 yuan/person autumn harvest meeting Double ten one second bargaining: 249 yuan/person fun kiln chicken Double eleven second bargaining: 249 yuan/person nature exploration Double eleven second bargaining: 249 yuan/person riding Double eleven second bargaining: 299 yuan/person should not be late Let's have a look at 01 New Edition City Survival.
Borrow a bottle of water and a dollar to earn a full day's living expenses by children's intelligence.
How do you expect the children to spend their lives? What kind of performance will the children have in the parent-child link after the activity? "One dollar city survival challenge".
Wait for you to come to the highlights of the activity.
Urban water fetching is based on the team.
With the help of all the team members, "water fetching is separated from the air" and all the water 1.5m from the starting point is retrieved, In order to cultivate the team tacit understanding, cooperation ability and team spirit to overcome difficulties of the campers; In addition, by completing the task to get water, the campers can understand that nothing is easy to get, and any innovation will be limited, so can life.
With their eloquence and sales skills, street salesmen try to sell things to passers-by! Maybe you will get lost, be ignored by strangers, and be rejected…
But in return, you will learn to persevere and become more brave with more setbacks.
Confidence makes me progress rapidly! At the same time, I realized that "getting" is hard won.
The city has searched for Dongguan Planning Exhibition Hall in its own way, and explored "the imprint of Dongguan City", "the wisdom of Dongguan City", "the home of Dongguan City" and "the future of Dongguan City".
From the perspective of history, economy, city and culture, I have deeply understood the characteristics of Dongguan, found out the economic center of this city, and understood the hope of Dongguan's future development.
After lighting up regional skills and selling water, children need to complete different regional tasks to exchange more funds and survive.
Some took photos with passers-by; Some challenged their feet to take photos off the ground; There are some flash choirs on the busy streets…
How to make money from the market working meal is the primary task, and how to plan and use the existing funds is also a very important topic! Without the protection of parents, children can only solve their own lunch with the "wages" they earn from their own work.
With the funds earned by team members, they can make reasonable planning and choose the right restaurant to experience "every bit is hard"! In this link, the teacher will guide and encourage children to go out of their comfort zone and cultivate their inner courage and confidence.
Everyone needs to take the initiative to ask for help from strangers, explain the reason to strangers, gain their trust, complete the telephone tasks given by the teacher, and try to communicate with strangers.
This is also a basic social ability.
Folk craftsmen incarnate the beauty of folk craftsmen's life.
They use their hands to find out.
They use team funds to buy weaving props.
Under the guidance of teachers, they quietly weave a unique "love" rope to give their mothers a different gift.
The independent planning route has no parents around.
You should learn to bravely contact a strange society.
Teachers here are only responsible for your safety and will not do anything for you.
You need to ask the way, learn to look at the road signs, check the bus stop signs, and learn this skill according to the map, Don't be afraid to find a way to go anywhere~Details of urban survival activities Recruited objects: 6-12 year olds Activity time: November 12, 2022 (Saturday) November 20, 2022 (Sunday) Time and place of venue rent and other expenses: Issue 188: November 12, 2022 (Nancheng Zhihui City) Issue 189: November 20, 2022 (Nancheng Zhihui City) Transfer time and place: Before 8:30 a.m., it will be delivered to the fifth floor of Building B, Zhihui City, No.
18 Shuguang Road, Nancheng District (next to the primary school of Nancheng Sunshine Center).
At 17:30 p.m., it will be returned to the fifth floor of Building B, Zhihui City, No.
18 Shuguang Road, Nancheng District (the specific time is based on group notification) ● Registration method Add Xiaotong Teacher (13827273635) as a friend on WeChat to register (if you have already added a Datong teacher, you can directly contact the Datong teacher) 02 Time Management Perception Cherish Time Planning Management Time Control Enjoy a time race against time A new attempt to "be the master of time" from now on to say goodbye to "procrastinate"! The highlights of the activity feel that the reason why children procrastinate is that time is invisible and intangible, and the concept of time is too abstract for children.
Time discussion board Time discussion board, let children stimulate their thinking sparks in communication and collision! Cultivate the sense of division of labor of team members, formulate task priorities, and realize the significance and value of team cooperation.
Race against time This is a race against time.
Challenge tasks come one after another.
Completing different challenges will get corresponding time capsules, task tips and lunch costs..