[Dongqian Lake cycling station (central store) · single person ¥ 29.9] here comes the most beautiful cycling in Ningbo! 29.9 yuan / person
Dongqian Lake cycling experience the beauty of cycling cycling cycling is not only a means of transportation, but also a healthy lifestyle. Ask friends to go to Dongqian Lake for a pleasant ride.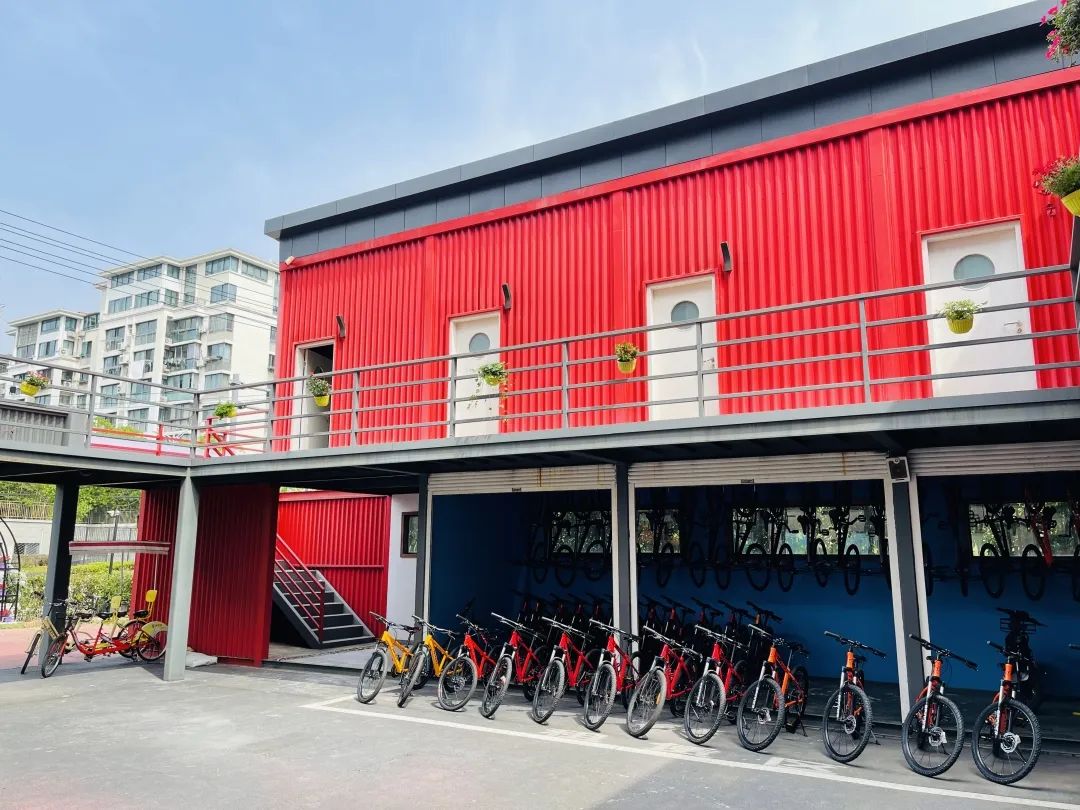 Ride alone in a variety of models of Dongqian Lake cycling post station (central store) while enjoying the scenery along the way.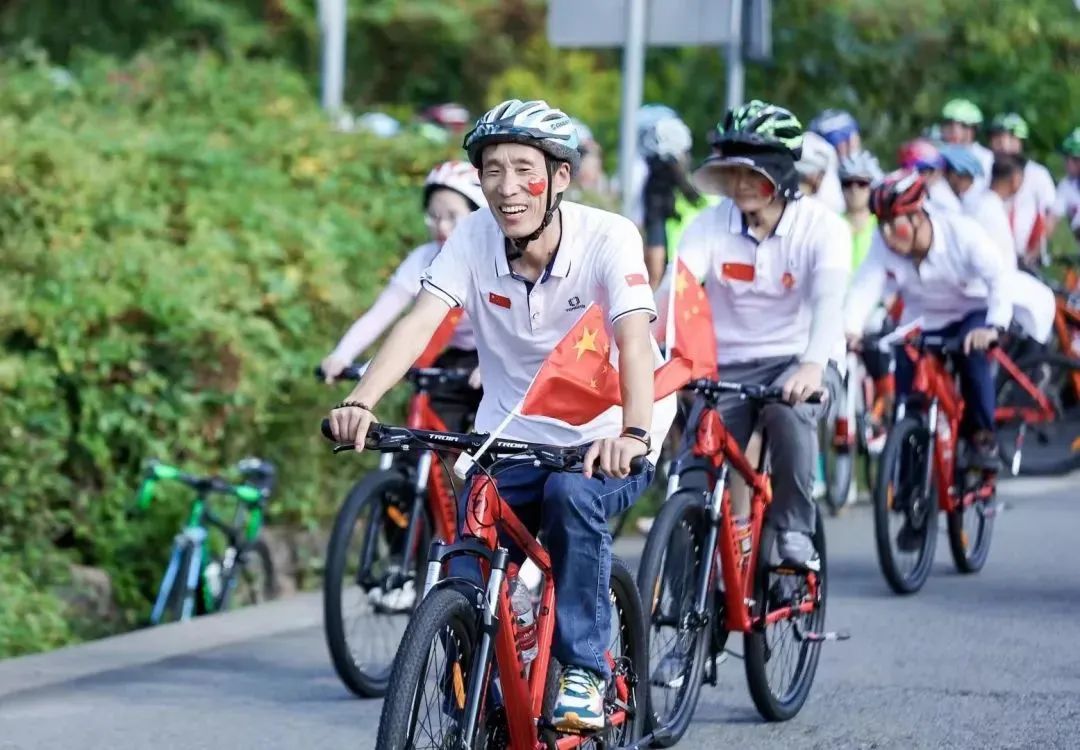 Wonderful [traffic guide] address: the mayor of Dongqian Lake, Yinzhou District, Ningbo City can buy goods according to identification.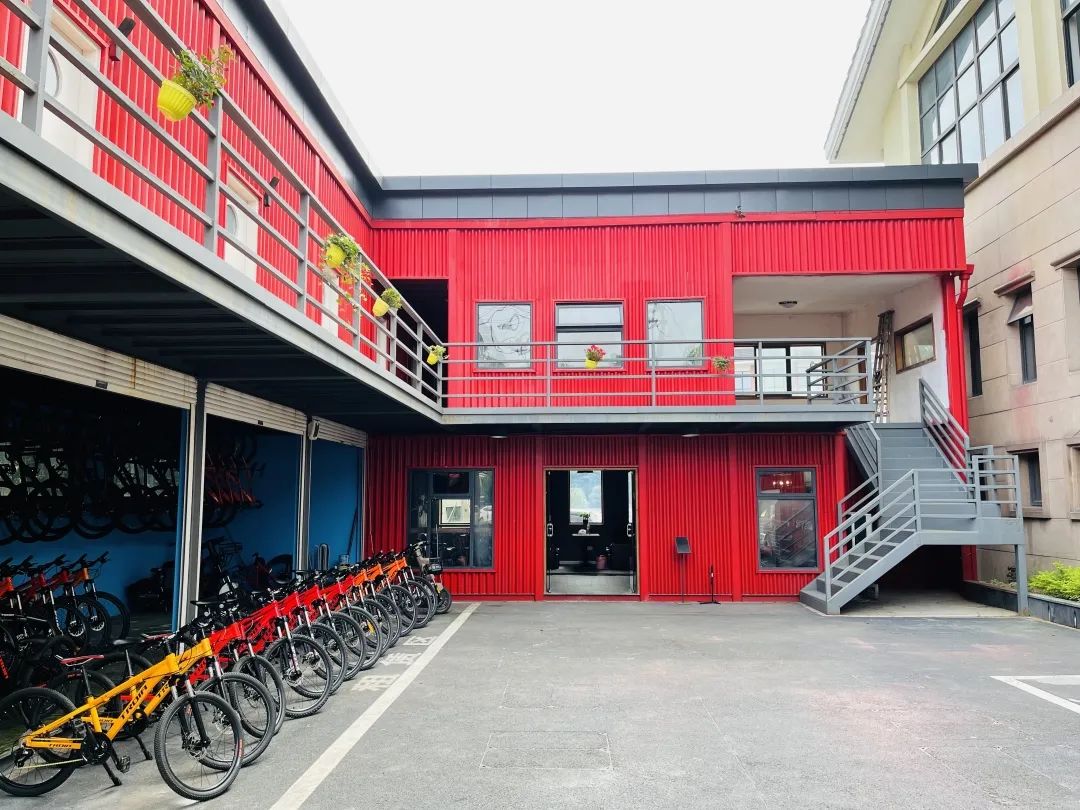 You can.