Cycling | National Day 3/4 Xiaotian Yuexi 4+2 Activity
◀ I don't know how many years of riding in Yuexi ▶ In 2008, four cyclists measured the route from Hefei to Yuexi by bike for the first time.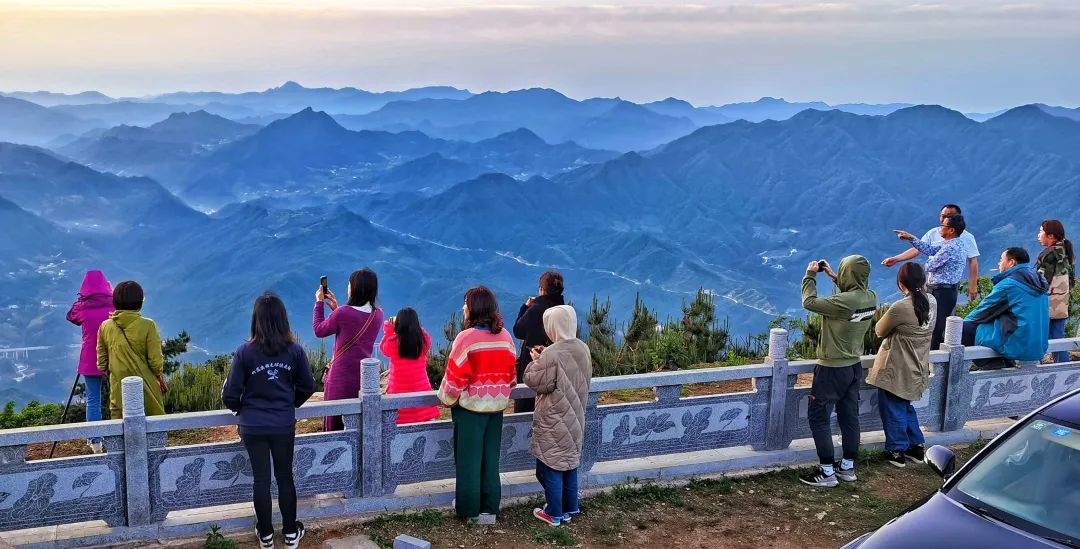 As the first mountain climbing route in the province, it became a clocking place for cyclists and the first mature route for newcomers.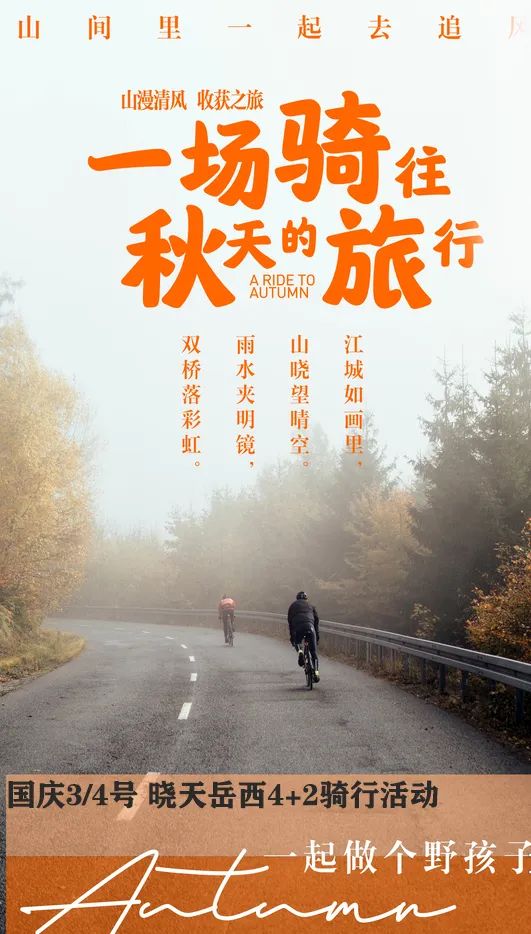 Over the years, they have organized activities to ride in Yuexi every time on National Day, This year is the first time to know how many times to go to Xiaotian Town of Shucheng – Toutuo Town of Yuexi – Wenquan Town of Yuexi, which is about 70 kilometers in total.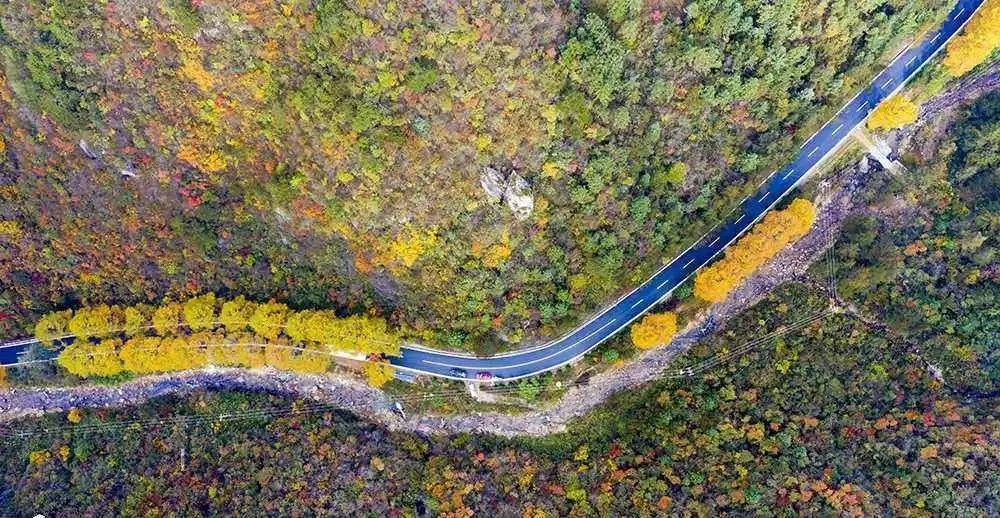 It takes about 7 hours, 9:00 00:00, and it takes about 7 hours to go all the way up the asphalt road.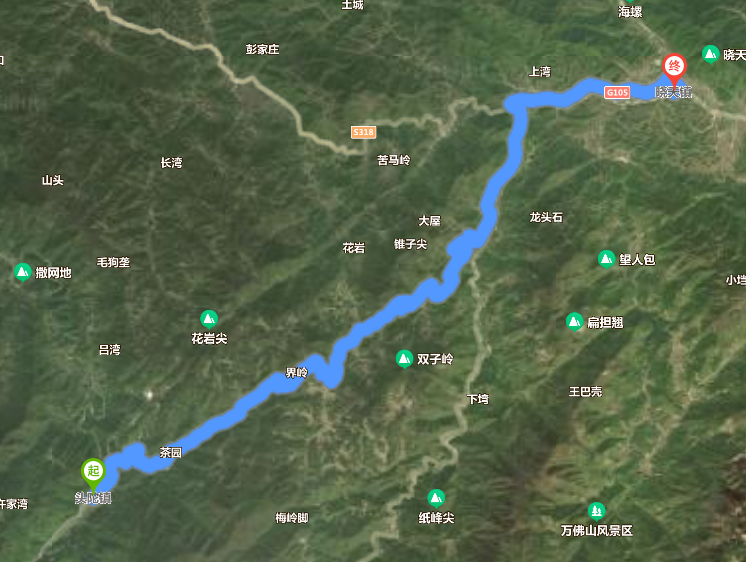 The uphill with difficulty of level 2 and 4 forms a detailed itinerary.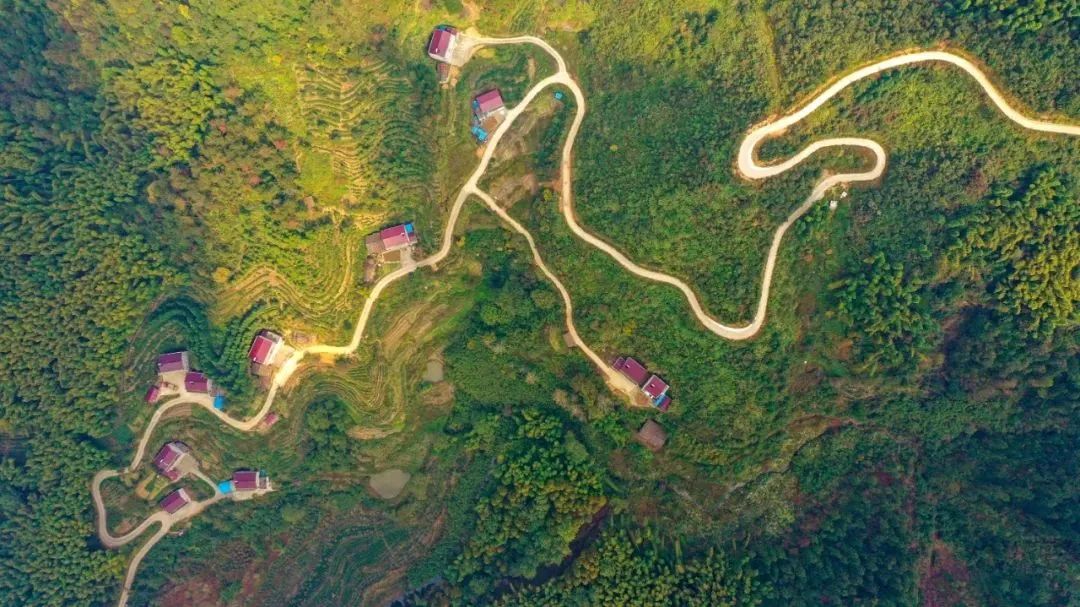 No.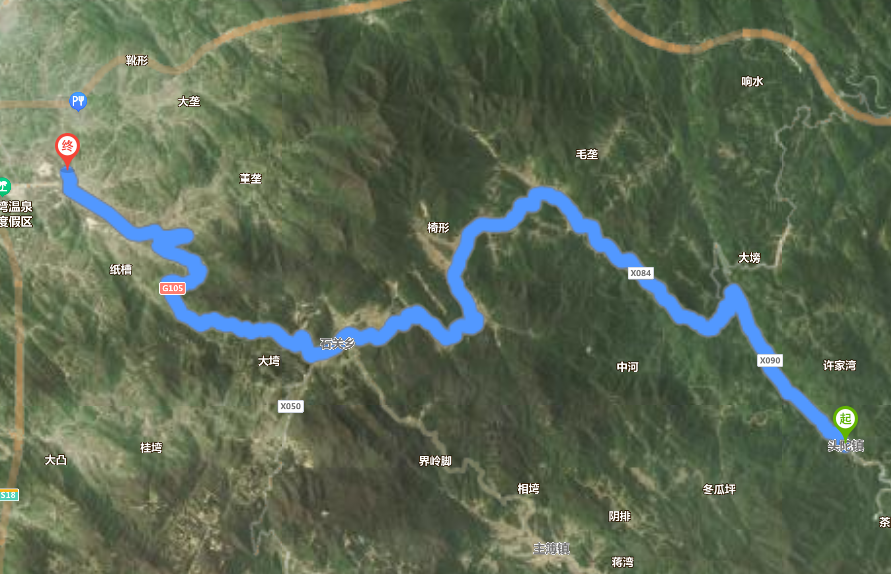 3, 4+2, Huihang Sports, Yuexi Road, gather at 6:00 a.m., load the car, and depart at 6:30 a.m.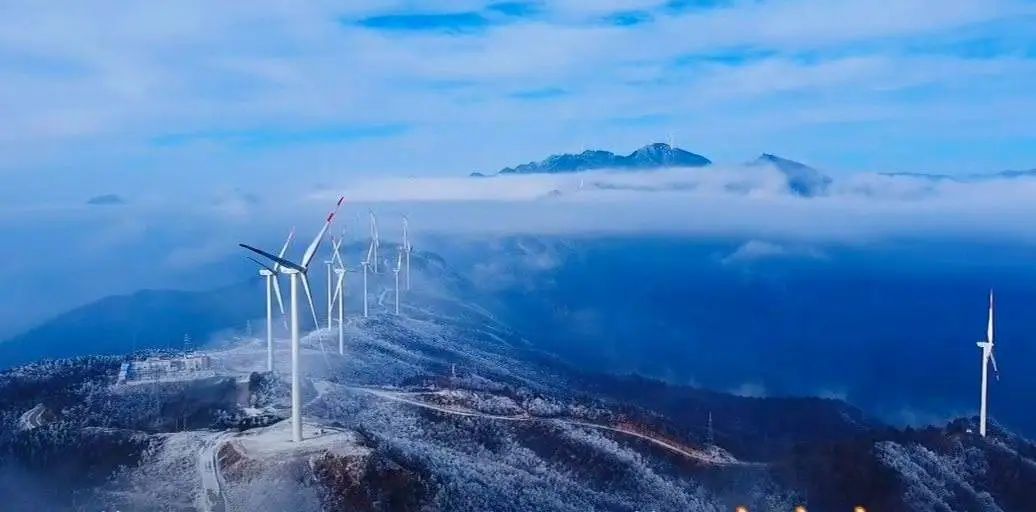 to Xiaotian Town of Shucheng County.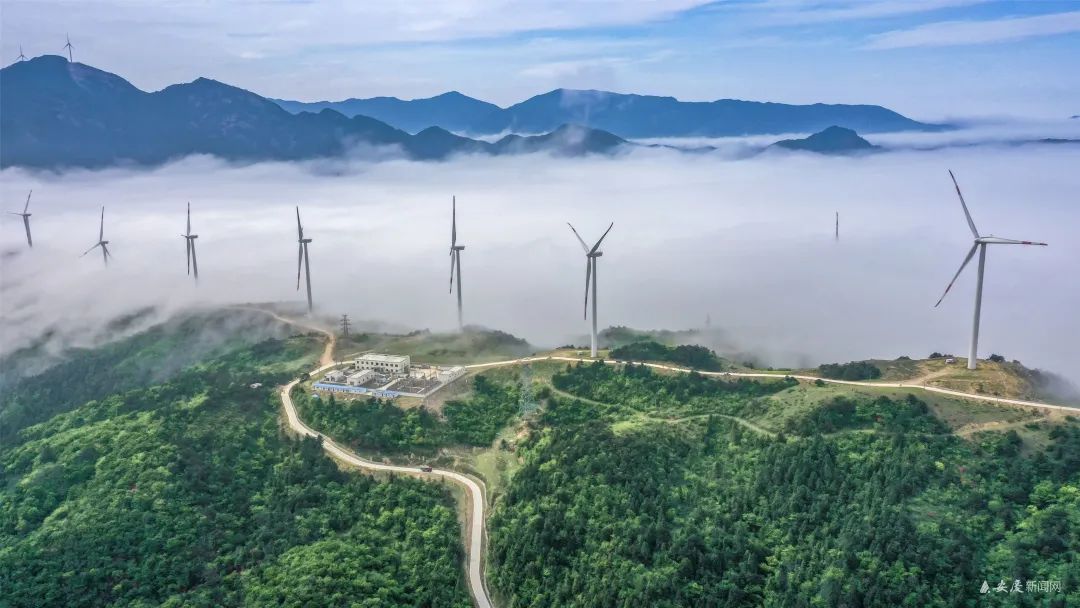 This section is 120 kilometers away, which takes about 3 hours.
Those who drive by themselves can go directly to Xiaotian Town to meet.
The Xiaotian Toutuoben section is 30km away, which is very difficult.
It takes about 3 hours to ride, including 3.1 kilometers of Grade 2 slopes.
The average gradient is 13.6% Toutuo — Niucaoshan will not be allowed to drive up the mountain during the National Day.
If possible, you can ride up the mountain.
If you can't continue to drive.
The last 15km of Toutuo Shiguan Wenquan Town is a downhill route, partially overlapping the old Xiaotian Yuexi Road.
Catering Hot Spring Town Yuexi Mountain Local Cuisine, commonly known as Yuexi Little Hong Kong, has innumerable hot spring hotels on the street.
That night, we ate in Hot Spring Town and tasted the game in the mountain.
If you want to stay in the Hot Spring Town Hotel, you can return to the hotel at No.
4 on the original route at the price of about 100, or the owner can return to the hotel.
Requirements for riding: cyclists who are over 18 years old, have some riding experience, are healthy and have no sudden diseases must wear helmets and other safety measures.
Vehicle requirements: 26-29 mountain bikes, Gravel bikes, road bikes, no dead flying vehicles and all vehicles without safe riding standards.
Activity cost: AA system, advance payment of 200 yuan, refund for more and make up for less, guarantee that the bike will follow the whole journey.
Activity insurance: compulsory purchase of activity insurance, no riding without insurance.
Event exemption: Sign the event exemption letter before the event.
20221003-04 Ride in Yuexi to experience the beauty of Yuexi and forget the brilliance of the hot sun…