Cycling bar youth, a challenge camp of courage and perseverance, cool cycling in forest oxygen bar – Beijing cycling activities, Beijing
A "battle" related to the riding spirit.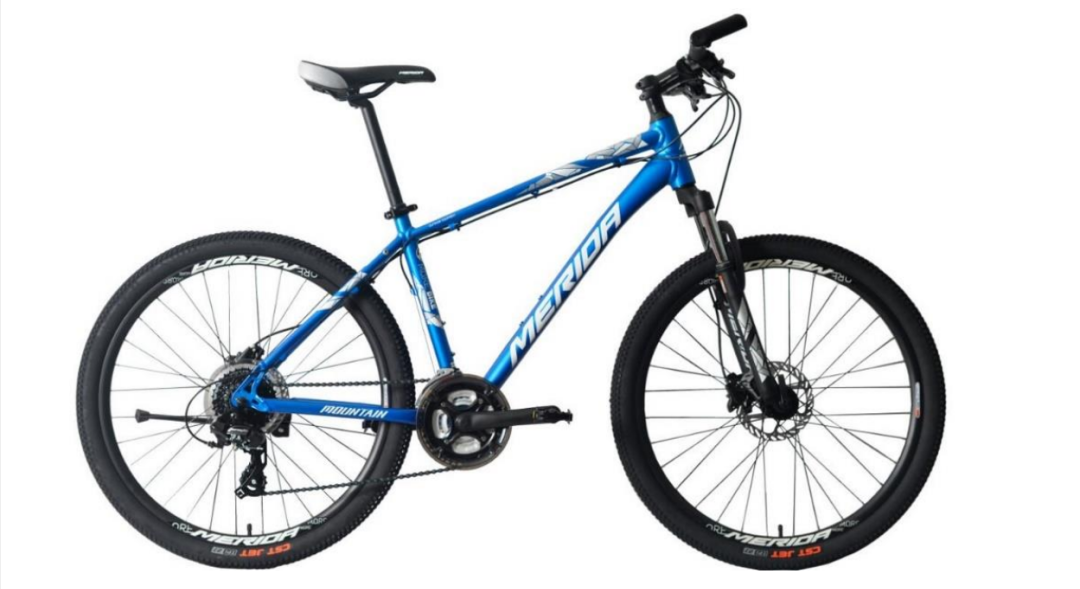 A "contest" with yourself.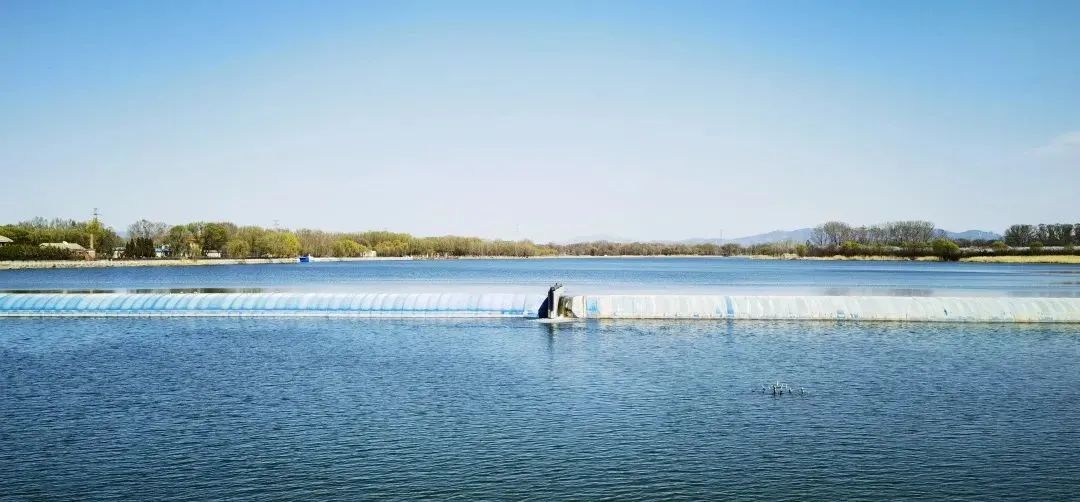 An unforgettable "adventure" with perseverance.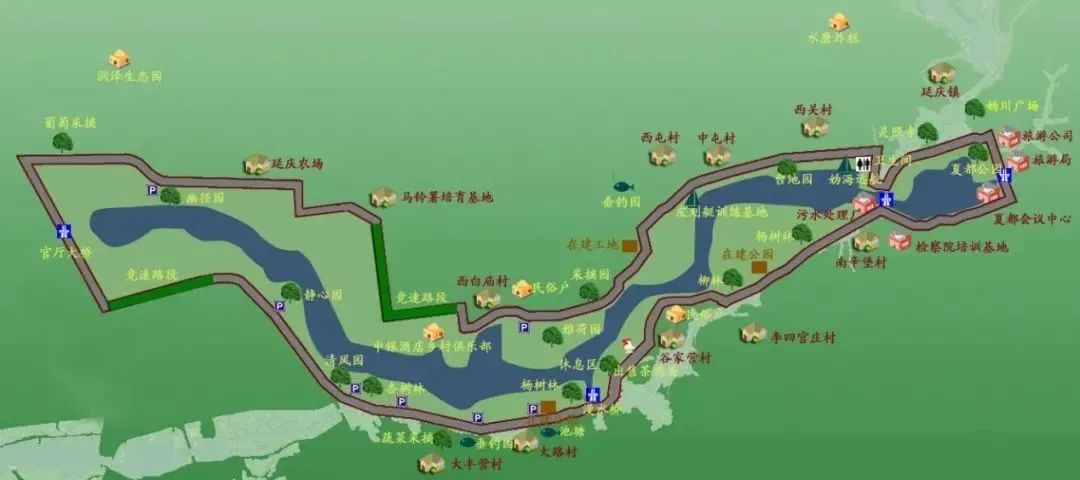 You can ride with gold and stone, young man! Rest spots will be arranged reasonably according to the actual situation of children.
What we need to do is to give them a bike and a safe environment so that they can carry out the "self-cultivation" riding course without worry.
Professional mountain bikes are equipped.
Models of different sizes are prepared according to the height of the students to ensure their riding safety and riding experience.
The riding course provides each student with a professional riding suit: riding helmet, riding gloves, knee pads and elbow pads to ensure the safety of the students to the greatest extent.
Professional riding coaches accompany the whole journey, and 1:5 super high teachers and students are allocated to guard the children's safety in an all-round way.
The riding activity site – Guihe forest park riding greenway is located 18km away from Yanqing, Beijing.
Bid farewell to the boring Road, and challenge the park's stone road + narrow river Road + country road + asphalt road.
The vegetation is lush, the environment is quiet, and the scenery is beautiful! This is one of the top ten bicycle routes in Beijing.
The road conditions are very good, and the supporting service details are well done.
It is a very mature cycling route.
The scenery along the road is worthy of its name and worth a visit.
Riding for a long time requires a lot of physical energy consumption.
We should help each other and encourage each other.
We should be the strongest backing of each other to conquer one ramp after another.
Are you ready? Put on your helmet and protective gear, step onto your bike, instantly become a professional wind catcher, and accept the 18km high-energy challenge! Experience "speed and passion" in the beautiful forest landscape, blend into a landscape of lakes and mountains, and enjoy the beautiful scenery of Guihe forest park.
Ride with your friends, set out towards the same goal on the greenway to challenge the seemingly "unreachable goal", and work hard to admit defeat.
Each persistence is a breakthrough in growth.
The track crossed by the bicycle will eventually become a unique mark in the children's lives.
A bicycle, a journey, a group of children; Move towards the goal, turn the scenery and experience along the way into memories, and brand the tenacity, courage and enthusiasm in your heart.
What are the components of a bicycle? Understand the structure of mountain bikes and the functions of vehicle components learn the physics contained in the vehicle structure with a professional riding coach "if you want to be good at something, you must first sharpen your tools".
Under the guidance of the coach, complete seat debugging and gear shifting exercises Make sure you're safe before you start! Can you really ride a bike? The position of stepping on the pedal, the reasonable height of the seat, and the safe riding distance…
These skills can not only save physical strength, but also protect the body to the greatest extent.
Get professional riding skills to start safely and with less effort! "1" stands for "moving forward in a single line", and clenching fist stands for "stopping moving"…
The rusty and cool gesture often contains the key road condition information ahead.
It is very important to understand the instructions of the leader! Learn riding gestures and build a super disciplined team! Snail slow riding, obstacle riding around piles…
The seemingly simple cycling race actually tests the balance and direction mastery of the integration of people and vehicles.
A tense and exciting bicycle battle race, let's compete! Activity flow 09:50-10:00 arrive at Guihe Forest Park (the specific location will be released in the activity group); Sign in and gather, measure body temperature, Beijing health treasure 10:00-10:20 warm-up + safety rules, explanation of riding knowledge 10:20-10:30 wear protective gear, collect vehicles 10:30-12:00 riding + obstacle race (9km) 12:00-13:30 lunch + rest 13:30-15:30 riding + slow riding race (9km) 15:30-16:00 arrive at the destination + return vehicles and protective gear + stretching + summary special notes: the journey and activity time are for reference only, subject to the notice before departure; The organizer reserves the right to make appropriate adjustments to the specific itinerary due to weather, traffic and other reasons.
[duration of activity] one day camp, multi-stage Dragon Boat Festival holidays throughout the year, 6.3/4/5 [gathering time] 09:50 [gathering place] Guihe Forest Park [way of participation] self driving / bus to [object] children need to be more than 120cm tall [activity cost] parents and children can fly alone at the same price [activity cost] 7 years old + bus travel: 468 yuan / person self driving: 418 yuan / person [cost included] 1 Use of bicycles, helmets and gloves 2 Coach fee and training fee 3 Logistics support vehicle 4 Activity organization and material expenses 5 Team leader teacher fee 6 Sufficient drinking water supply throughout the journey and accident insurance for activities 7 Personal travel accident insurance [expense excluded] 1 If you drive to the destination by yourself, the transportation fee is not included Lunch: Please bring your own lunch 3 Loss of activities due to late arrival 4 Other expenses include those not mentioned in the [refund and reform policy] if the trip is cancelled due to personal reasons after successful registration, a full refund can be made 3 working days in advance; 50% of the registration fee can be refunded 1-3 working days in advance; If no advance notice is given or the advance notice is less than 1 working day, no refund will be made; In principle, no refund will be given to those who leave the group on their own for personal reasons.
[precautions] 1 For outdoor sports, you need to wear loose outdoor sports clothes, sports shoes and backpacks.
If possible, you can prepare riding gloves, knee pads and elbow pads for children; 2.
in case of bad weather, the event will be cancelled or postponed, and everyone will be notified before the event; 3.
before the event, a temporary wechat group will be established for the event, where photos of the event will be sent synchronously; 4.
protect nature and the environment.
Do not litter or collect dining garbage by yourself; 5.
for team activities, do not leave the team without authorization; 6.
there is no toilet in the assembly place.
Please solve it by yourself before arrival.
Welcome to consult about riding activities..