Cycling around the island, picking strawberries, tasting River fresh food and staying at home! Jiujiang will wait for you to celebrate the
Jiujiang New Year's Carnival tour routes take a look one by one.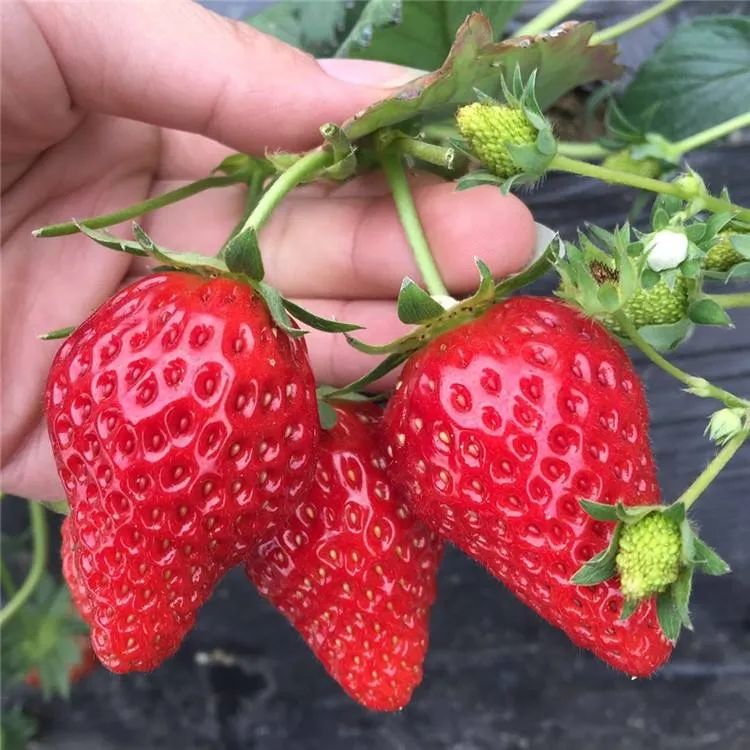 Today, we will take you to enjoy haishou Island, comfortable cycling around the island, taste fresh and vigorous River fresh, pick strawberries, stay in a home stay, enjoy the Drunken Beauty and gentle sunset glow, feel the achievements of Jiujiang rural revitalization, open the vitality of the new year's route, sanhaishou Island cycling around the island – pick strawberries – eat River fresh – stay in a home stay, cycling around the island, poetry haishou Island, Surrounded by the West River waterway, gathering the beauty of riverside cultural tourism and the spirit of Confucian water town, taking the ferry and stepping into the original ecological island in the center of the river, all the dust has been washed away.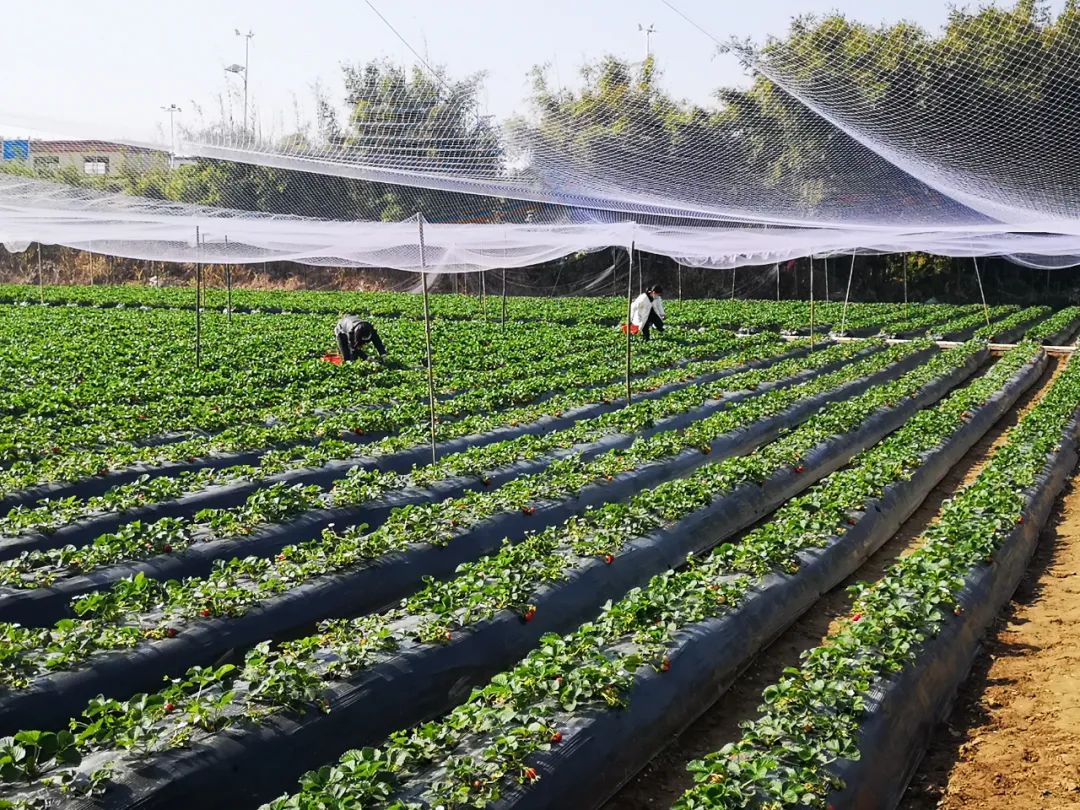 Feel the slow life on the island and return to nature.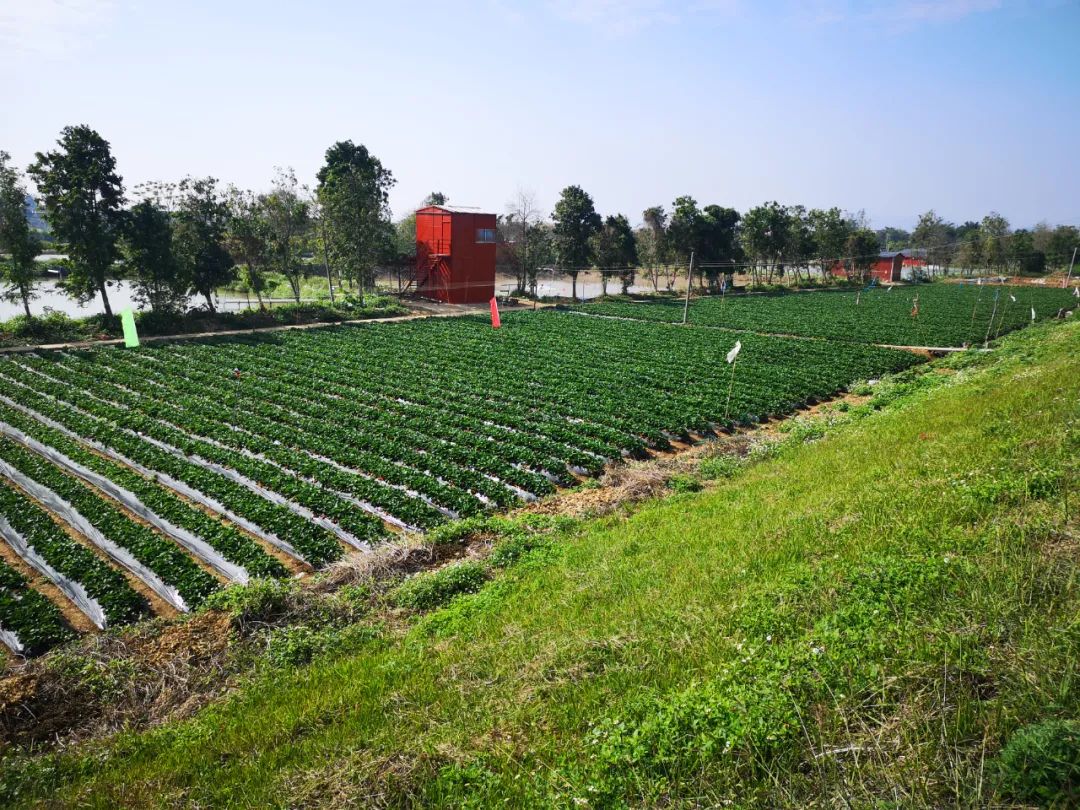 Of course, the top 1 of the list is cycling around the island! The greenway around the island is 6.6 kilometers long.
Look at the houses on both sides.
The winding path is secluded.
Listen to the herons flying together.
The river breeze is blowing.
Fun tips: ride and blow bubbles at the same time, leaving your colorful light and shadow! If you don't want to ride around the island, it's also very comfortable ~ in the evening, watch the sunset slowly fall, dye half the sky red, weave gorgeous rosy clouds between the water and the sky, and play strategy bicycle rental: Bicycle rental is available in many canteens and post stations on the island, and the charges for different models are different.
Tips: in the evening, pay attention to replenishing water and sunscreen, and pick strawberries 🍓 January March is when strawberries are ripe 🍓 The fields of Jiujiang haishou island have already been decorated with fragrant and sweet strawberries.
After cycling around the island, it's better to pick strawberries with your family to make life a little sweet ~ at present, there are two places in Jiujiang haishou island, The strawberry fields covering an area of more than 10 mu are maturing in succession.
At present, there are two kinds of strawberries available in Liangchen Strawberry Garden: Milk Strawberries and frandi strawberries.
The strawberries available in Changying ecological garden are cream strawberries and Miaoxiang strawberries Location of Liangchen Strawberry Garden: haishou wharf enters the right side of Yongming intersection.
Area: about 4.5 mu.
Fruiting period: 3-4 phases in total.
Price: 35-40 yuan / kg from December to March 2022.
Location of Changying Strawberry Garden: located in Changying amusement park.
After getting off the ship at haishou Island wharf, turn left and go up the embankment for about 1000 meters (in the surrounding plot of Shawei).
Area: about 10 mu.
Fruiting period: 3-4 phases in total, From December to March 2022, price: 35-40 yuan / jin of river fresh food.
First, the haishou Island fish, fat crab and fragrant shrimp surrounded by the West River are also beautiful.
If you want to eat raw River fresh food, you will have a good luck here! Xijiang river shrimp is the best fresh in river food.
Its head is not big, but its shell is thin, its meat is fresh, crisp and sweet.
Even if it is not stained with sauce, it is full of freshness, so you can't stop one by one! Stewed crab with chicken, steamed fir tail fish with black bean sauce, fried perilla with Xijiang yellow sand clam, Xijiang miscellaneous fish and Papaya Soup More delicious River delicacies are waiting for you ~ foraging strategy coordinates: tangjiayuan Restaurant Address: next to the haishou village committee, Jiujiang Town, Nanhai District Tel: 0757-86552466, 18923141008 home stay is full of Jiujiang dragon boat and fishing village elements, facing the invincible West River scenery dream courtyard ins wind, sunrise and sunset by the river, stars and moon embrace, meet all your fantasies about leisure poetry, and you will also fall in love with wupeng boat Wanghong arch bridge, floor glass and a wide terrace on the top floor sit on the c-position viewing field with a 360 ° view of Xijiang.
It is very beautiful.
14 theme rooms with different styles bring you a unique experience.
The facilities are complete, and the customized mattresses with moderate soft and hard look like lying in the gentle countryside for a good sleep until dawn, drinking tea, playing chess, reading, dazing, taking a bath Do what you love, whether it's a family trip or a couple's best friend vacation, you can always find what you want! As night falls, with stars all over the sky, a tent set up on the roof of the building is an ideal place for barbecue and party.
It's not beautiful to enjoy the warm and leisurely time with relatives and friends in such a wonderful environment! Life is not just a matter of living in front of you, but also poetry and distant fields.
Are you excited? New Year Holiday Island Travel Guide coordinates: South China Sea Jiujiang haishou island self driving: directly search and navigate "haishou Island wharf", and then take a boat to get on the island.
Bus: take jiang03, 05, 06, etc.
and get off at haishou wharf or Rulin square station.
Boat fare: 4 yuan / person for pedestrians; 40 yuan / car; The registered residence of the villagers and the children under 1.2 meters (including 1.2 meters) are free of charge.
Reminder: at present, foreign vehicles are not allowed on haishou island.
Foreign vehicles can be parked in two free parking lots near the wharf.
Ferry time: Ferry time haishou Jiujiang 5:0013:305:2013:456:2014:006:3514:156:5014:307:0514:457:2015:007:3515:307:5016:008:0516:208:2016:408:5017:009:2017:159:4017:3010:0017:4510:1518:0010:3018:1510:4518:3011:0018:4511:1519:0011:3020:4520:1512:0020:3012:3020:4513:0021:0013:1521:15 lock "Nanhai Jiujiang" WeChat official account nine girls will introduce more spring tides and more exciting new year to Spring Festival.
Source: Foshan news network, Jiujiang Town publicity and sports office picture: Song Zitan, Liang Ping editor: Ding Jinxuan of Foshan news network..