Cycling around Beijing on weekends 𞓜 6 treasure riding routes make you not bored
👉 Recommend the most authentic and interesting playing methods for you· 🌟 Now Beijing is still in a special period, and the parks and most scenic shopping malls have not yet opened.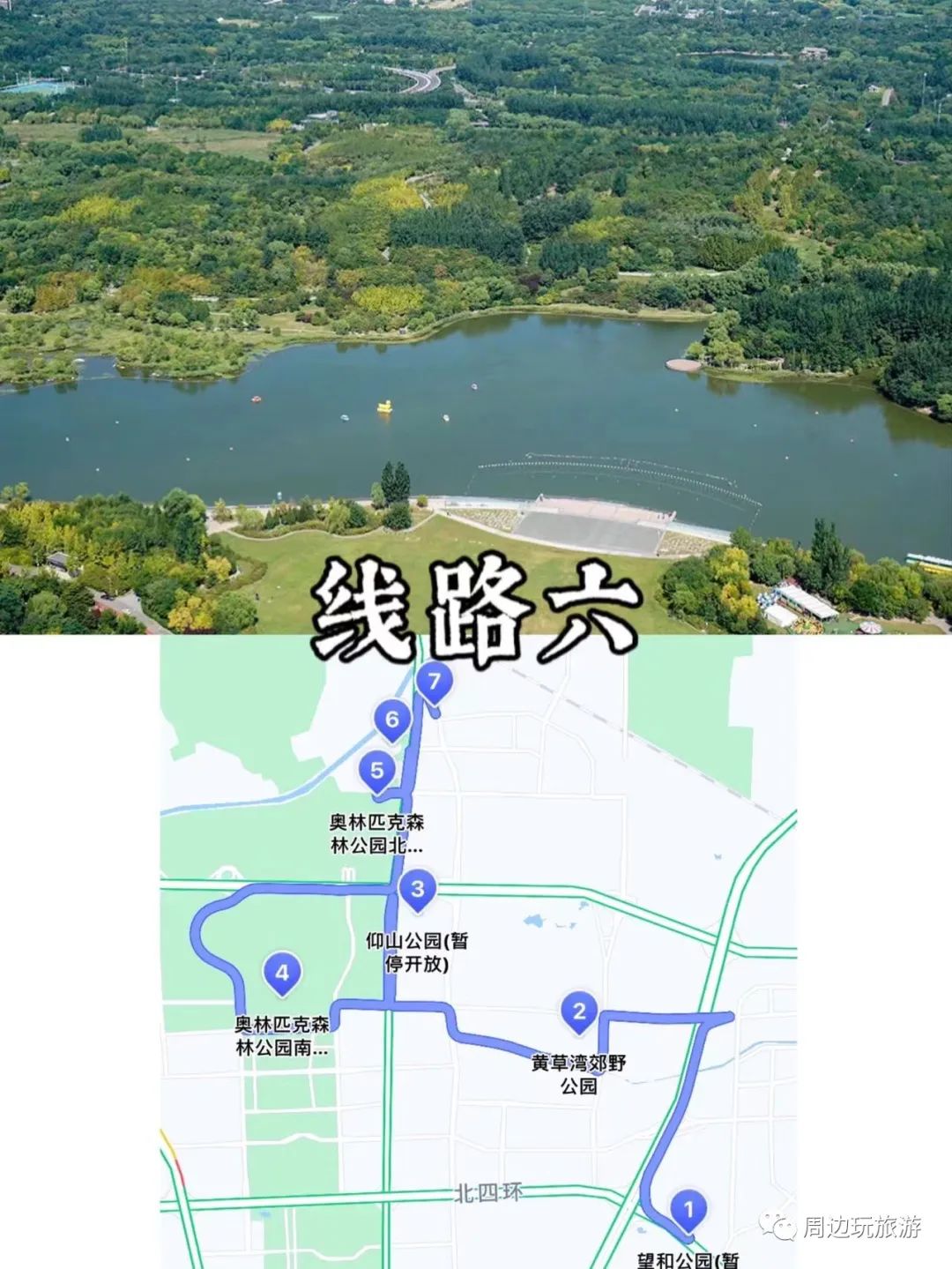 At this time, riding and walking in the city has become the best way to travel.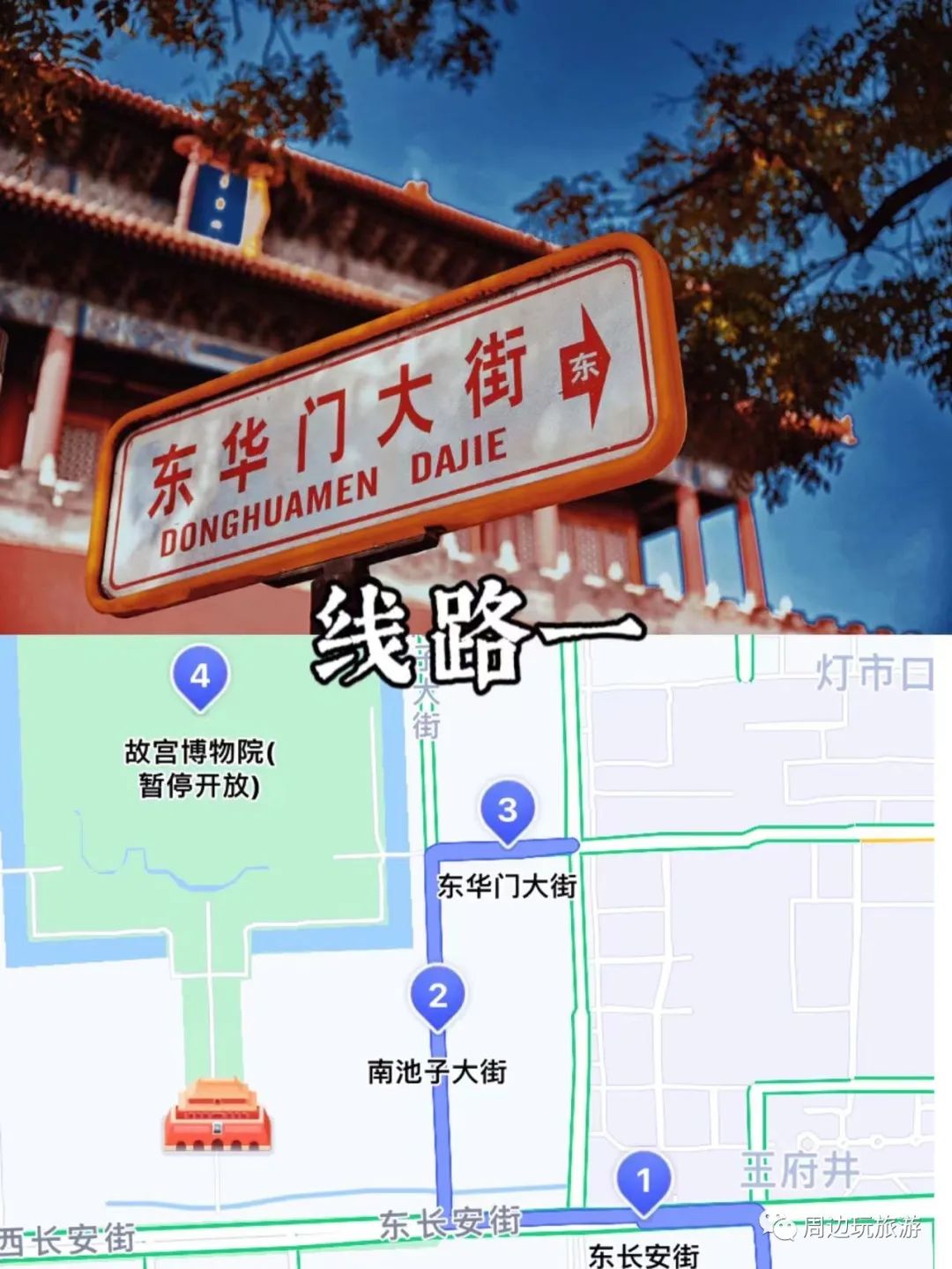 Six interesting routes tested by pigs and friends are recommended to you.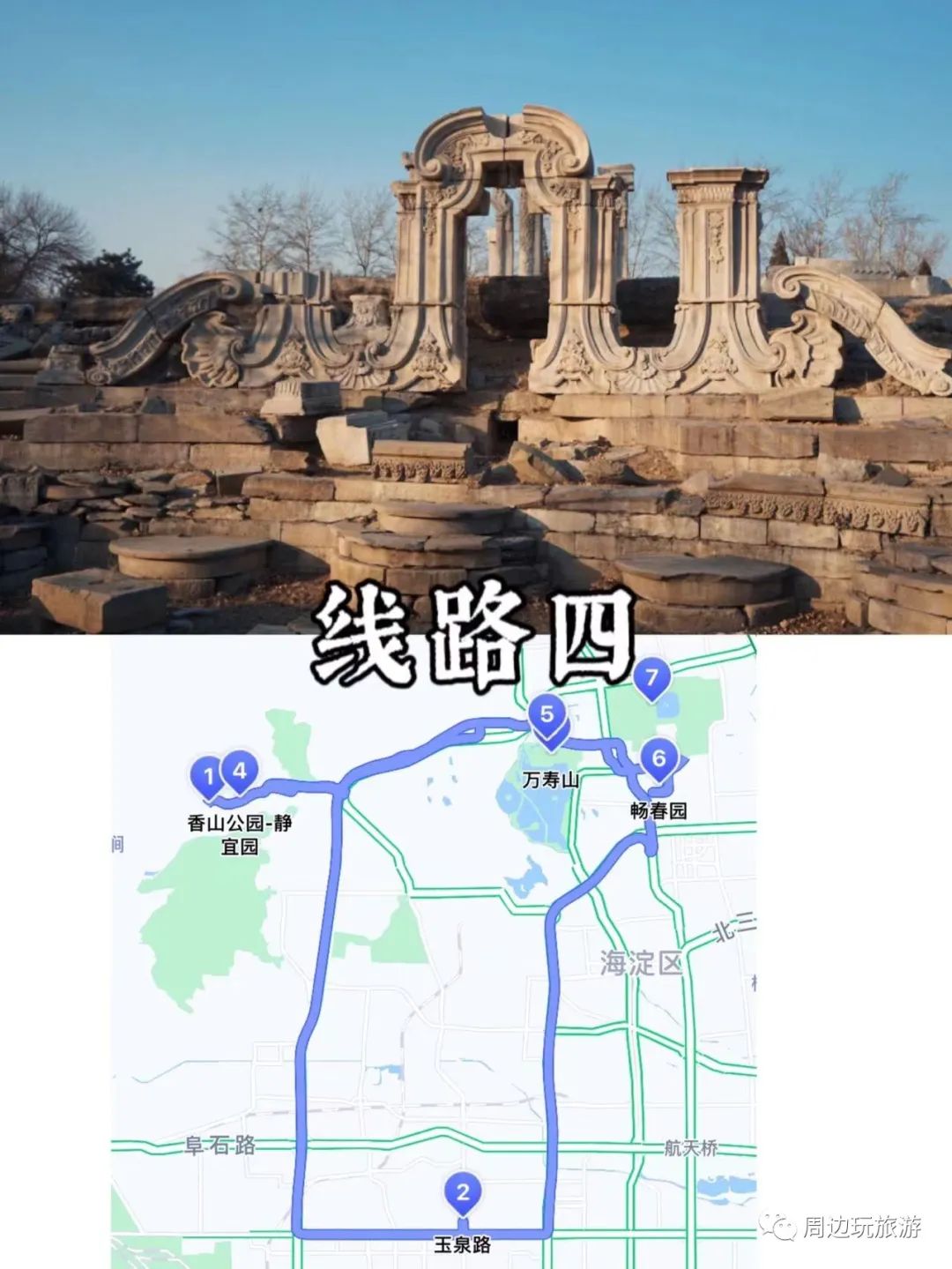 Collect and go ~ — 1 ️⃣ Riding route of literary Street 🔆 East Chang'an Street Nanchizi street Donghuamen Street Forbidden City ☑️ Total length: 3.6km, about 20min ✅ Riding advice: this route gathers many famous old streets in Beijing.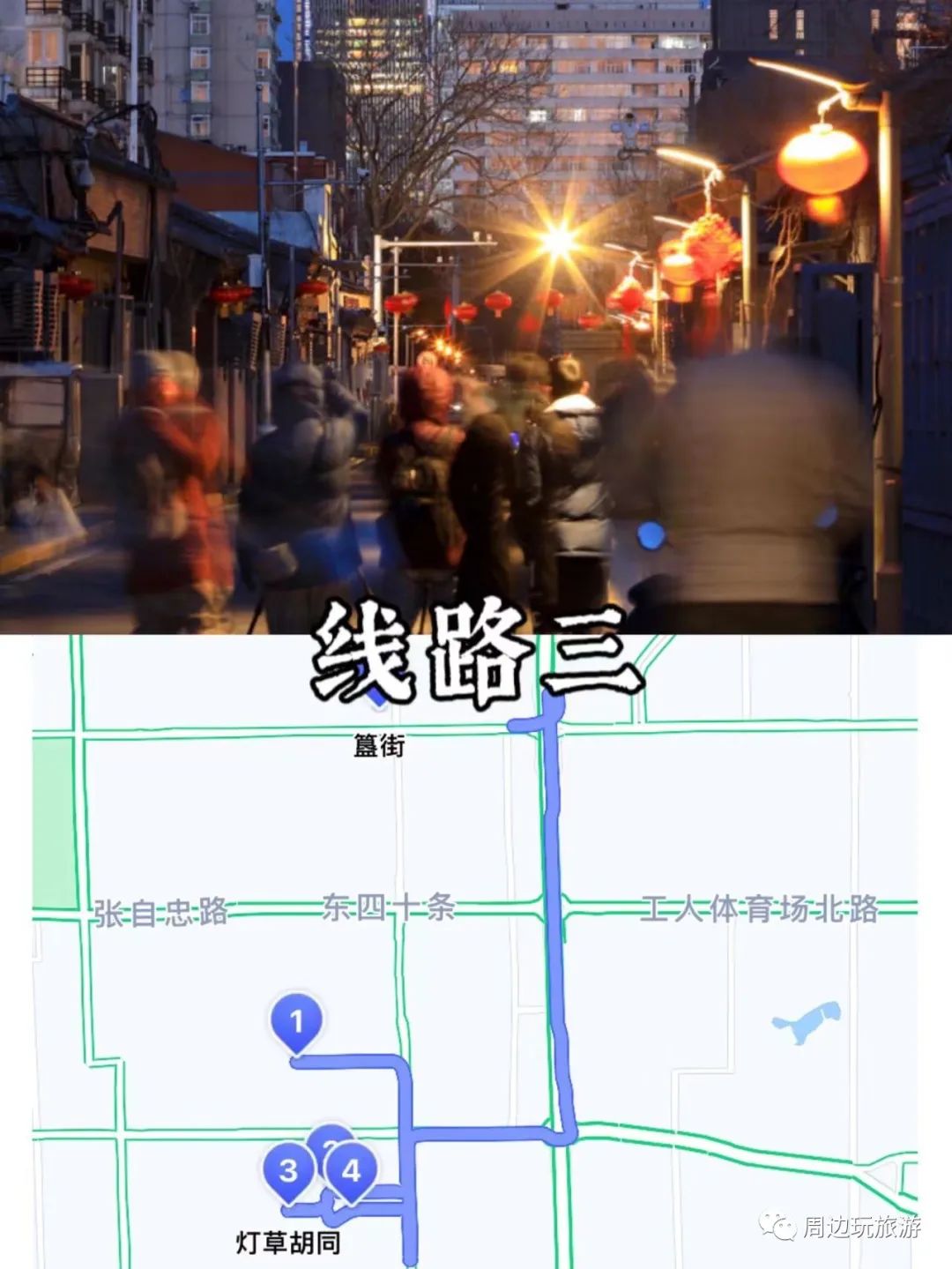 Many art shops, art galleries, temples, etc.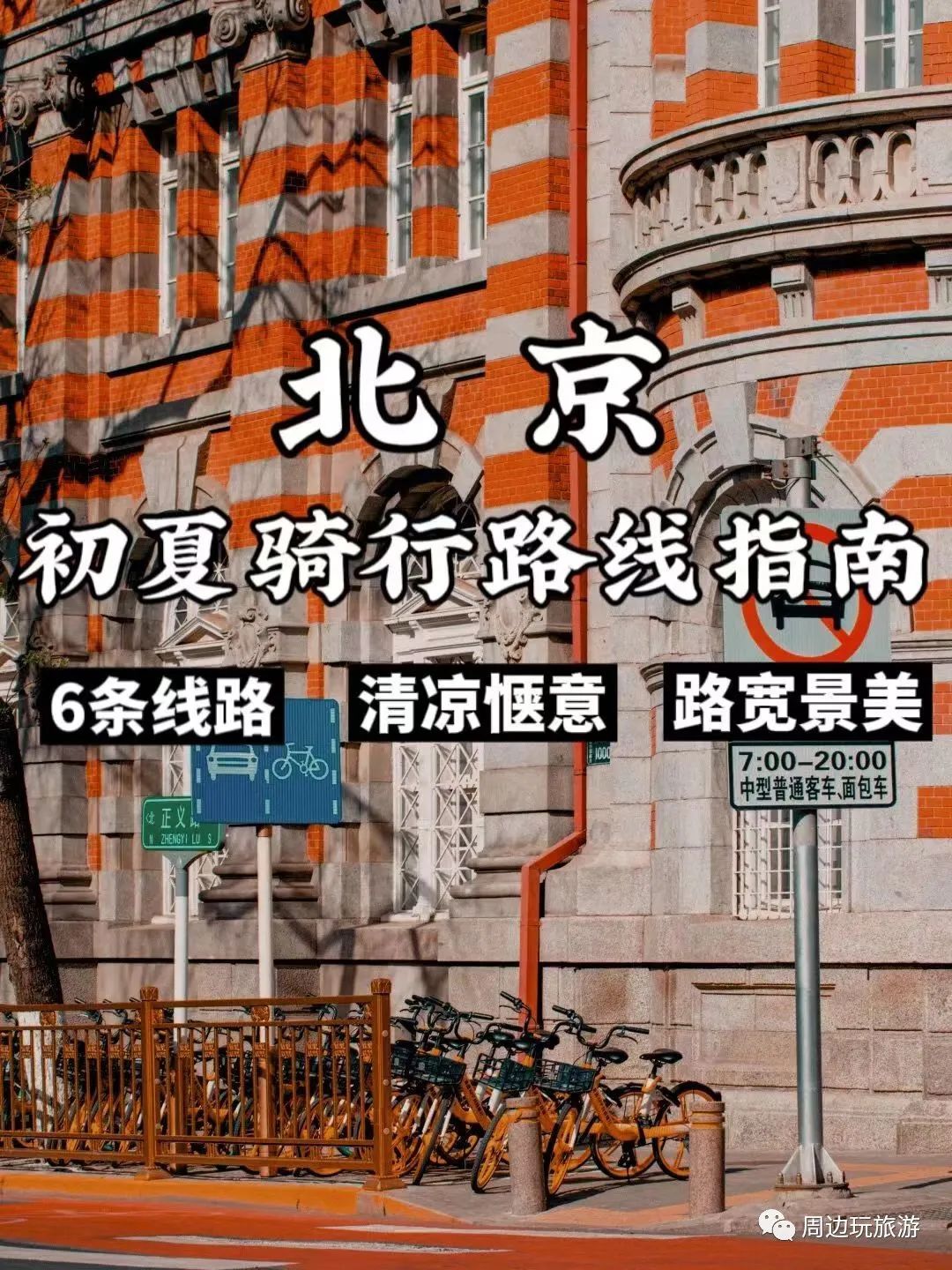 are hidden in the alleys along the streets.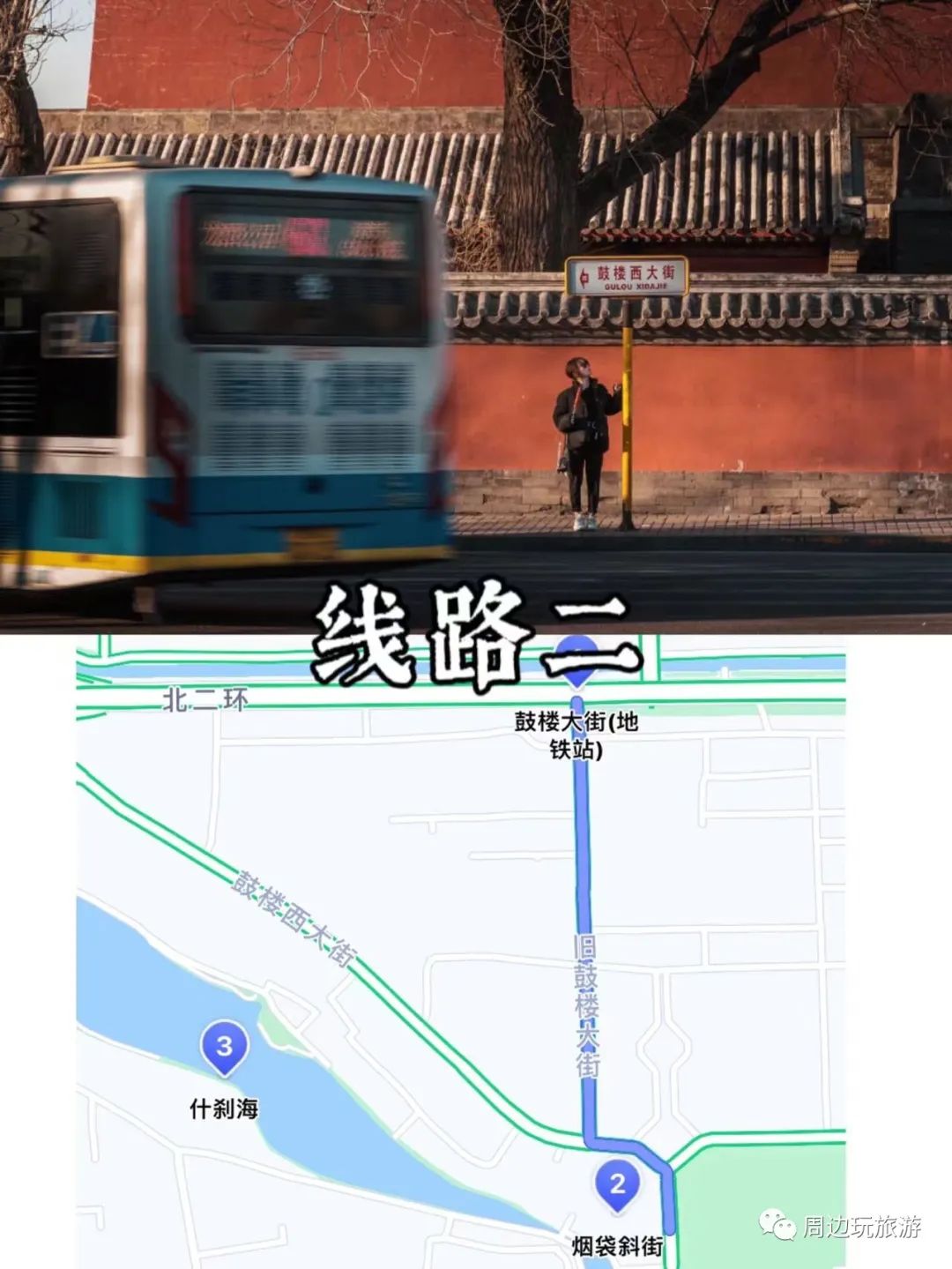 2 ️⃣ Hutong cycling route 🔆 Gulou Yandai Xiejie Shichahai ☑️ Line distance: total length: 7km, about 1.5h ✅ Riding suggestions: as a landmark building in Beijing, the Gulou area has a large flow of people.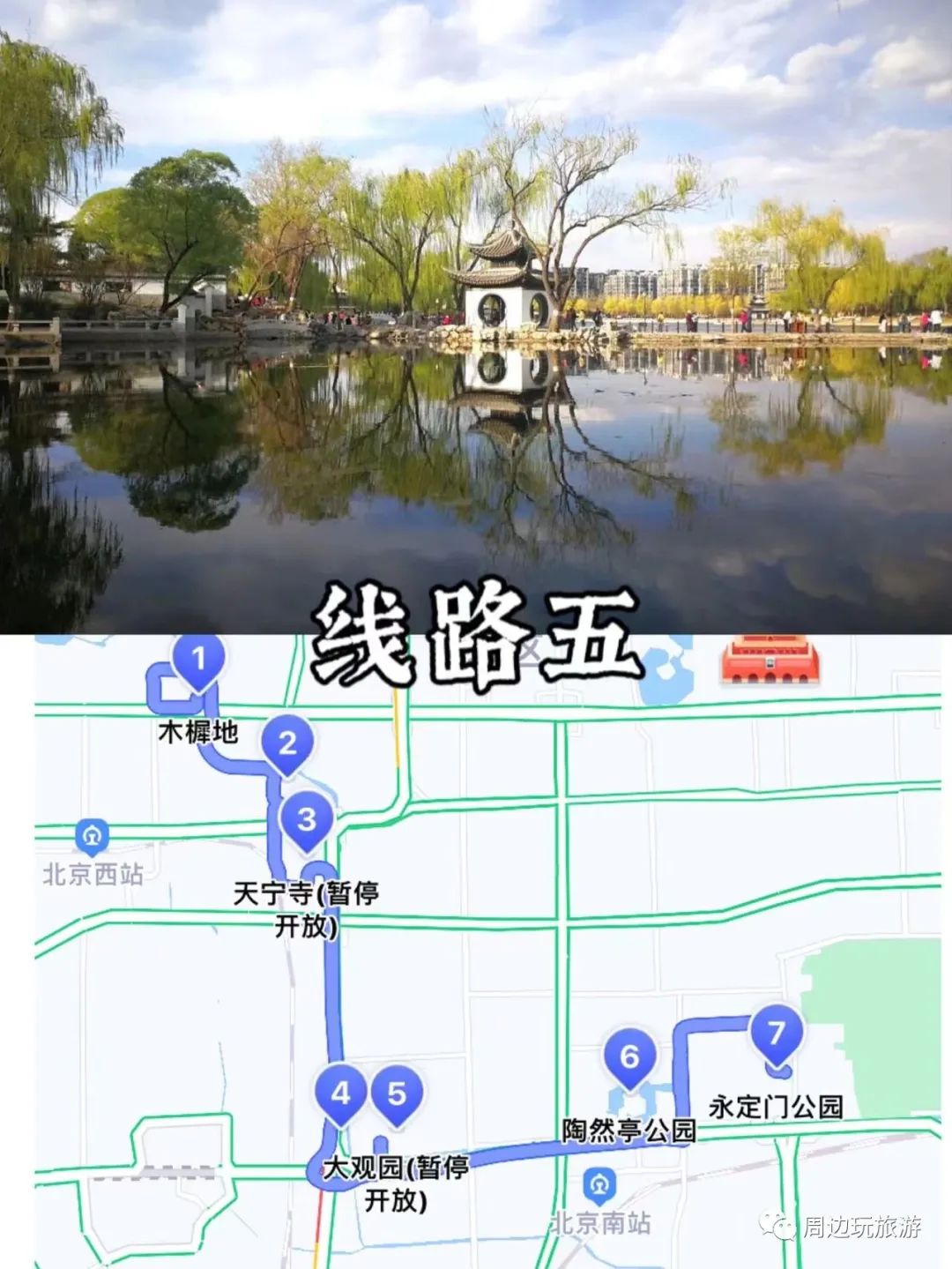 Don't ride too fast and give priority to safety.
3 ️⃣ Hutong cycling route 🔆 Dongsi Hutong Lishi Hutong Dengcao Hutong yanle Hutong Zhen Street ☑️ Line distance: 6km in total, about 1H ✅ Riding suggestion: there are many Dongsi hutongs.
If you want to punch in the museum, you can ride to Dongsi four hutongs · 4 ️⃣ Three mountains and five parks cycling route 🔆 Xiangshan – Yuquan mountain – Wanshou mountain – Jingming Garden – Jingyi Garden – Qingyi Garden (Summer Palace) – Changchun Garden – Yuanmingyuan ☑️ Line distance: 36km in total, about 5h ✅ Riding suggestion: this line will pass through many parks.
If the weather is sunny, it is also a good choice to stop and take a walk in the park greenway.
5 ️⃣ Cycling route of Yingcheng Jiandu waterfront Greenway 🔆 Muxidi – baiyun temple – Tianning Temple – Riverside Park – jinzhongdu Park – Grand View Park – Taoran Pavilion – Yongdingmen Park ☑️ Line distance: 12.6km in total, about 2.5h ✅ Riding advice: the bicycle lane and pedestrian footpath in the greenway are separated.
Do not preach ️⃣ "Demonstration section" cycling route of Chaoyang Greenway 🔆 Wanghe Park – North Lake Park – huangcaowan Park – Yangshan Park – Aosen South Park – Aosen North Park – Jingzang health park – Lishuiqiao South ☑️ Line distance: total length 10km, about 2H ✅ Riding suggestions: some lines in Wanghe park have not been opened yet.
You can ride from Wangjing West to Lishui Bridge—— ✈️ Share the most authentic and minority travel inspiration of major cities 🏠 Choose the most affordable B & B hotels in China..