[Cycling activity] On the 29th, let's walk through the tea mountain and bamboo sea! Don't you want to go out for a ride!
Half a month ago, it was 40 degrees.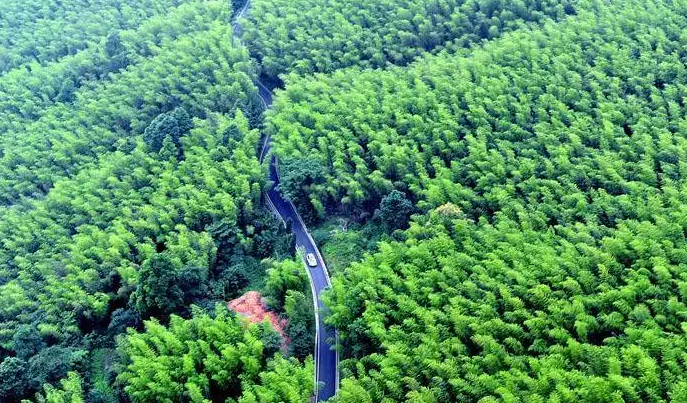 These two days, it's 15 degrees.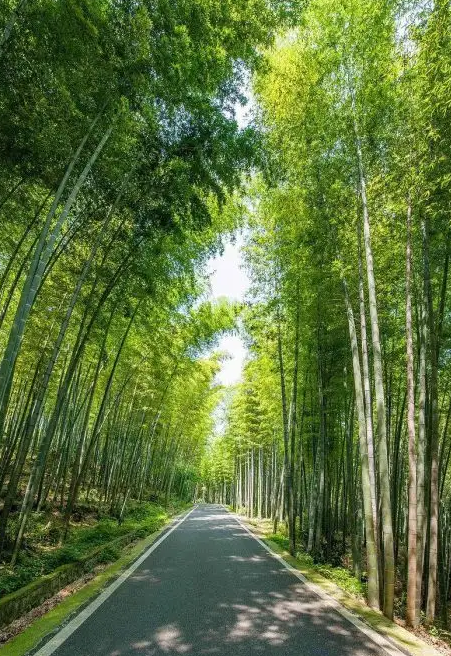 It's still raining! It's been a long time since I ran away from the mountain.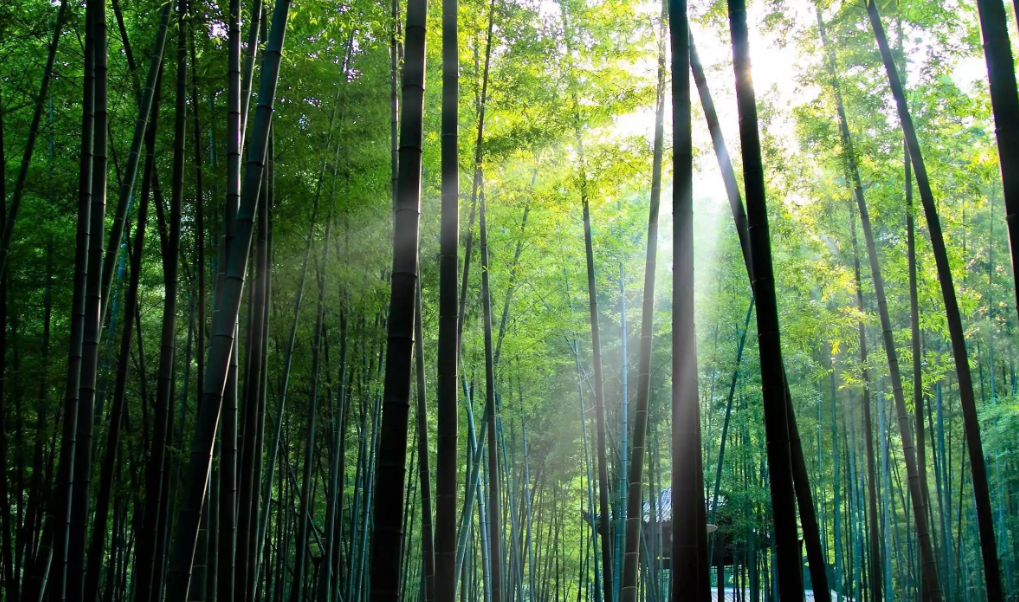 Ah Chun's motorcycle is going to grow mushrooms…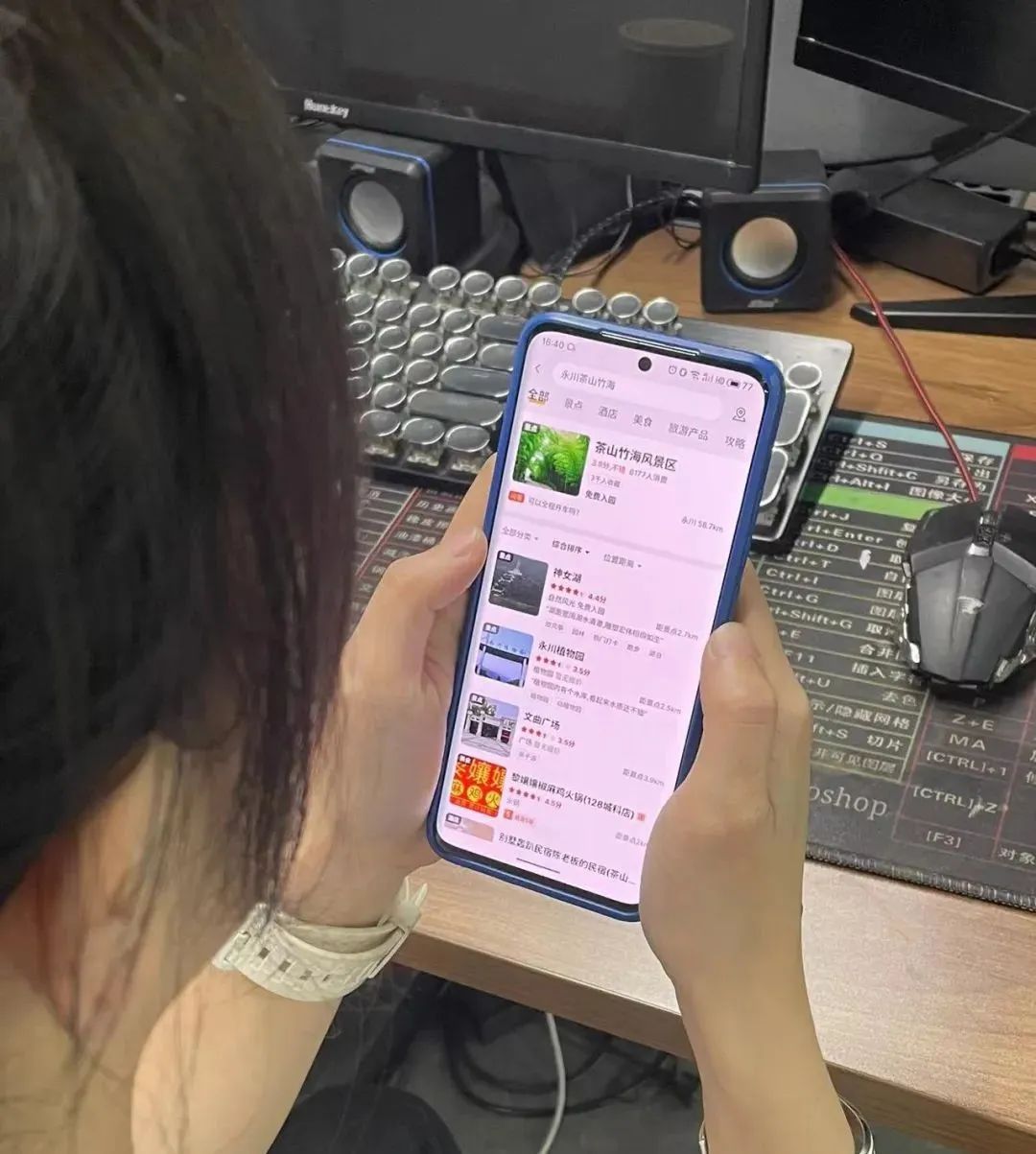 Yesterday, the beautiful lady in the office patted the table and said, "Tea Mountain and Bamboo Sea don't need tickets!" Ah Chun's thighs are red, so he must walk! As a Chongqing native, I have never been to the "Bathhouse" of Zhang Ziyi's little sister.
It's so comfortable to run in the mountain in restricted weather! The air of Tea Mountain and Bamboo Sea smells so fresh! Ah Chun's heart is flying away now! Basic information of the activity Time: 10:00 on September 29, 2022 Meeting place: Chongqing Chunfeng Banan Store Recruited people: 15 people Enrollment fee: 15 yuan (for insurance) Notes: 72 hour nucleic acid report is required to enter the scenic spot.
Please note that a nucleic acid test is required between 12:00 on September 26 and 12:00 on September 28.
Chongqing Shuofeng 09:00-10:00 Banan Shop Assembly 10:00-12:00 Have a nice ride 12:00-13:30 Enjoy the local special farm mushroom feast 13:30-16:30 Ride in the scenic area, all kinds of bends (please pay attention to safety) 16:30-18:00 Return, enjoy the beautiful sunset scenery on the way Come here to give you some beautiful pictures of Kangkang~hurry to find our staff to register!..