"Cycling · Laixi Lake" — more than 200 green orange shared bicycles are put along the Laixi lake
In recent years, with the rise of the new social trend of "low-carbon, environmental protection and green travel", bike sharing has gradually become the preferred way for people to travel for leisure.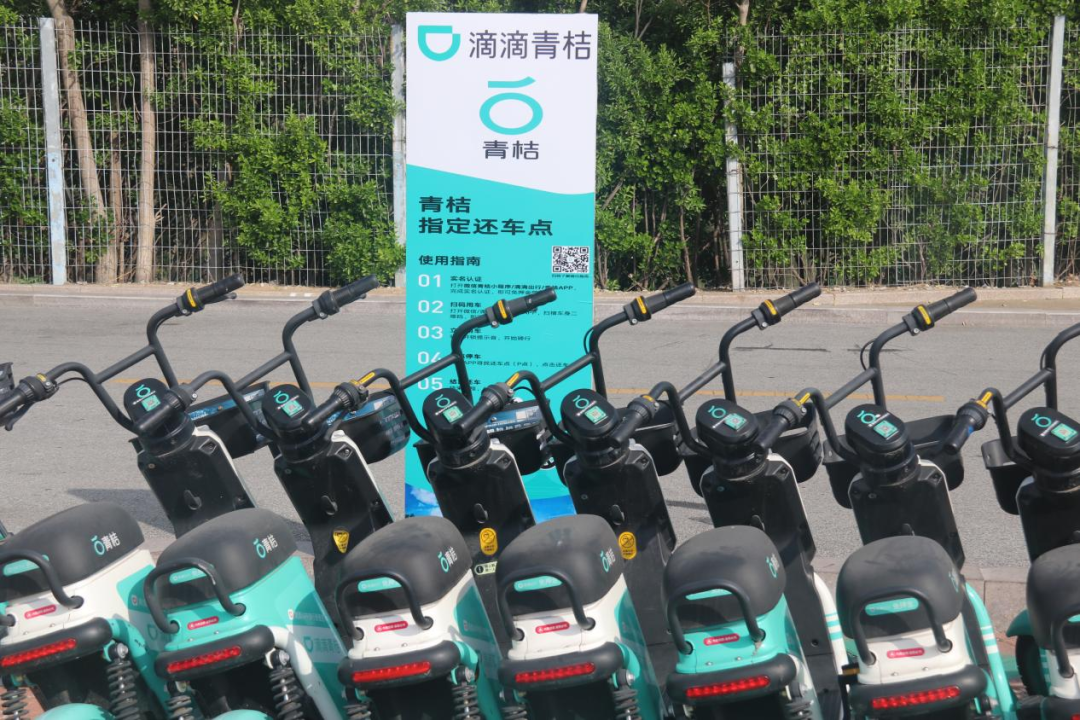 By riding, we can not only relax, but also have leisure and fitness.
Therefore, in the transportation circle within 5km, many people tend to choose to share bicycles as a means of transportation.
Sharing bicycles not only facilitates the travel of the general public, but also greatly relieves the traffic pressure in the urban area.
Nowadays, bicycle sharing can be seen everywhere in the streets and alleys.
Green orange bicycles are arranged in order to form a unique urban landscape.
In order to build a leisure sports brand with Laixi characteristics and improve the popularity and reputation of "Le in Laixi" tourism brand.
Recently, more than 200 green orange shared bicycles have been put into operation by the green orange shared bicycle operation unit, and 21 green orange shared bicycle riding points have been established in chanzhi Lake New Village, chanzhi reservoir square, goudong new village and dongzhongzhi village along the West Lake.
At the same time, special personnel have been sent to carry out daily management of charging, cleaning and maintenance.
During this period, the municipal comprehensive administrative law enforcement bureau will track and supervise the placement order of shared bicycles.
"I like the concept of sharing bicycles very much.
Sharing is not only bicycles, but also the concept of green life and healthy life.
If there is no sharing bicycles, I believe many people will not put it into practice even if they agree to promote cycling travel.
Now, a bicycle and a backpack can travel, which is simple and environmentally friendly." after 70 ", Mr.
Yang praised.
Green travel, "green orange" is sharing bicycles in action.
As a green way of travel for energy conservation and emission reduction, it provides citizens with efficient, convenient, green and low-carbon services and opens up the "last kilometer" of urban transportation.
But in real life, there are also some disharmonious phenomena.
For example, some citizens park their shared bicycles at will, which has brought many problems to urban management.
As a high-frequency demand of daily life, sharing bicycles should not stop and occupy without permission while enjoying its convenience.
Here, we strongly advocate that all citizens strive to be the practitioners of a civilized city, "pick up a car, a civilized city", abide by social order, ride civilized and safe, and add luster to the creation of a national civilized city in our city! Source: Laixi comprehensive administrative law enforcement bureau..