[completed /6.19 Suzhou station first team] Taihu blue cycling, Frisbee experience, Taihu island experience exquisite camping (Suzhou local
Backpack bear outdoor backpack with temperature come with me to backpack bear outdoor Suzhou station, open! In the past three years, we have been playing around with our little friends, but many Suzhou little friends often gather in Shanghai.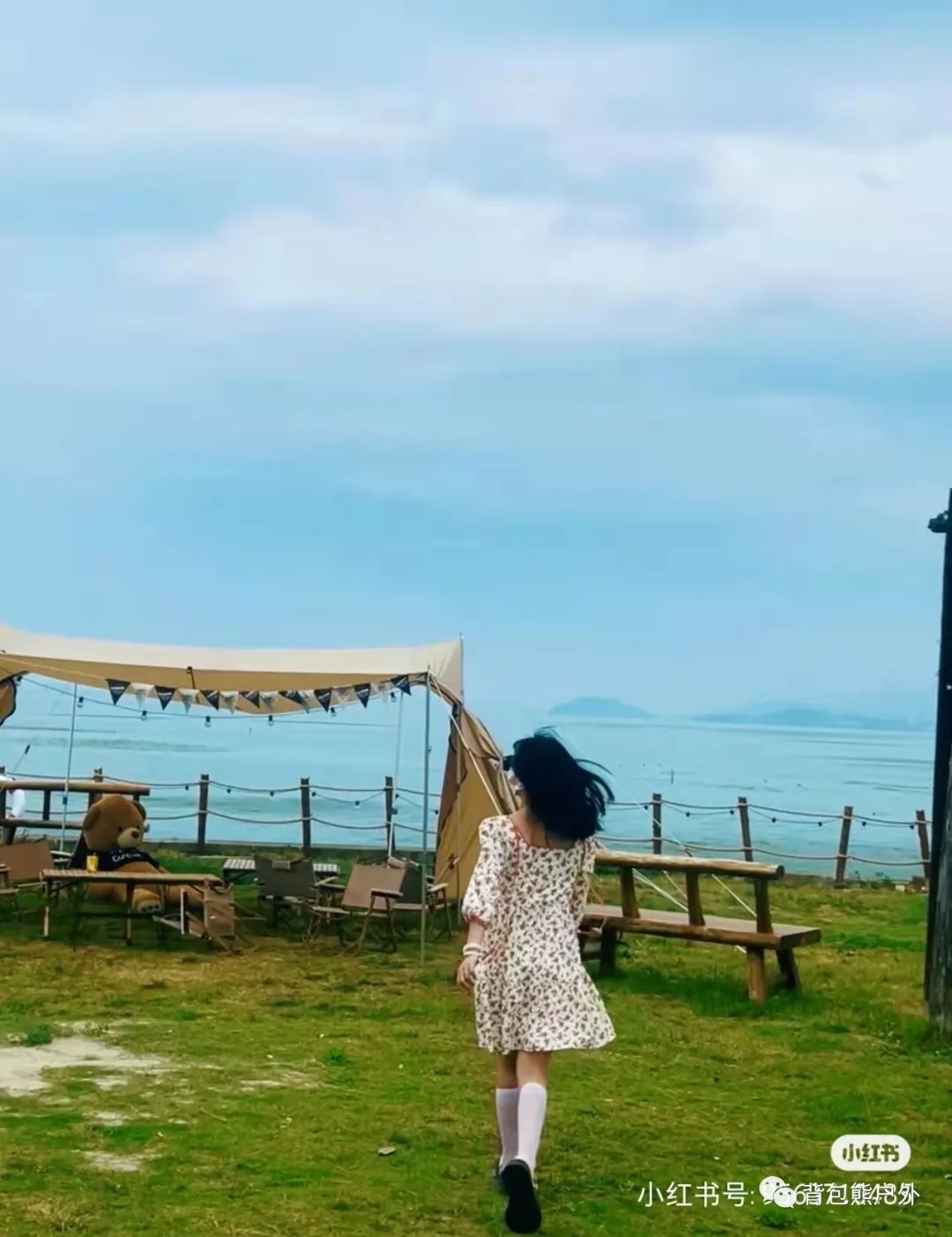 Follow us and thank you for your trust and support.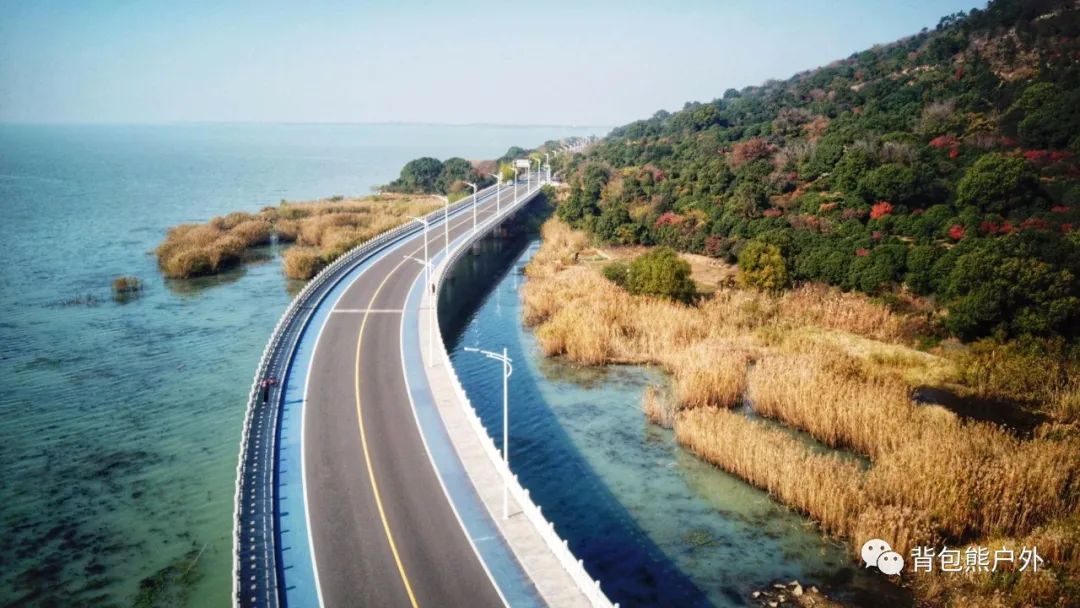 Now, Xiaoxiong can happily tell you that we can organize Suzhou gathering and departure activities in the future! We are ready to go up the mountain and down the sea, snow mountain in the desert, hiking, biking and camping in the river.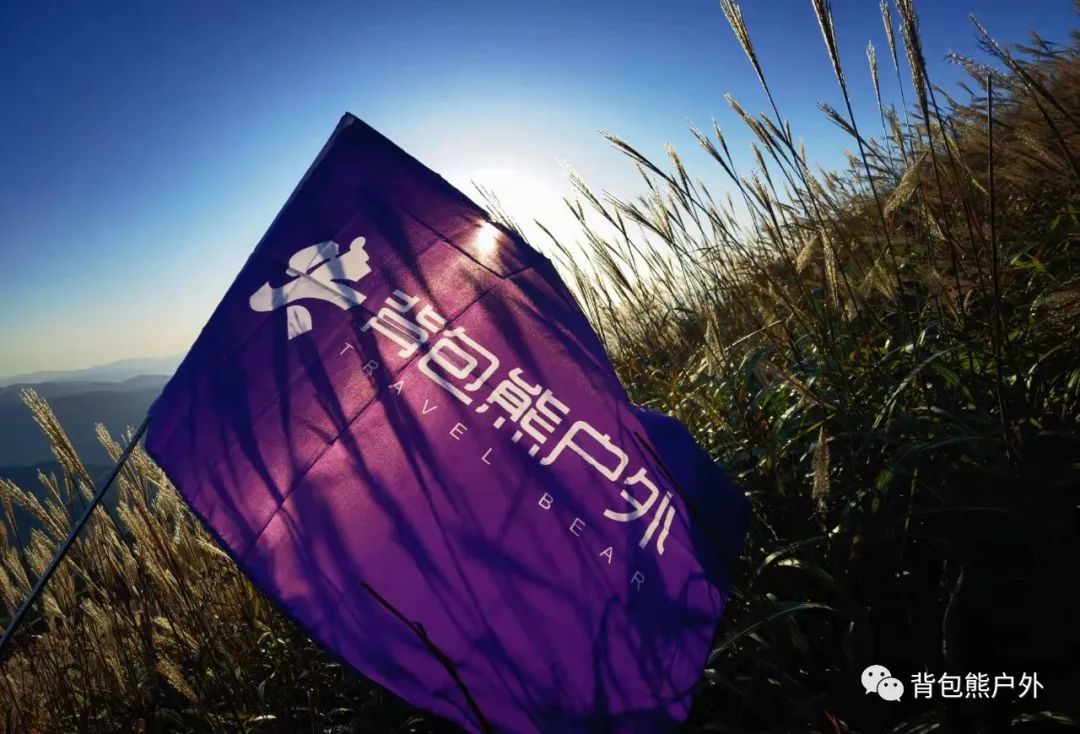 Come with me quickly! Don't talk too much nonsense.
Start the super welfare first! Welfare 1: the new employee's welfare price is 49 yuan (the original price is 99 yuan, which is only for customers who participate in the event for the first time.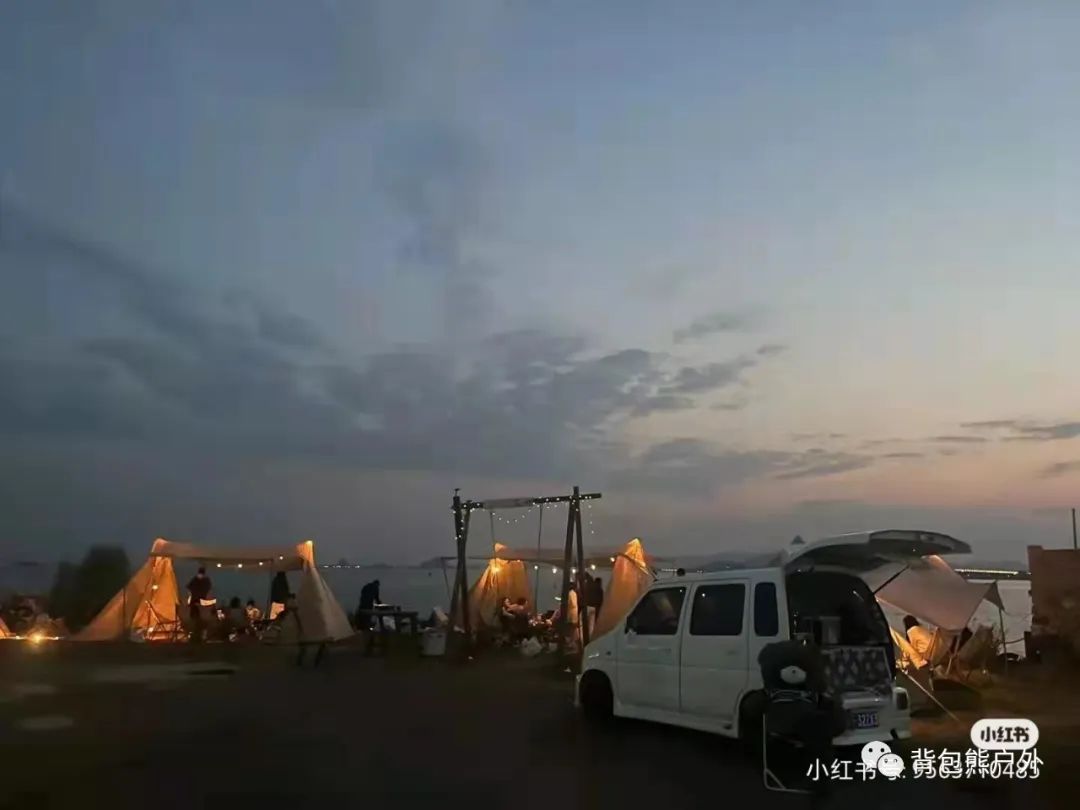 Please contact the customer service to change the price) welfare 2: invite new customers to reduce the group fee.
All small partners in unlimited regions can invite new guests to participate in this activity, invite one person to get a 50 yuan discount, and invite three or more people to get a one-day free quota.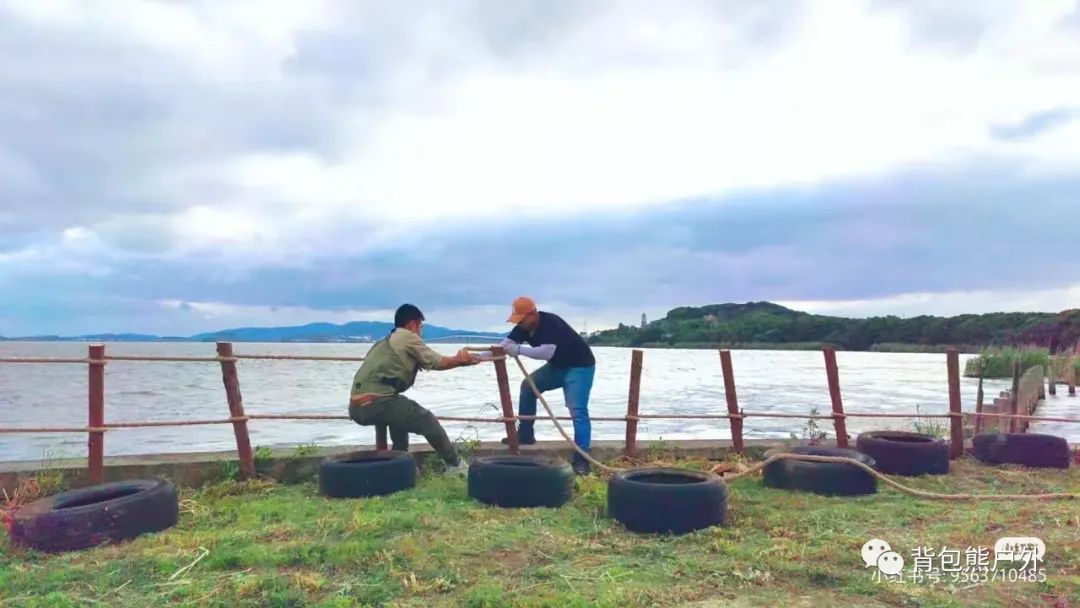 Welfare 3: the children's growth assistance program, in which children aged 12 and under participate in one-day activities free of group fees (the discount and free quota are valid for 3 months.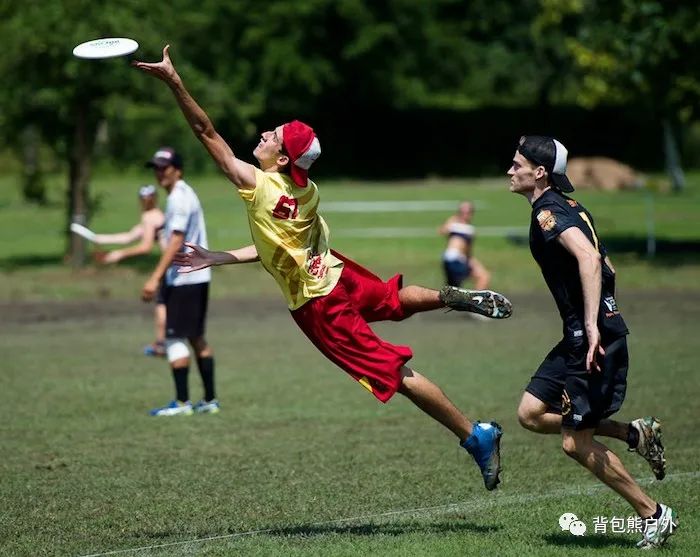 The new guests have directly reduced 50 yuan, so one person is invited without adding another 50 yuan, but three people are invited to enjoy a free quota.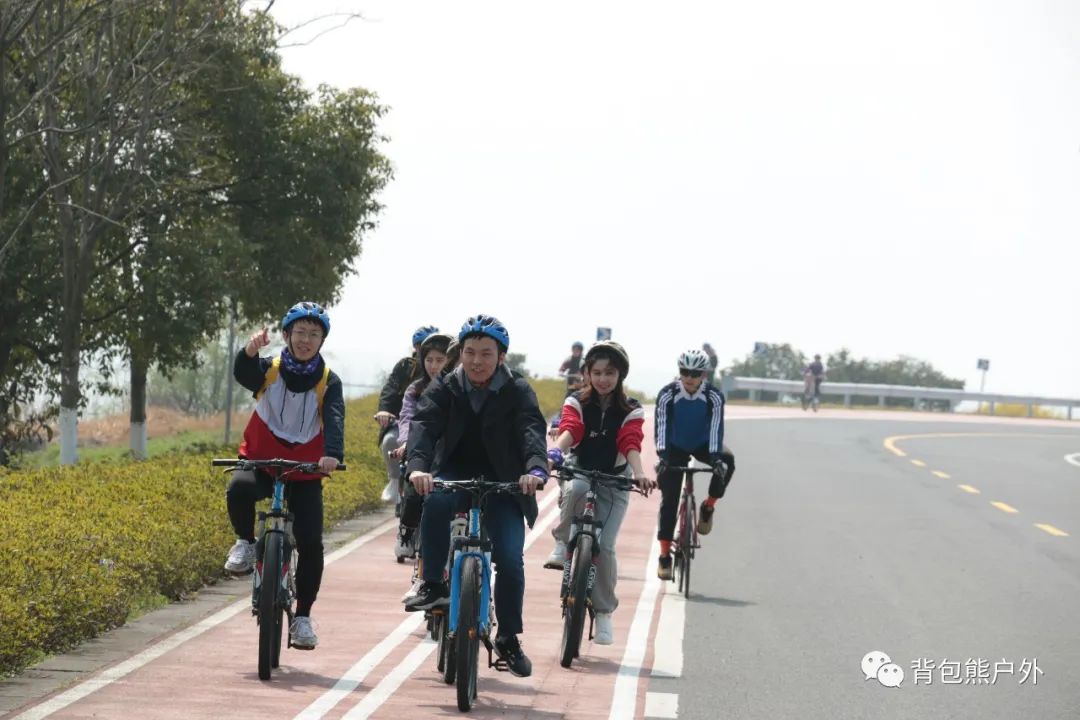 Children do not participate in the preferential invitation activities).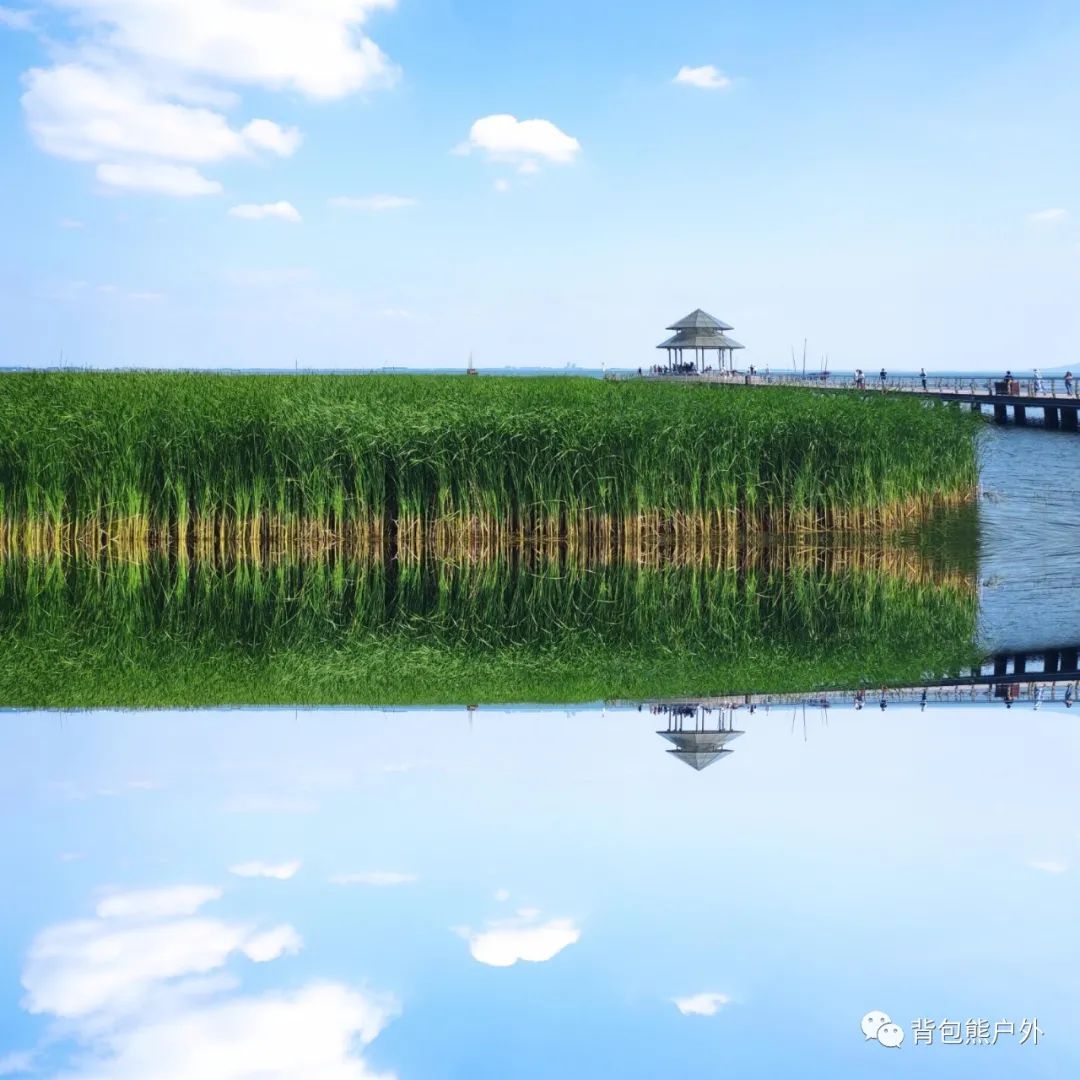 There is a kind of blue called "Taihu blue", a 26 kilometer long silk wrapped around the Taihu Lake.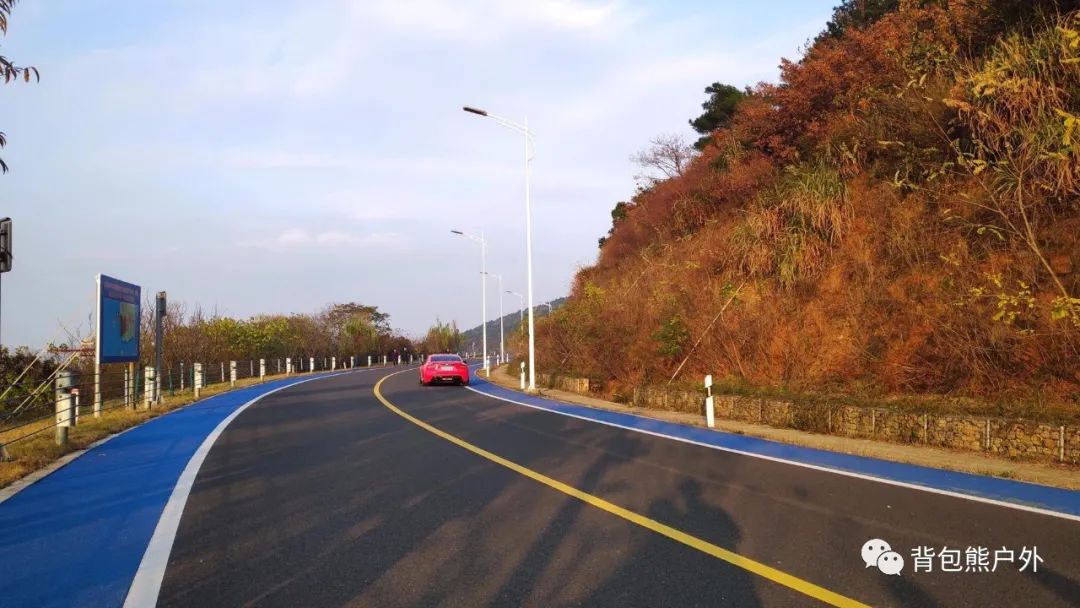 The green mountains and a lake are integrated into one.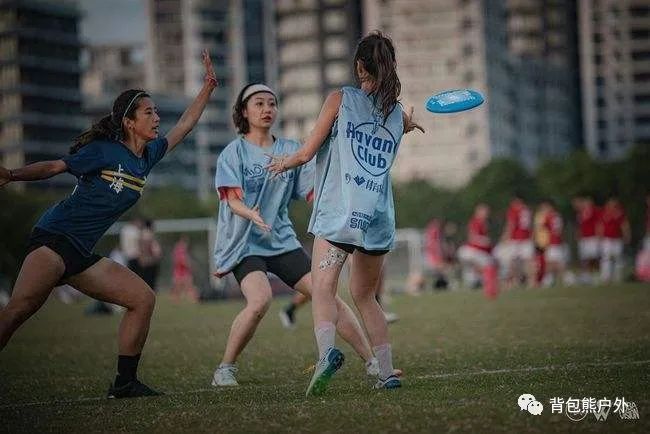 The scenery is excellent and the climate is pleasant.
It is said that in the early stage of color selection for this bicycle lane, three colors were tried out, and finally bright blue was selected as the best scheme, reflecting purity and vitality! Riding along the plank road beside the lake, sitting down to watch the sunset in Taihu Lake and letting the breeze gently touch your ears, I'm afraid this is the comfort that driving and hiking can't bring.
It seems that overnight, Frisbee suddenly became popular.
This fitness game, which combines the characteristics of football, football and basketball, has become another urban trend after skiing and camping.
The threshold of Frisbee is not high.
From two to 20 people can play Frisbee.
The demand for venues and equipment is not so harsh.
It can be played in small squares, flowers, and even on small roads in the community.
At the same time, it is also very interesting and social.
In the current context of strengthening epidemic prevention and control, Frisbee is a good choice for exercise and relaxation.
This activity will take you to have a first experience of Frisbee, get to know the sport of Frisbee, and meet more friends who love to play Frisbee.
Of course, we also selected the frisbee project site – the camping camp on Taihu island.
On the day of the event, in addition to frisbees, you can also walk around the camp to experience the sunset and the scenery of lakes and mountains in the most beautiful camp in Suzhou.
The following are real photos of the camp, Photo source: camp little red book account activity details activity time: Sunday, June 19, 2022 collection address: Suzhou Taihu International Youth Hostel (subway transfer to bus, free self driving parking) activity location: Suzhou Taihu Lake activity cost: 99 yuan activity registration process: Step 1: scan the code below to fill in the personal information to complete the payment step 2: add travel\u bear02 to wechat, A wechat activity group was established 2 days before departure, and travel precautions were released.
At 09:00, we met at the assembly point to get to know each other.
Pick the right bike and get ready to start after warming up.
At 09:30, we start to ride.
At 12:30, we arrive at the lunch point.
The club can organize everyone to have a dinner.
We can enjoy the delicious food of Taihu Lake.
At 14:00, after having a rest, we set off for the Frisbee project in the camp from 15:00 to 17:00.
We can experience the charm of Frisbee for the first time.
If you are tired, you can walk around the camp, feel the beauty of the camp, enjoy returning to the car return point at 18:30 this weekend, and do a good job of stretching.
Everyone is reluctant to say goodbye.
The above itinerary is only for reference.
The team leader may make adjustments according to the weather conditions and the actual situation of the team, and the specific arrangement of the team leader on that day shall prevail.
Any questions can be consulted online: backpacker Bear Official wechat (wechat: travel\u bear02) backpacker bear customer service (wechat: travel\u bear003) refund policy: A.
cancel 3 days before departure without any charge.
B.
Cancel within 2 days before departure, deduct the advance payment, and if there is a substitute, the quota can be transferred free of charge (the club will also look for a substitute together).
C.
In case of safety reasons due to weather, or the number of people is less than 15, the club will refund the money.
The expenses include: 1.
Outdoor headscarf 2.
Full course outdoor insurance 3.
Use of public equipment (walkie talkies, pharmaceuticals, etc.) 4.
Organization cost does not include: other personal consumption bring their own road meal at noon or AA meal organized by the club.
The bicycle rental fee is 80 yuan / person (adults & children).
If you own a car, you can take your own precautions.
What equipment does pointsforattention need? 1.
Cycling clothes, sportswear can be selected if there is no cycling clothes, pants and small feet are the best, and a cold and wind proof coat in the morning and evening; 3.
Necessary items: backpack 4.
Optional items: sunscreen, sunglasses, hat, cycling kettle, cycling umbrella / poncho, a small amount of cash, etc; 5.
What is the difficulty coefficient of drinking water or energy drink route? Cycling is more than 20km long, without difficulty, suitable for all ages.
Note: please do not participate in the event of major diseases, pregnant women, large and medium-sized operations, and patients in the recovery period after operation! Detailed rules of the activity: 1.
New customers have been directly reduced by 50 yuan, so one person is invited to reduce another 50 yuan without superposition.
However, 3 people can enjoy a free quota.
Children don't participate in the invitation and discount activities.
2.
Small partners in Shanghai, Suzhou and other regions can invite new guests to participate in this activity.
If they get a discount for this activity, if they can't travel this time, they can postpone the next time..