Chinese fans travel to Qatar: Some people ride to watch the match, and some people spend 100,000 yuan to see Messi enter the final
The Chinese football team is absent from the World Cup again, but the Chinese fans will never be absent.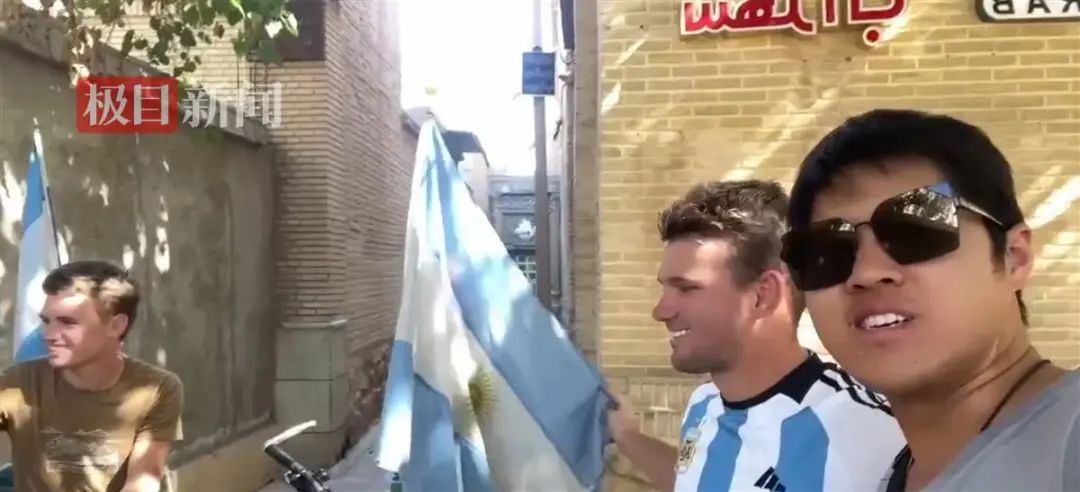 The start of the Qatar World Cup has entered the countdown, and many Chinese fans have packed their bags and prepared to go to Qatar.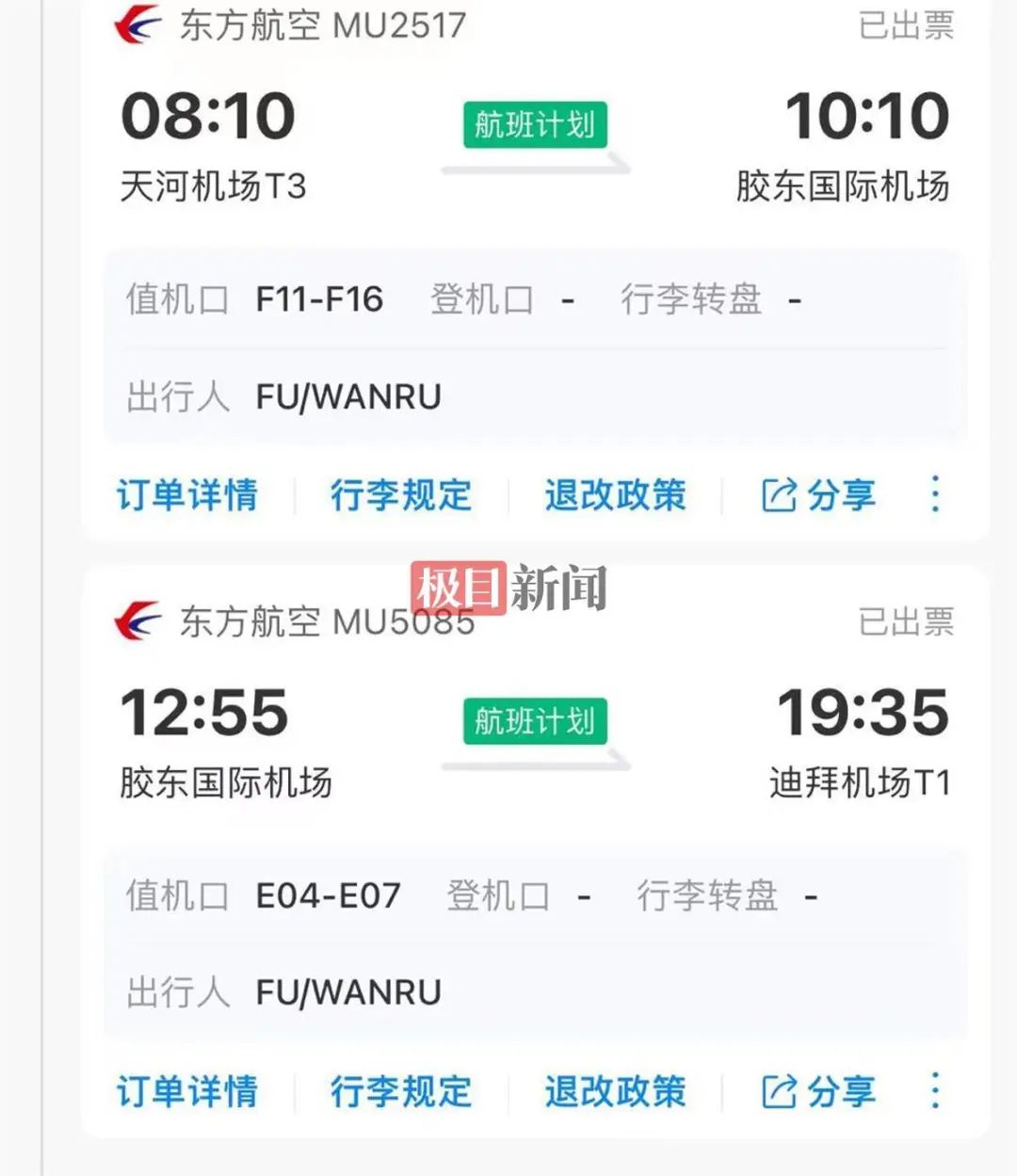 Some of them rode to Qatar for "pilgrimage" one by one; There are also female fans who buy only one ticket, but still prepare to go to the scene alone to see their favorite stars; Others are going to put on the national football team's jersey at the scene and display the banner of "national football team, we will wait for you in 2026".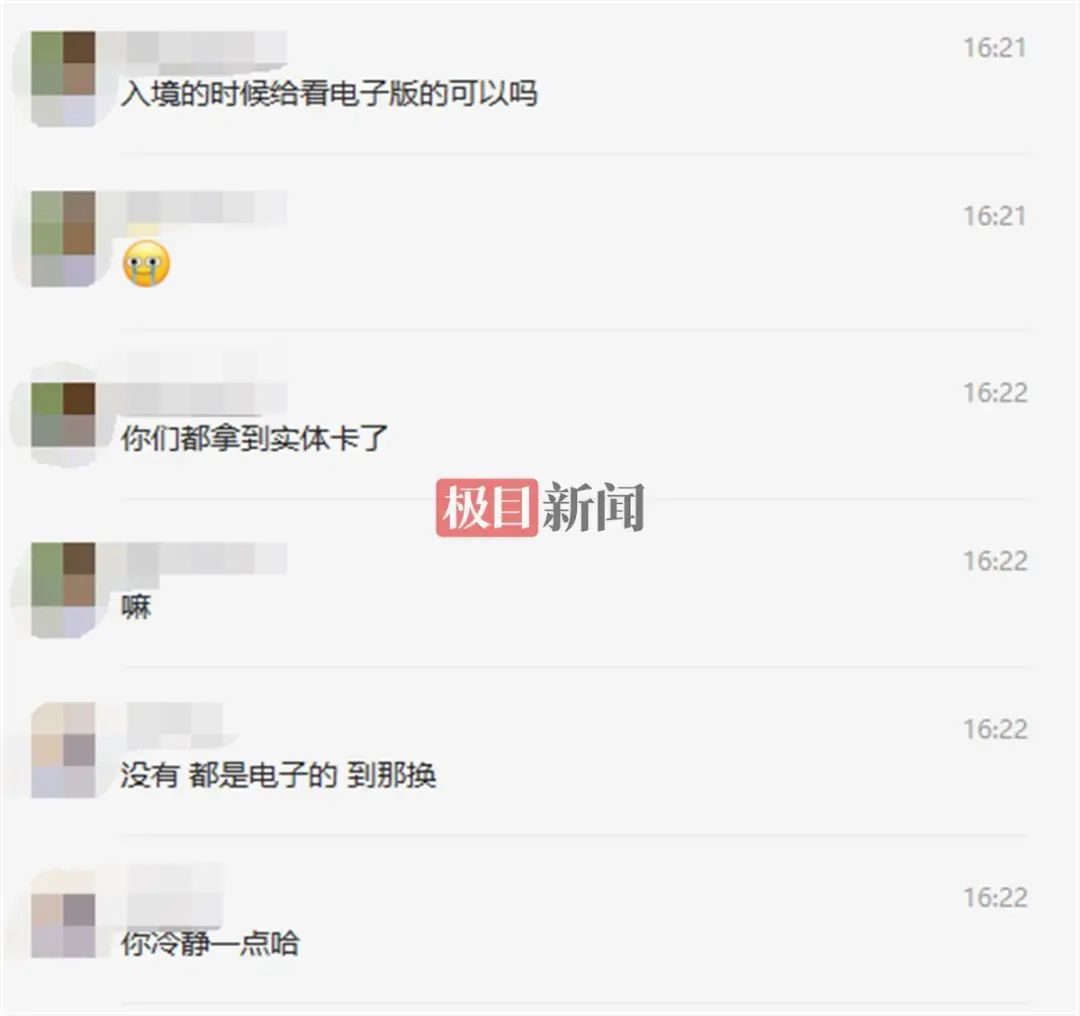 In order to help their compatriots, they established a fan group of more than 400 people.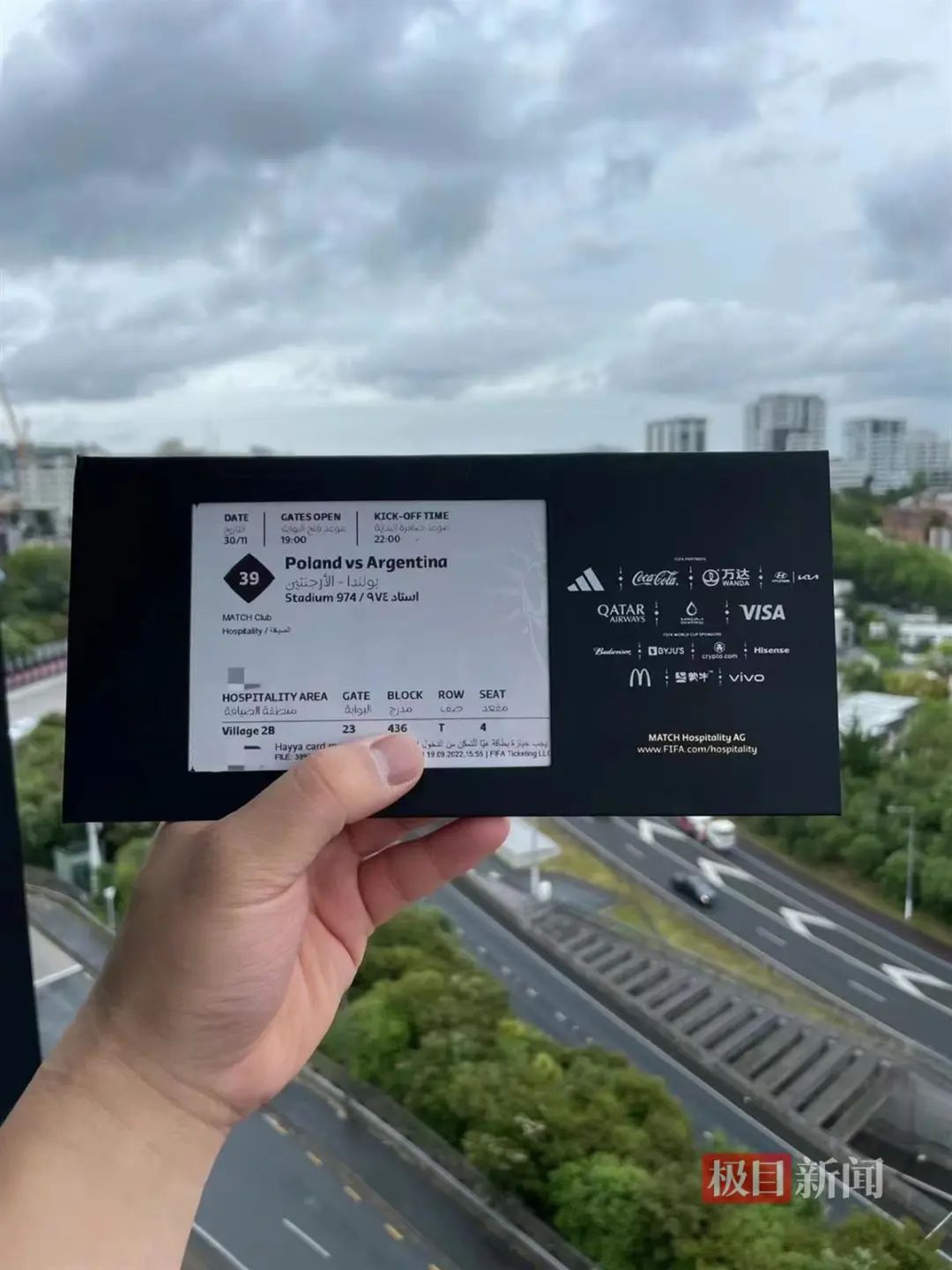 In this group, there are fans from Argentina, Brazil and other traditional teams, and there is hope that Japan and South Korea can become Asian fans in the World Cup.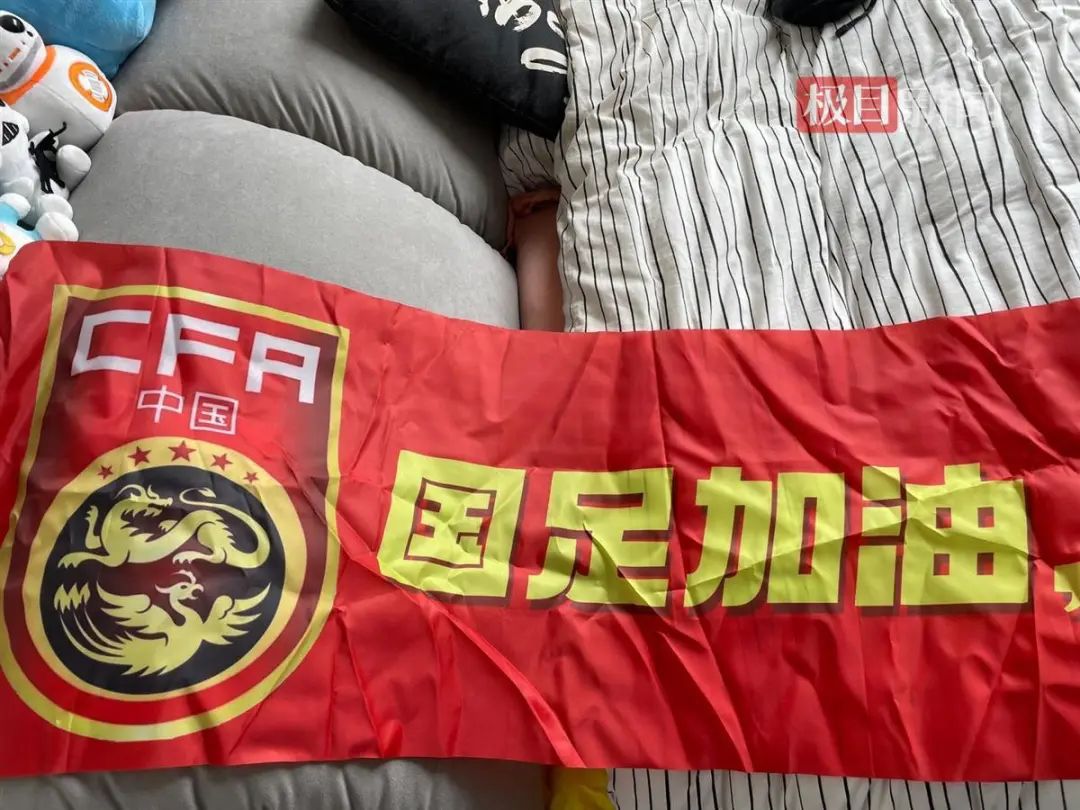 But when asked about their biggest vision for the World Cup, they secretly wrote: China.
He hoped to accompany the Argentinean Beijing boys to ride to the "Pilgrimage" on the spot.
On August 27, Zhao Li (not his real name), a 24-year-old Beijing native, packed his bags and set out for Qatar.
Zhao Li's trip to the World Cup is quite special – he is going to travel to Qatar by bike one by one.
He first travelled from Beijing to Chengdu, and then took an international flight to Almaty, Kazakhstan, where he began his cycling trip.
Zhao Li rode a domestic bicycle, in front of which he put a five-star red flag.
Every morning, Zhao Li wakes up and starts riding.
At noon, he takes a nap, and then starts again.
At night, tired Zhao Li will find a local hotel to rest.
"Countries along the way also gradually have the atmosphere of the World Cup." Zhao Li said in the video.
In the past three months, Zhao Li has cycled through ten countries Zhao Li said that when he was crossing the desert, he had also encountered the heat.
In the streets of Iran, he was almost robbed of his mobile phone by the "Flying Car Party".
But when it comes to impressing myself most, it is the Argentinian who once met on the way to Qatar.
"The first time we met was like an old friend.
We also met in Qatar." Zhao Li said that his experience along the way made him feel that this World Cup trip was different.
Zhao Li has met with Argentine fans (the photo is provided by the interviewees).
At present, Zhao Li has arrived in the United Arab Emirates safely.
Here, he will watch Argentina's training and warm-up match, and then he will go to Qatar to watch the World Cup.
"I think European and American people may ride more, but I should be the only Chinese person to ride in this World Cup." Zhao Li said that he was on a pilgrimage trip because he always liked Argentina and Messi.
This year may be the last World Cup for Messi and the year when Argentina is likely to win the championship.
He hopes to accompany Argentina to play well in this World Cup.
He only wants to see Messi's World Cup on the spot, and there are not few fans who are going to Qatar to support Argentina.
Although they did not ride to the local place like Zhao Li, they also prepared for this World Cup trip early.
Hang Kaile, 27, currently works in Auckland, New Zealand.
In order to visit the World Cup, he has asked the company for a month and a half off Hang Kaile said that his predestination with football dates back to 2006.
At that time, 11 year old Hang Kaile went shopping with his father.
It happened that there were many teams selling training clothes and coats in the shop.
His father asked him to choose one.
Among the many training clothes, he chose the red and blue one.
"At that time, I bought a Barcelona team uniform.
It happened that my father was a Ronaldinho fan, so I followed my father at home to watch Barcelona's games." Hang Kaile said that since the 2008-09 season, he basically watched every game of Barcelona.
It happened that Messi took over the No.
10 jersey left by Ronaldinho and led Barcelona to win the sixth championship, which also made him fall in love with the Argentine superstar.
Hang Kaile said that when he graduated from the university in 2019, he planned to go to Spain to watch the Messi match at the beginning of 2020, but he was unable to do so due to the epidemic.
Henceforth, Messi left Barcelona, and Hang Kaile had to give up.
"After watching Messi on TV for more than ten years, it's time to see him on the spot." In this World Cup, Hang Kaile bought tickets for all Argentina's group matches, as well as tickets for all the knockout matches (until the final) after Argentina is ranked first in the group.
Hang Kaile has received the ticket for the World Cup (photo from the interviewees), "I firmly believe that Argentina can reach the final!" Hang Kaile said that he spent about 100000 yuan on his trip to Qatar, but he thought it was worth it.
The female football fans who went to Qatar alone took out the last 20000 yuan they had.
Most of them were their fathers, as was Li Jinhan, a 24-year-old female fan in Kunming.
"It's a pity that my father can't go to the scene with us this time because of his work." Li Jinhan said that she will take her mother to Qatar this World Cup.
There are not a few female fans like Li Jinhan who are going to Qatar.
Many of them are going to travel alone.
Wang Ziting, 27, is going to Qatar alone from Shijiazhuang.
"I also hesitated whether it would be dangerous to go alone." Wang Ziting said that people around her had tried to dissuade her, but fortunately, her family and best friends were very supportive.
"So I don't think I'm alone." Wang Ziting said that on the one hand, she took her father's wishes and on the other hand, her friends' expectations when she went to the World Cup.
"My father has a job that is inconvenient for me to go abroad, so I will feel it for him." Wang Ziting said that during this trip to Qatar, isolation is required when returning home.
At that time, she will do a good job of protection abroad and cooperate with the domestic epidemic prevention policy..