[children's cycling] Jiangxinzhou Island cycling
Jiangxinzhou has rich soil and water and dense vegetation, and is known as "Jinling Emerald"; Close to Hexi CBD and Jiangbei new area, it is a good place for sports and fitness.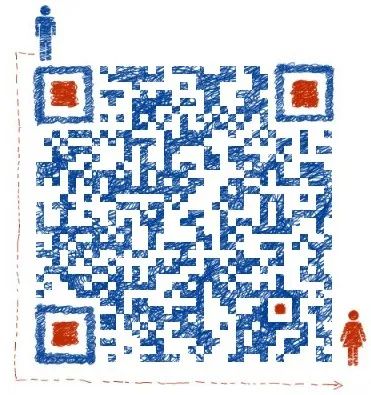 Production | Nanjing giant club | guidance | support of Nanjing Cycling Association | assembly time and place of giante travel agency Saturday: 13:00, January 15 Sunday: 13:00, January 16 place: Jiangxinzhou (specific assembly location released within the group) process Saturday 13:00-13:20 | safety explanation, bicycle debugging Warm up exercises 13:20-13:00: the first stage of cycling 13:00-14:10: rest 14:10-14:40: the second stage of cycling 14:40-14:50: rest 14:50-15:20: cycling to the end 15:30: awarding certificates and little Knight medals 13:00-13:20: safety explanation Bicycle debugging and warm-up exercises 13:20-13:00; the first stage of riding 13:00-14:10; rest 14:10-14:40; the second stage of riding 14:40-14:50; rest 14:50-15:20; riding to the end 15:30; issuing certificates Little Knight Medal team cycling clothes order Nanjing giante children's team exclusive cycling clothes can be ordered! Riding pants can reduce the pressure on the ass during riding.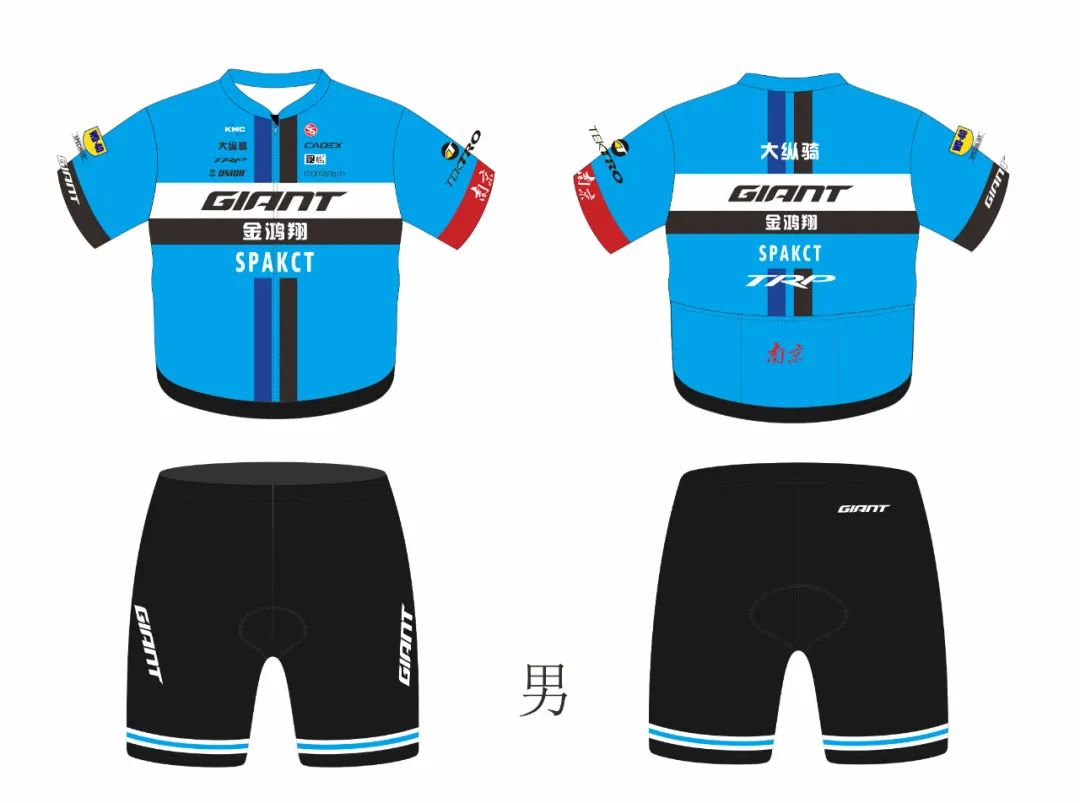 The fabric of riding clothes is breathable and sweat wicking, and the close fitting cutting can also reduce the risk of scratching.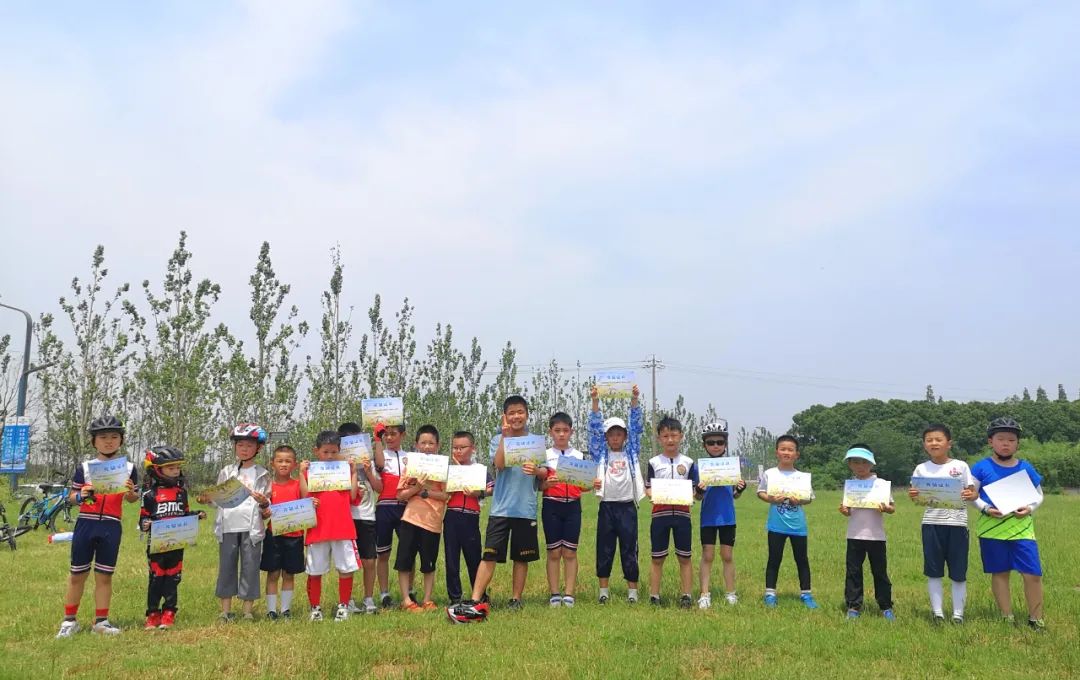 Men's (giant) women's (liv) 110cm-160cm size.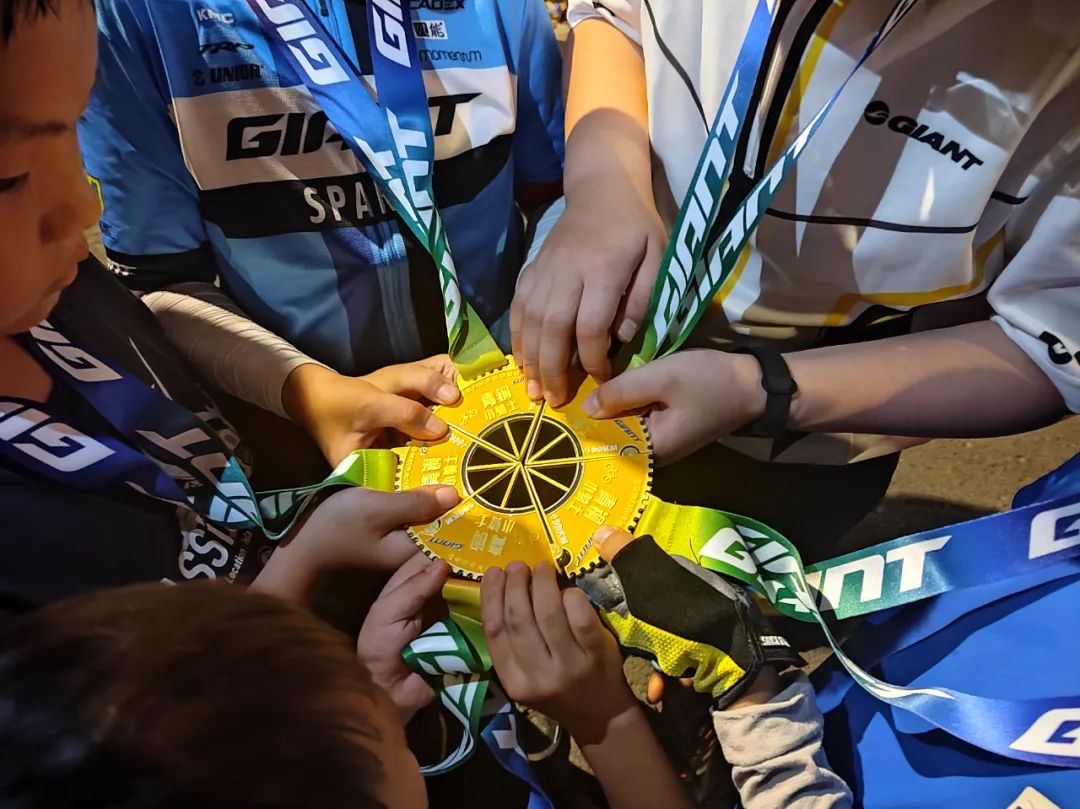 + vx18168083816 send size and style to order.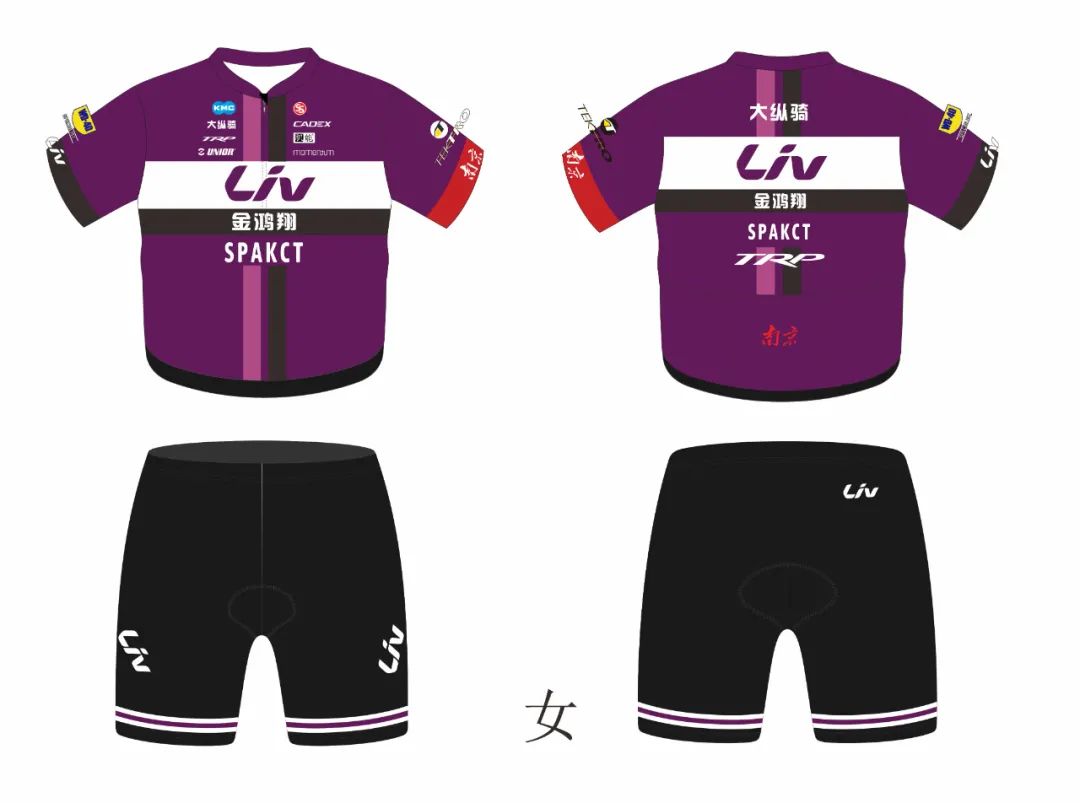 You must wear helmets and ride with your parents when signing up for the event; The number of rental cars is limited, and you need to sign up separately; The cost of insurance, supplies and backup vehicles is ¥ 55.00/student (no registration is required for riding parents).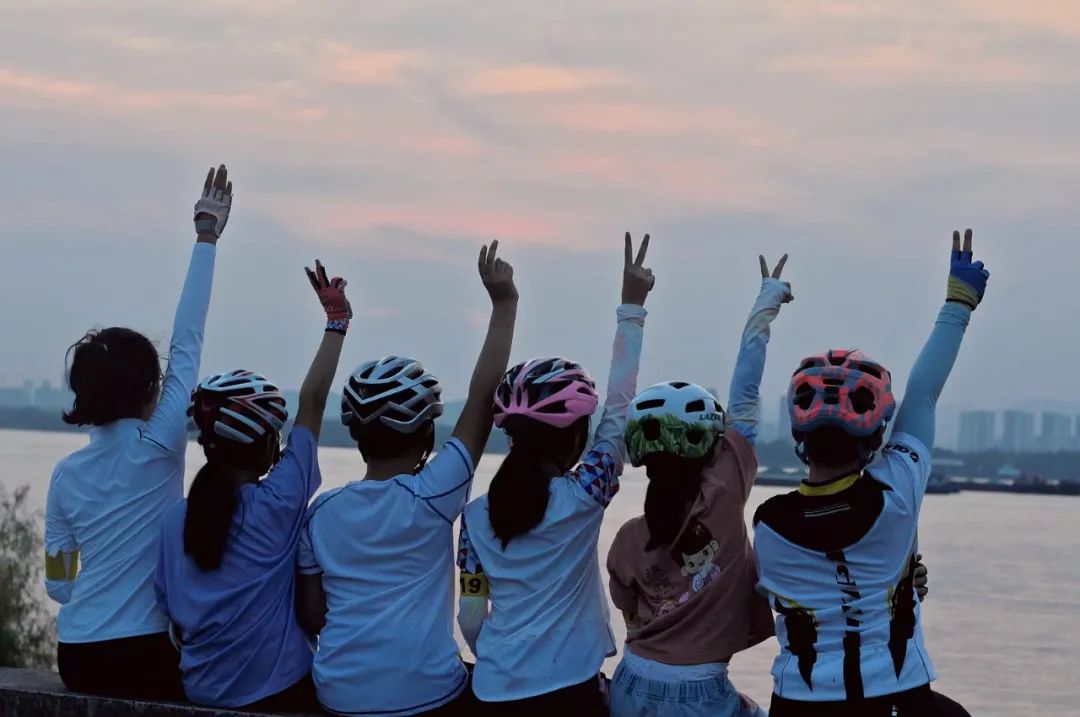 The QR code scanning registration includes 1.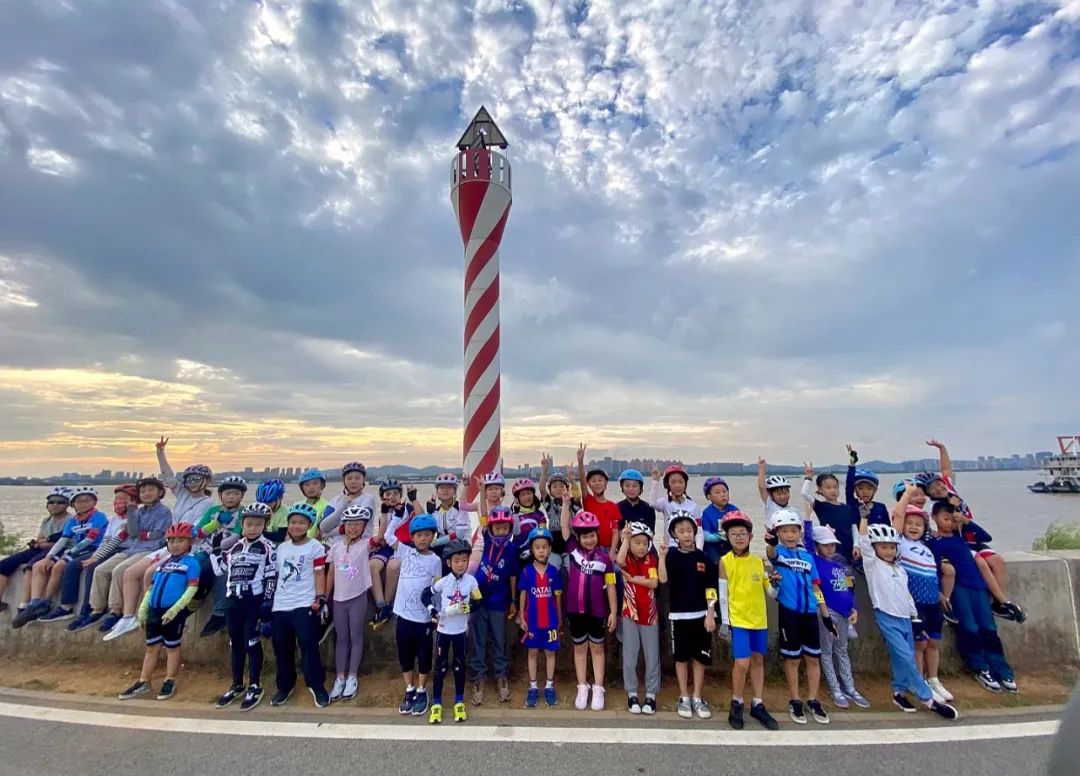 Professional knowledge: explanation of riding knowledge.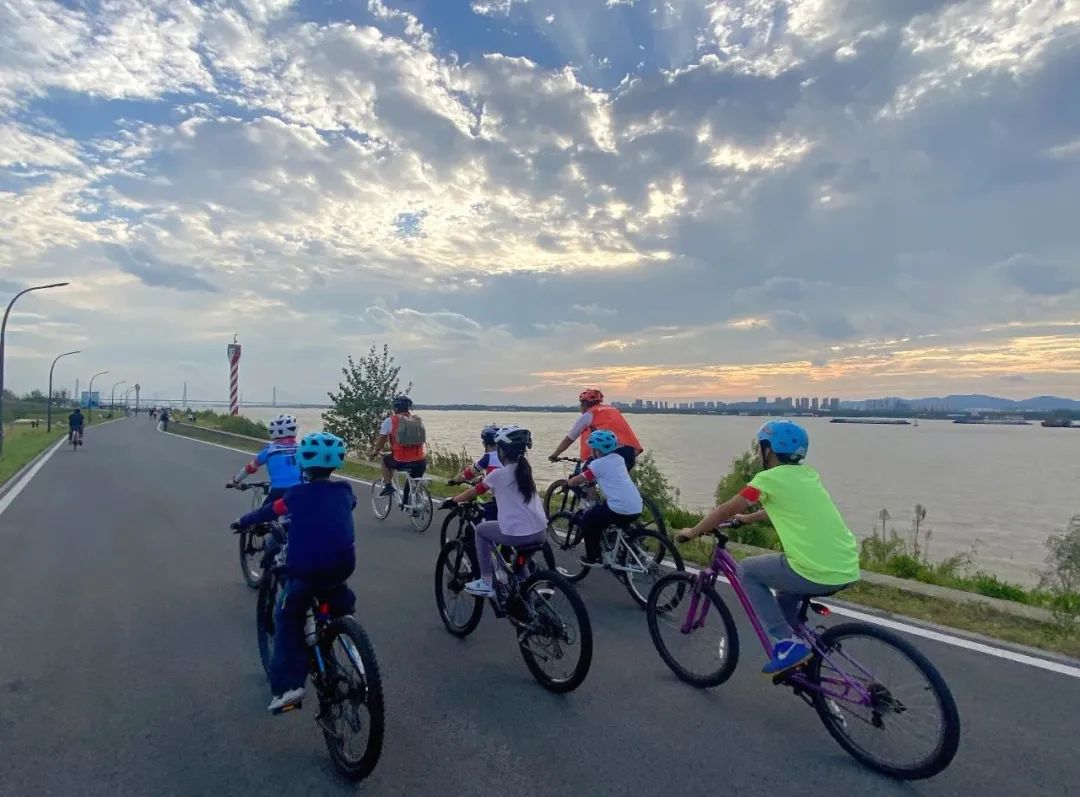 2.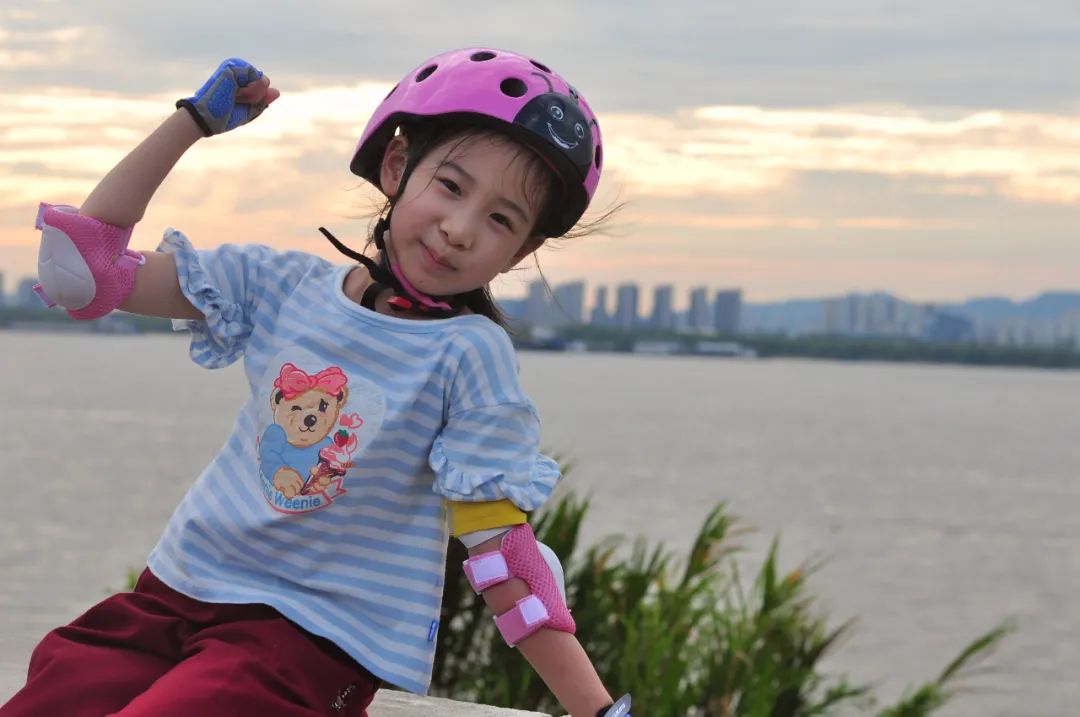 Riding support: service personnel cost and riding personal accident insurance.
3.
Riding service: professional teaching and training team riding registration does not include a.
the activity cost does not include consumption caused by personal reasons.
b.
Cycling equipment (bicycle, helmet, etc.) shall be provided by yourself.
If it needs to be rented, the cost shall be paid by yourself.
Bicycle rental 20 inch, 24 inch and 27.5 inch optional (including helmets): 100.00 yuan / vehicle.
50% of the registration fee will be refunded two days before the start of the registration cancellation activity; Cancel and refund 20% of the registration fee the day before; On the day of the event, the accumulated riding distance in the level course is: 100km for bronze knights, 200km for silver knights, 400km for gold knights, 600km for diamond knights, 800km for free knights.
Young knights can give priority to registration for follow-up long-distance riding and children's events.
Consultation ☏ 18168083816 (the same number on wechat) Please add VX to join the activity group.
Please inform the club that the activities are carried out in strict accordance with national laws and regulations.
The course design is reasonable and scientific, with high safety.
The whole course is supervised and guaranteed by coaches and logistics personnel, and the liability insurance and accident insurance are fully insured.
However, outdoor sports are risky, and falls and bruises occur from time to time.
Please treat sports injuries correctly and register carefully…