Chenmiaolin disclosed for the first time the riding adventure along the Yunnan Tibet line, and the Hangzhou business forum devoted itself to
Hangzhou business media maxiaocai Xu Li / collation and typesetting / shenliping [editor's note] the sixth Hangzhou business internationalization innovation forum, hosted by Hangzhou culture and broadcasting group, Hangzhou Federation of industry and commerce, Hangzhou Economic and Information Bureau, Hangzhou Bureau of Commerce, Hangzhou culture, broadcasting and Tourism Bureau, Hangzhou state owned Assets Supervision and Administration Commission, and Hangzhou Investment Promotion Bureau, and organized by Hangzhou TV life channel and Hangzhou business media, was held on Hangzhou TV on April 10.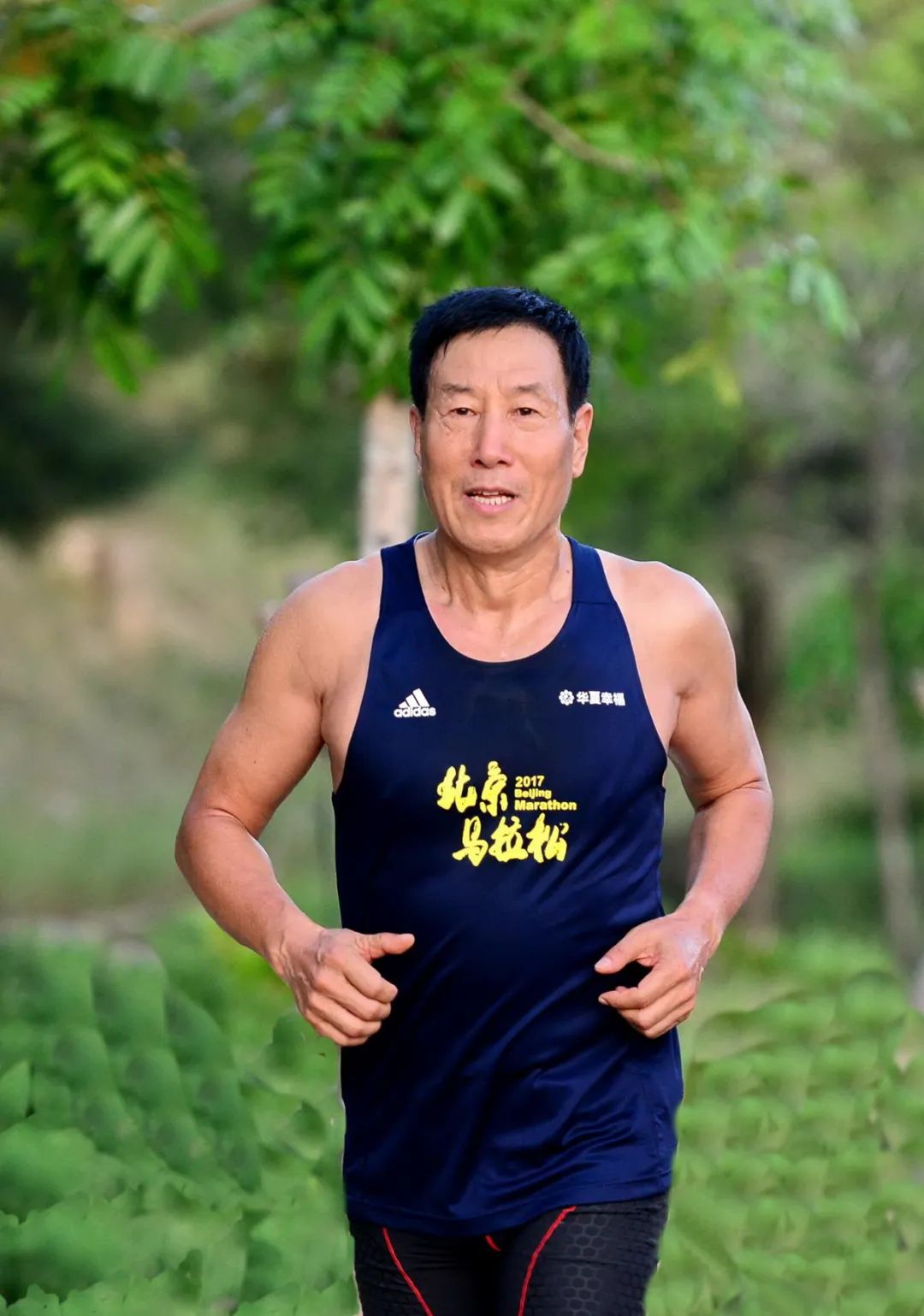 Chenmiaolin, founder of Kaiyuan tourism group, delivered a keynote speech entitled "the meaning of life".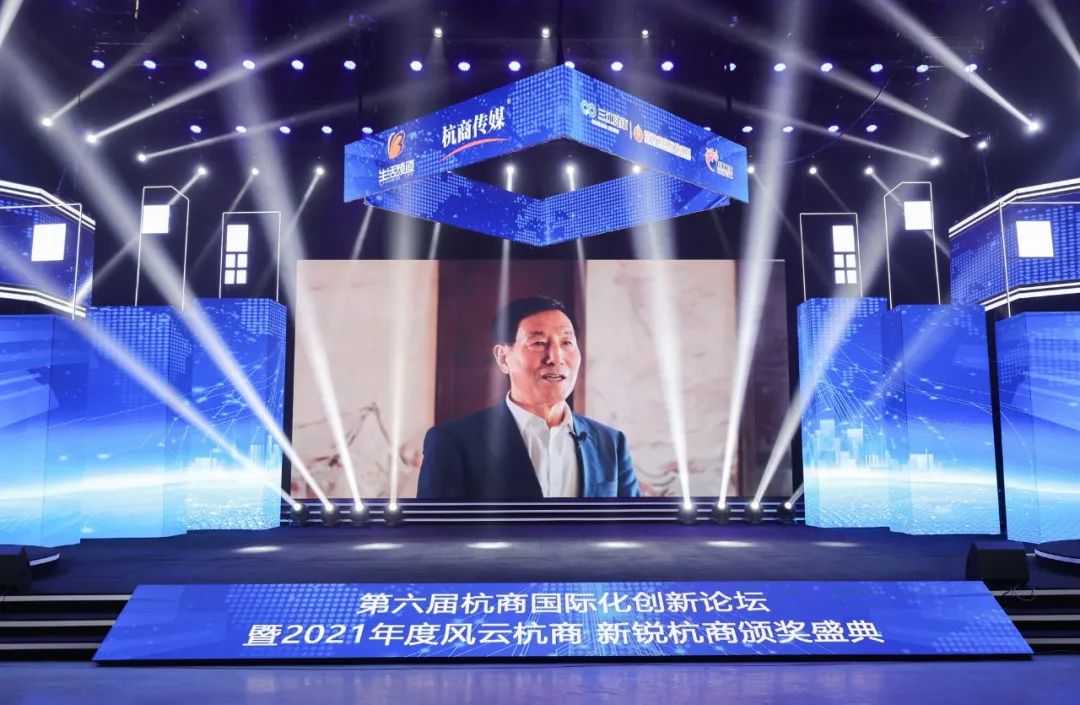 The following is the full text of the speech, which has been reviewed by the speaker himself.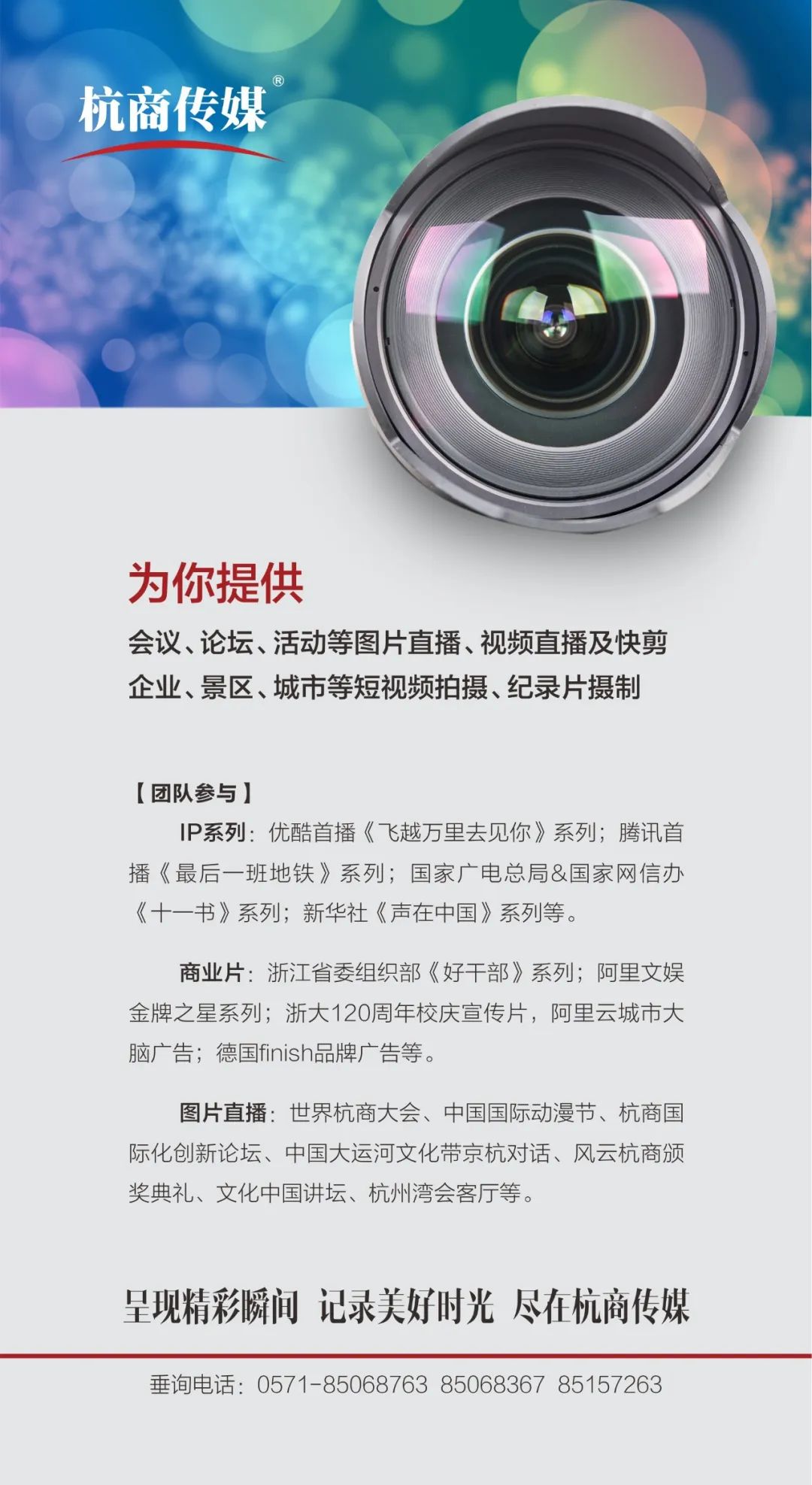 This is the first time I have talked about this experience in public.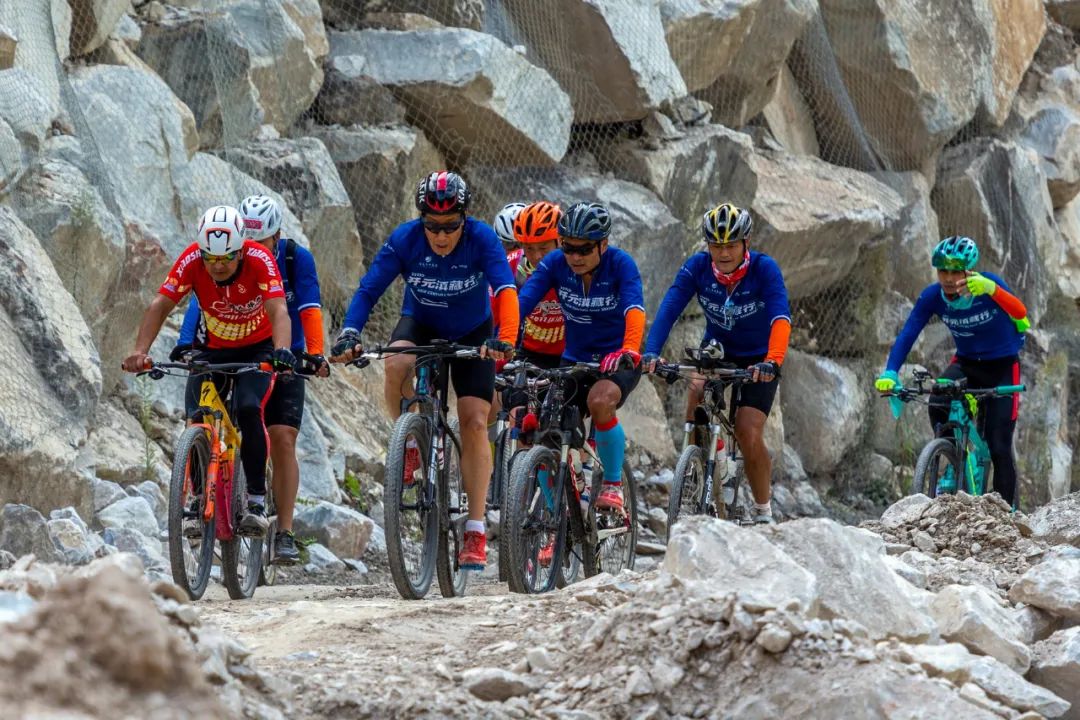 It was this experience that gave me a new insight into life.
I deeply realize that life is fragile, and an emergency may end your life; But life is tenacious.
As long as you have strong faith, you can continue to move forward bravely.
Besides my career, I like to take part in extreme sports, such as winter swimming, marathon, triathlon, long-distance cycling, etc.
Last September, I challenged the plateau for the third time and went to Tibet via the Yunnan Tibet line.
I remember taking the Sichuan Tibet line for the first time and the new Tibet line for the second time.
The scenery is different, but like other routes to Tibet, the Yunnan Tibet line is very challenging.
After Chayu County, when I entered the Nyingchi area, the road was much smoother, so I was in a particularly good mood that day.
Unfortunately, I don't know whether it was altitude sickness or fatigue.
When I turned at more than 50 yards per hour downhill, I fell out.
Then there was no sense at all.
When I woke up, the first thing I saw was a blue sky, with goshawks flying freely in the sky, wild flowers blooming all over the mountains, and I even heard the gurgling sound of streams around me.
Life is so lifelike, but can I still live? My whole body seemed to be in a mess.
I knew I was badly hurt.
I think of my family and my comrades in arms who have fought with me for so many years.
I have only one belief in my heart: I must live and live better.
Although I am in my seventies, a better life is still waiting for me.
Living in deep mountains and forests, it takes 12 hours to get to Linzhi by car and 20 hours to Shangri La.
After evaluation, I decided to go back to Chayu because it was only two and a half hours' drive to Chayu county.
Later, it proved to be a wise choice.
When I arrived at Chayu County, through examination, I broke eight ribs, and one rib was broken into three segments, injuring my lungs.
There were also comminuted fractures of the clavicle and scapula, which required surgery.
After learning about this situation, I immediately contacted the second Zhejiang hospital, which attached great importance to it.
However, when I asked them to go to Tibet for surgery, the hospital declined me because the local medical equipment and facilities were not qualified for surgery.
During the coordination and return to Hangzhou, I stayed in Chayu for two days.
These two days I felt anxious.
At that time, I had emphysema, which was very dangerous on the plateau.
The doctor in Hangzhou suggested that he should deflate immediately, but the doctor in Chayu would not.
Fortunately, the current communication technology is relatively developed.
Through remote guidance, Dr.
Chayu treated me, and my breathing condition is much better.
However, later, a large amount of effusion appeared in my chest, and a lot of blood flowed into my abdomen.
Doctor Chayu dared not release the effusion anyway, but suggested that I go back to Hangzhou immediately for treatment.
Fortunately, the weather improved on the third day and I finally got on the plane.
When the plane was flying over Chayu, a magnitude 4.8 earthquake occurred in Chayu.
Fortunately, I took off more than half an hour earlier.
If I was half an hour late, even if it was an earthquake of this magnitude, the plane would not be able to take off.
In that case, the consequences would be unimaginable.
On the whole, I was lucky.
When I fell down while riding, a barrier stopped me at the roadside, so that I didn't climb down the hillside.
The whole helmet was broken and there was no head injury.
I didn't hurt any important parts, so I recovered quickly.
Now, I am a lively person, which makes me feel the infinite beauty of life.
Hangzhou business media xuqingqing / photo: tomorrow, I will go to prepare for the race.
Affected by the epidemic, I have not participated in the marathon or Triathlon from last year to this year.
I signed up two years ago.
I didn't run last year, and I can't run this year.
Therefore, the organizer of Hangzhou marathon organized an online marathon.
As long as the results are submitted, the competition can be completed.
Because I have participated in the Hangzhou Malaysia competition for three consecutive years, I don't want to interrupt.
Once it is interrupted, it is not easy to get another place.
Someone once asked me, will you continue to take part in extreme sports? My answer is yes.
I may even challenge the Yunnan Tibet line that I haven't finished riding, breathe the air of the plateau, bathe in the sunshine of the plateau, and see the places that once put my life on the line.
I think, to live, one must have faith and thought.
After falling down, you can get up, keep fighting, and make unremitting efforts, which will certainly make life more vivid and beautiful!..