Carnival activity 2 – cycling sports sharing meeting
Click the blue word to follow our Shanqing outdoor Carnival activity 2 cycling experience sharing meeting 01 activity time 2022.1.2920:00-21:0002 activity mode Tencent Conference (Conference No.: 231-572-912) conference link: https://meeting.tencent.com/dm/SetNyUIPcQfu03 Introduction of the keynote speaker: Wei Tiandi, doctor of bioinformatics of Munich University, Professor of the Institute of microbial technology of Shandong University, has tried outdoor cycling since 1999.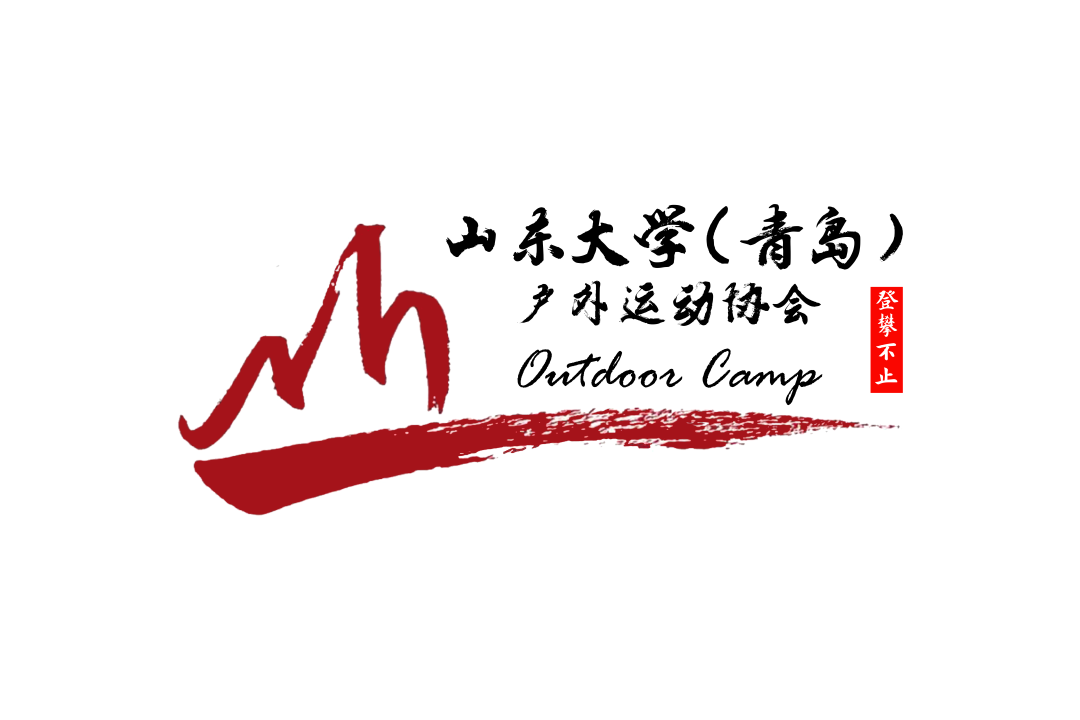 Since 2015, in addition to daily cycling, it has carried out 14 outdoor long-distance cycling for a total of more than 6000 kilometers.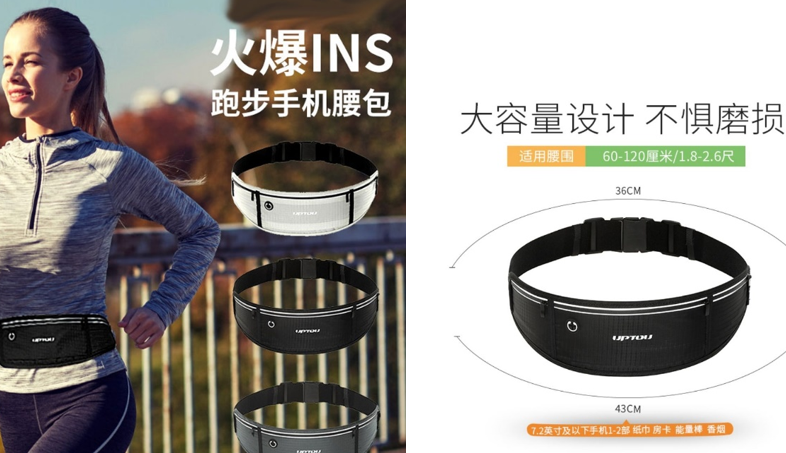 He has been engaged in white water rafting since 2015 and obtained the American Canoe Association (ACA) canoe level3 certificate.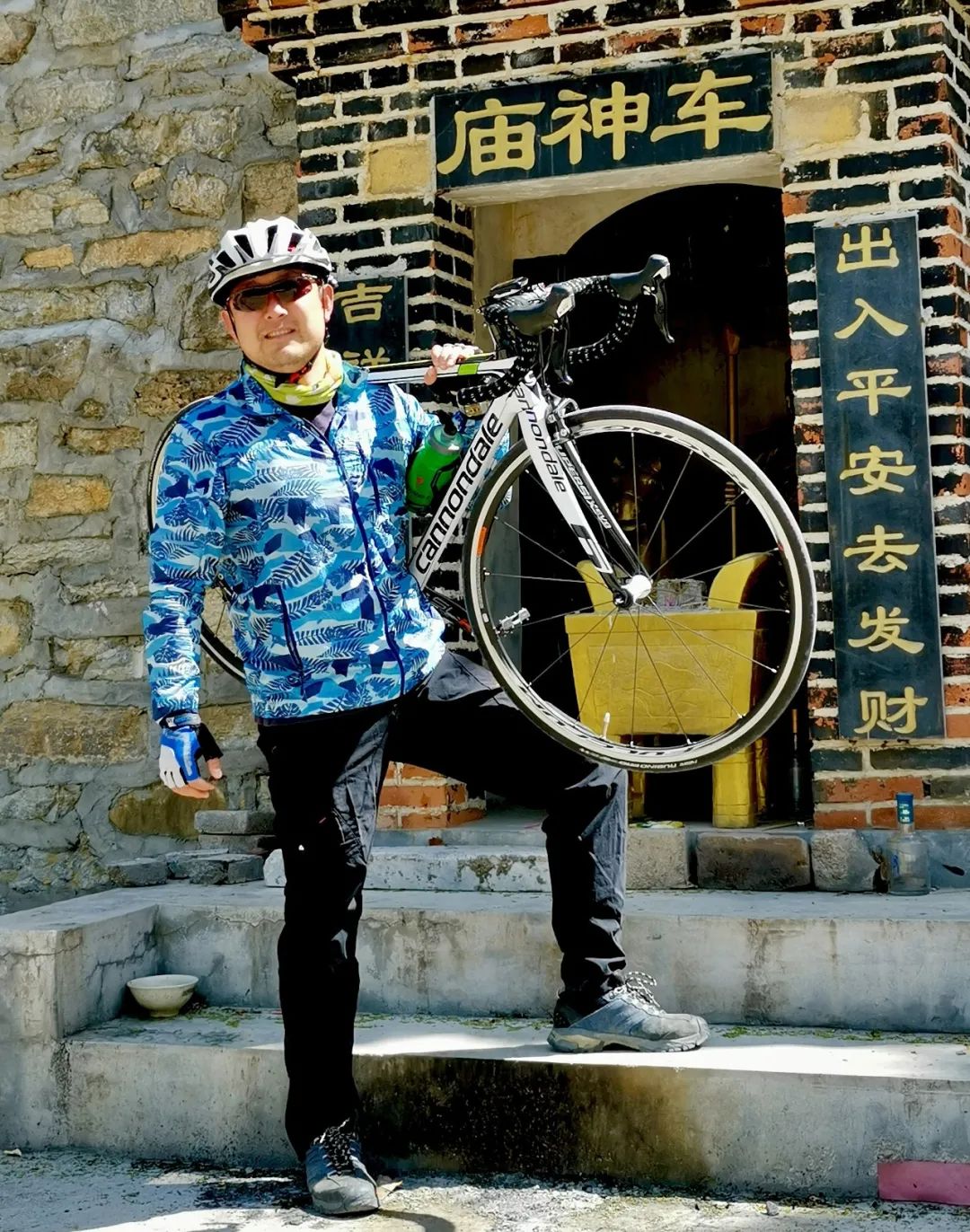 He has been engaged in paragliding since 2015 and has obtained the class B paragliding certificate of CAAC and the qualification of double paragliding.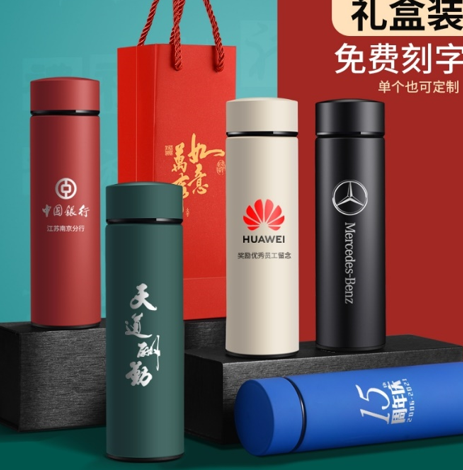 In 2018, he won the third place in Shandong paragliding Championship Group on behalf of Jinan team, and in 2019, he won the second place in Shandong paragliding Championship Group on behalf of Jinan team.
He has been engaged in kite surfing since 2019 and has not obtained the qualification certificate.
He has been engaged in sports aircraft since 2020 and obtained the sports aircraft driver's license of Civil Aviation Administration of China (less than 4 seats).
04 registration method # scan QR code to complete registration # this registration form is only used to count the number of online participants # there are su Tuo certification and activity lottery ~ more activity information can be added to Shanqing outdoor QQ group consultation ~ 05 activity lottery method: Su Tuo QR code will be released at the end of each sharing meeting (the more participation, the greater the chance of winning the prize), conduct random lucky draw according to the list of Sutuo; After the series of sharing activities, the prize will be opened, and the list of winners will be notified in QQ group.
Prize setting: first prize: mountaineering stick (2); second prize: running waist bag (4); third prize: customized thermos cup (6); participation prize: outdoor multifunctional knife / military knife card / outdoor flint stick (50)..