Bincheng bicycle association cycling West paper square
On February 1, 2022, the Spring Festival (13:30) on the first day of the first lunar month gathered on the May 4th turntable.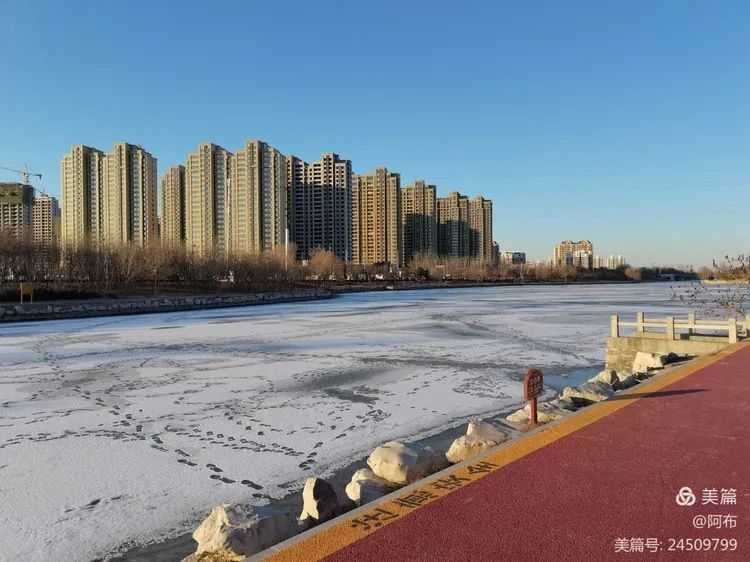 In order to welcome the first day of the new year, ride through Luoxi paper square, an ancient village of the Yellow River to celebrate the new year.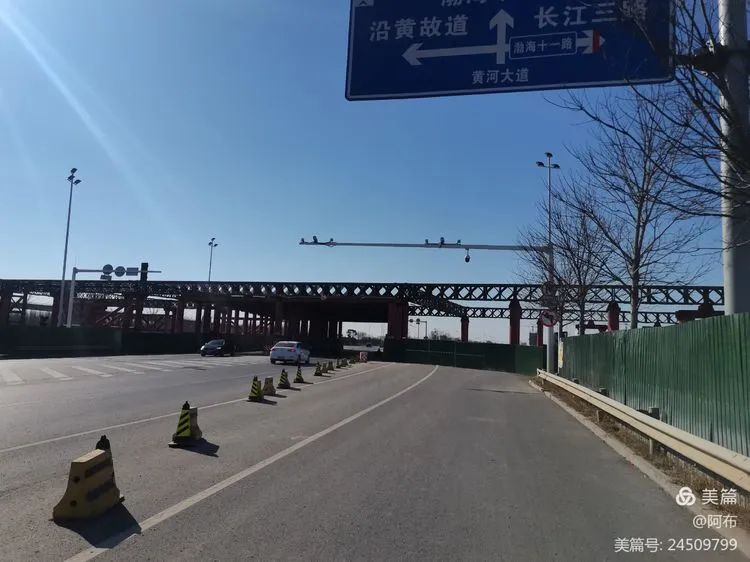 Puhu Yellow Crane Tower Scenic Spot is a sea of people.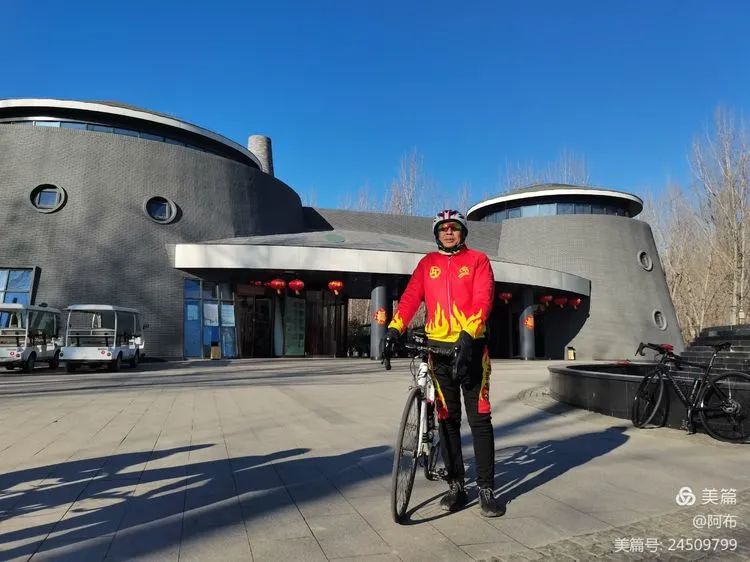 There are delicious snacks on both sides of the road.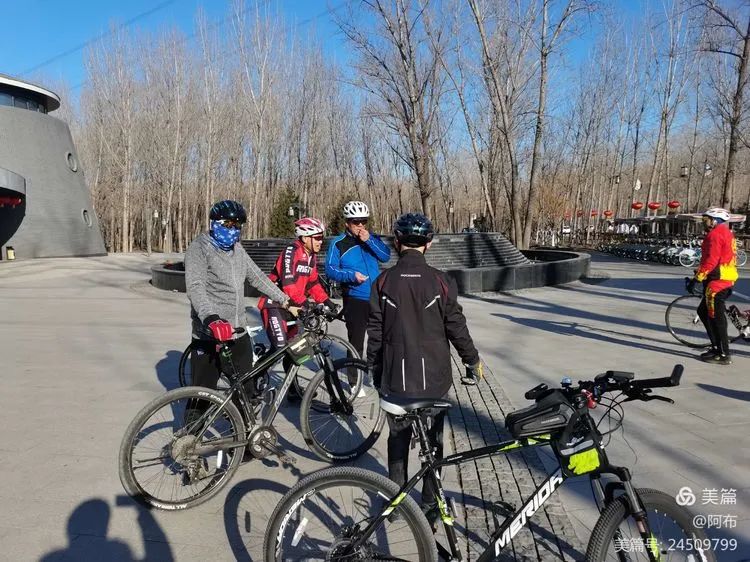 Large lanterns + National tide performance + food amusement + watch and punch in and upgrade the interest.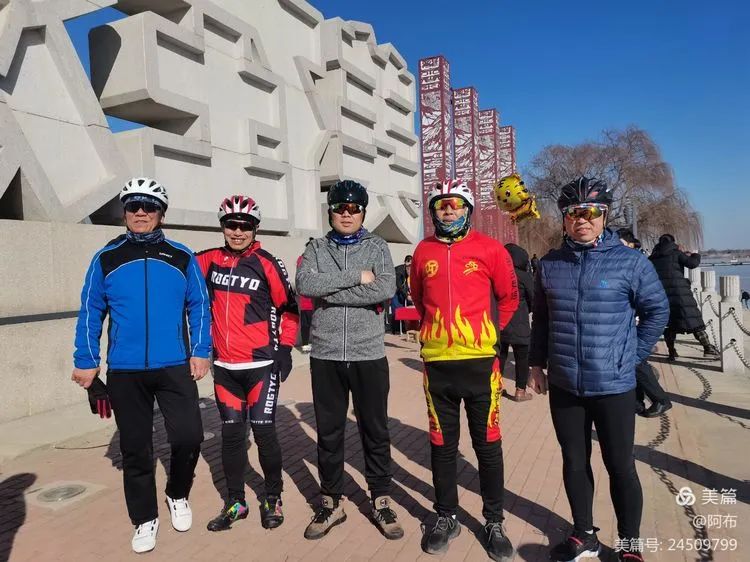 In the South outer ring of the Yellow River Avenue, Boshi 18 is the most beautiful clock in Binzhou.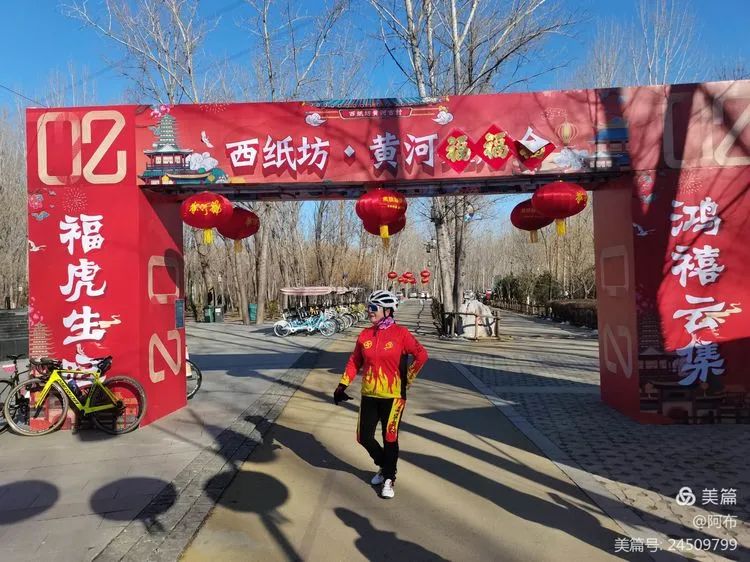 Standing by the Yellow River, you can have a panoramic view of the Yellow River.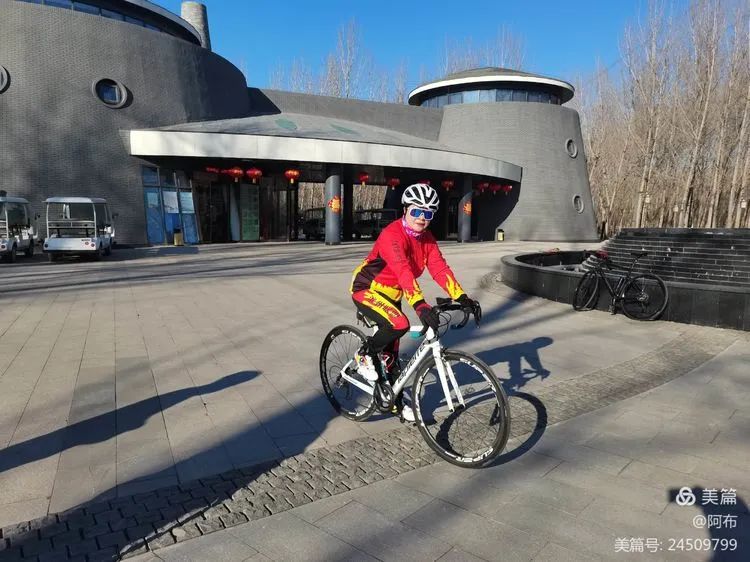 It's a good place to play, step in the spring and enjoy the scenery.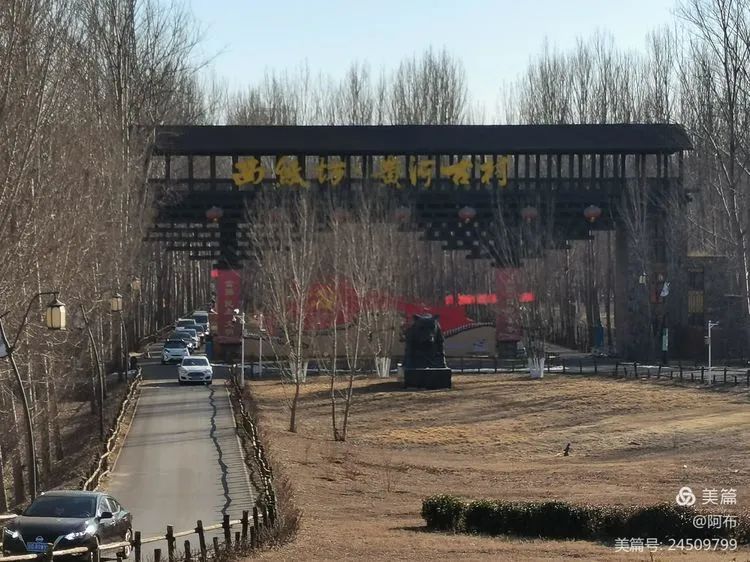 Xizhifang • Huanghe ancient village resort is located in xizhifang village, Lize street, Binzhou economic and Technological Development Zone.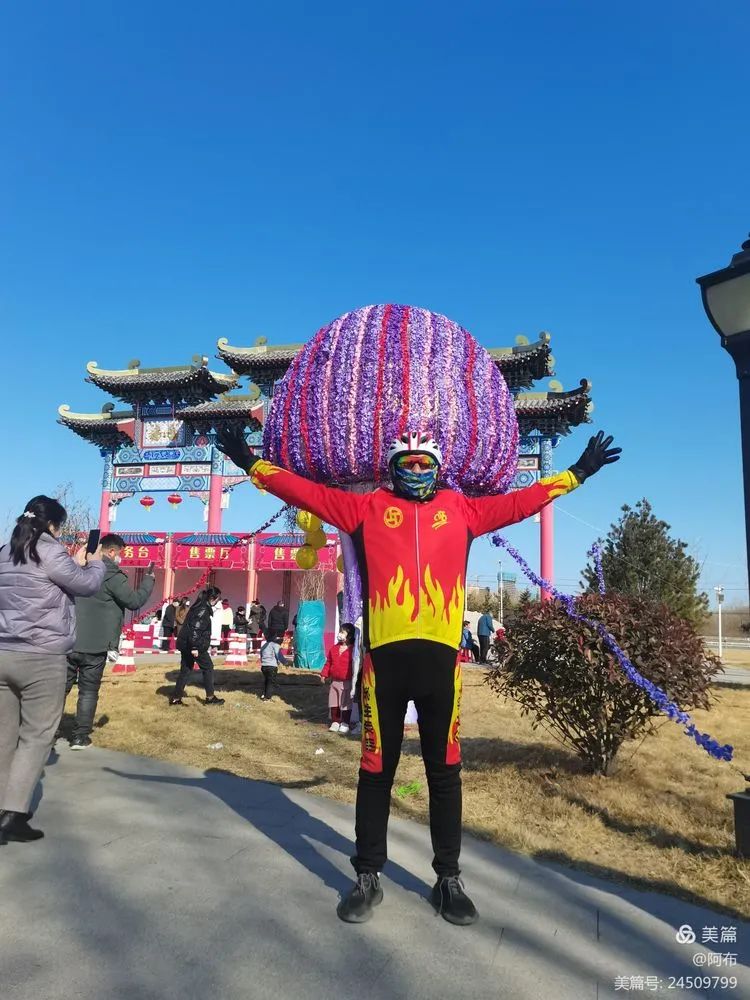 Originally a small primitive village on the side of the Yellow River, it is now a super large resort.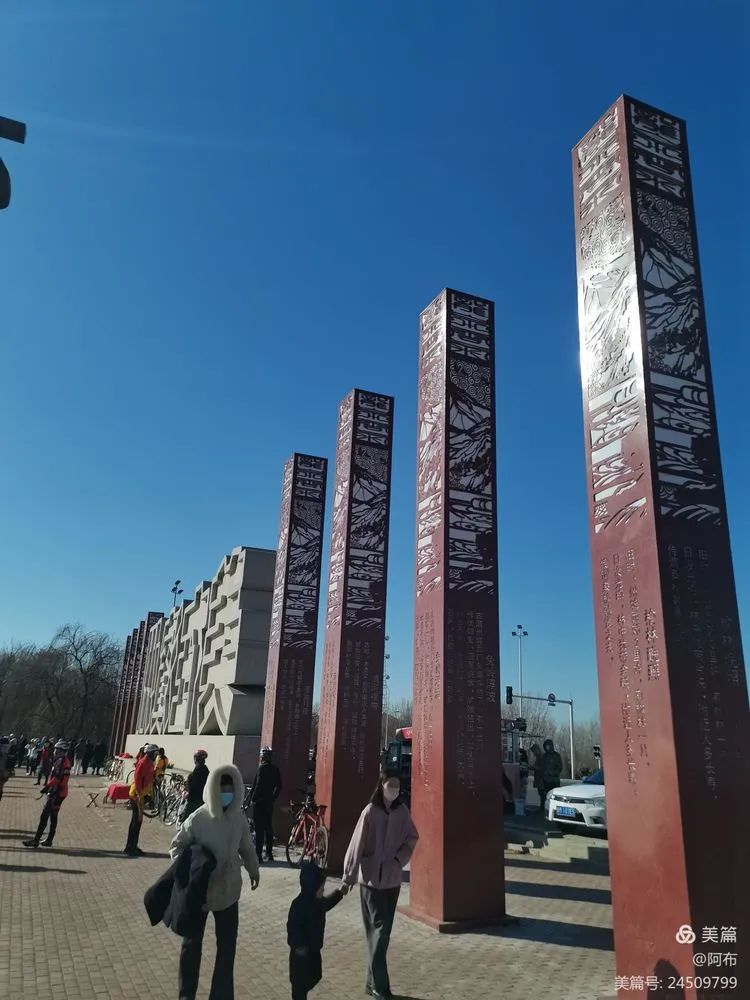 Based on the countryside and wetland, it integrates characteristic Gaotai bed and breakfast and Chaishao ancient kiln, showing the strong rural charm of northern Shandong and the ancient customs of the Yellow River.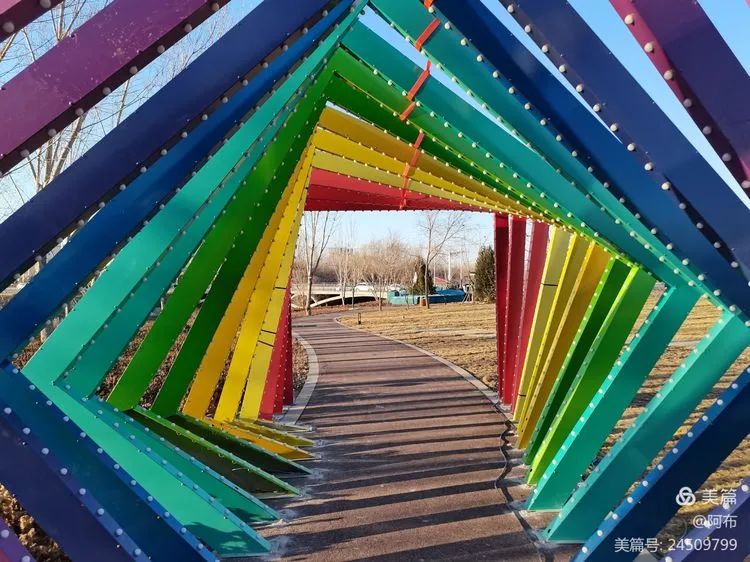 Bincheng bicycle association follows the concept of "low-carbon, environmental protection and green travel" to pay New Year's greetings to the people of the whole city! Wish you a happy new year and good health! 00:13。.