After the year of Laba, the riding equipment Festival is coming. It's time to roll the whole audience!
#Riding equipment # motorcycles always carry the soul and body, so riding equipment cannot be less.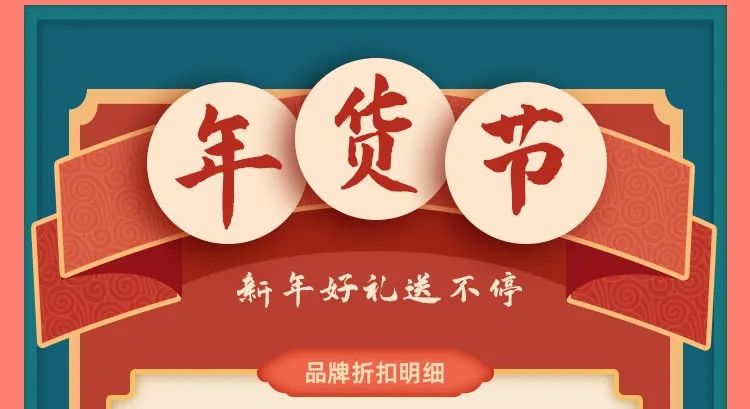 After the warm Laba Festival, the new year is coming soon.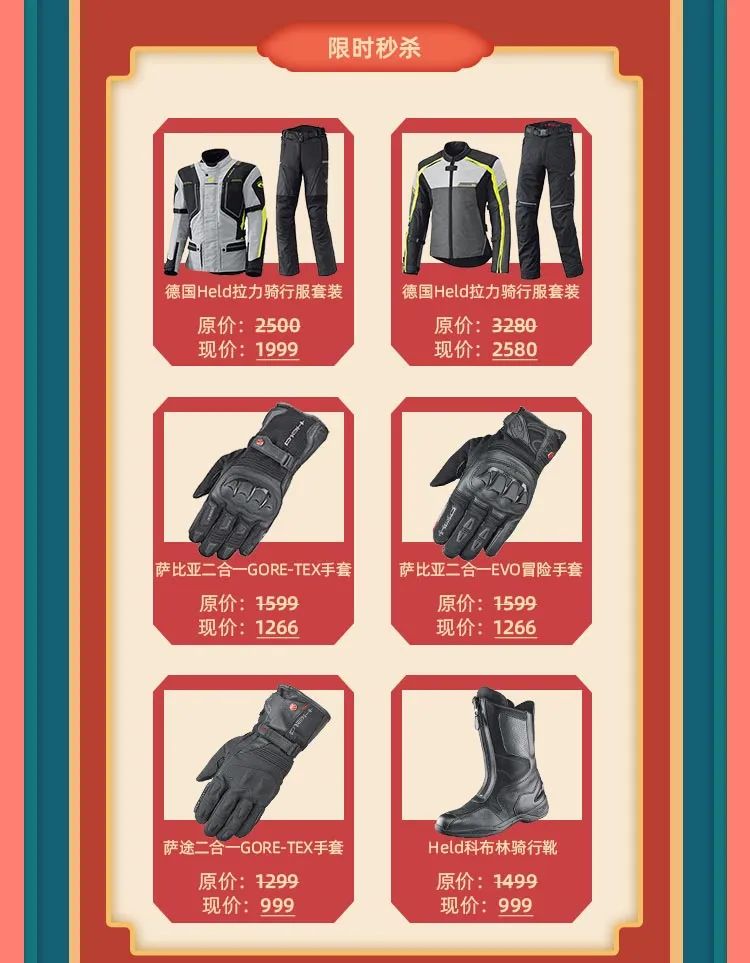 Waves of migrant workers have been on their way home.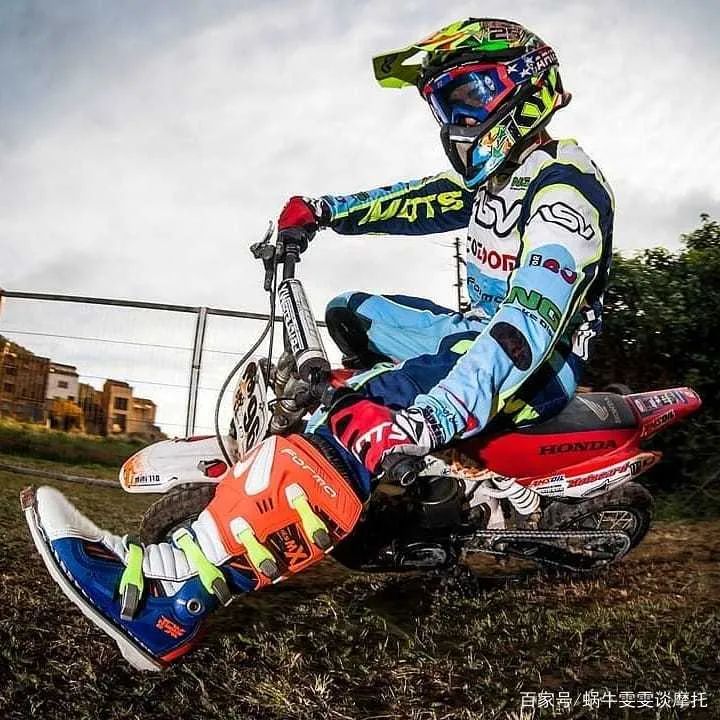 As a busy year, this is the time to show their harvest.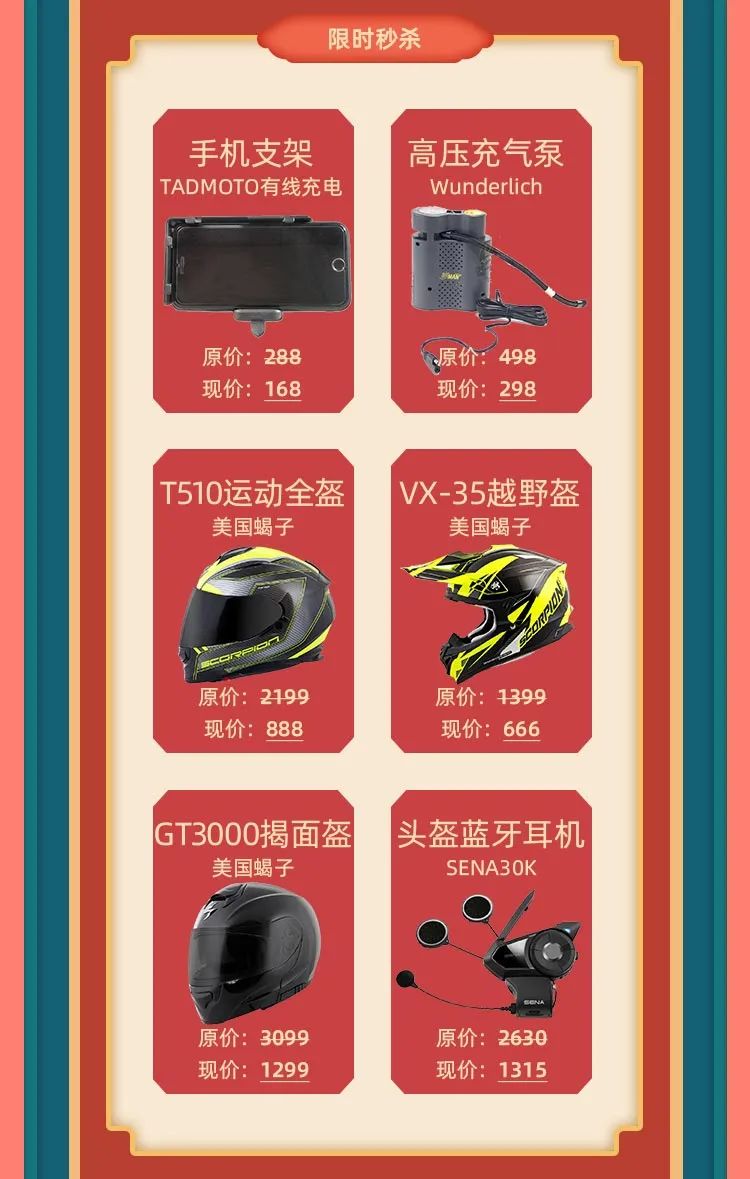 At this time, if you don't stick the light on your face, you must regret for a whole year.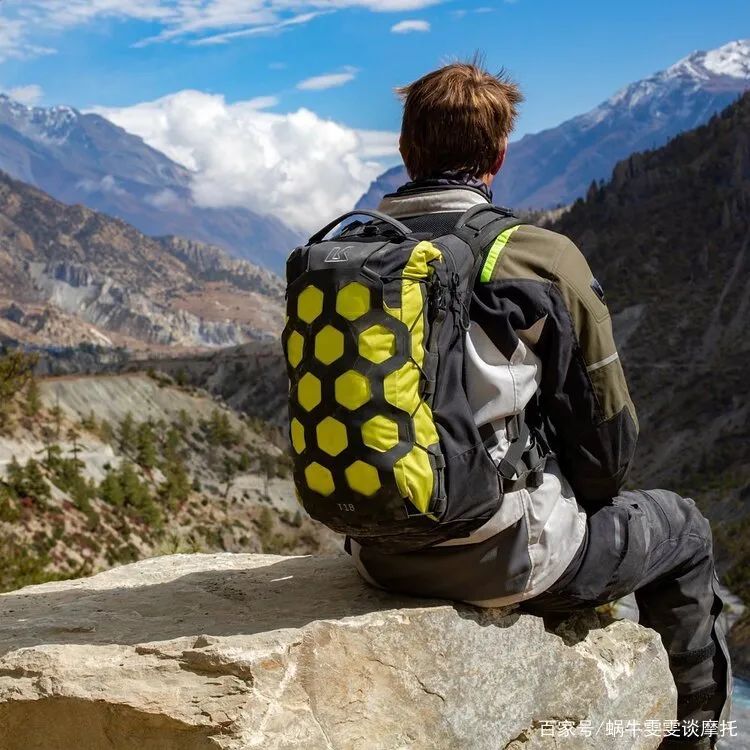 Then, you can't miss the new year's goods festival in the spring season.
Xiaobian has found a complete range of riding equipment for everyone.
Snail fast running agents have great discounts on the new year's goods Festival.
These are more practical brands, and reliable quality makes you more worry free.
There is no doubt that the equipment starts from helmets.
Shoei helmets, which account for the largest proportion of the market, achieved a 10% discount in this annual goods Festival.
Many people may think that a 10% discount is no big advantage.
As a stable leader in the helmet Market, this discount is not only a guarantee for all users, but also a manifestation of preferential strength, It's OK to make a 10% discount on the premise of good quality materials and unchanged technology.
Accordingly, scorpion helmets offer a discount of 8.5%, and helmet manufacturers also make great efforts to give consumers great discounts in the spring season.
For example, Schubert helmets in Germany also achieve a promotion price of 8.5%.
The professional riding clothes held, mainly gloves, have developed and expanded.
Now the coverage is very wide.
This new year's goods Festival has achieved a 10% discount.
The professional riding armor like forsfield is now 10% off.
To be honest, this may not be very attractive.
In terms of riding boots, forma agents have made a 10% discount.
Although the riding boots of this brand are new, they have received a lot of praise as riding boots, especially long-distance riding boots.
TCX is displayed with a discount of 20%, and kriega also shows a gimmick of 10%.
Although this strength is not attractive, it is really eye-catching when it is used as a KTM riding backpack for three days and two nights.
The equipment on the body is complete, and it is indispensable to clean up the car as your "wife".
Wunderlich, as a royal refit of BMW, synchronizes the protection components of BMW models, and the general agent Anhui snail express achieved a great discount of 8.5% in this new year's goods Festival.
For example, barkbusters, which is suitable for all models, has offered a 10% discount.
It has to be said that the quality of this hand guard is really good and the shape is very considerate.
Hfk, TRW and gsadv are also displayed with a 10% discount.
Loboo and shell oil are all 8.5% discount respectively.
Not only the discounts of these high-quality riding equipment, but also many time limited second kill products are displayed and selected.
Each merchant has made great efforts to attract attention during the new year's goods Festival.
Compared with the product discount policies, second kill products look more attractive.
What's your opinion? It's not too much to be busy all year to buy equipment for yourself.
What kind of preferential strength do you prefer from merchants? Thank you for your praise and look forward to your comments…