57318 strategy for riding the southern Sichuan Tibet line: D7 Xinduqiao to xiangkezong
If you forward this article and link to the screenshot of your local cycling group, send it to wechat: 13568816951 and leave the receiving address, we will express you a 2022 strategy booklet and an activity time.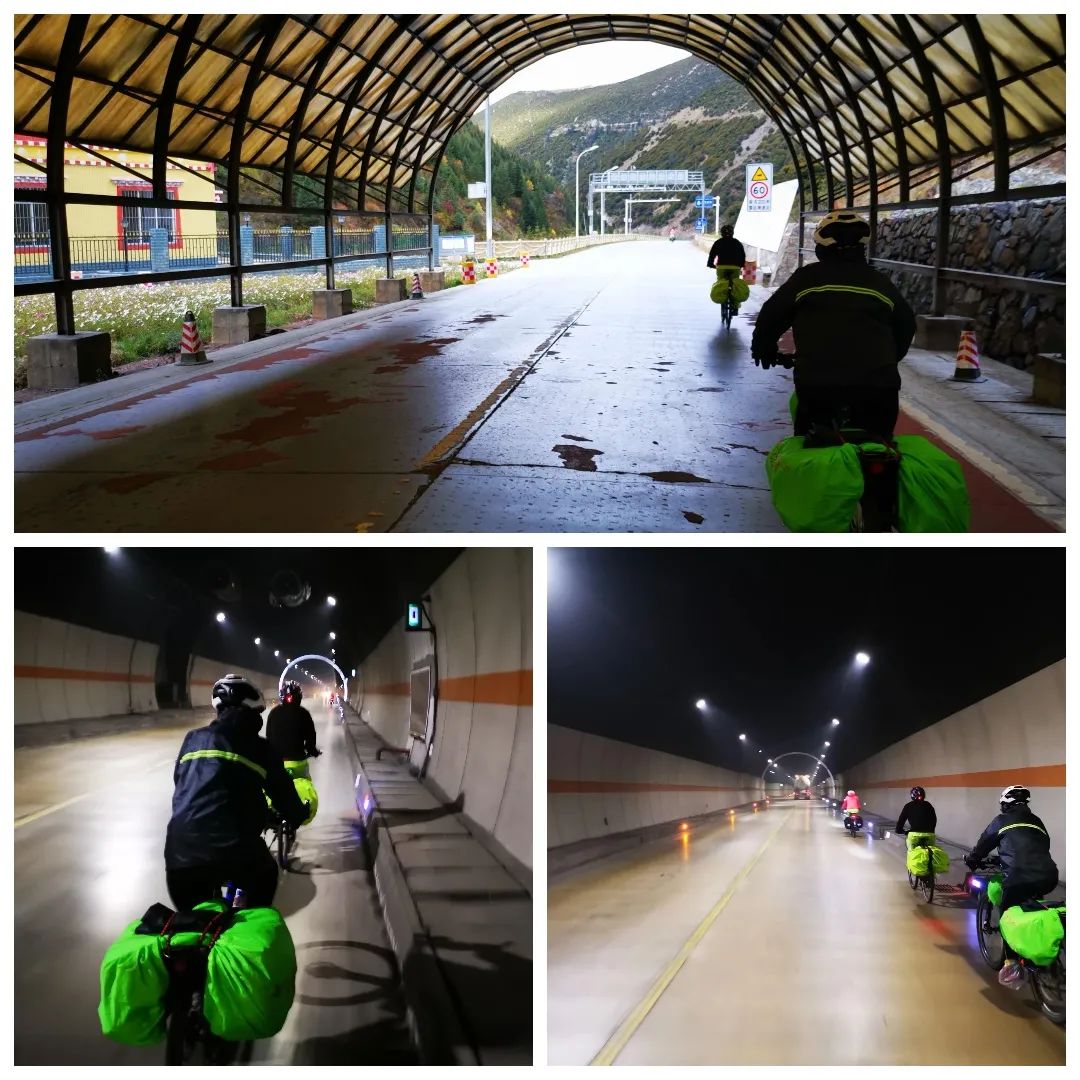 As of March 31, 2022, 57 Sichuan Tibet service station will form teams, equipment, buy cars and rent cars Accommodation team scanning plus wechat 57318 ride south Sichuan Tibet line strategy D: Xinduqiao rest 57318 ride south Sichuan Tibet line strategy D7: 3455m from Xinduqiao to xiangkezong Xinduqiao town ↗ 21km gaoersishan tunnel 3940m ↘ 53.7km Sanjia Hotel, bajiaolou Township 2890m ↘ 69km Yajiang River 2520m (at tunnel) ↗ 18km steep slope ↗ 87km xiangkezong village 3593m Walker's Guidebook No.: 443264 recommended departure time: 7:301, navigation when starting: Yajiang Sanya Hotel, here for lunch 2, navigation after lunch: Yajiang Gongga Inn (bicycle maintenance) climbing in two sections: 1, gaoersishan tunnel 3940m, climbing 19.8 kilometers, 3442-3940 meters, starting 10.5 kilometers, slightly slower 2, Yajiang xiangkezong climbing 18 kilometers, 2520m-3593m [57 alliance inn] Sanya hotel in bajiaolou township (lunch card + accommodation) navigation search: Sanya hotel in Yajiang Tel: 18728185923 xiangkezonggongga Inn: 15137905233 navigation search: the Gongga Inn in Yajiang can repair and debug bicycles, and the maintenance technology of xiangkezonglaoban is relatively good for the Sichuan Tibet line.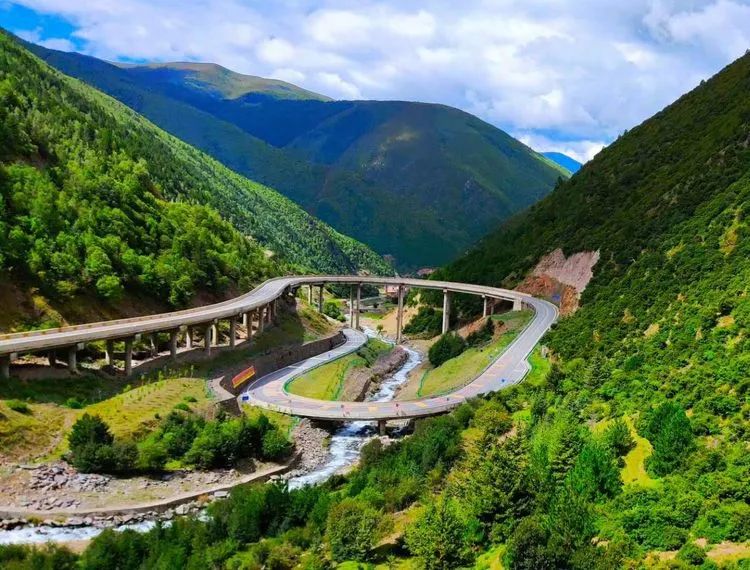 Special reminders: 1 Every day, no matter whether there is a restaurant for lunch or not, you need to back up dry food.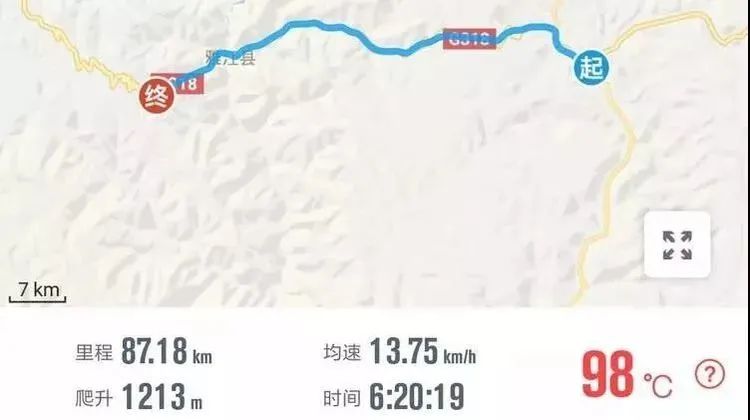 2.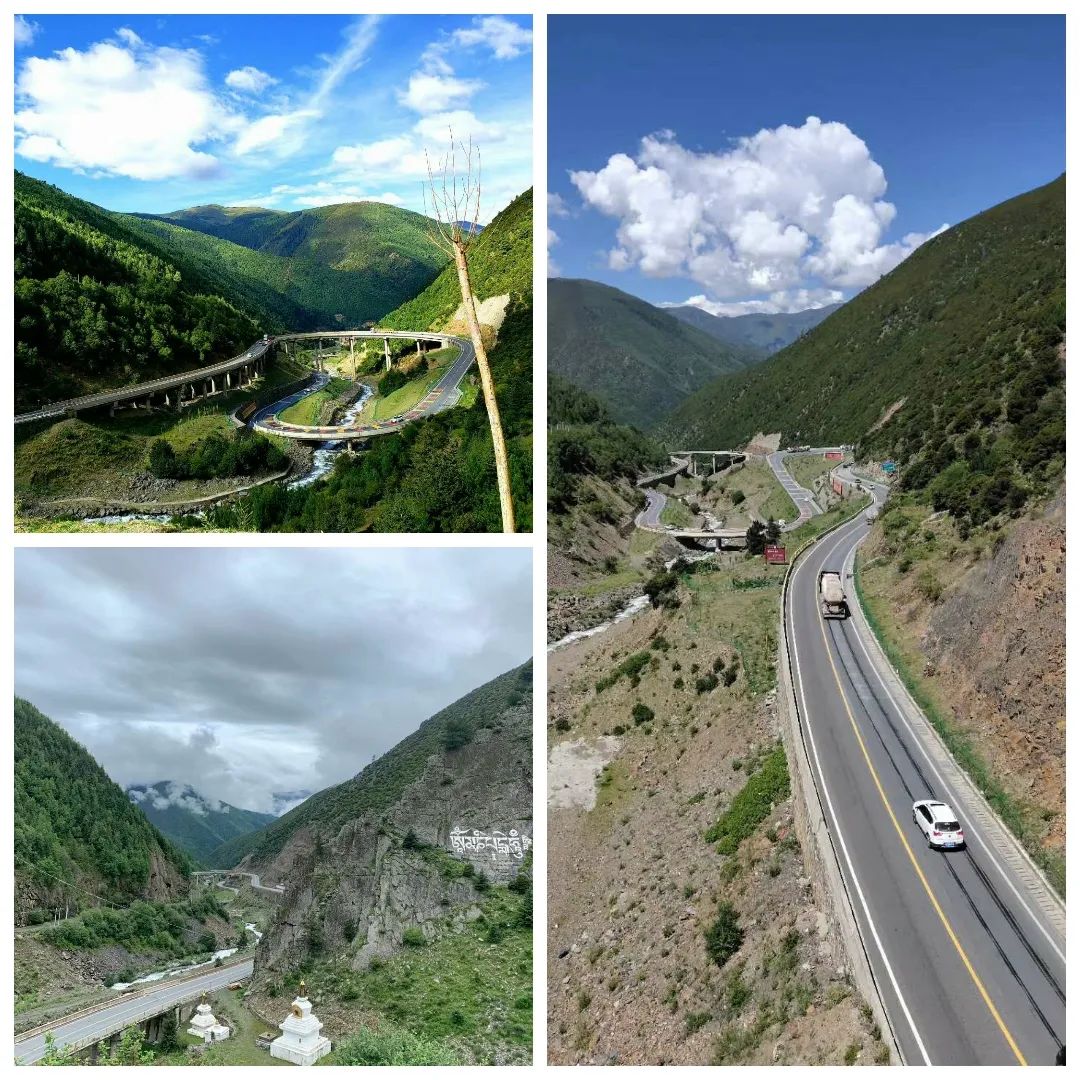 When the Gaoersi tunnel comes out to grade, control the speed and pay attention to the deceleration belt on the road! Riding data reference: start at 8:12 in the morning, move at an average speed of 11.2 kilometers per hour, and arrive at the entrance of Gaoersi tunnel at 10:55.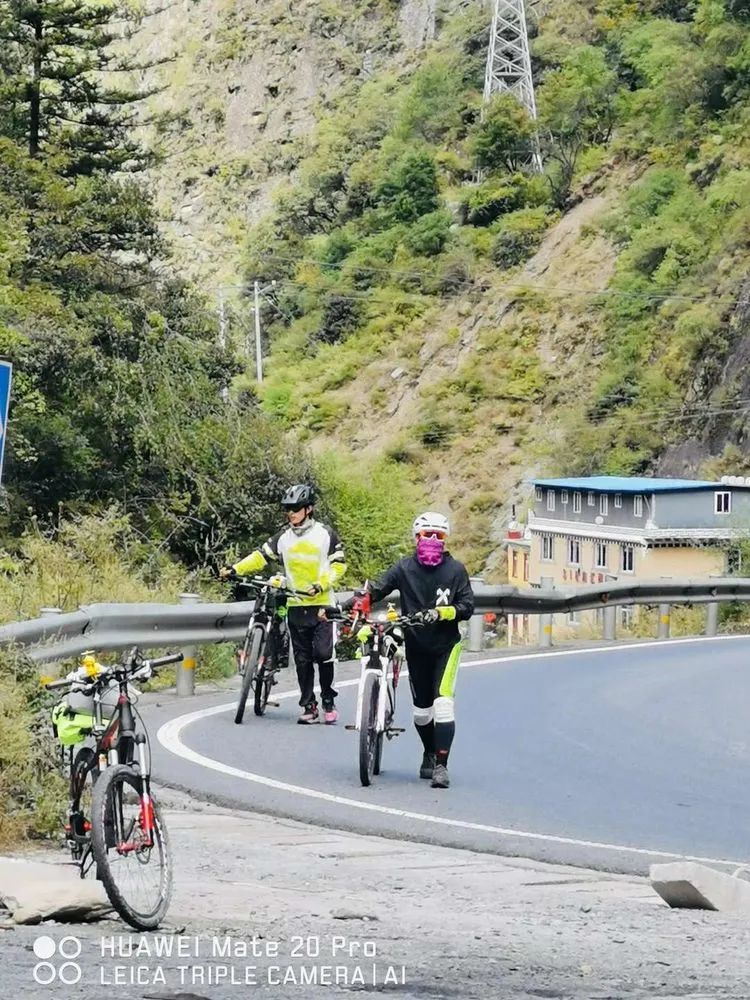 12: 02 to bajiaolou, start from the hotel at 13:23 after lunch, arrive at Yajiang tunnel at 15:09, and arrive at xiangkezong at 19:20.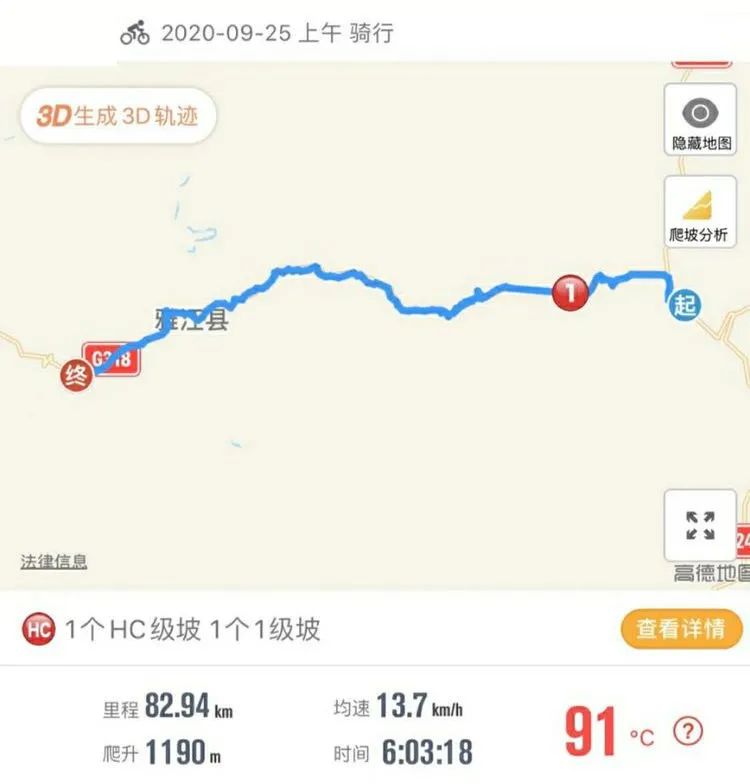 The average speed of the whole journey is 13.8 kilometers per hour.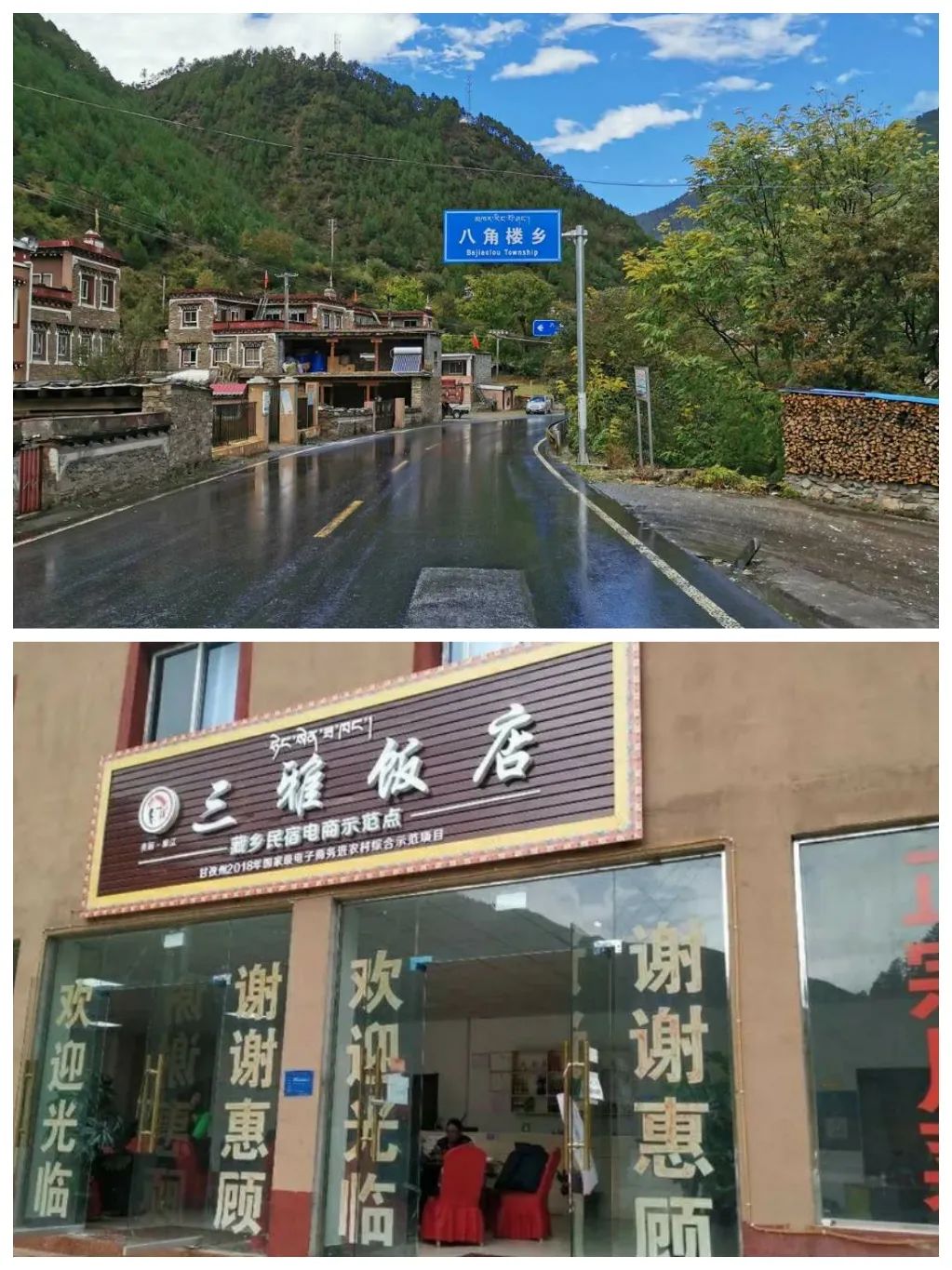 Road condition: the whole asphalt road starts from Xindu bridge, there will be a fork in the road, go straight to Tagong grassland, and turn left to the national highway 318 we want to take.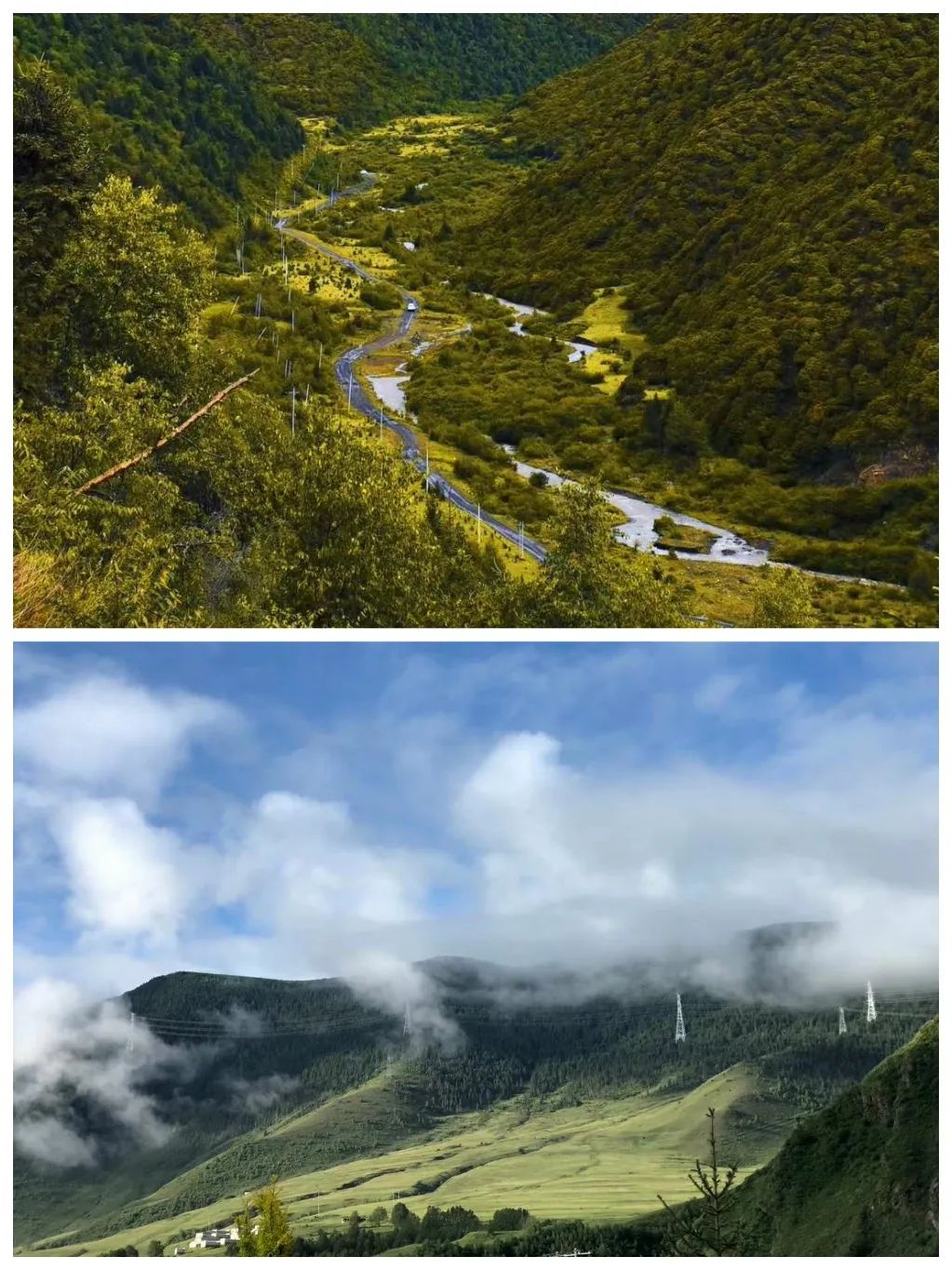 From the fork of the road to the tunnel is about 20 kilometers.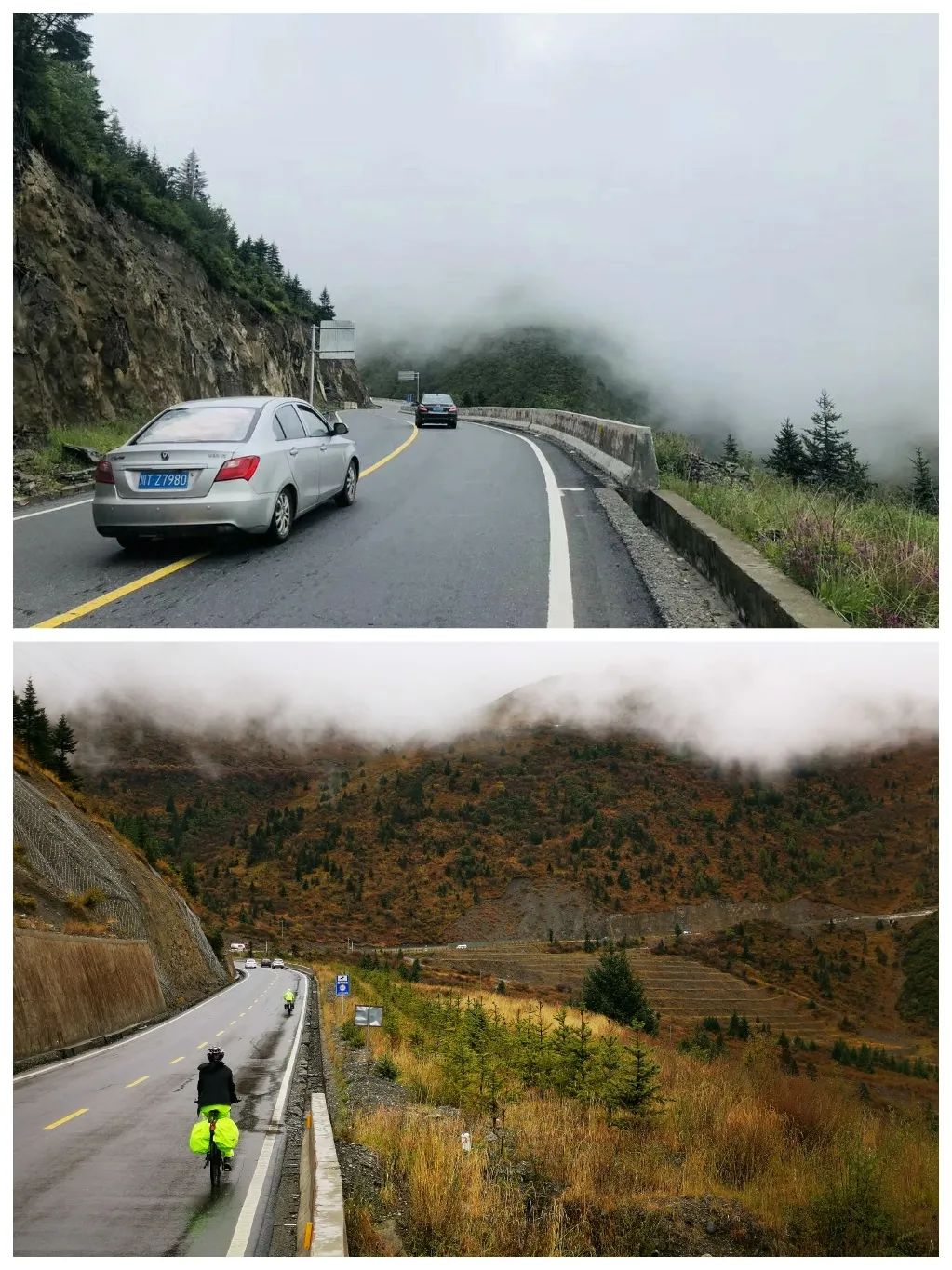 The slope will increase slightly after 10 kilometers in front.

Today, the road from Xinduqiao to Gaoersi tunnel is good.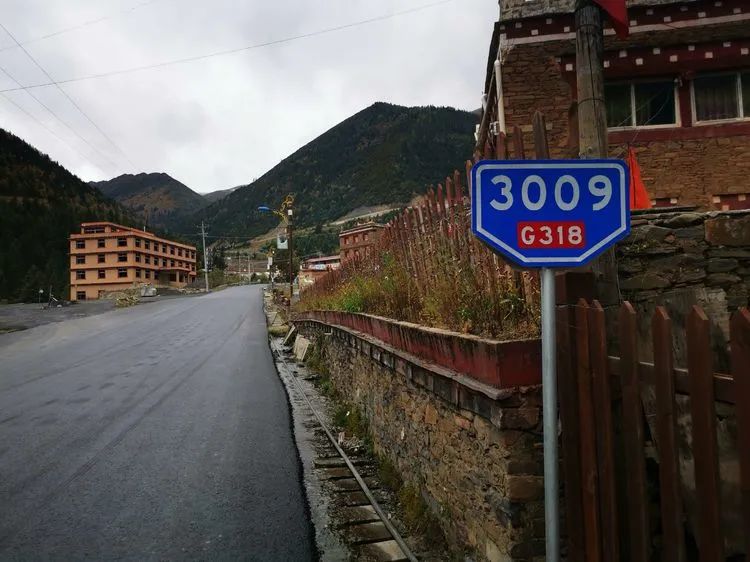 The 12 kilometer slope in front of 21 kilometers is not steep, which is very easy.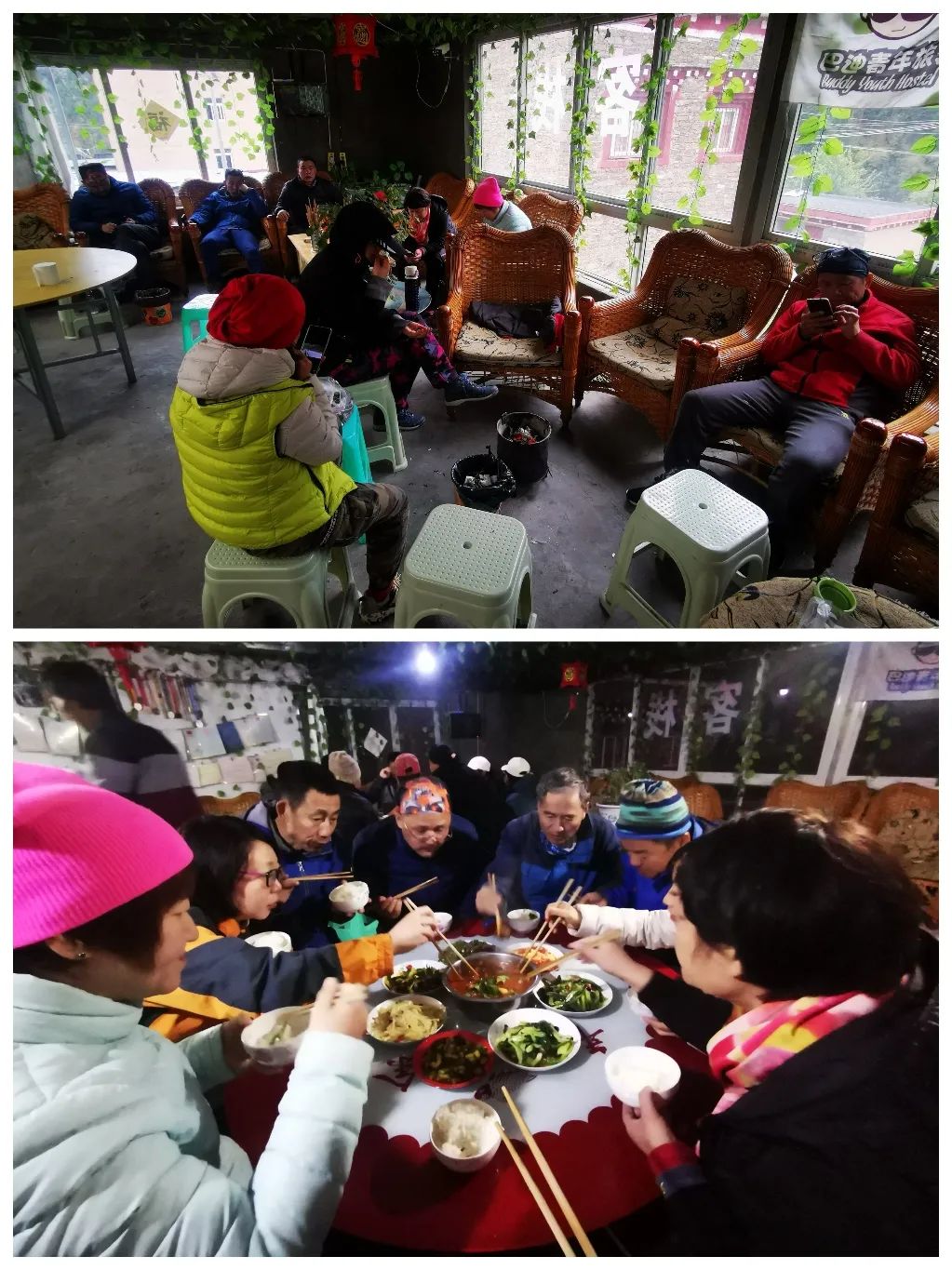 If we get to the tunnel entrance at an average speed of 11 kilometers per hour and start at 8:00 in the morning, we can get to the tunnel at most at 11:00.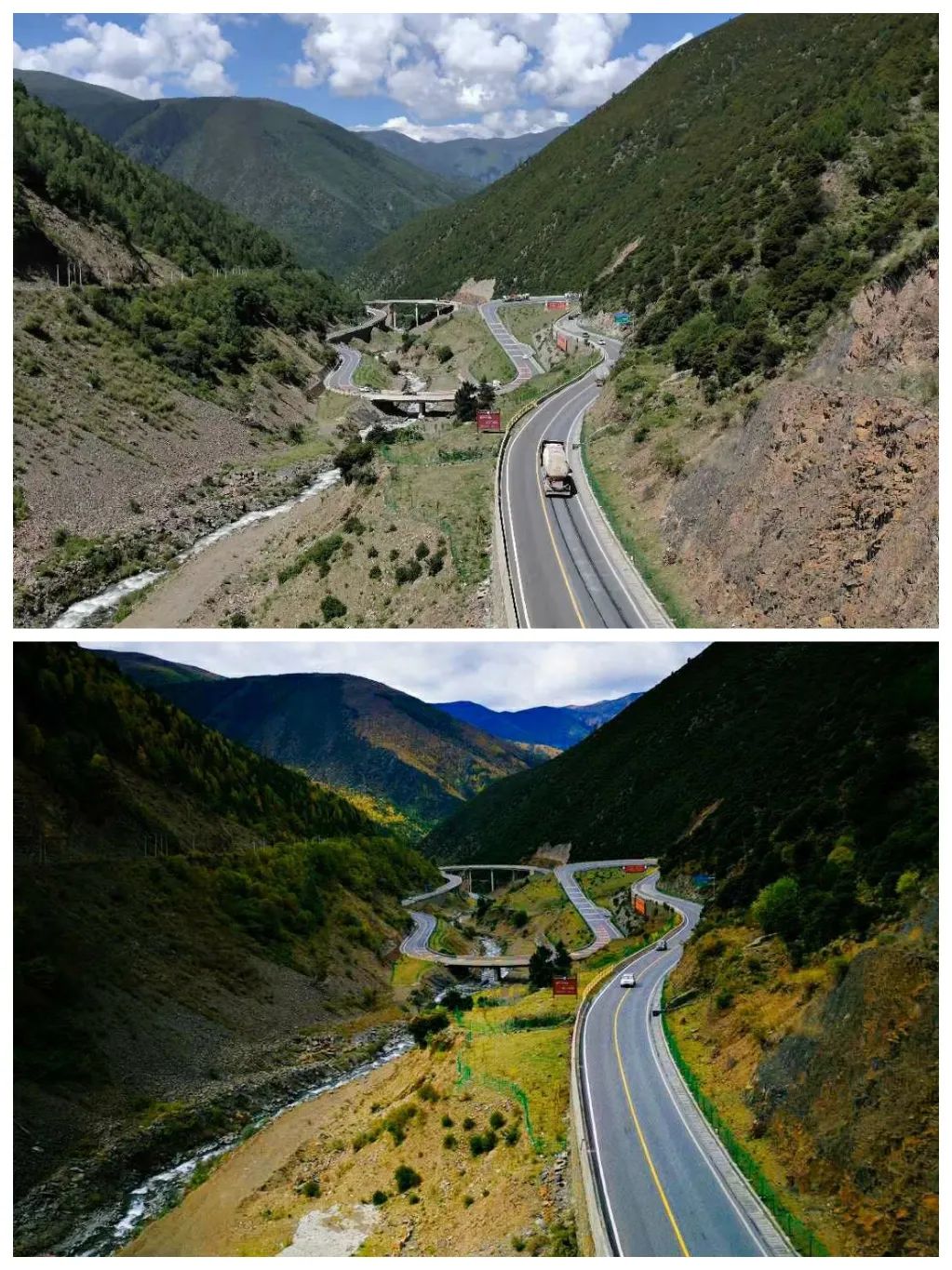 If the average speed is 7 hours, we can get to the tunnel at 12:00.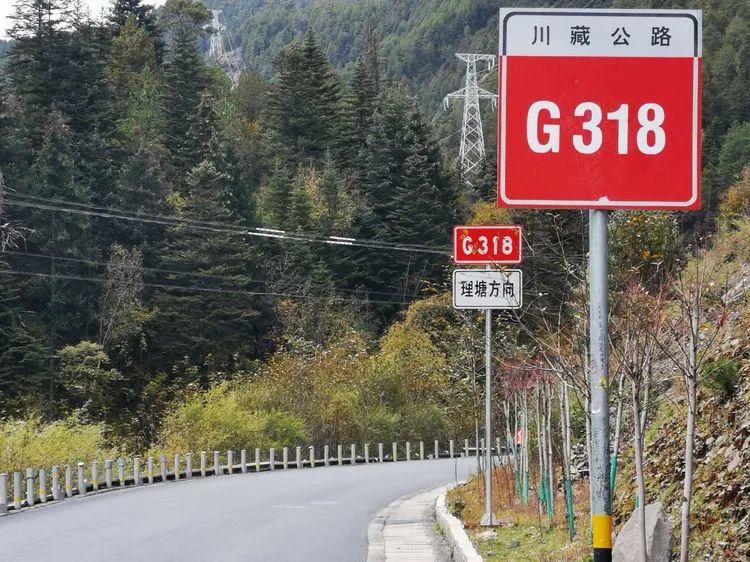 There will be three circling bridges on the way down the slope of the Gaoersi tunnel.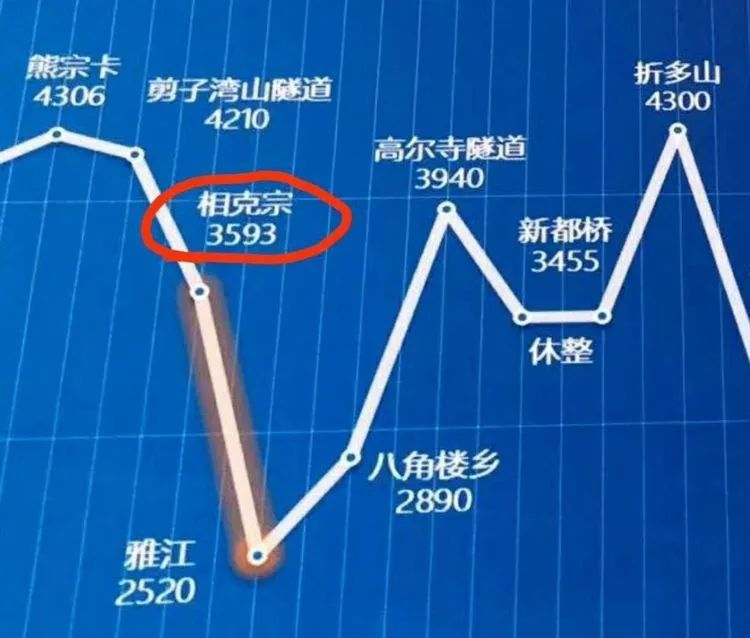 Control the speed of the slope and don't make too much waves.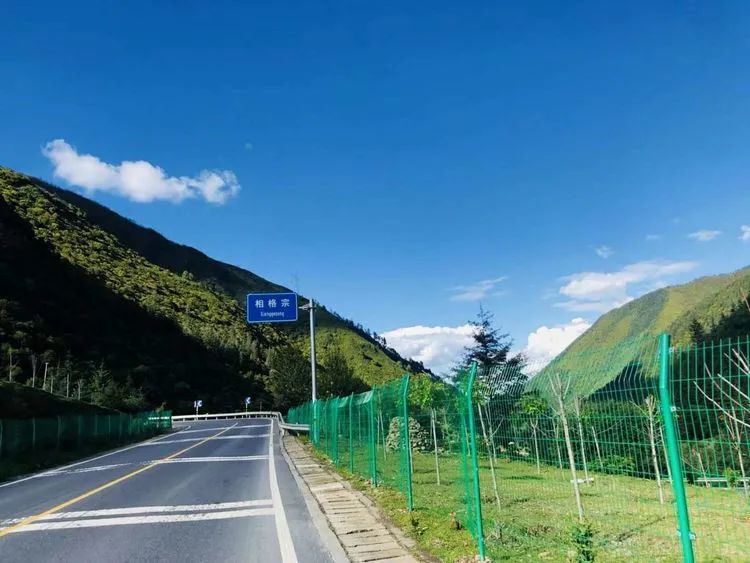 At noon, I had lunch at Sanya Hotel, bajiaolou Township, Yajiang to replenish boiled water.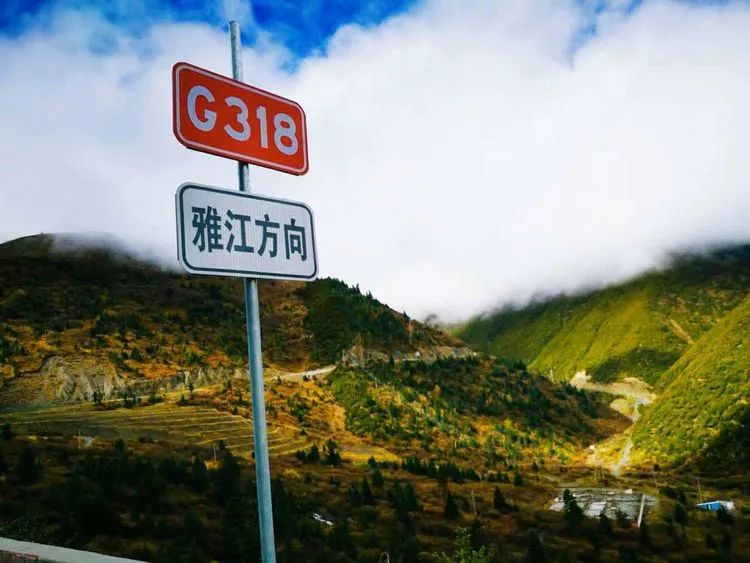 If I have good physical strength, I will arrange the food and other teammates behind.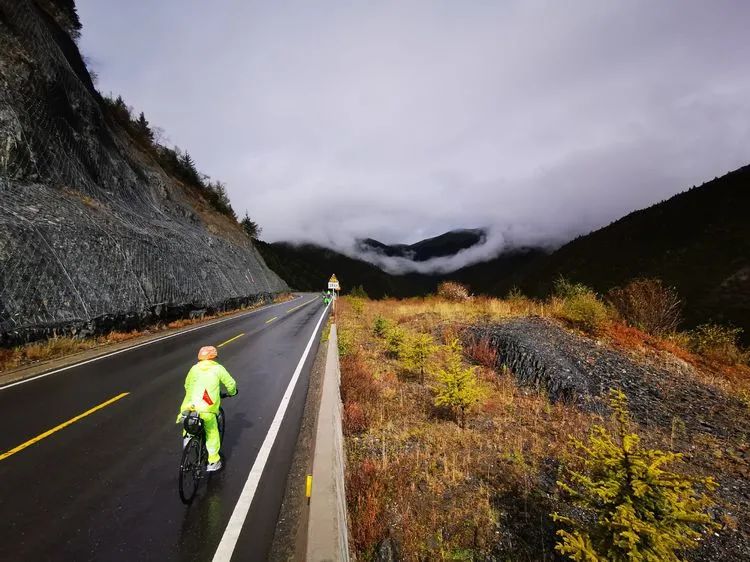 Next, I have 15 kilometers to Yajiang and 18 kilometers to xiangkezong.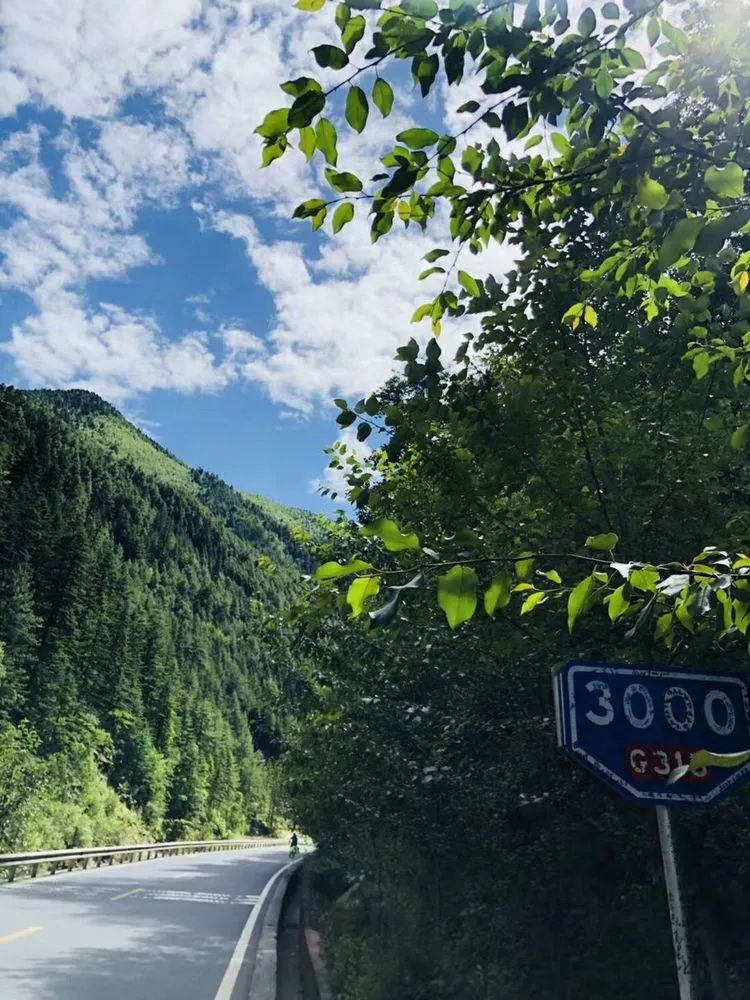 The ventilation in the 5.7KM long tunnel is not very good.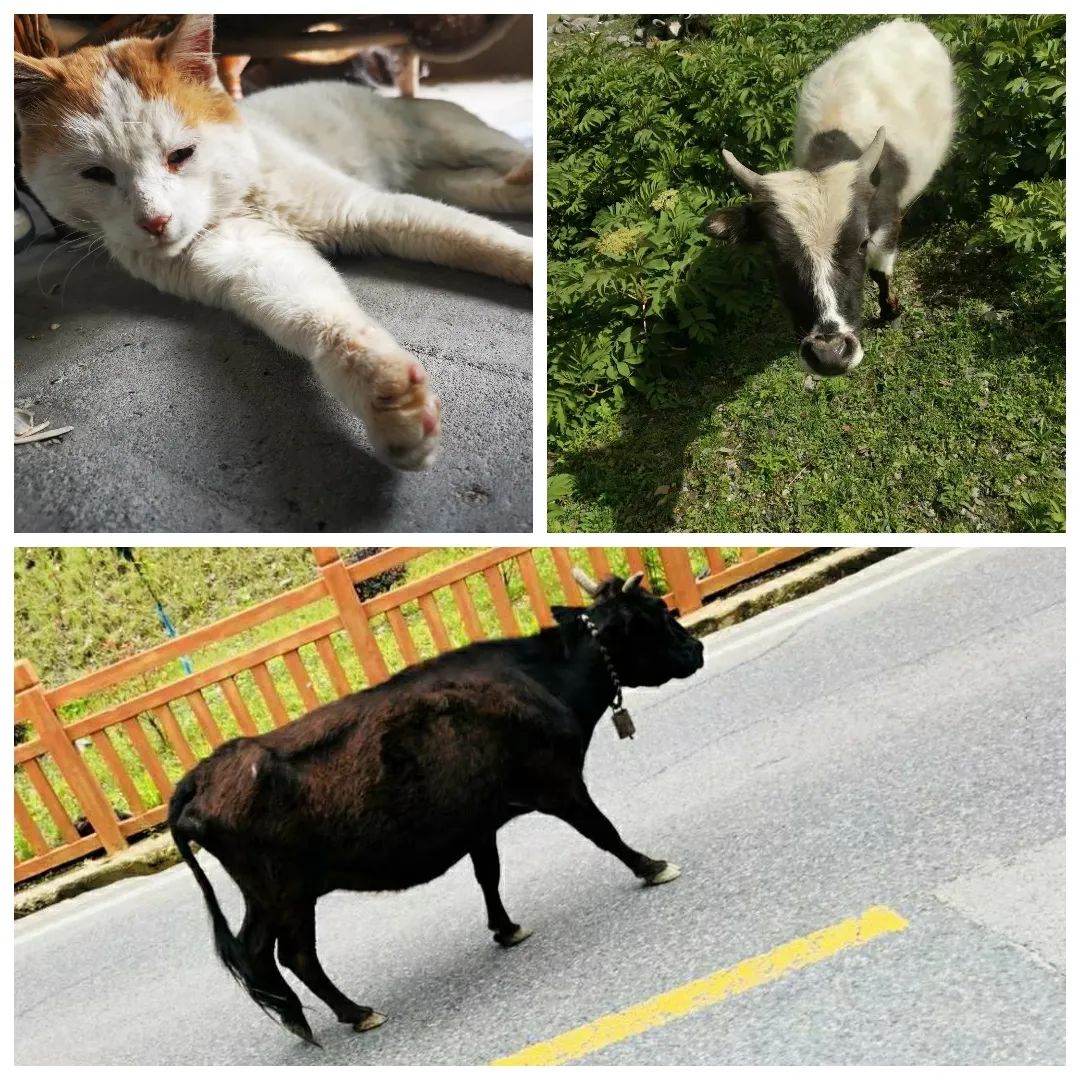 I feel severe hypoxia and a little headache.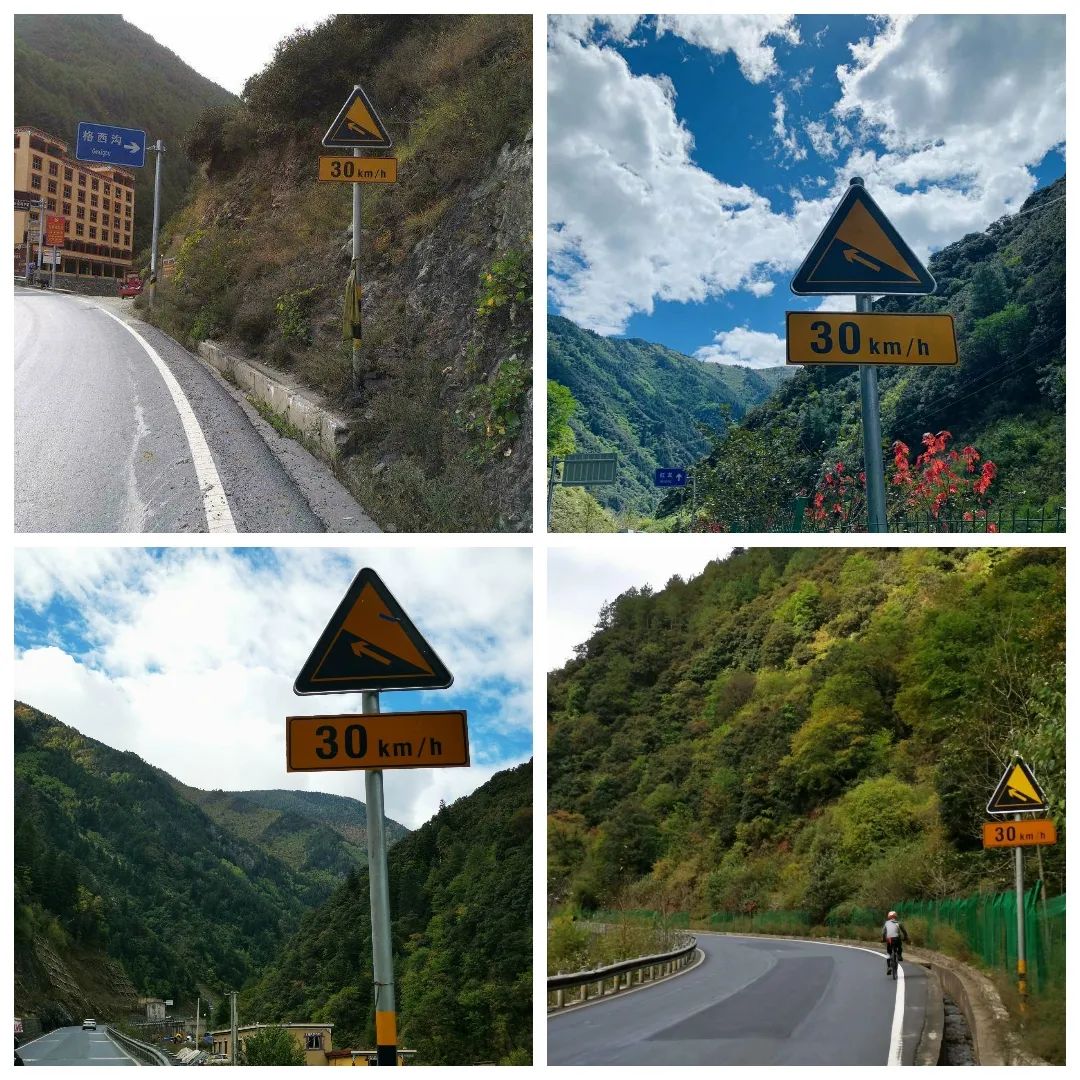 Fortunately, I don't pedal slowly and let the bicycle slide to avoid consuming a lot of oxygen.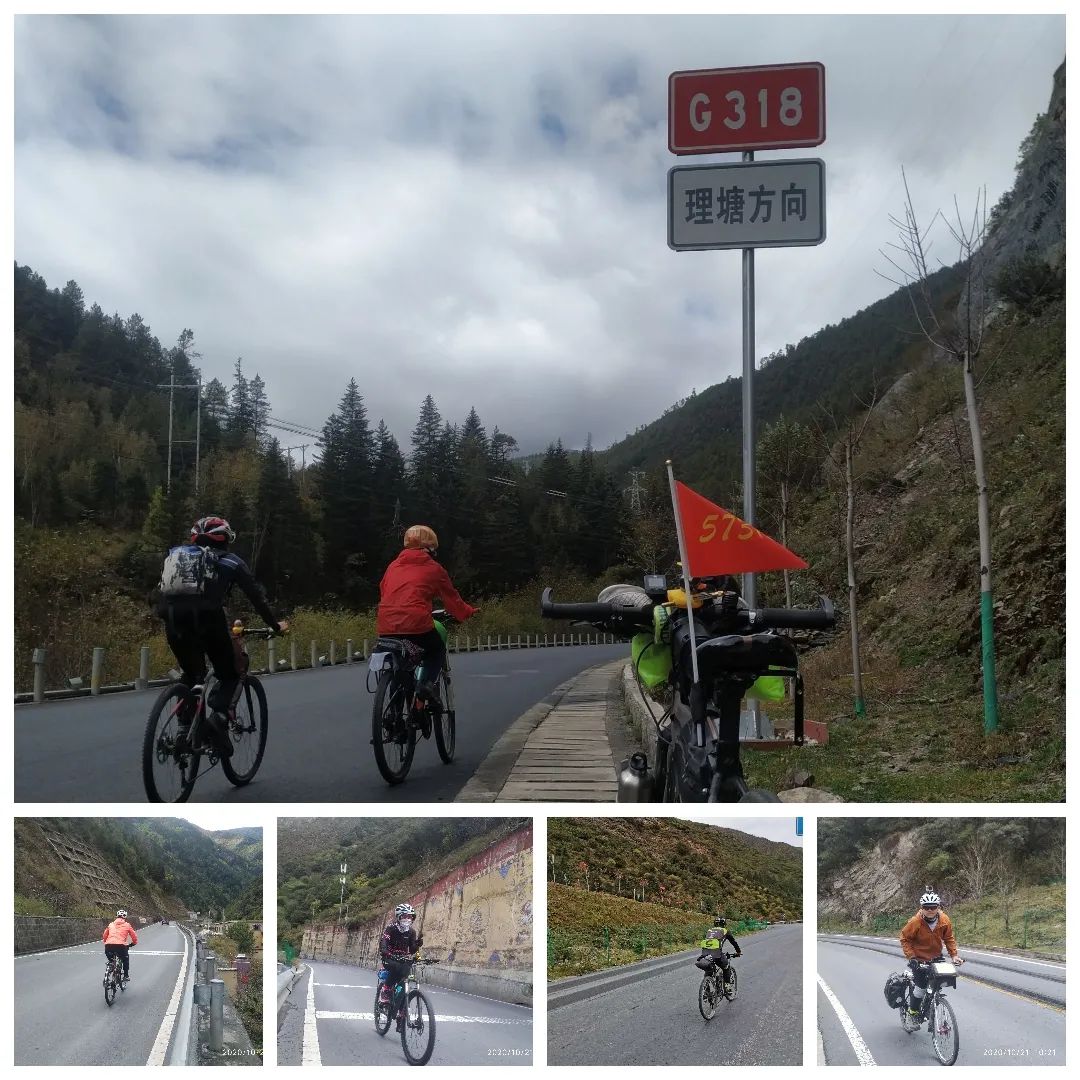 There are weak lights in the tunnel, the road is OK, and the second half is a little poor.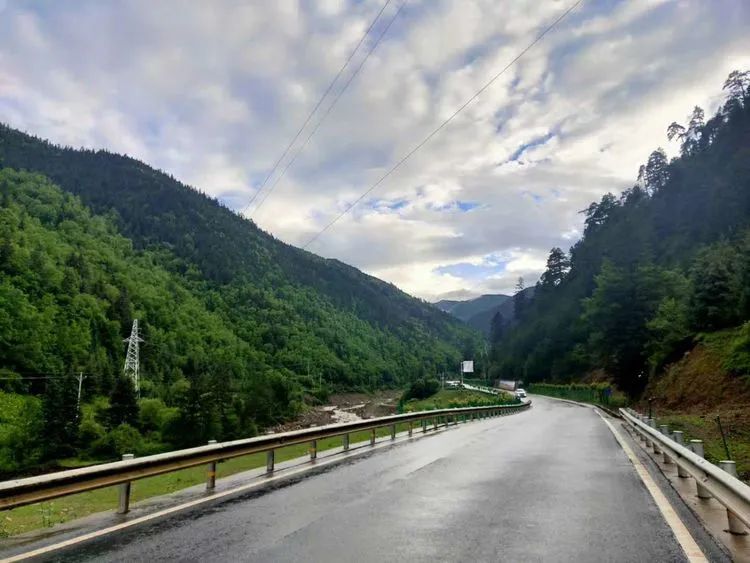 After getting out of the tunnel, control the speed well.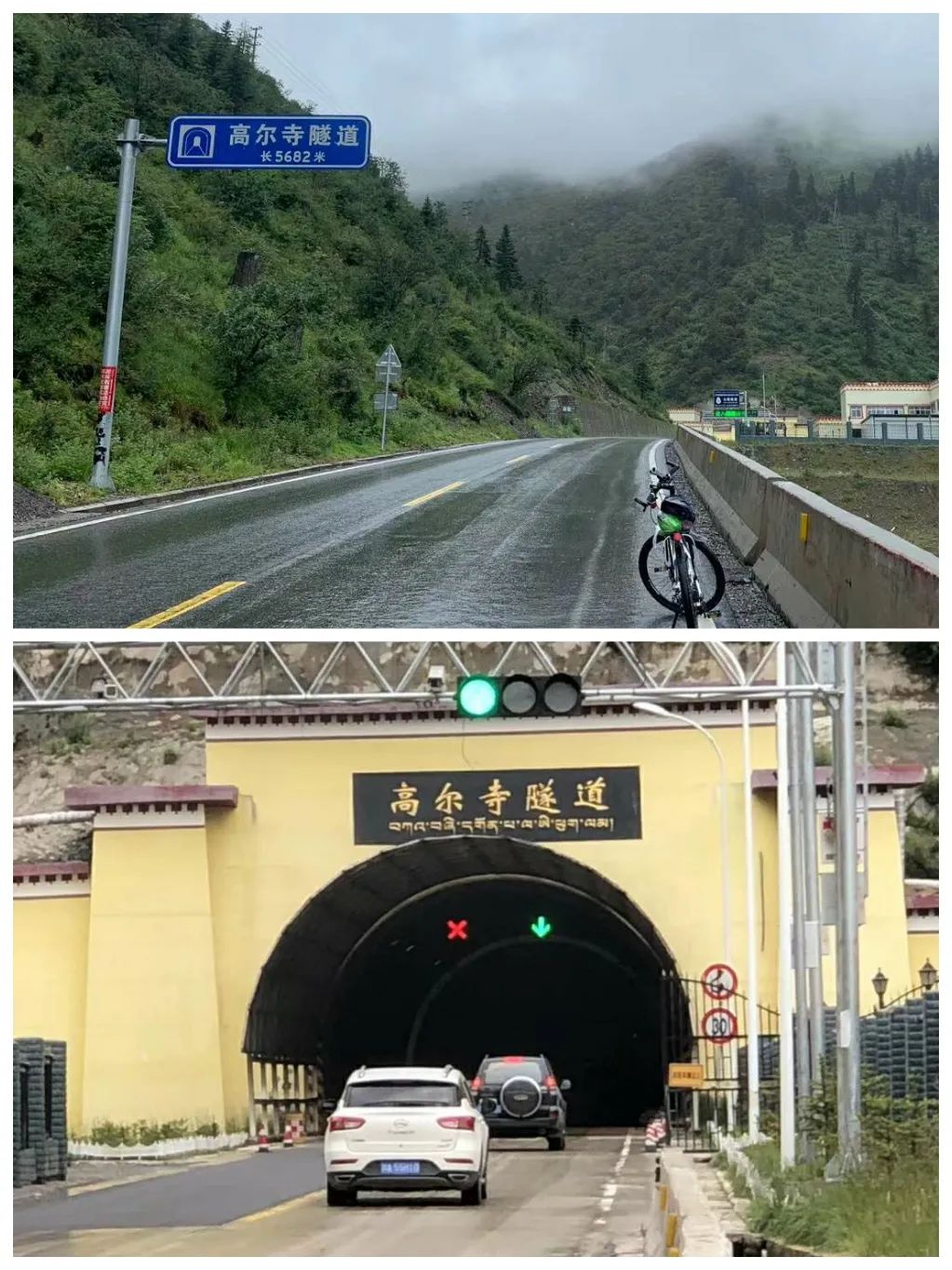 Some roads have pits.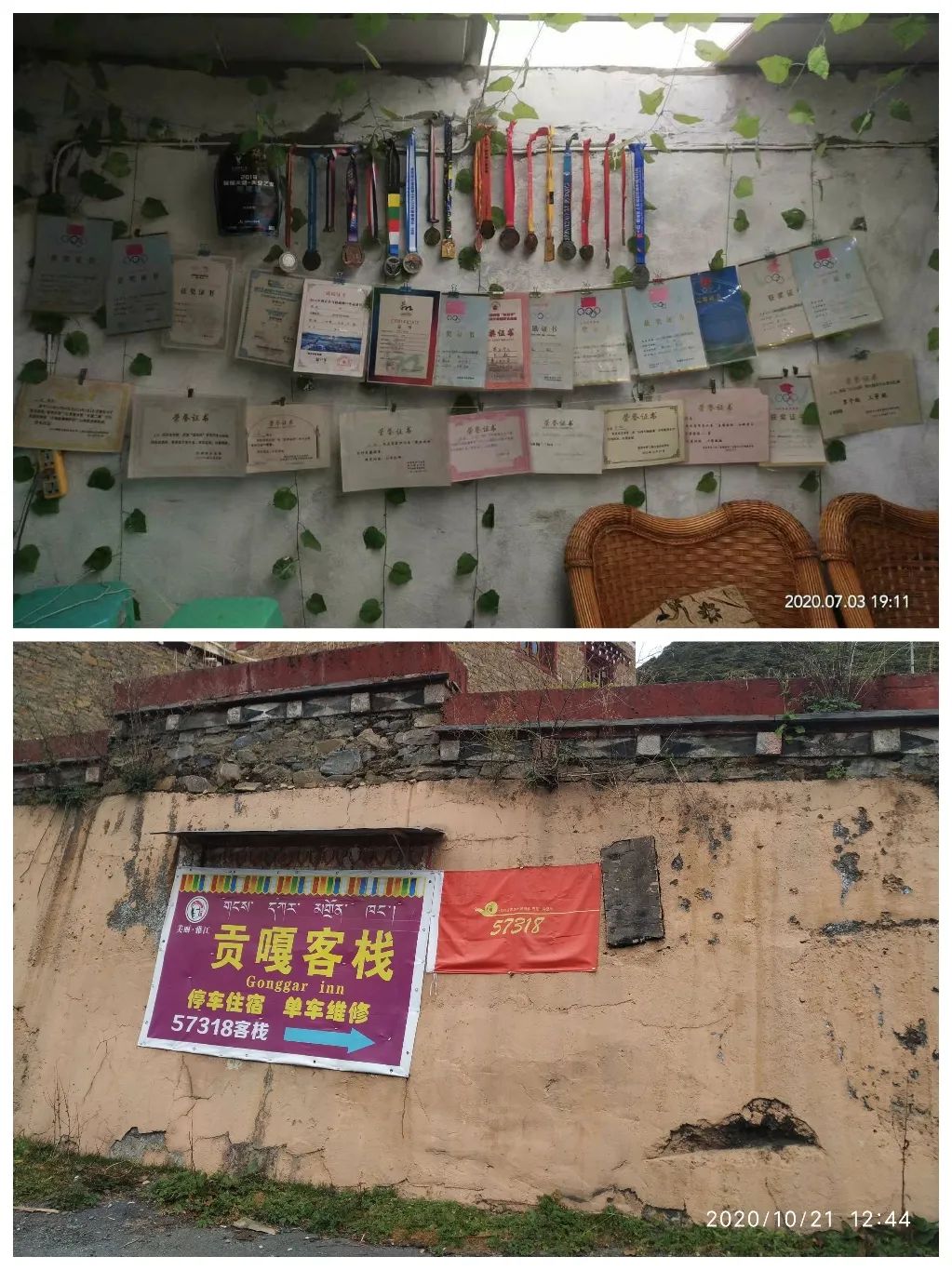 It is suggested to control the speed below 25km, go downhill from 27km out of the tunnel to Sanya Hotel, bajiaolou Township, Yajiang, and take photos in less than 2 hours.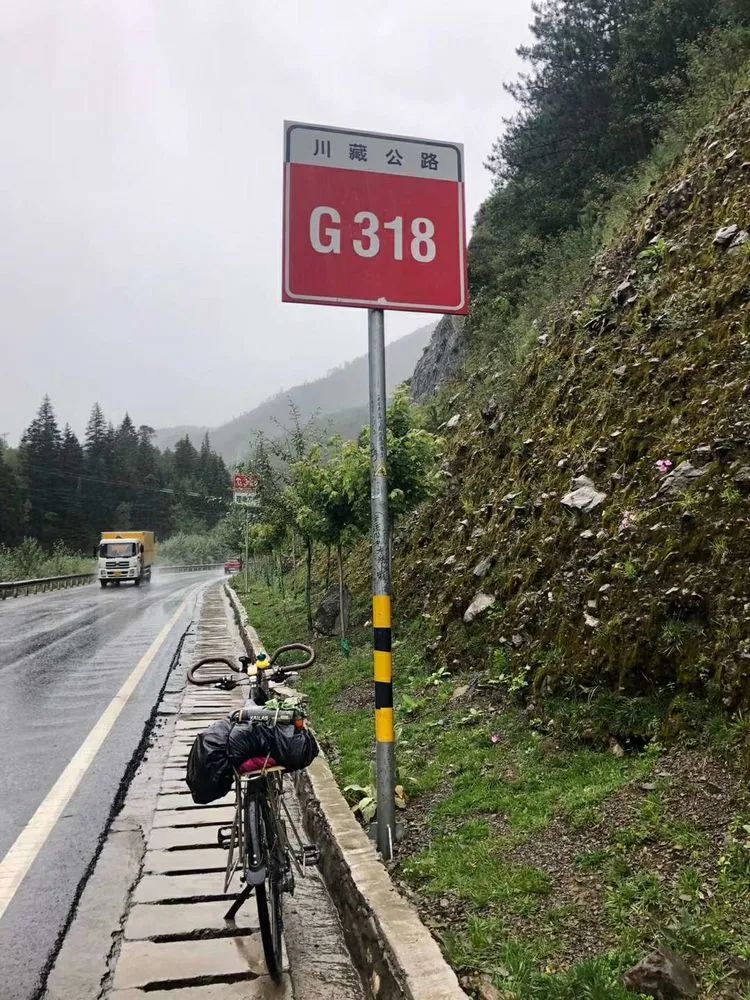 Then the 15 kilometer slow down road from bajiaolou township to Yajiang is also very good.
When Yajiang crosses the tunnel, it is 18 kilometers uphill to xiangkezong.
If you arrive at the octagonal tower at 3 or 4 p.m., it is suggested that you stay here.
According to your physical strength, it is estimated that it will take five or six hours to get to xiangkezong, and then start from here to xiangkezong the next day.
If you rest in bajiaolou Township, clumsy suggests that you only go to xiangkezong the next day, because xiangkezong is 80 kilometers away from Honglong Township, which is full of ups and downs, and there is a high probability of headwind in case of rain, snow and hail.
Today's focus is on the 18 km continuous uphill from Yajiang to xiangkezong.
The 18 km uphill elevation rises by 1073 meters, with an average rise of 60.6 meters per kilometer.
The average climb per kilometer of Erlang mountain is 43 meters, and the climb per kilometer of zhedo mountain is 54.5 meters.
Now it is 60.6 meters.
It's really an increase in volume without price.
If you push zhedo mountain, you have to push the 18 kilometers for at least 5 hours.
The average speed of the whole 18 kilometer ride was about 5.5 kilometers, which took a total of 4 hours.
I believe the vast majority of students, these 18 kilometers are counting the milestones to the end.
Do you want a rope on the monument to pull you all the way! We don't know whether the road is getting farther and farther or closer? K3000 used to be at the entrance of xiangkezong village, but now he has retreated back to the climbing Road.
The milestone at the entrance of the village is K3009! In theory, the starting point of national highway 318 in Shanghai is 9 kilometers away from xiangkezong village.
I don't understand.
Maybe some cities have changed the national highway that used to pass through the city to pass around the city.
This 18 kilometers, more than 100 in front of the walker's road book stage are the results of taking a ride.
Here, the word perseverance is really not just a word.
It's time to test you.
As long as we can bite our teeth and stick to it, there's no end we can't reach.
Walker stage Roadbook No.: 1988363..