57318 ride on the southern Sichuan Tibet line strategy D18: ran Wu to Bomi
If you forward this article and link to the screenshot of your local cycling group, send it to wechat: 13568816951 and leave the receiving address.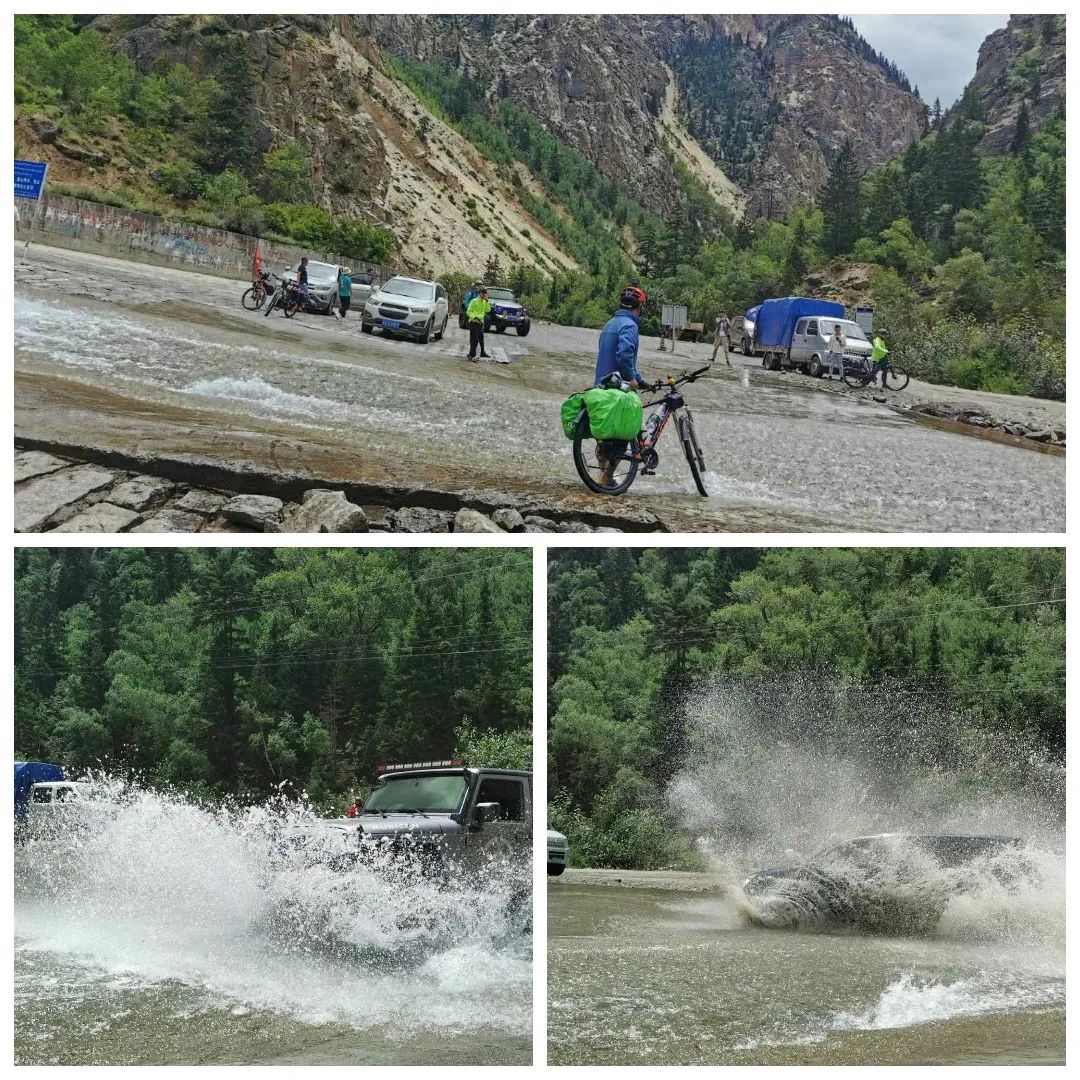 We will express you a 2022 strategy booklet and an activity time.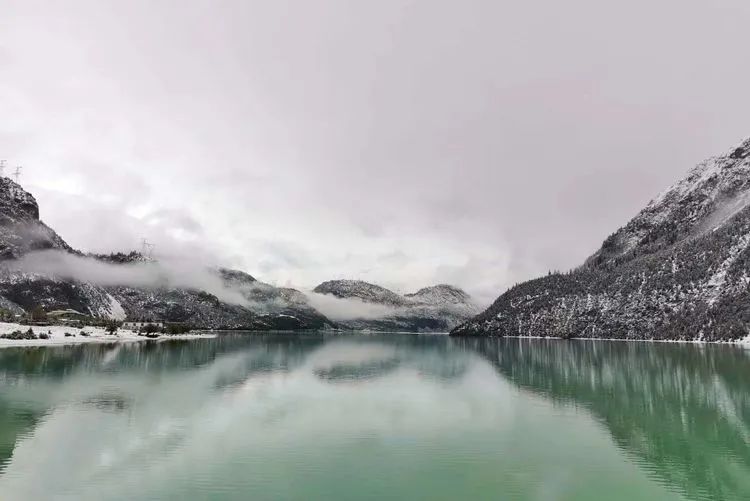 As of March 31, 2022, 57 Sichuan Tibet service station team, equipment, car purchase, car rental and accommodation team scanning plus wechat tips: starting Langqi Sichuan Tibet today, It's the coldest morning to ride out of the canyon in winter.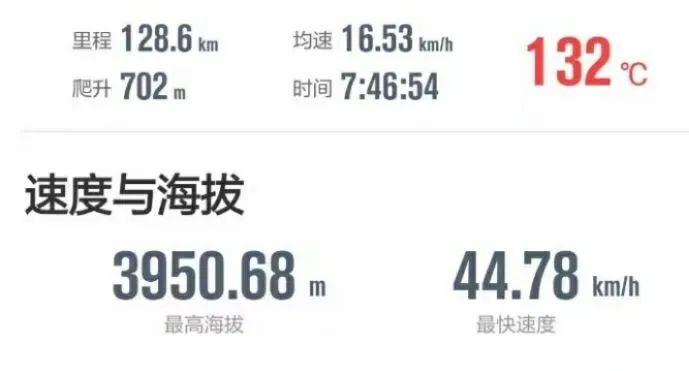 57318 strategy for riding South Sichuan Tibet line: D18 Ranwu Bomi on the road: stage III: langwu (Ranwu Lhasa section) Ranwu 3932m ~ ~ ↘ 32km midui tourist center 3474m ~ ↘ 65km Yupu Township 3211m ~ ↘ 87km songzong town 3058m ~ ↘ 130km Bomi 2724m Walker guidebook No.: 2499354 lunch navigation: Yupu Township Sichuan Chongqing Ping'an Hotel Terminal Navigation: highlights of Bomi Xidu Inn: Ranwu lake, armor mountain, sheshui wanghong punch in place Songlin Linhai suggested departure time: 7:30 bike repair: Bomi riders bike: 18048432510 [57 alliance inn] Yupu Township Sichuan Chongqing Ping An Hotel (lunch card + accommodation) navigation search: Yupu Township Sichuan Chongqing Ping An Hotel Tel: 17397142876 Bomi Xidu Inn (address: next to Quanquan primary school, Maoming Road) Navigation search: bodu Inn, a Jun: 1887680766418008940266 collection address (support SF express): Xidu Inn next to Quanquan primary school, Maoming Road, Bomi County, Tibet, a Jun Zhuan, 18876807664 today, we started from Ranwu to enter the third stage of riding 318 Sichuan Tibet line: Langqi Sichuan Tibet.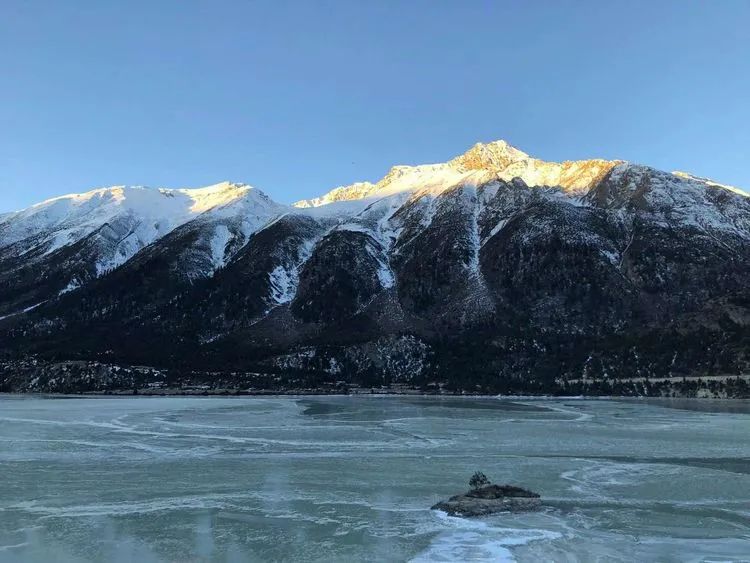 The journey from Ranwu to Bomi starts through the canyon.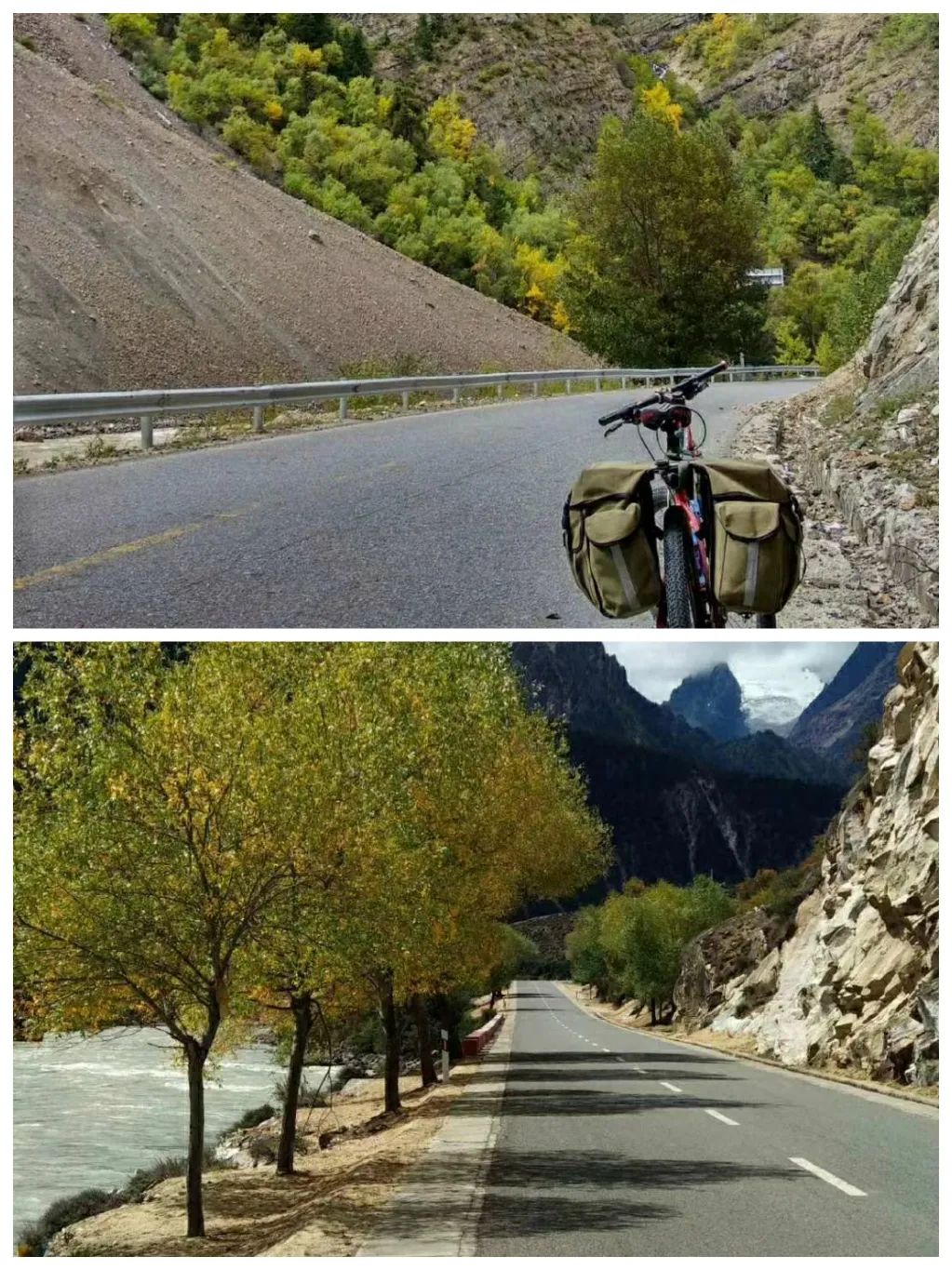 The sun hasn't fully risen in the morning.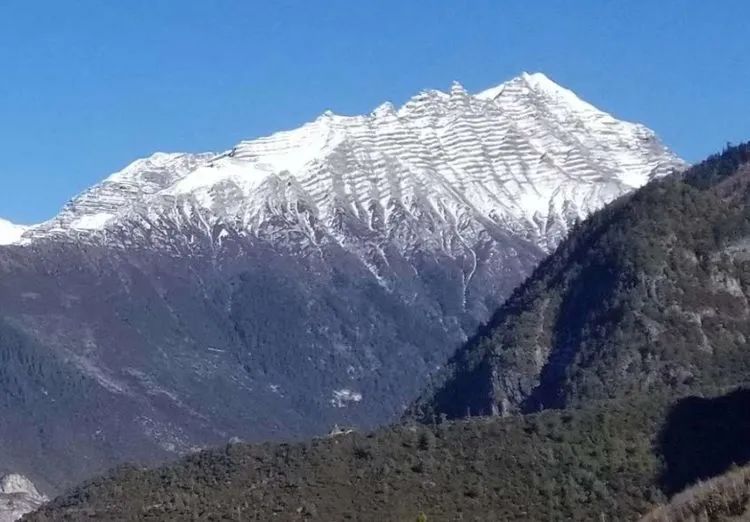 It's accompanied by snowy mountains and chilly all the way.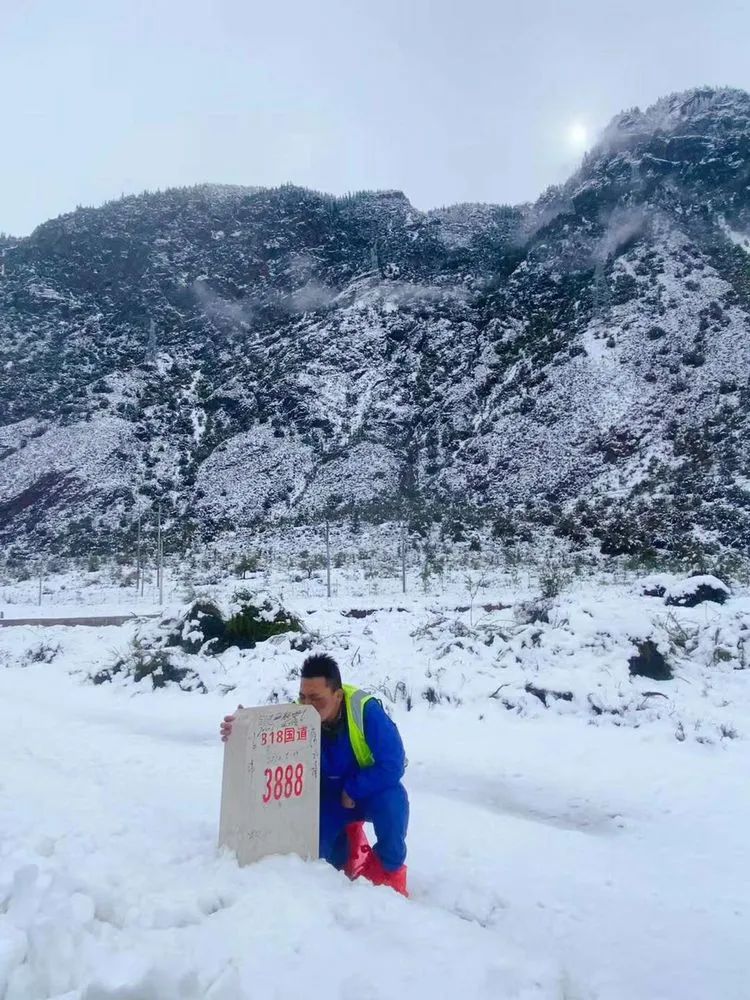 Rushing out of the canyon is forest, countryside and a sea of pine forests.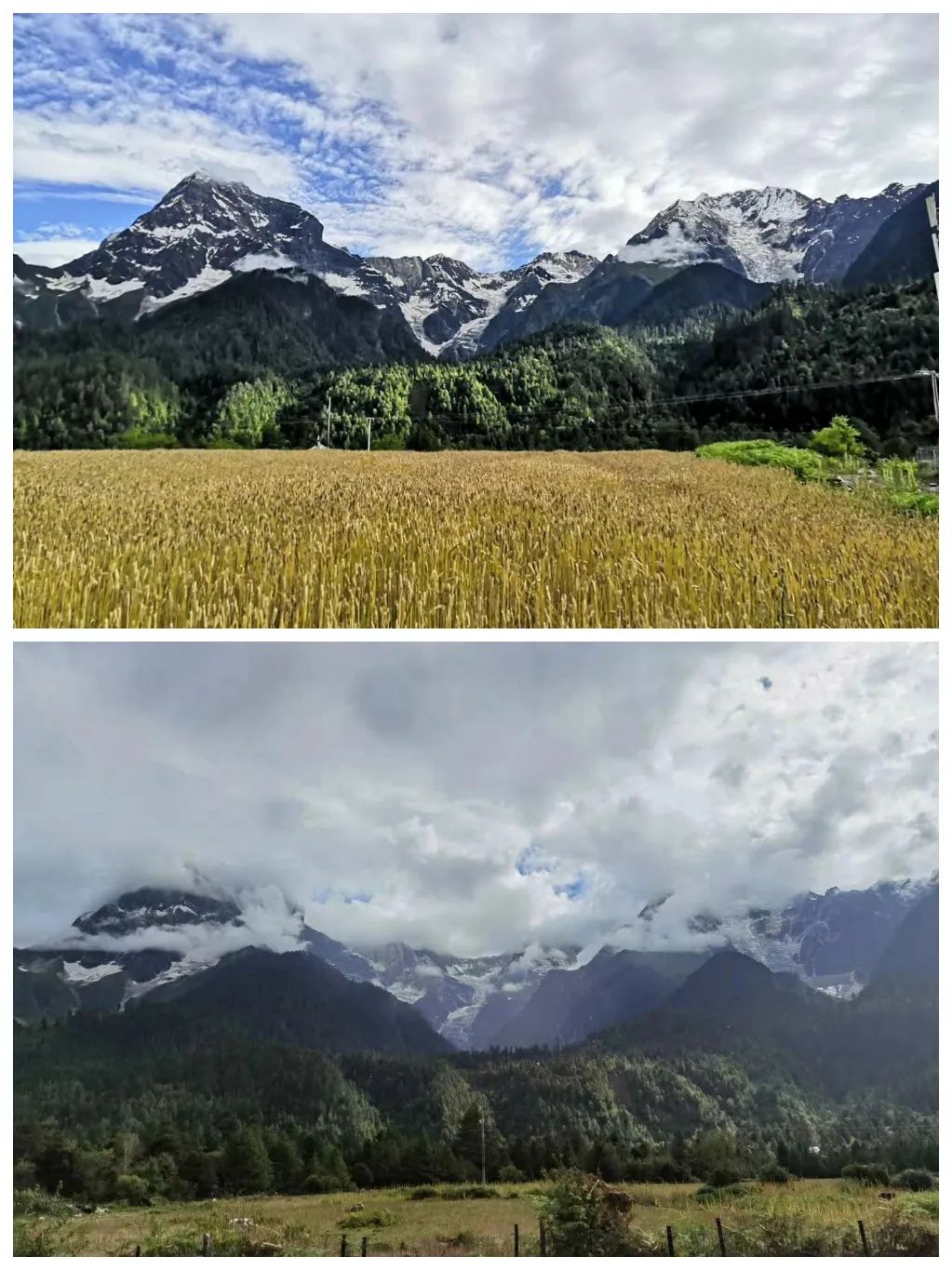 Along the way, you will see many groups on foot, including many Tibetan pilgrims.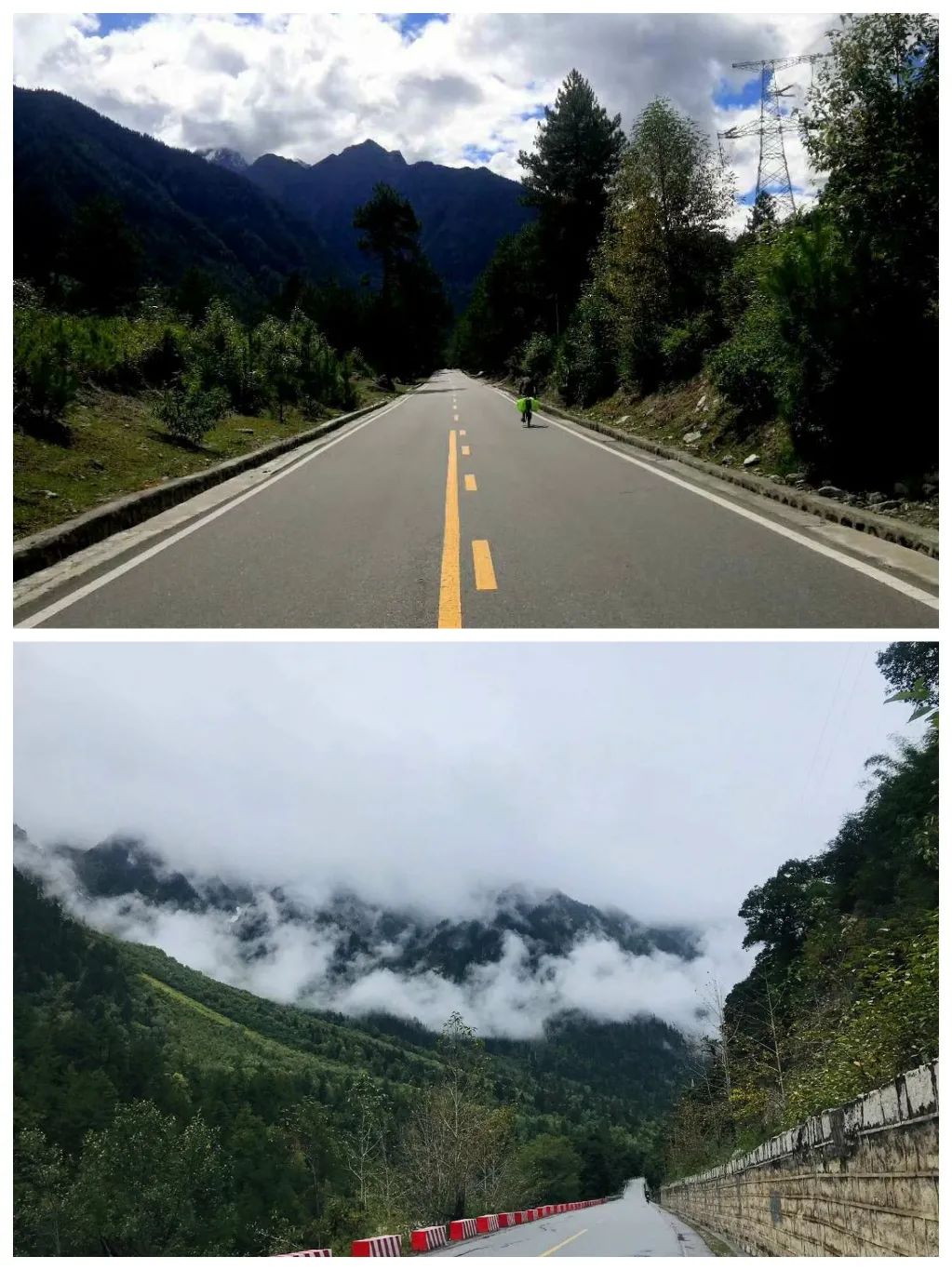 Tibetan pilgrims are also divided into walking and kowtowing.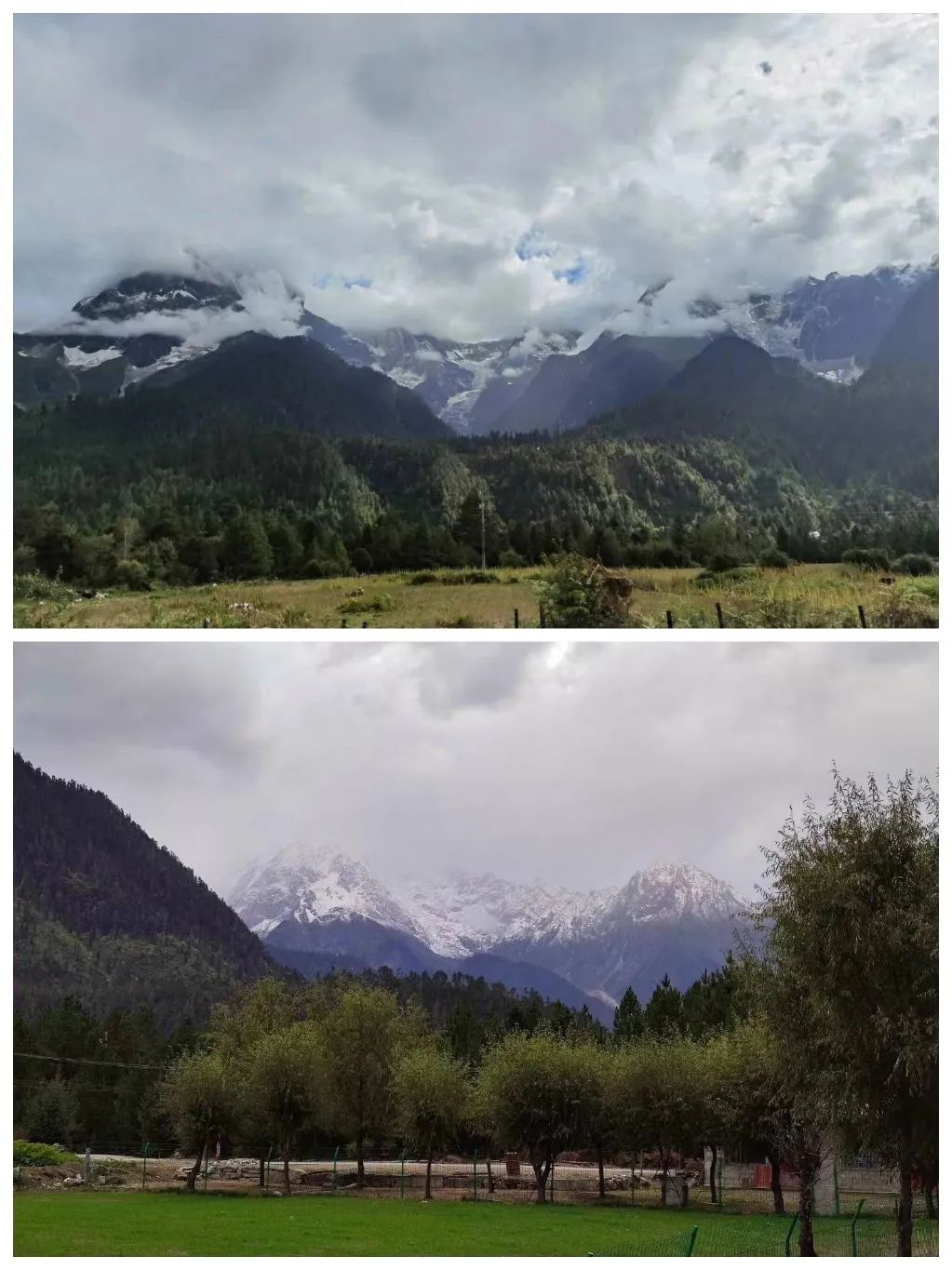 I feel that the pilgrimage groups of Sichuan Tibet line mainly come from the direction of Sichuan Tibet North line and Qinghai.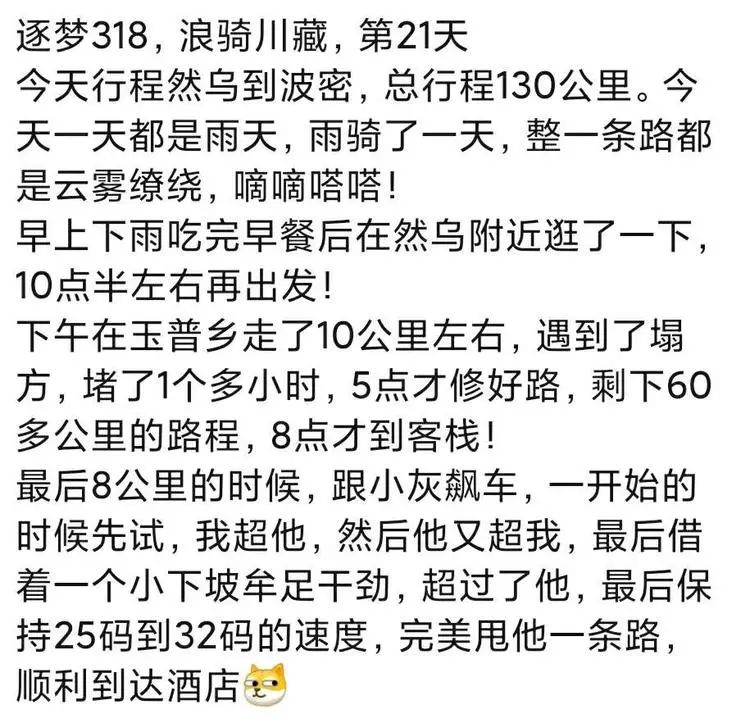 Benben rode 317 Sichuan Tibet North line in 17 years, and he often met them on the road from dege.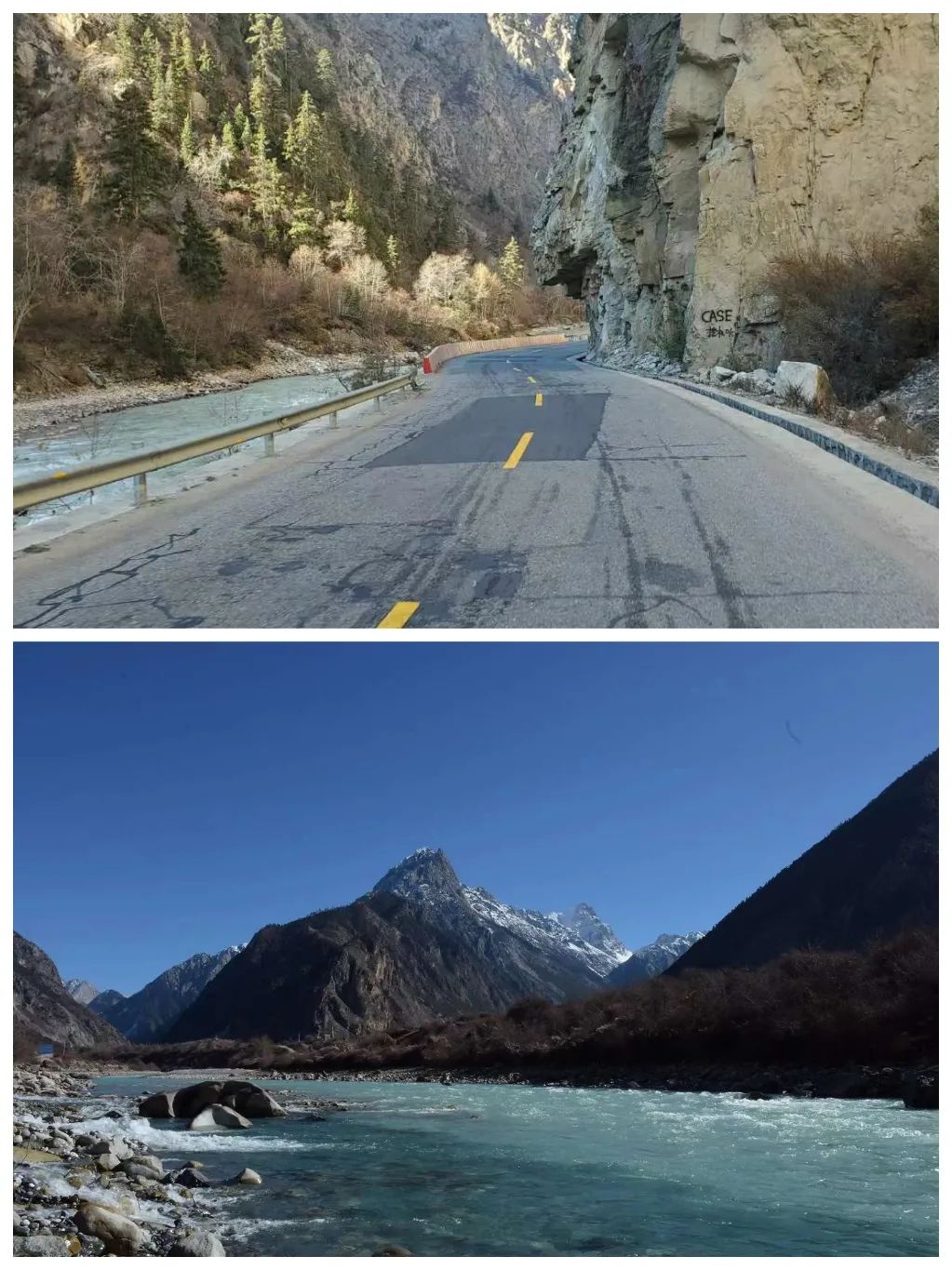 Dege had hardly seen them before.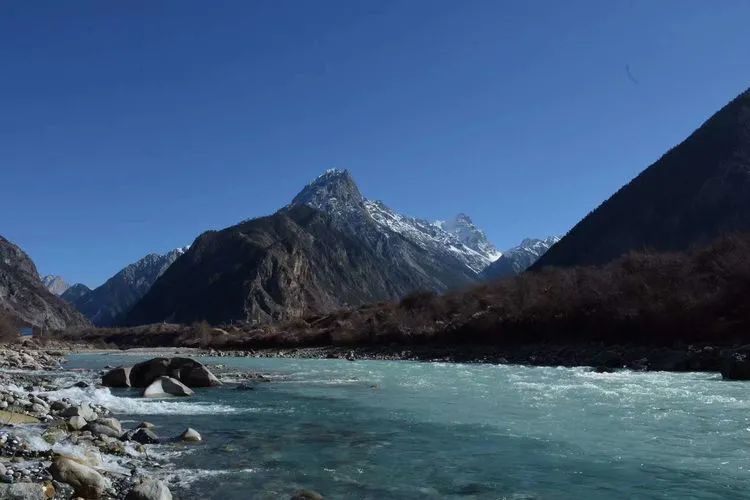 According to their own economic situation, they drive van and van, pull scooters and ride three wheels.
They began to transfer from Qamdo to national highway 318 to Lhasa.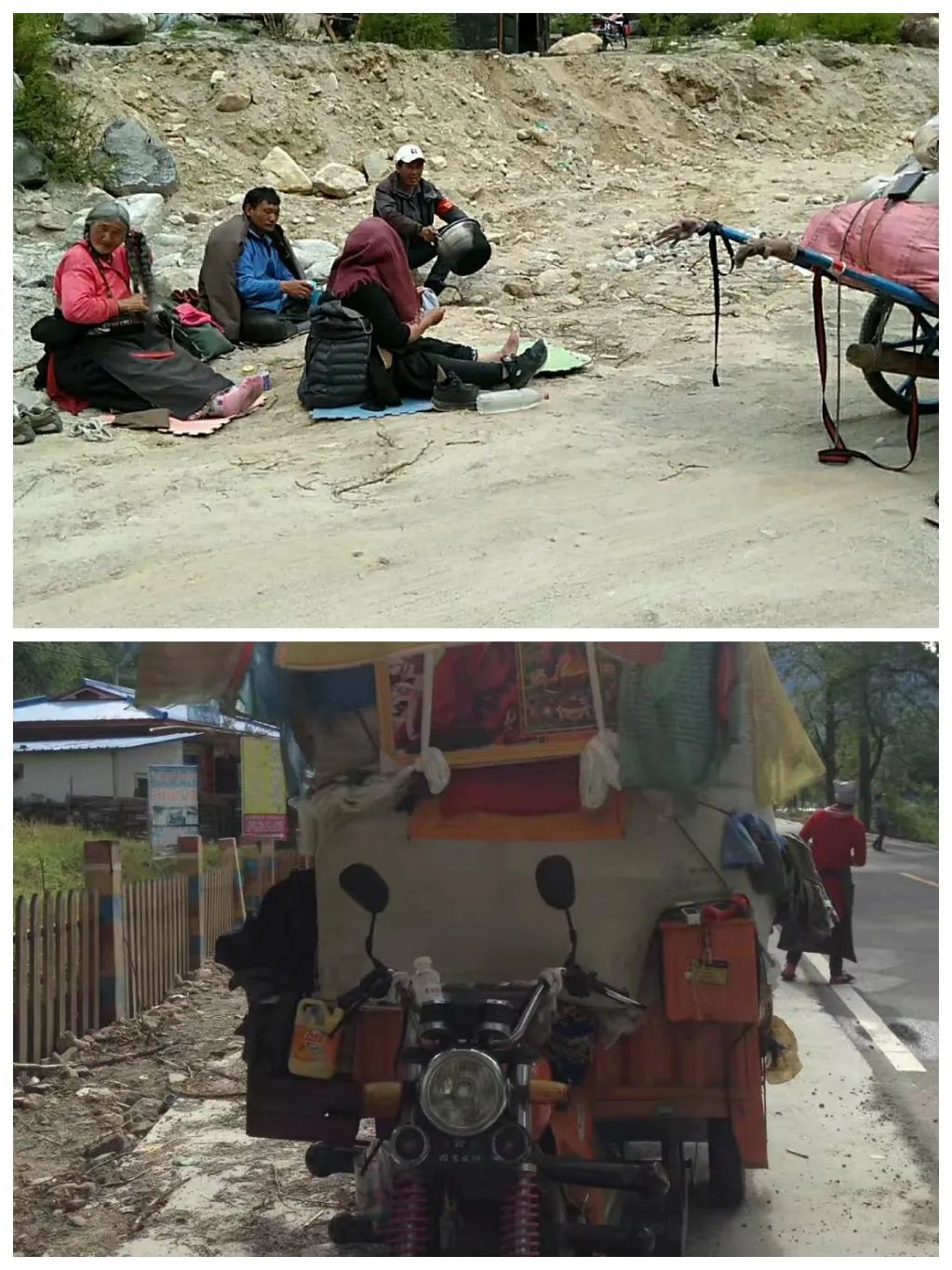 After all, the road here has a much friendlier climate.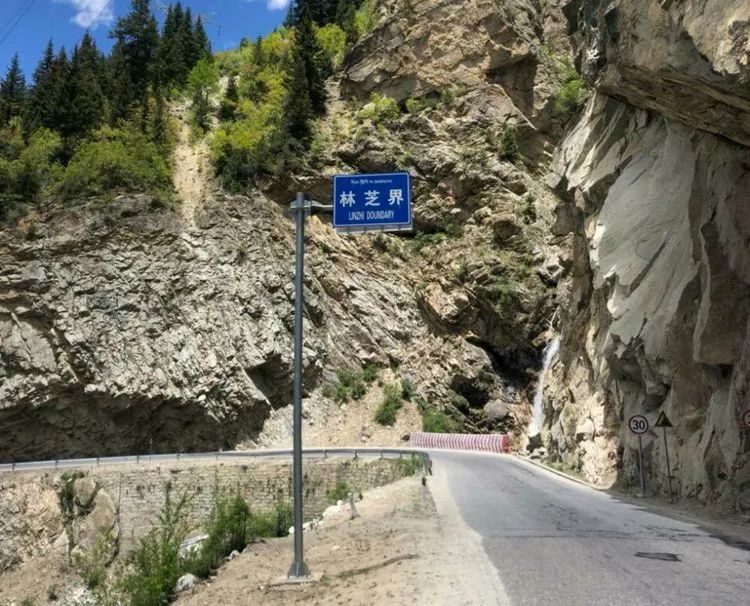 There are two ways of paying homage, one is on foot, the other is kowtowing.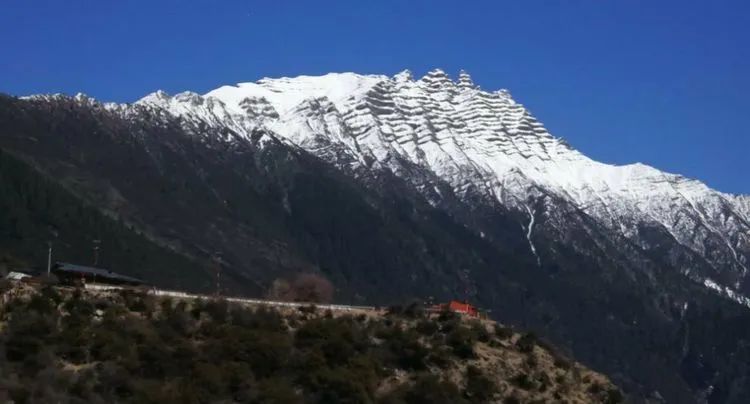 Cars, scooters and three wheels are mainly used to transport daily necessities on the road.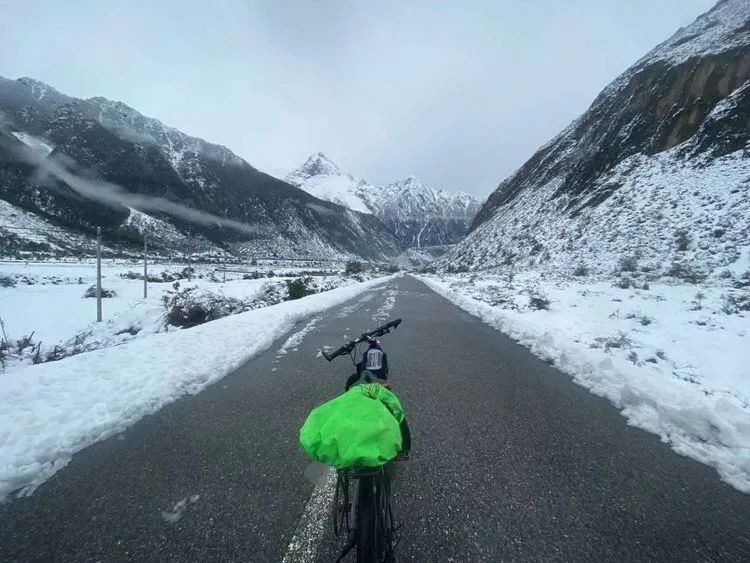 There are also those who do not have a car.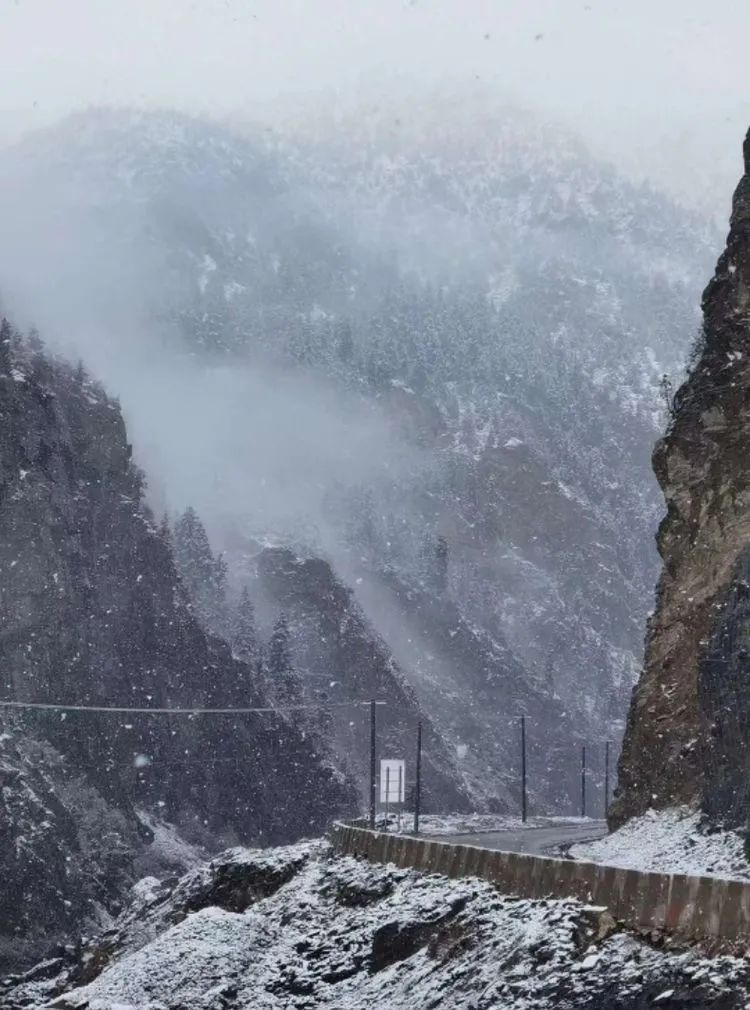 Their luggage is brought to the front by a passing car and placed under the rocks of the roadside mountains.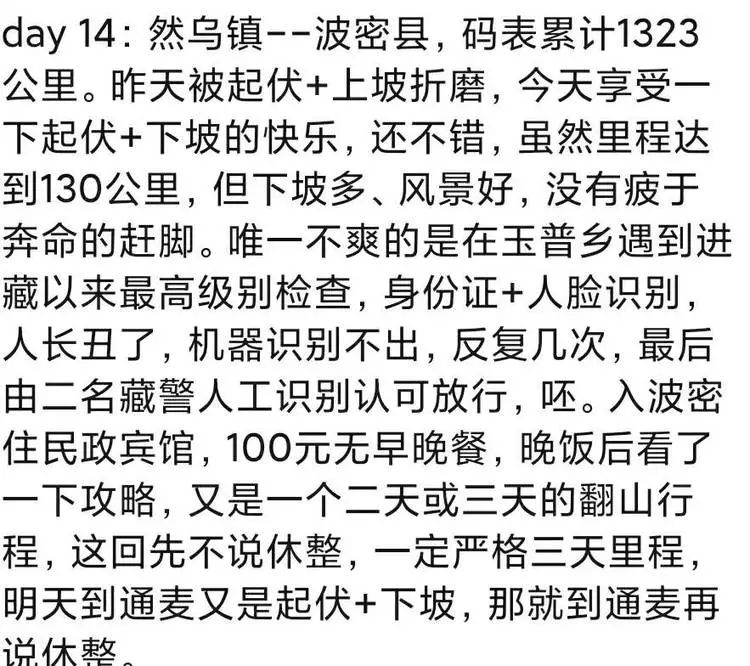 They go there to get their luggage, set up a tent on the spot, set up a stove, make a fire and cook.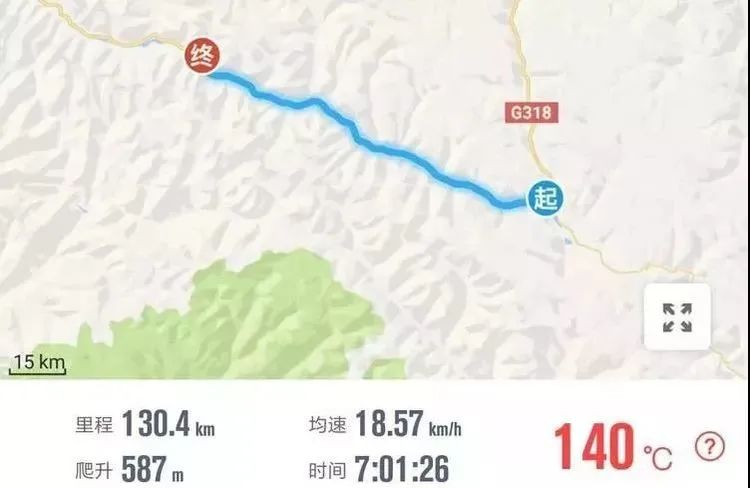 On the road, they mainly pick up cow dung as fuel.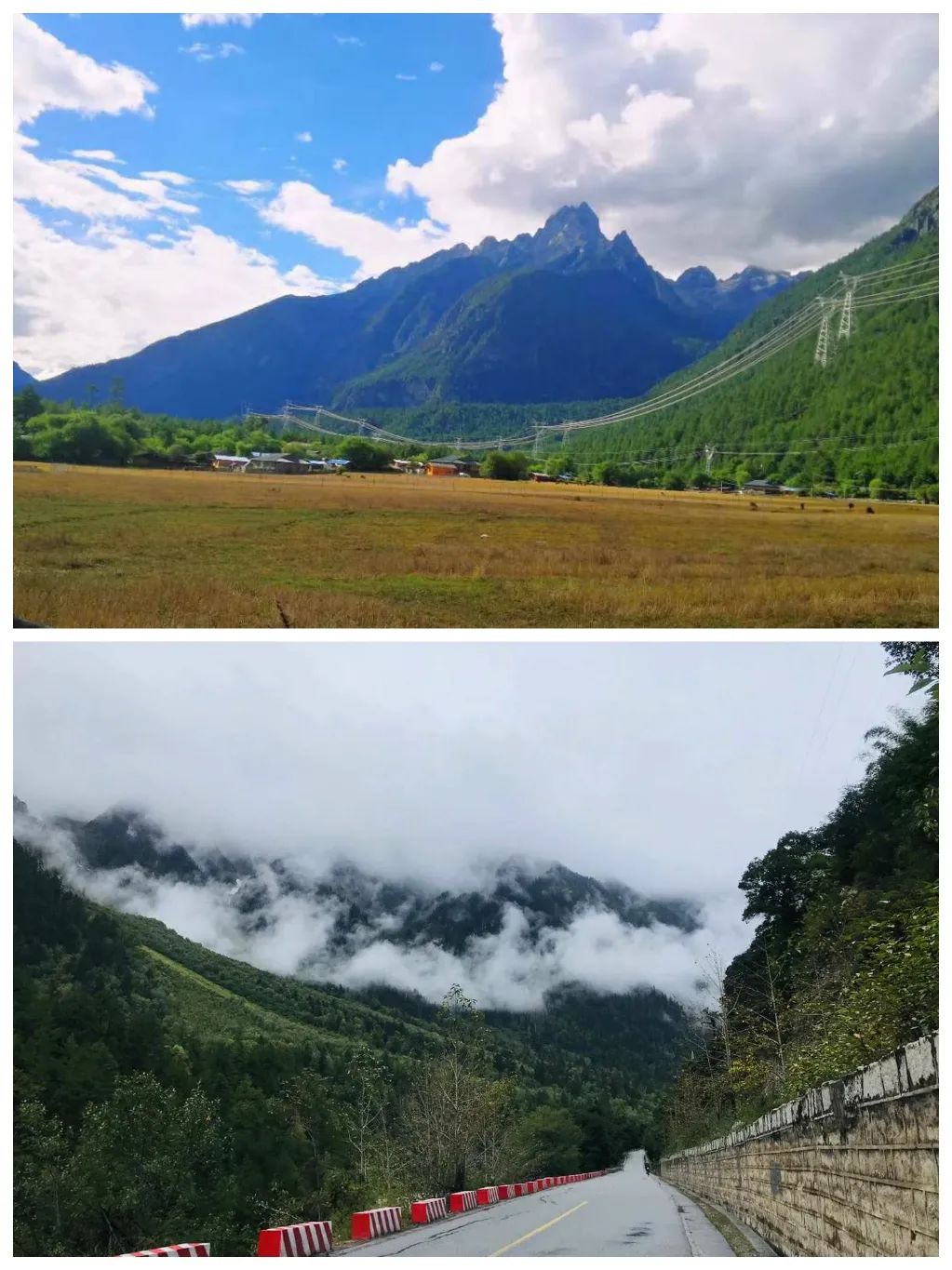 130 kilometers from Ranwu to Bomi, ups and downs down, the road is good.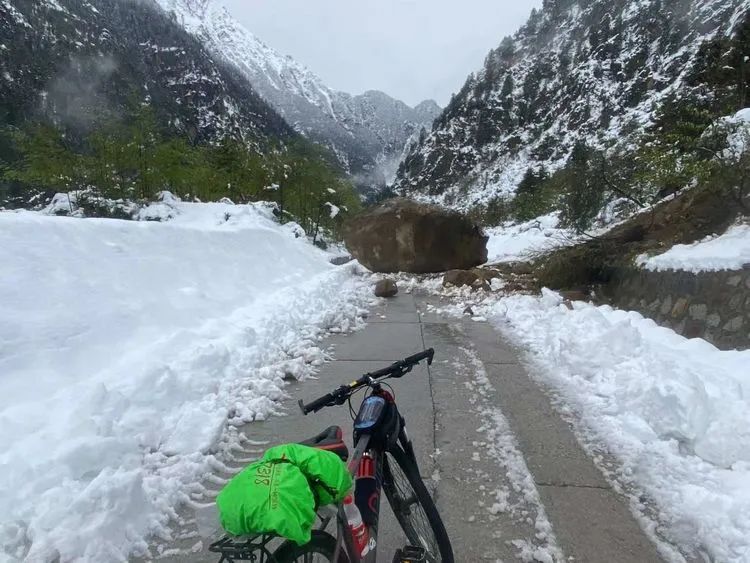 Just out of Ranwu Town, we all rode along Ranwu lake.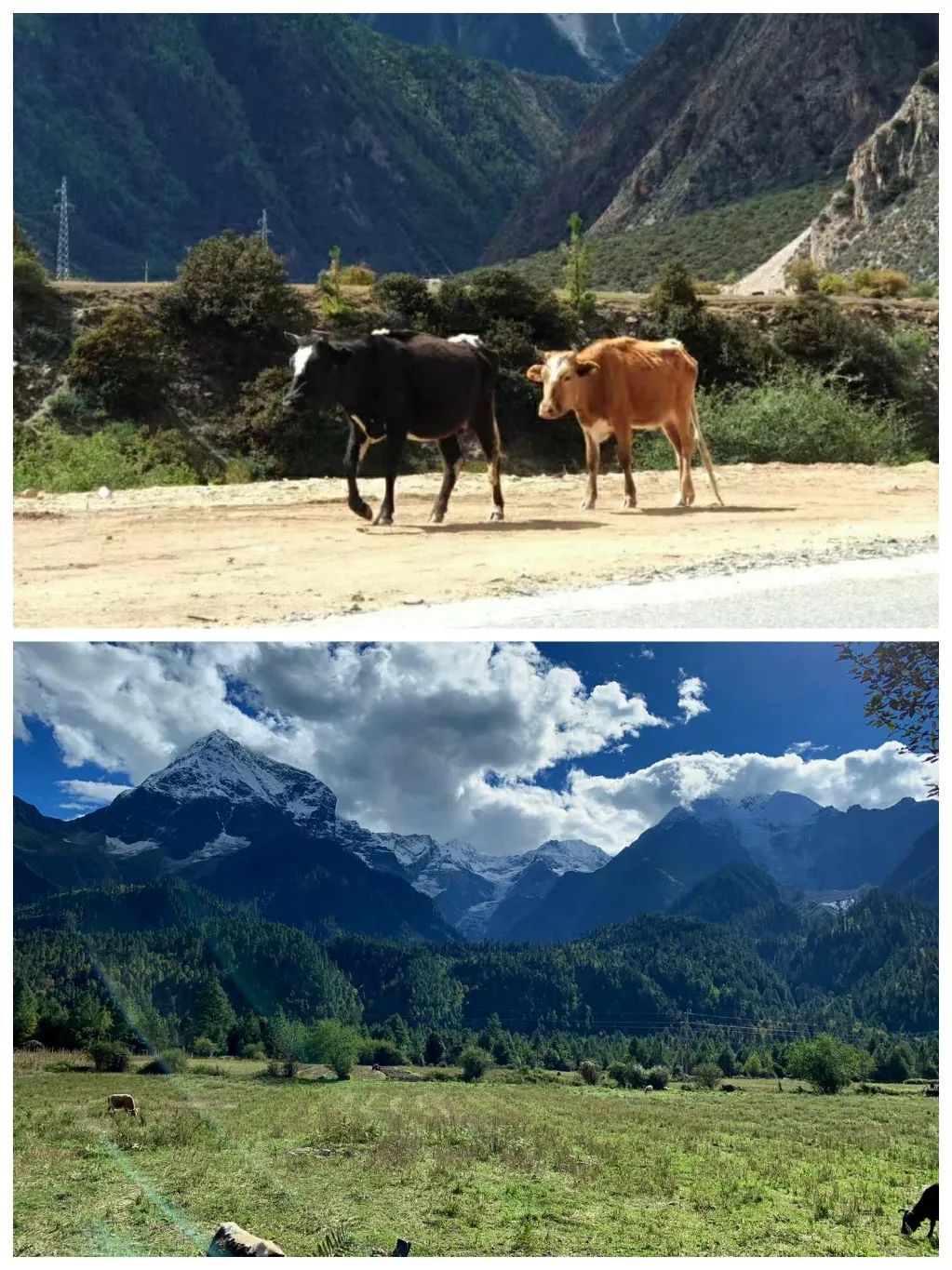 The snow melt water of the surrounding snow mountains constitutes the main supply water source of Ranwu lake, which is the main source of the famous PALONG Zangbu river.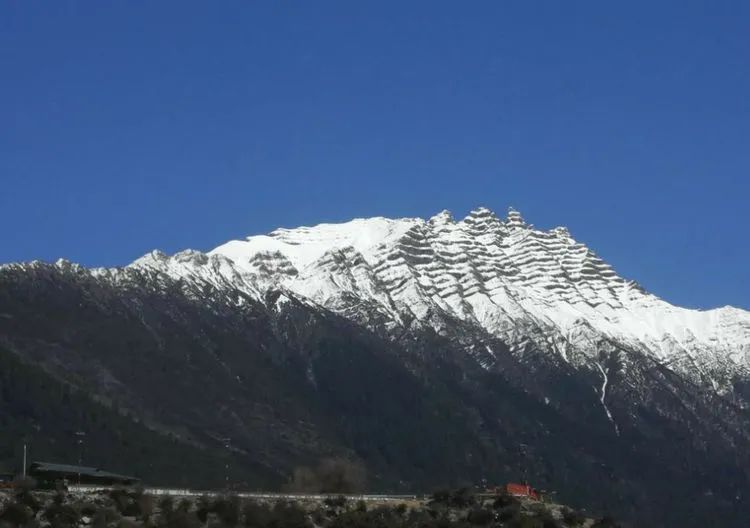 The PALONG Zangbo River, or PALONG river for short, is mainly formed by the confluence of two secondary tributaries.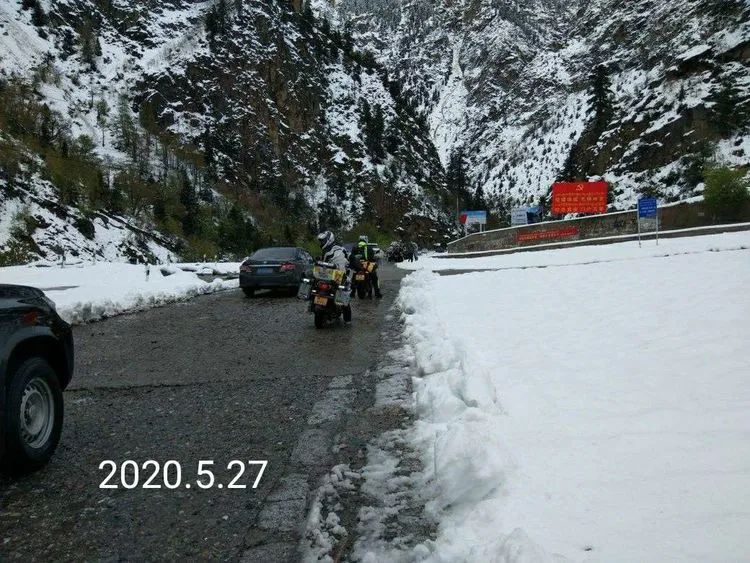 The water flow gradually increases from east to west, passing through Bomi, Tongmai and other places.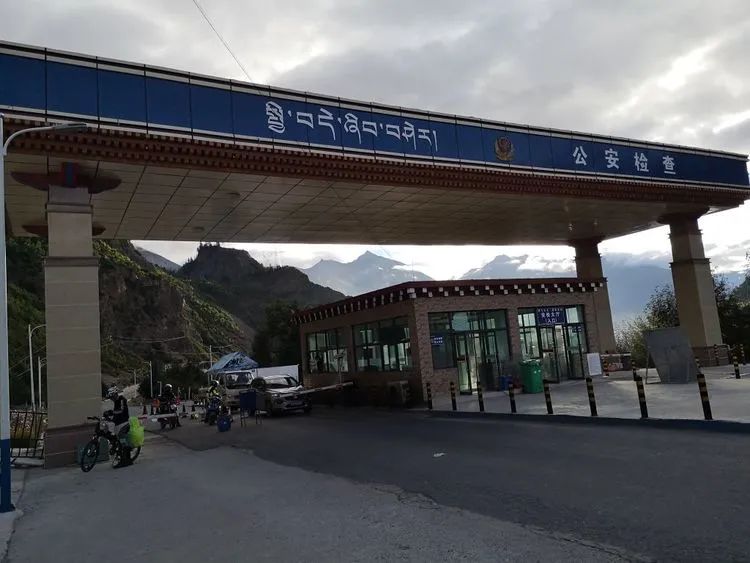 When it flows into Yigong Zangbo near Tongmai and layuequ in Pailong Township, it is called Chilong Zangbo River.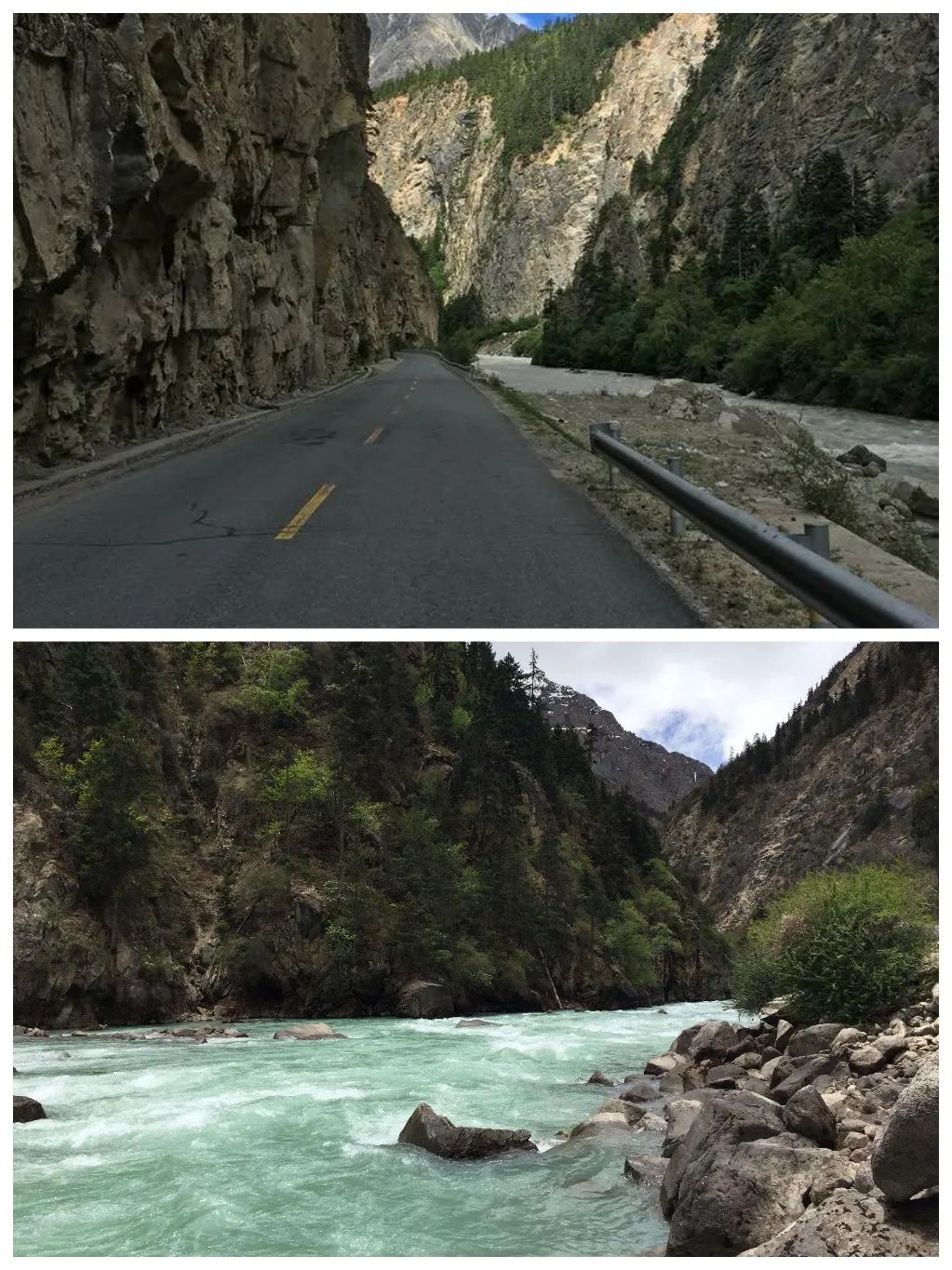 When it flows southward to juedong and flows into the Yarlung Zangbo River at the big bend, it is already a roaring dragon.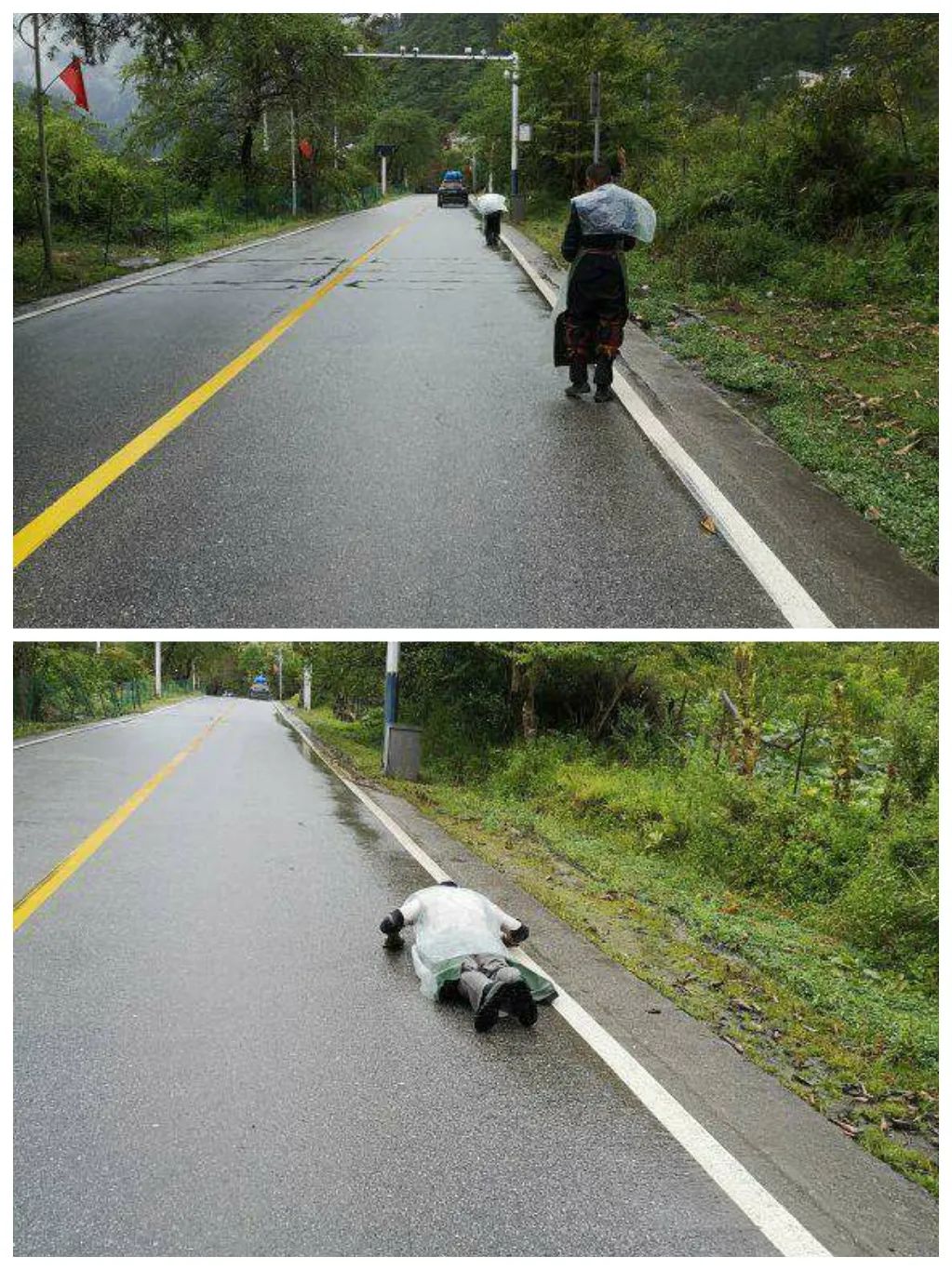 Benben found an interesting phenomenon.
After the two rivers meet, they often change their names to another river.
For example, Minjiang River and Jinsha River merge into the Yangtze River in Yibin, which is a bit like human marriage and seems to have a baby.
However, the section from Wu to Bomi is the canyon area.
Riding in Sichuan Tibet Canyon in winter is very cold, and your hands and feet will be very cold.
You have to stop for a while.
If the cliffs on both sides of the canyon are hit by a big cold current, there will be blizzard in Ukraine, and the snow will collapse and block the road to a certain extent.
There was a blizzard in late May 2020, an avalanche, and a heavy snow in late May 2019.
It may even snow in Ranwu in June.
On October 28, 2008, there was an avalanche with a thickness of 1 meter.
On March 1, 2019, there was an avalanche on March 18, 2020, and there was a blizzard in Ranwu on May 26, 2020.
If you had a blizzard in Ranwu that night, you'd better not start the next morning to avoid an avalanche on the road.
A brother had such an experience on May 26, 2020 and was paralyzed on the spot.
According to his description, before the avalanche, there was a roar like a tiger in the canyon, and then the snow on the cliff collapsed.
The coldest snow in the whole year is in January and February.
The following video is on February 5, 2022.
When going out of Ranwu, we should pay special attention to that the first steep downhill sign will appear when we are 18 kilometers away from Ranwu and enter the boundary of Nyingchi.
If we don't control the speed of downhill here, when we go down to the bridge at the bottom of the slope, the mountains will fall sand and stones all year round.
When the speed is fast, it's easy to fall.
We fall several times every year.
On October 4, 2018, ran Wuguo came to Bomi 20 kilometers away.
Someone fell off the car too fast, resulting in hand dislocation.
On September 10, 2018, a cyclist fell down here.
On June 7, 2021, a sister fell down here and broke half of her teeth.
However, the network is red and clocked in 27.7 kilometers away from Wu, but the water will deepen in the rainy season.
The water flow is very urgent.
We can pass by the small bridge on the side.
There are three wading areas in this section of the road in the rainy season.
When passing through, you must pay attention to safety.
If necessary, teammates assist each other with vehicles and luggage..