57318 ride 318 South Sichuan Tibet line strategy D15: Zuogong to Bangda
If you forward this article and link to the screenshot of your local cycling group, send it to wechat: 13568816951 and leave the receiving address, we will express you a 2022 strategy booklet and an activity time.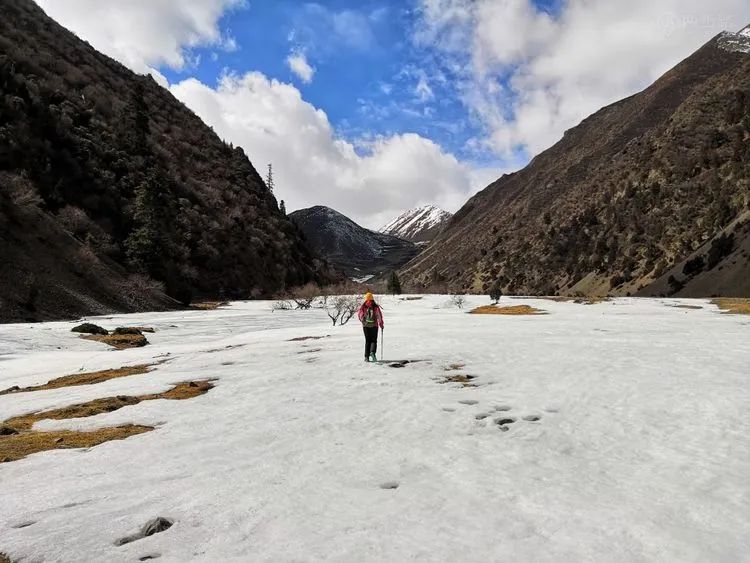 As of March 31, 2022, 57 Sichuan Tibet service station will form teams, equipment, buy cars and rent cars Accommodation team scanning plus wechat tip: today's end point is a junction of 317 Sichuan Tibet North line from Changdu to 318 Sichuan Tibet south line.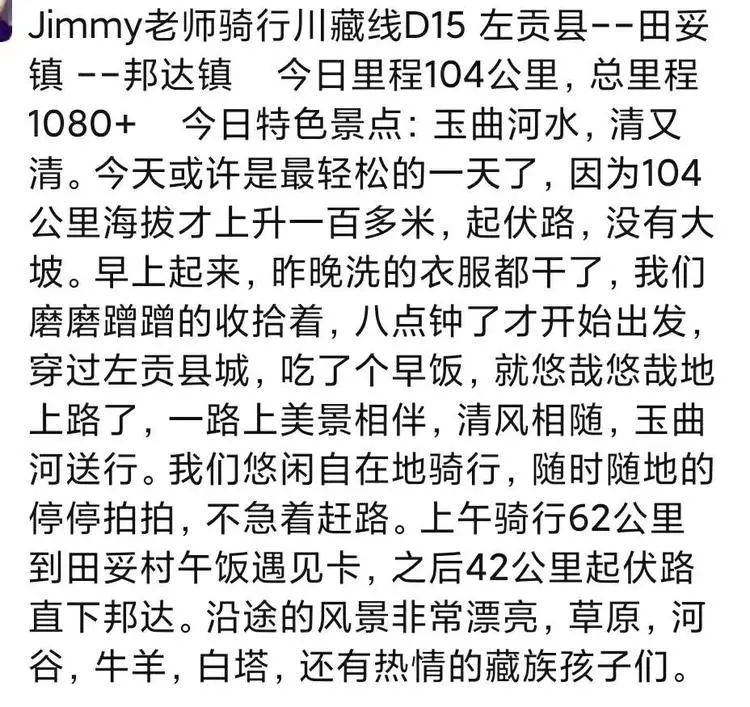 Most of the pilgrims are on the north line, but after Qamdo, they basically transfer to national highway 318 to Lhasa via Bangda.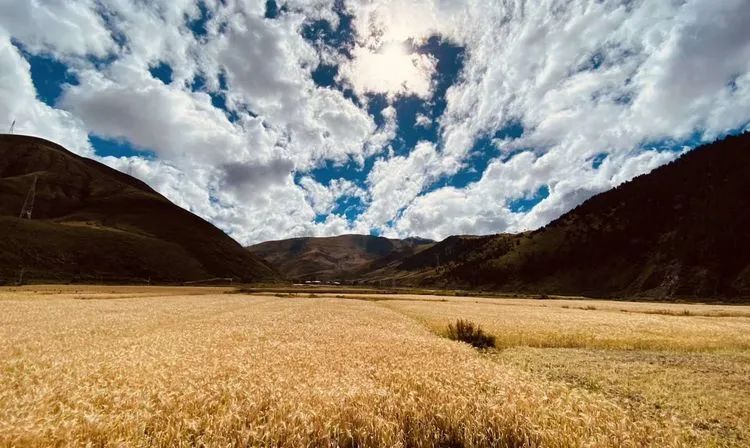 It is estimated that the geographical environment of the north line after Qamdo is worse than that of 318.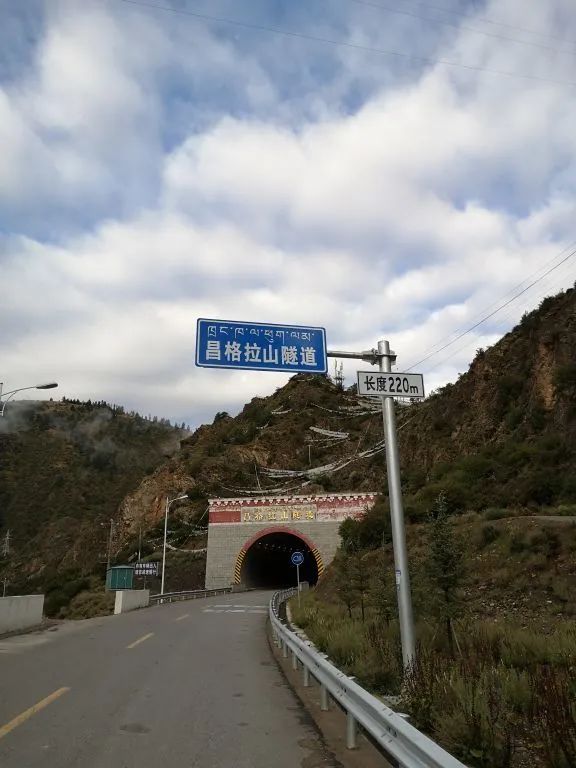 Starting from Qamdo, it turns to 318.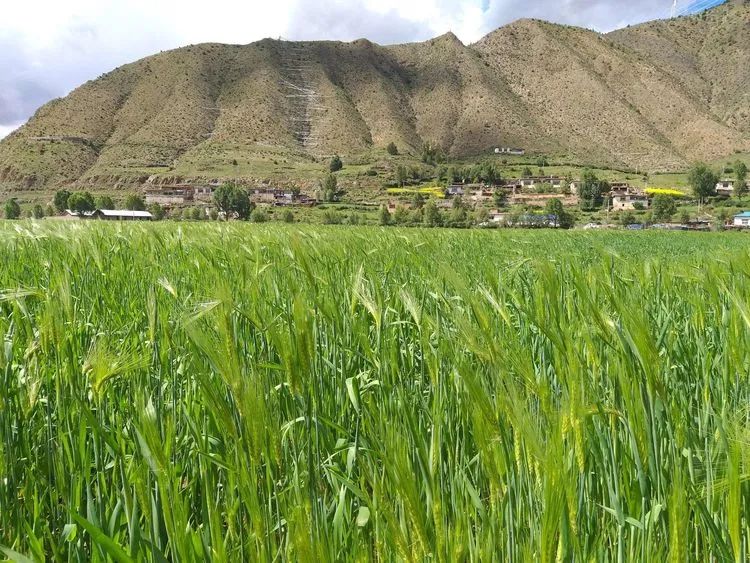 The South Sichuan Tibet line has good scenery and relatively low altitude.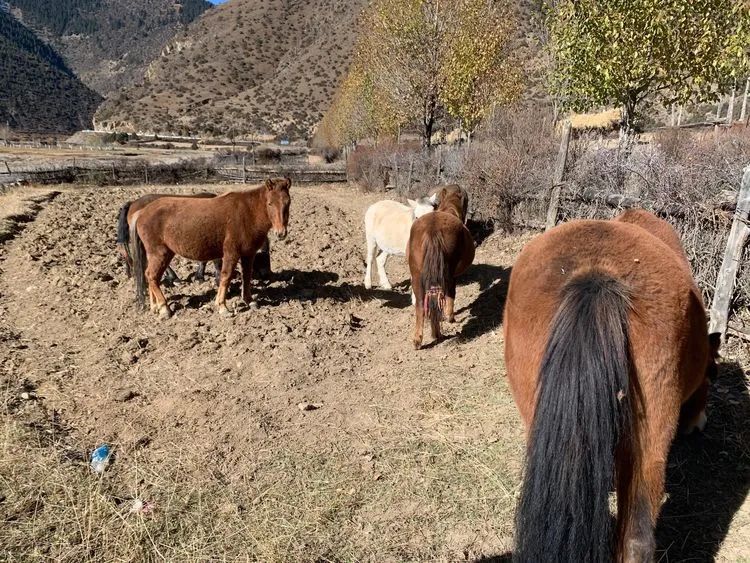 The key is that the upwind is not as big as that of Naqu.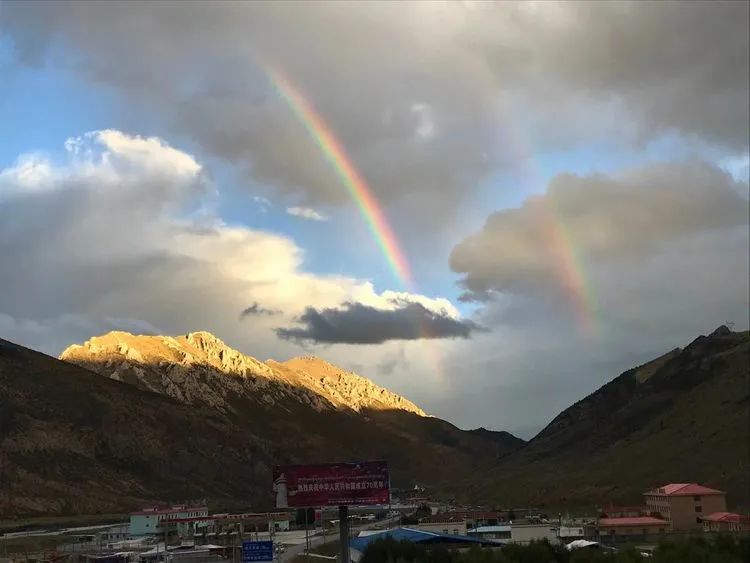 The reason why Benben thinks so is that when I rode 317, I began to contact the pilgrimage group from dege, but basically disappeared after Qamdo.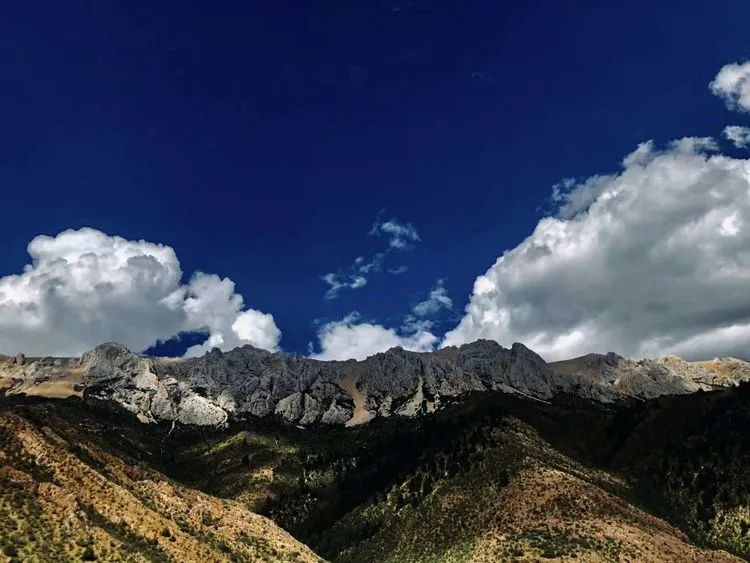 When I rode 318, I began to contact the pilgrimage group from Ranwu, especially from Ranwu to Bomi.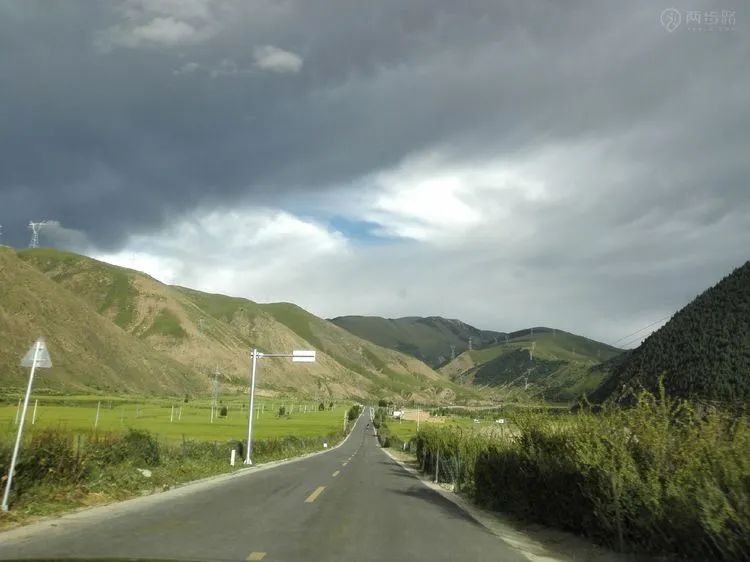 You yell at zasidler and a group of people reply to you.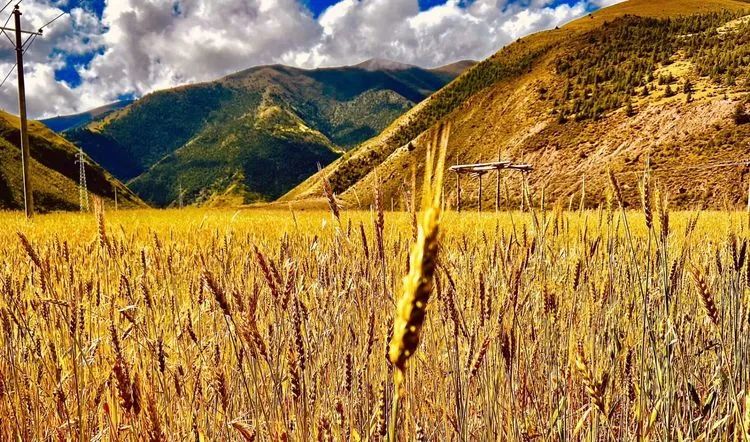 57318 ride 318 South Sichuan Tibet route strategy D15: 3830m ~ 60.8km from Zuogong to Bangda Zuogong, 4000m ~ 71.6km from tiantuo village, 4044m ~ 104KM from xieku village, Bangda 4129m traveler's Guidebook No.: 2498418 recommended departure time: 7:30 lunch place: Huang's Sichuan restaurant in tiantuo village reminder: it is very easy to encounter hail from tiantuo village to Bangda.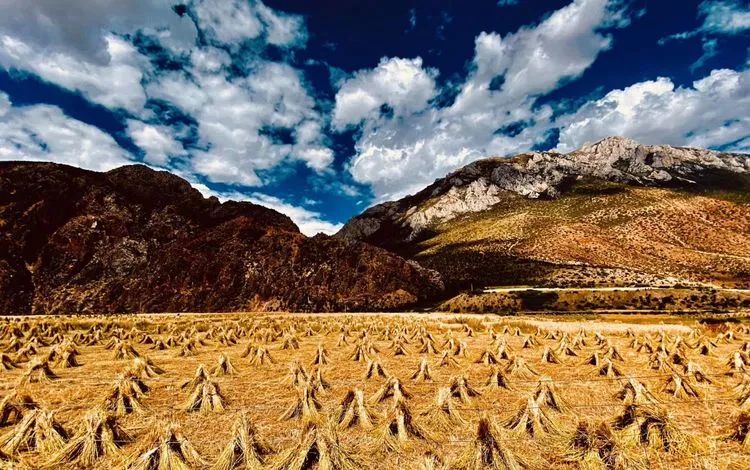 Start with navigation: Huang's Sichuan restaurant in Zuogong, 60 kilometers away for lunch, and the destination is Bangda town after lunch.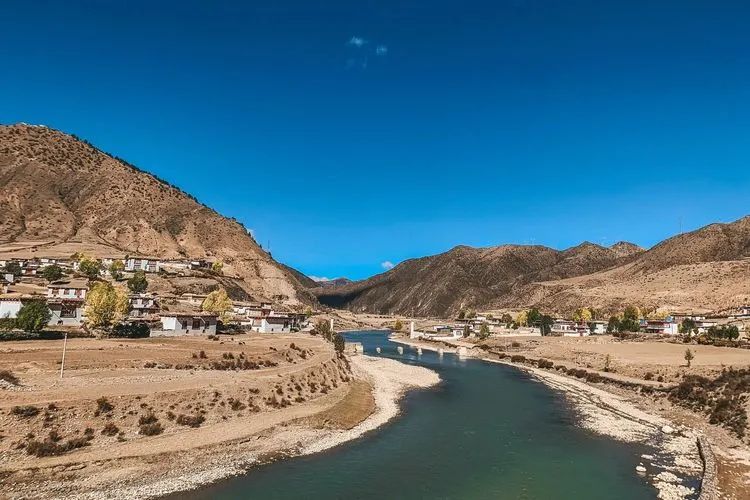 Accommodation navigation: Basu Xinyuan Hotel [57 alliance inn] tiantuo Village Huang's Sichuan restaurant (lunch, accommodation and boiled water).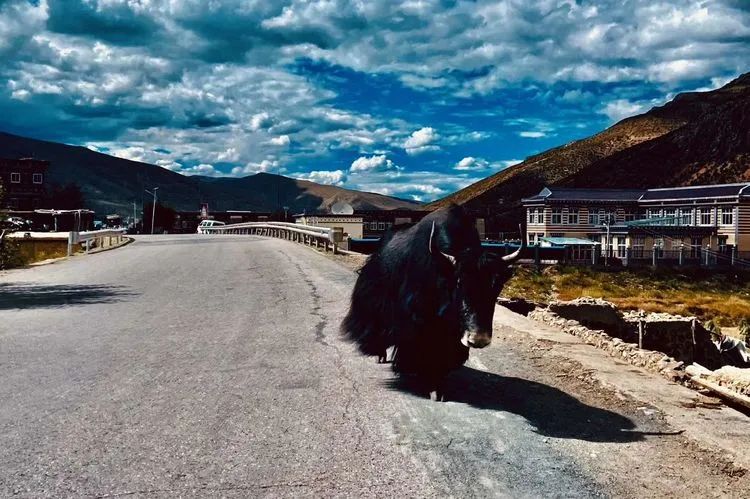 Zuogong is 62 kilometers away, and tiantuo town is 20 kilometers away.
Navigation search: Zuogong Huang's Sichuan restaurant, sister Huang (wechat): 1520805137217711009263 Bangda town Xinyuan Hotel navigation search: standard room and ordinary room of Basu Xinyuan Hotel, Single room, three person telephone: 18380578928 today, our destination is Bangda town.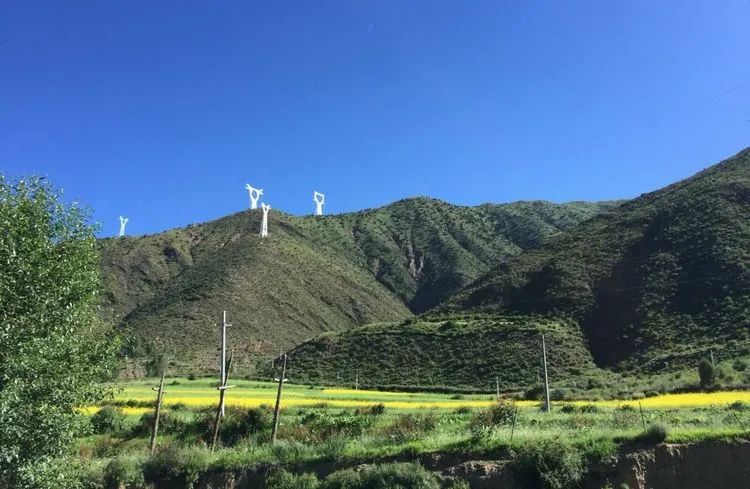 National Highway 214 overlaps with national highway 318 from Mangkang, then goes to Qamdo of national highway 317, overlaps with national highway 317 after Qamdo, and then goes to liuwuqi to Xining of Qinghai sea.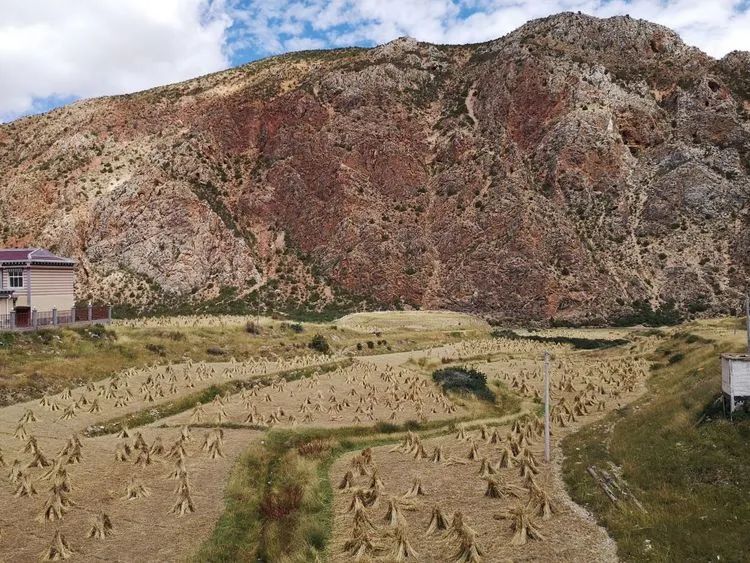 It is the ancient Tang Fan Road.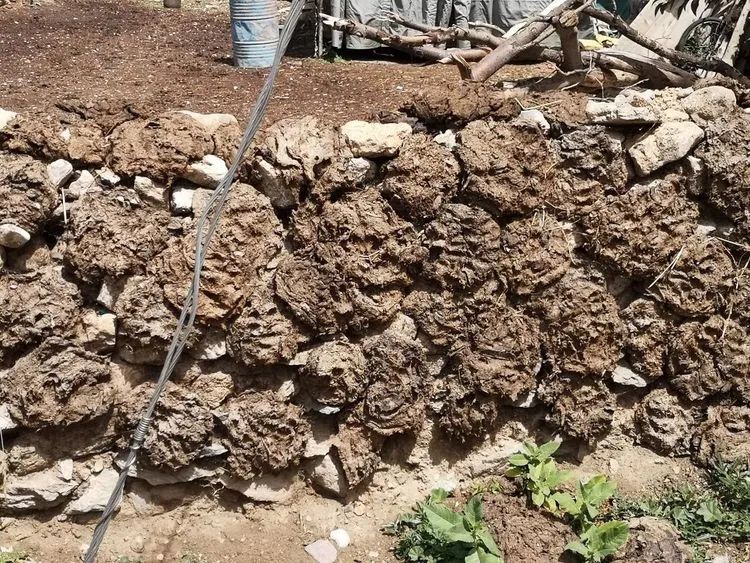 The traveler's Guidebook number is 839299.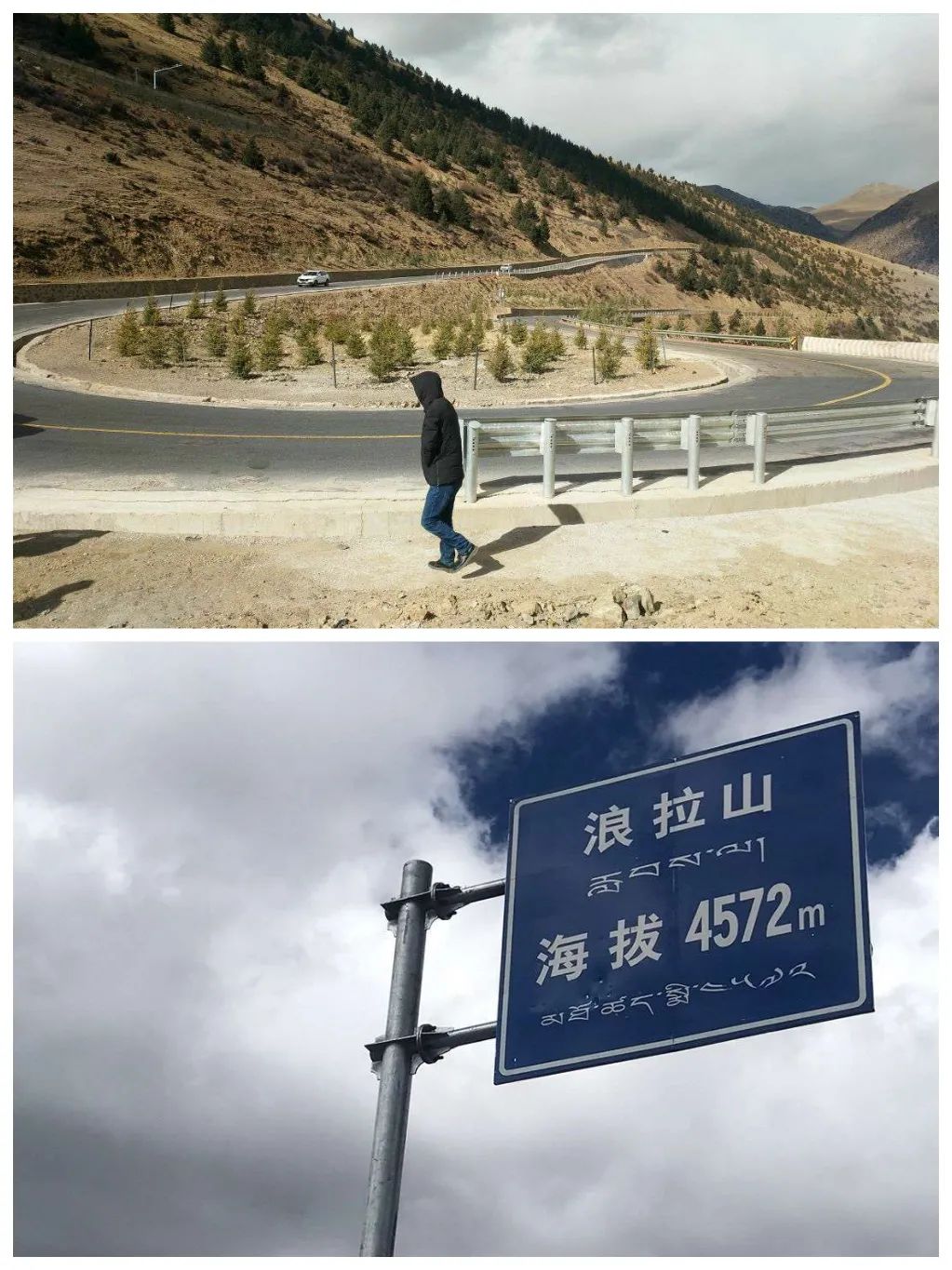 From national highway 317 to national highway 318, Changdu is connected here.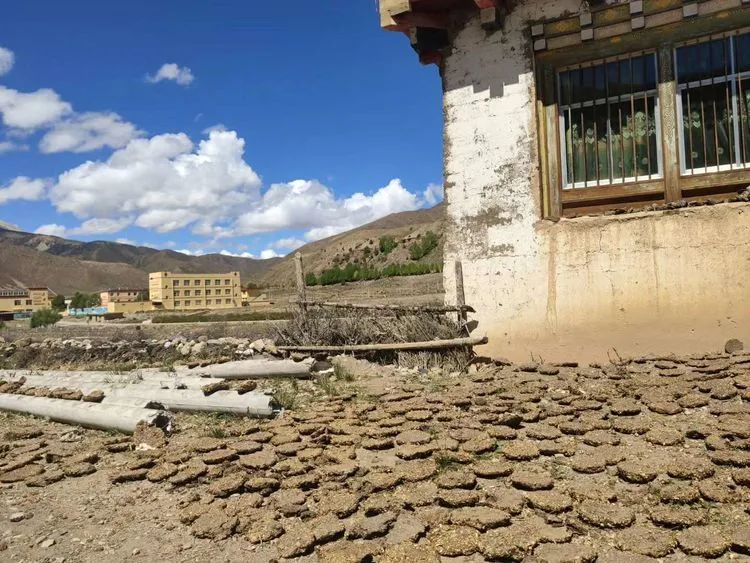 It is 170 kilometers from Changdu to Bangda.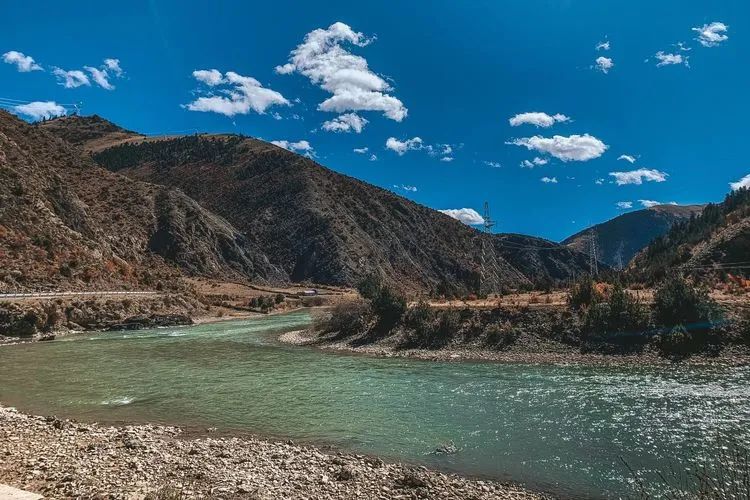 It takes two days to ride.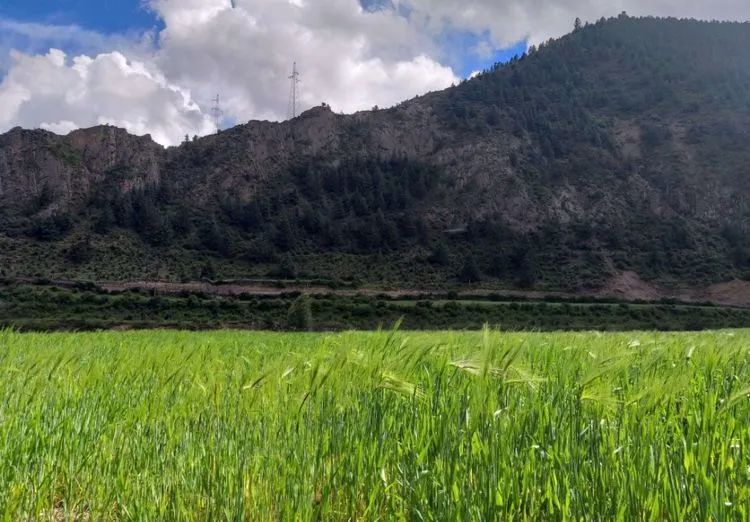 The first day: 75KM from Changdu Jitang town Youxi village hot spring hotel the second day: 95km from Youxi village langlashan Bangda.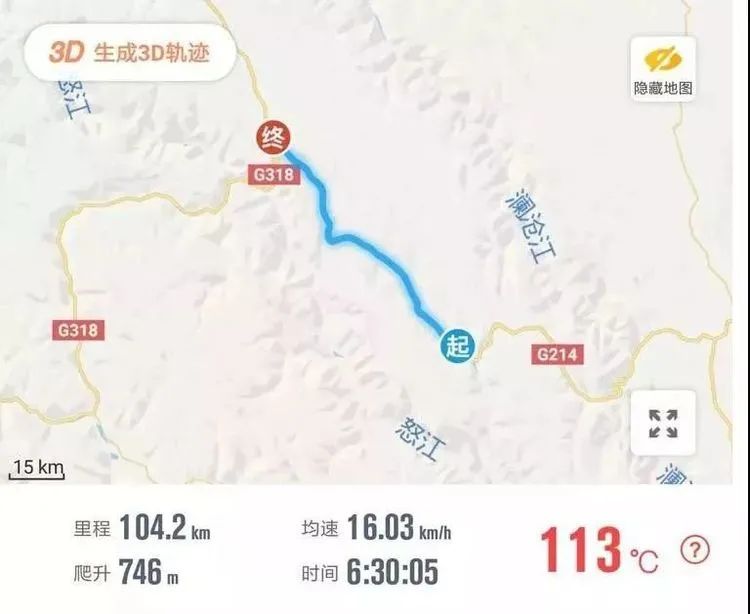 Generally speaking, once the Jinsha River Bridge of national highway 318 or the haitonggou road to Mangkang is interrupted, you also need to bypass National Highway 317 to Changdu and turn to Bangda town.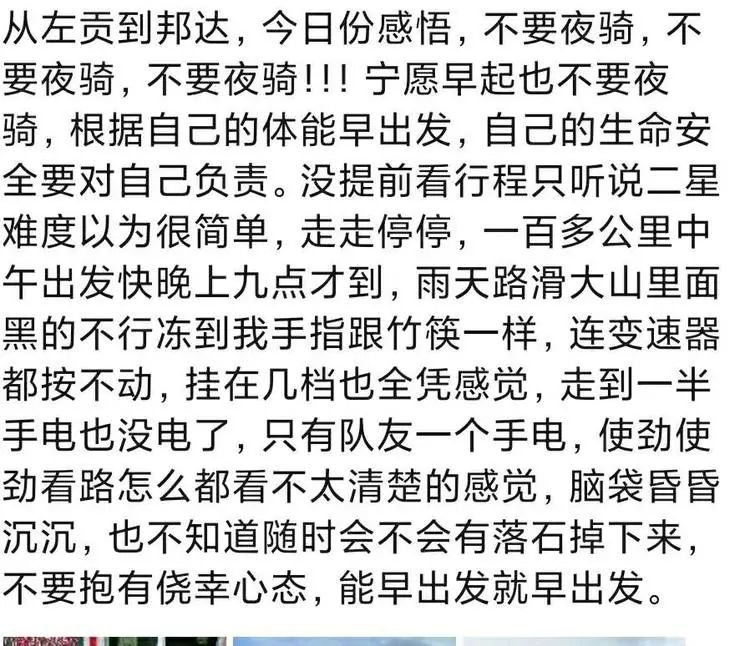 Today, the total journey from Zuogong to Bangda is only 104 kilometers, with slight ups and downs, and the asphalt road is also good.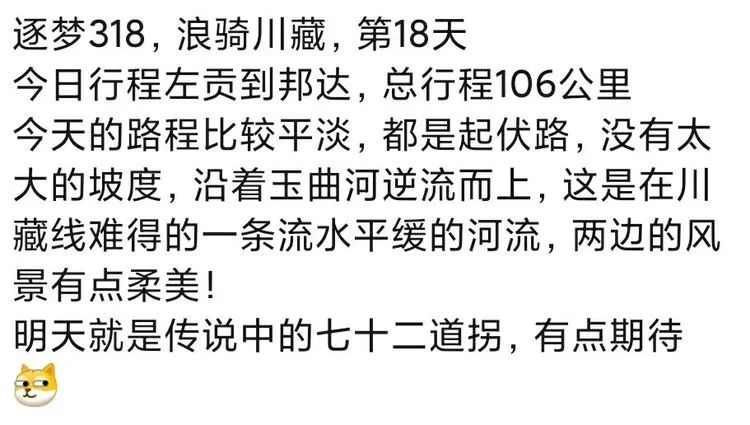 Ride to the changgela mountain tunnel 14km away, with a good line of sight and a total length of 220m.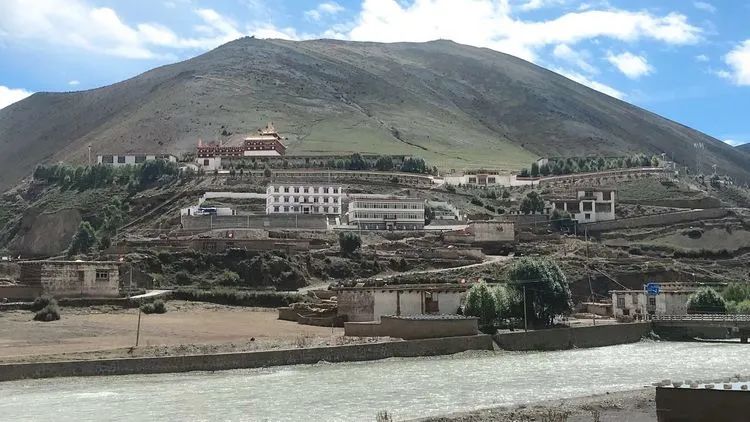 Today, it goes upstream along the Yuqu River, which is a rare river with gentle water along the Sichuan Tibet line, with plateau pastoral scenery on both sides.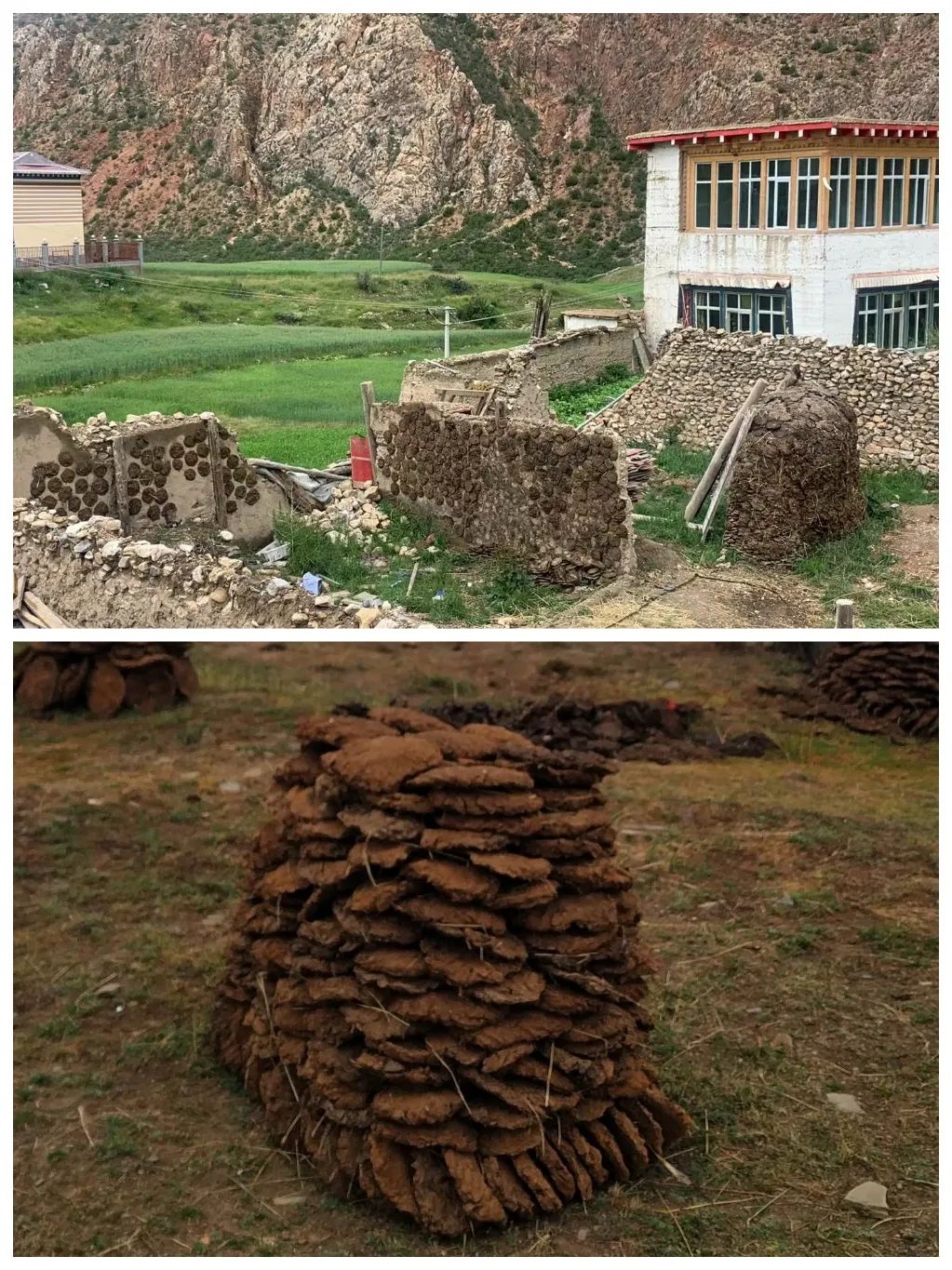 It began to fluctuate at an altitude of about 3850 meters, followed by about 3930 meters, and then about 4100 meters.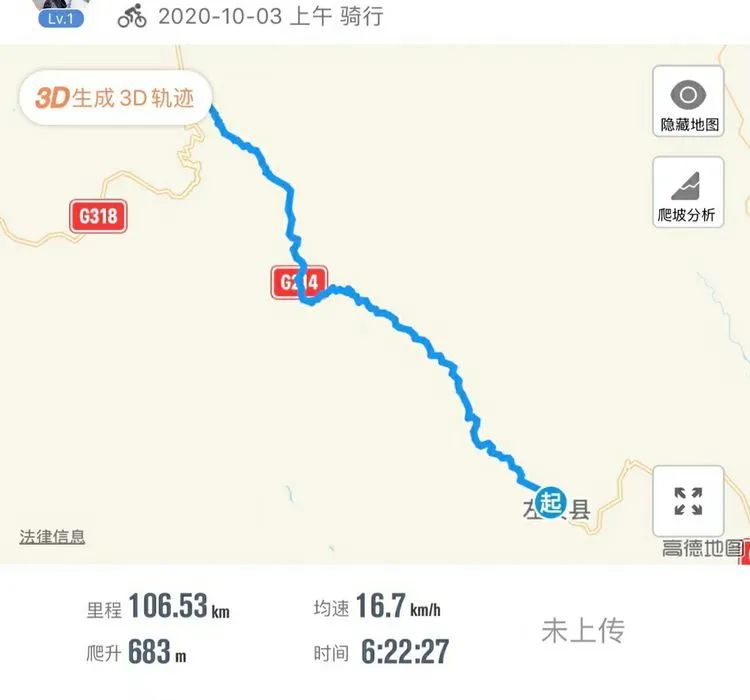 Tibetan areas call small rivers Qu and small lakes Haizi.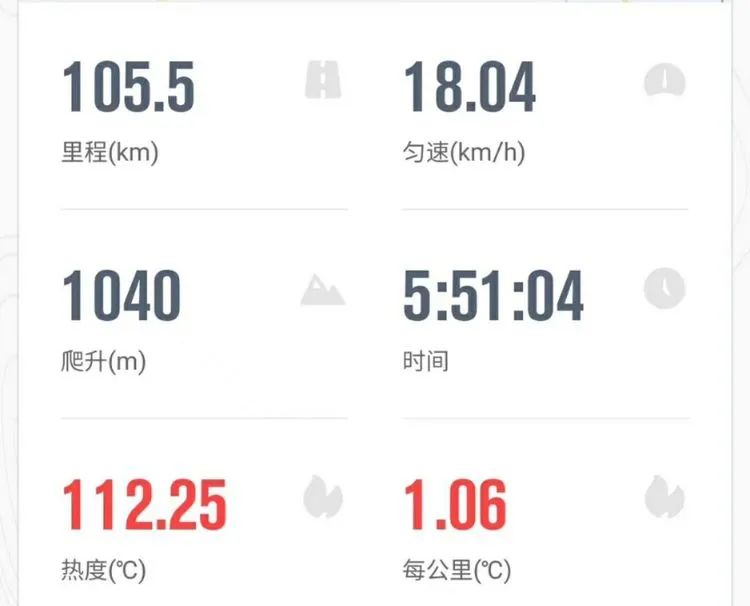 Highland barley is the main food, fuel and livestock feed for Tibetan residents in China.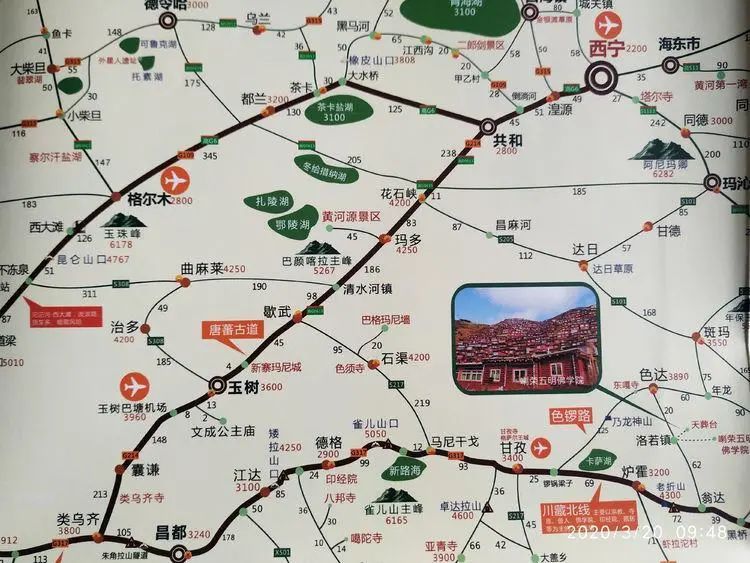 It is also the raw material for the production of beer, medicine and health products.
Qingke is a crop with strong adaptability and strong adaptability to cold and barren.
Generally, it is sown from March to May and harvested from July to September.
The general production period of highland barley is 100-130 days, and the seedling stage can withstand a low temperature of about – 10 ℃.
The flowering period was not damaged at 9 ℃.
The milk ripening stage can still resist the low temperature of – 1 ℃.
In the alpine region where the average temperature of the warmest month is close to 10 ℃ and the daily average temperature is higher than 5 ℃ for only 120 days, highland barley can still grow and develop normally.
The figure below shows the end of July and the figure below shows Zanba at the end of August, which is actually highland barley fried noodles.
Zanba is the staple food of Tibetans.
Tibetans have Zanba for three meals a day.
Zanba is rich in nutrition.
Its nutritional value is higher than that of rice, corn and general wheat.
It has high calorific value and can satisfy hunger and keep out the cold.
Zanba is easy to carry and suitable for herdsmen's life.
In alpine regions like Tibet, especially in the severe winter, there is an extreme lack of plants that can be used as fuel.
Cow dung just fills this gap.
They will spread cow dung into cakes and stick it on the wall to dry naturally, and then pile it up.
The air is thin and the climate is dry.
These conditions greatly meet the conditions for the rapid drying of cow dung, and the fuel generated by cow dung has no taste.
Cow dung, as the main fuel, has its own characteristics and advantages.
First of all, the burning point of cow dung is very low.
Even on the plateau with low oxygen content, a newspaper can ignite it.
It's early to have lunch in tiantuo town 40 kilometers away from Zuogong, because there are still 64 kilometers later, so we'd better have lunch in tiantuo village 62 kilometers away.
If you are lucky, tiantuo village will come out with the wind after lunch.
When the wind goes down to the Sancha estuary in Meiyu Township, the headwind will become smaller, and there may be hail on this section of the road.
The following picture was taken on March 21, 2019, and there will be a large amount of snow on the beach.
For the riding data, start at 7:30 a.m., have lunch at the Huang's Sichuan restaurant in tiantuo village from 1:00 p.m.
to 61 kilometers, then start at 2:00 p.m.
and arrive at 5:00 p.m., with an average speed of 16 kilometers per hour.
Let's feel the sharing of several riders on today's trip..