317 riding strategy of Sichuan Tibet North line D26: Gulu town to Dangxiong
Forward this strategy to the riding group and wechat to leave the receiving address.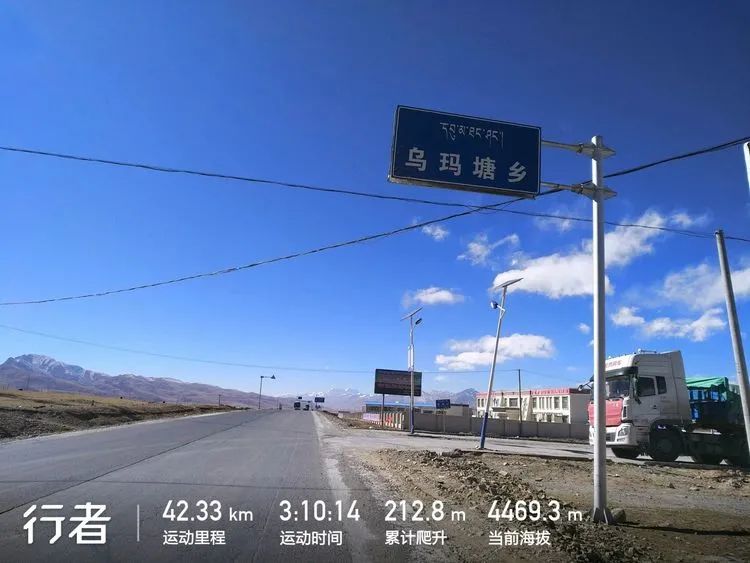 We will present a 2022 riding Sichuan Tibet strategy booklet as a gift.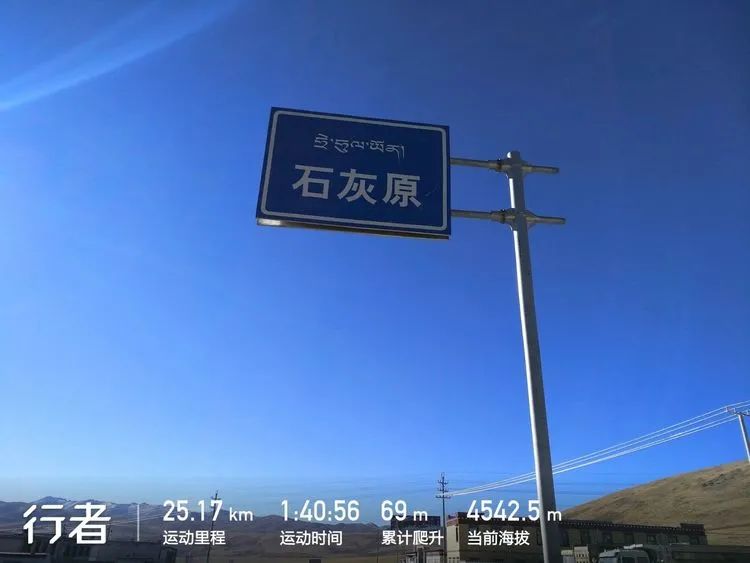 The activity time is 4675m ~ 7km in Gulu town and 4632m ~ 25.2 m in Omar village as of March 31, 2022 ↗ 31km manglongla pass 4652 (4638) M ↘ 42.3km wumatang Township 4469m ~ ↘ 53.7km long Ren Township 4345m ~ ↘ Dangxiong 4290m75km Walker guidebook No.: 2763424 lunch: dry food + Omar village, Longren Township accommodation: 15089067933 accommodation Dangxiong shangkeyou chain hotel: 08916908111 Sichuan food oxygen supply Inn at the intersection of national highway 561 (business hours: March 1 to the end of December) Tel: 15597122754 special reminder: if the adverse wind is not strong from Gulu town to Dangxiong, it is very early to arrive in Dangxiong one day, If we continue to travel 18 kilometers and stay at the intersection of national highway 561, we can save 2 hours to Lhasa the next day.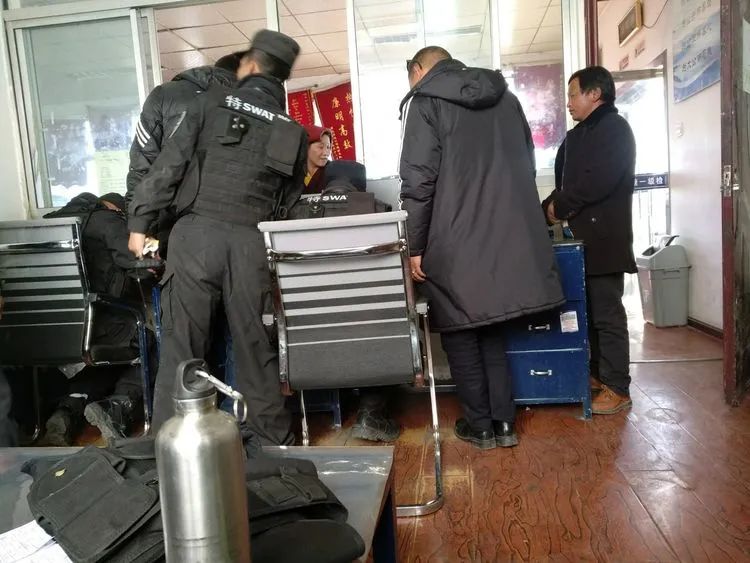 The most important thing is that we can avoid the headwind in the afternoon when we start from Dangxiong to Yakou one day.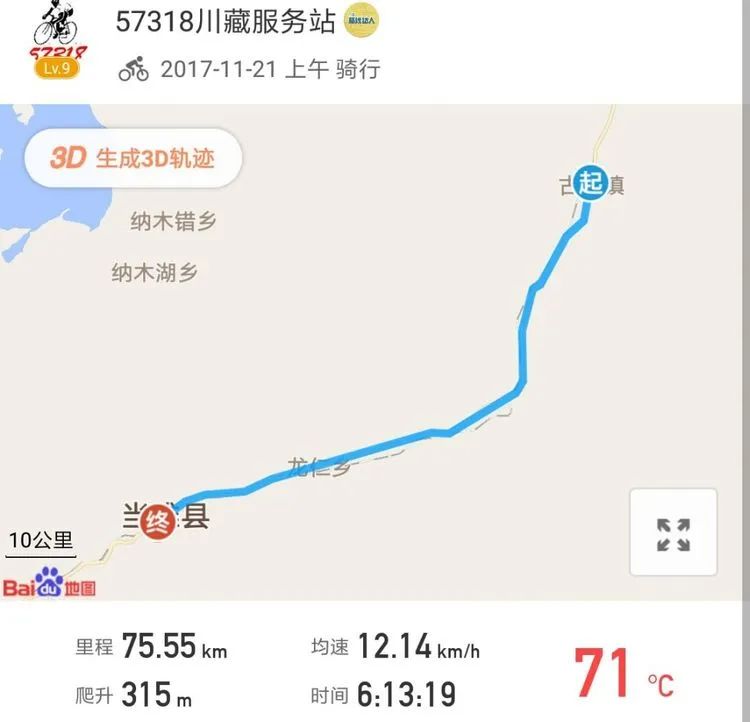 Starting from Gulu Town, 27km is basically an undulating Road, and then 4km is not very steep uphill to the pass.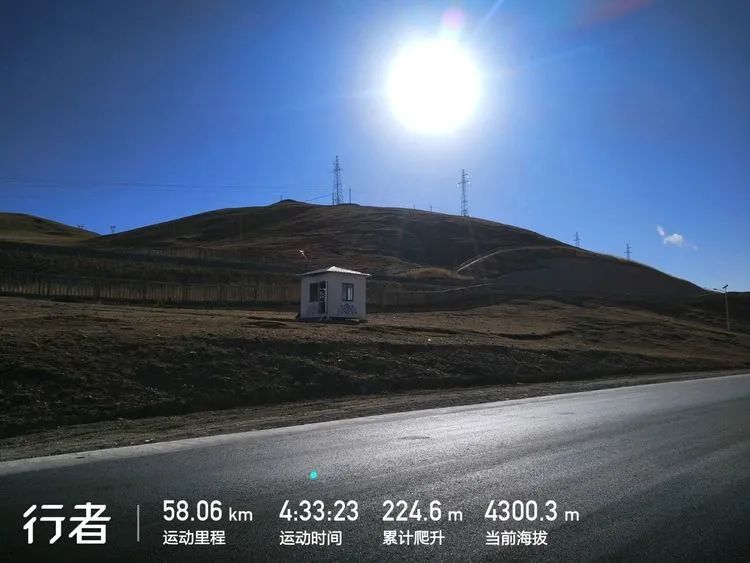 From Yakou to Dangxiong, the ups and downs are not obvious.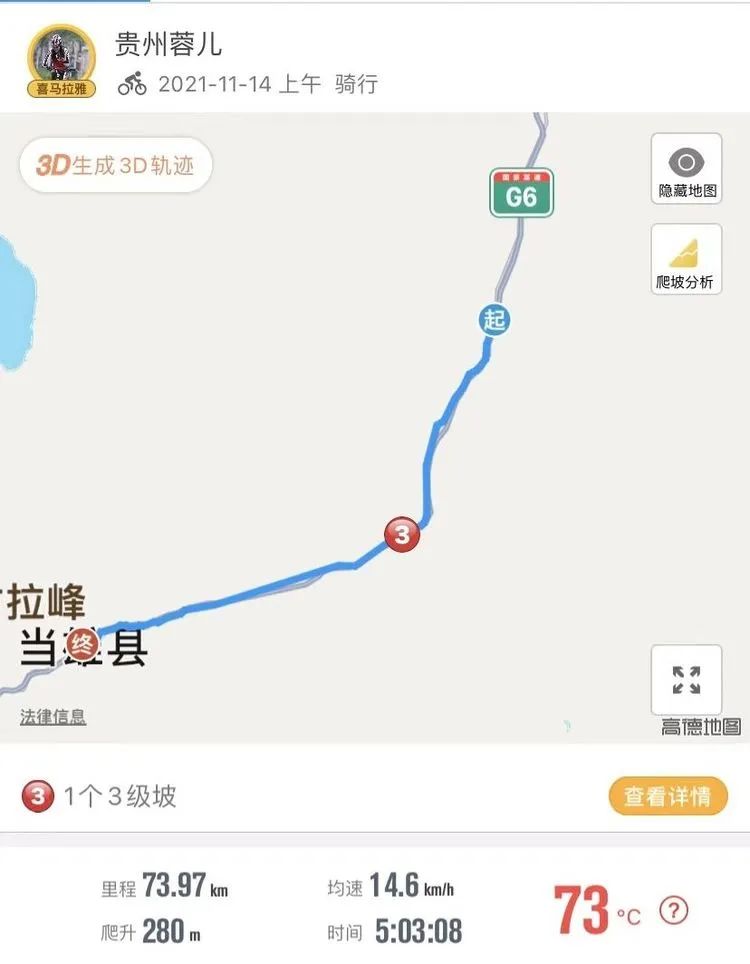 There are grasslands on both sides.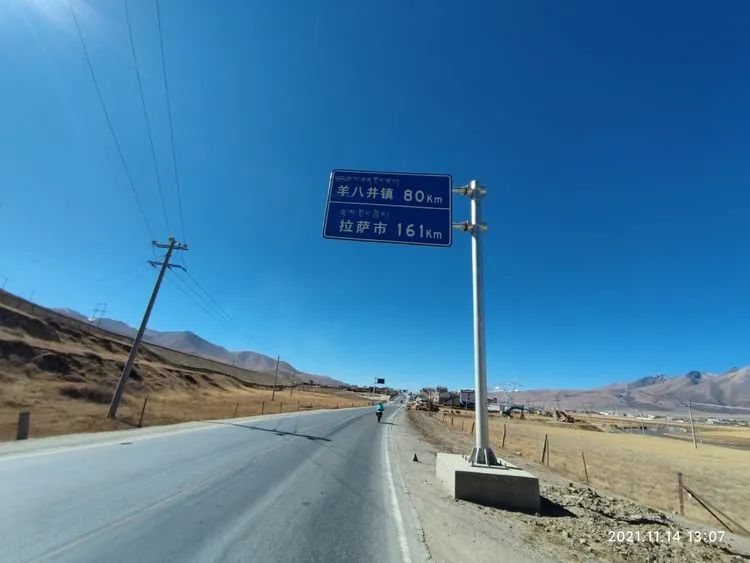 Generally, such a slope is not obvious.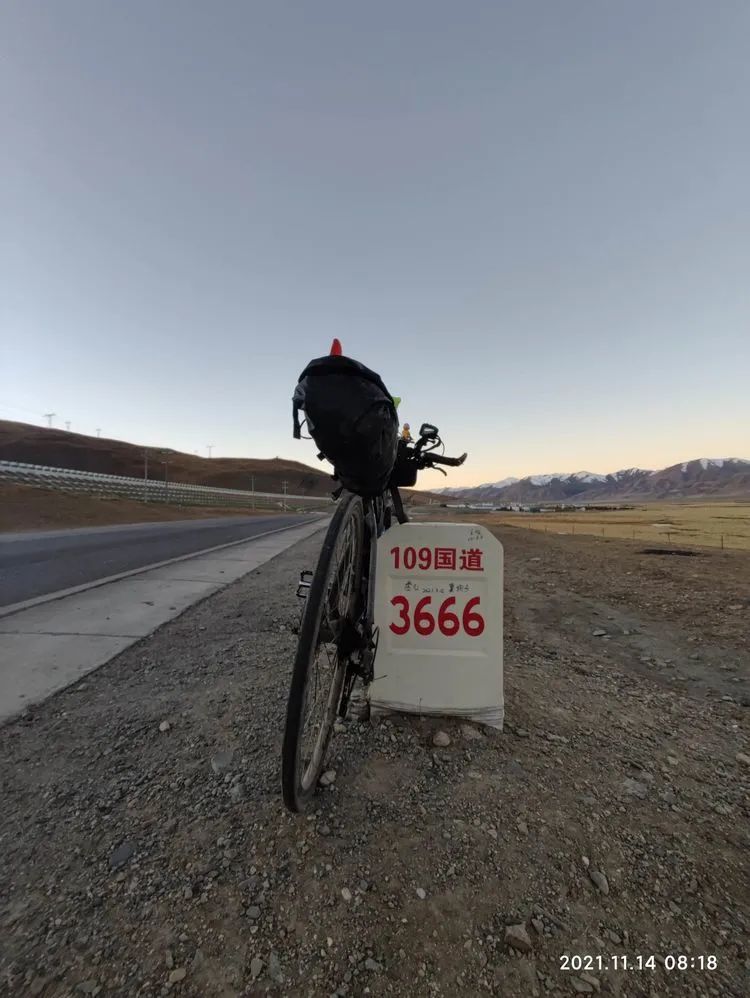 If you don't encounter the headwind, as long as you didn't encounter the headwind yesterday, you won't have it today, but it's impossible without the headwind, unless you have a big explosion of personality! Today, we set off for 7 kilometers to Omar village.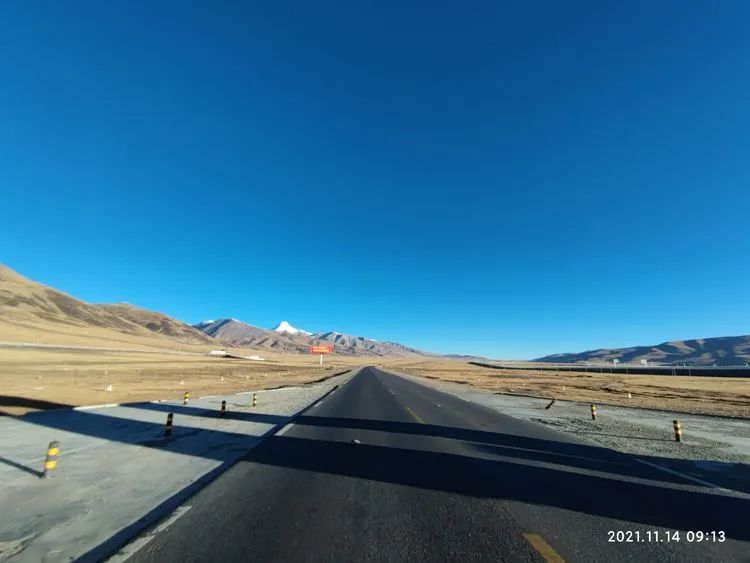 If Gulu town can't stay, we can get here.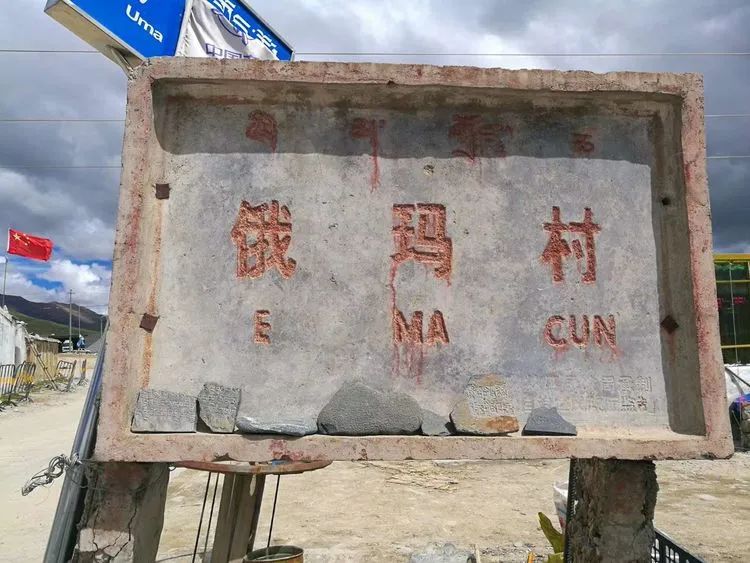 In other words, 317 Sichuan Tibet North line, like this village for accommodation, in case of Cordyceps digging season in May and June, it's best to contact and confirm the accommodation one day in advance.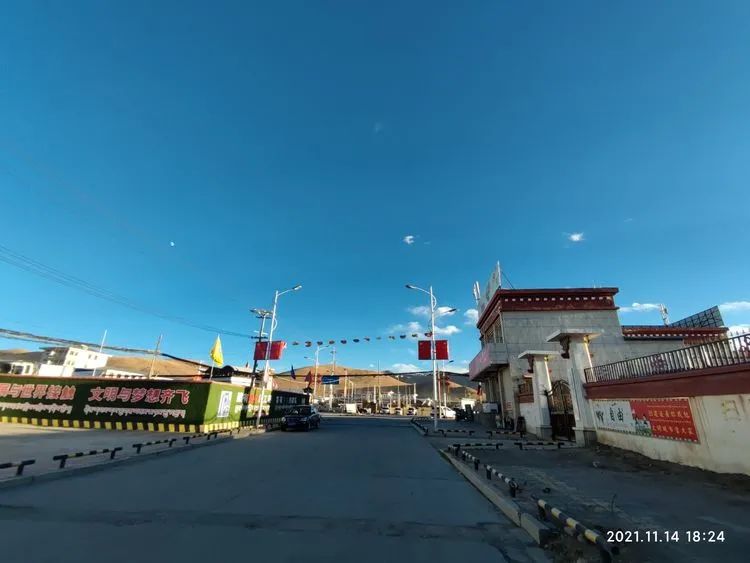 It's very likely that the whole family can't receive when they go out to dig Cordyceps.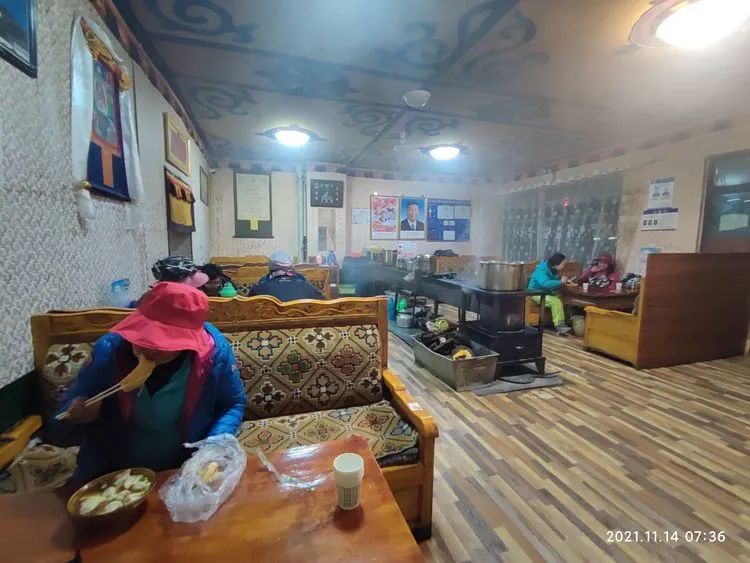 You can stay here after 25 kilometers to lime plain.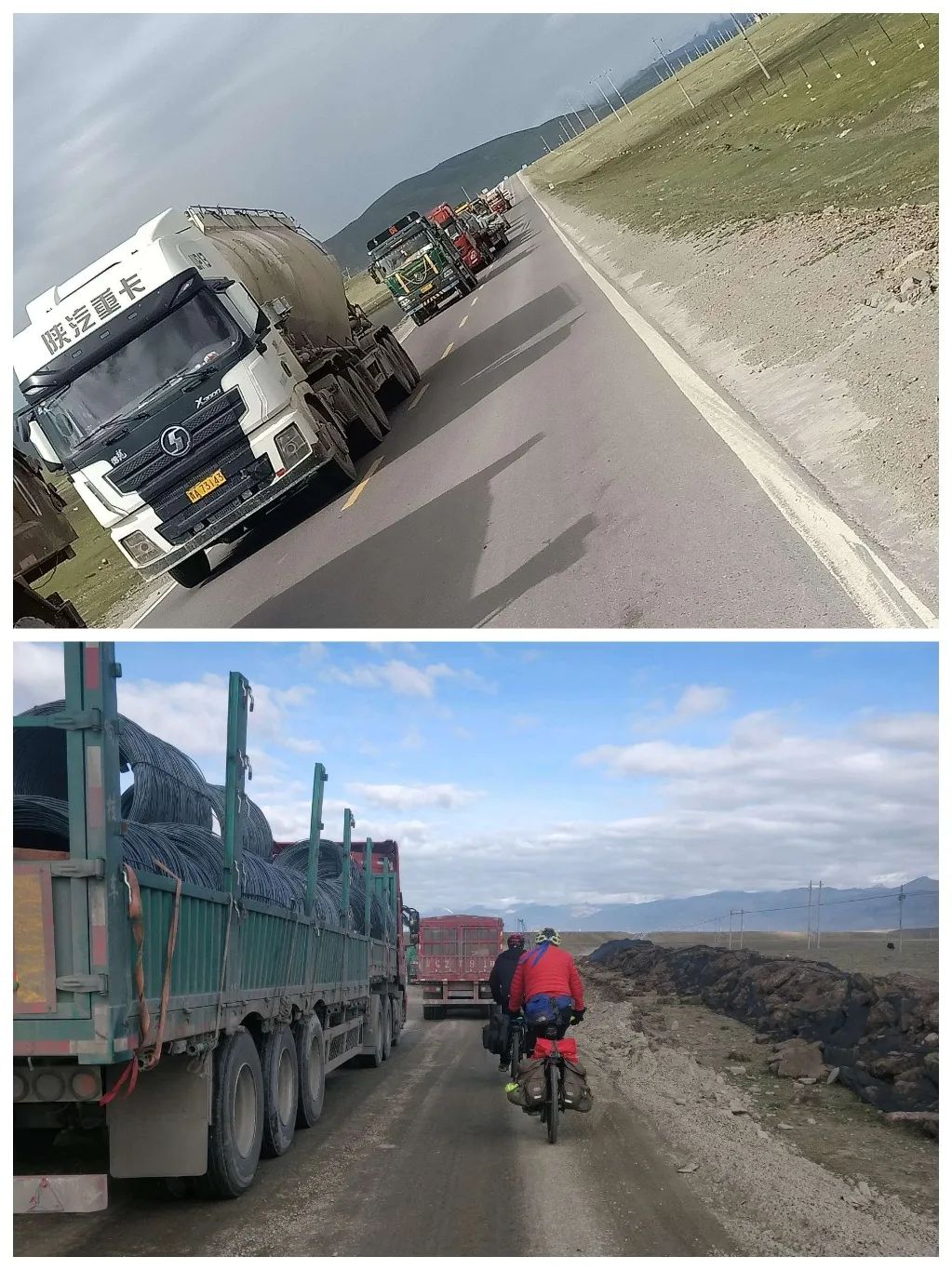 There are shops, motorcycles and a restaurant with accommodation.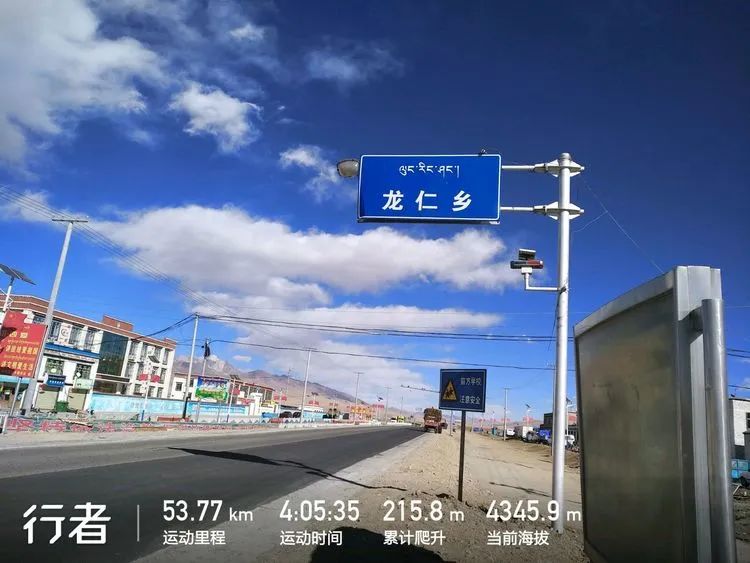 31km, 4652m from manglongla mountain pass, and the display error of the sign board following the walker is small.
41.5 kilometers to check station, the checkpoint is relatively strict, even if there is identity card photo without ID card, the account photos are useless, the home police station must open a registered residence certificate with a seal and send a picture.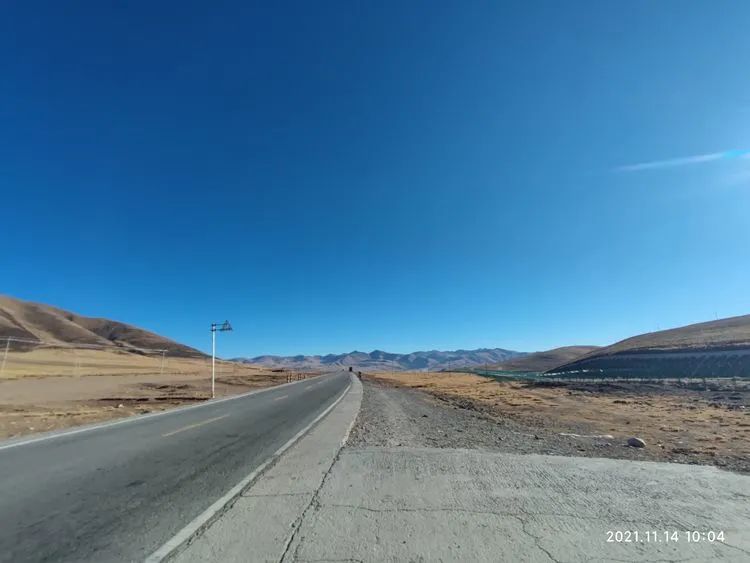 Don't think you can run or there are other roads around here.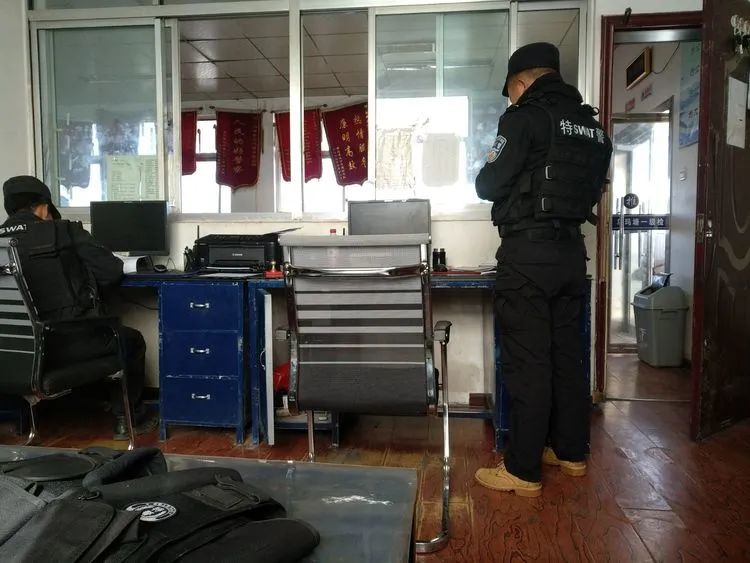 Since people repair the checkpoint here, it must be one man at a time.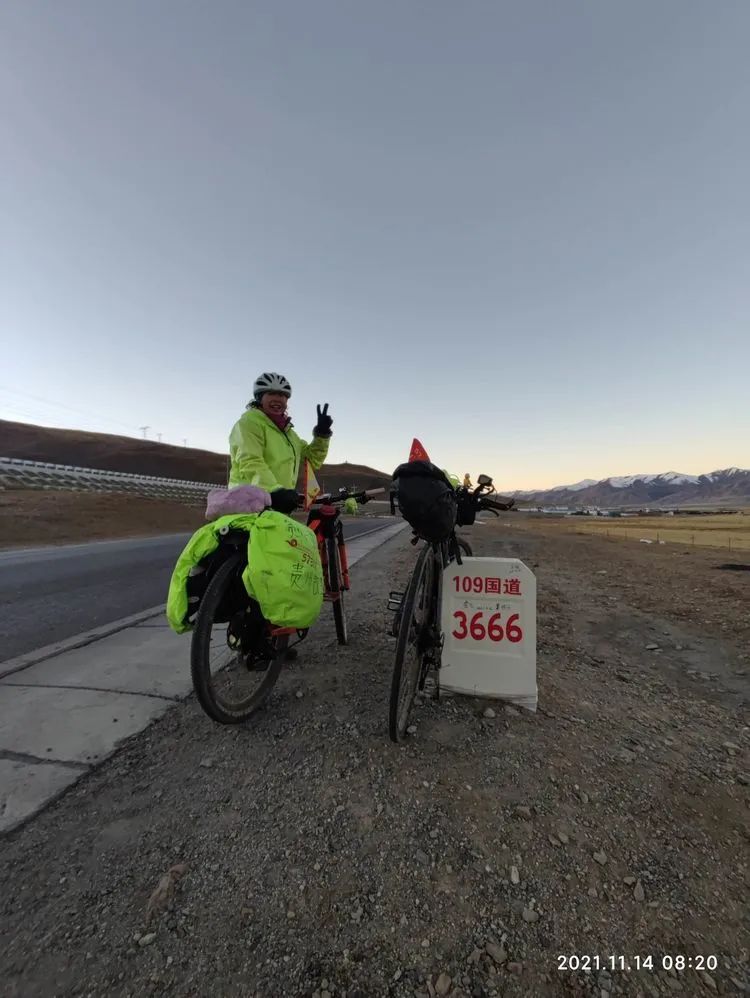 Otherwise, what's the use of this checkpoint? Out of the checkpoint is wumatang Township, where there are only shops without accommodation.
Longren township is also a place where there are only shops and teahouses without accommodation.
The guard Pavilion on the side of the Qinghai Tibet railway is basically less than two kilometers.
One Pavilion, two people are on duty in two shifts during the day and at night.
Some guards will take the initiative to ask you if you want boiled water.
It used to be the armed police, but now it is changed to local Tibetans, mainly to prevent cattle and sheep from going to the railway, but there should be other factors to prevent.
After all, this is a very important railway with complex geology.
In winter, there is no wind blowing on the grassland.
The grassland sees the beautiful scenery of cattle and sheep.
There are endless headwinds and crosswinds! There are many large trucks on the Qinghai Tibet line.
When the trucks in the same direction come, you will feel that the headwind disappears in an instant.
Instead, a force fiercely pulls you forward.
As soon as the opposite truck arrives in front of you, you will suddenly feel pushed back by a force.
On the road, you will be repeatedly ravaged by large trucks in both directions against the wind.
At this time, your handlebar must be stable.
75KM to Dangxiong.
Two groups of riding record data are attached for reference..