317 North Sichuan Tibet line riding strategy D22: xiongtang village to Xiaqu town
Forward this strategy to the riding group and leave the receiving address on wechat.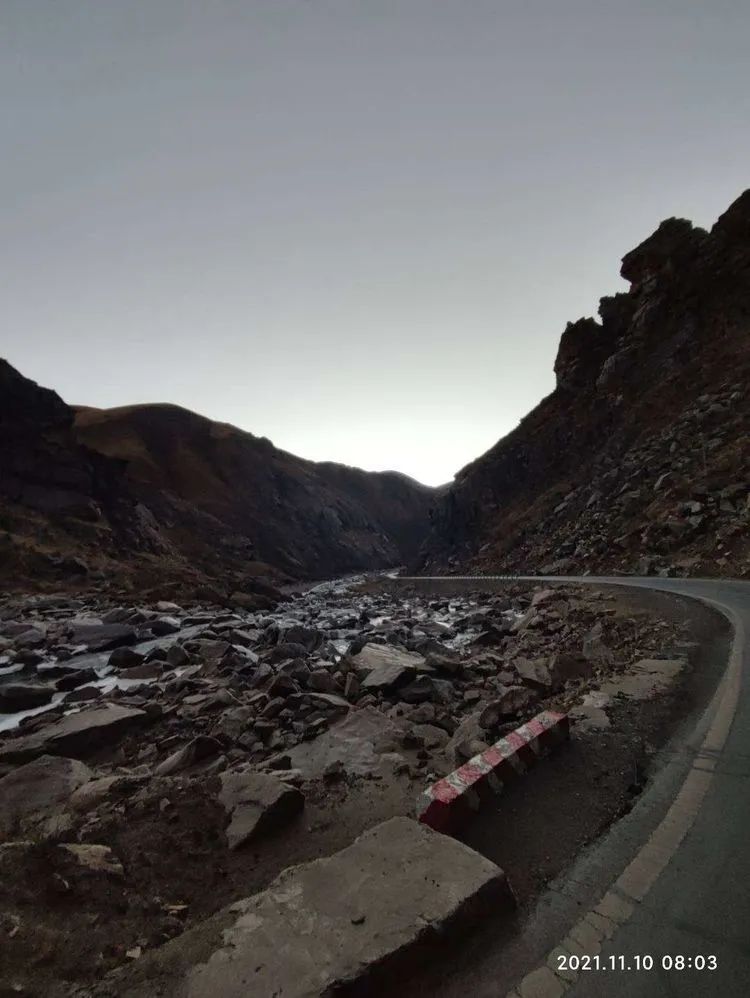 We will give a 2022 riding Sichuan Tibet strategy booklet as a gift.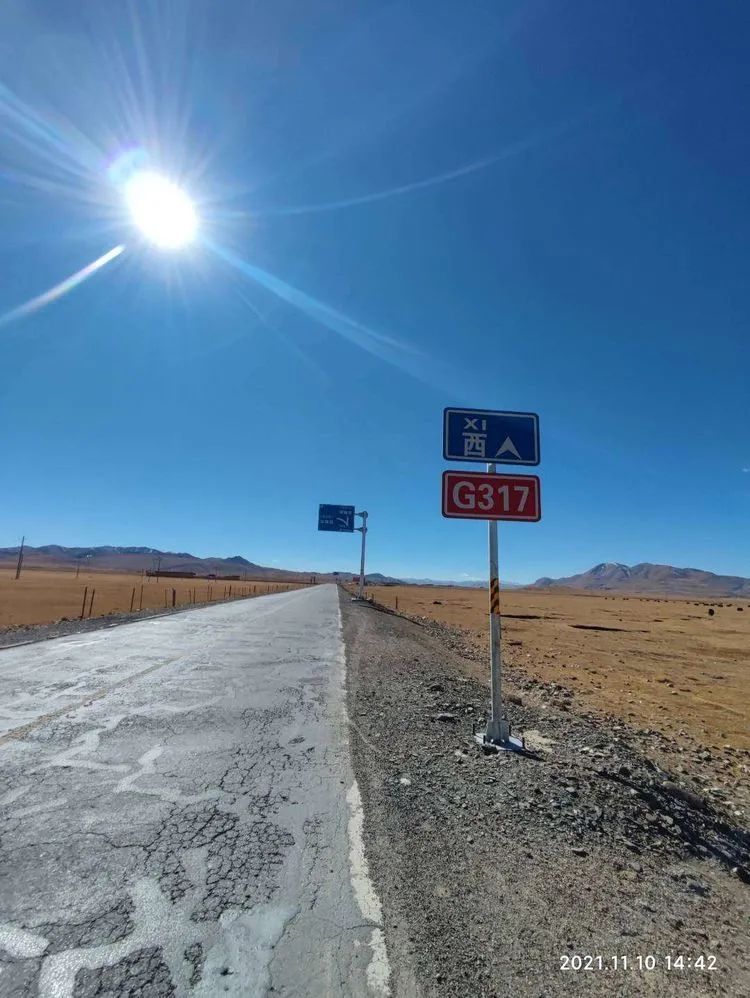 The activity time is up to March 31317, 2022.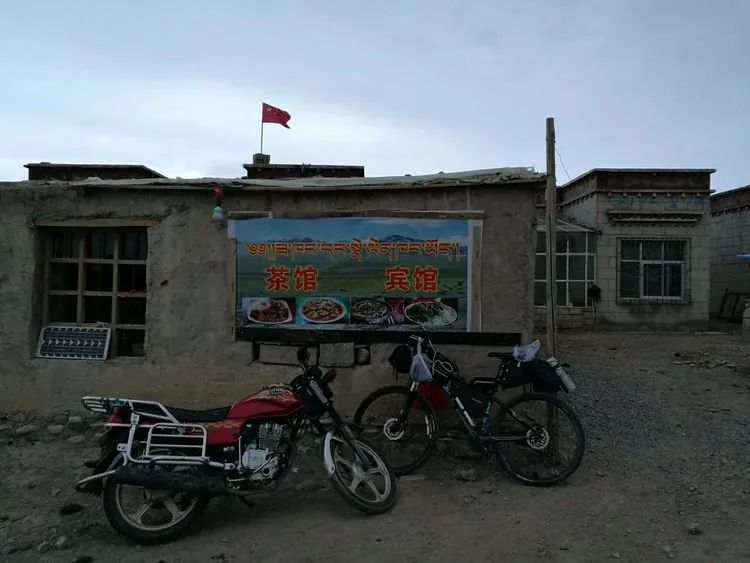 Riding strategy D22 on the North Sichuan Tibet line: 4263m from xiongtang village to xiongtang village, Xiaqu town ↗ 4.1km lazhuo Village (evil dog) ↗ 30km ganglashan pass 4809m ↘ 50.5km Kema village 4483m ~ 65km Butuo village 4410m ~ 4250m86 km Xiaqu town Walker guidebook No.: 2763420 lunch: there are Tibetan inns in Butuo village of dry food.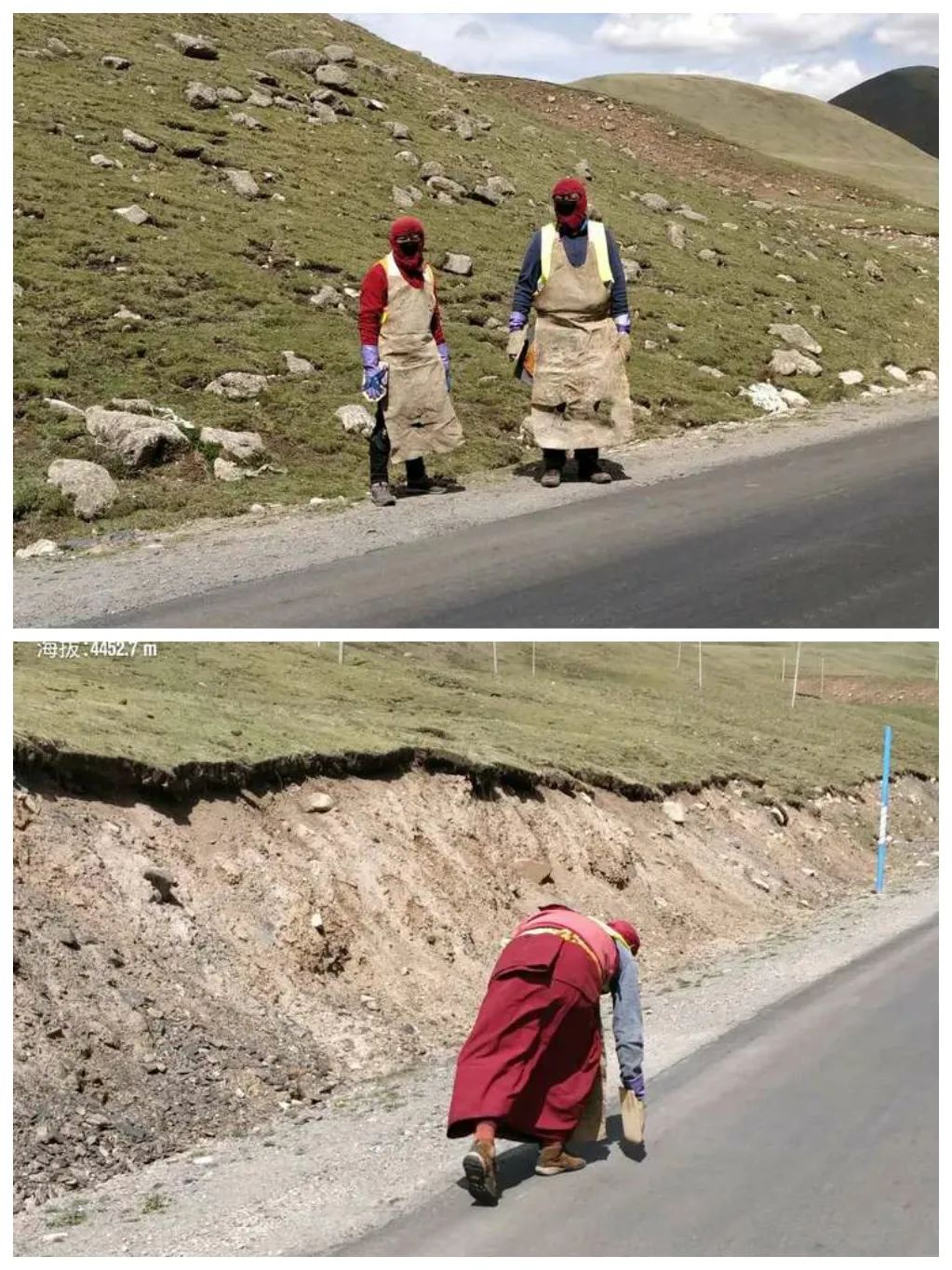 It is strongly recommended that you go to the grain trade hotel because the Inns opened by other Tibetans have poor sound insulation and people (should be worshippers) go in and out in the middle of the night, which will make it difficult to sleep well all night.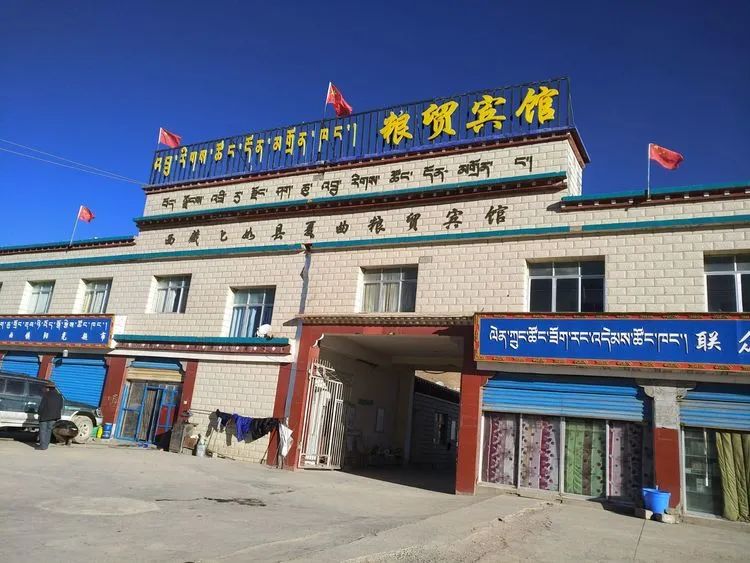 It is relatively quiet here.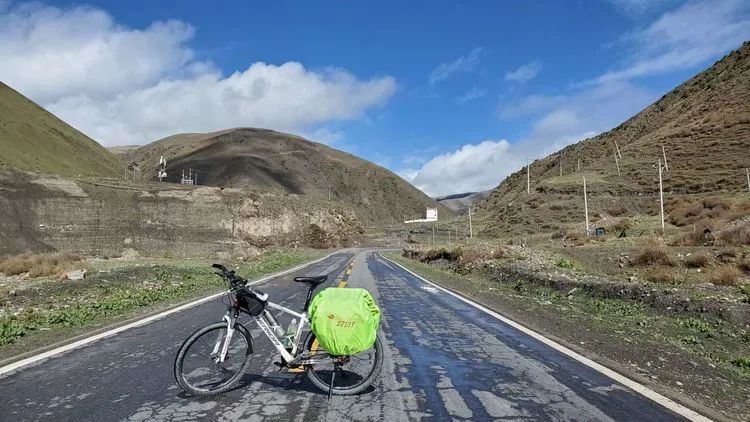 Special reminder: 1.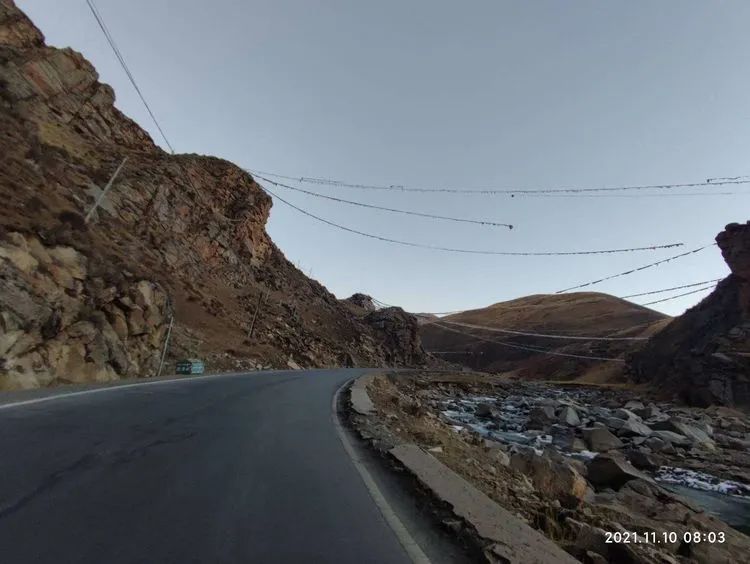 4.1km away from xiongtang village.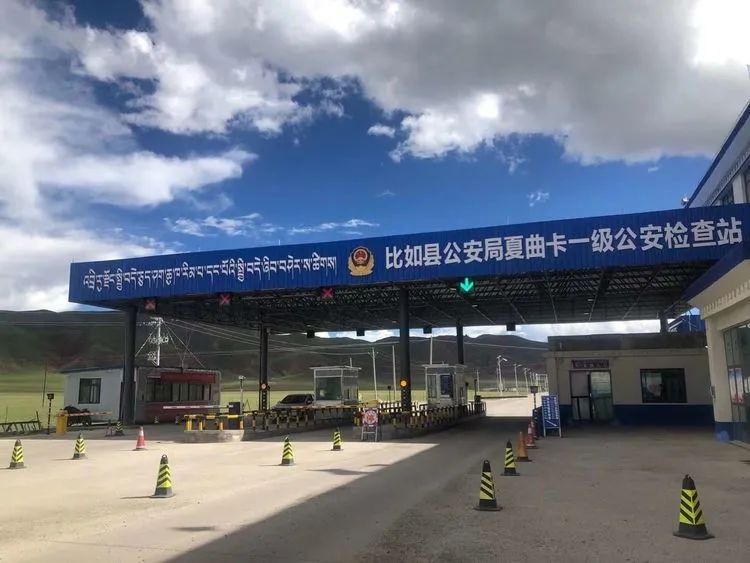 There are evil dogs in the left village.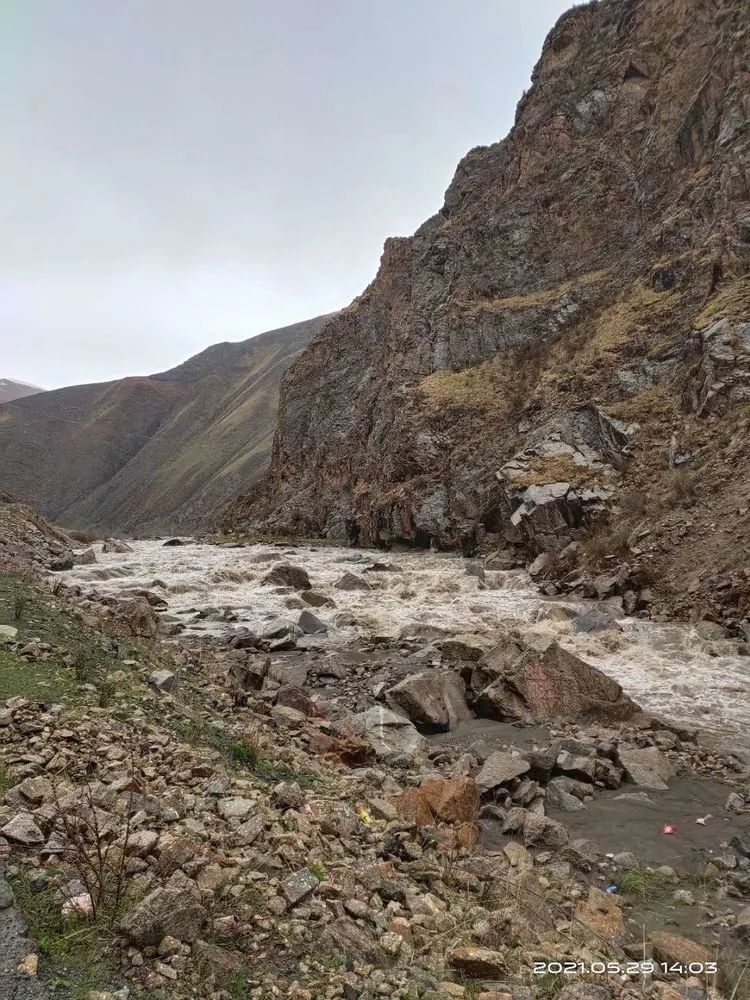 2.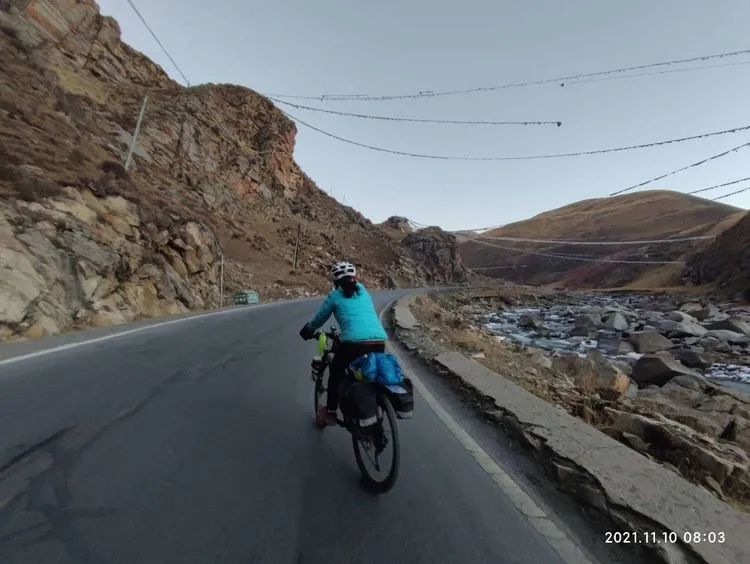 The upper 3km rotten road and the lower 2km rotten road at the ganglashan pass.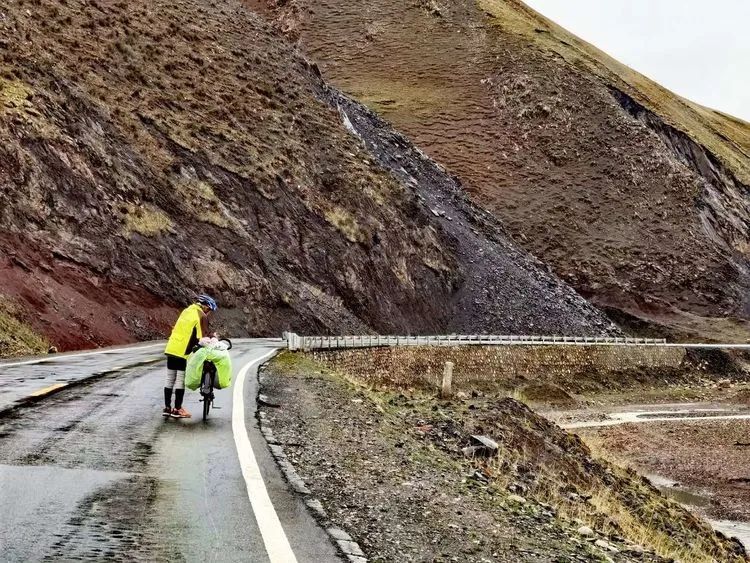 Road conditions: repair the asphalt road + 6km earth rock road, about 8km up from xiongtang village.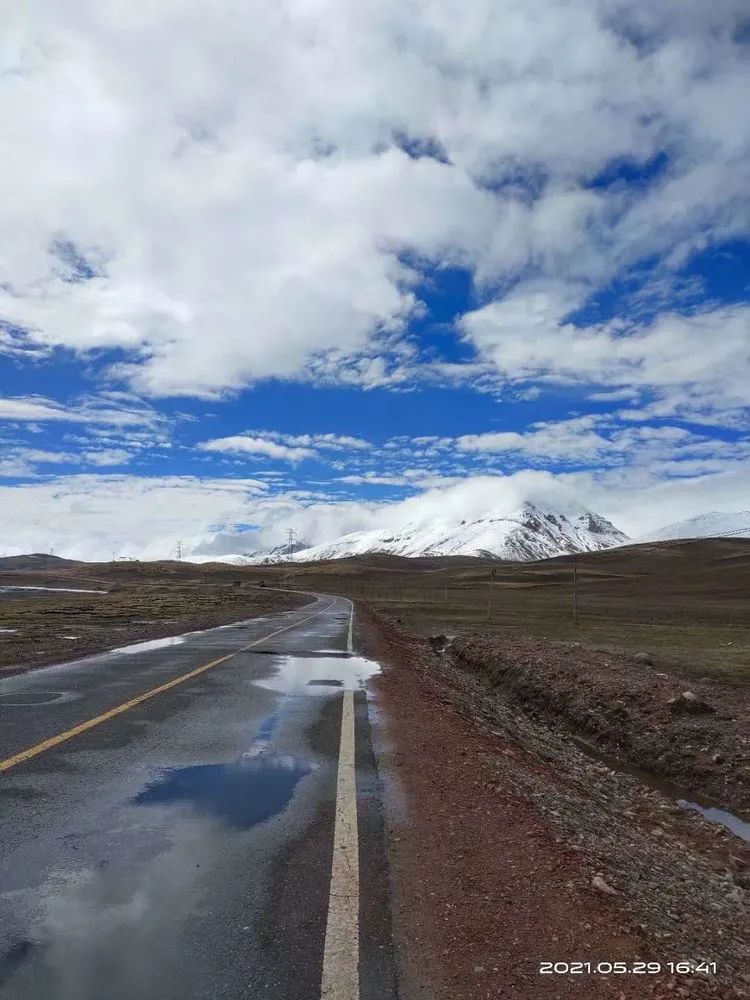 It is a canyon area.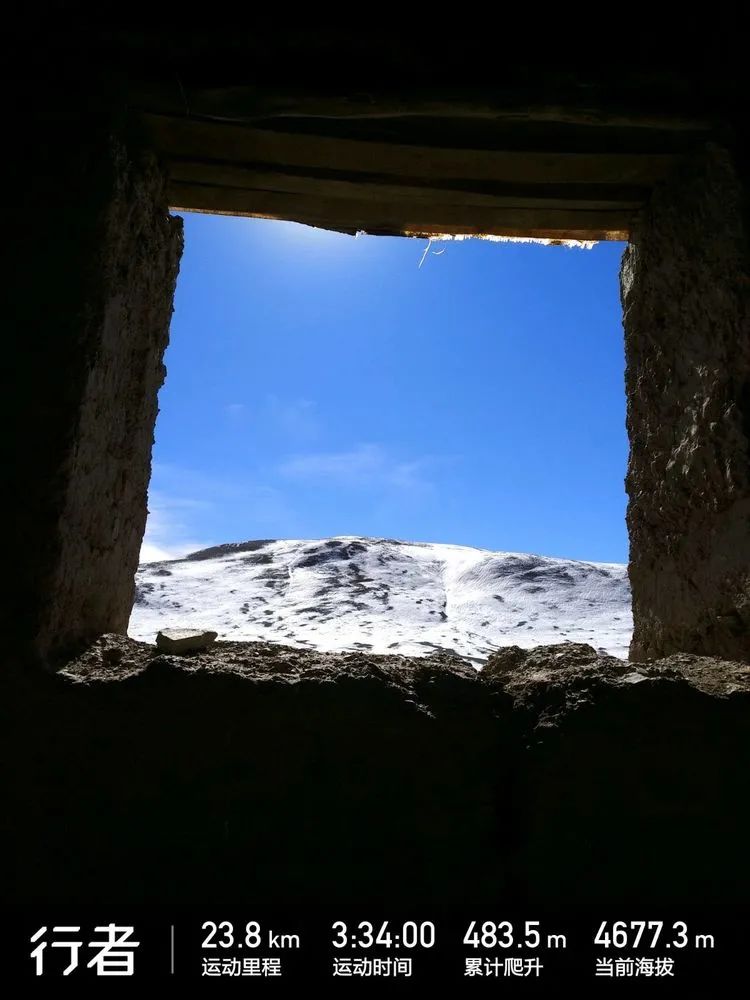 The threat of falling stones is relatively large, and some subgrade is washed away by water.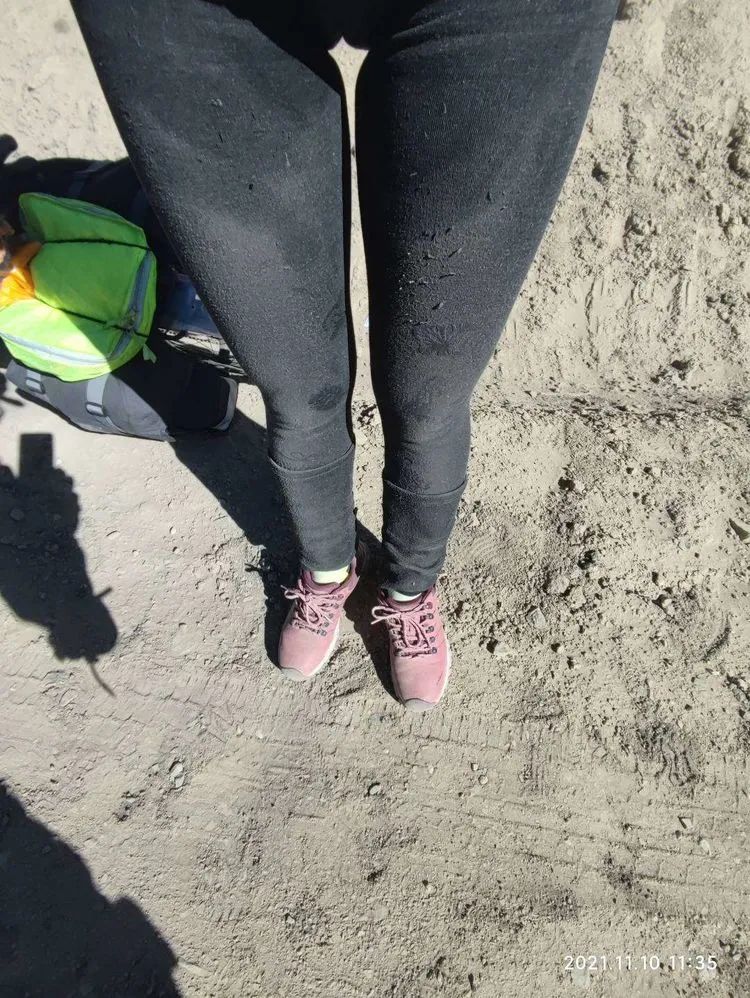 Then it rises and falls from 4400 meters above sea level to 4809 meters at the pass.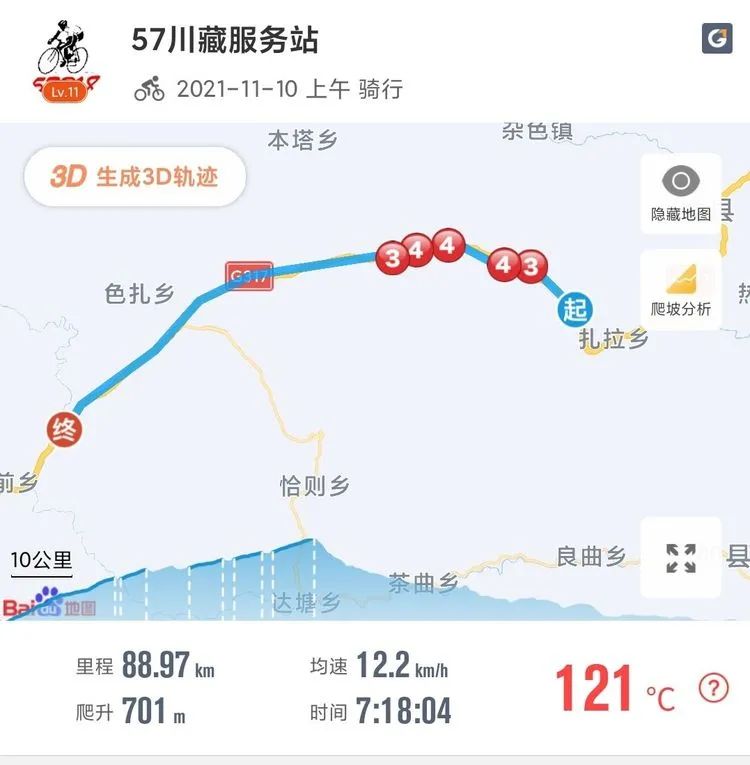 There are grasslands on both sides of the road.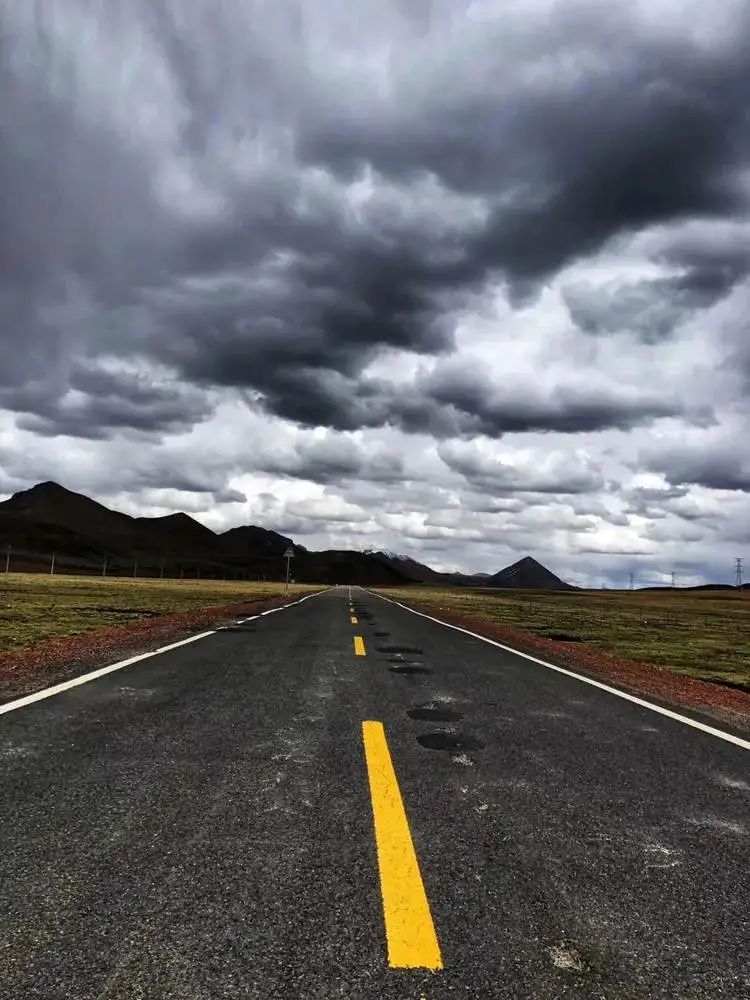 Starting from 27 kilometers, the earth rock road is about 6 kilometers, including 3 kilometers uphill to 2 kilometers downhill at the pass.
Benben feels that the headwind of the 317 Sichuan Tibet North line has become stronger since turning over the mountain.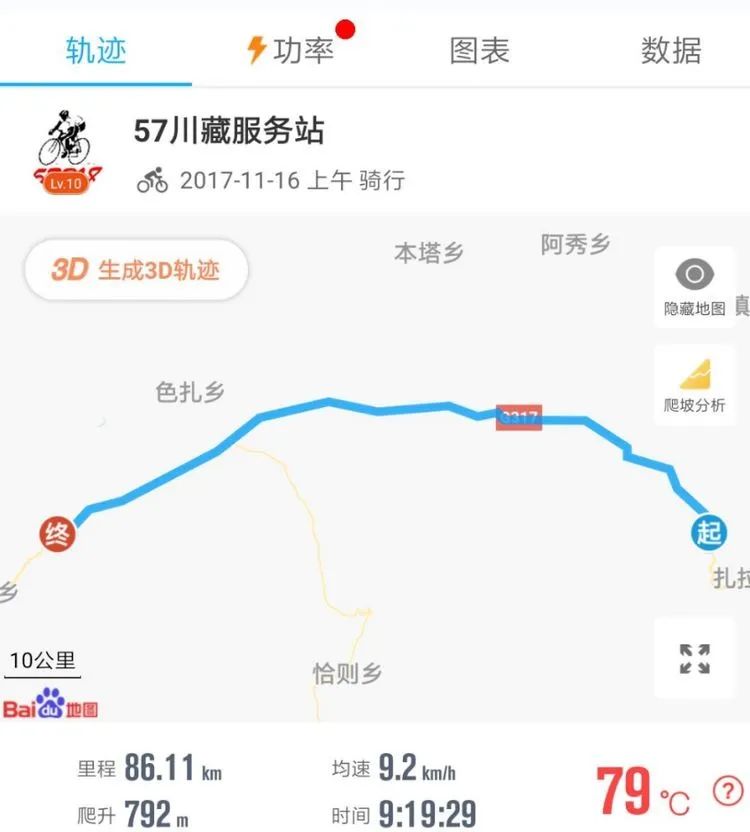 He basically doesn't feel where the downhill is.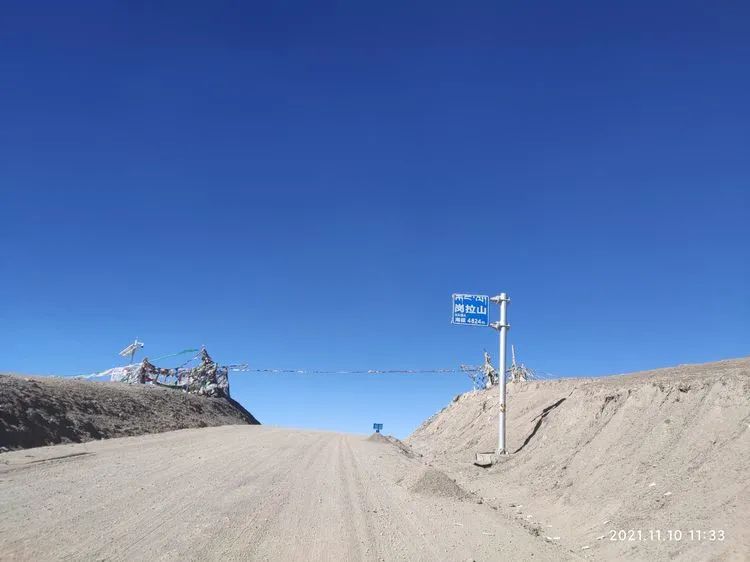 Only by pedaling on the flat road can he ensure the speed of seven or eight kilometers per hour.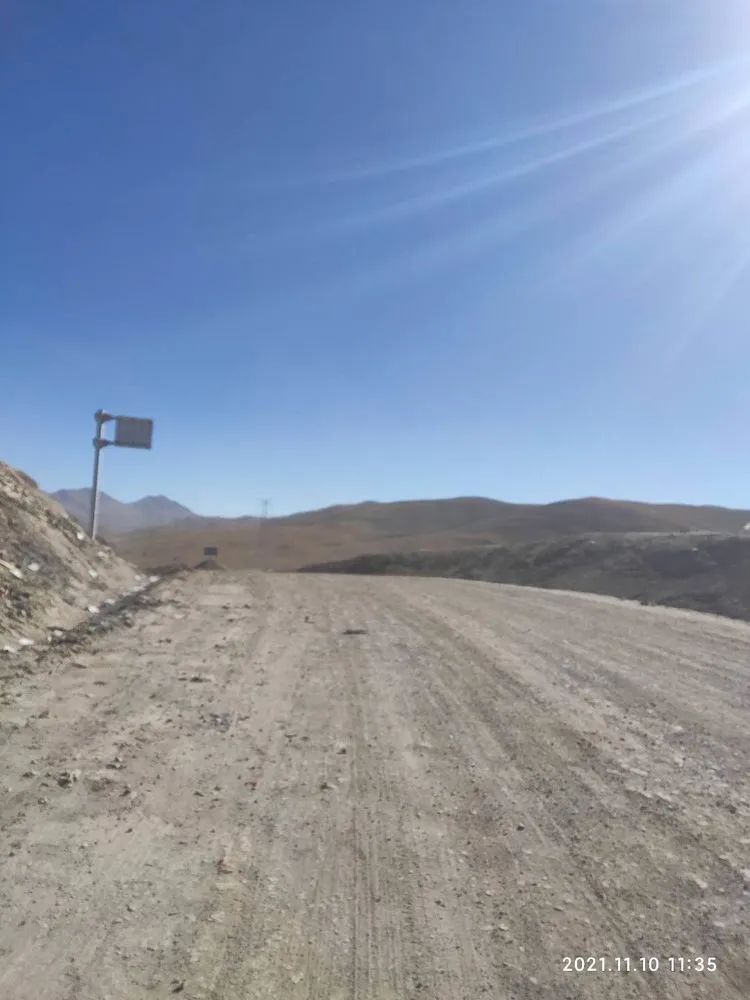 Especially soon, the wind is stronger in Kema village.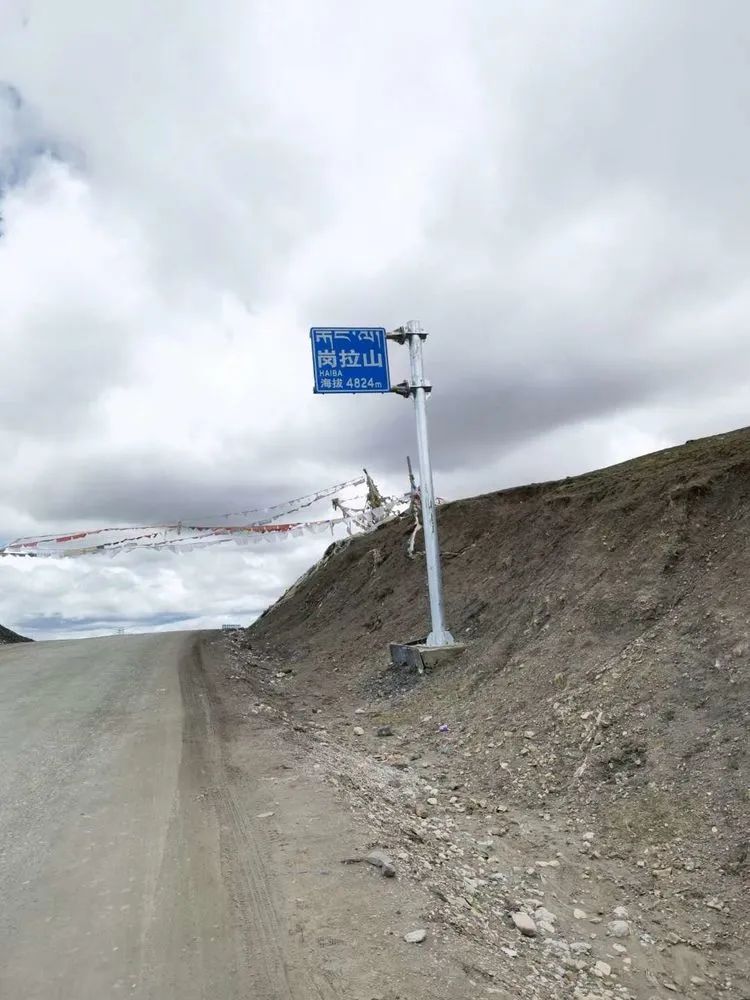 It will not weaken and disappear until the sun sets.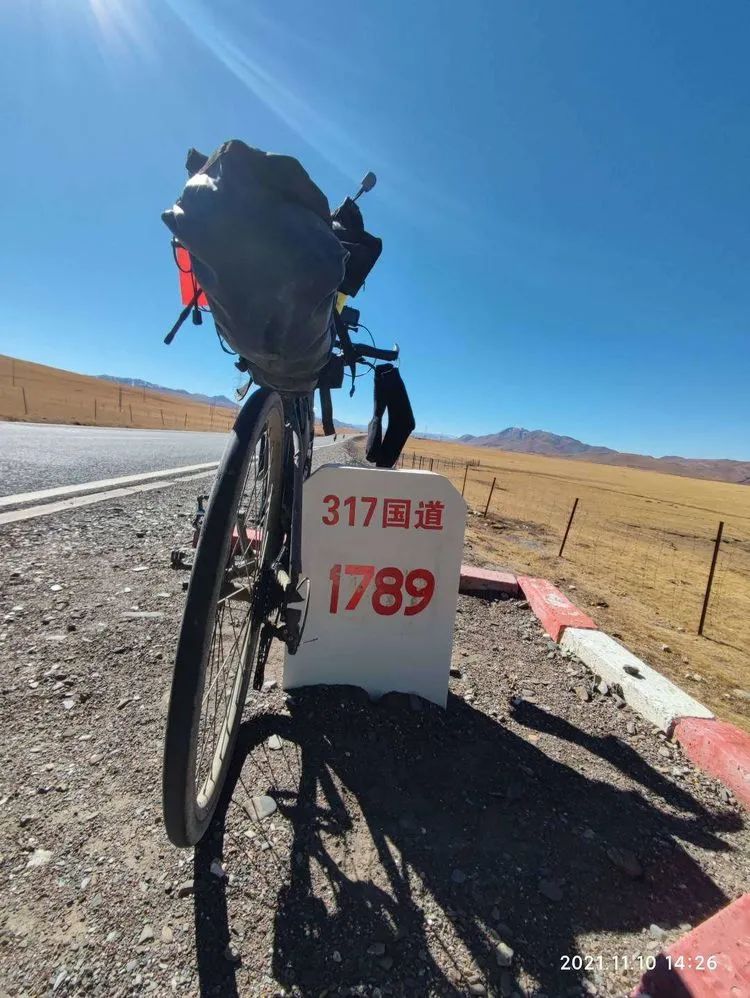 8 kilometers up the slope of xiongtang village is the canyon rockfall danger zone.
You will see such a flood destroyed subgrade.
When riding, you must pay attention to the road ahead.
On the road, we often see groups of pilgrims on foot rush out of the canyon, and the sun shines on us and warms up.
After 14km to gangduo village, the terrain entered the open grassland, but the wind also came.
You'll be lucky along the way.
You'll encounter wild animals, night riding, and even bears.
The abandoned house may be a shelter for you in rainy and snowy weather.
It is a 6km long earth rock road starting from 27km, including 3km uphill to the pass and 2km downhill to the pass.
This has been the case from Benben 17 to 2021.
Then, there is a 5km earth rock road from 30km to Yakou.
If you encounter adverse wind, ignore it.
You'd better pedal hard until the sun sets completely.
50 kilometers to Kema village, and 14 kilometers to Botuo village after leaving Kema village.
The map is also called Butuo village.
This village is relatively large, with many shops and two or three accommodations.
The conditions should be similar to that of xiongtang village.
There are still 20 kilometers from here to Xiaqu town.
If you are late here, you can consider staying.
Check your ID card at the checkpoint one kilometer before Xiaqu town.
Go on for one kilometer and turn right into the town.
The grain trade hotel is not far away.
Benben 20172021 riding record from xiongtang village to Xiaqu..